Step: 1/8
Dice the turkey breast fillet.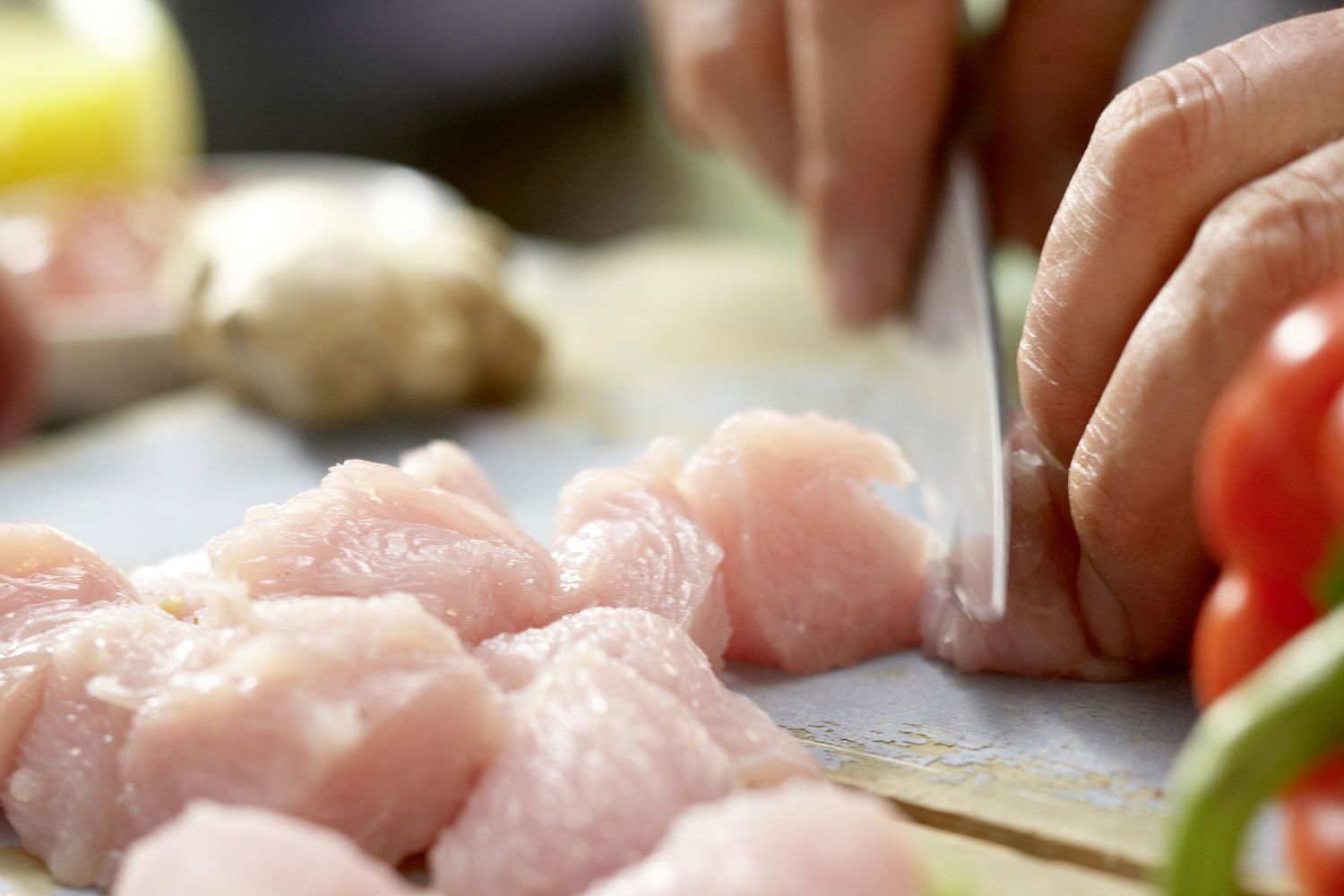 Step: 2/8
Wash and quarter the peppers, deseed and cut into cubes. Peel the carrots and cut into fine strips.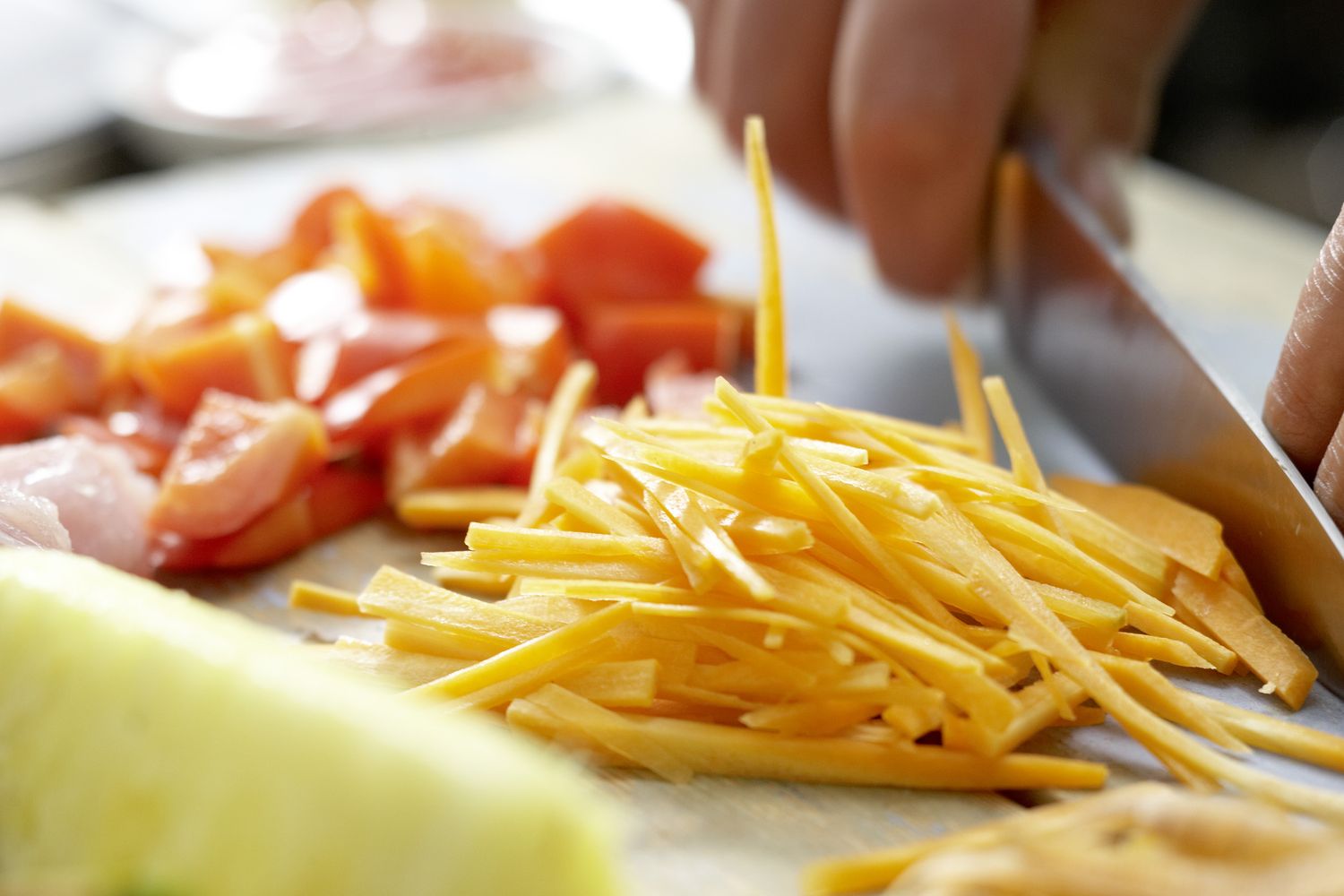 Step: 3/8
Peel and finely chop the ginger. Peel the onion and cut into eighths.
Step: 4/8
Clean the pineapple, remove the peel and stalk and cut into pieces.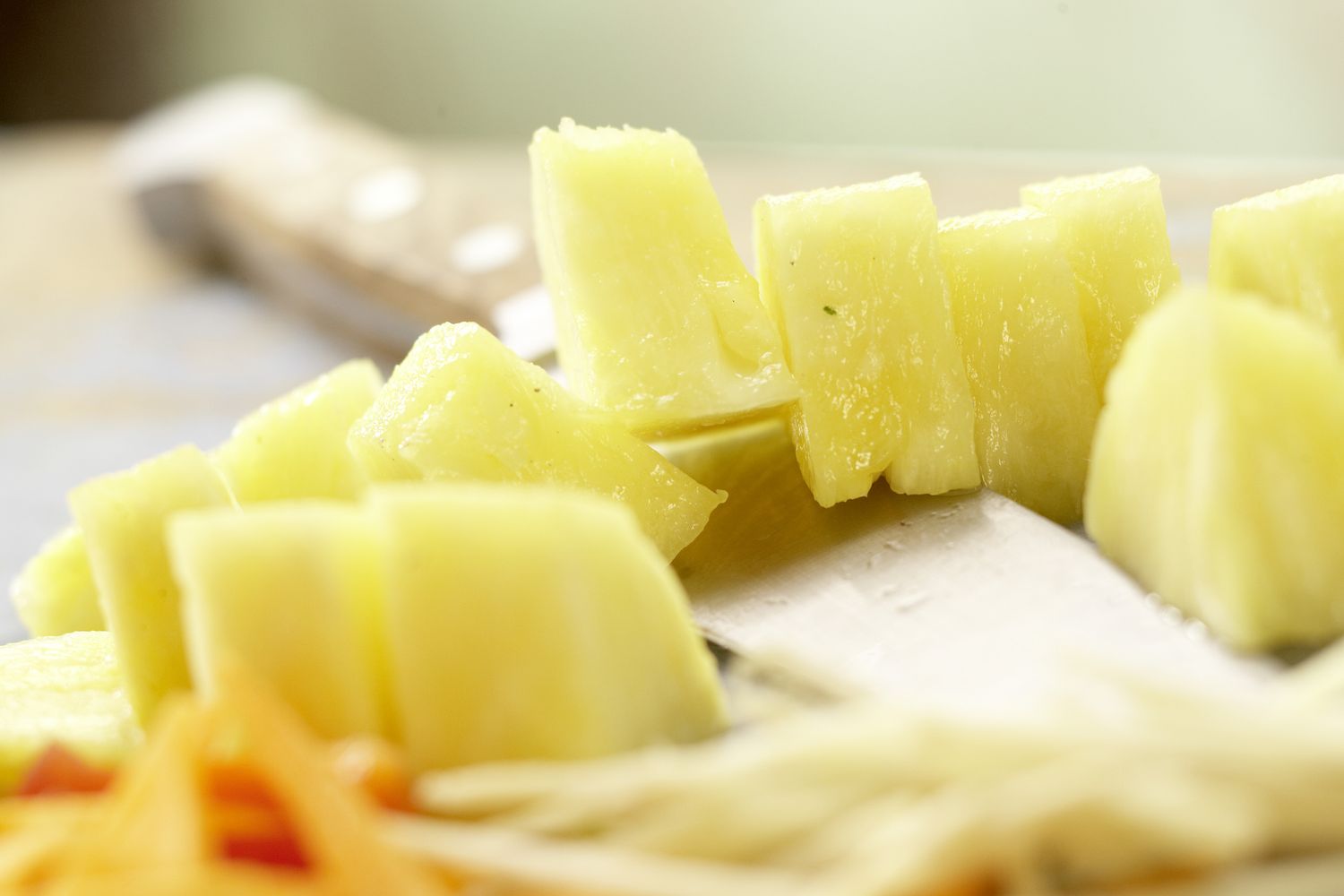 Step: 5/8
Heat the oil in a wok, fry the turkey over a high heat for 3-4 minutes and season with salt. Remove from the pan.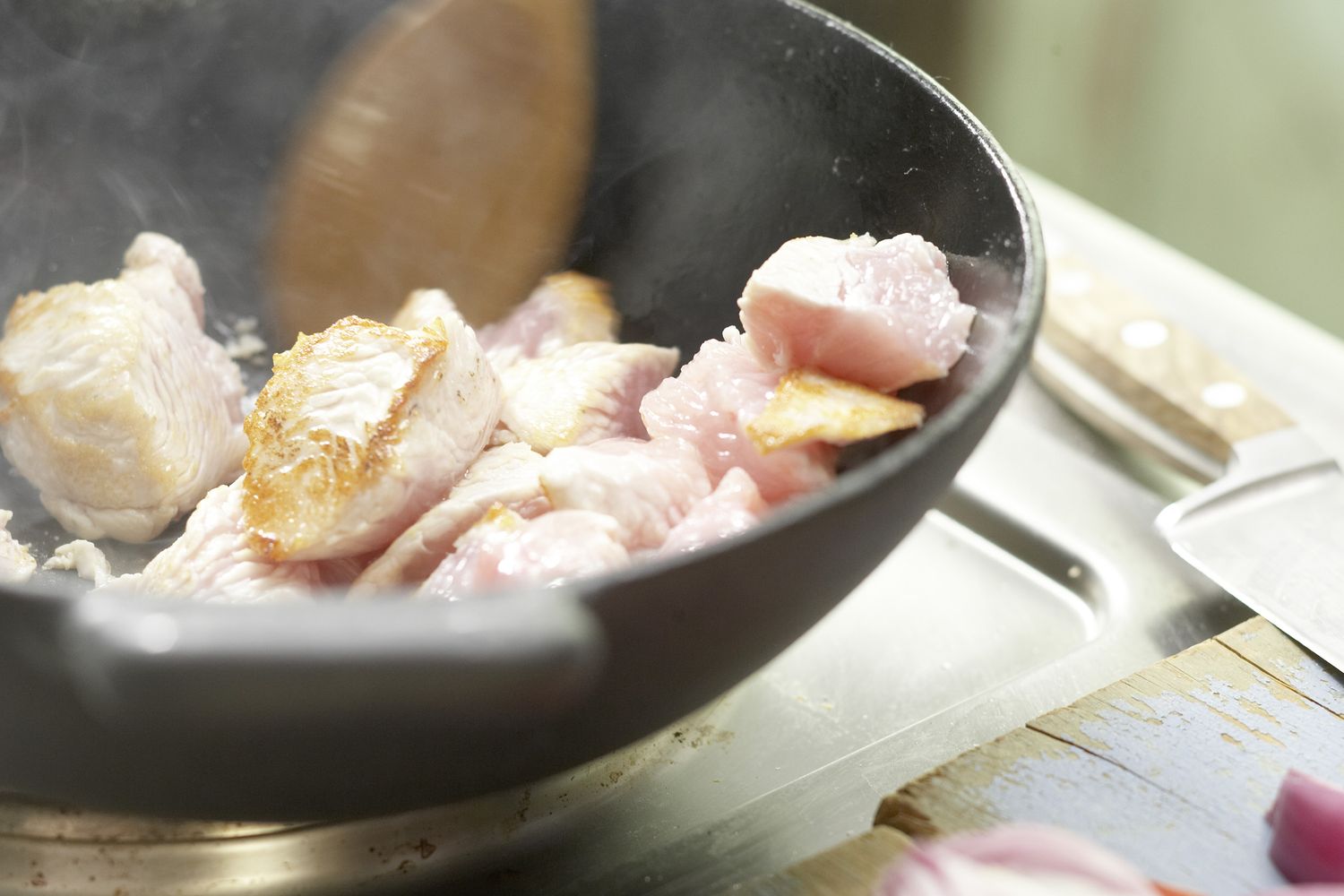 Step: 6/8
Fry the vegetables in the wok for about 4 minutes, then add the ginger and stir-fry briefly.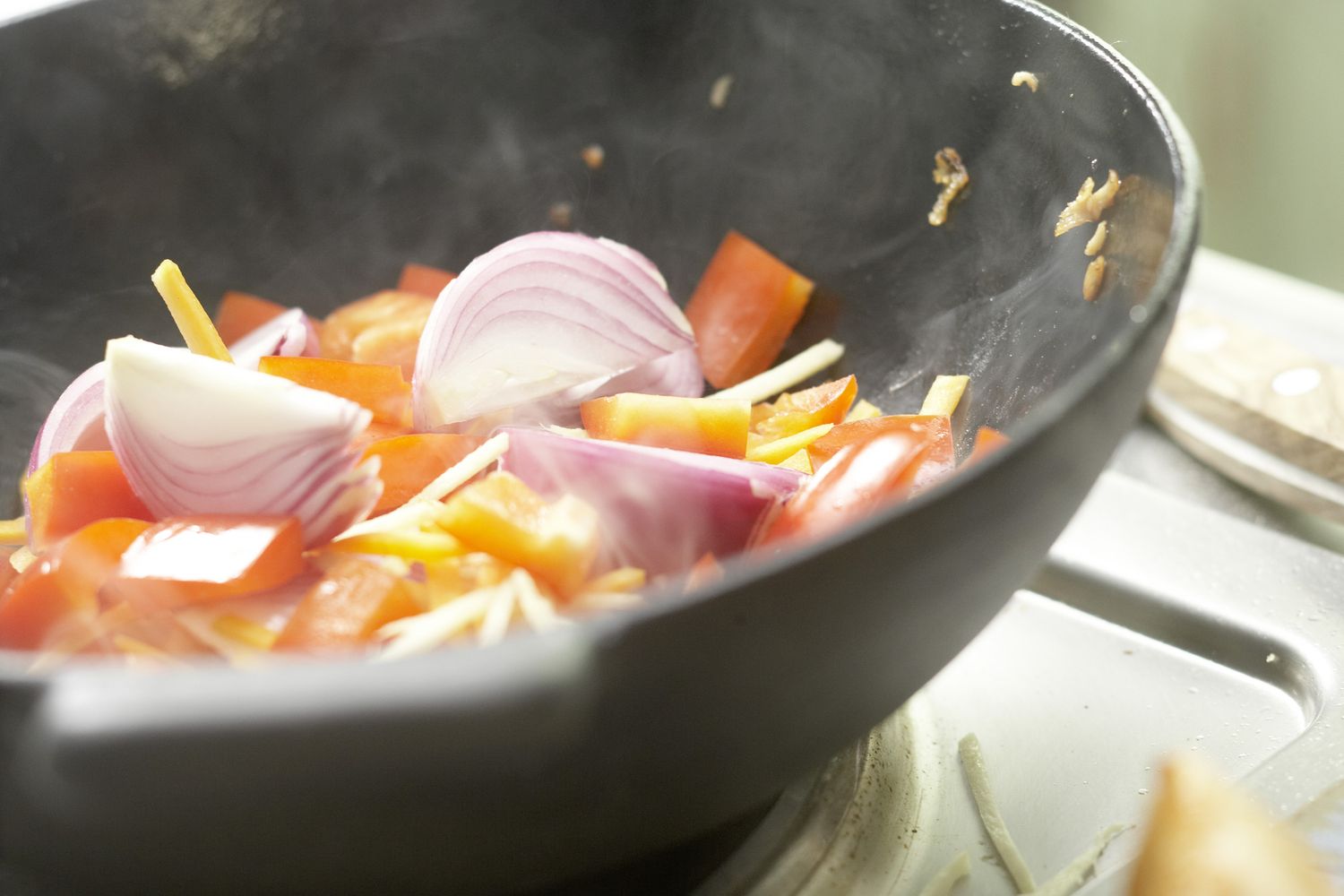 Step: 7/8
Add the orange juice, vinegar, honey and ketchup and simmer for 1-2 minutes.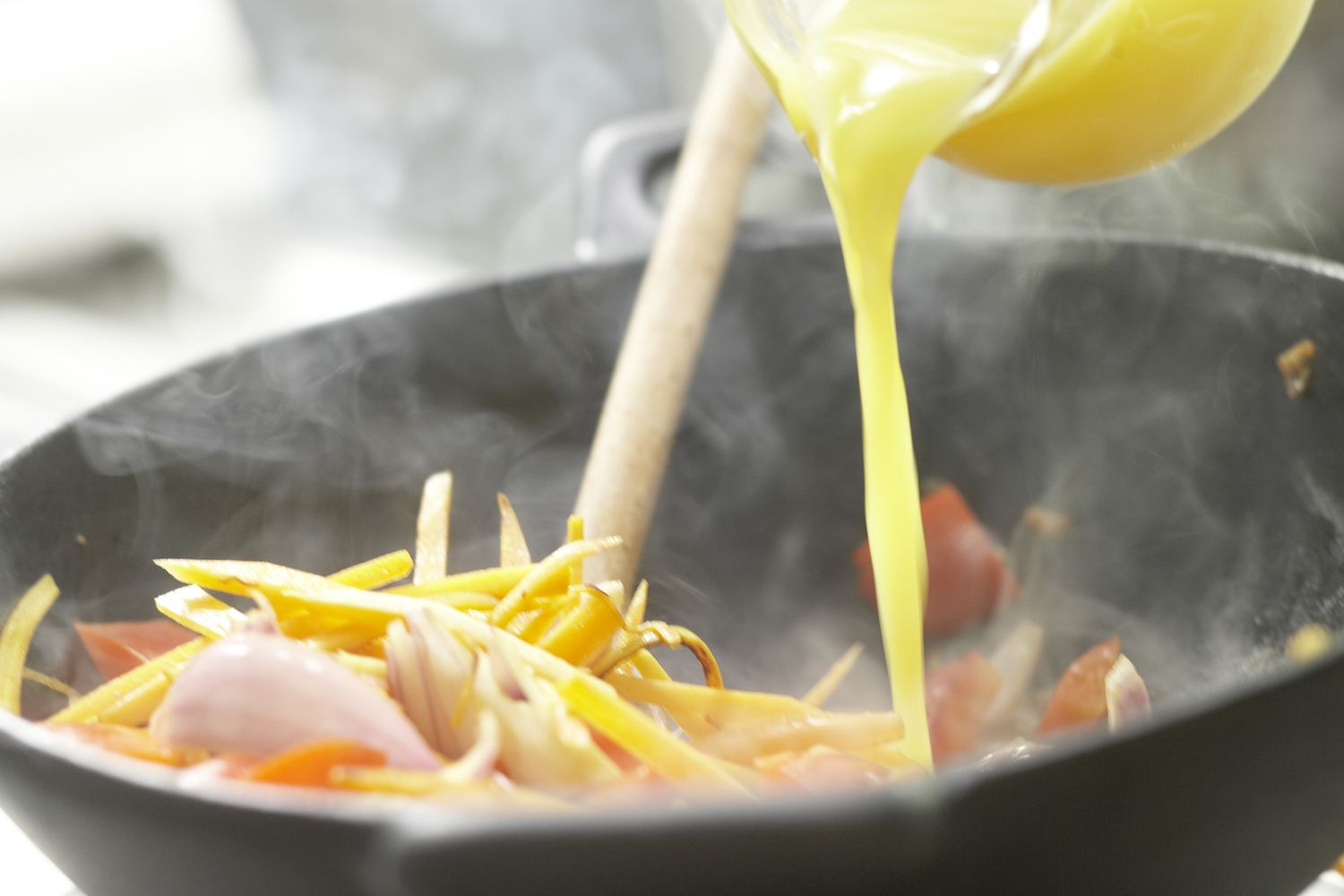 Step: 8/8
Return the turkey to the wok with the pineapple and cook over a medium heat for 5 minutes. Season with salt and pepper and serve with brown rice.