Step: 1/6
Place the rice in a pan with 300ml lukewarm water and a little salt and bring to the boil. Reduce the heat, cover and simmer gently for 5 minutes.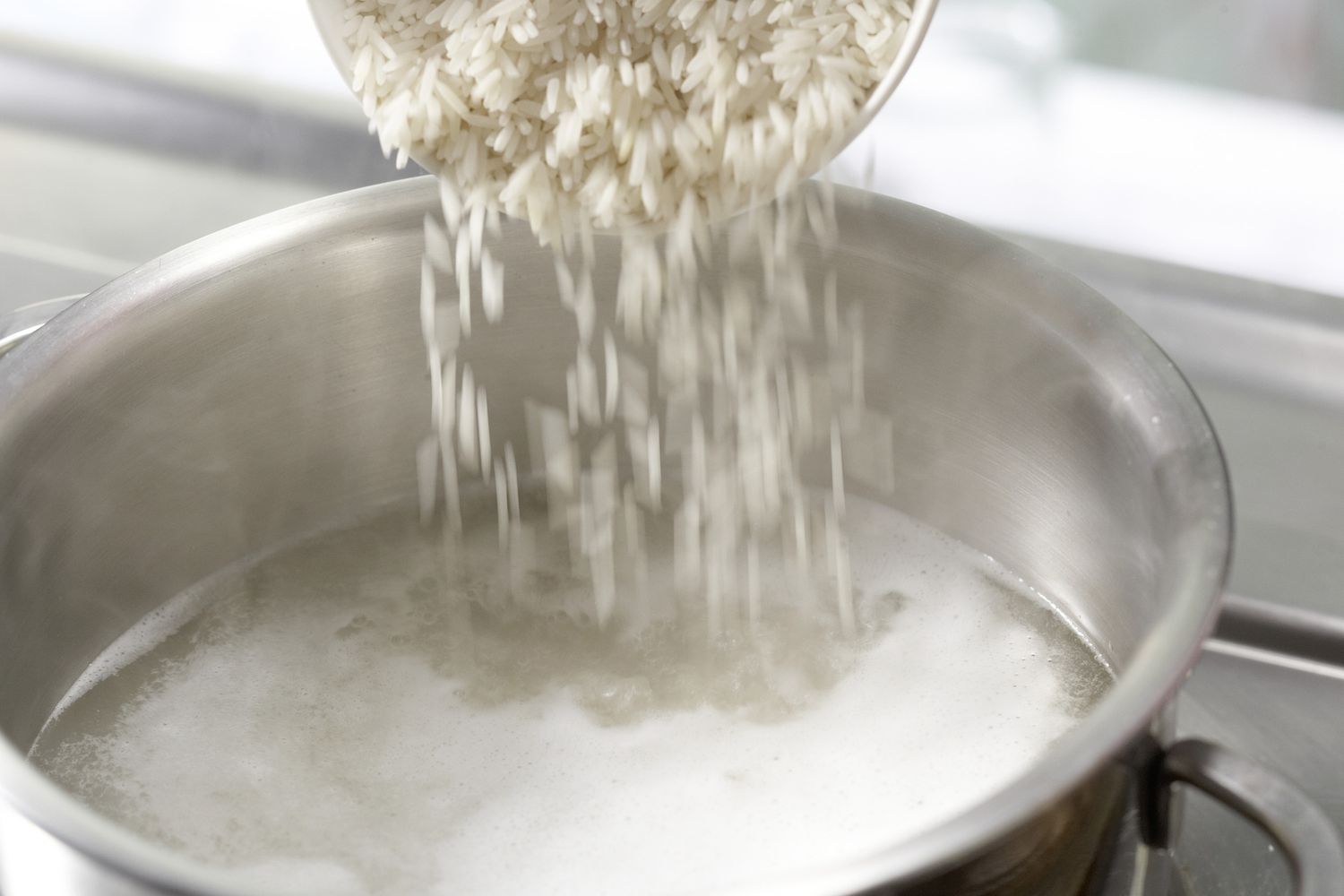 Step: 2/6
Meanwhile, peel the carrots, cut into long strips with a vegetable peeler, then cut into 4cm pieces. Add to the rice, cover and cook for another 8-9 minutes.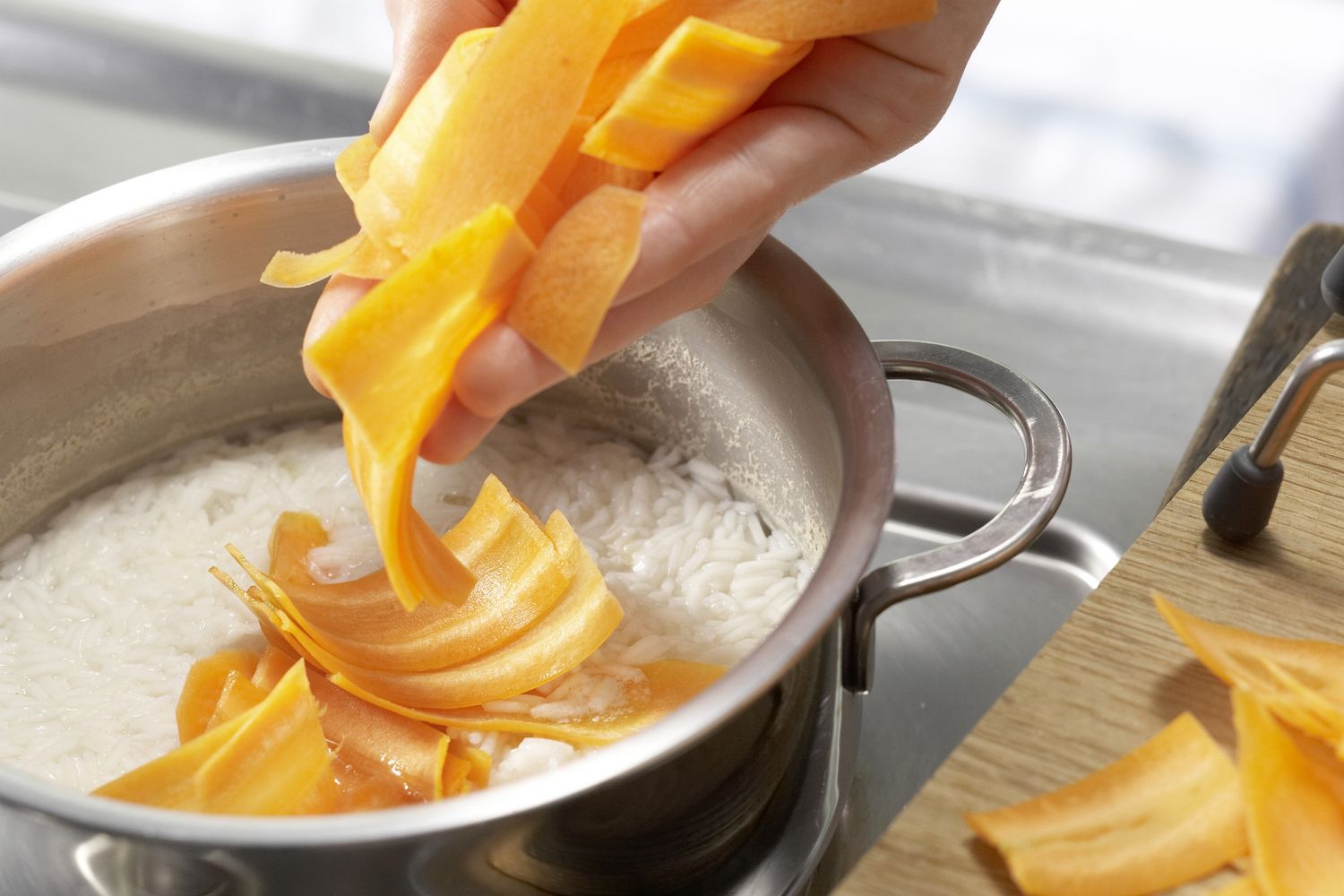 Step: 3/6
Cut the turkey breast into 2cm pieces.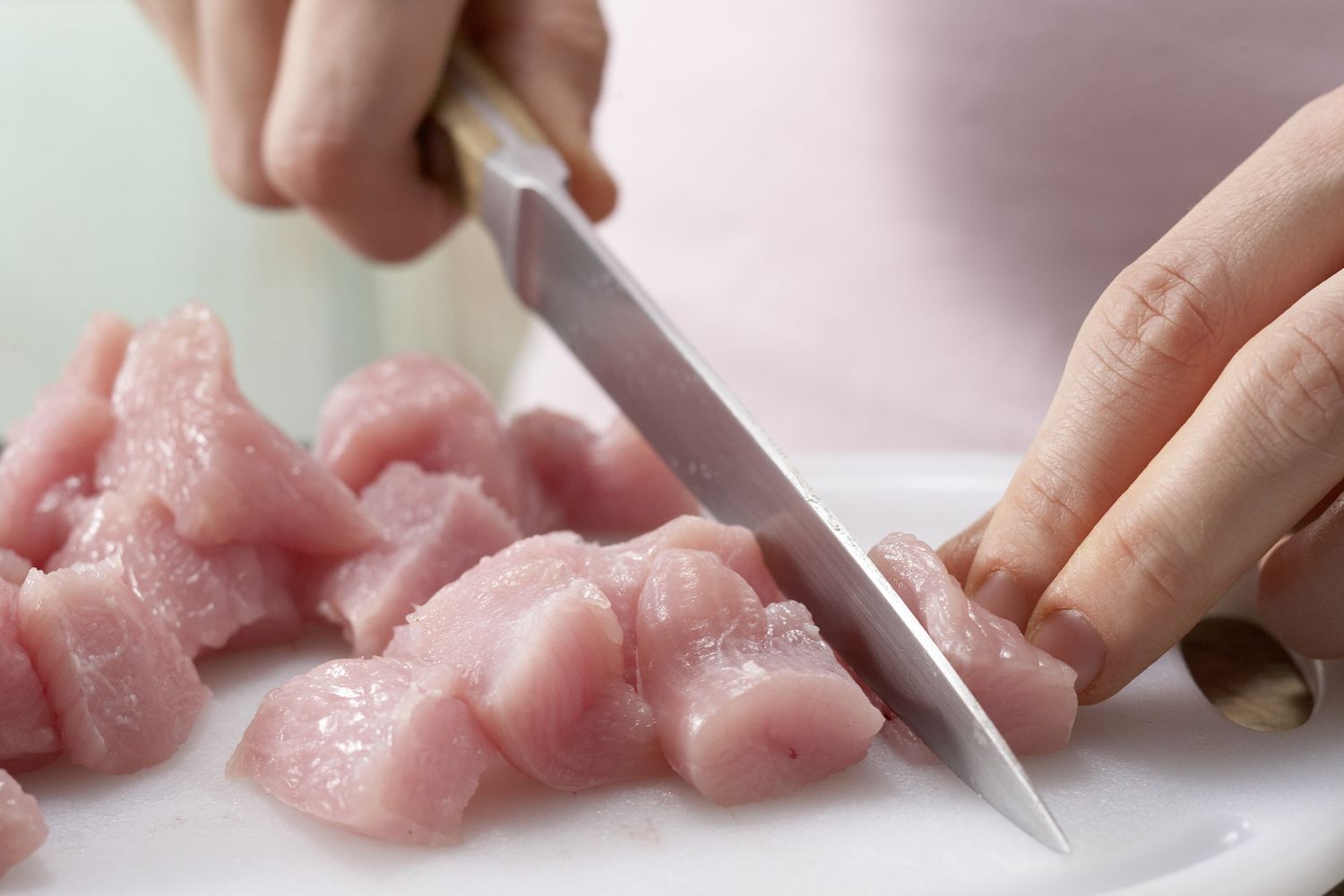 Step: 4/6
Heat the oil in a pan and fry the turkey for 4 minutes. Season with salt and pepper.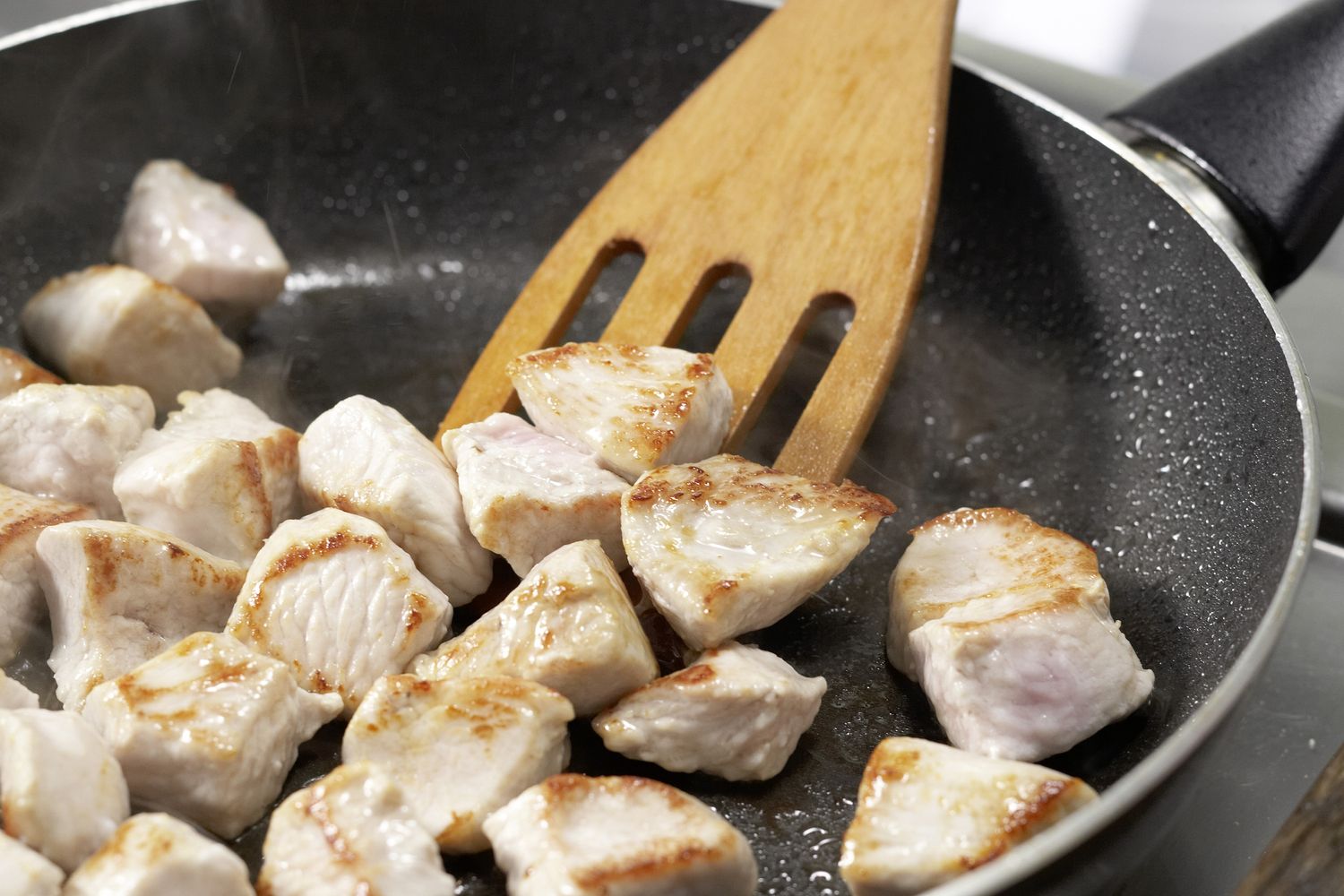 Step: 5/6
Add the honey, mustard and 50ml water to the turkey and bring to the boil. Cook for 2 minutes over a low heat.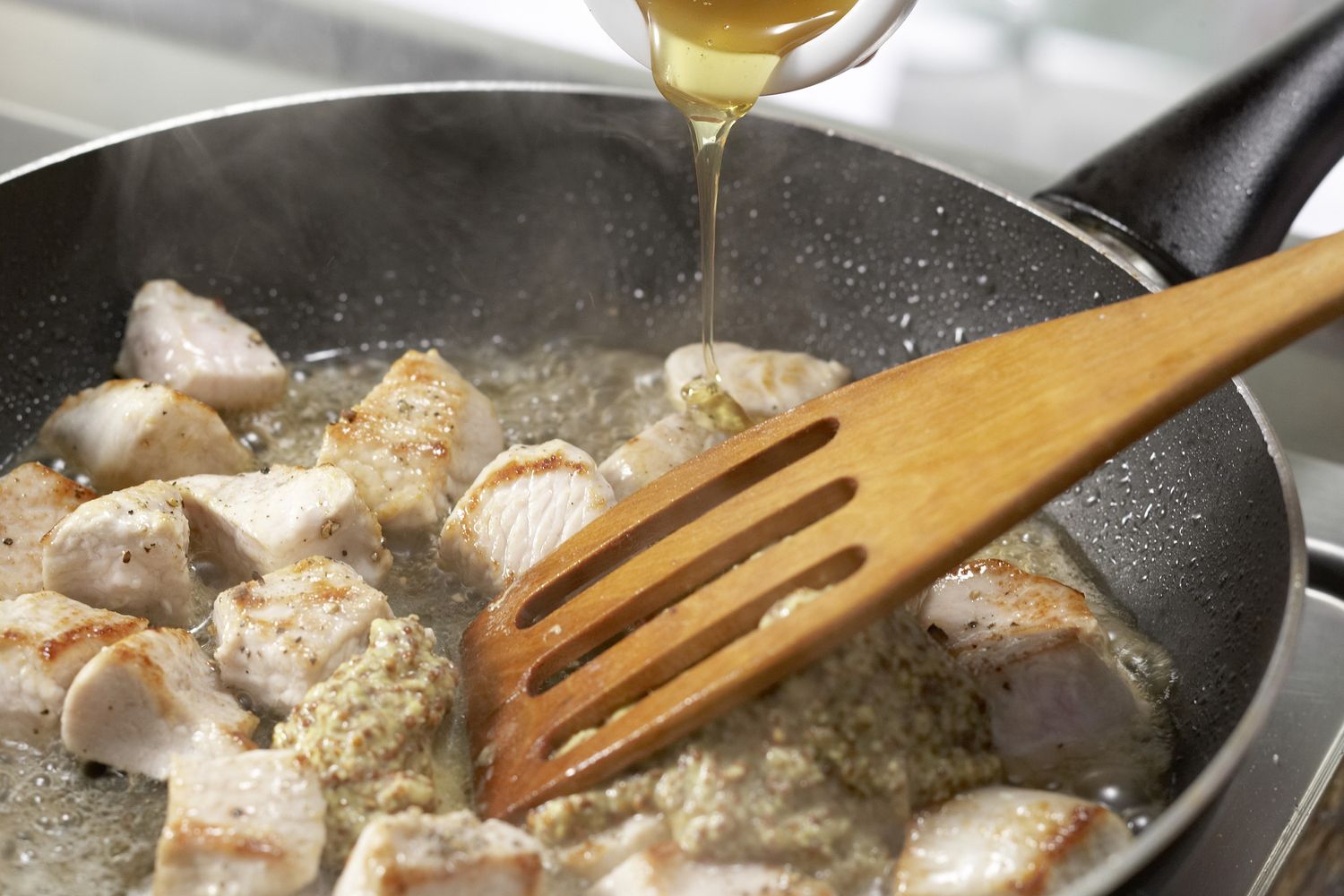 Step: 6/6
Season the carrot rice with salt and serve with the turkey stew.