Step: 1/7
Wash the cherry tomatoes and cut into eighths. Peel and finely chop the garlic.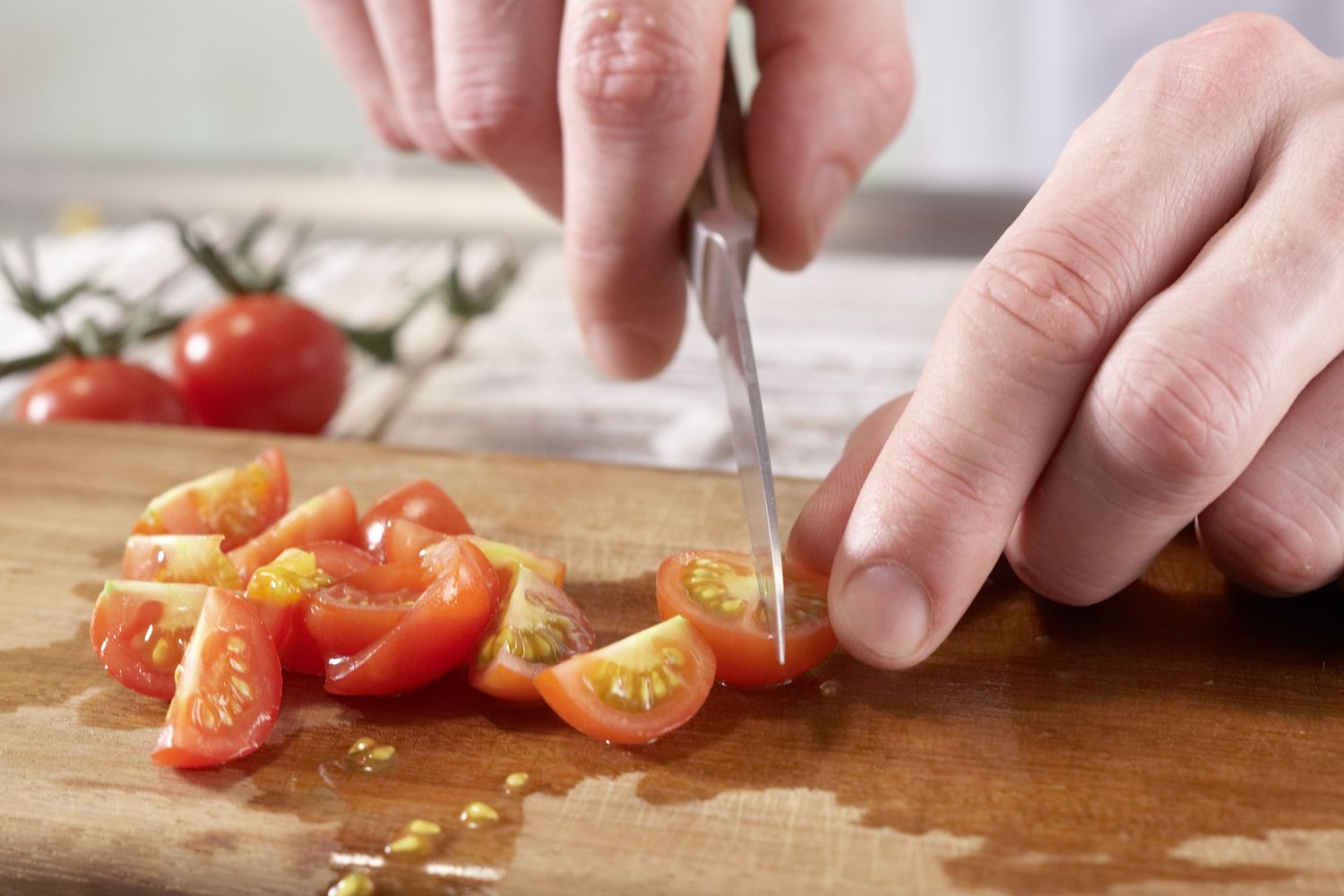 Step: 2/7
Juice the lemon halves. Cut the olives into slices.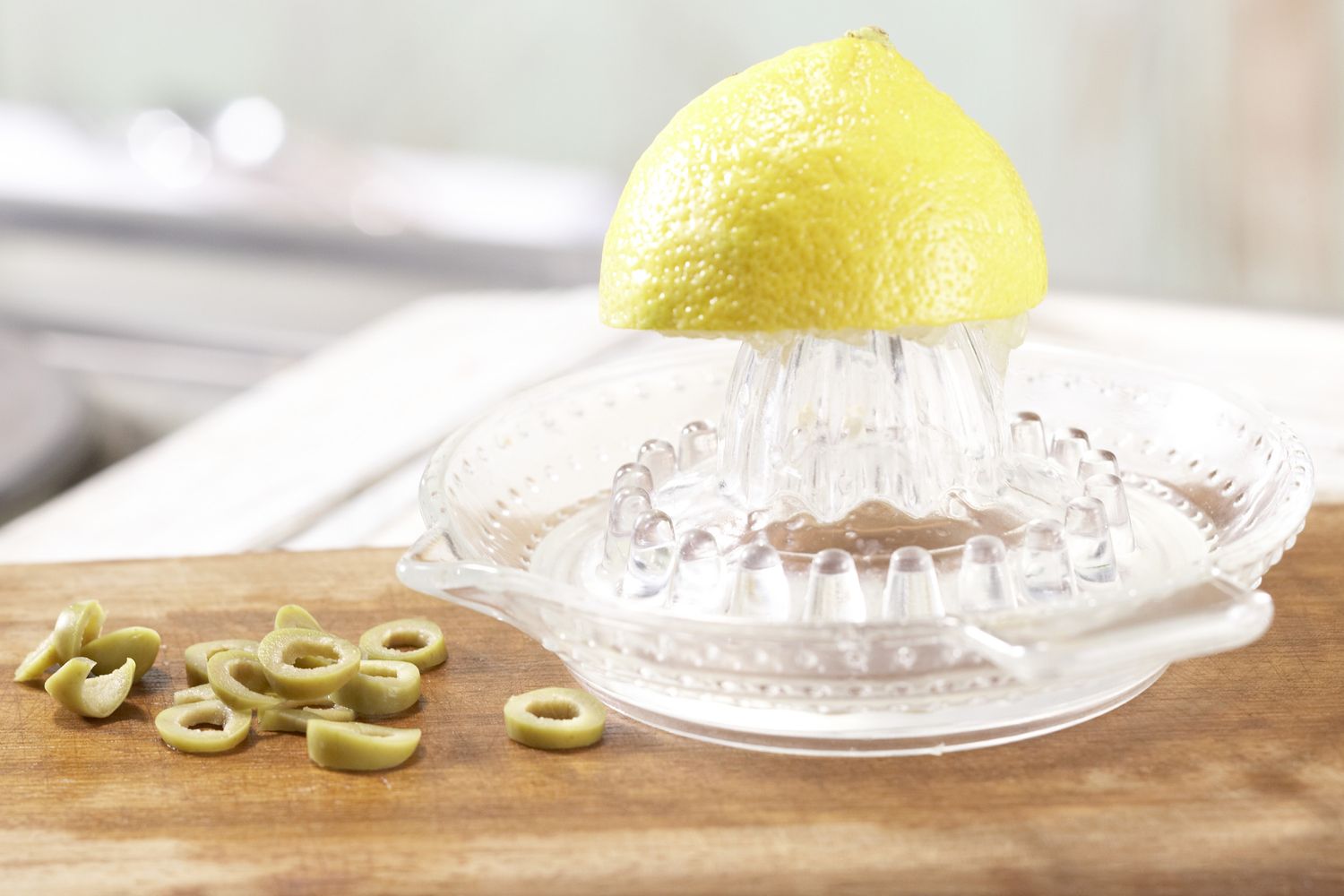 Step: 3/7
Wash the rosemary, shake dry and chop the leaves.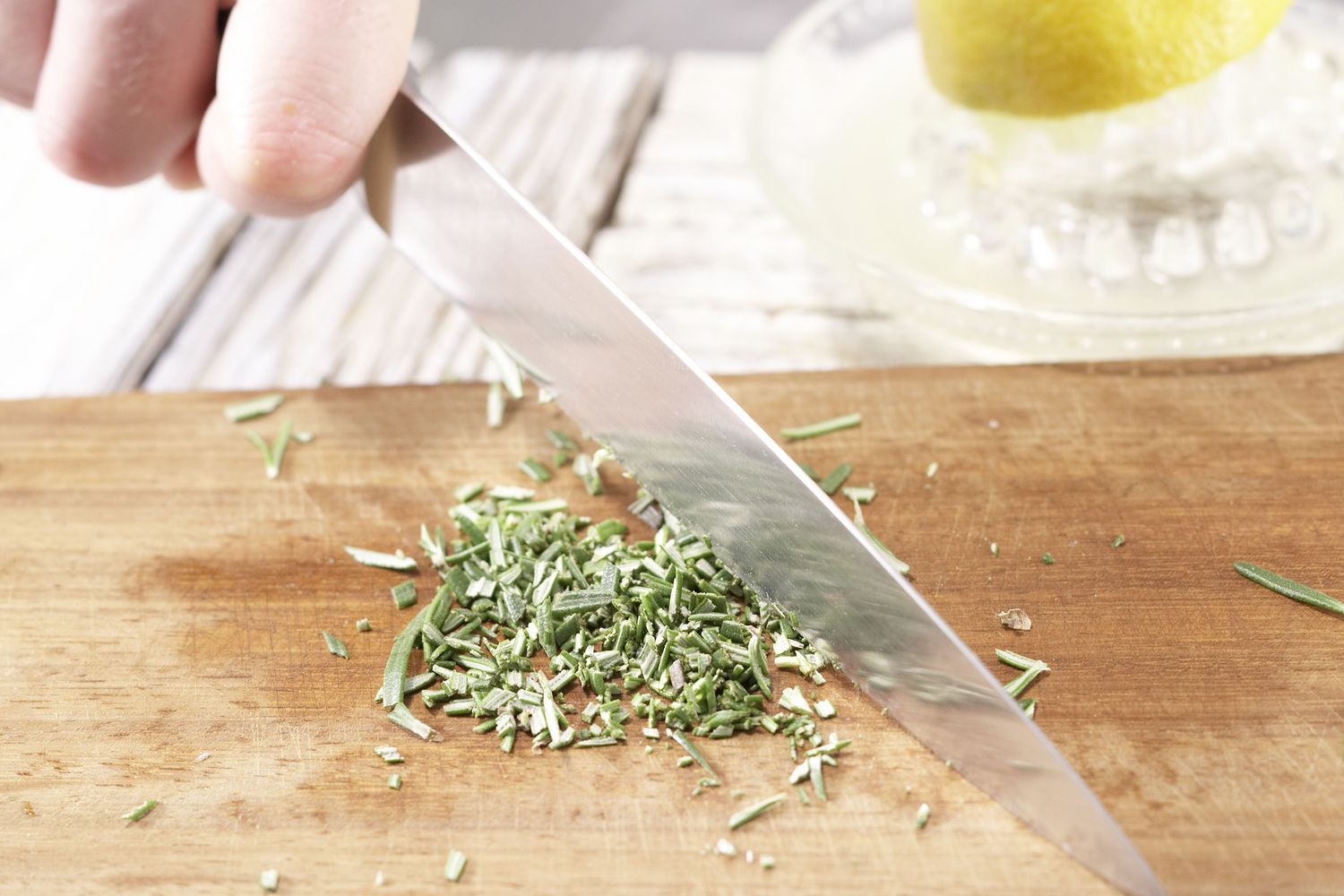 Step: 4/7
Drain the capers and mix with the garlic, olives, lemon juice, rosemary, harissa and olive oil. Add 1 tbsp chopped onion.
Step: 5/7
Mix with the tomatoes and season with salt and pepper.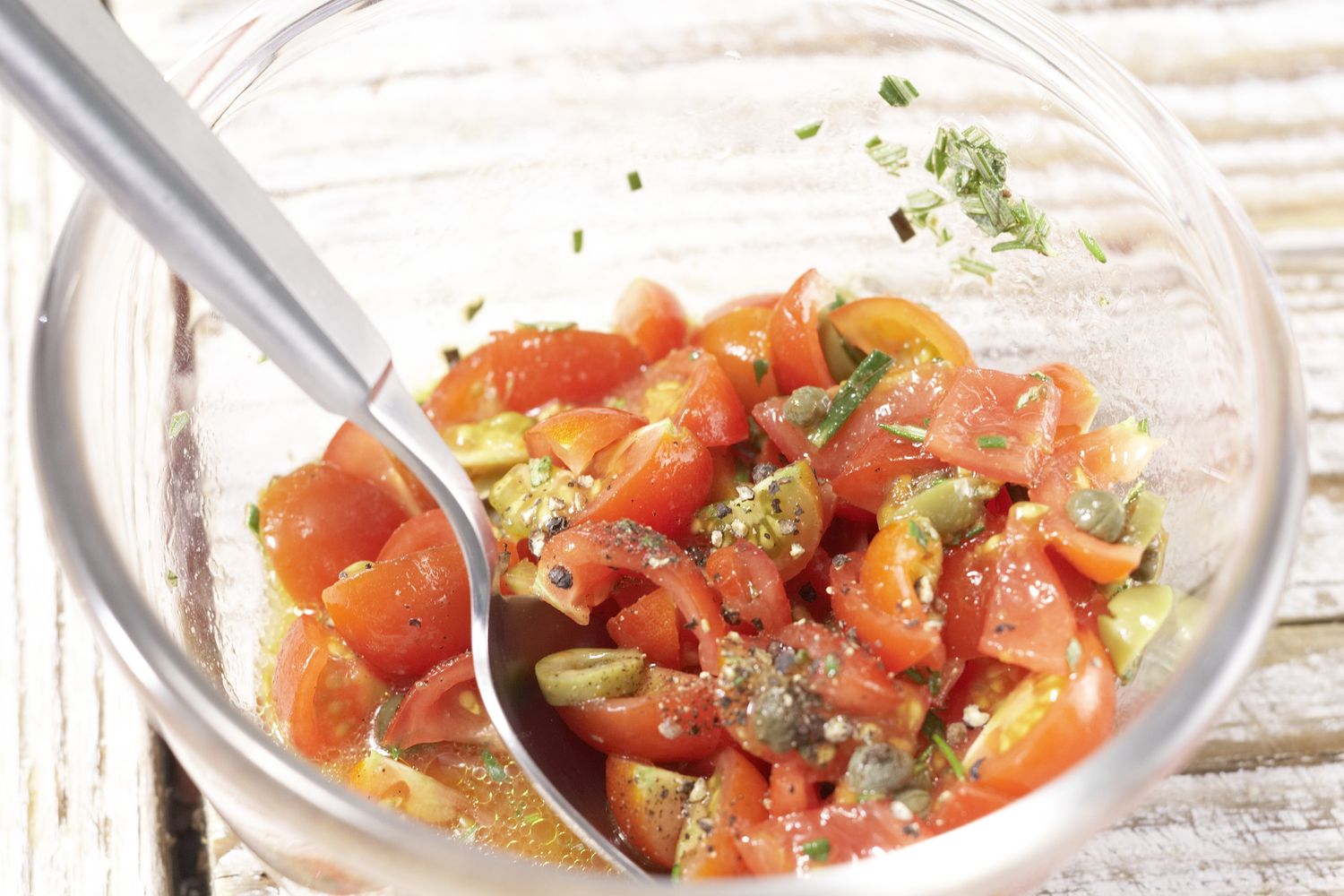 Step: 6/7
Halve the feta cheese and place each piece in the middle of a large sheet of foil (approx. 30 x 30cm). Spread the tomato-caper mixture over the cheese.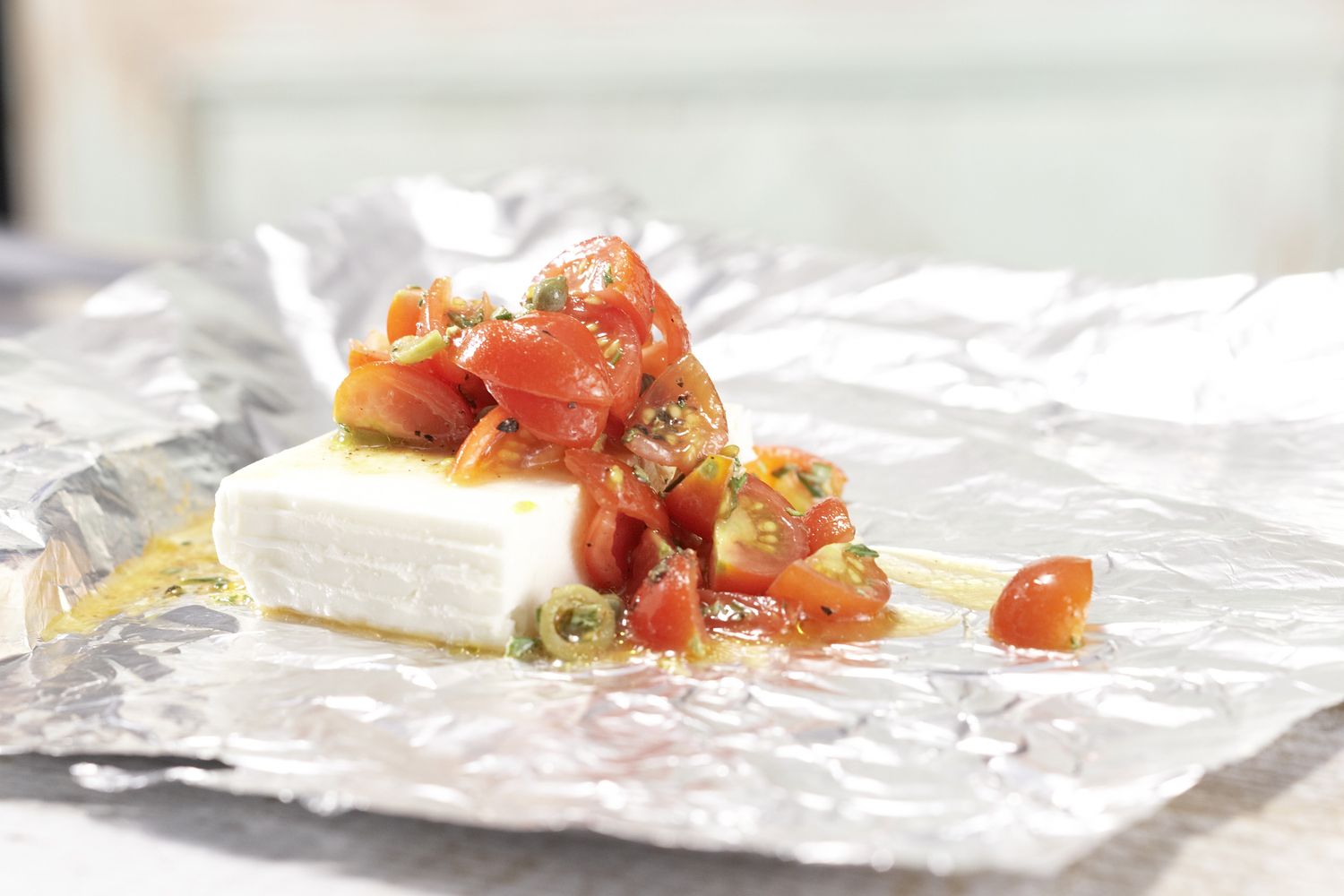 Step: 7/7
Fold the foil into packets and place in a casserole dish. Bake in a preheated oven at 180°C (160°C fan, gas 4) for 15 minutes. Place the packets on plates, open carefully and serve hot.