Step: 1/5
Finely chop the olives and sun-dried tomatoes. Squeeze 1 tbsp juice from the lime.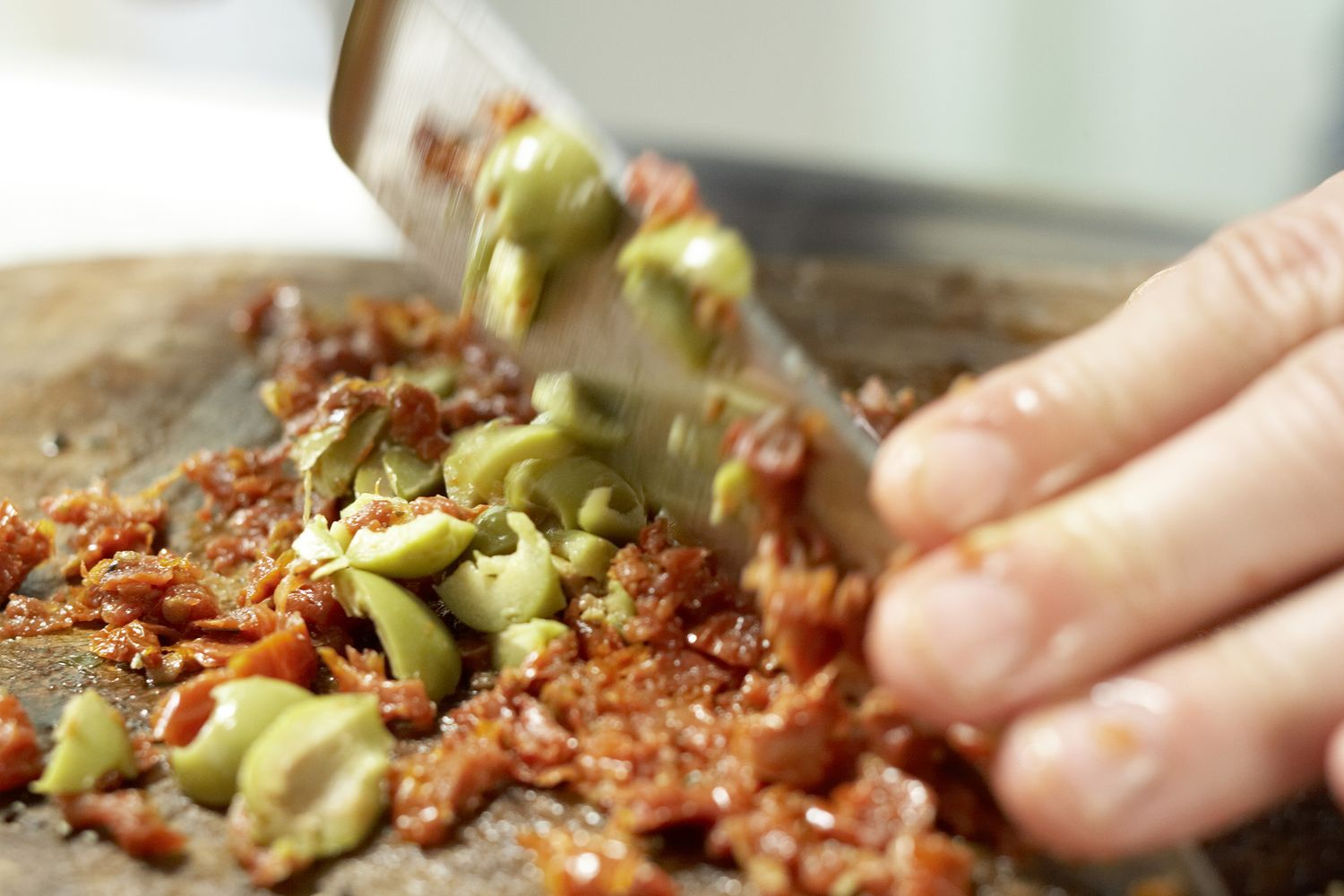 Step: 2/5
Crush the chillies and mix in a bowl with the olive oil and lime juice.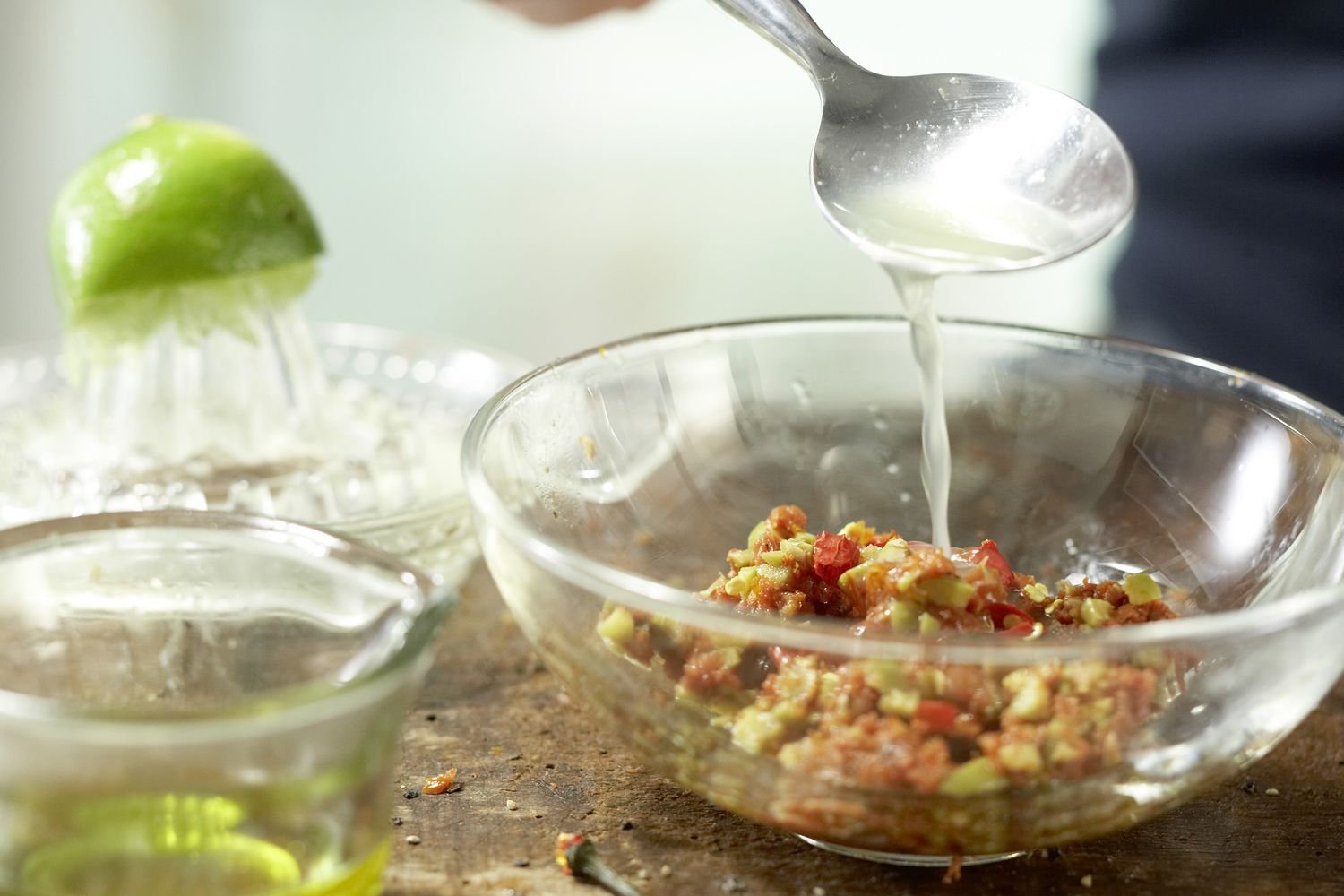 Step: 3/5
Drain the mozzarella and chop into small pieces.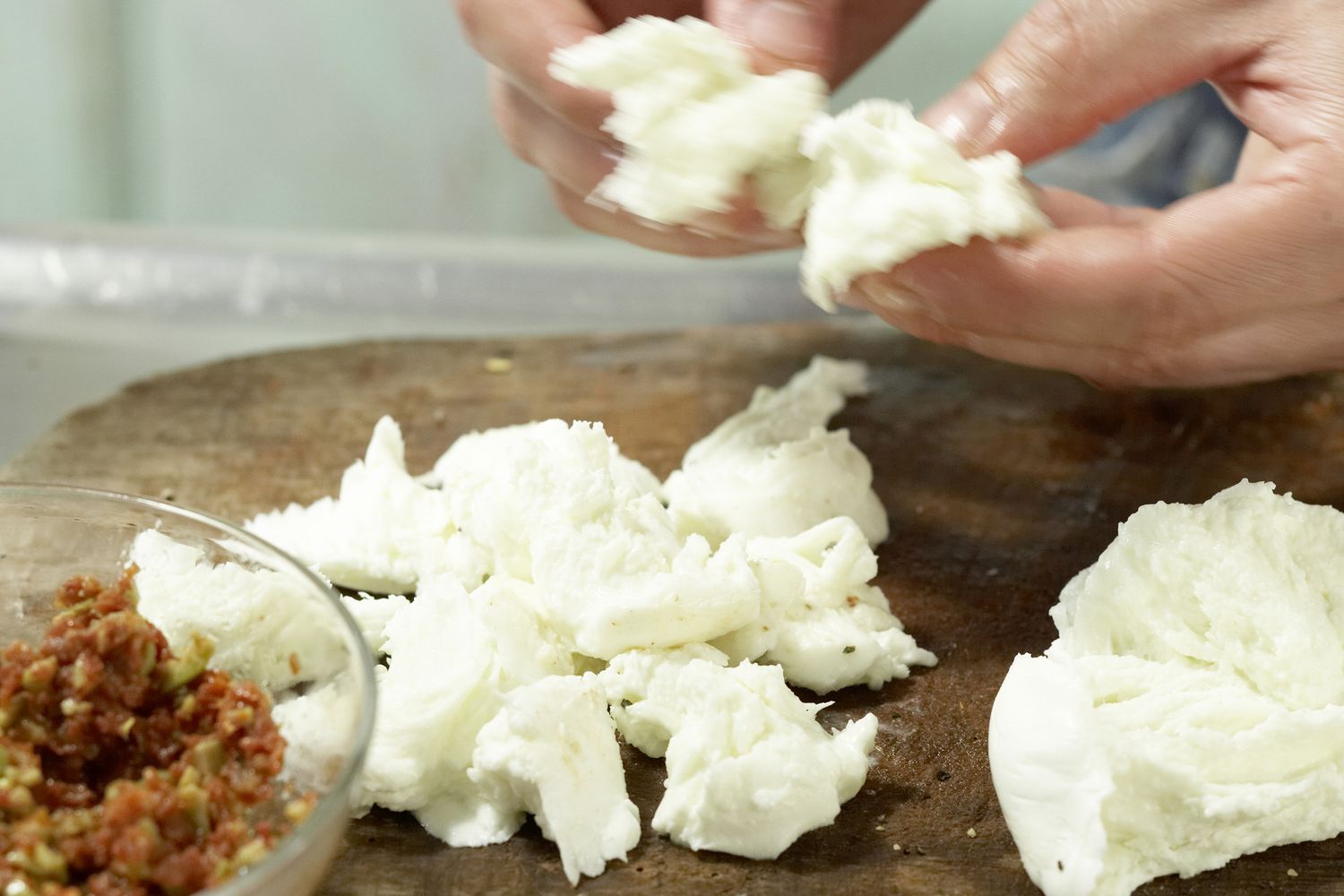 Step: 4/5
Place the cheese on a plate and season with plenty of black pepper.
Step: 5/5
Pour the seasoning oil over the cheese and leave to marinate for 15 minutes at room temperature. Serve garnished with rosemary.