Step: 1/9
Cut the bread into small cubes, spread out on a baking tray and toast in a preheated oven at 180°C (160°C fan, gas 4) for 10 minutes. Remove and allow to cool.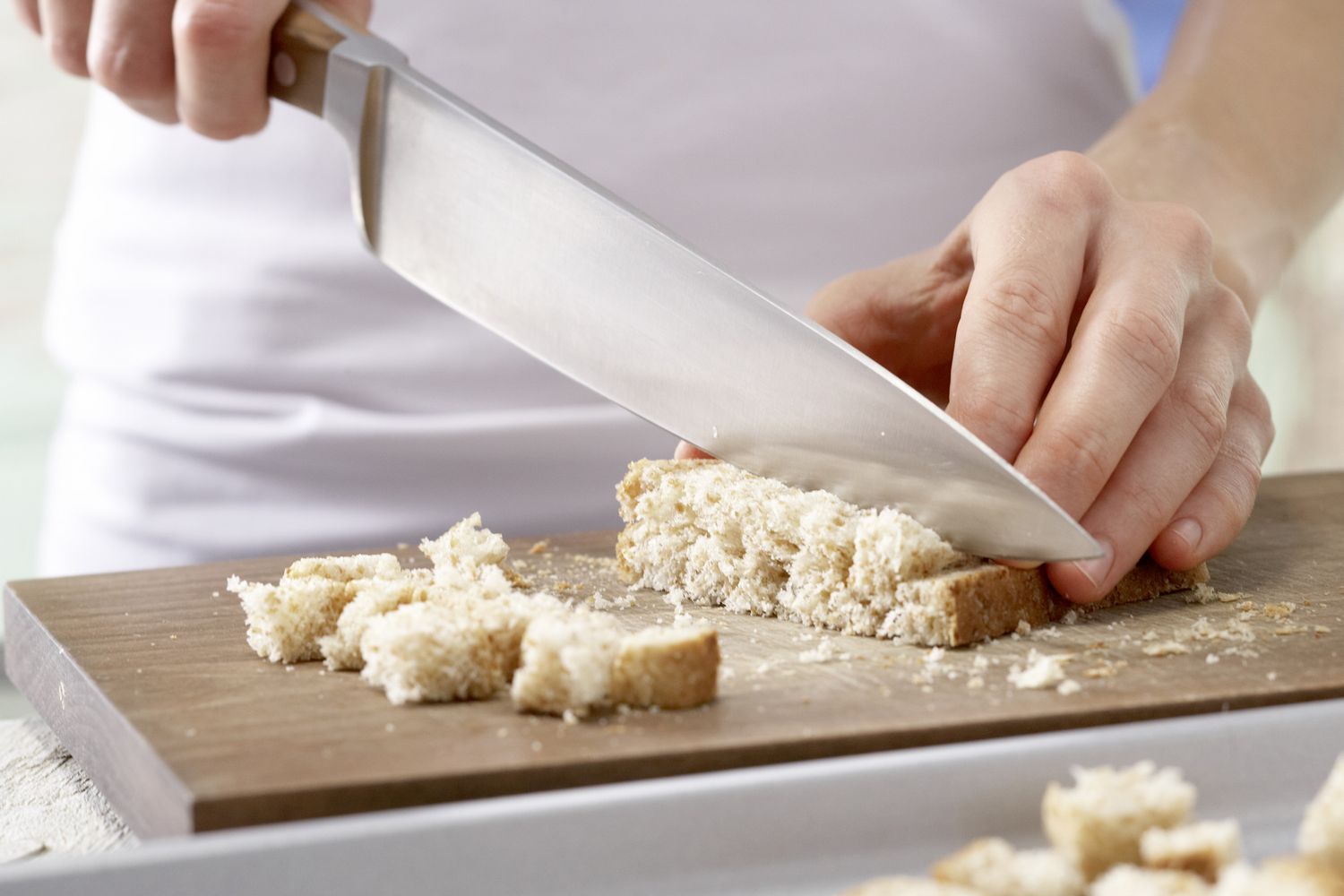 Step: 2/9
Wash the celery and reserve the leafy tops. Halve the leeks lengthways and wash well. Cut the celery and leeks into 5mm pieces or strips.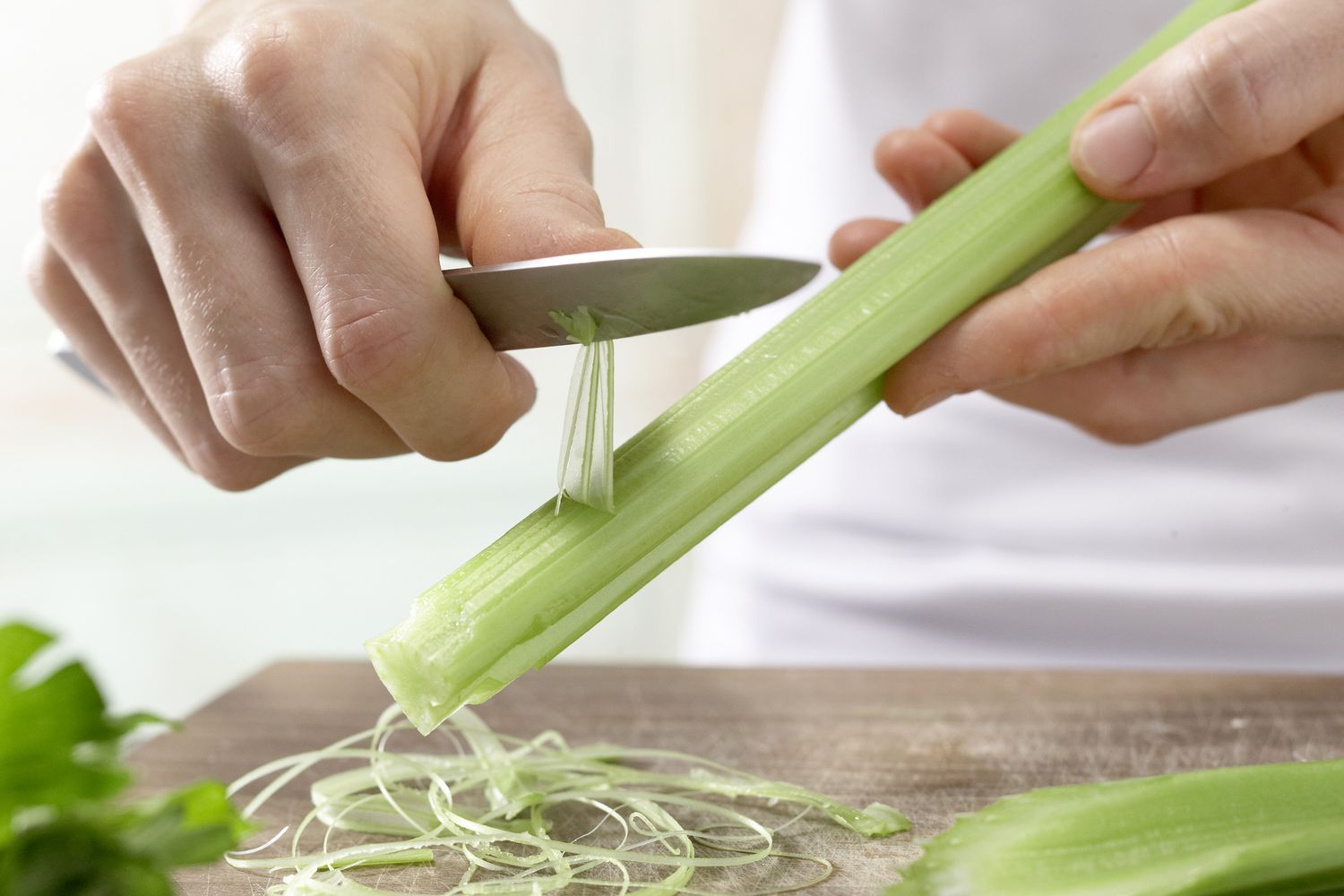 Step: 3/9
Melt the butter in a saucepan. Whisk the eggs and milk and mix with the toast cubes and melted butter. Stand for 15 minutes.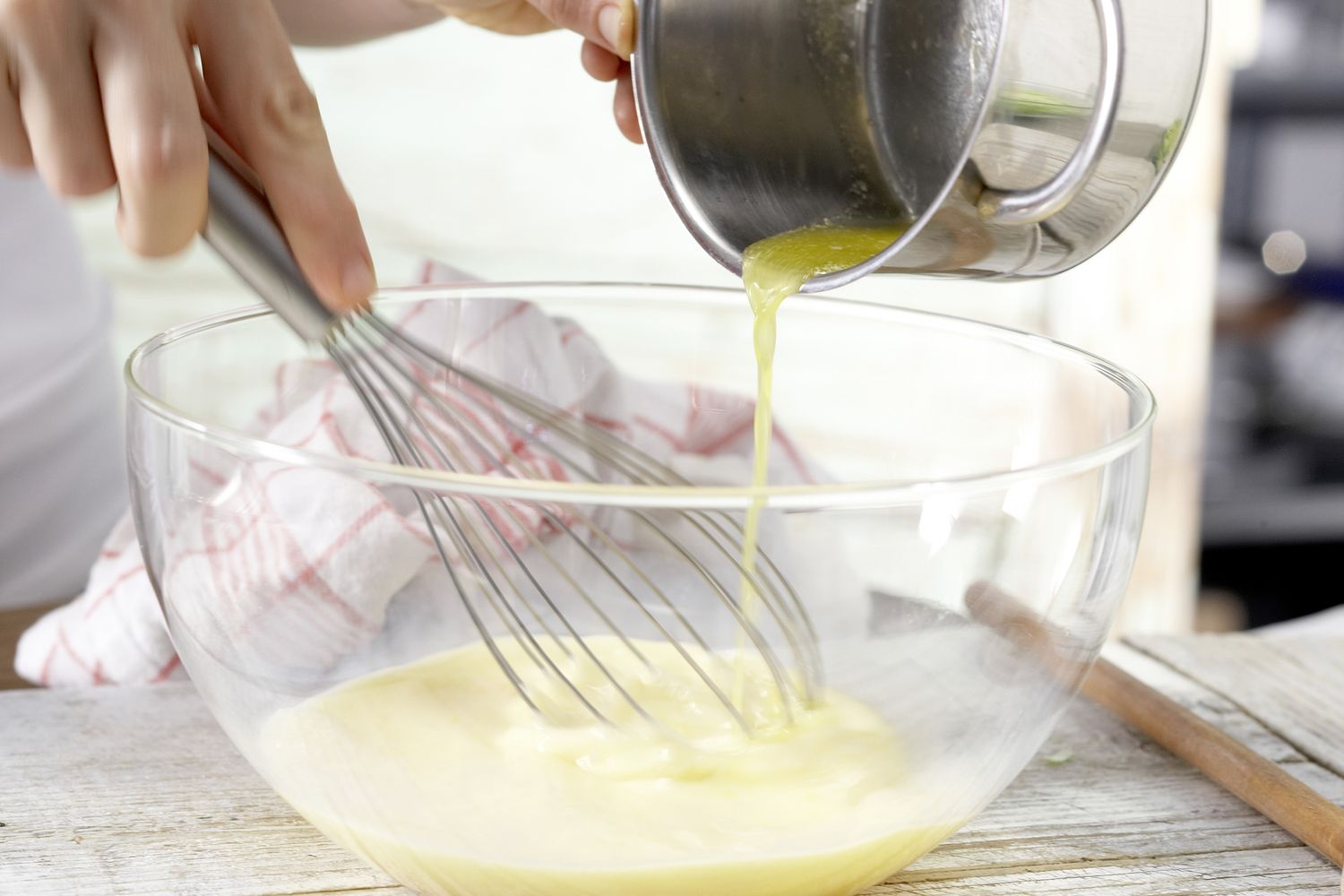 Step: 4/9
Wash the chives, shake dry and finely chop, then add to the bread mixture. Season with salt, pepper and some freshly grated nutmeg. Stir in the flour.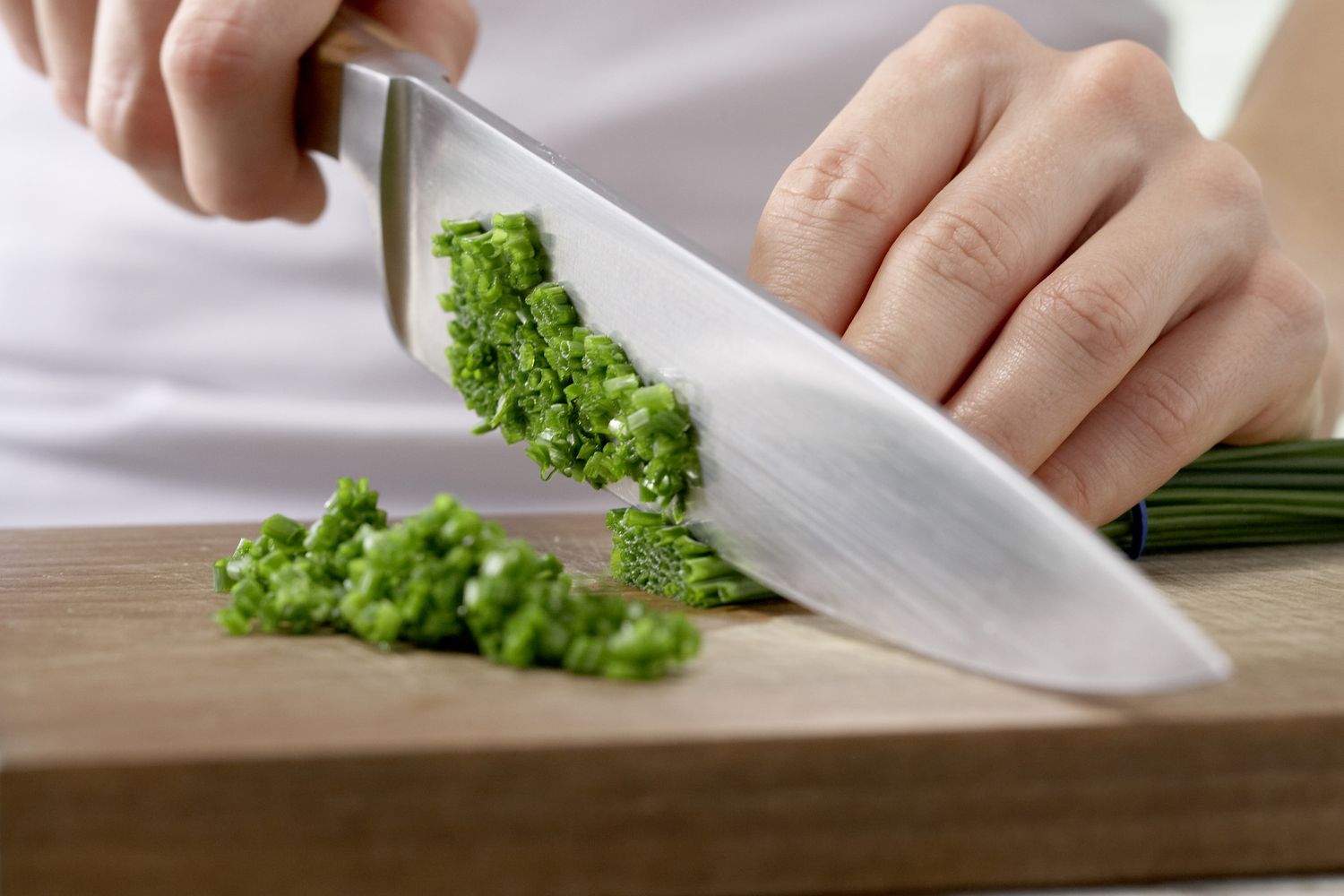 Step: 5/9
Bring a large pan of salted water to the boil. Reduce the heat so that the water is only just bubbling. Shape the bread mixture into 8 dumplings with damp hands and add to the pan. Let the dumplings cook for 12 minutes over a low heat.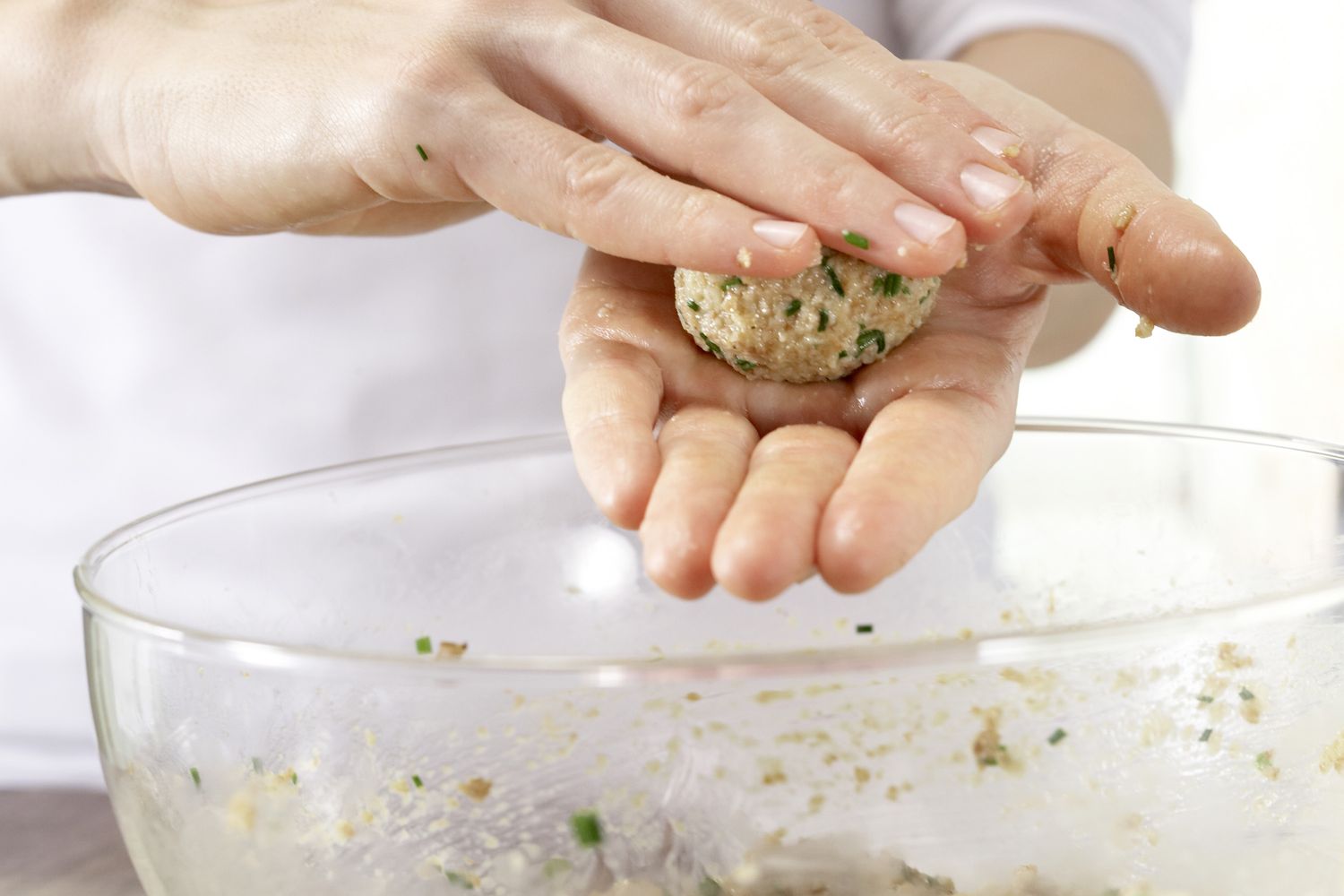 Step: 6/9
Meanwhile, heat the oil in a pan and fry the celery and leeks briefly. Pour in the vegetable stock and add the frozen spinach. Cook, covered, overa low heat for 6-8 minutes.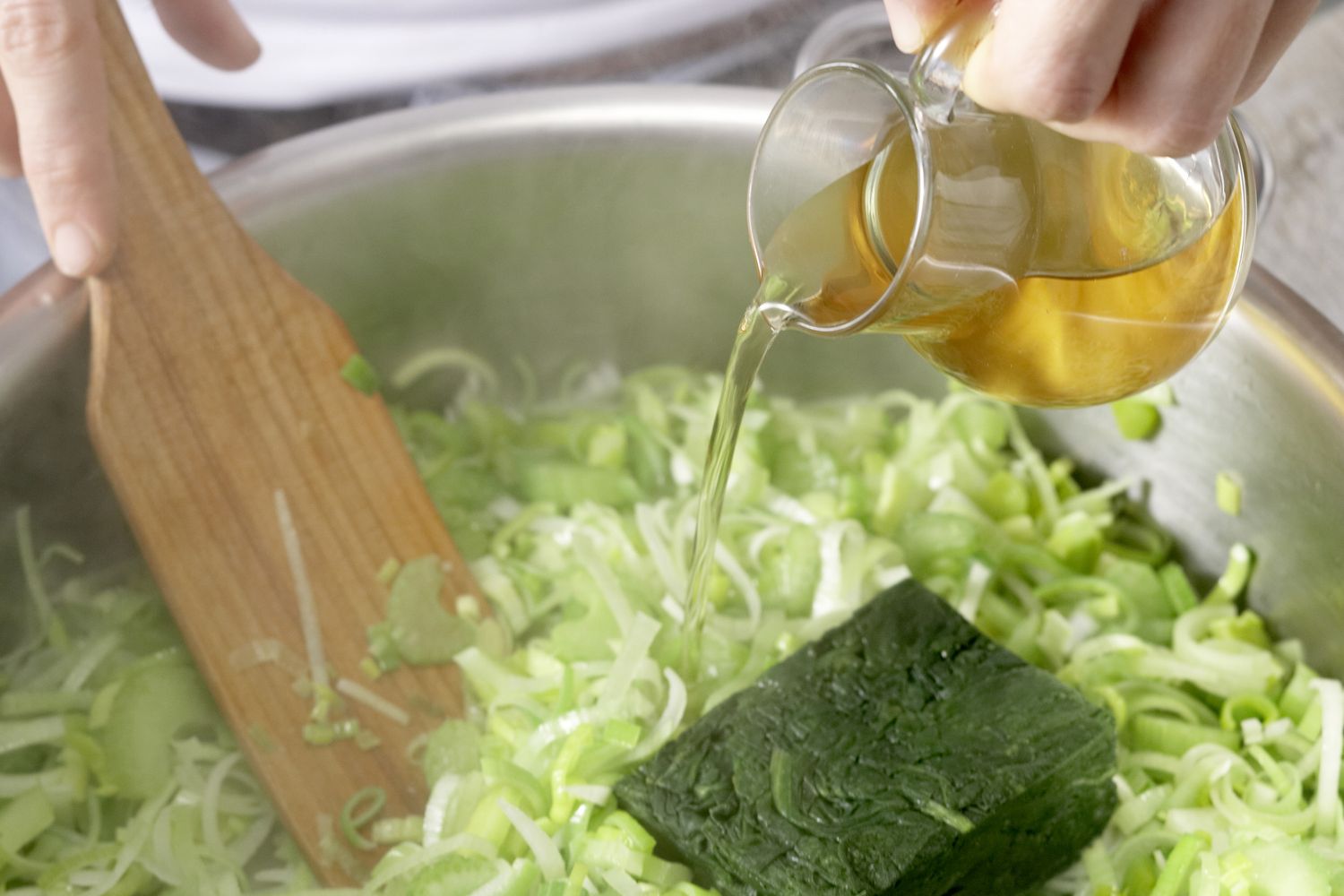 Step: 7/9
Toast the pumpkin seeds in a dry pan until lightly browned.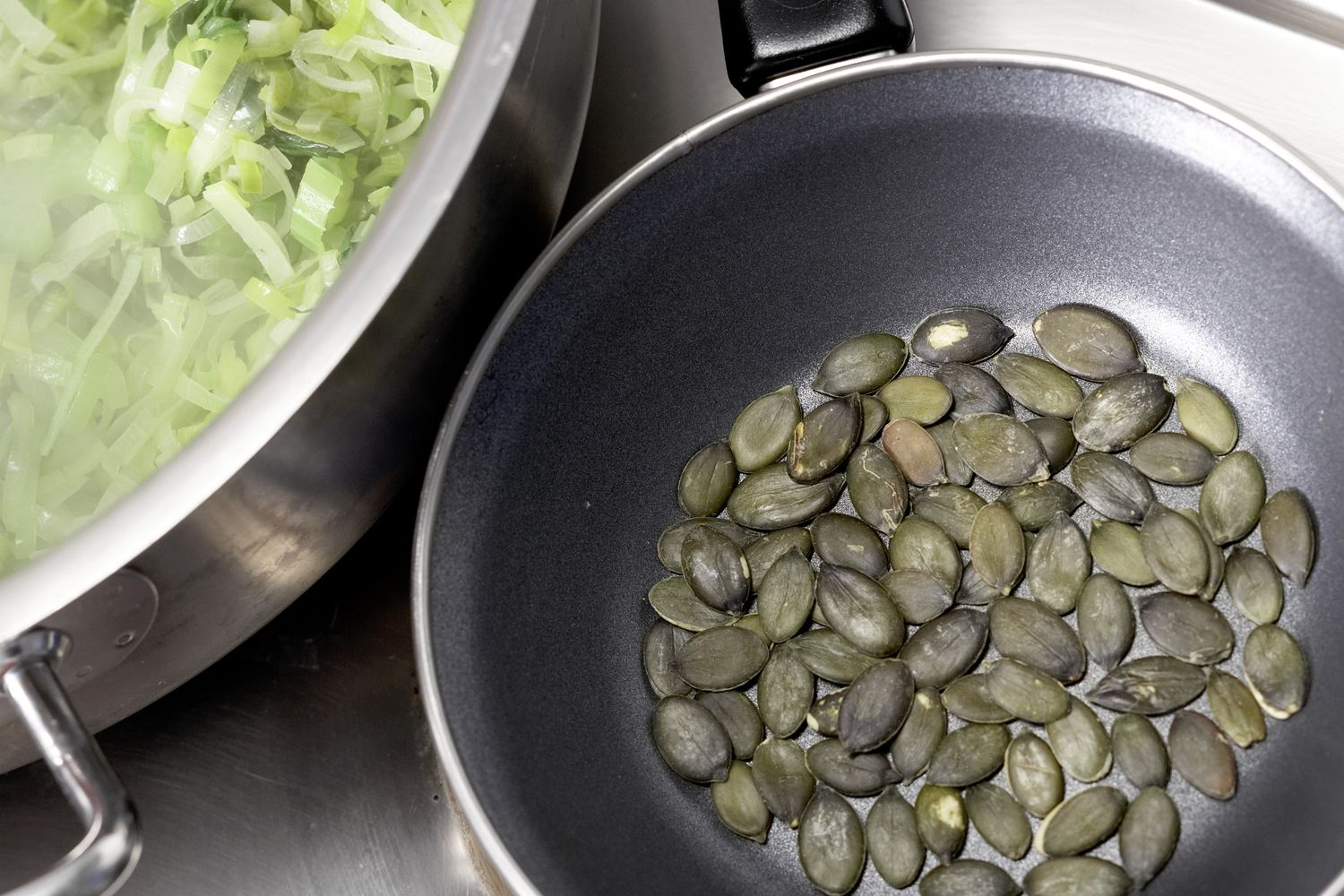 Step: 8/9
Add the peas to the vegetables in the pan. Season with salt and pepper and cook for another 3-5 minutes. Coarsely chop the celery greens.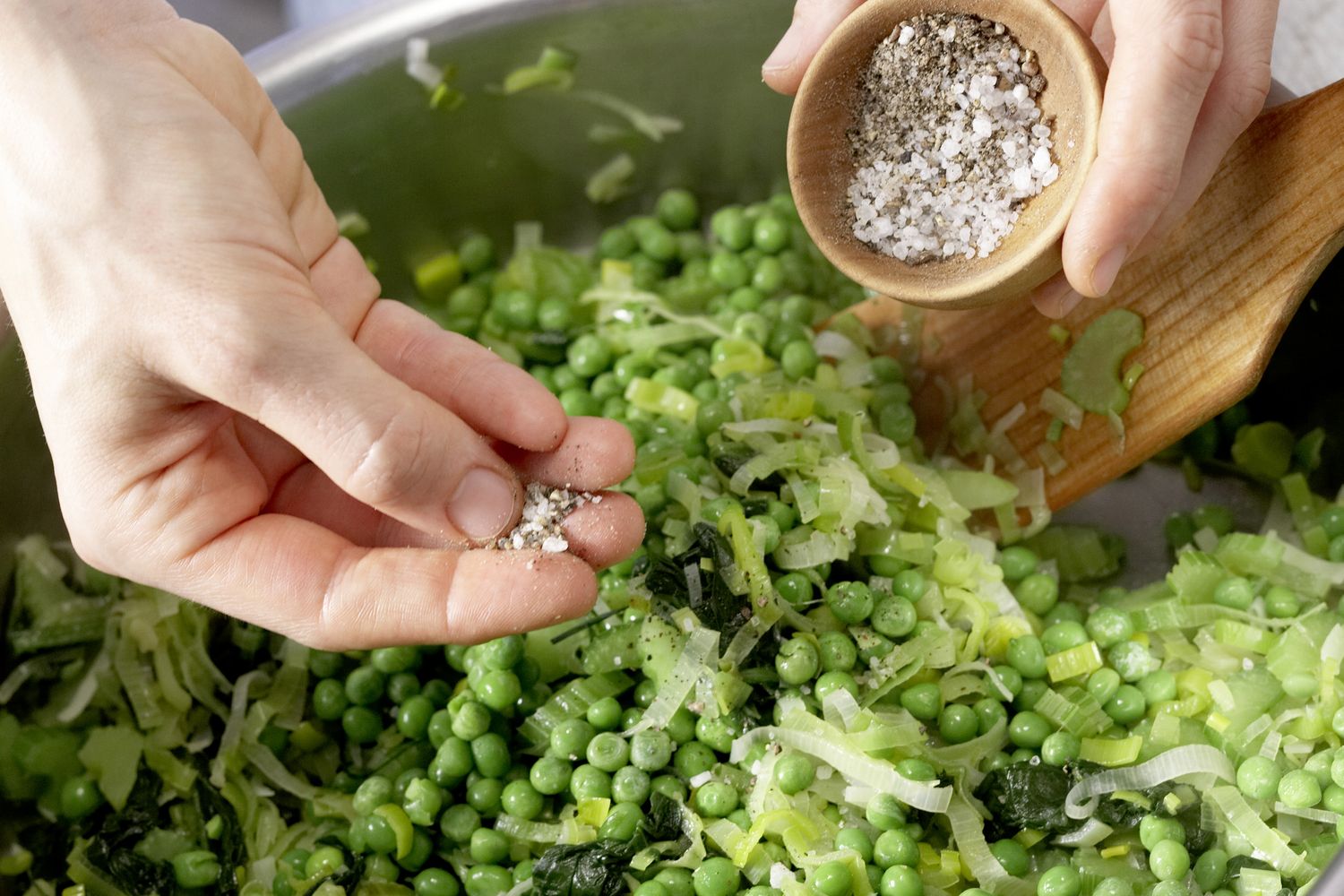 Step: 9/9
Season the vegetable mixture with freshly grated nutmeg. Remove the dumplings from the pan, drain and serve with the vegetables. Garnish with celery greens and pumpkin seeds.