Step: 1/11
Preheat oven to 180°C (160°C fan, gas 4). Line a baking tray with baking paper.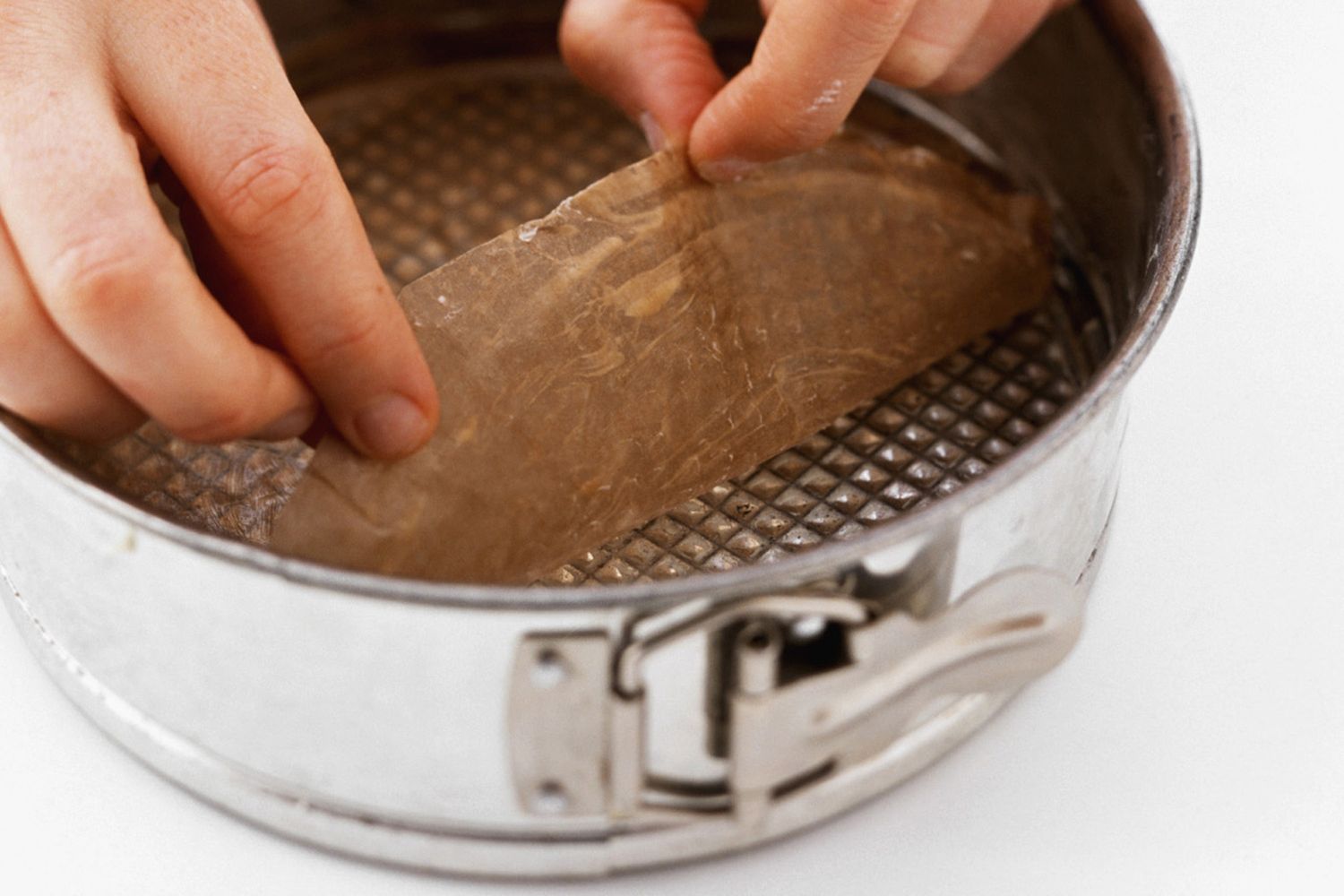 Step: 2/11
Grate the zest from the oranges.
Step: 3/11
Blitz with the almonds in the blender.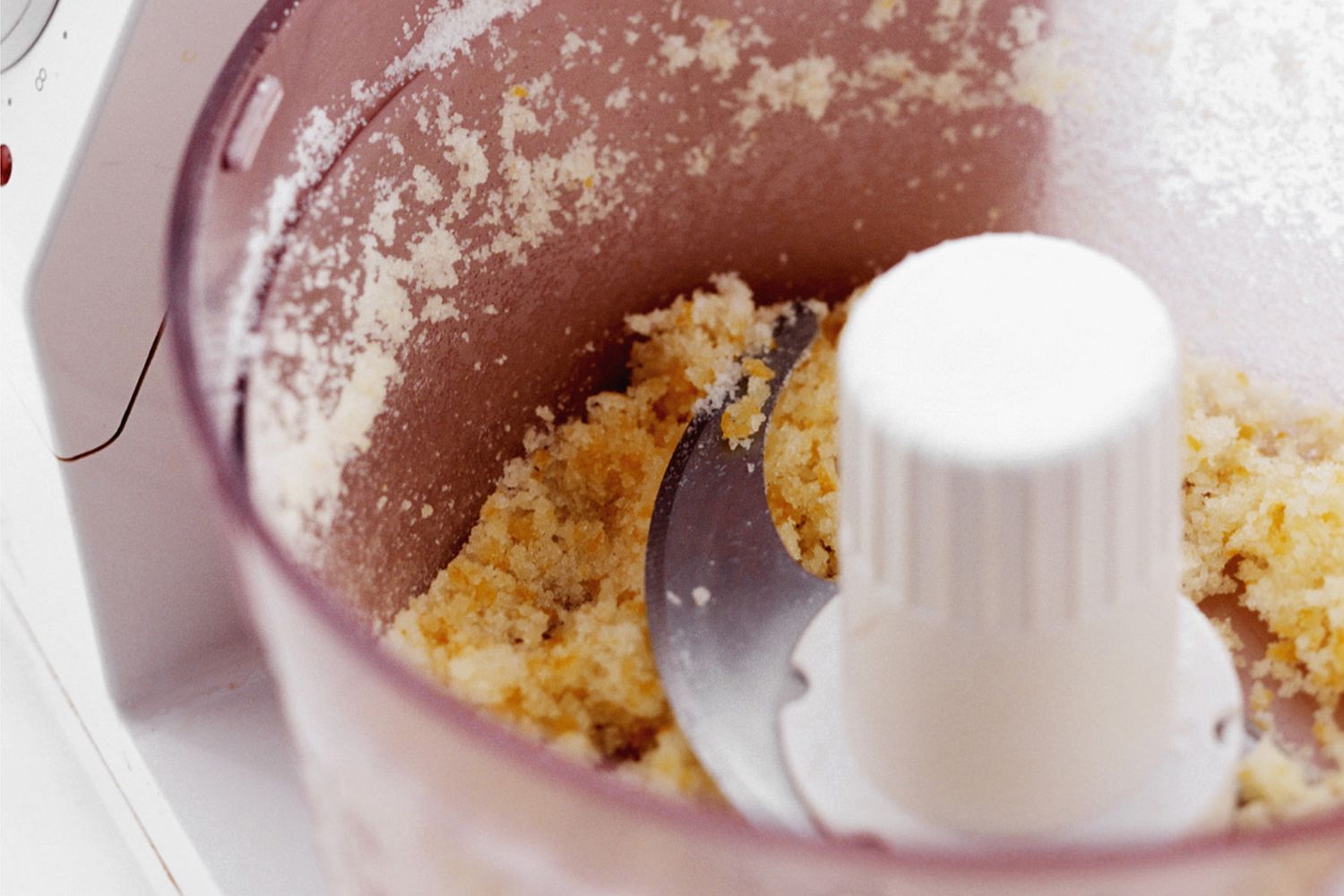 Step: 4/11
Melt the butter in a pan then allow to cool.
Step: 5/11
Whisk the eggs with the sugars and salt until frothy.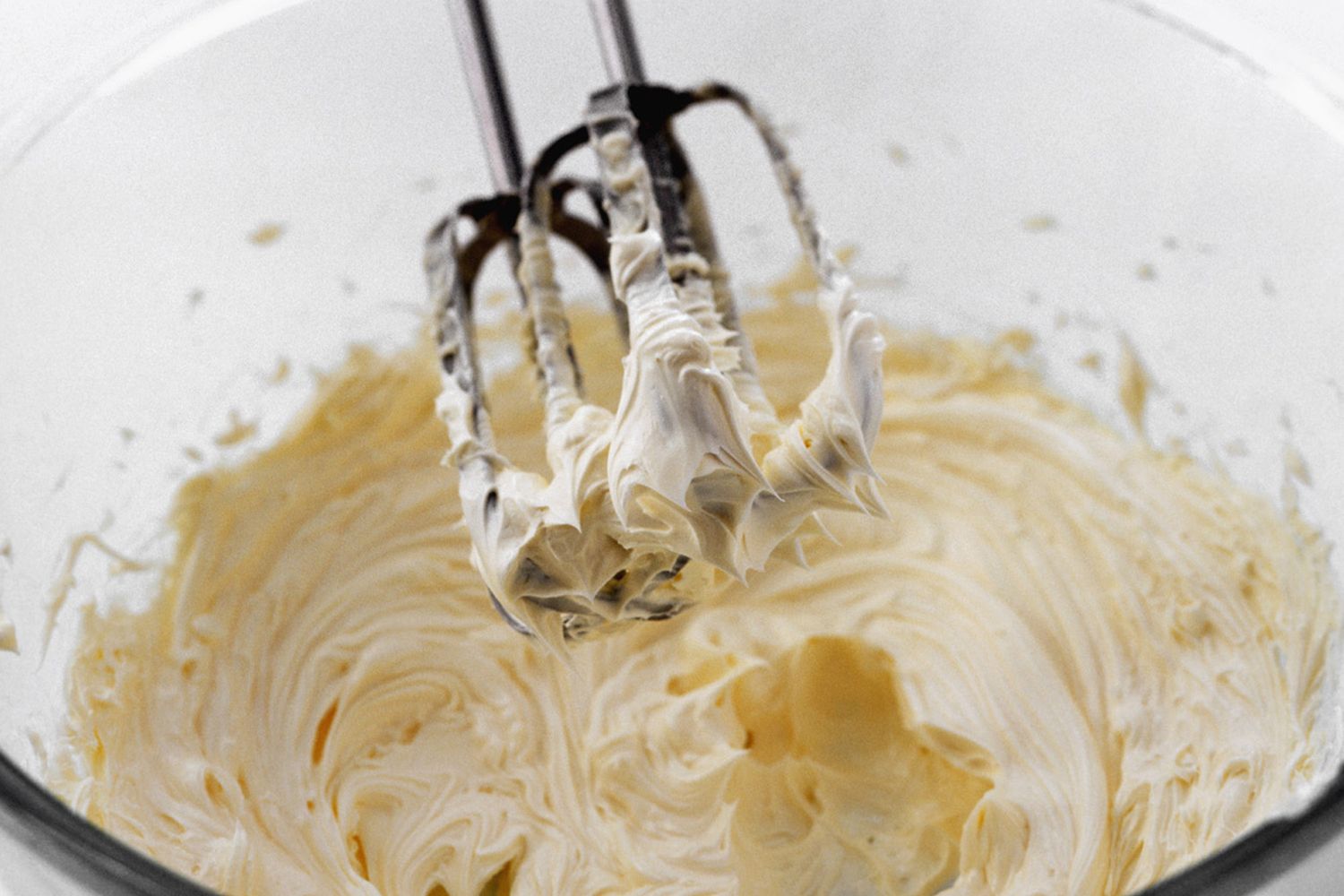 Step: 6/11
In a second bowl, mix the flour, baking powder and orange-almond mix. Stir in the egg mixture and the cooled butter.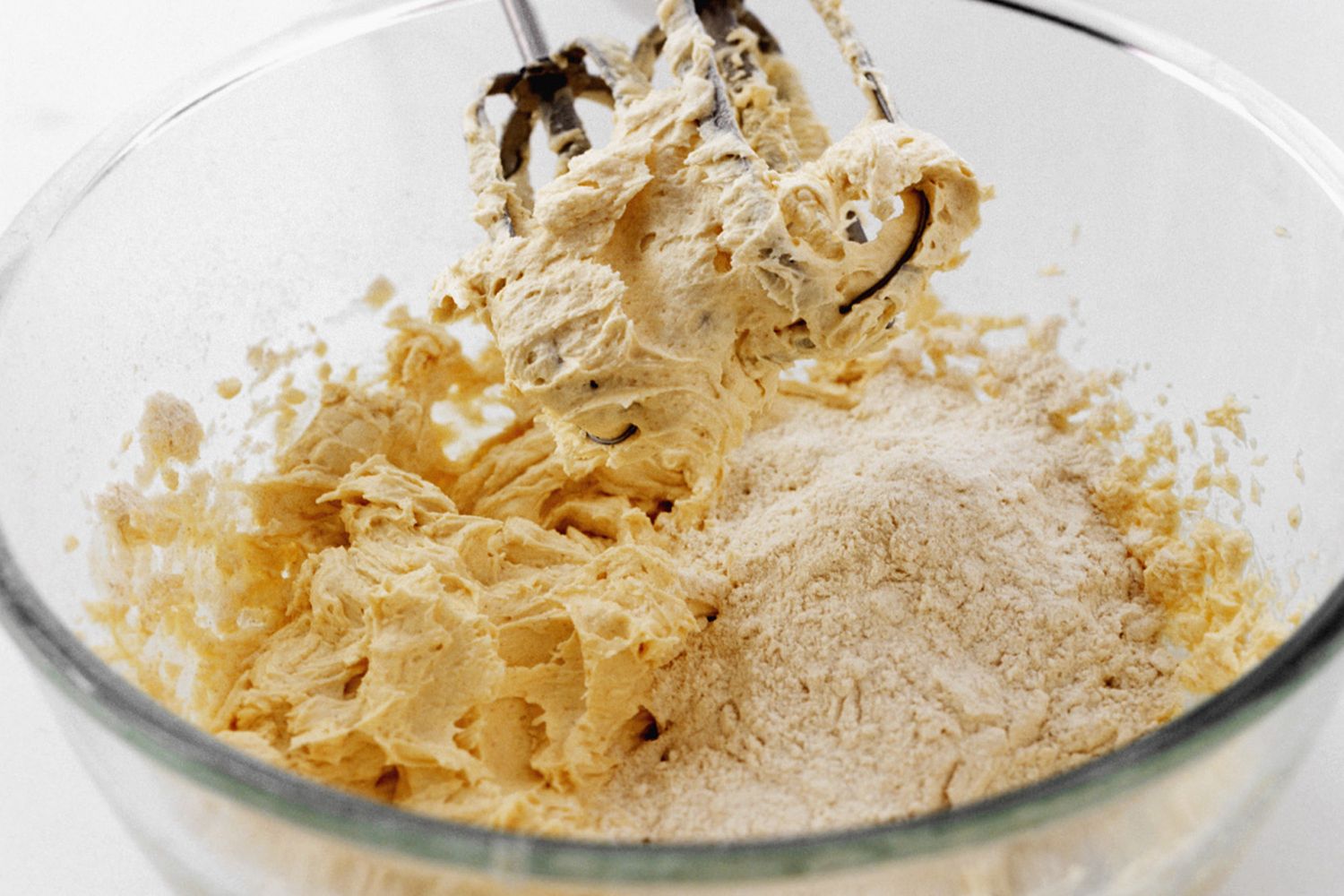 Step: 7/11
Pour or spoon into the prepared springform tin and spread level.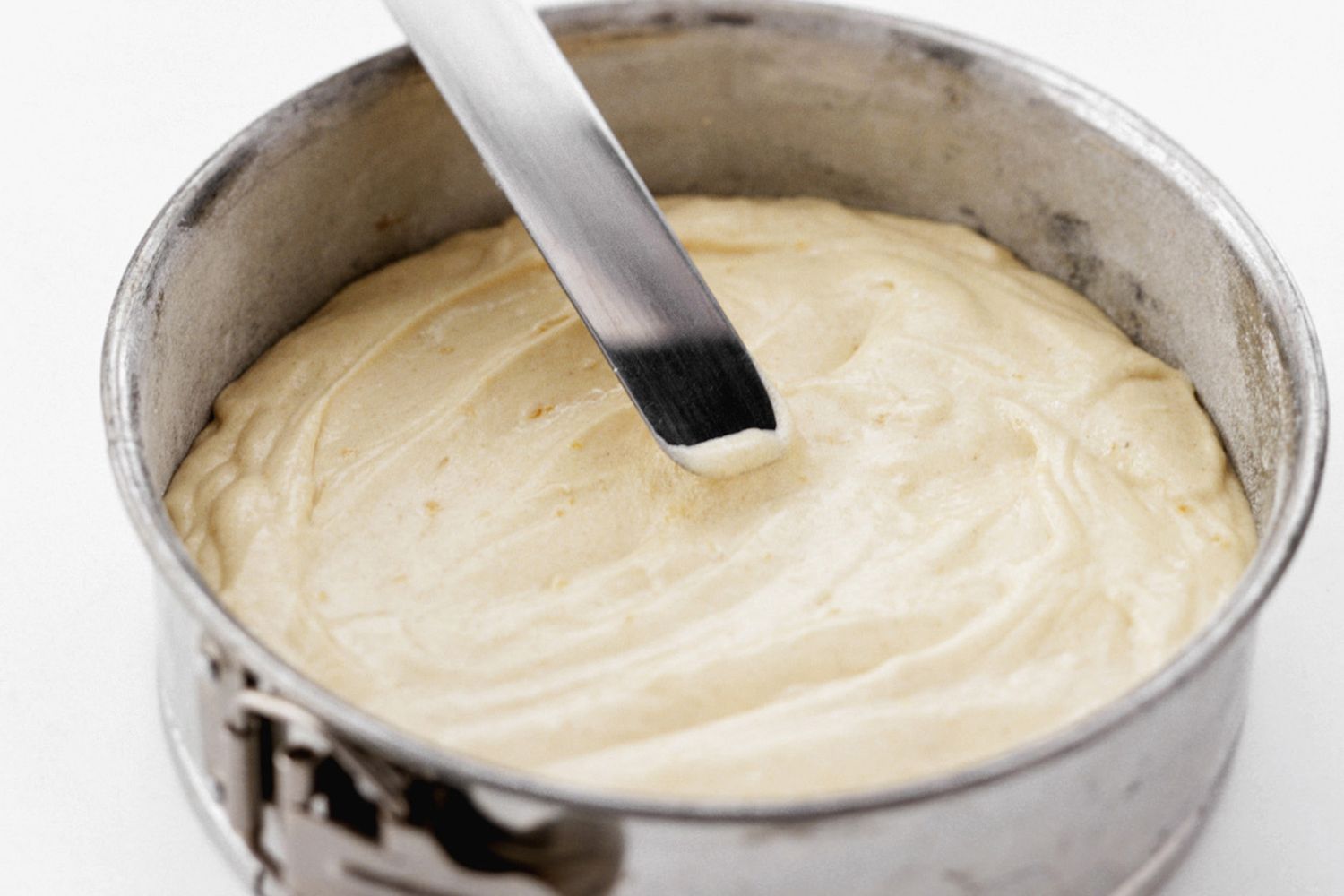 Step: 8/11
Bake in the oven for 50 minutes until golden brown and a skewer inserted into the centre comes out clean. Remove from the oven, cool slightly, carefully turn out onto a wire rack and leave to cool. Remove the baking paper.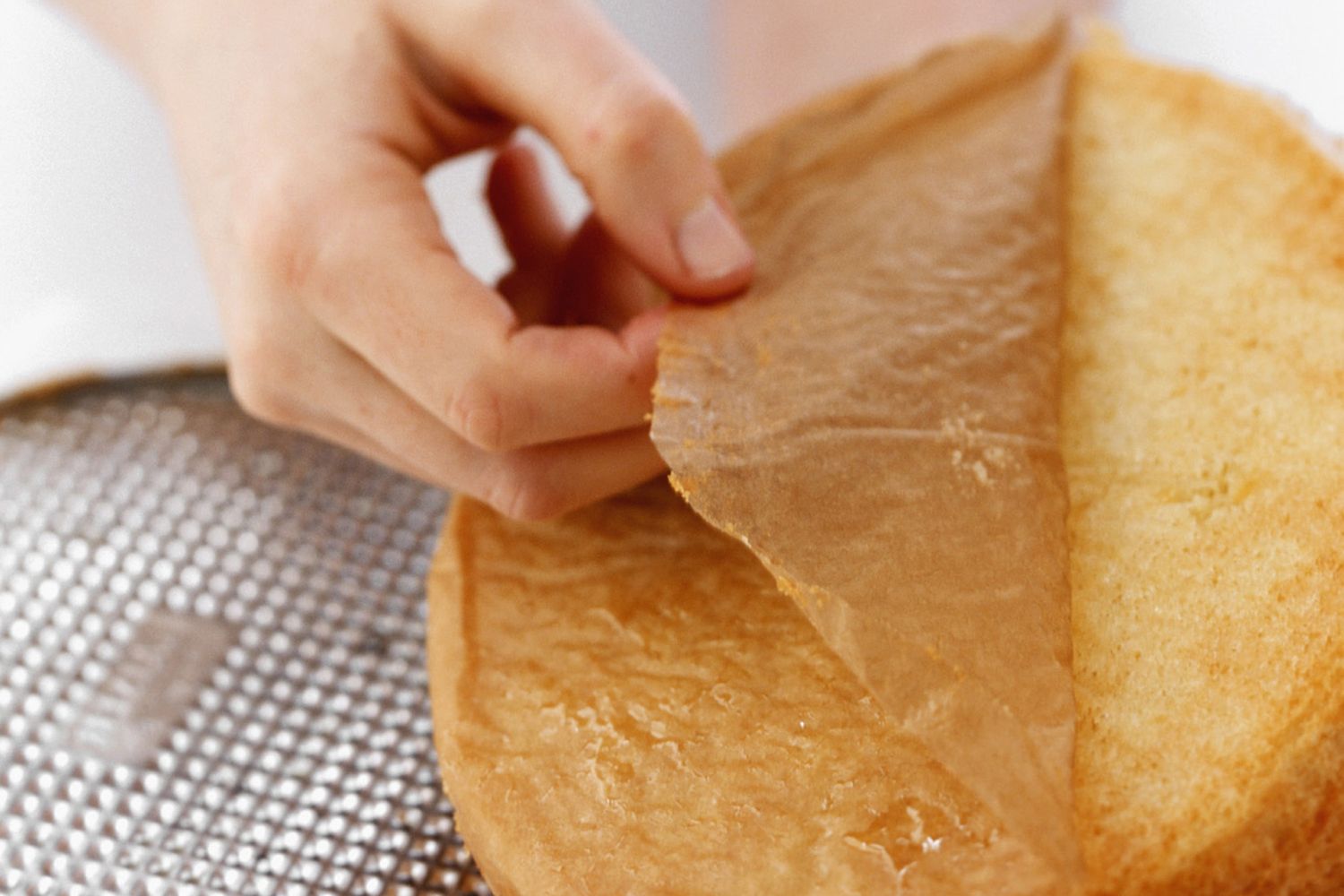 Step: 9/11
Peel the oranges, cutting off all the white pith.
Step: 10/11
Cut out the blood orange segments.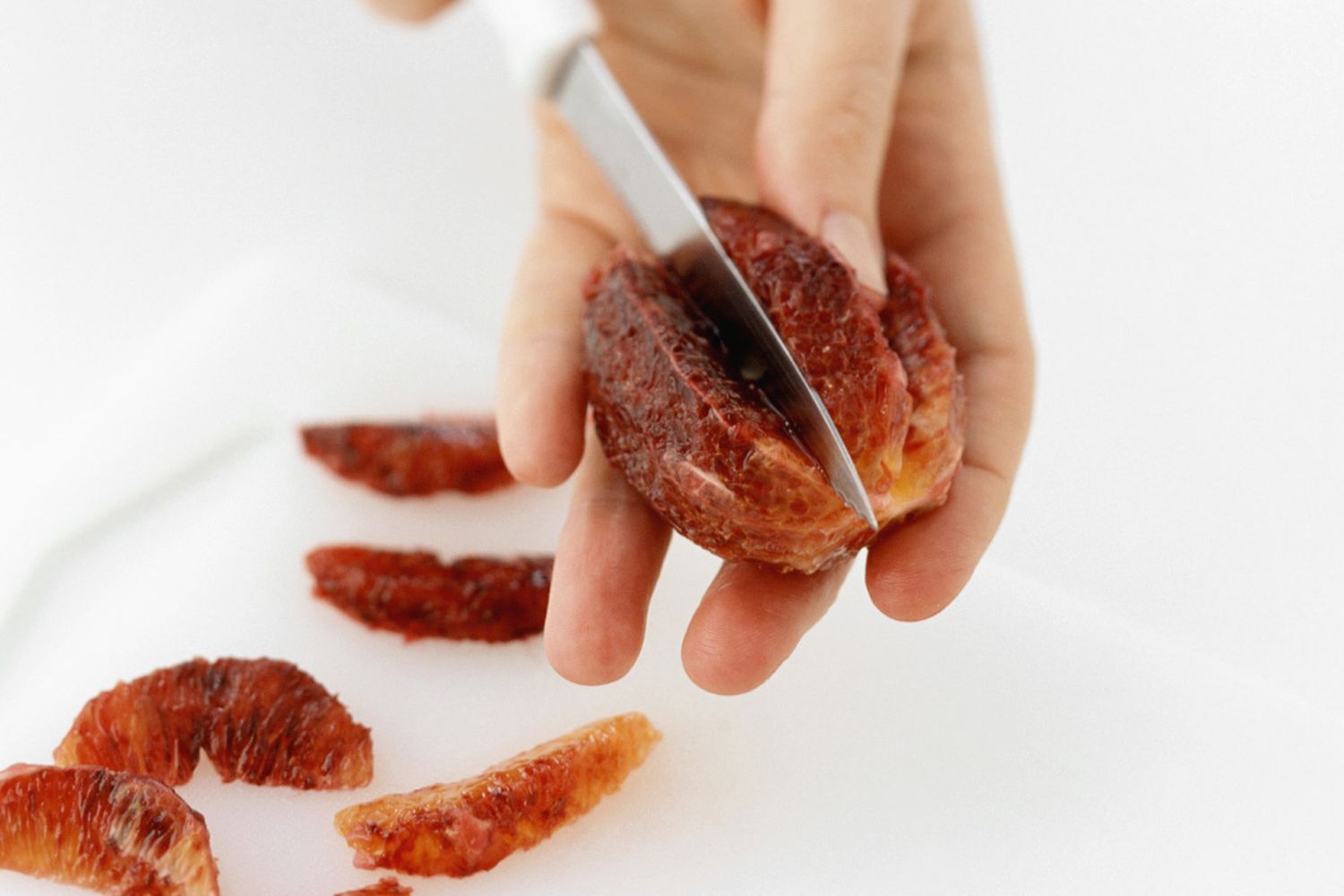 Step: 11/11
Halve the sponge horizontally, spread with the bottom layer with lemon quark and place the other layer on top. Dust with icing sugar and serve with orange segments.