Step: 1/4
Preheat the oven to 220°C (200°C fan, gas 7). Grease a muffin tin with butter.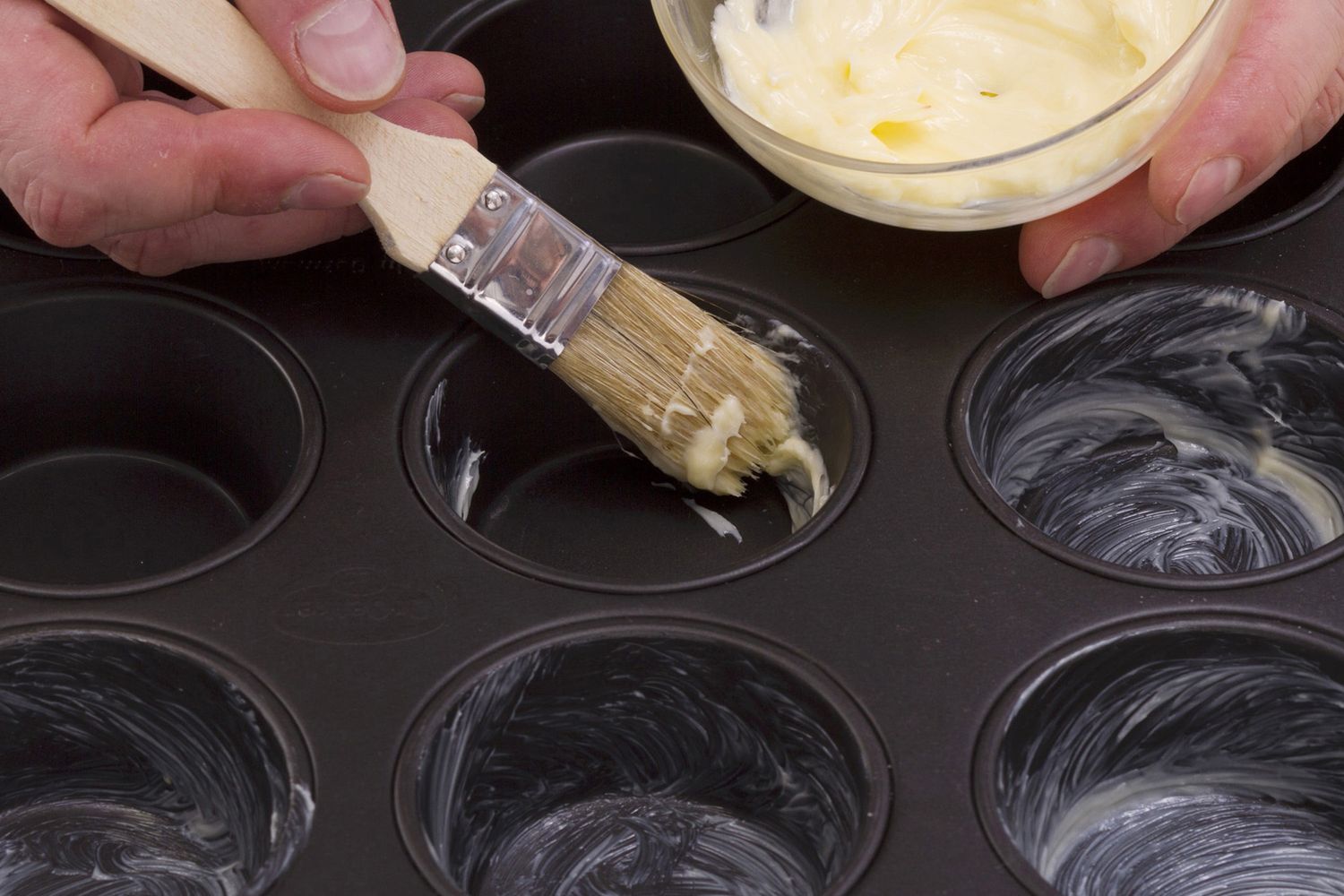 Step: 2/4
Dust the tin with flour and tip out the excess.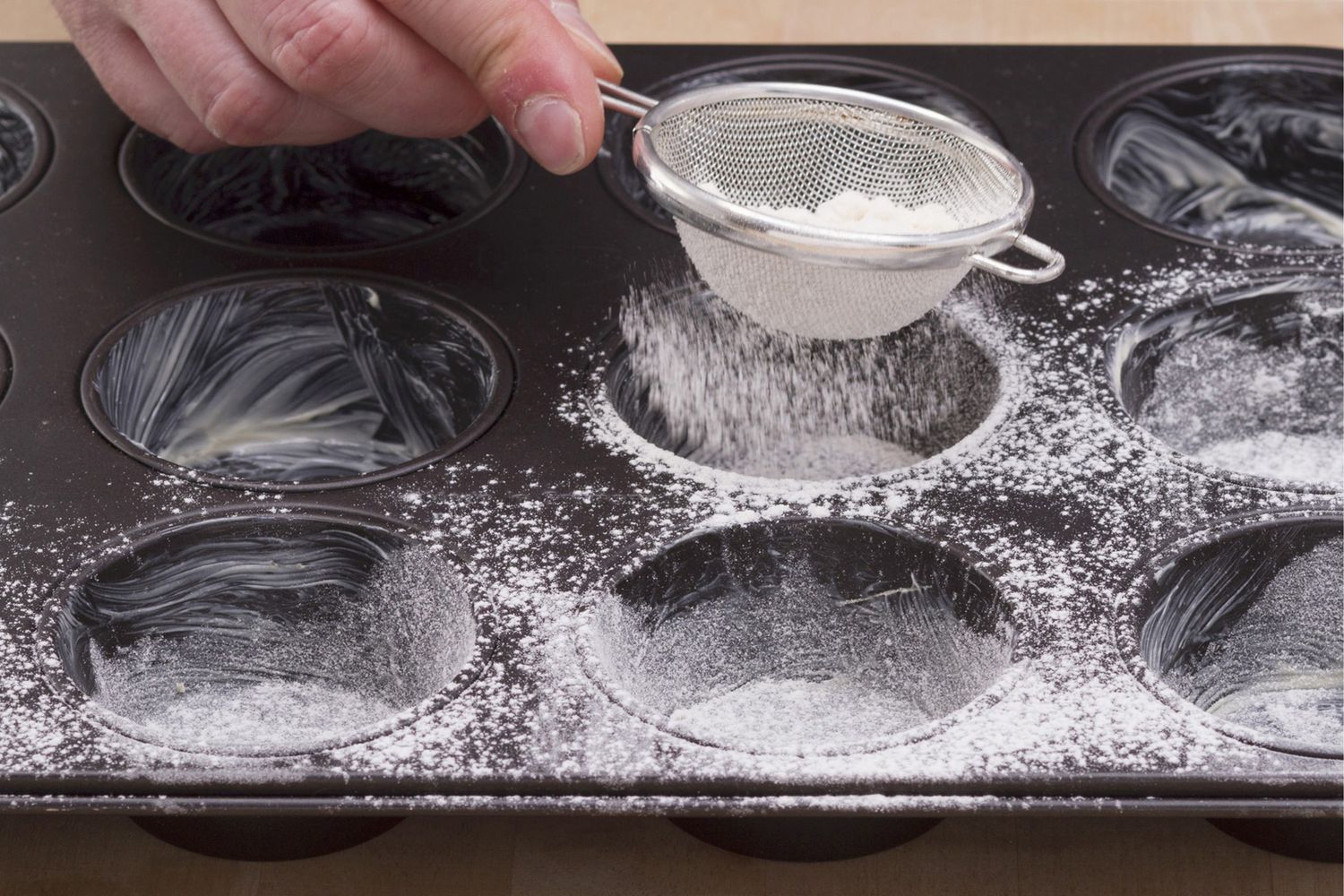 Step: 3/4
Combine the flour with the crumbs, salt, baking powder and cheese. Purée the oil with the pine nuts, mix with the buttermilk and eggs in a bowl. Season with paprika and cayenne pepper. Mix the flour mixture with the wet ingredients briefly, so that all the ingredients are moist.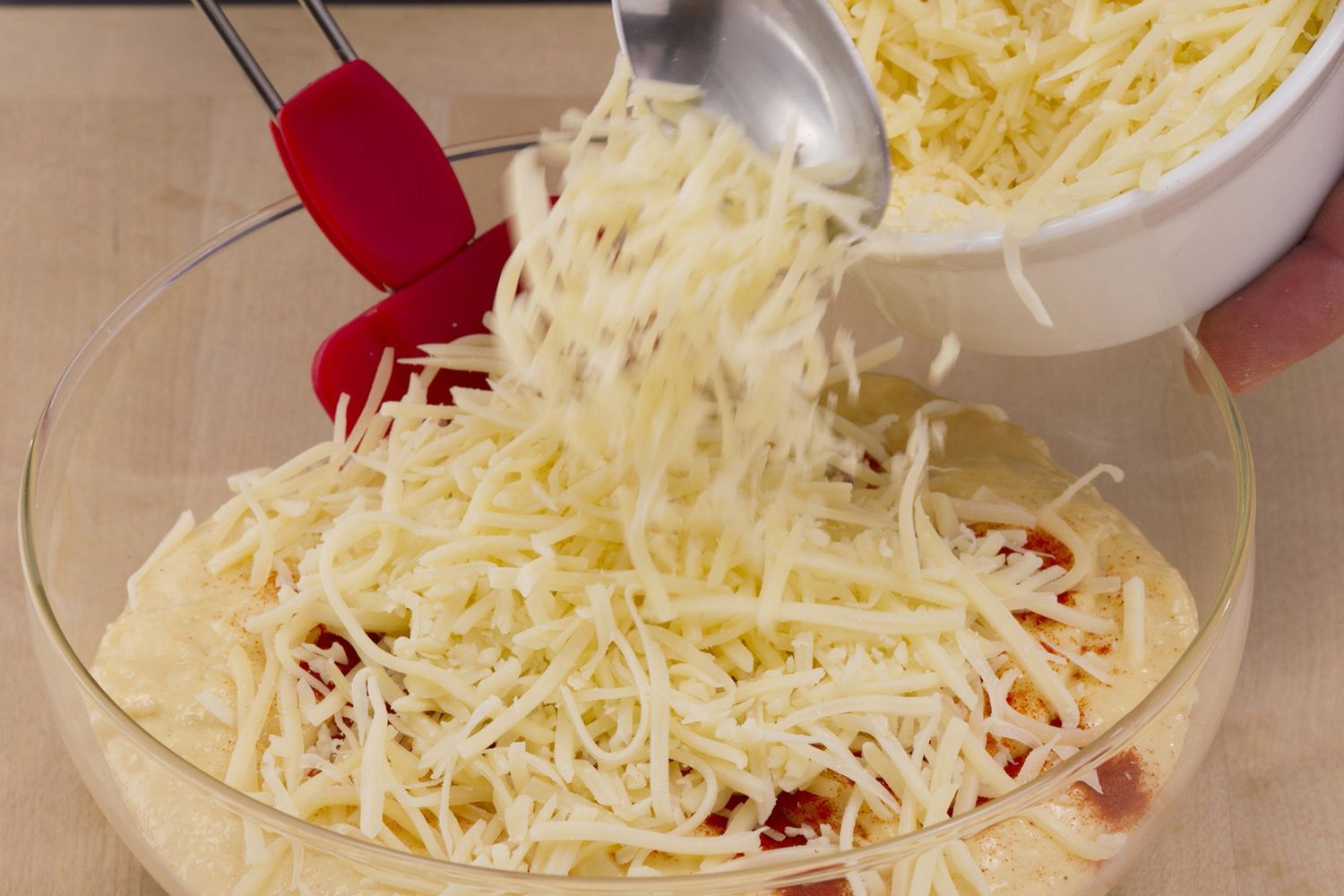 Step: 4/4
Spoon the mixture into the tins and bake for 35 minutes. Remove, allow to cool briefly, remove from the tin and allow to cool.