Step: 1/8
Clean the lemongrass and cut into strips. Wash the coriander and shake dry. Peel the ginger. Cut the two-thirds into slices, finely dice the rest. Peel and roughly chop the shallots and garlic. Wash the chilli and cut into pieces.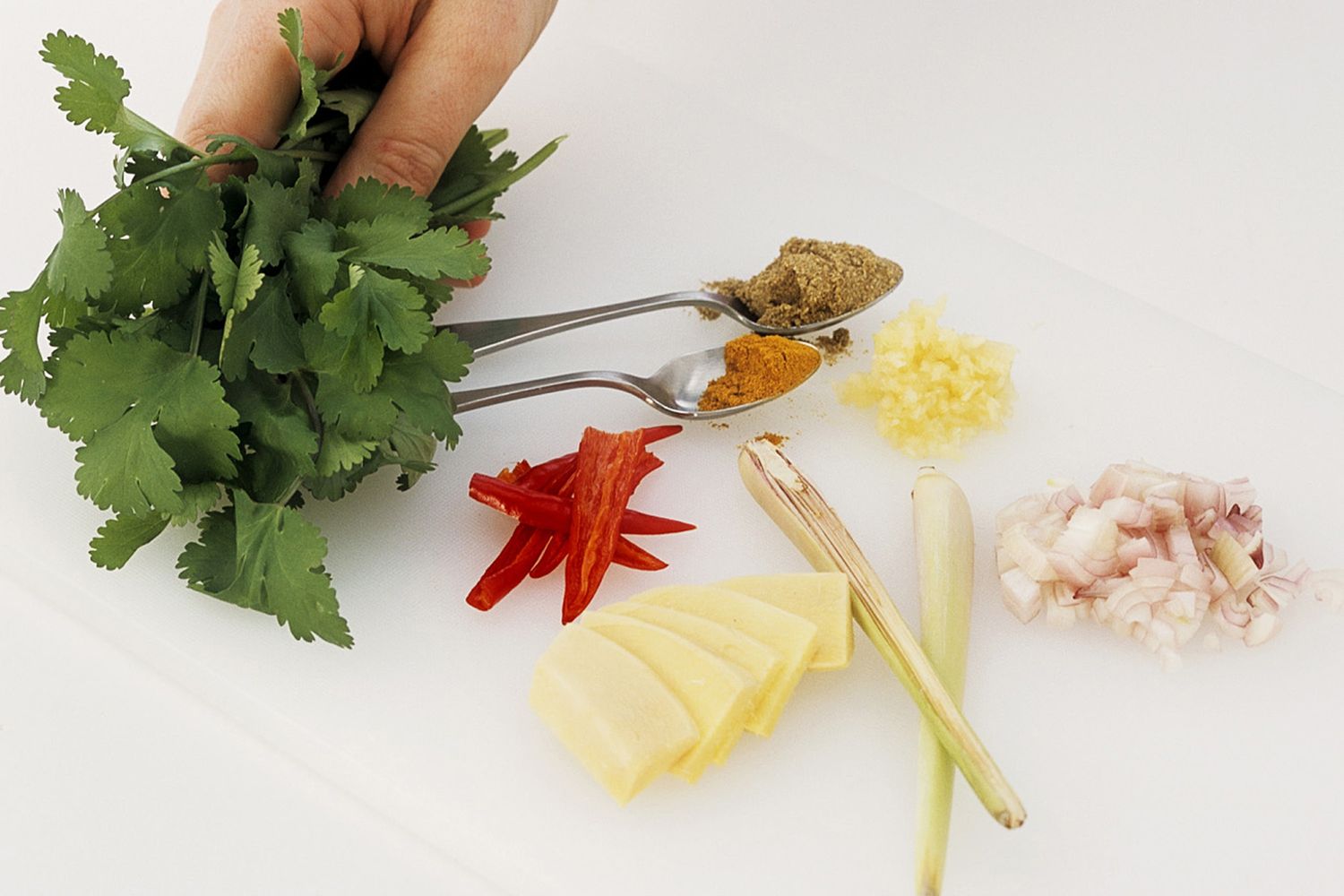 Step: 2/8
Wash the prawns, peel and remove the intestine, then wash again. Rinse the shells and place in a pan with the chilli, ginger slices, garlic and shallots. Cover with water. Add the lemongrass and turmeric, bring everything to the boil, reduce the heat and simmer, covered, for 15 minutes. Set aside to infuse for 15 minutes. Drain in a sieve and collect the broth in a bowl.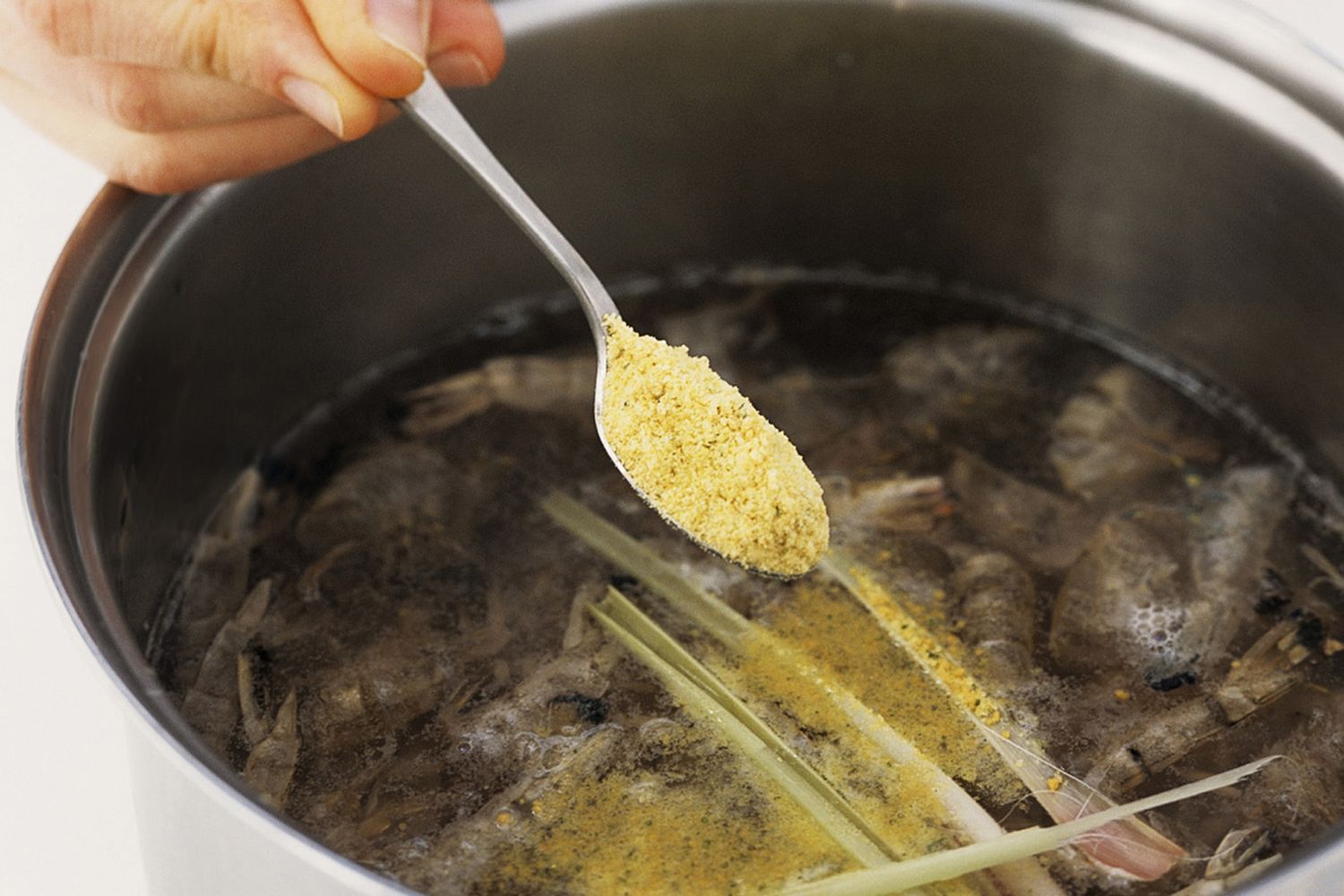 Step: 3/8
Prepare the noodles according to the pack instructions, then drain.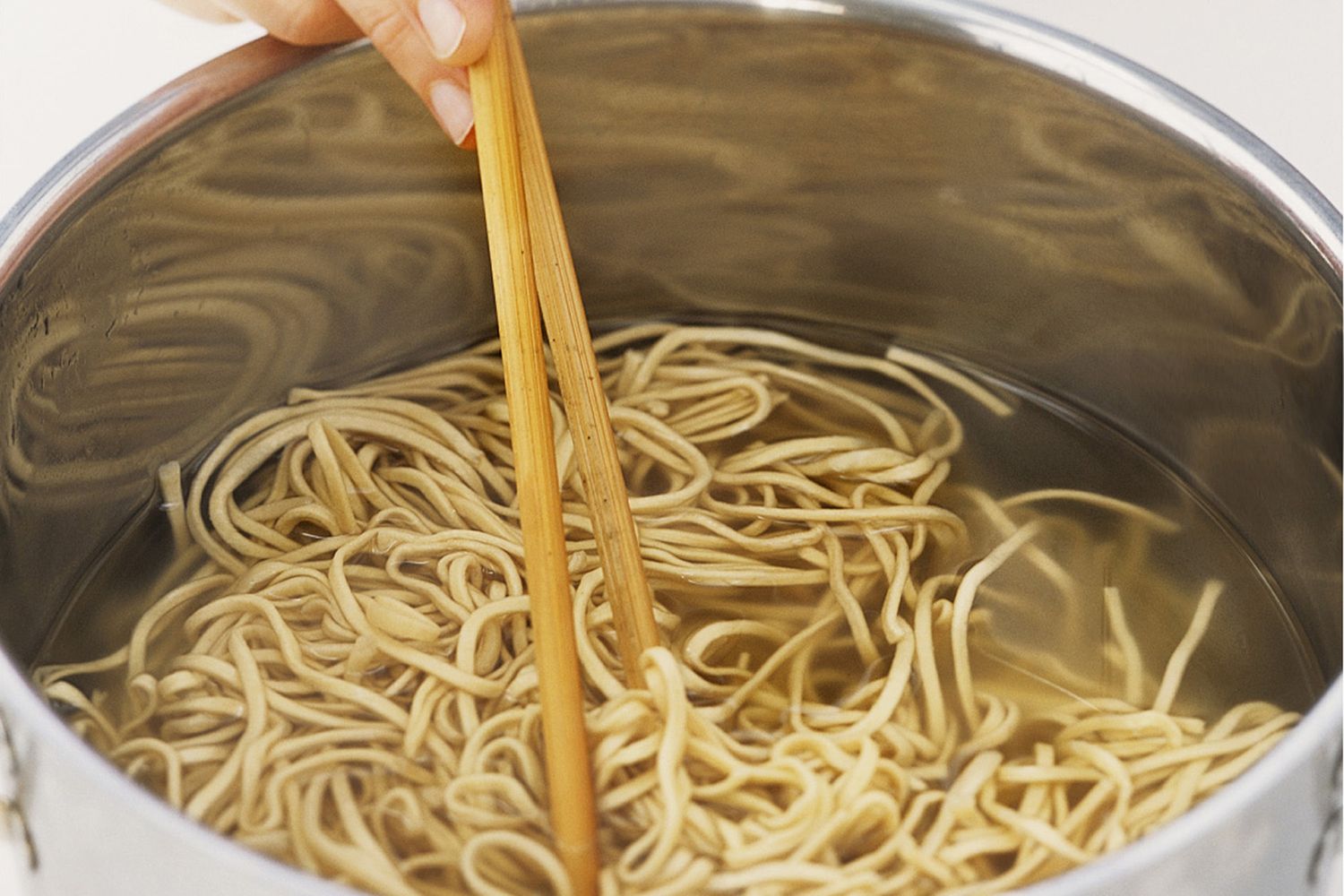 Step: 4/8
Fry the curry paste and diced ginger in hot oil. Add the ground coriander and cayenne pepper. Finely chop and mix in the fresh coriander.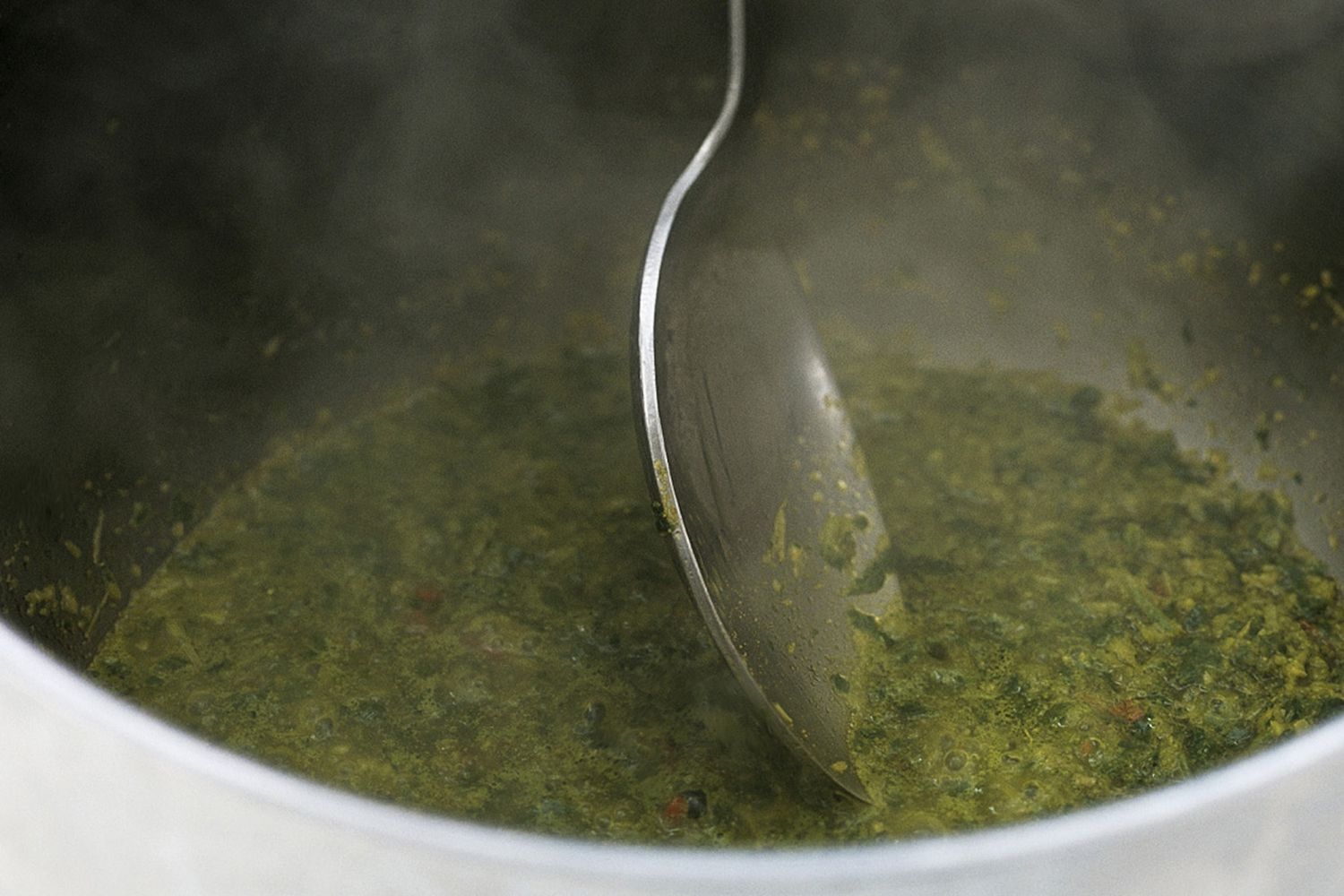 Step: 5/8
Pour in 500ml of the broth.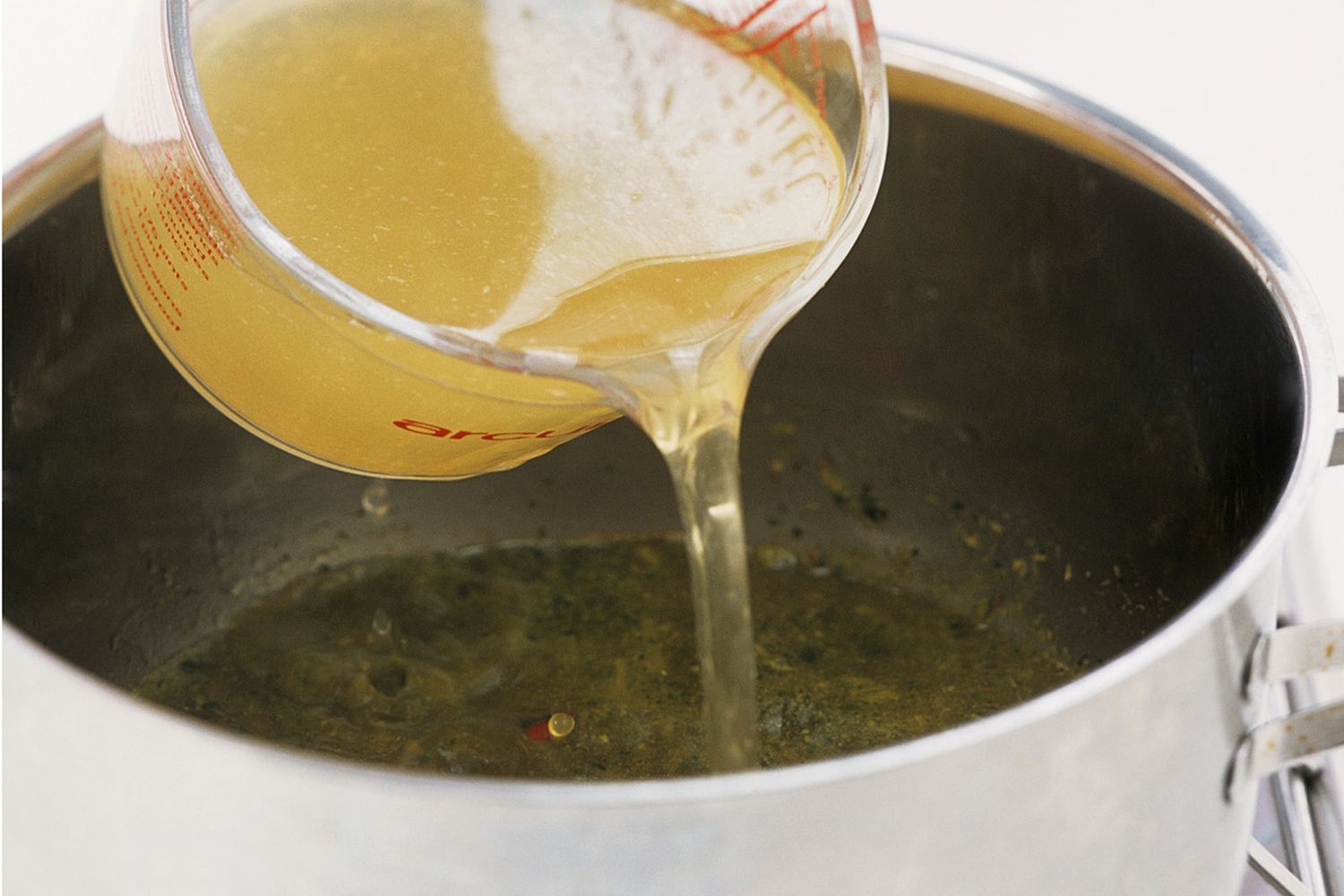 Step: 6/8
Pour in the coconut milk and season the soup with soy sauce, sugar and lime juice.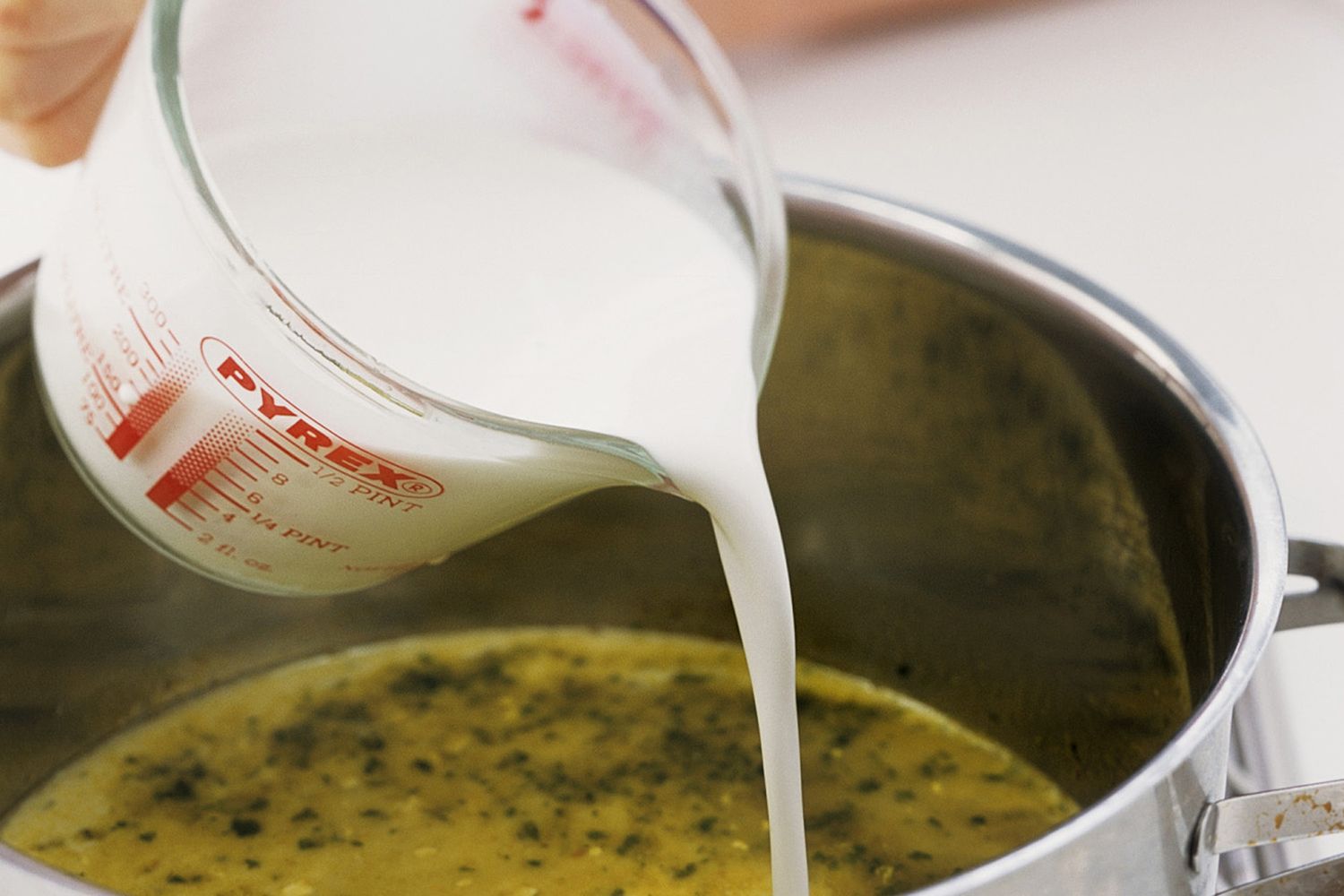 Step: 7/8
Add the prawns tp the soup and cook for about 5 minutes. Add the noodles and heat through.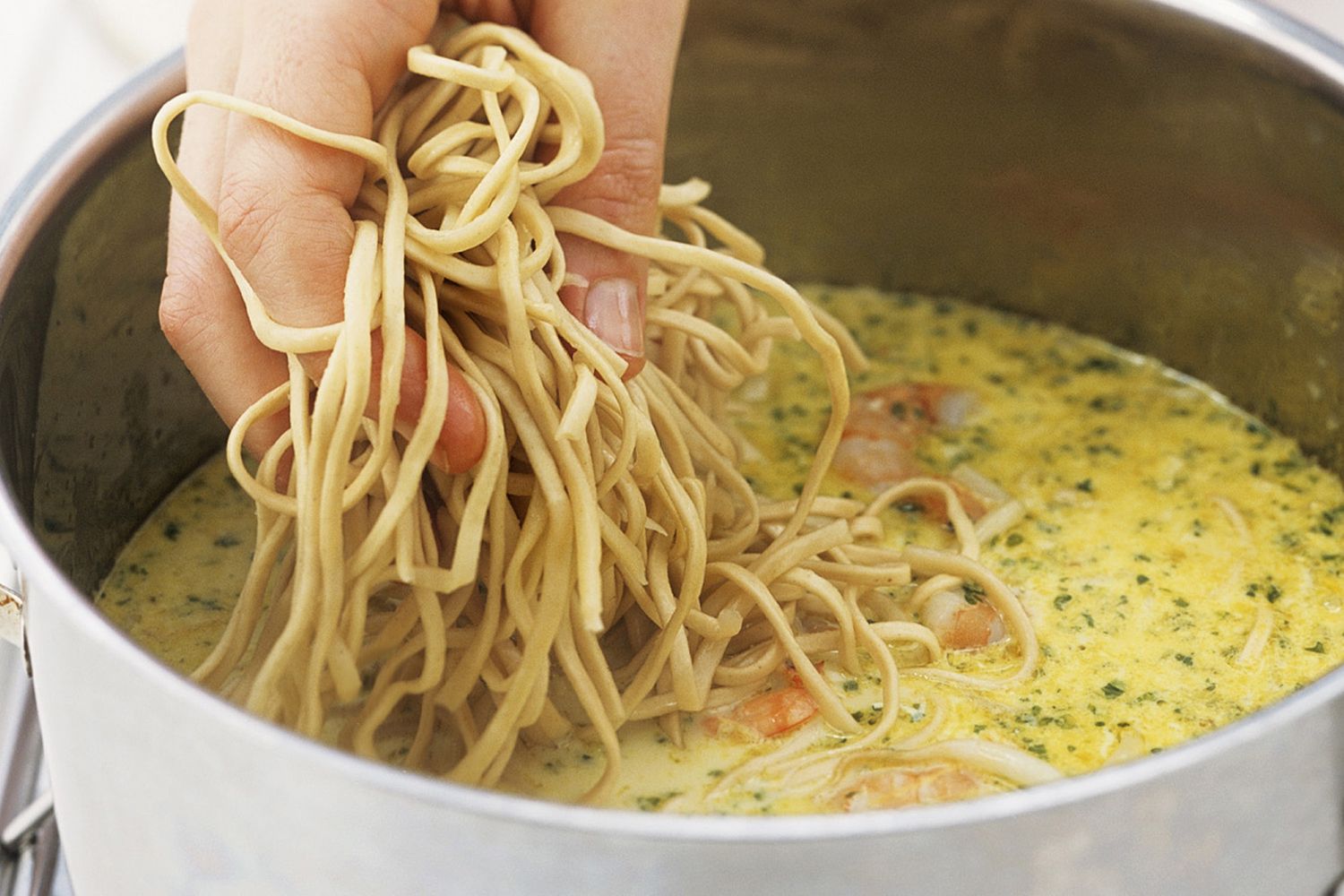 Step: 8/8
Place the soup in bowls and top each one with an extra prawn.