Step: 1/7
Peel the apples, remove the cores and cut into slices.
Step: 2/7
Heat the butter and sugar in a pan until lightly caramelized. Add the apple slices, sprinkle with cinnamon and cook briefly on both sides.
Step: 3/7
Pour in the cream and simmer gently.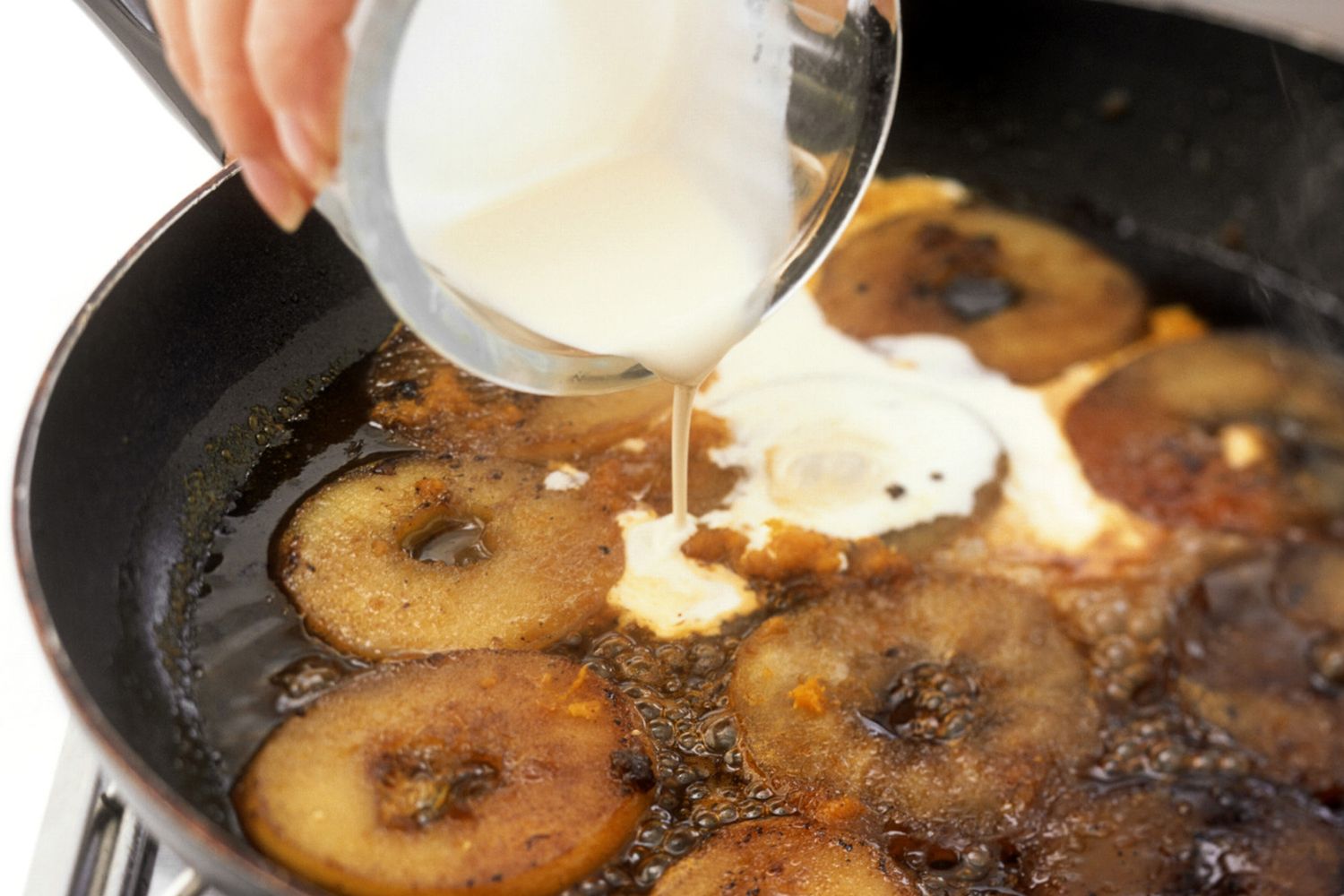 Step: 4/7
For the omelette, separate the eggs. Whisk the egg yolks with half the icing sugar, the flour, salt and milk until smooth.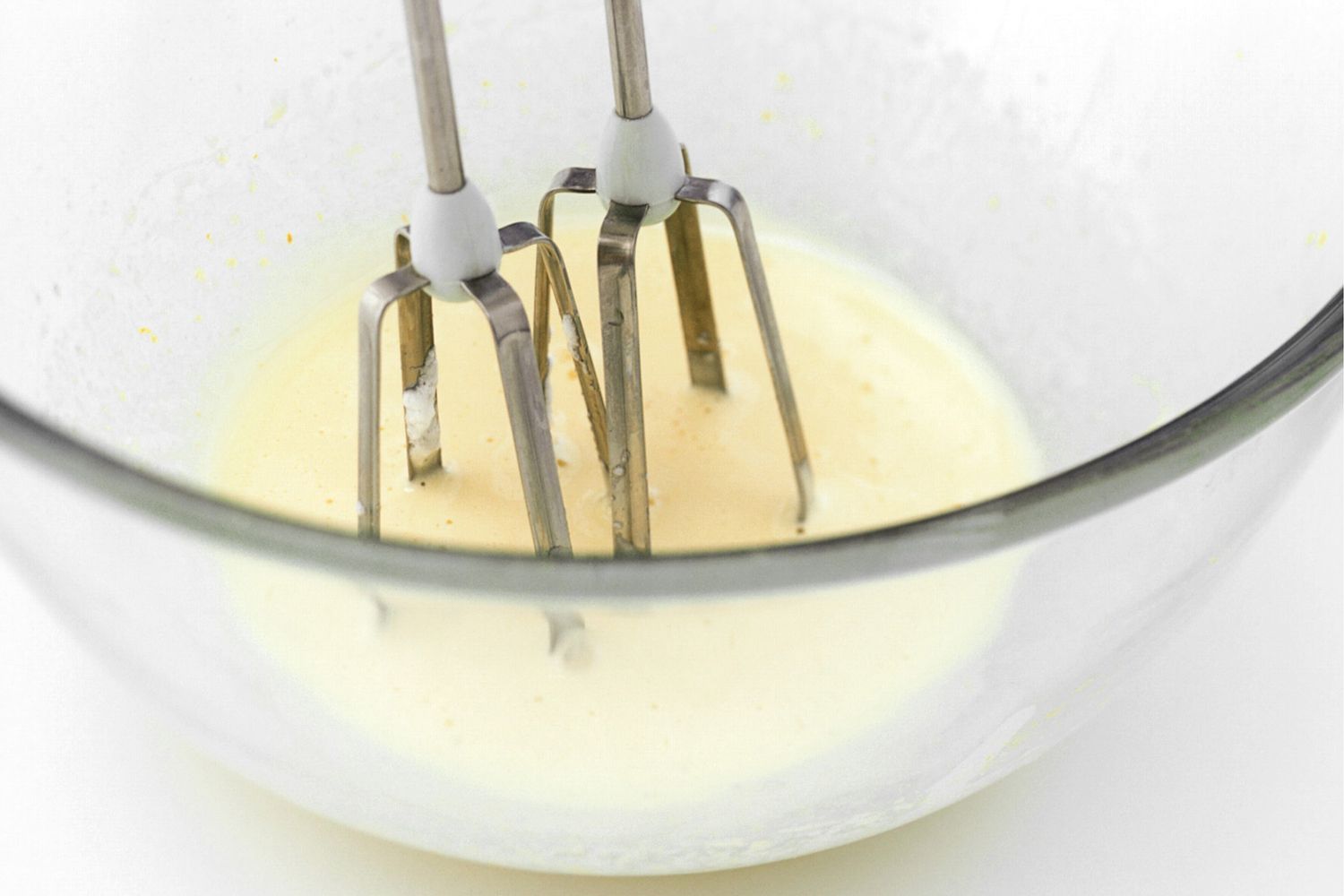 Step: 5/7
Whisk the egg whites with the remaining icing sugar until stiff.
Step: 6/7
Fold the beaten egg whites into the egg yolk mixture. Heat 1 tbsp clarified butter in a pan. Add half of the egg mixture and fry until golden brown underneath.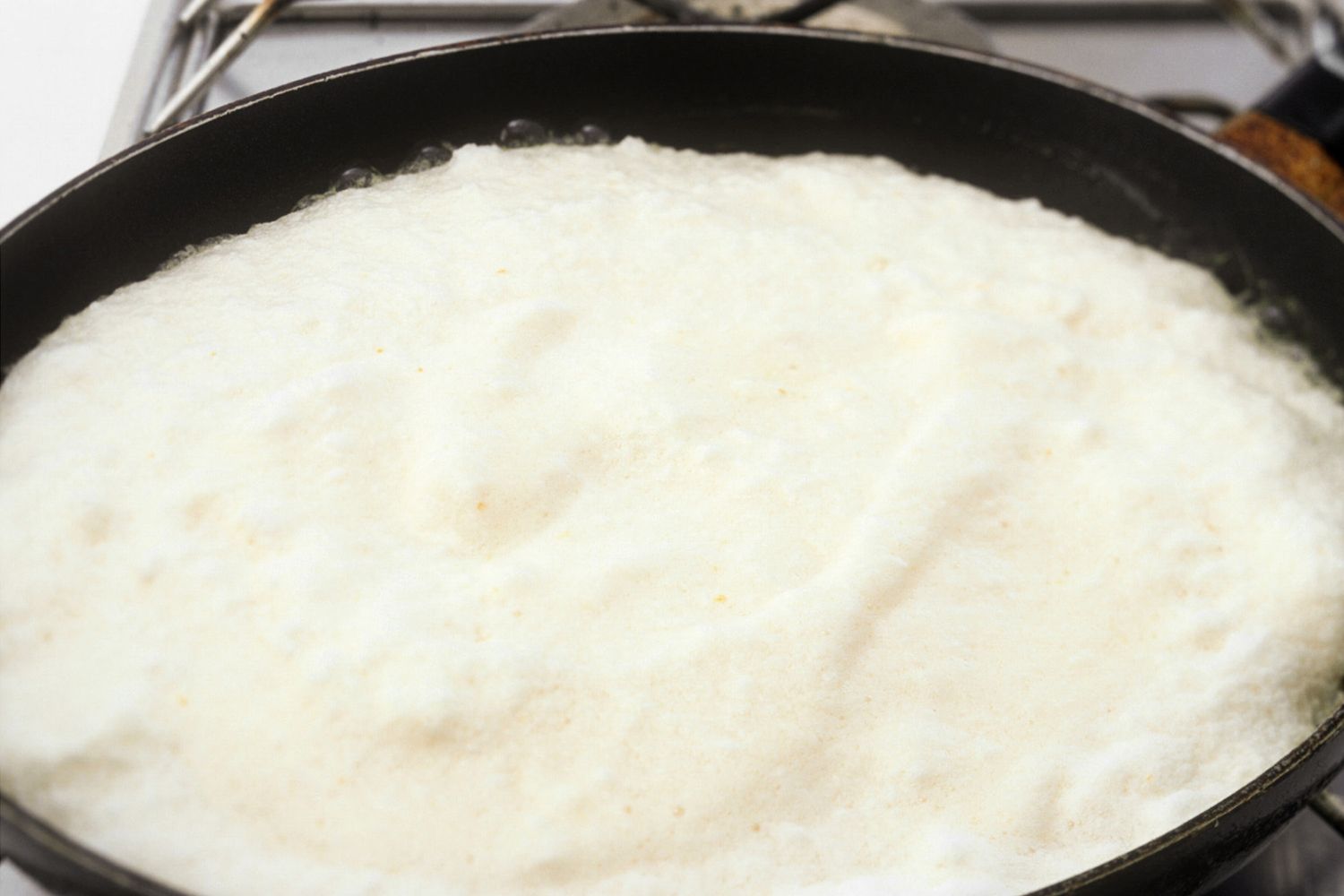 Step: 7/7
Turn the omelette and cook the other side. Spoon half of the caramelised apple slices onto one half of the omelette, fold the other half over and keep the omelette warm. In the same way cook the remaining mix to make another omelette and fill with the remaining apples. Arrange the omelettes on plates, sprinkle with icing sugar and serve with a spoonful of whipped cream.