Step: 1/8
Zest the lemon. Peel and chop the onion and garlic.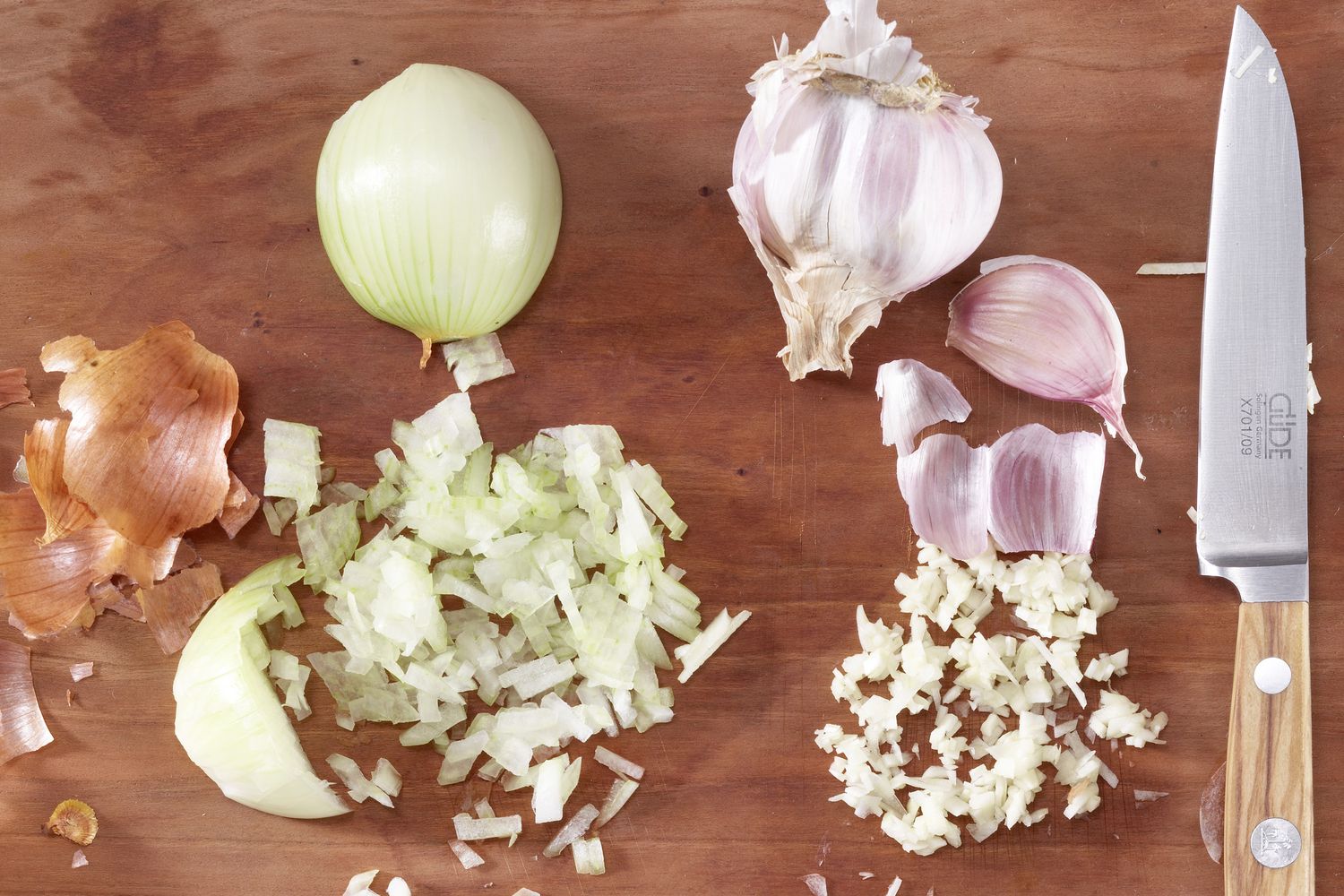 Step: 2/8
Heat 1 tbsp oil in a pan. Add the garlic and onions and cook, stirring, over a medium heat until translucent and softened.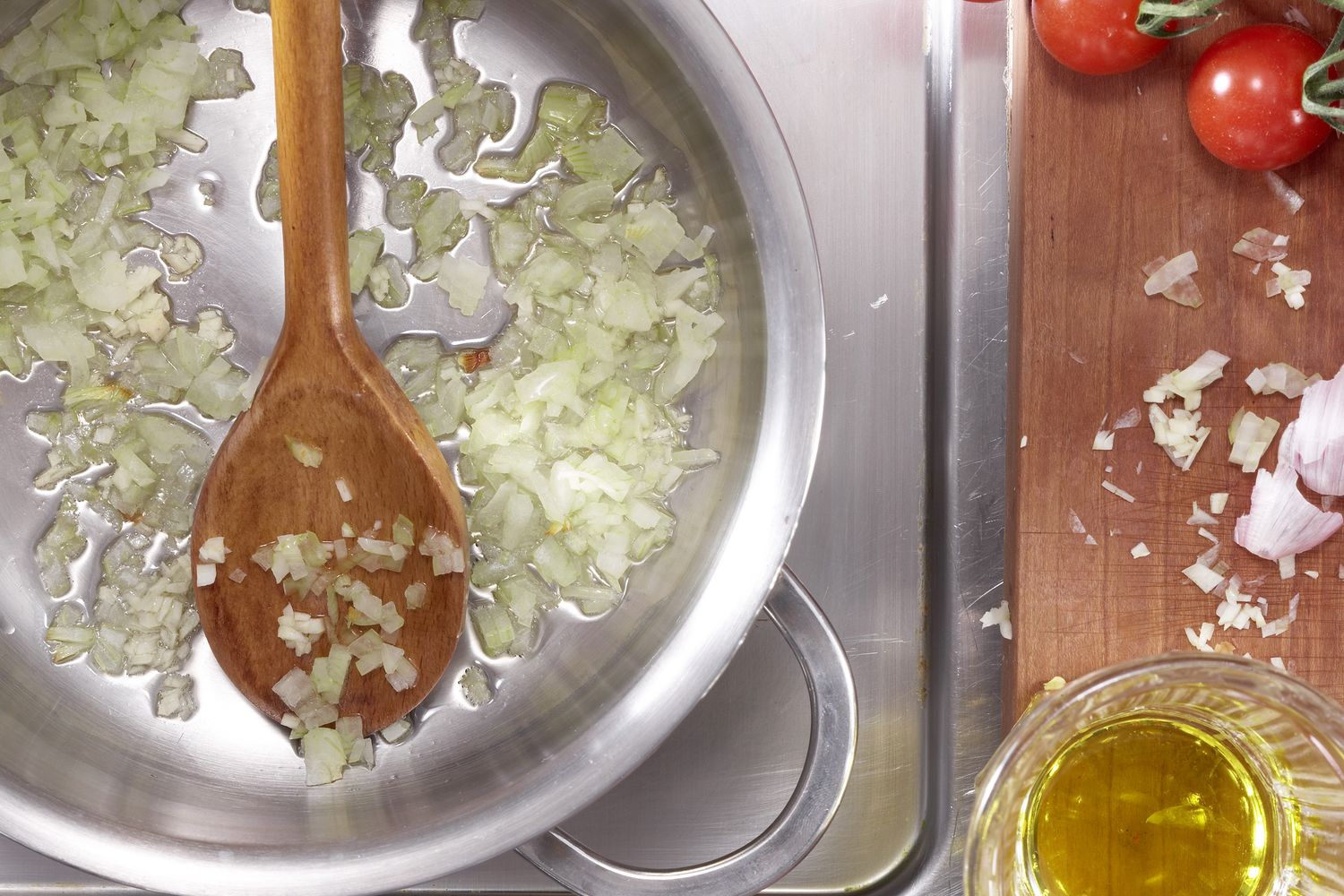 Step: 3/8
Wash the tomatoes, remove the stalks and add to the pan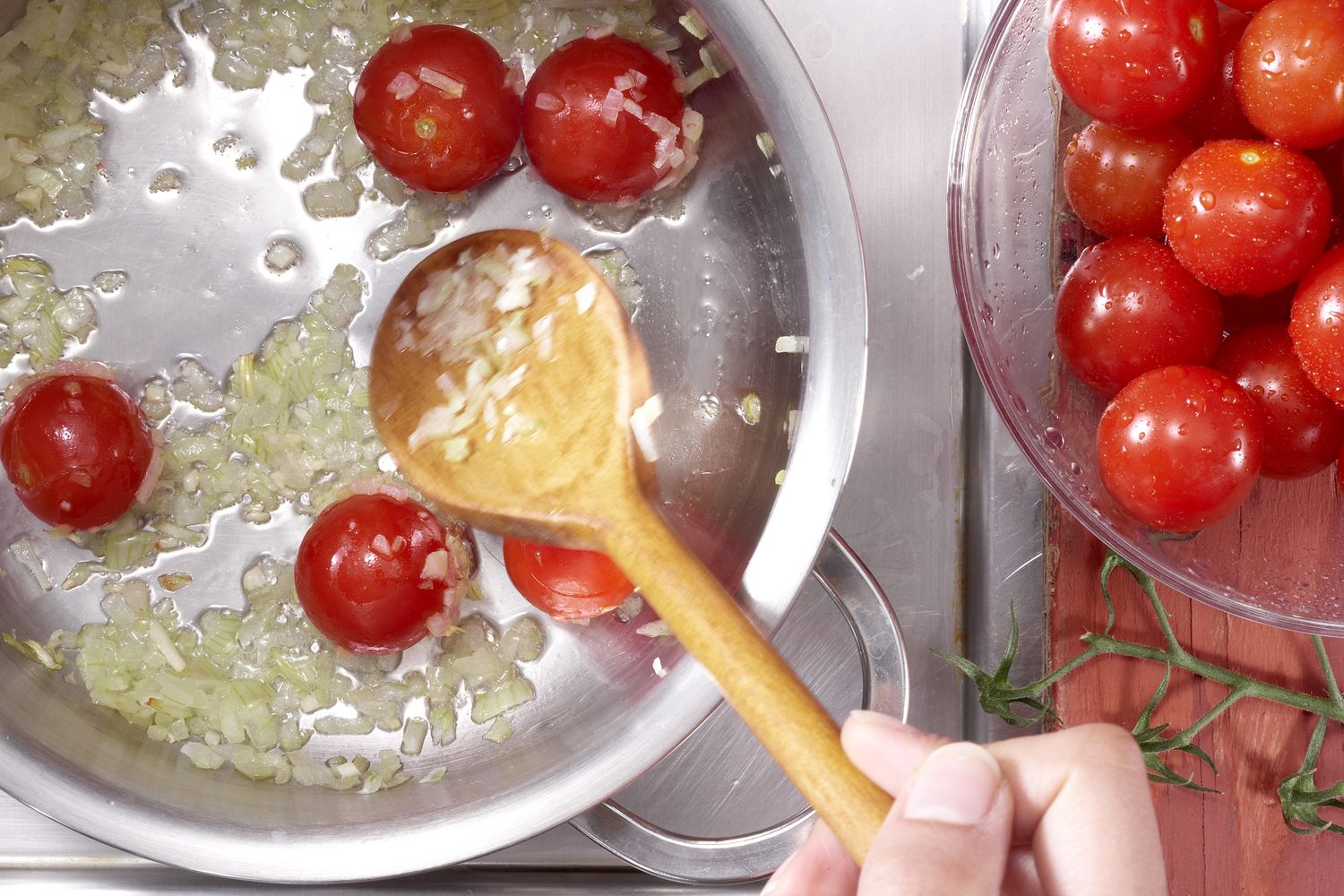 Step: 4/8
Pour over the white wine or vegetable stock, reduce the heat and simmer, covered, for about 10 minutes.
Step: 5/8
Mix the almonds, thyme and lemon zest and season with salt and black pepper.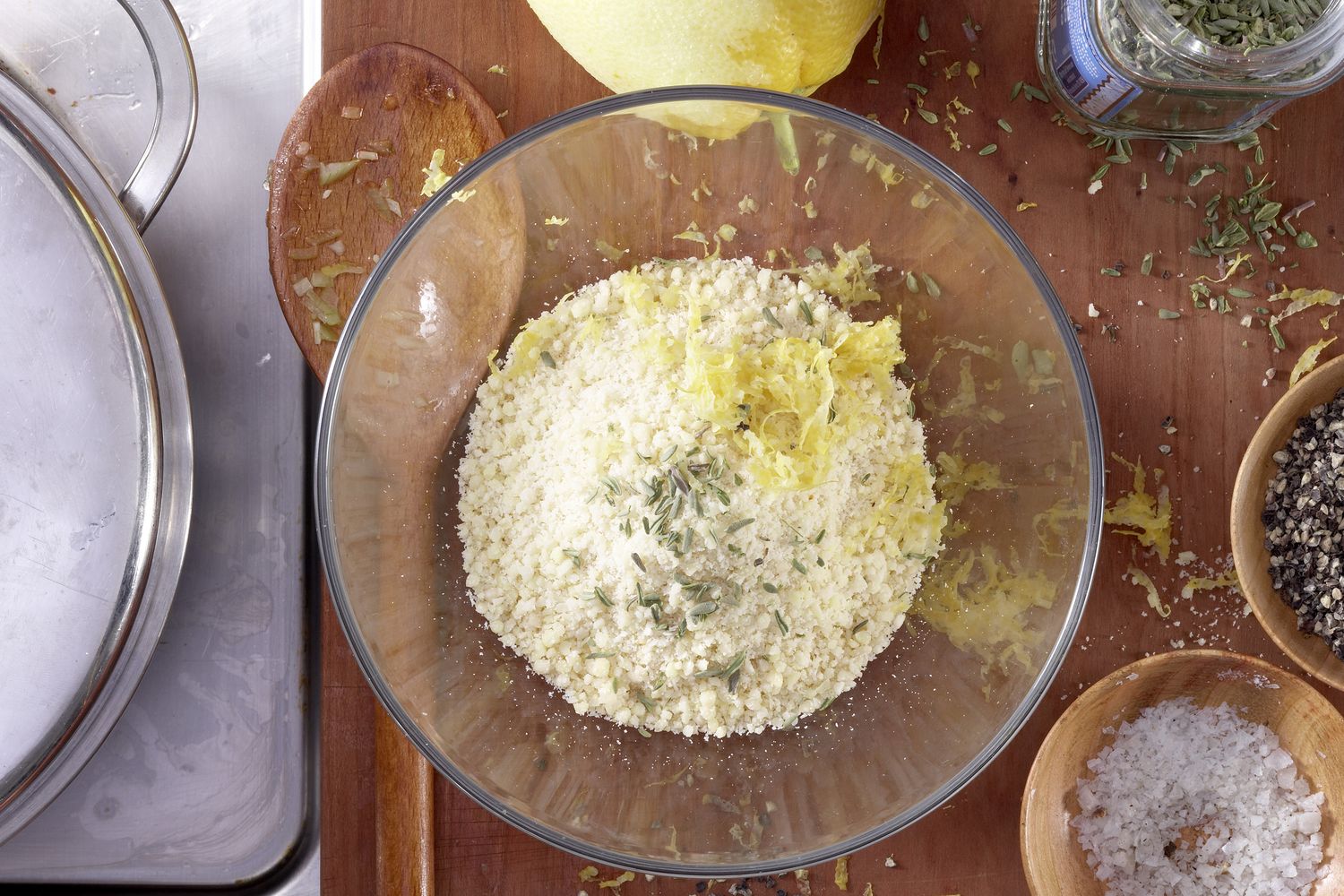 Step: 6/8
Rinse the fish under cold water and pat dry. Place one side of each fillet into the almond mixture and press firmly.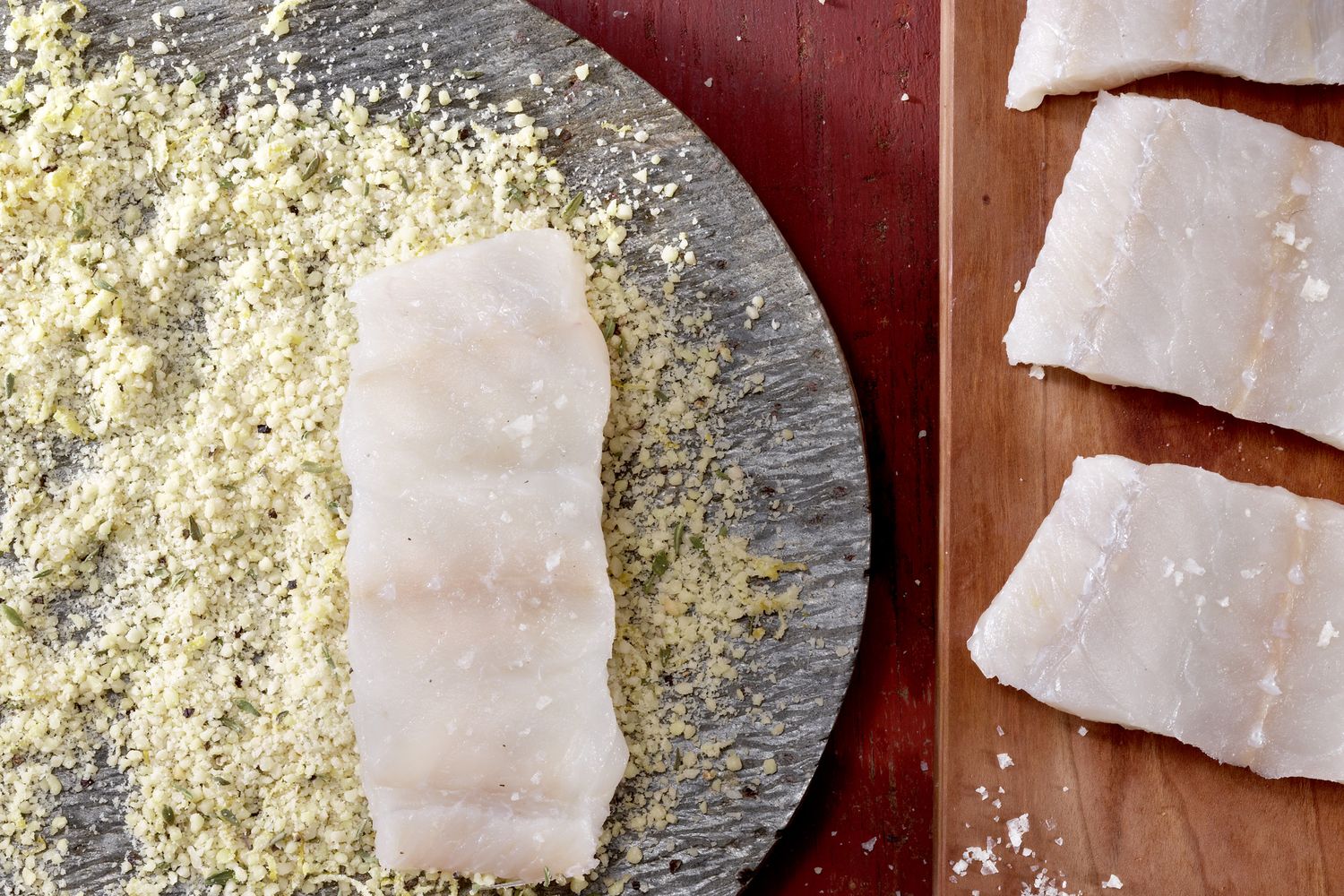 Step: 7/8
Heat the remaining oil in a non-stick pan and sauté the fillets, crust side down, for 2 minutes over a medium heat. Remove the fish and place, crust side up, on a baking tray. Bake in a preheated oven at 200°C (180°C fan, gas 6).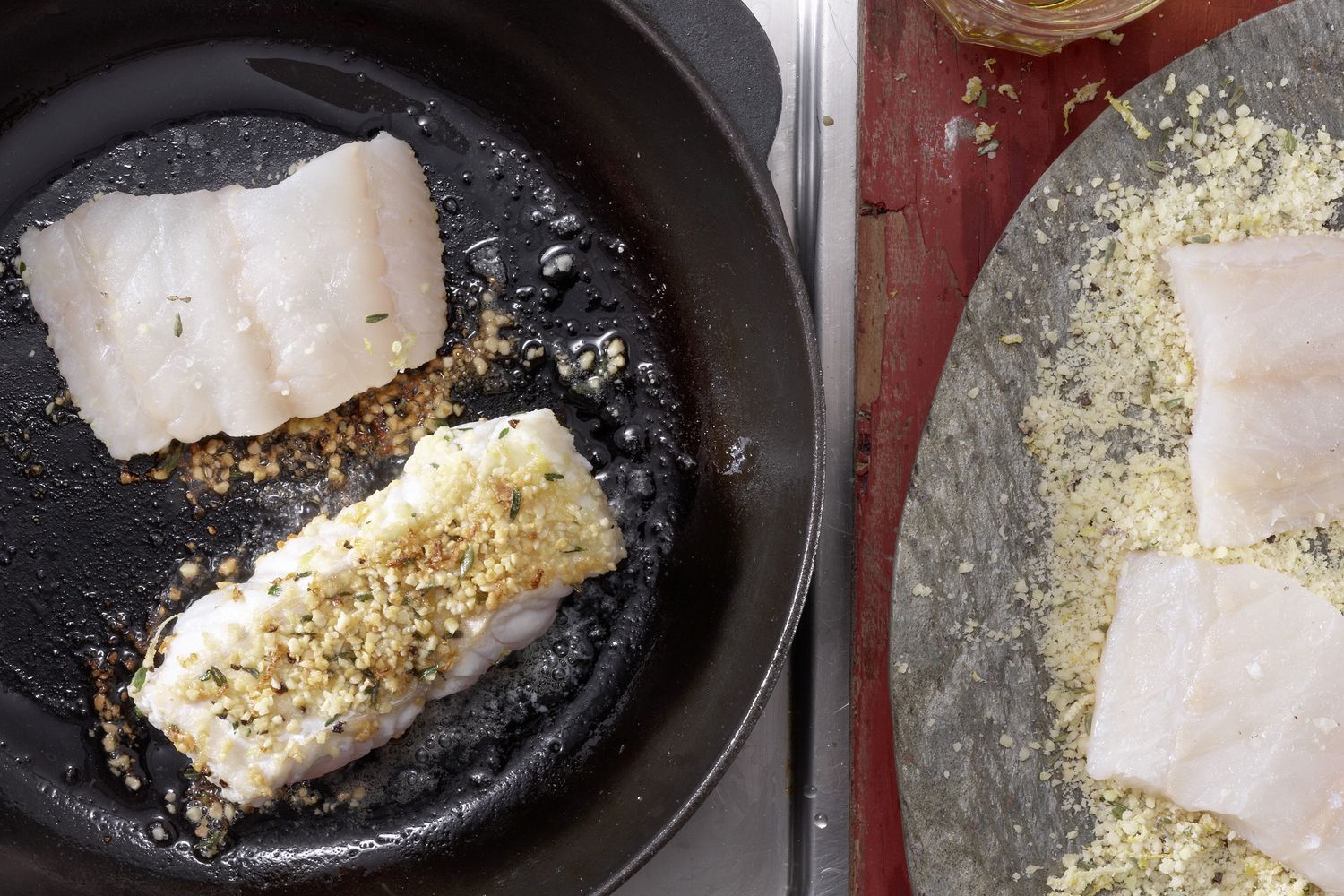 Step: 8/8
Wash the parsley, shake dry and chop. Add to the tomatoes. Season with salt and black pepper and serve the fish on top.