Step: 1/8
Bring the fish stock to the boil in a saucepan with a little salt and pepper. Wash the bouquet garni, shake dry and add it to the pan with the saffron threads. Reduce the temperature slightly.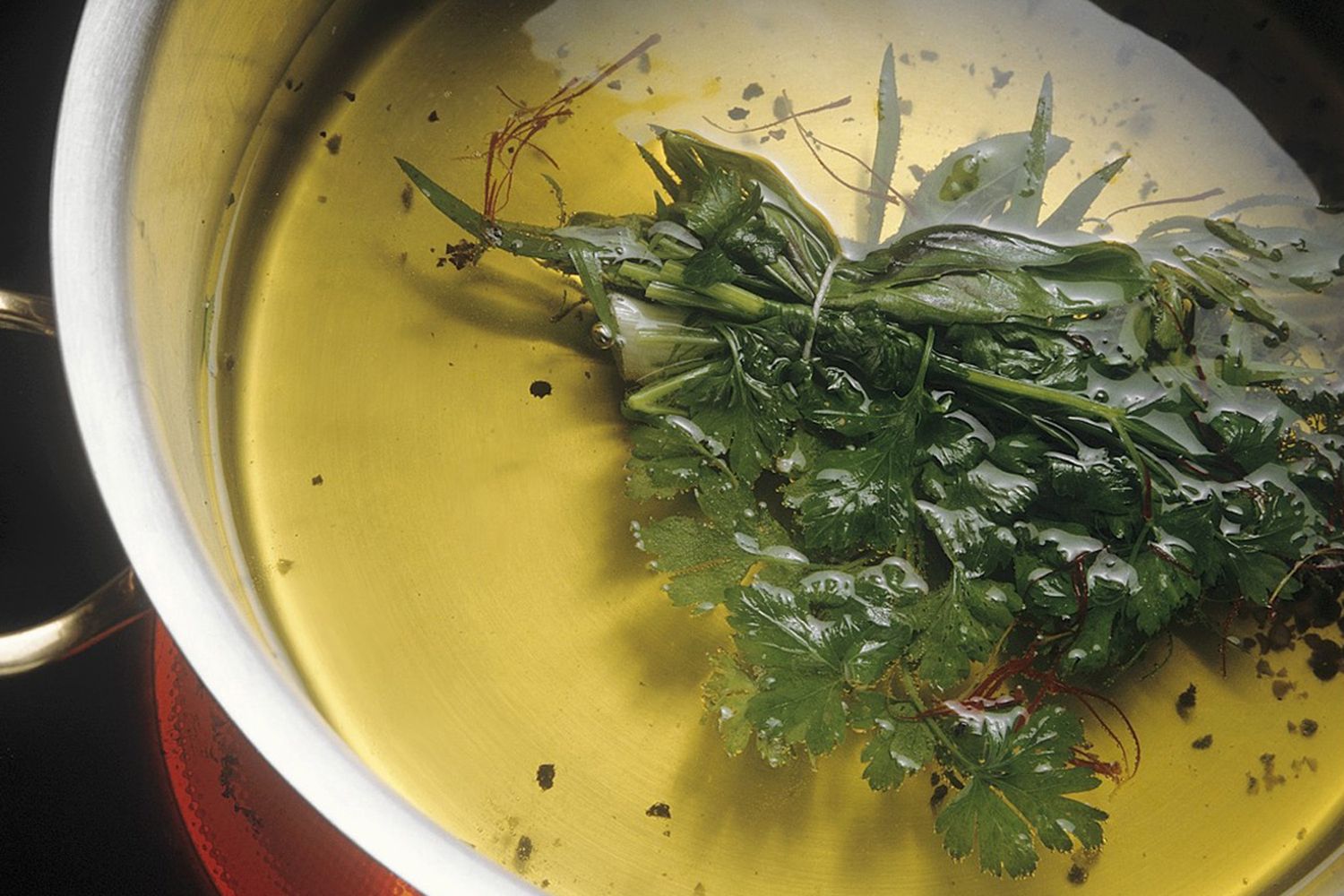 Step: 2/8
Divide the fish into pieces about 9cm long. Place the fish fillets in the fish stock and cook just below boiling point for 5 minutes. Remove the fish and keep warm in a low oven. Place the fish stock in a casserole and bubble until reduced by half.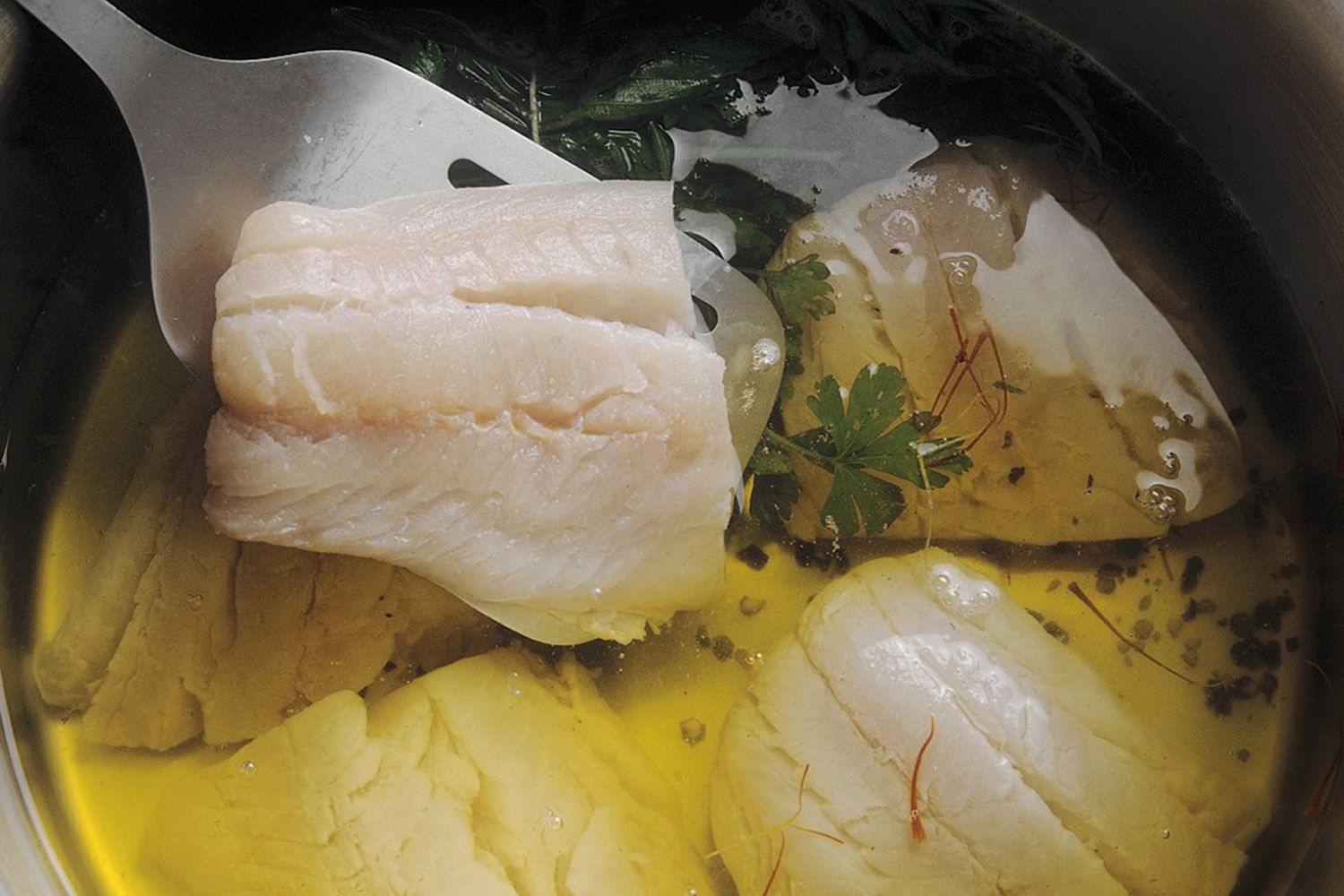 Step: 3/8
Peel and finely chop the shallot. Clean the porcini mushrooms and cut into thick slices or halve, according to their size.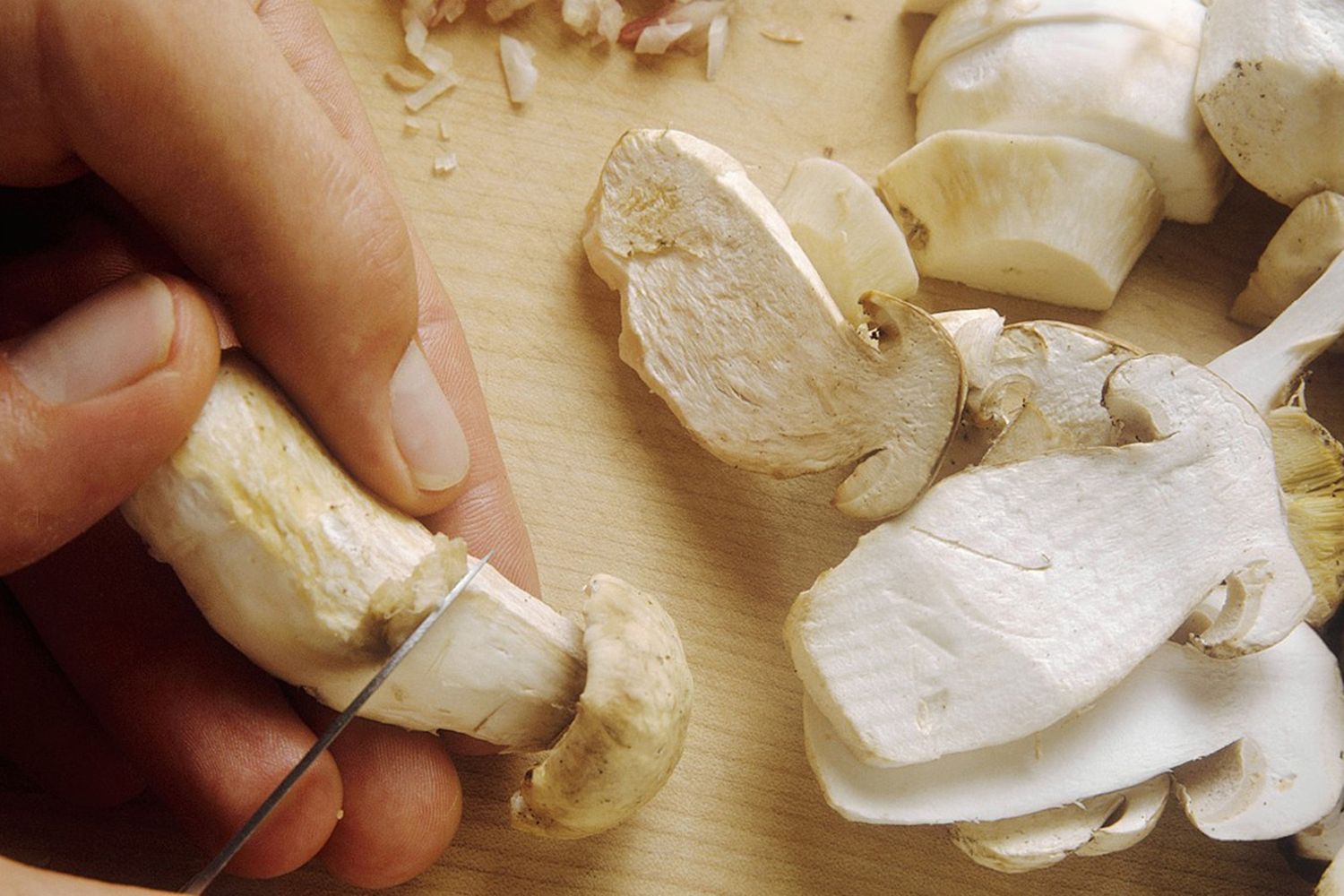 Step: 4/8
Heat the oil in a pan and saute the mushrooms until their liquid has evaporated. Add the shallot, parsley and chives and cook briefly. Set aside and keep warm.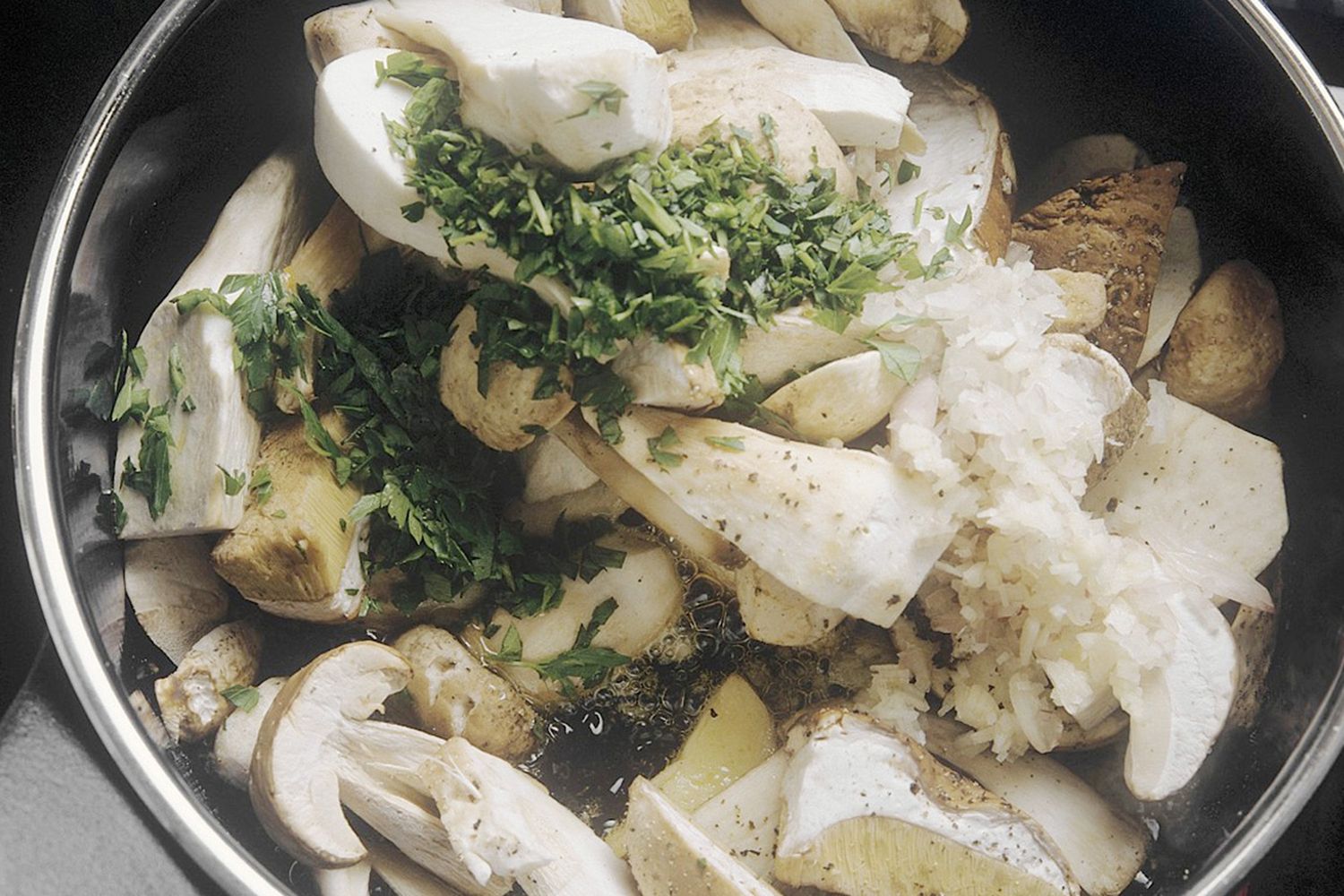 Step: 5/8
Wash the herbs, shake dry and finely chop the leaves with scissors.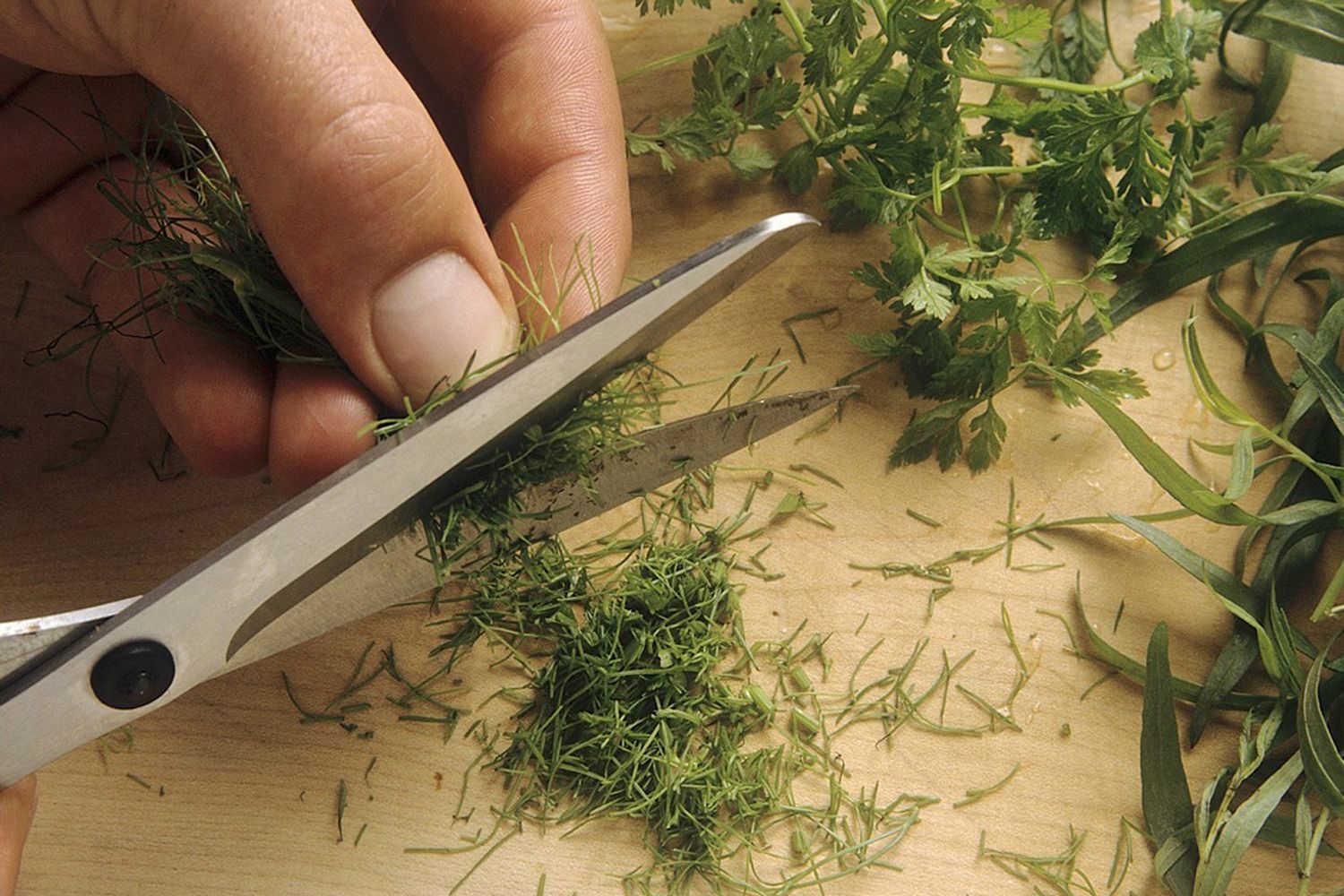 Step: 6/8
Mix the cornflour with some cold water and stir into the reduced stock to thicken.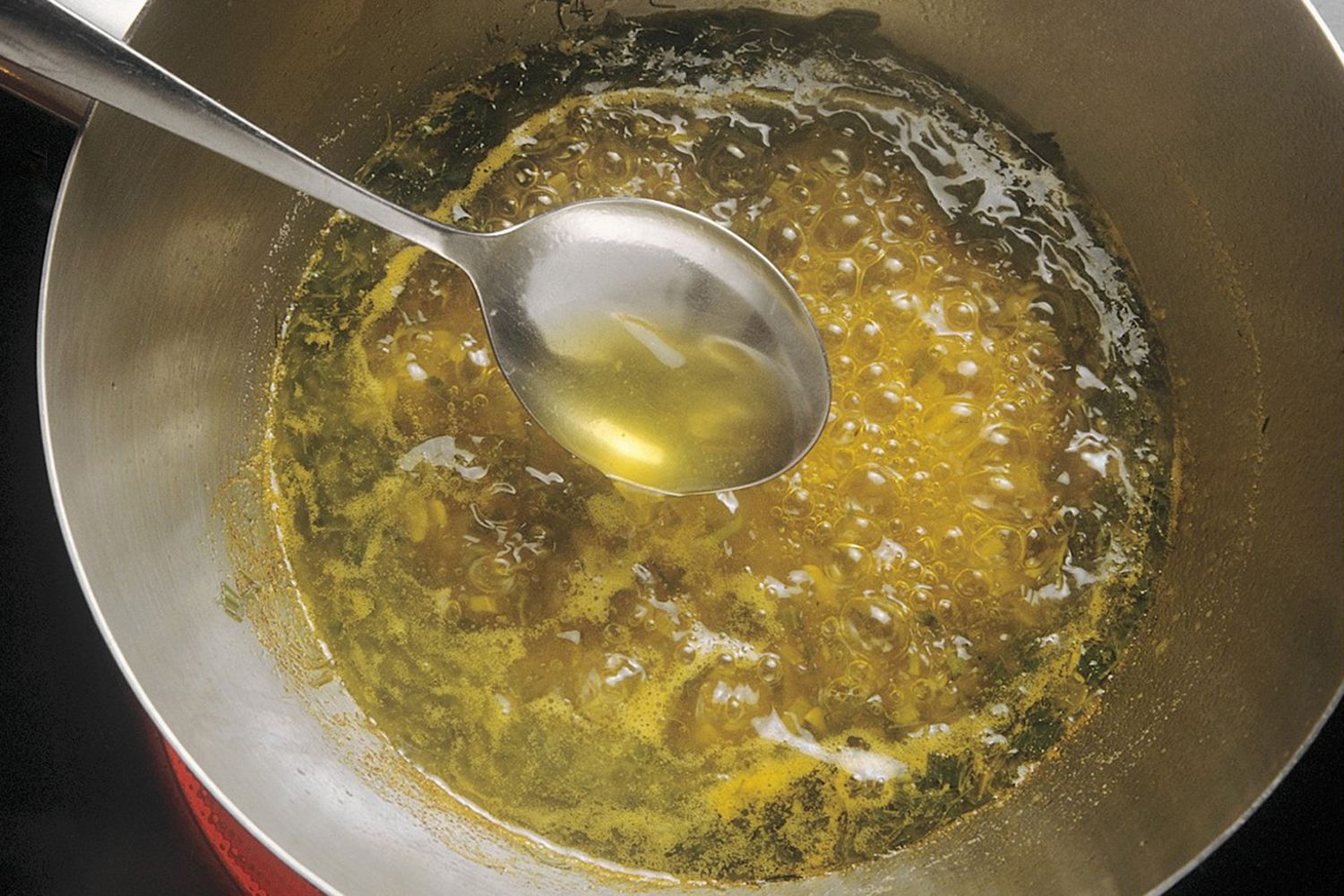 Step: 7/8
Stir the sauce well with a whisk. Add the paprika and butter pieces and stir until melted.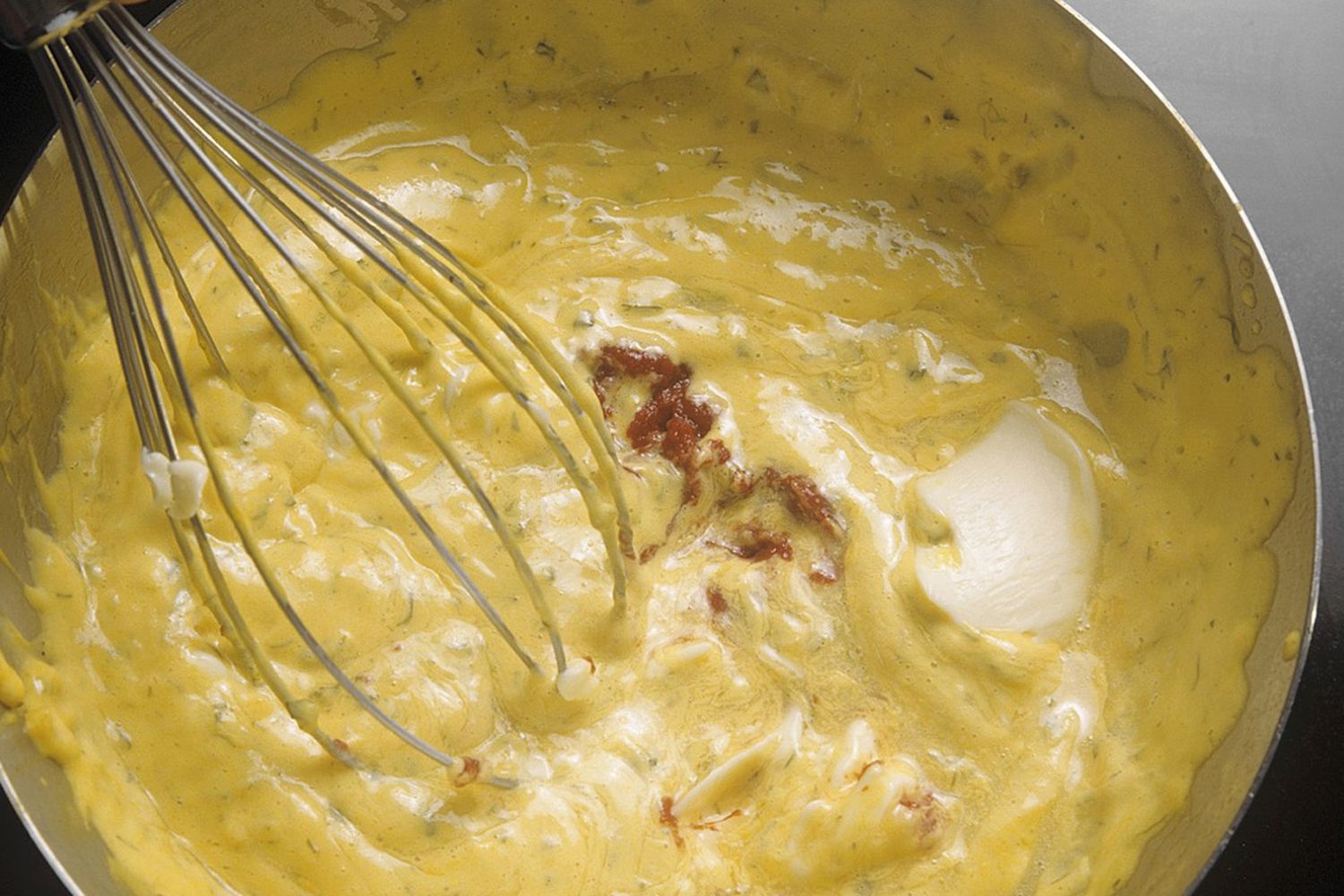 Step: 8/8
Add the prawns and ??herbs and heat briefly in the sauce. Arrange the poached fish pieces and mushrooms on warm plates, cover with the prawn sauce and serve garnished with herb leaves.