Step: 1/8
Place the flour, baking powder and sugar in a bowl and mix together. Cut the butter into cubes and rub into the flour mixture with your fingers until the mixture resembled breadcrumbs.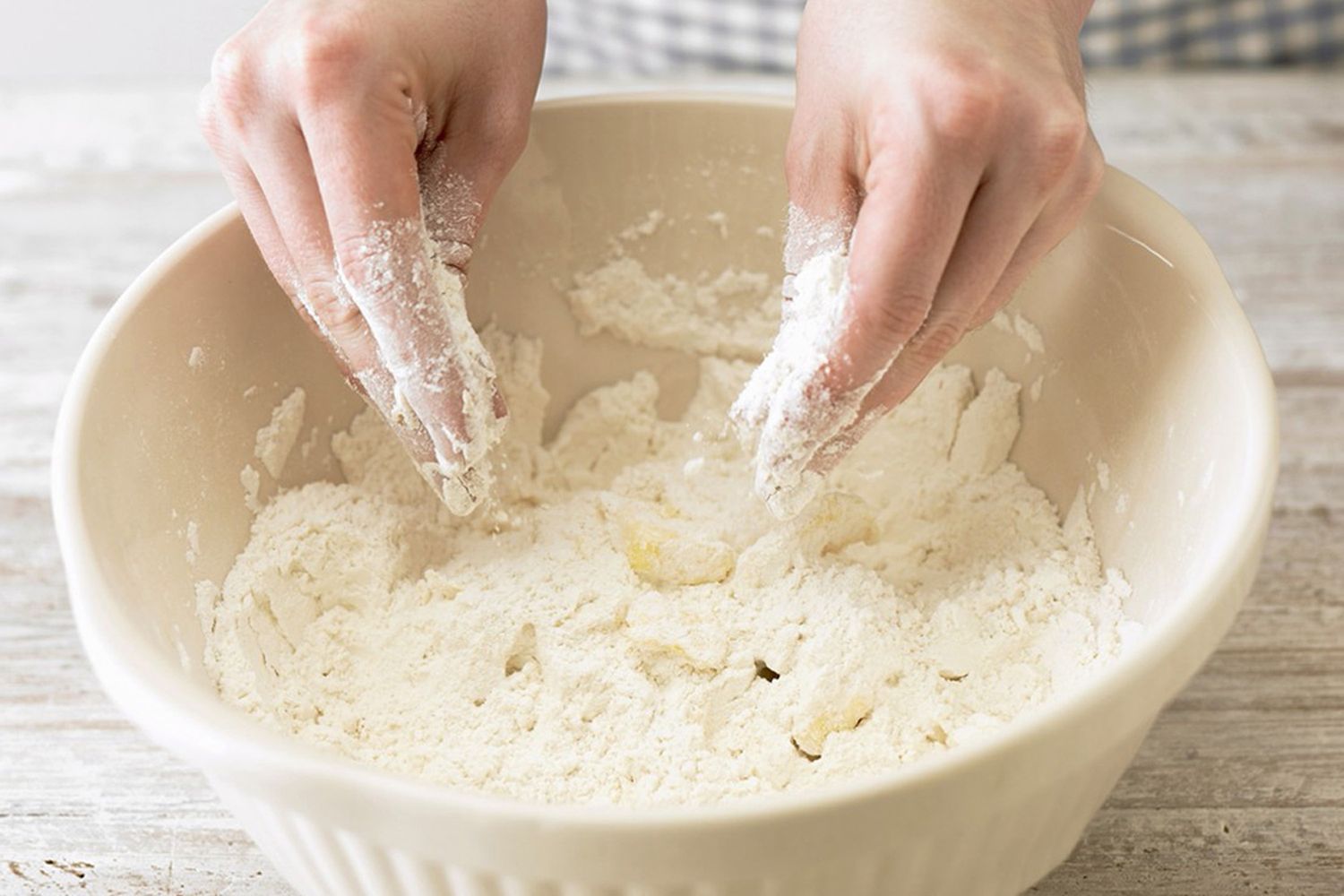 Step: 2/8
Stir in the milk.
Step: 3/8
Tip the mixture onto a floured surface and knead quickly to form a smooth dough. Add some flour or milk as needed until the dough is smooth and not sticky.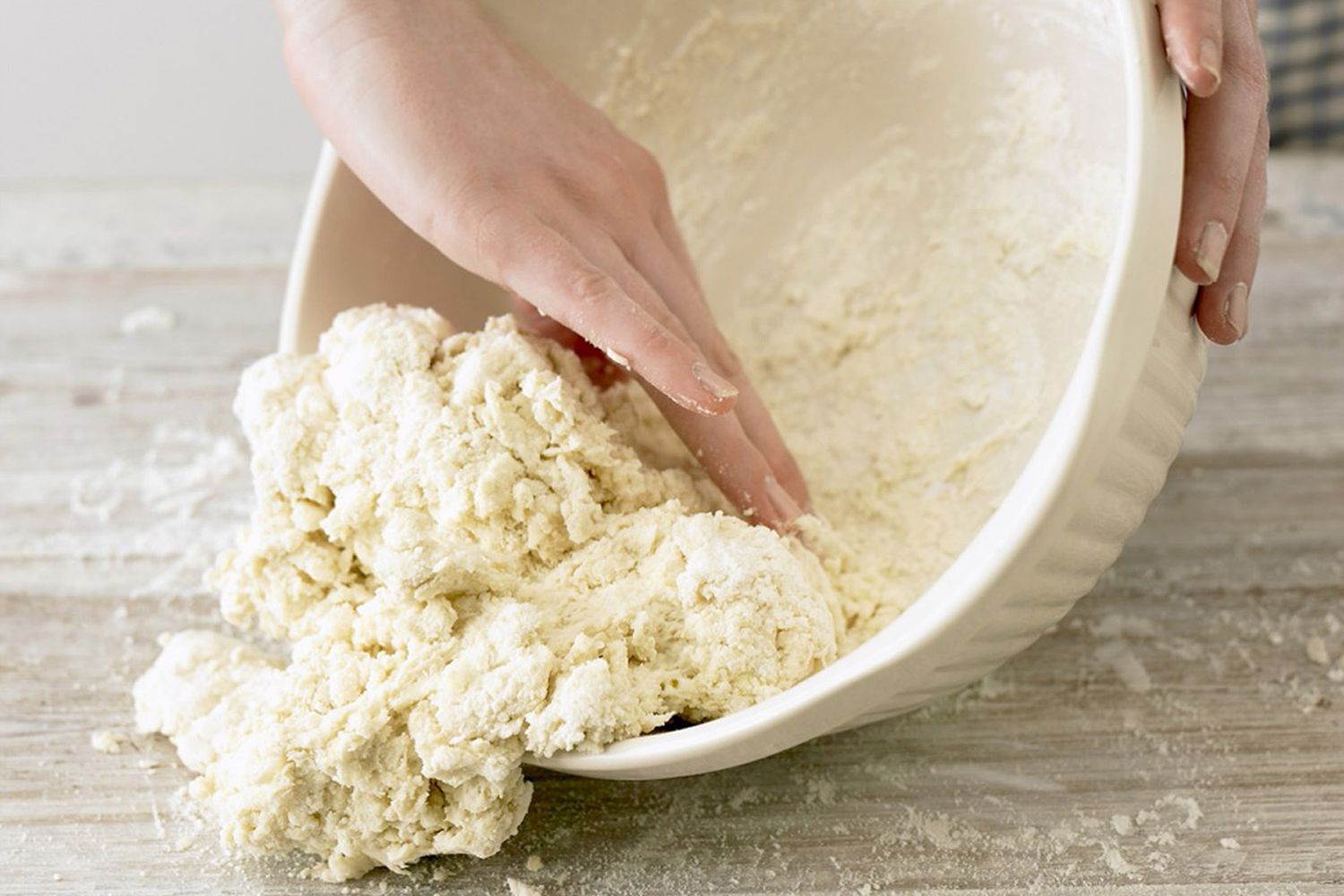 Step: 4/8
Form the dough into a ball. Preheat the oven to 200°C (180°C fan, gas 6).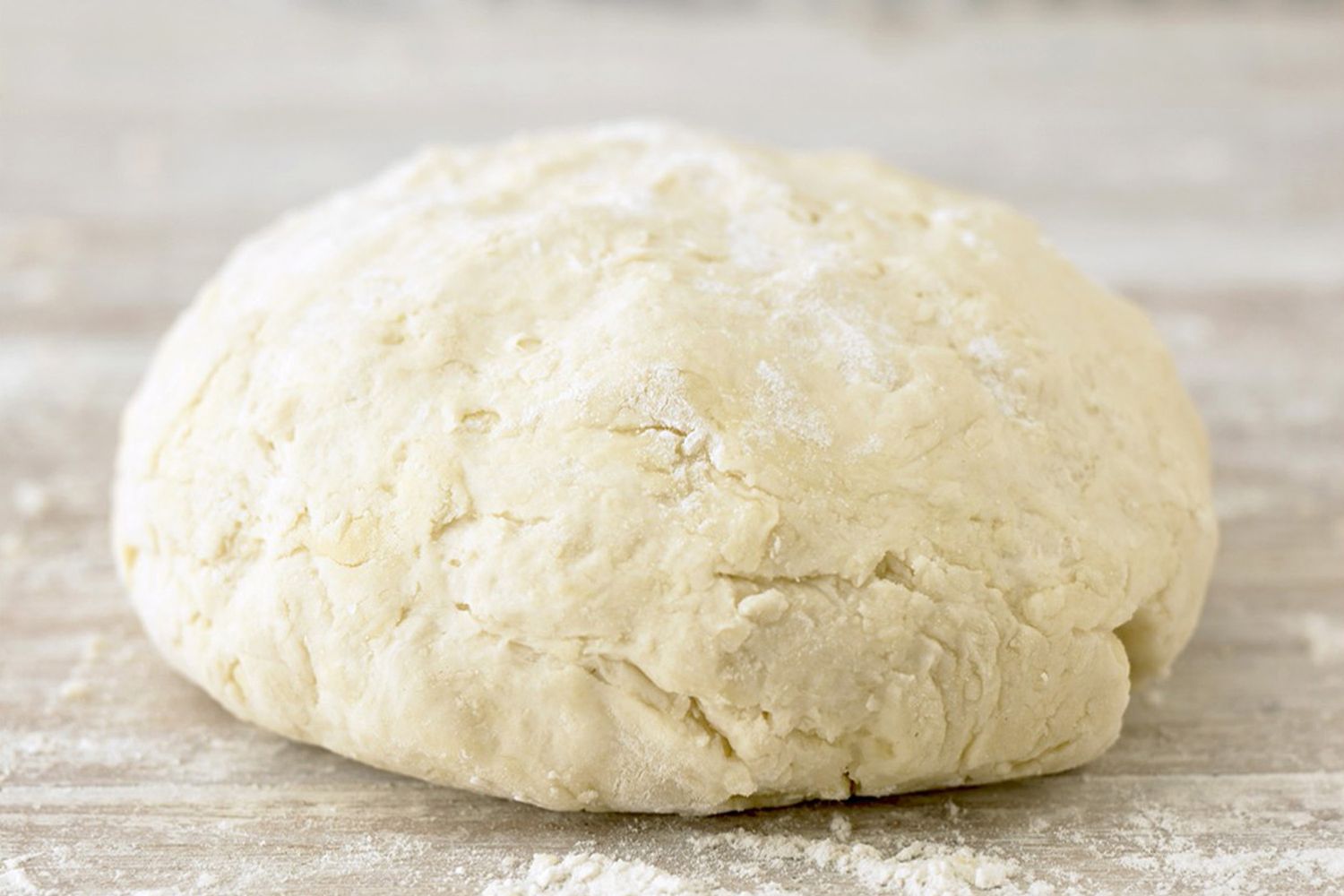 Step: 5/8
Flatten the dough with your hand until about 2cm thick and stamp out 5cm circles with a cutter. Place on a greased baking tray.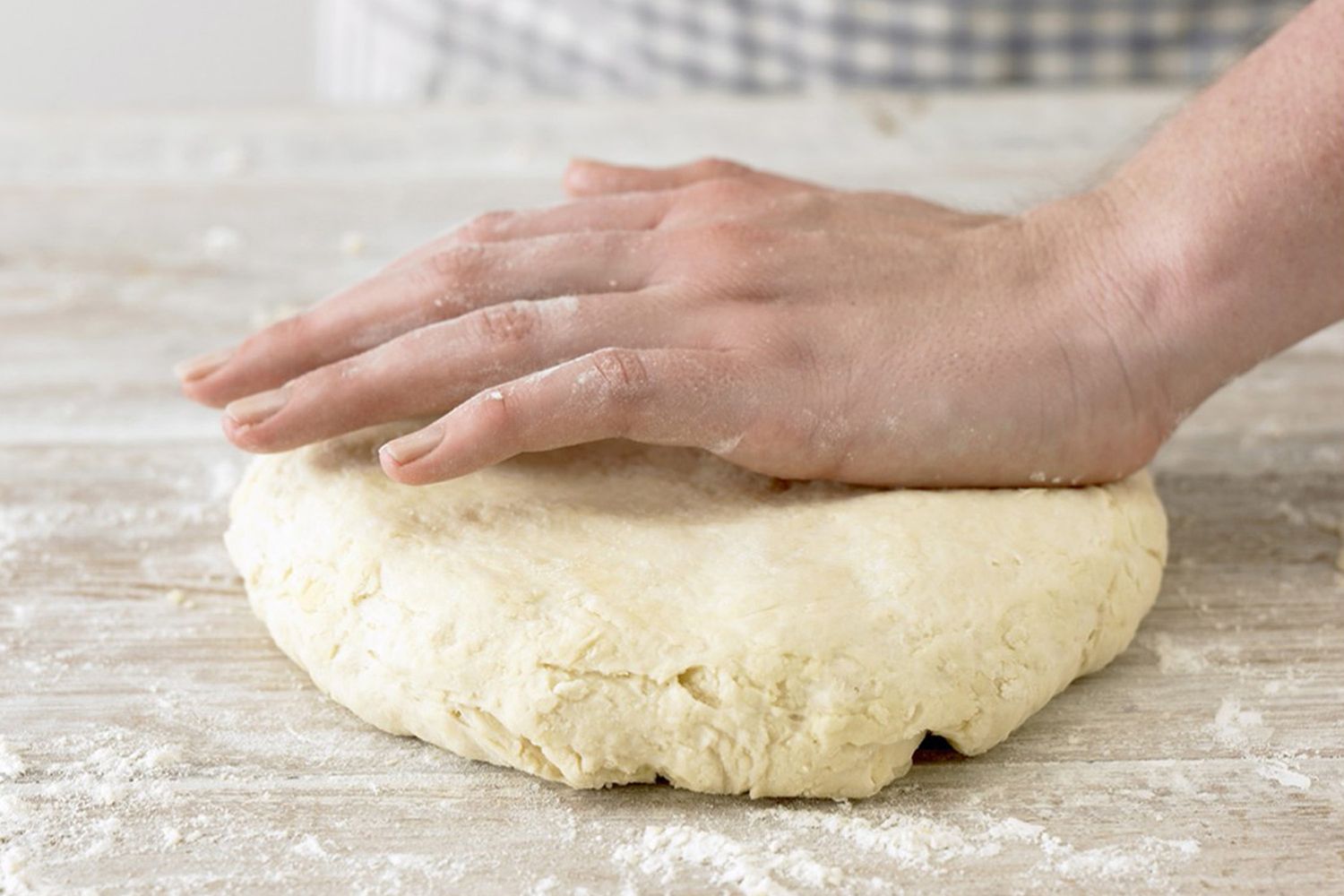 Step: 6/8
Gather up the dough trimmings, flatten again and cut out more circles.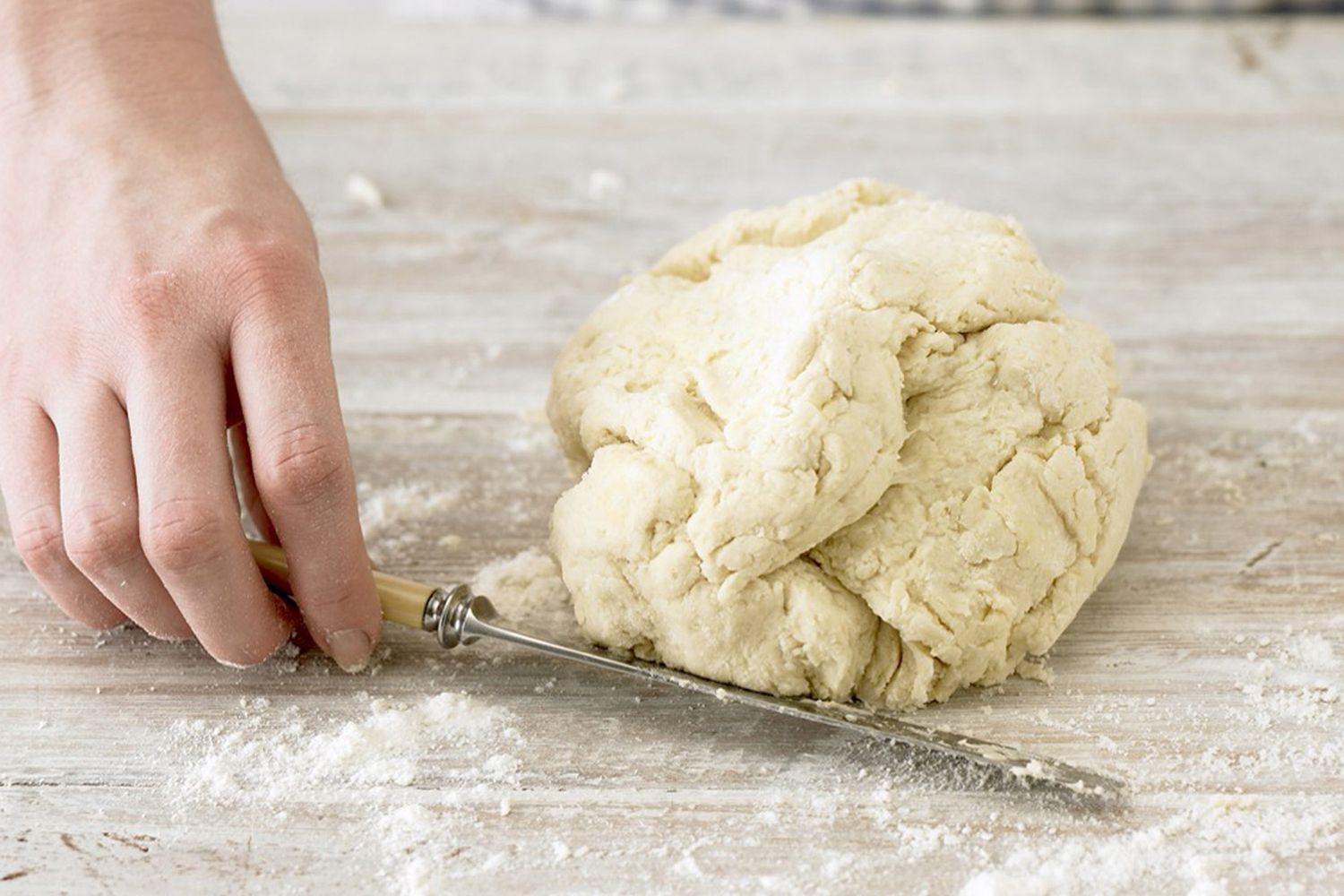 Step: 7/8
Cut the remaining scones.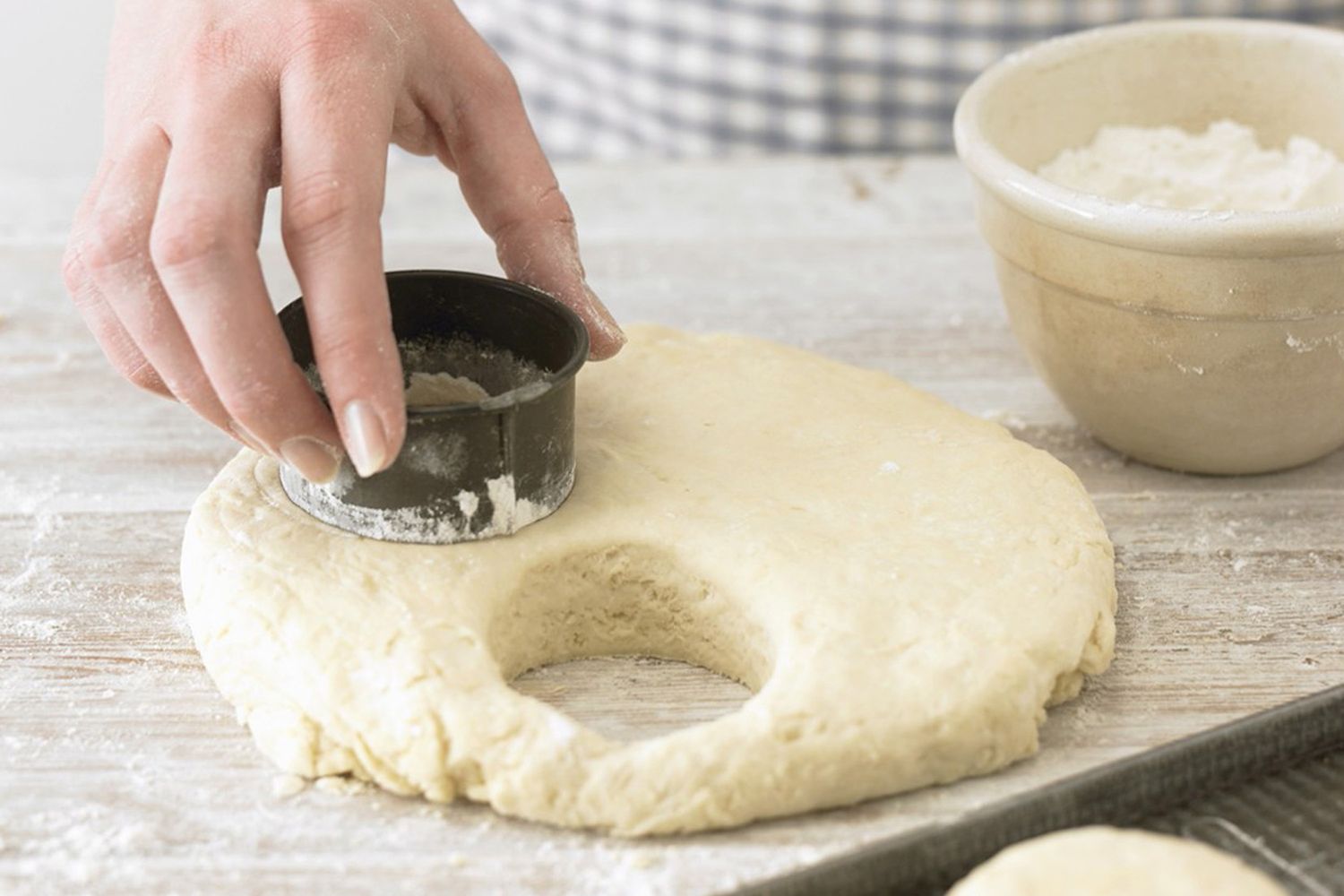 Step: 8/8
Place all scones on the tray and bake in the oven for 10-15 minutes until golden brown. Remove from the oven and allow to cool. Serve with clotted cream and jam.