Step: 1/14
Wash the artichokes and boil in salted water. Rinse in cold water, pluck the leaves and use for another dish. Trim the bases, cut the stalks diagonally into pieces and drizzle both with lemon juice.
Step: 2/14
Clean and halve the button mushrooms.
Step: 3/14
Wash the cherry tomatoes.
Step: 4/14
Wash the spinach, place in a saucepan while still wet and wilt for 1-2 minutes. Drain well.
Step: 5/14
Peel and finely chop the onion and garlic.
Step: 6/14
For the sauce, soak the saffron threads in 30ml stock.
Step: 7/14
Heat the icing sugar in a pan until it turns golden.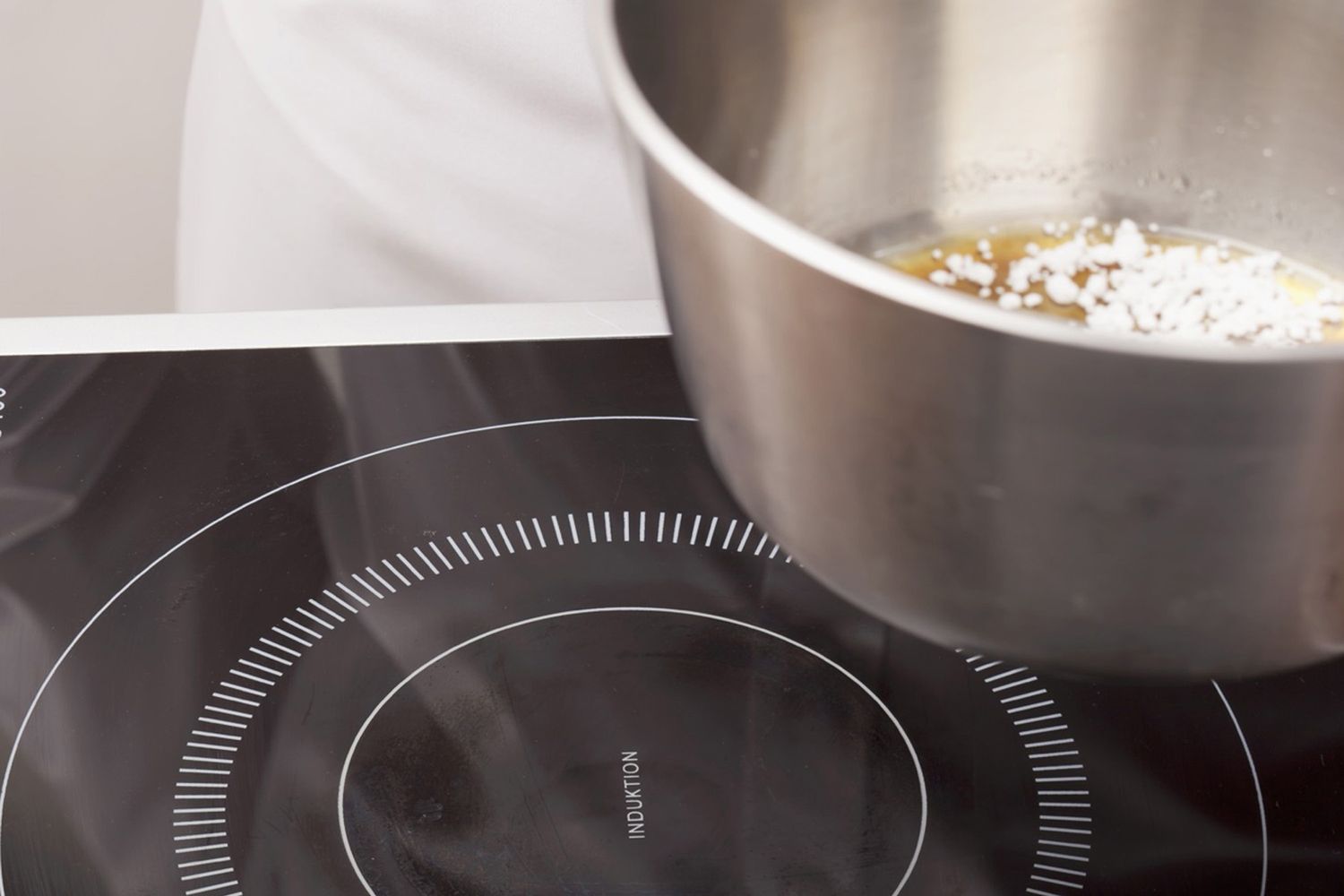 Step: 8/14
Mix the caramelized sugar with the white wine and bring to the boil.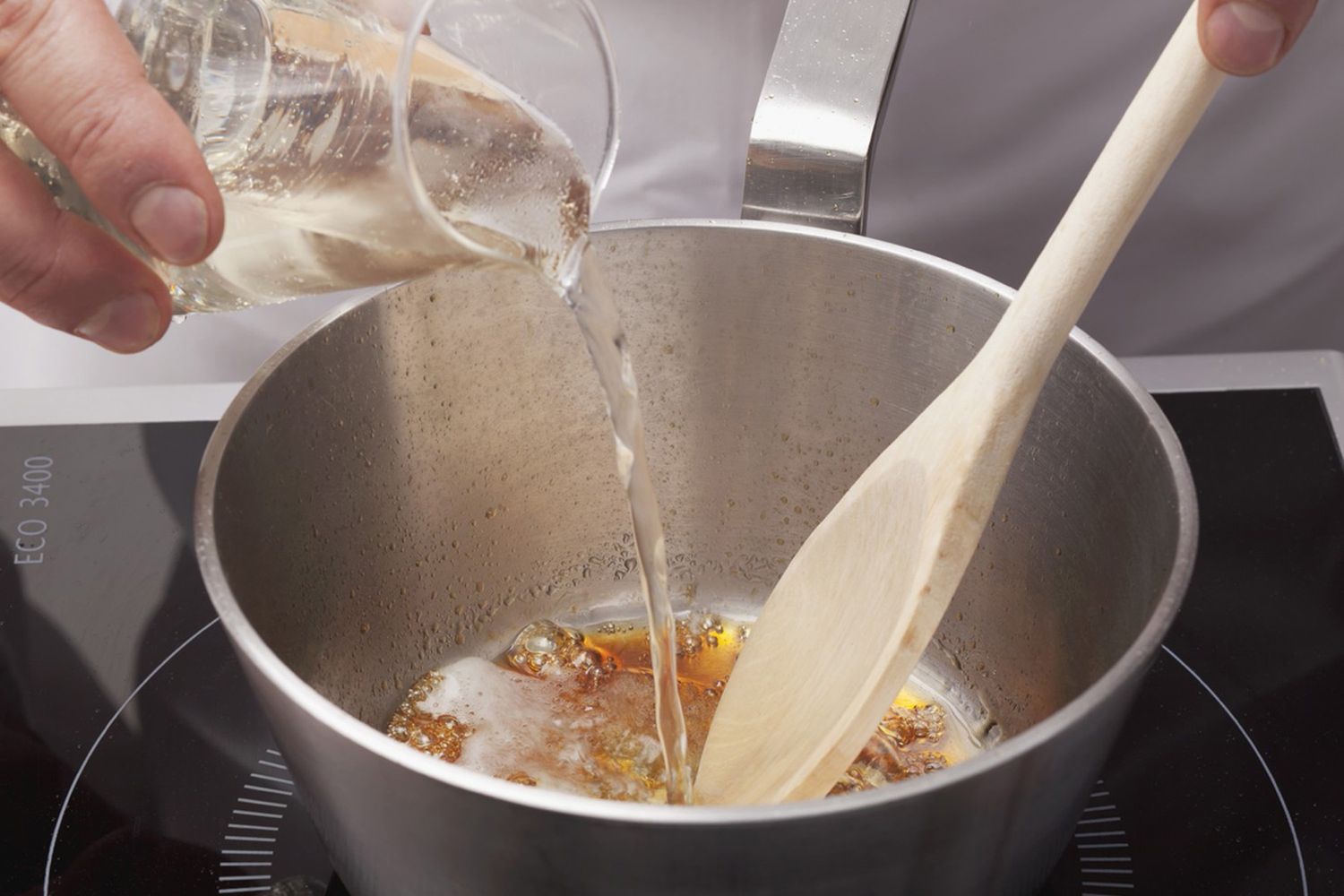 Step: 9/14
Pour in the cream and stir well.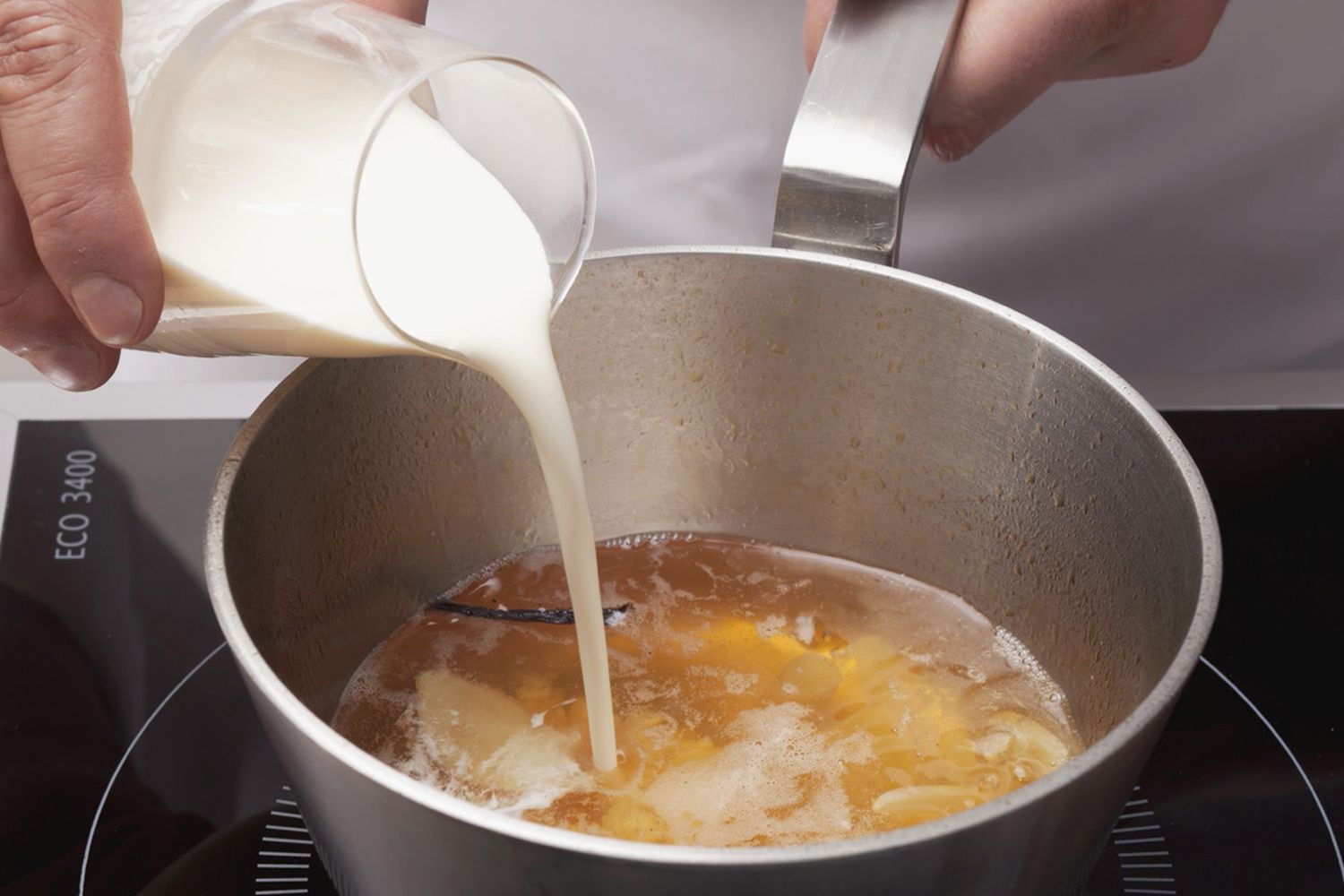 Step: 10/14
Add the rest of the fish stock, season the sauce with salt and pepper and allow to reduce by half. Mix the cornflour with a little cold water and use to slightly thicken the sauce.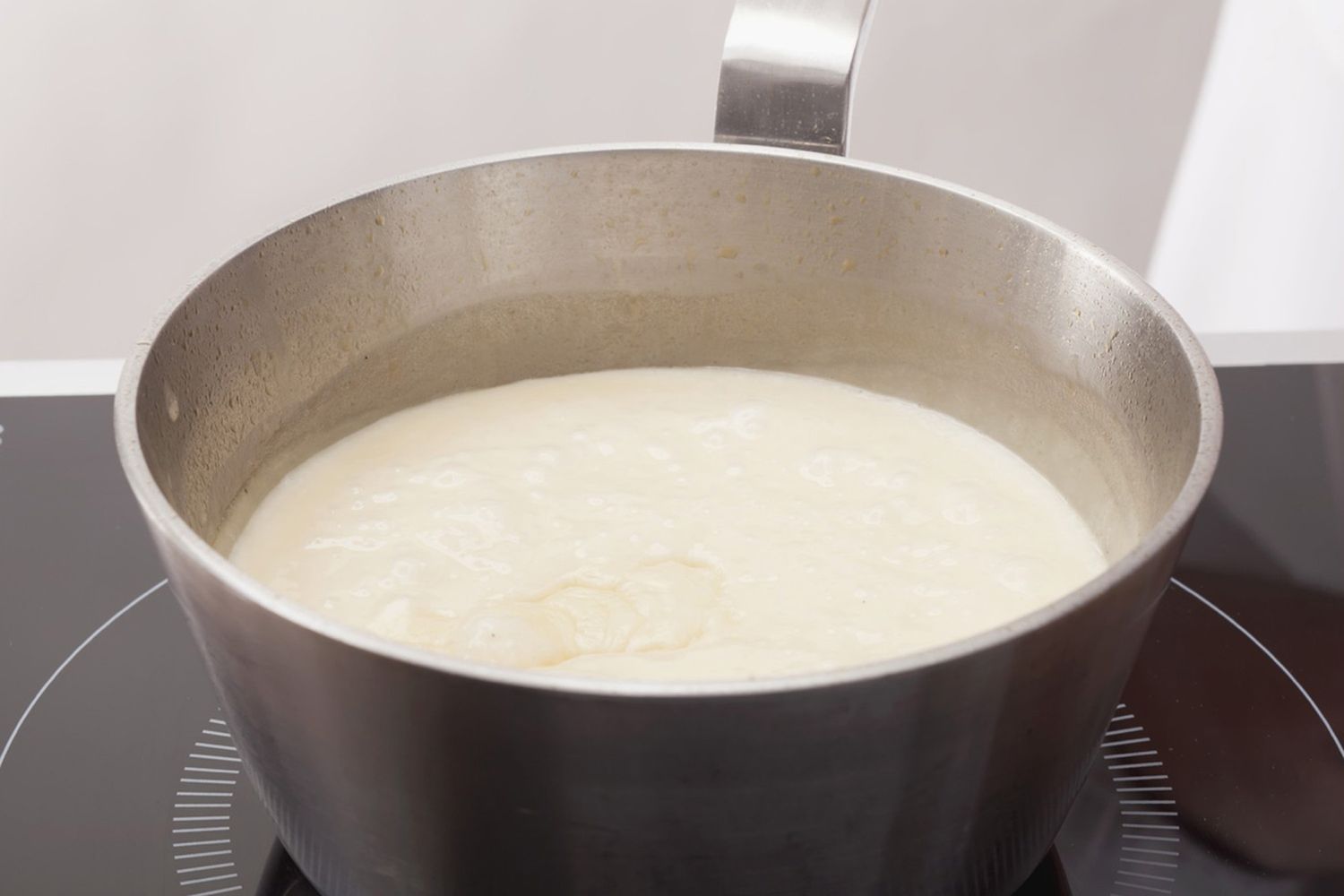 Step: 11/14
Stir in the soaked saffron and the chilli jelly and set aside.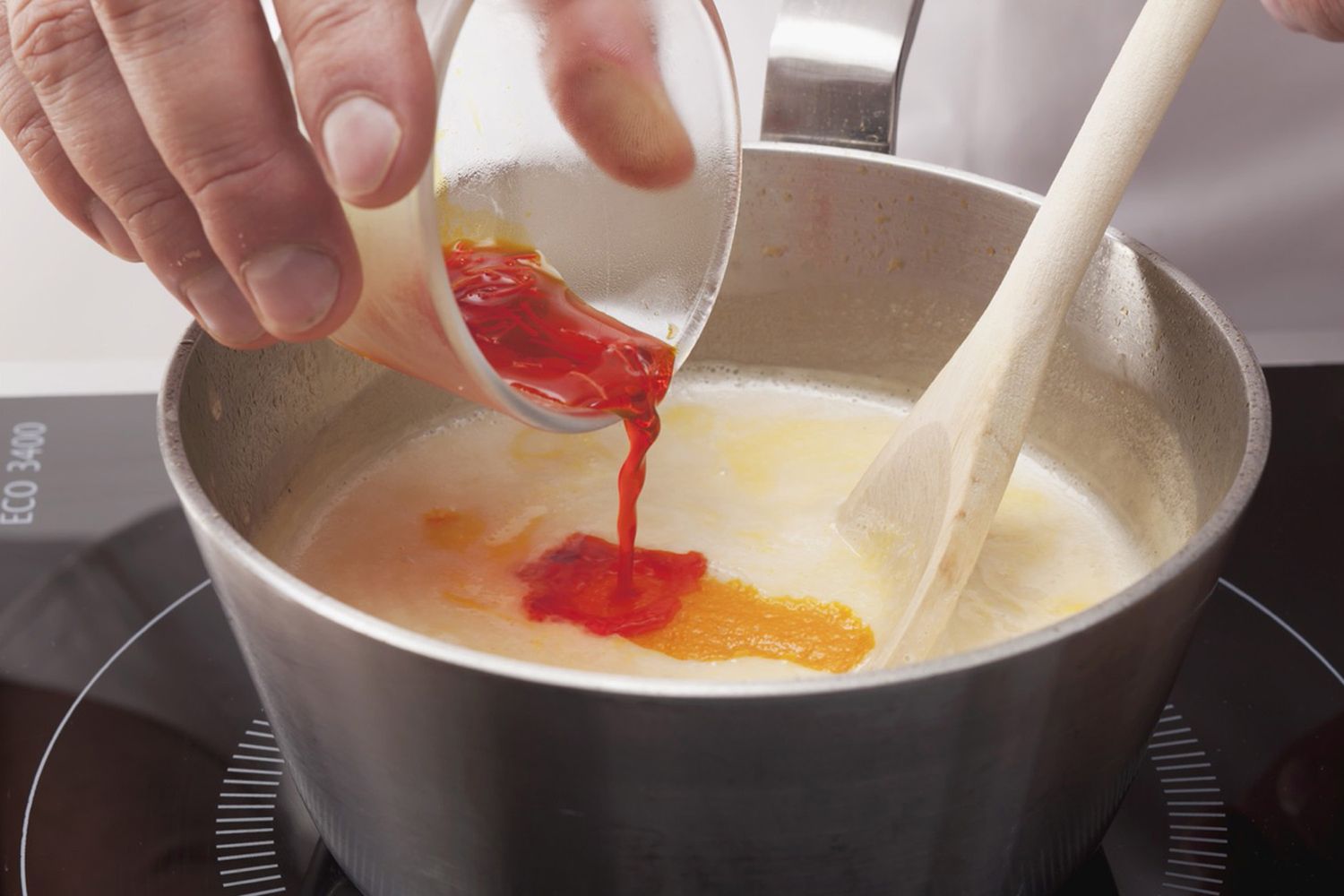 Step: 12/14
For the fish, melt the clarified butter in a pan.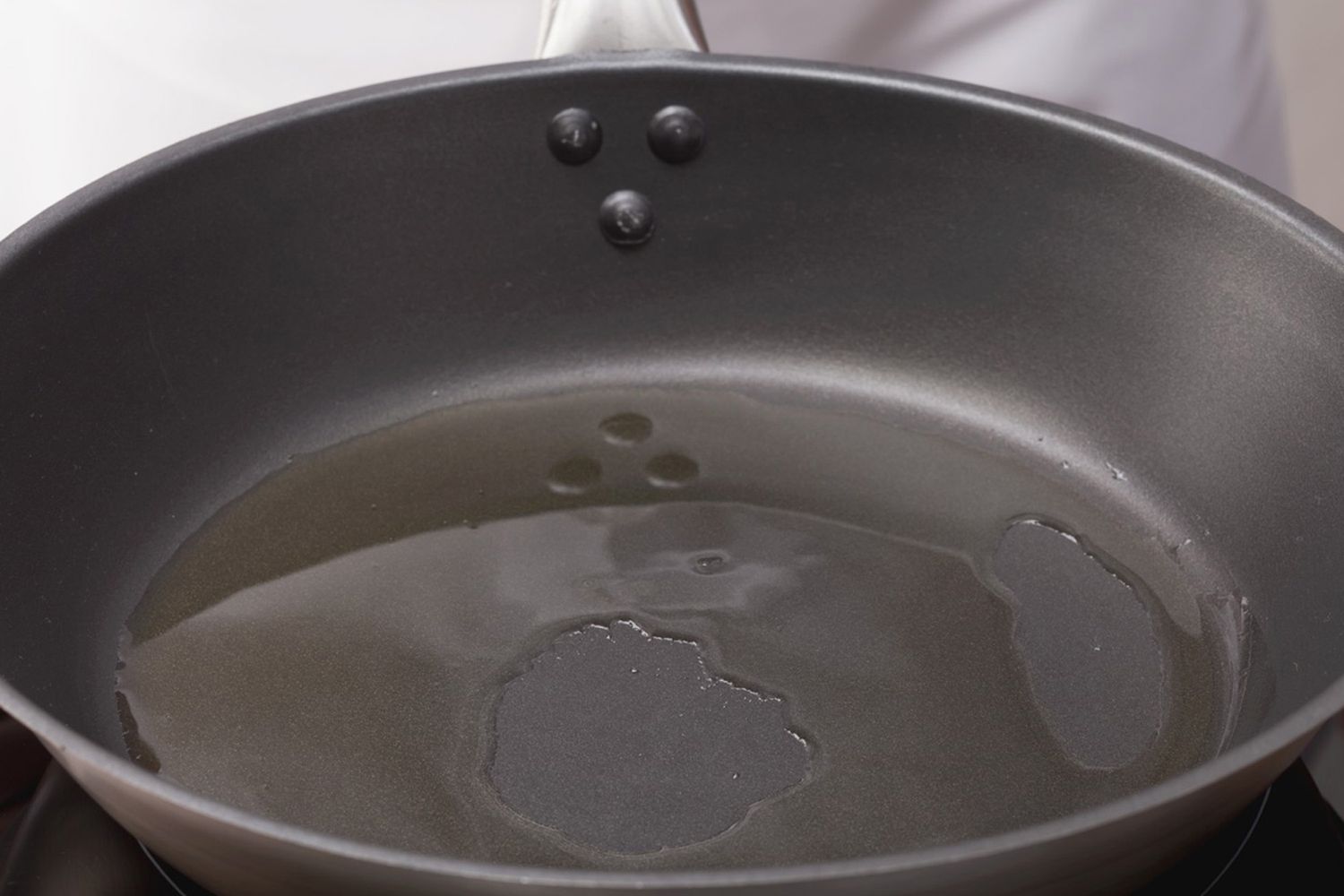 Step: 13/14
Briefly fry the fish fillets in the hot fat.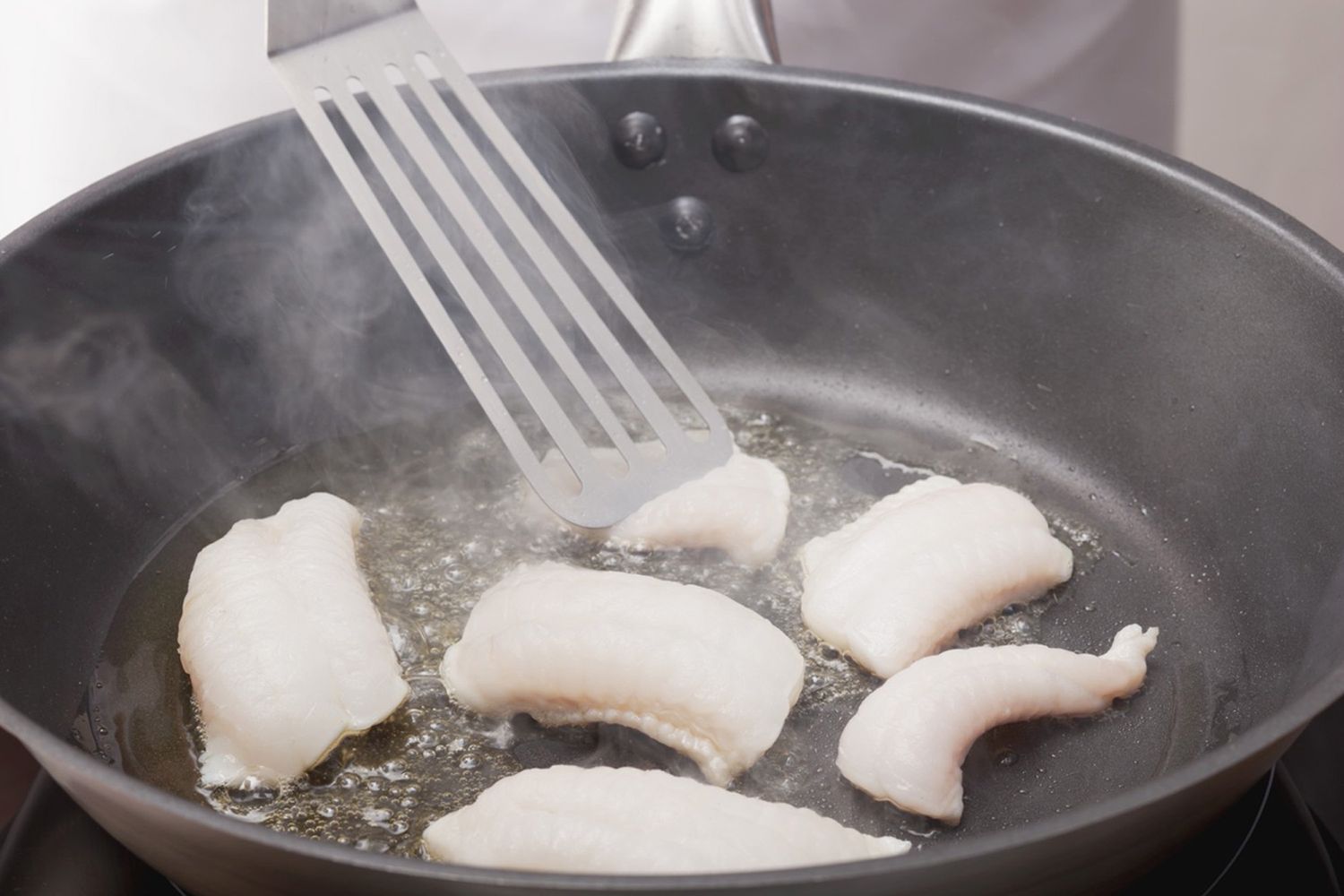 Step: 14/14
Turn the sole fillet pieces and briefly fry on the other side. Season the fish with salt, cayenne pepper and pepper and keep warm. Season the sauce and warm again briefly. To finish the vegetables, melt the butter in a pan and fry the onion and garlic. Add the mushrooms, cherry tomatoes, artichoke bases and stalks and fry until softened. Mix in the spinach and heat through. Season with salt and pepper and arrange on plates. Place the sole fillets on top and pour over the saffron sauce. Grind over some pepper, sprinkle with a little browned butter and serve.