Step: 1/9
Wash and finely dice the spring onions, reserving 4 long, narrow strips.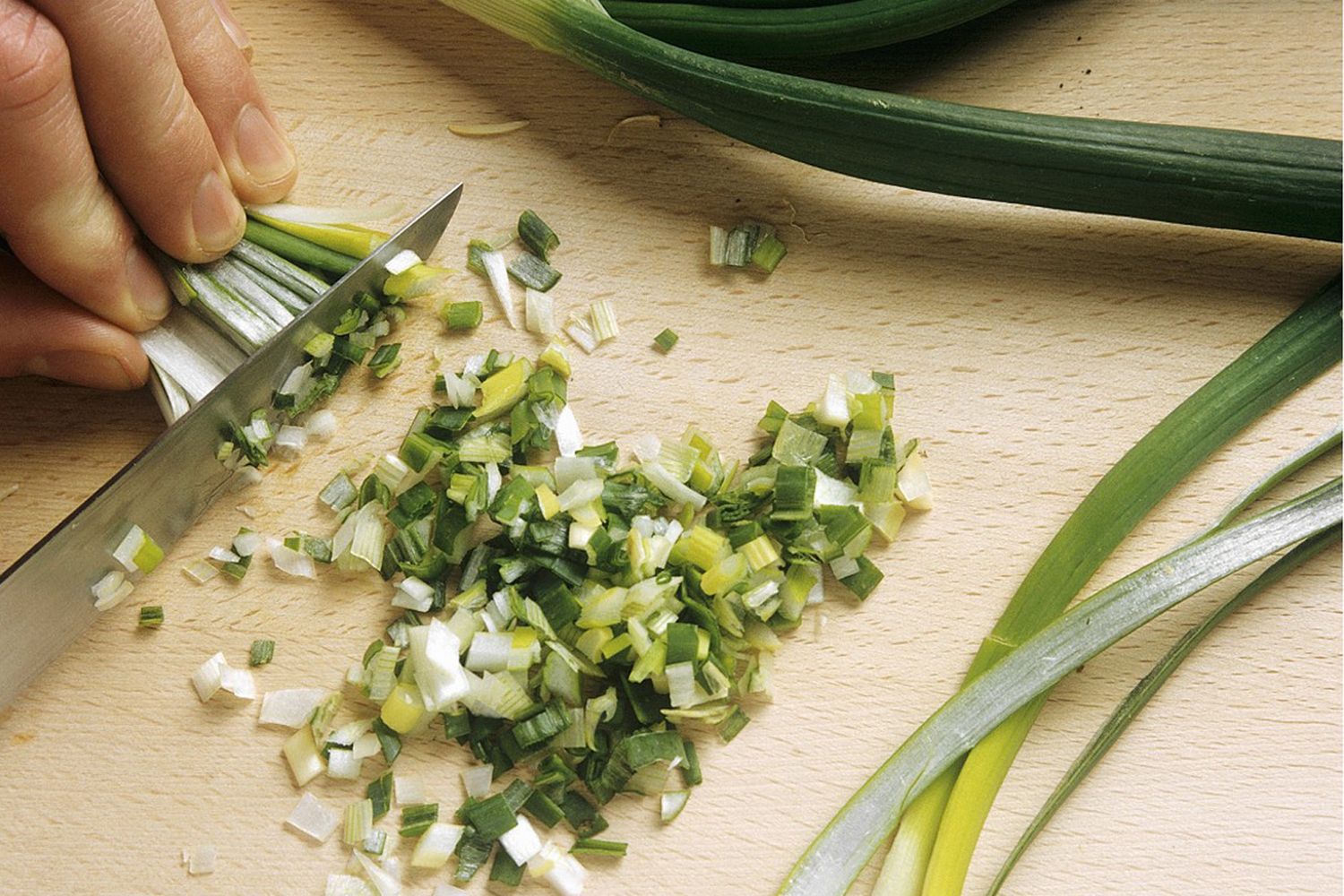 Step: 2/9
Cut the salmon into 4 pieces as square as possible. Halve the lime. Scatter the salmon with the spring onions and season with salt and pepper.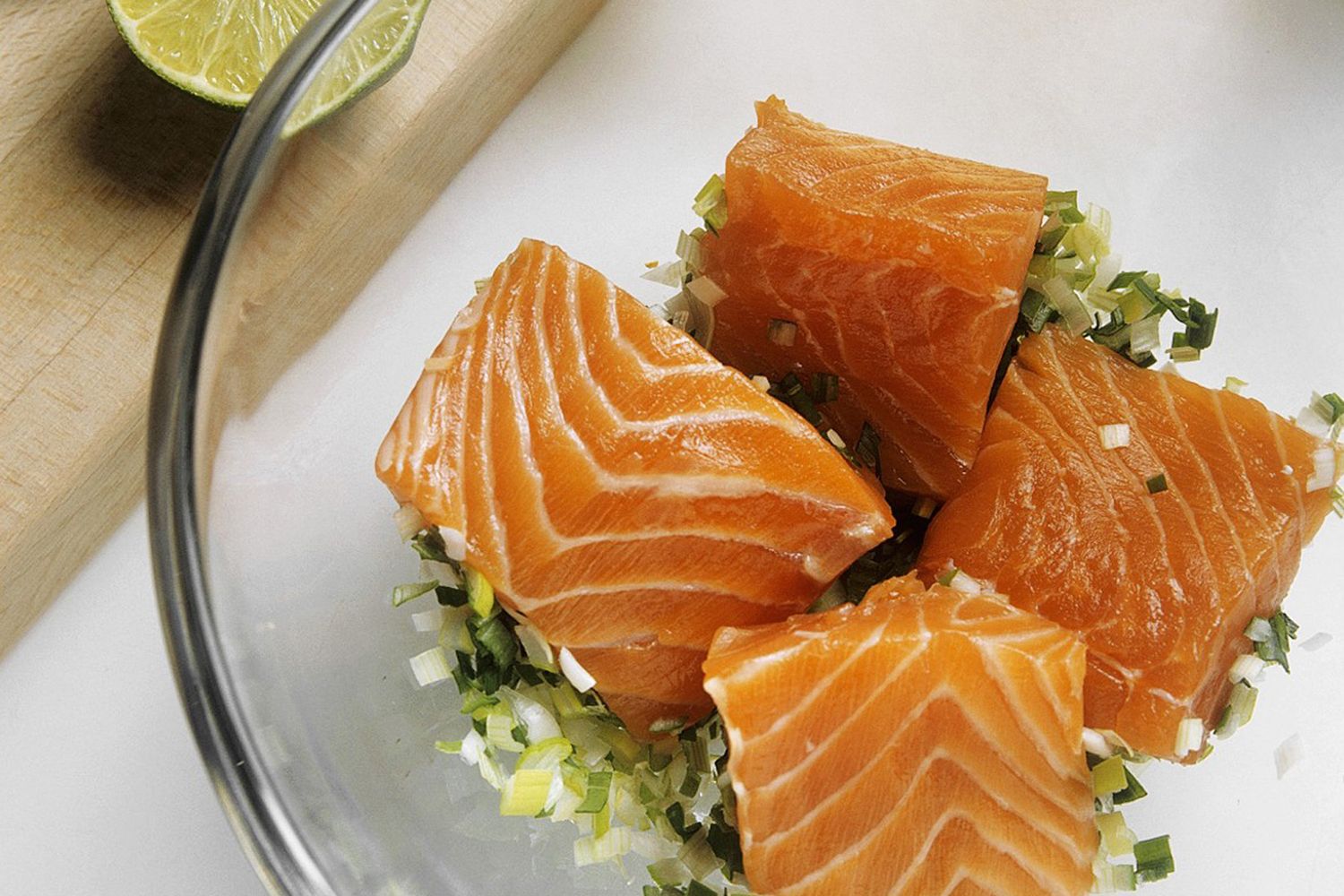 Step: 3/9
Juice the lime. For the dressing, mix together the lime juice, mustard and mango juice and season with salt and pepper.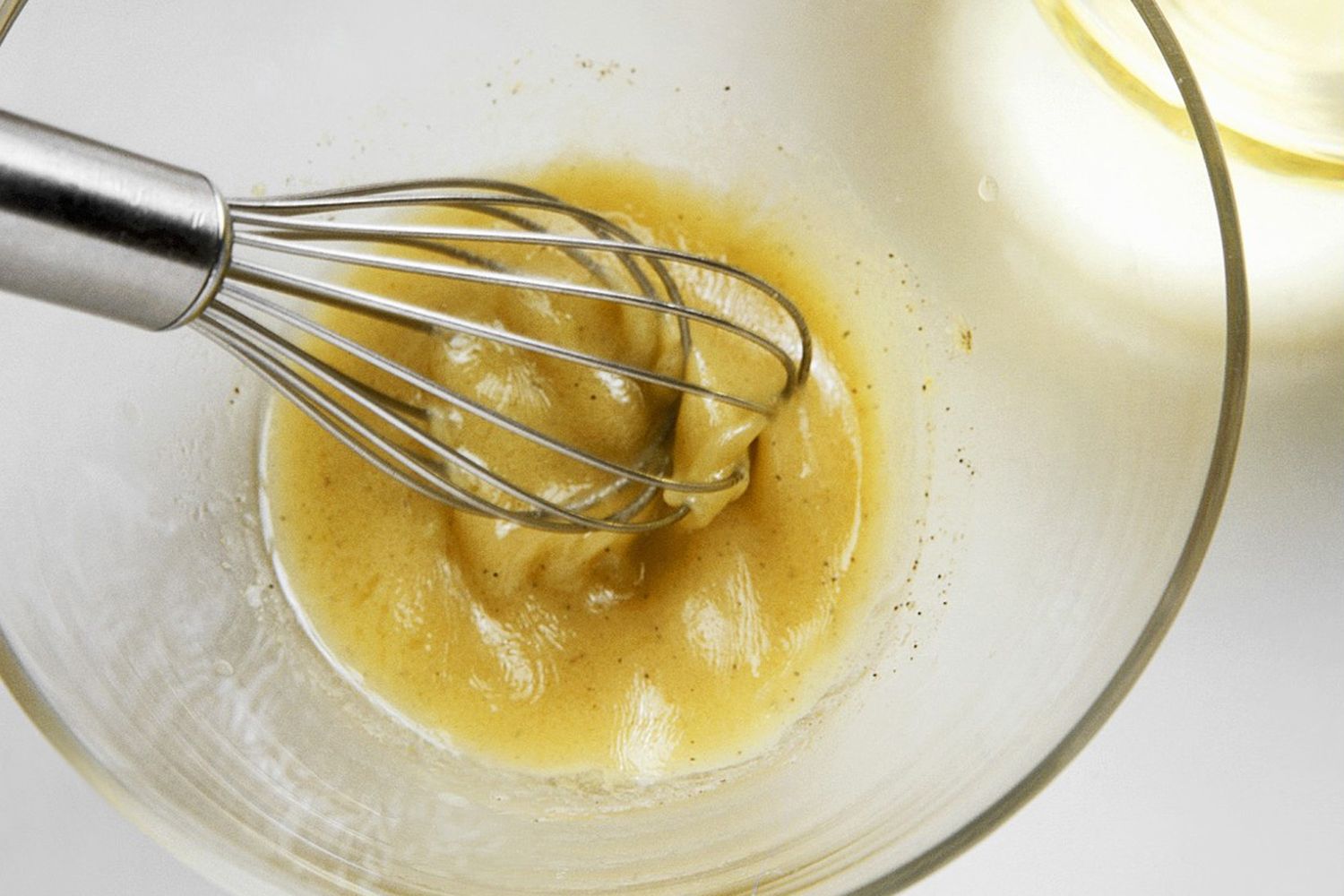 Step: 4/9
Wash the rice paper sheets, one by one, in water.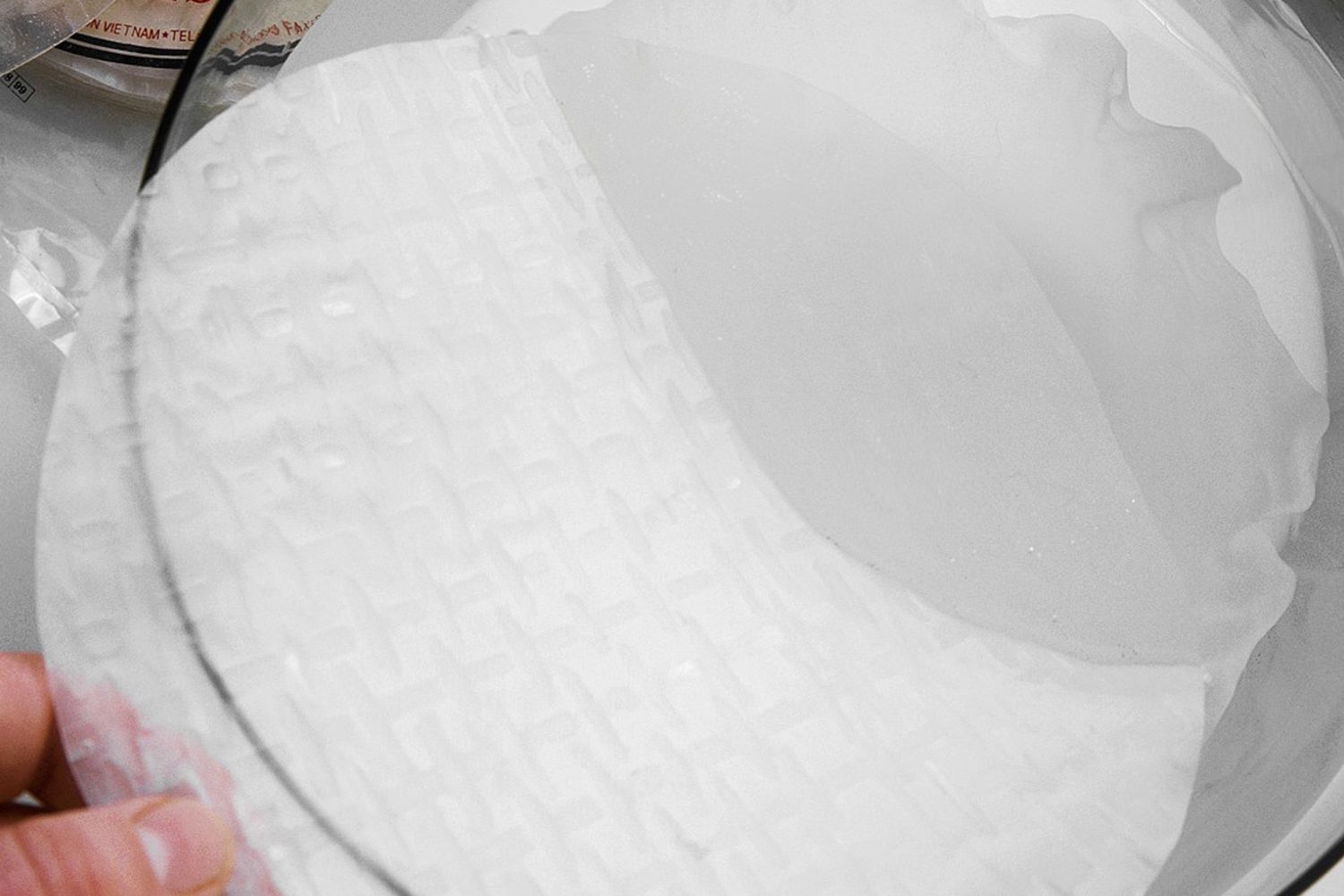 Step: 5/9
Peel the carrots, clean the celery and cut both into fine julienned strips.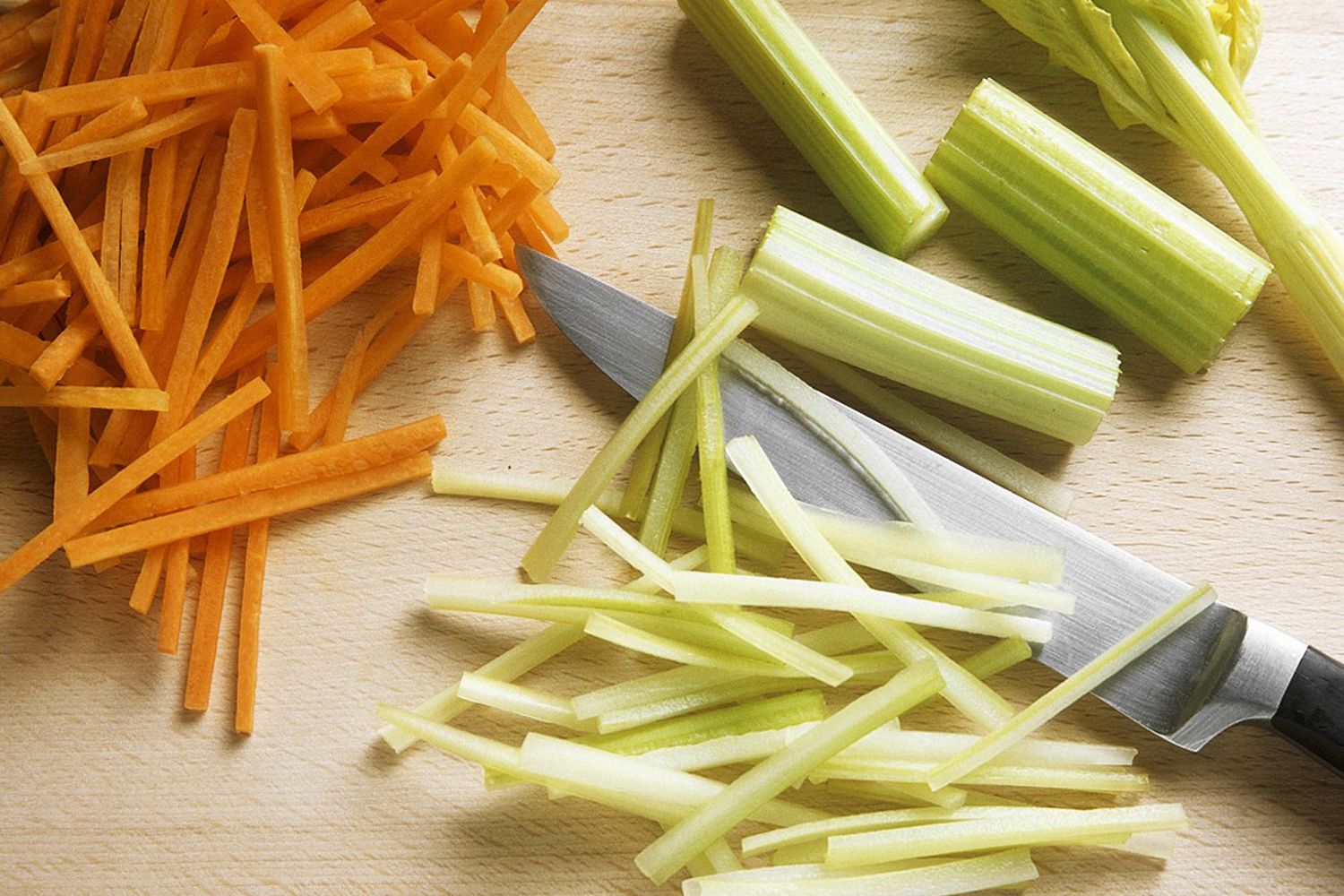 Step: 6/9
Put a piece of salmon on each rice paper sheet and fold up the dough to form a small parcel.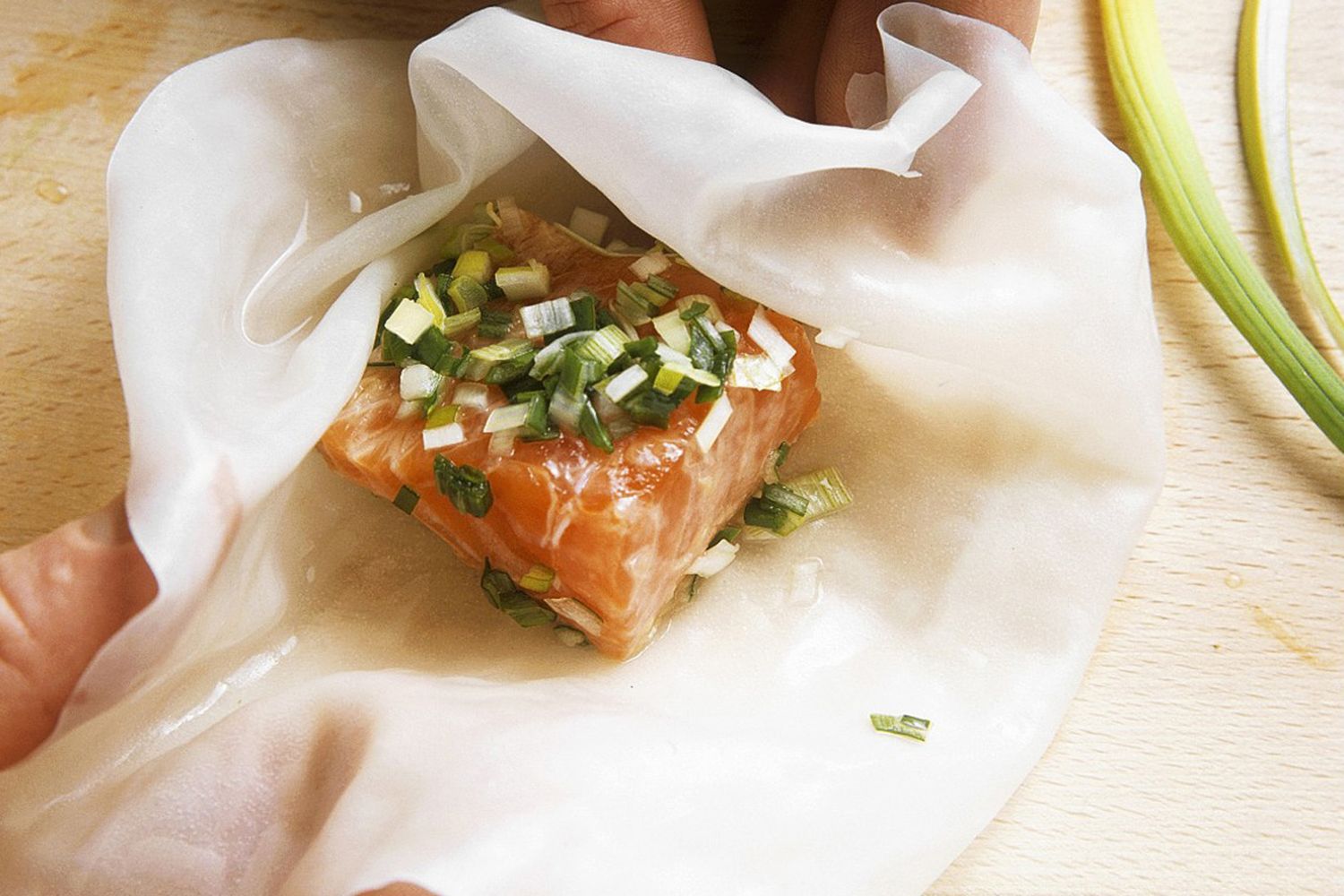 Step: 7/9
Tie each parcel with a strip of spring onion.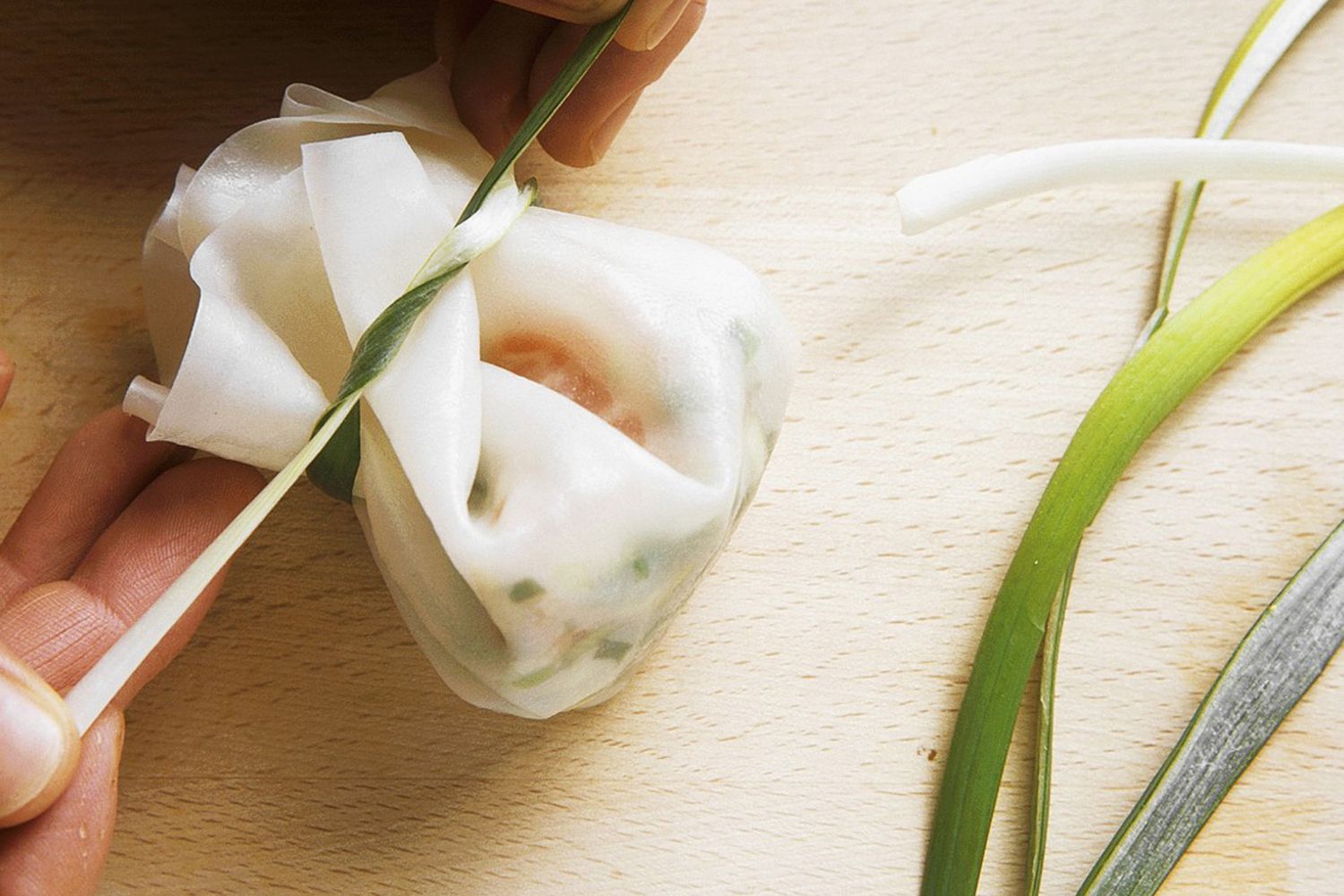 Step: 8/9
Place the parcels in a steamer and cook for 12-15 minutes.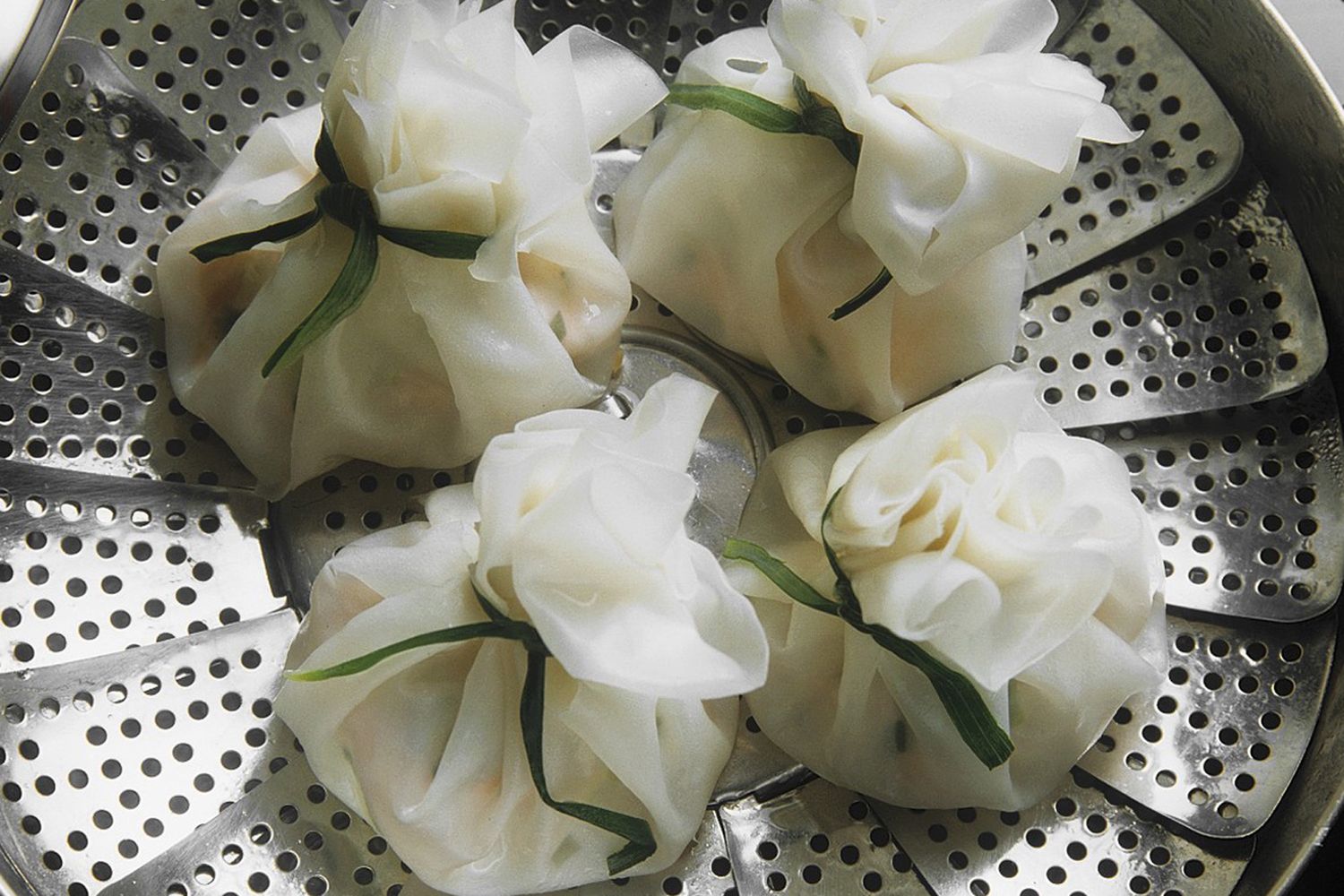 Step: 9/9
Meanwhile, saute the vegetables in hot oil and cook for 5 minutes, stirring, until tender but not soft. Season with salt and pepper. Serve the fish parcels on the vegetables and drizzle with the dressing. Serve with soy sauce for dipping.