Step: 1/13
Squeeze the juice of the lemon and mix in a bowl with 2-3 tbsp oil, the herbs, salt and pepper.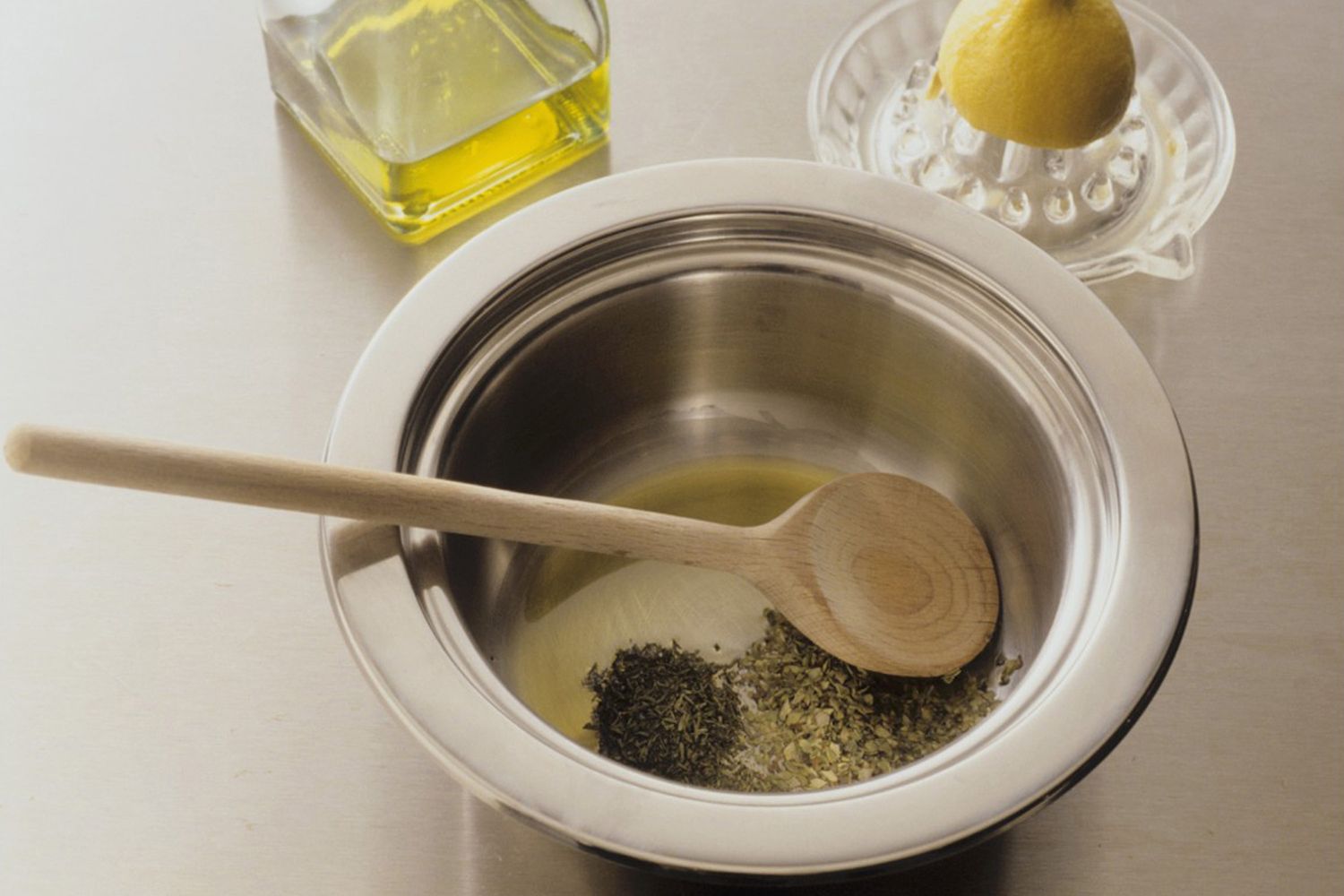 Step: 2/13
Peel and crush in the garlic.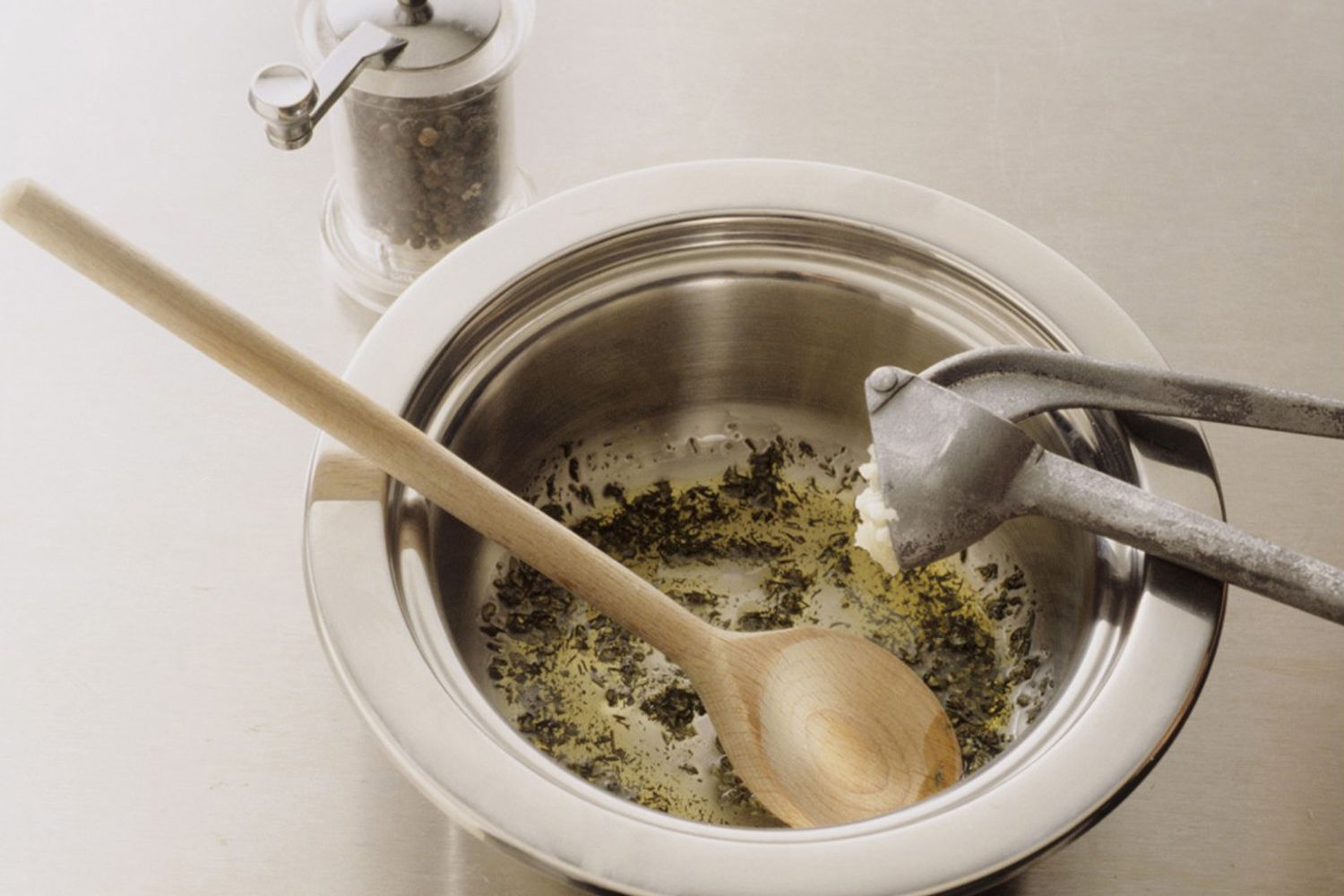 Step: 3/13
Cut the turkey into strips.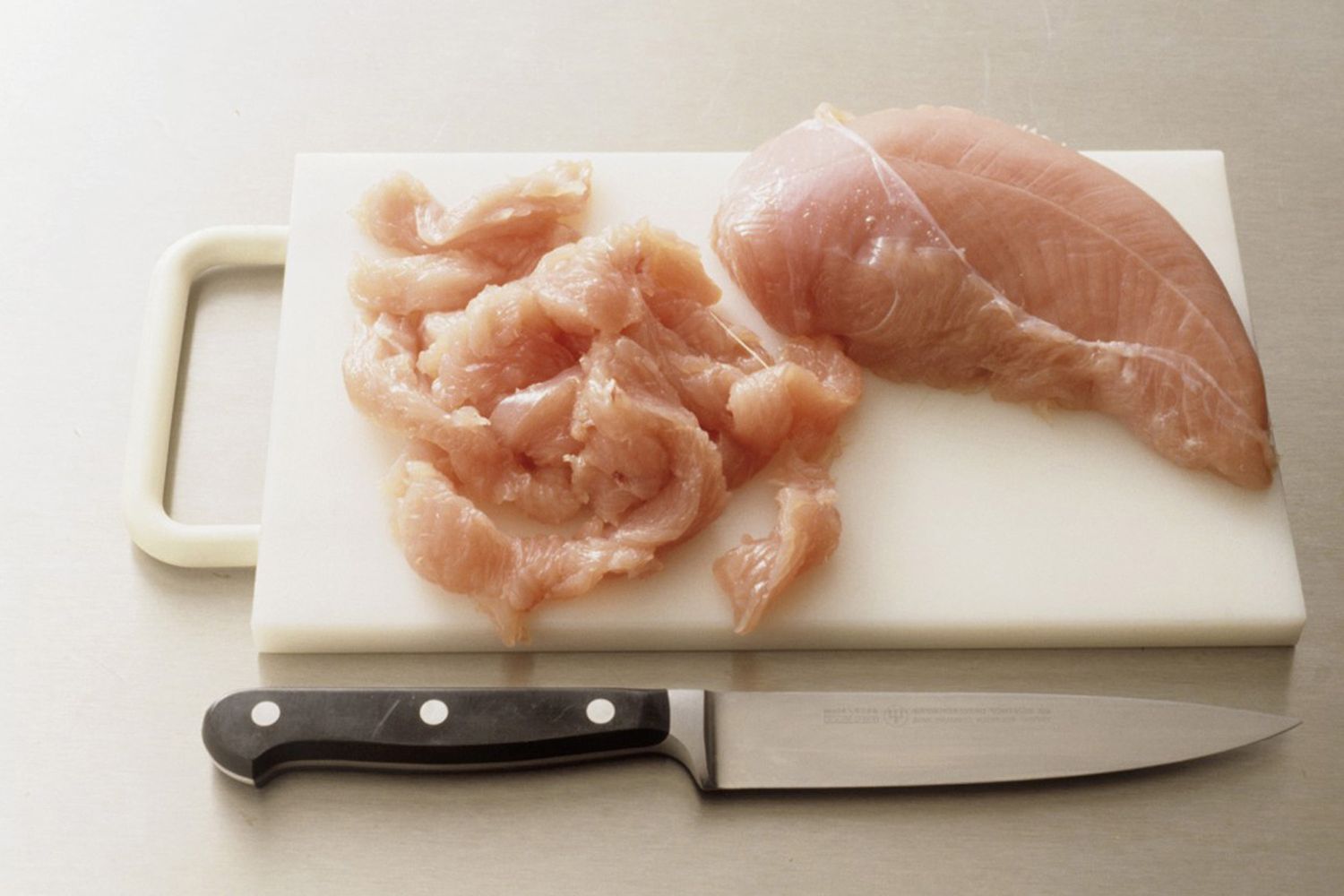 Step: 4/13
Mix with the marinade, cover, and marinate for 30 minutes in the fridge.
Step: 5/13
Meanwhile, wash the white cabbage, quarter, remove the stalk and cut into fine strips.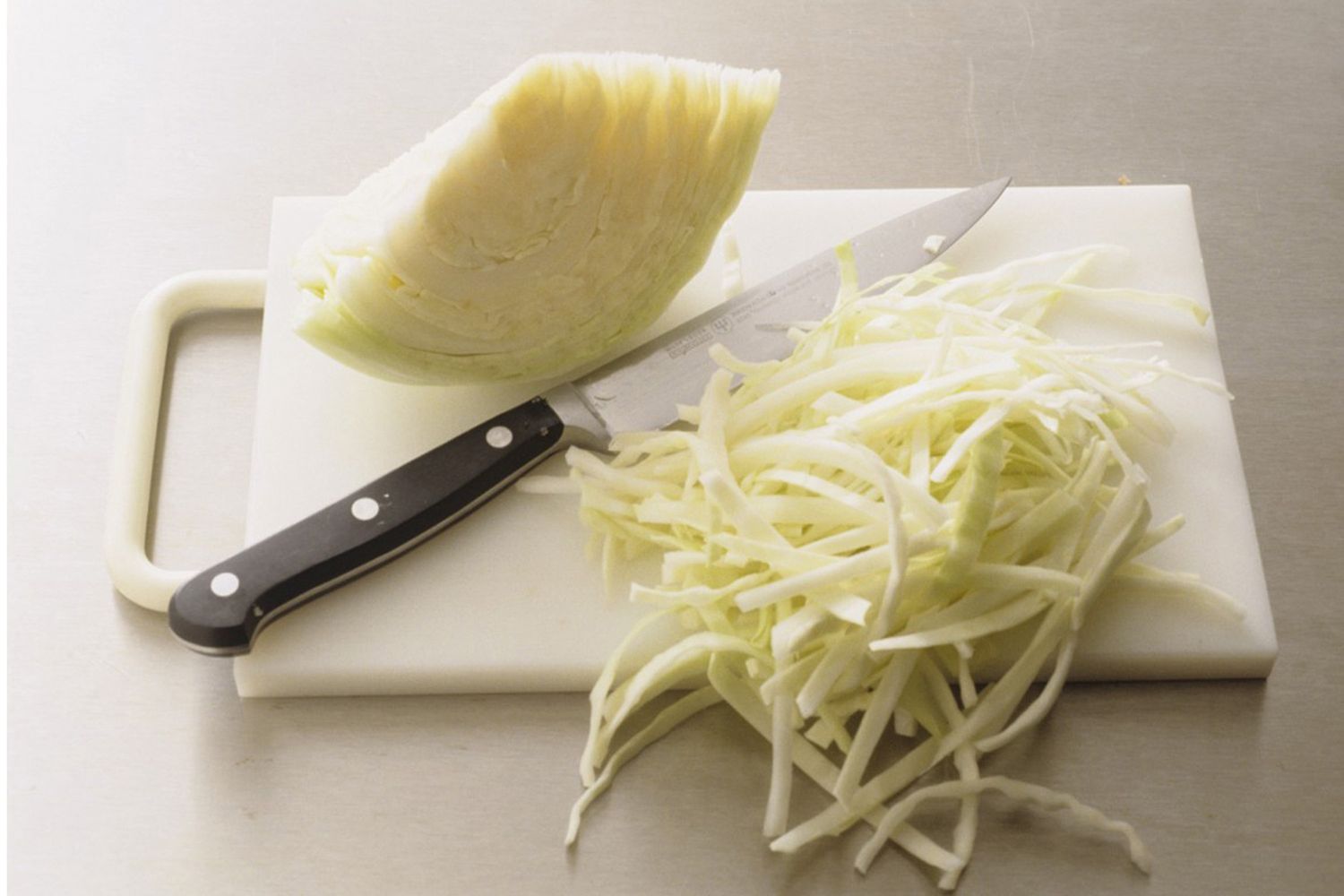 Step: 6/13
Blanch the cabbage in boiling salted water for 2-3 minutes. Cool under cold running water and drain.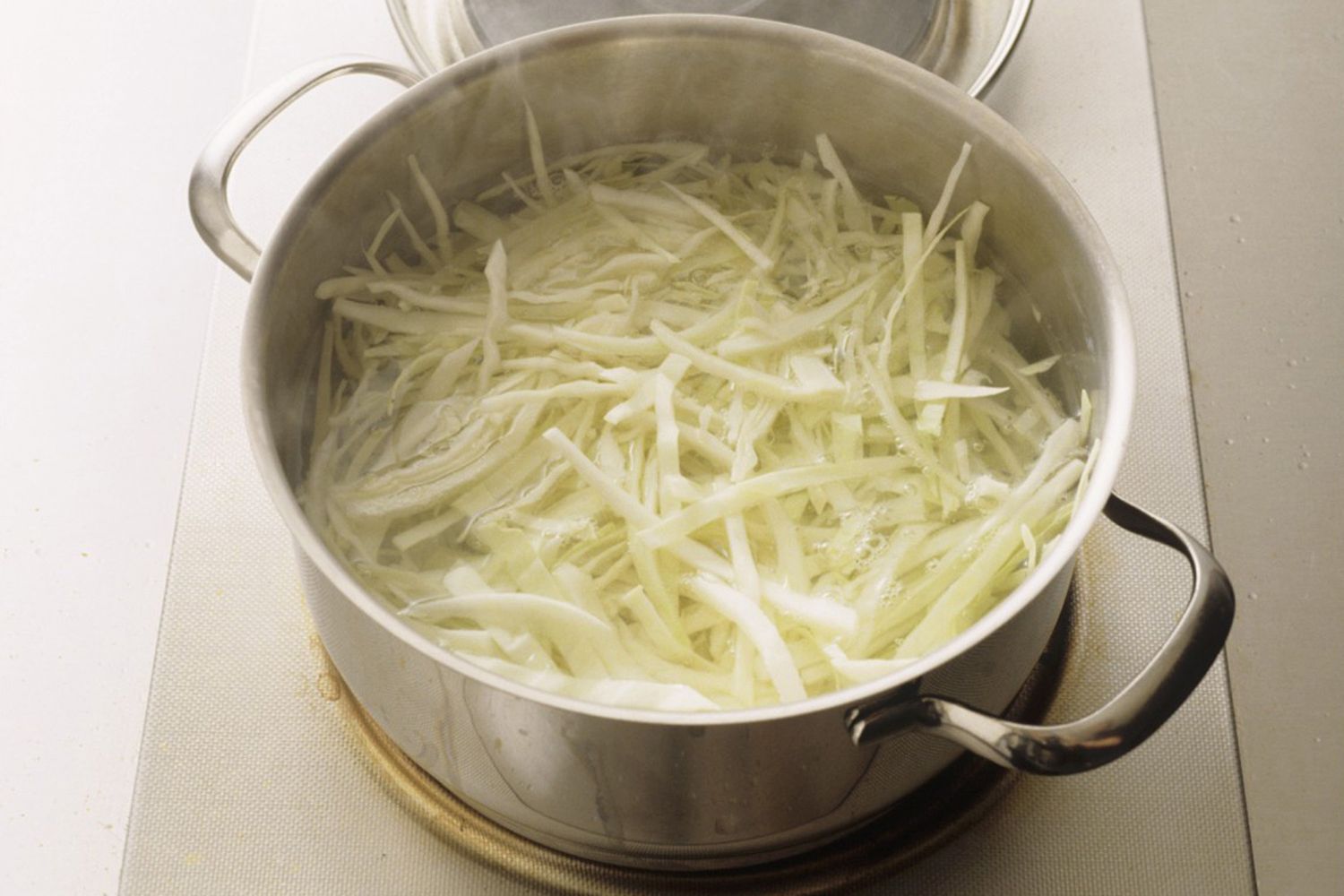 Step: 7/13
In a bowl, mix together the vinegar, 3 tbsp oil and some salt and pepper.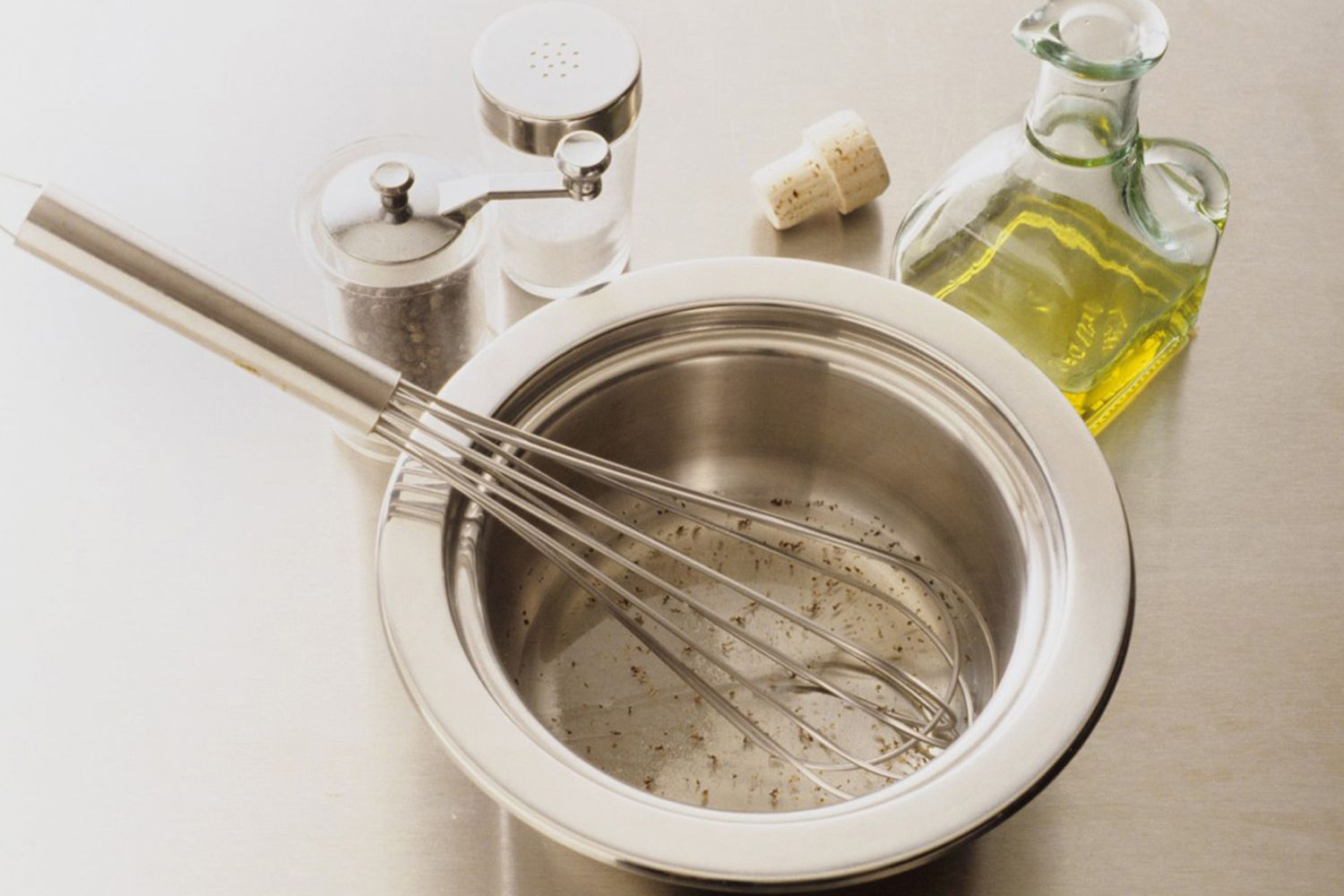 Step: 8/13
Add to the cabbage, mix well and check the seasoning.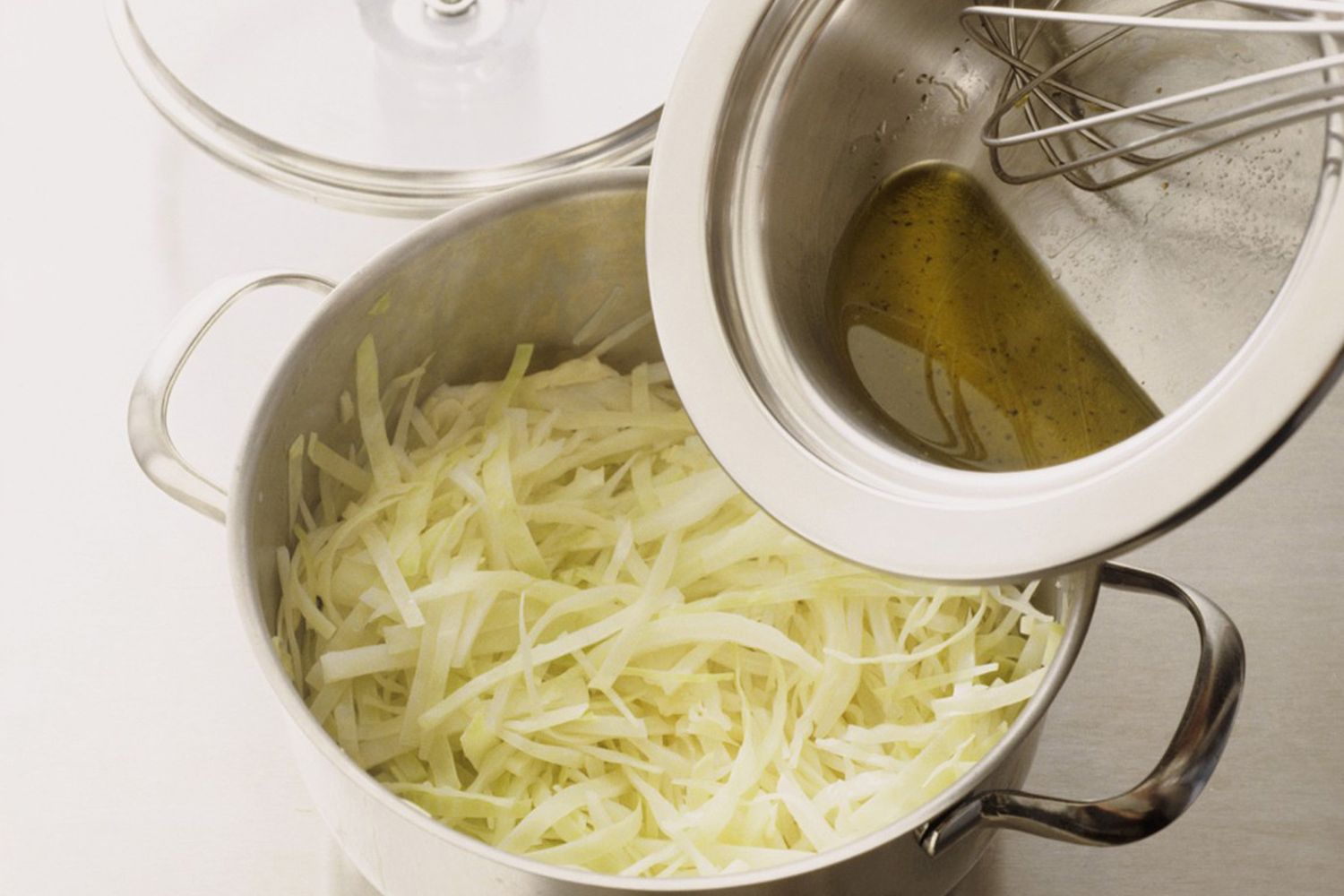 Step: 9/13
Plunge the tomatoes into boiling water, then cool in cold water. Drain, peel, quarter, core and finely dice.
Step: 10/13
Wash the spring onions and cut into rings.
Step: 11/13
Mix the tomatoes and spring onions with the cabbage salad.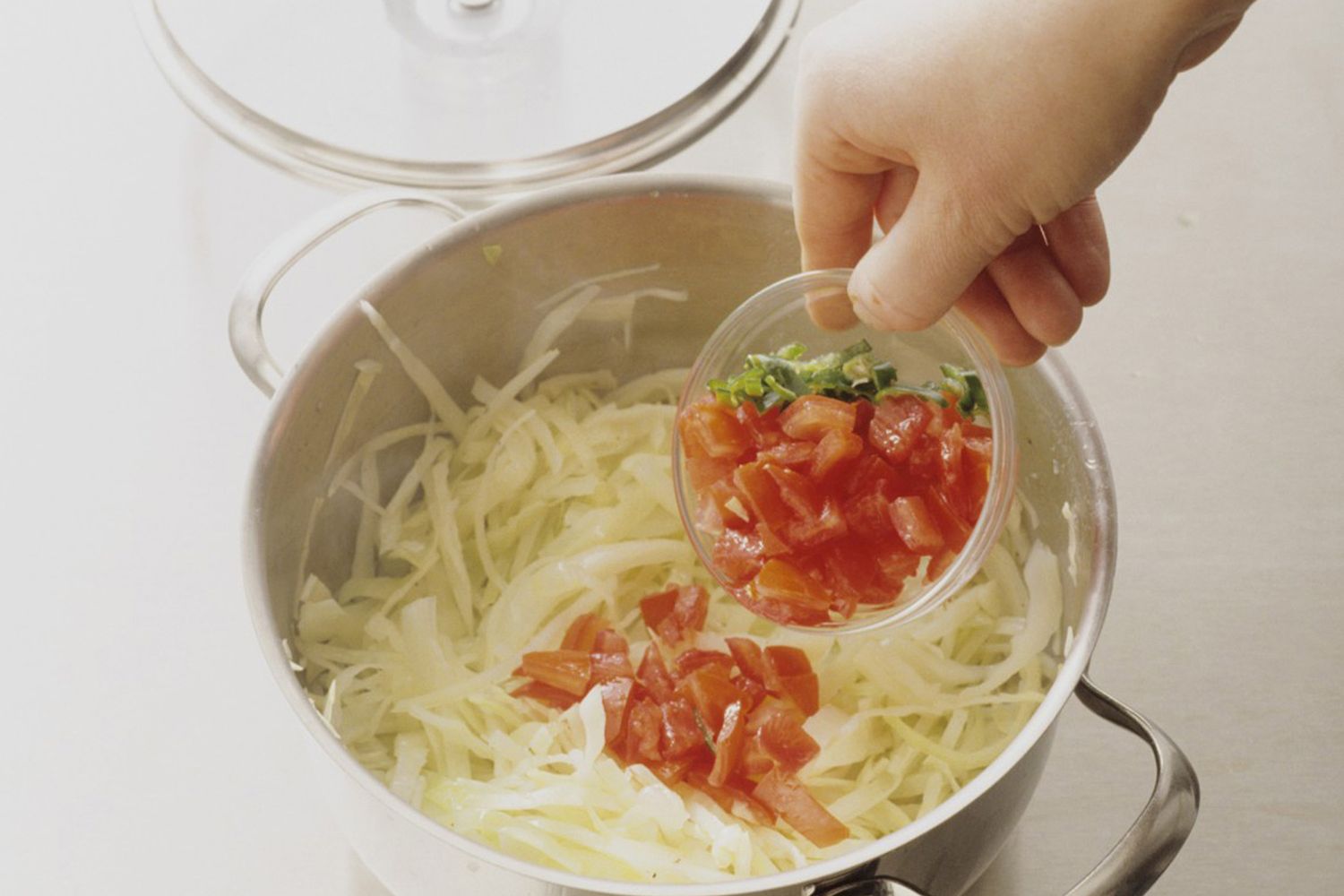 Step: 12/13
Drain the turkey in a sieve.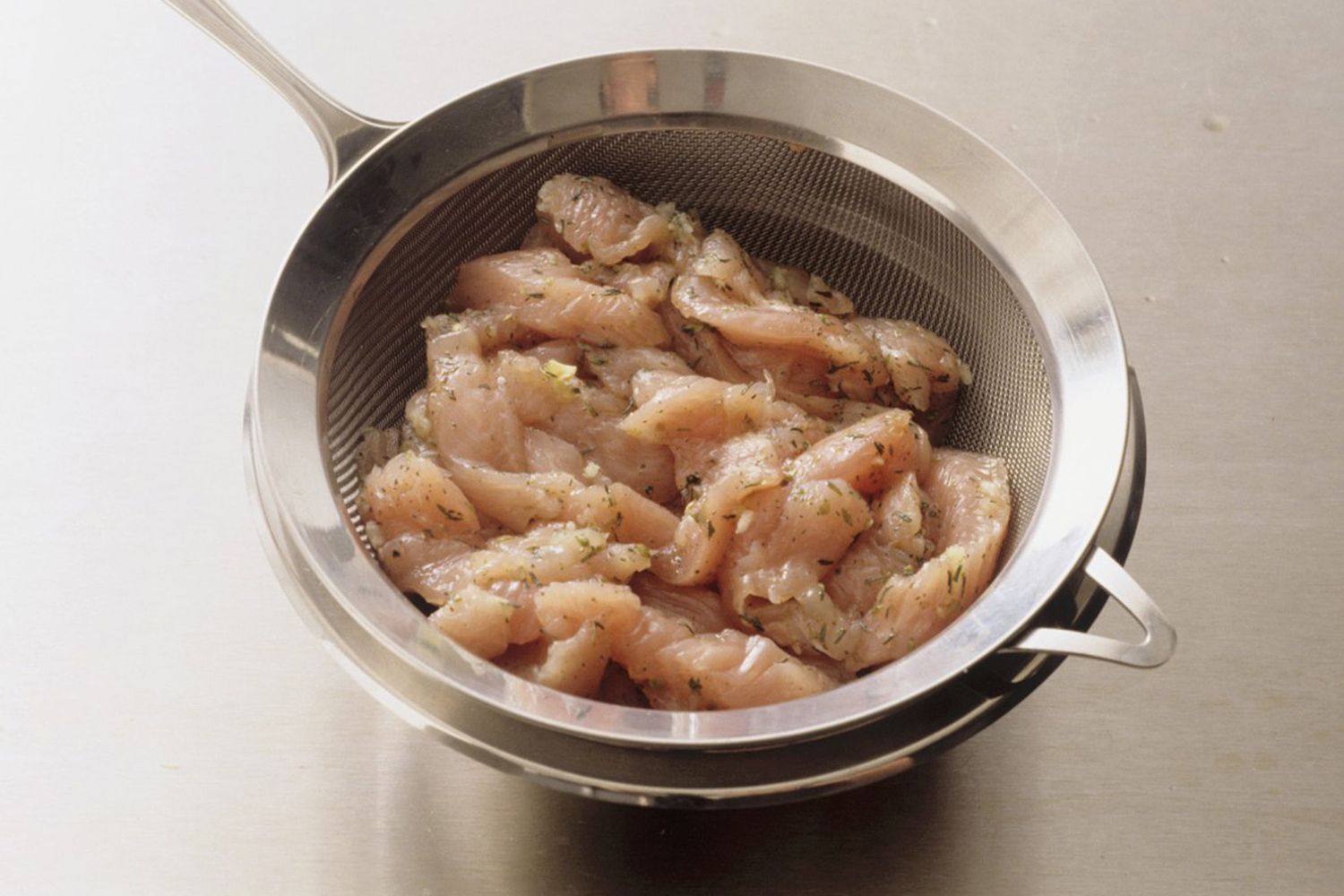 Step: 13/13
Saute in batches in a hot pan with the remaining oil until golden brown. Place the cooked meat on a plate and keep warm in a low oven. Mix the cabbage salad again and place onto plates. Spoon the meat into flatbreads, place on the plates and serve with tzatziki.