It's that time of the year—to get your Diwali sweet bucket list out!
Diwali universally referred to as the festival of lights, could very well be called the festival of assorted sweets!
Every year one spends weeks before Diwali rushing into ticking off the endless laundry list of things to take care of before the D-Day—decluttering closets, deep cleaning the house, buying presents, and the list is endless. But when the day arrives, the nostalgic smell of mustard oil sizzling in diyas mingled with the aroma of your favorite sweets tops everything.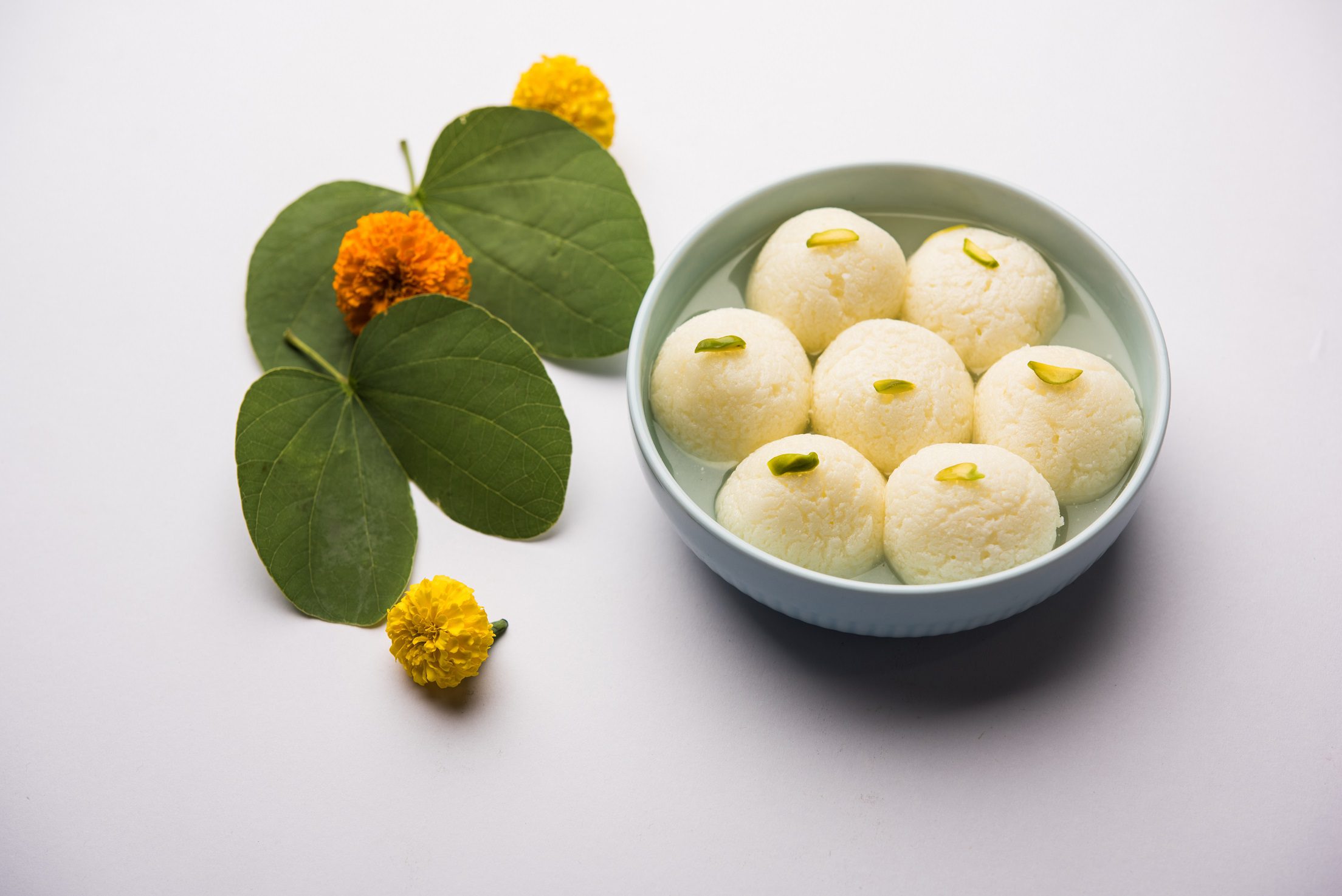 The five-day festival of Diwali is celebrated in India, and parts of the world, with a commemorative zest and togetherness but what truly elevates the wholesomeness of the festival is tucked between the blissful, bite-sized sweetmeats. Indian sweetmeats, colloquially called—Mithai, are a cross between snack, dessert, and confectionery. The Mithai is a representation and reflection of the Indian psyche and so it'd be a common sight to witness one nibbling on it after every meal.
A lot of these sweets are made from scratch at home with chickpea flour, semolina, various beans, lentils and squashes, and condensed milk, with dry fruits serving as a key ingredient in most of them. Sweets like "laddoos", "barfis", "halwas" and "pedas" are some of the delicacies cooked at home for Diwali. Other regional delicacies like "Moti Pak", "Sohan Papdi" and "Roshogolla" require more preparation.
Weeks before the festivities commence, people start preparing savory snacks that are offered to guests who visit or are gifted as a token of joy and celebration. Snacks like "Puri", "Chivda", "Shakkarpara", "Karanji" and "Chakli" are some of the few snacks that people prepare at home.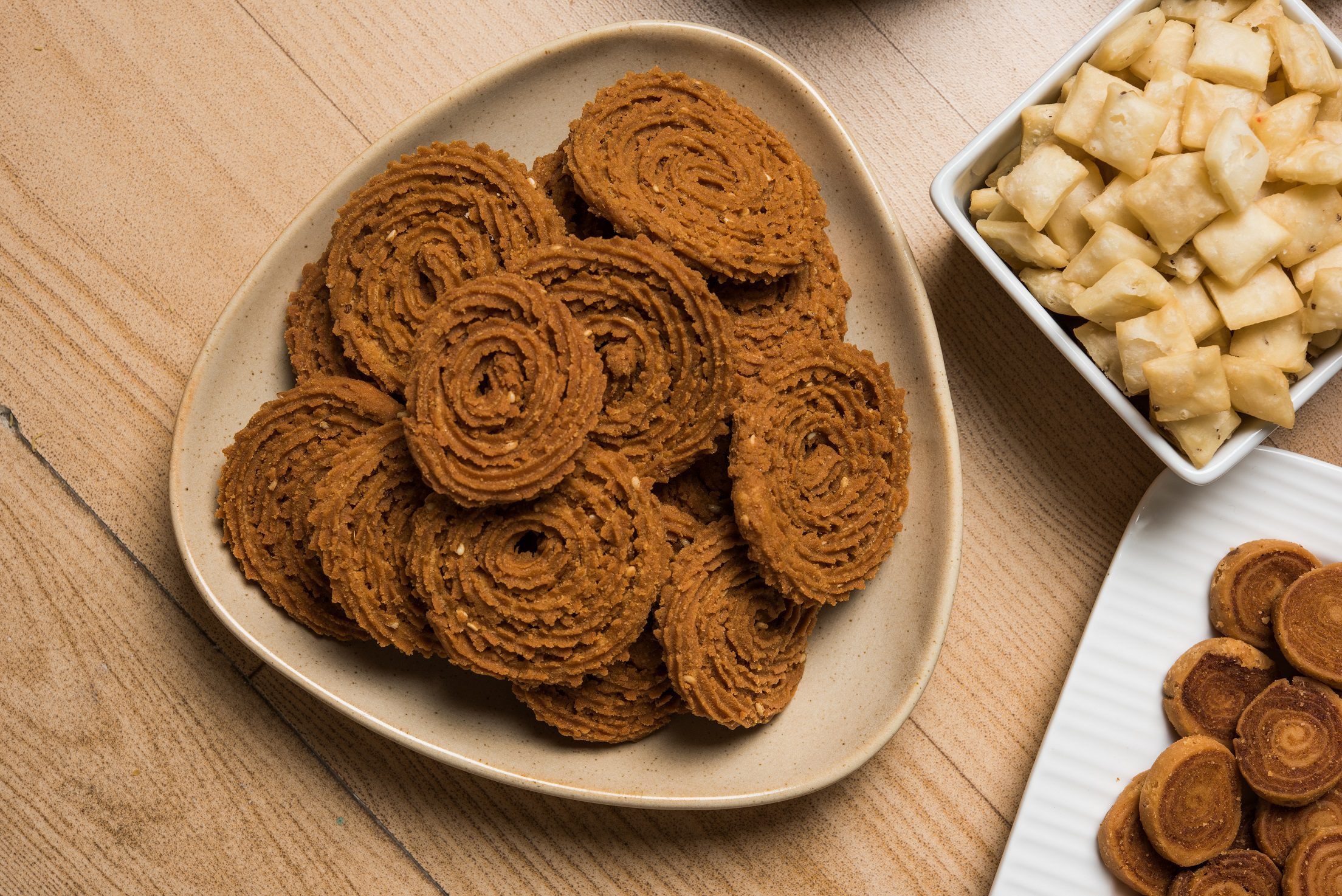 These snacks are usually prepared from a variety of flours and are seasoned with spices, sesame seeds, and roasted nuts, and dry fruits. It's a common tradition during Diwali to exchange boxes of sweets and snacks as gifts.
Traditionally, different delicacies are prepared for different days of the festivities. Even the usual meals eaten during festivities have clarified butter as a key ingredient. From "Puri and bhaji" to "Pakoras"—fritters, most Indians adopt a vegetarian diet during the festivities.
A festival of colors, lights, joy, and prosperity—Diwali, is best expressed with food, but with all this food, the freshness of the food shouldn't be compromised. With Liebherr, your delicacies will sit snugly, with its freshness prolonged for long days. That way, you can take the liberty of sparking your creative side and prepare festive delights without worrying about your perishable treats going bad. After all, isn't Diwali all about relishing good food with your loved ones?