Wobbly, translucent and on par with mangoes during summers; yes, we're talking about the extremely cooling, decadent and the oh-so famous 'ice apples'. Popularly known as tadgola, this summer cooler is so easy to eat. It's that fruit which allows the family to sit and eat together. But its peeling process? It's tedious as ever. You need the patience of a sloth to skillfully peel and do away with the exterior of this fruit. But when a family sits down to eat this fruit, you know that the only time they'll break the circle is to get some more of it from the refrigerator.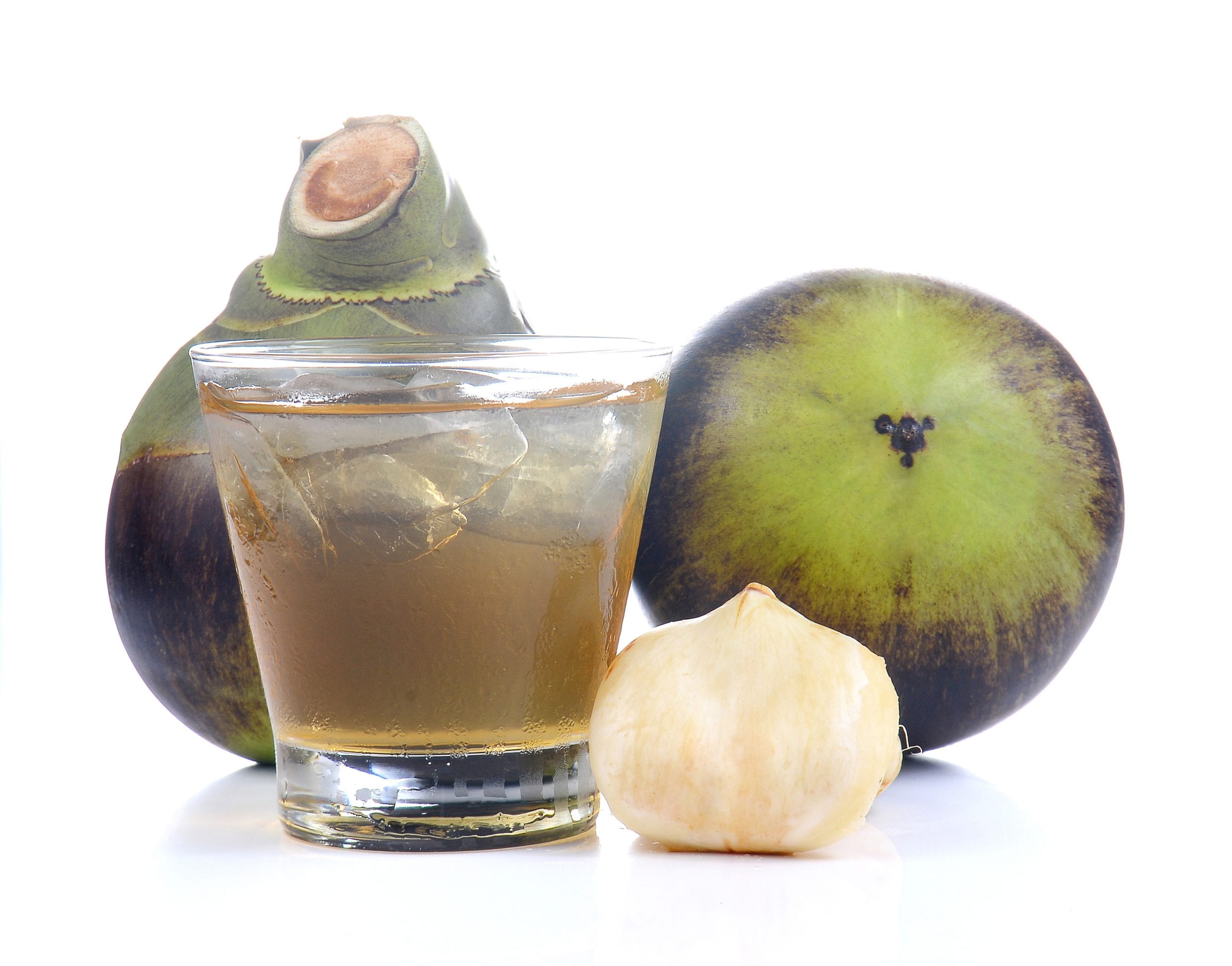 Talking about refrigerators, Liebherr's SuperCool technology can take the cooling characteristic of this ice apple a notch higher. Regulating its temperatures to adjust in accordance with fresh store-bought produce, SuperCool enables immediate cooling so the fruit is always ready to eat! So in case you plan on rushing back to the market, don't forget to click on the SuperCool button. It will reduce the temperature to 1°C, which is lower than the usual refrigerator temperatures, thus, quickly prepping the space for more ice apples!
Now let's talk about the taste of this jelly-like fruit. Sweet, refreshing and soft are enough adjectives to describe the taste and texture of this fruit. One bite and you're transported to a land of ice. Along with its naturally cooling properties, it also takes you to a land of freshness, situated far away from the sweaty hustle and bustle of a mundane day. A bit too fanciful, isn't it? Take it from us, it isn't. Storing ice apples in a Liebherr will without a doubt, envelope you into an atmosphere so fresh and cool.
It's pretty self-explanatory but the fruit was named ice apple because of its cooling properties. And you'd be lying if you said you've always called it 'ice apple'. Deep down, we know it's always going to be the evergreen 'tadgola'! The fruit is given such significance because of its numerous benefits, which are:
Ice apples are rich in Vitamin A, B and C, Iron, Zinc, Phosphorus and Potassium. So many minerals and vitamins, so it's bound to be good for your body. These elements are the ones that help you lose weight and stay hydrated all summer long
Feeling nauseated? The best solution is to wash it down with an ice apple
An ice apple's composition also works well for individuals facing severe digestive problems like constipation, diarrhea, etc.
Ice apples are known to be the best natural coolants to treat skin rashes, burns and prickly heat. All you got to do is, try not to eat it (we know it's hard) and instead apply it on the affected area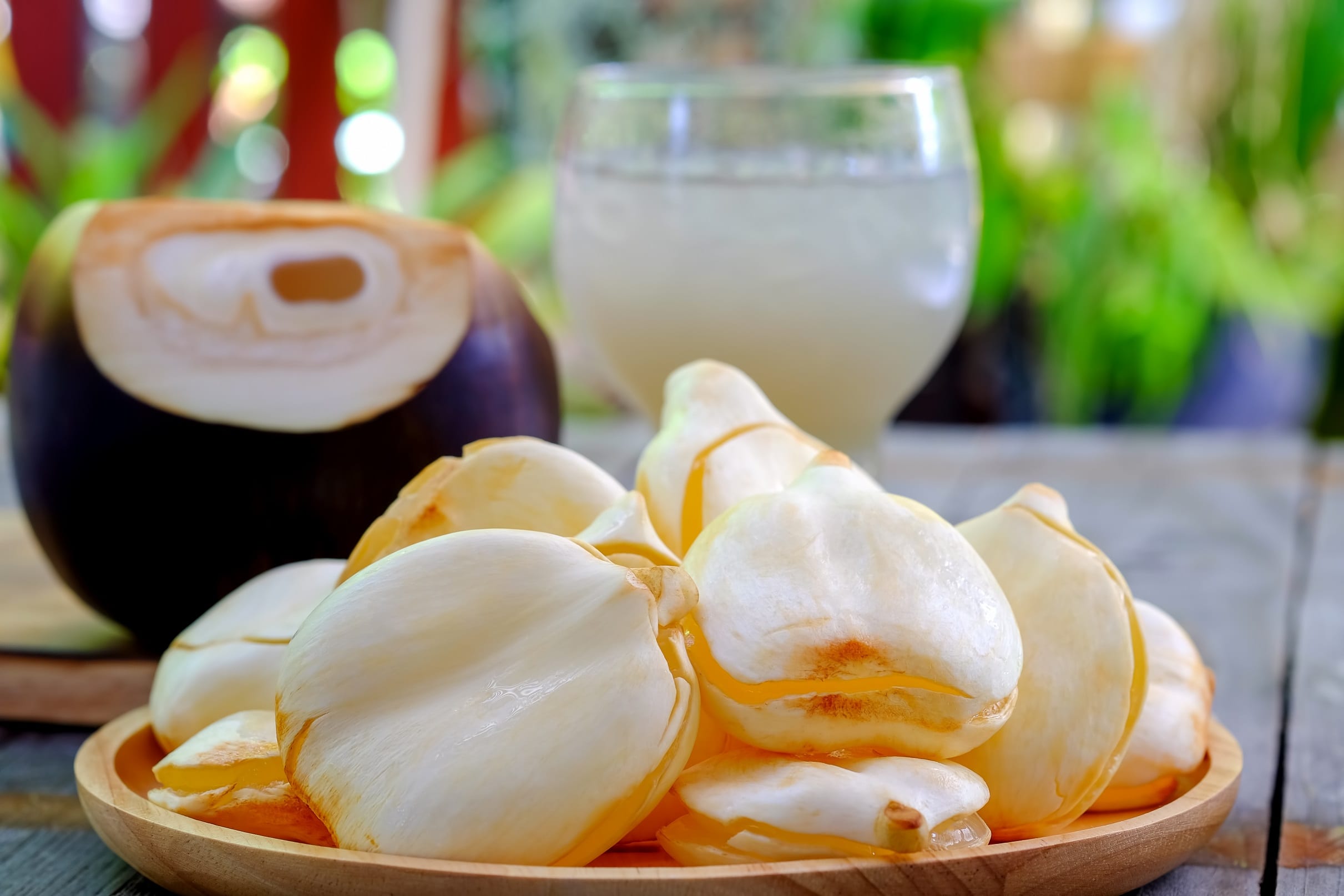 Have you realized how all these benefits somehow correlate to the cooling properties of an ice apple? Or even how ice apples act as quenchers? Well, that's because Tadgolas essentially are made up of water. They are much like a jelly version of a tender coconut water, but only so much better. This high water content is what puts ice apples on a pedestal. How to flush out toxins? How to drink enough water? How to eat without gaining weight? How to consume all vitamins and minerals in one go? All your answers lie in these two important words: ice apples. When these summer favorites are given an added cooling effect, Liebherr's technology is the one to bow down to. Be it the Next-Gen 8-Step Inverter Compressor that adjusts itself according to the cooling requirements of the produce or the DuoCooling technology, which helps our ice apples to stay as is, fresh and hydrated; Liebherr is the one that elevates the fruit to a whole new level.
That's it for today about ice apples. We could honestly go on and on about them. But let's face it, the temptation has taken over.