Ever found yourself in the middle of the grocery store feeling absolutely lost about what to buy? You feel like buying nothing at all and everything, all at once! You keep picturing your fridge at home wondering what's missing in it. A jar of jam, a packet of milk or maybe some butter…? Enter confusion.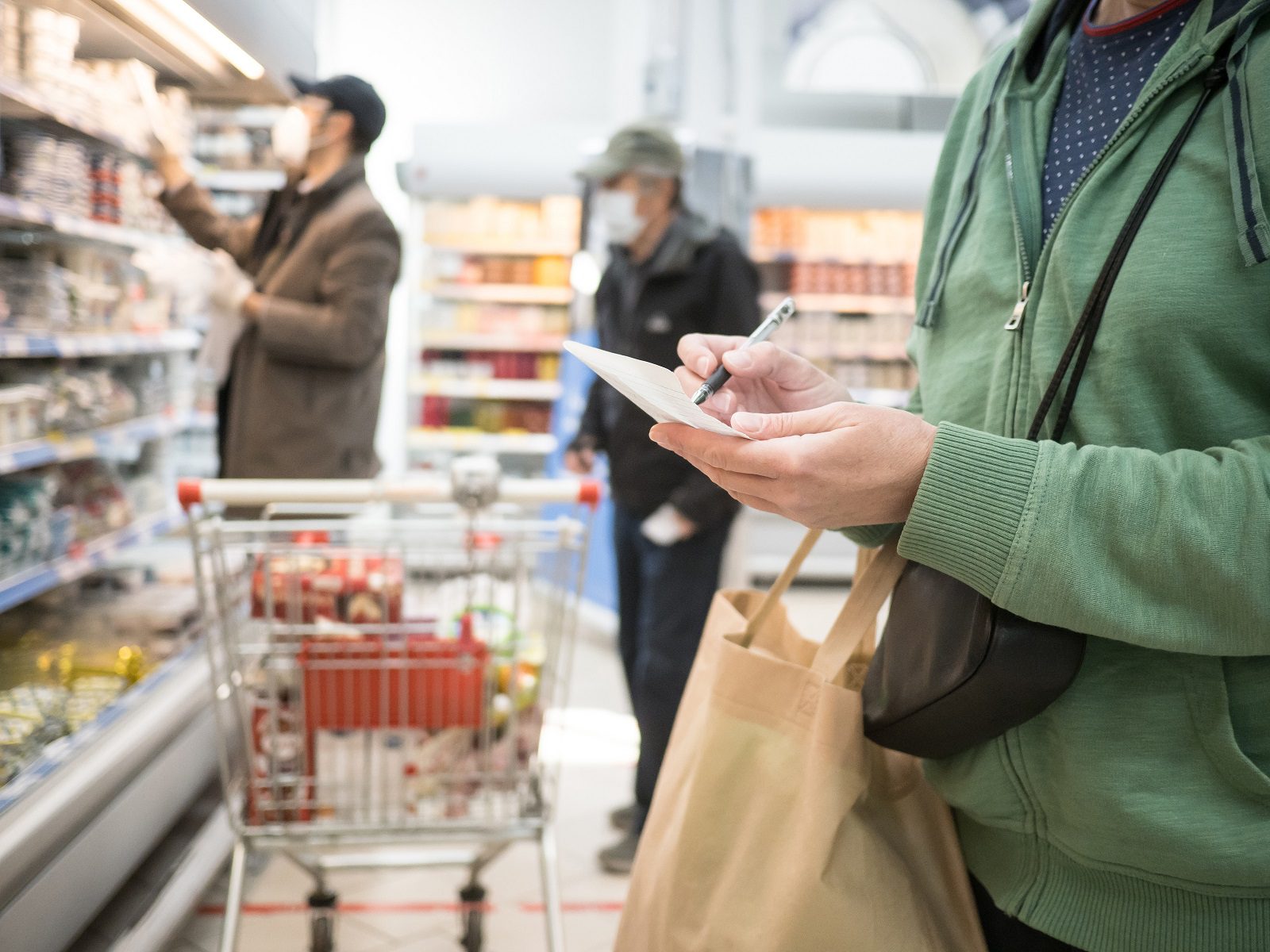 But wait! It doesn't have to be that way. Read on for an effective guide on the must-haves in your refrigerator. It might just clear your confusion!
All things vegetarian
For a vegetarian palate, some must-haves in the refrigerator include dairy products like milk, butter and cheese. Right from your morning coffee or tea to a midnight sandwich, dairy products have your back! Liebherr's VarioSafe is the perfect spot to store delicate items like milk pouches. Next is the citrusy yellow fruit that goes by the name 'lemon'. Squeeze it on top of a freshly cooked meal or whip up a tasty juice, lemons are a must-have in your refrigerator. Apart from that, we have nuts. Packed with nutrition, they are quite filling when popped alone and even act as a great garnish for sweet and savory dishes. With Liebherr, the nuts stay fresh in the FlipBox. Similarly, dry fruits like dates and raisins taste best when enjoyed alone but, they taste even better when infused in a milkshake!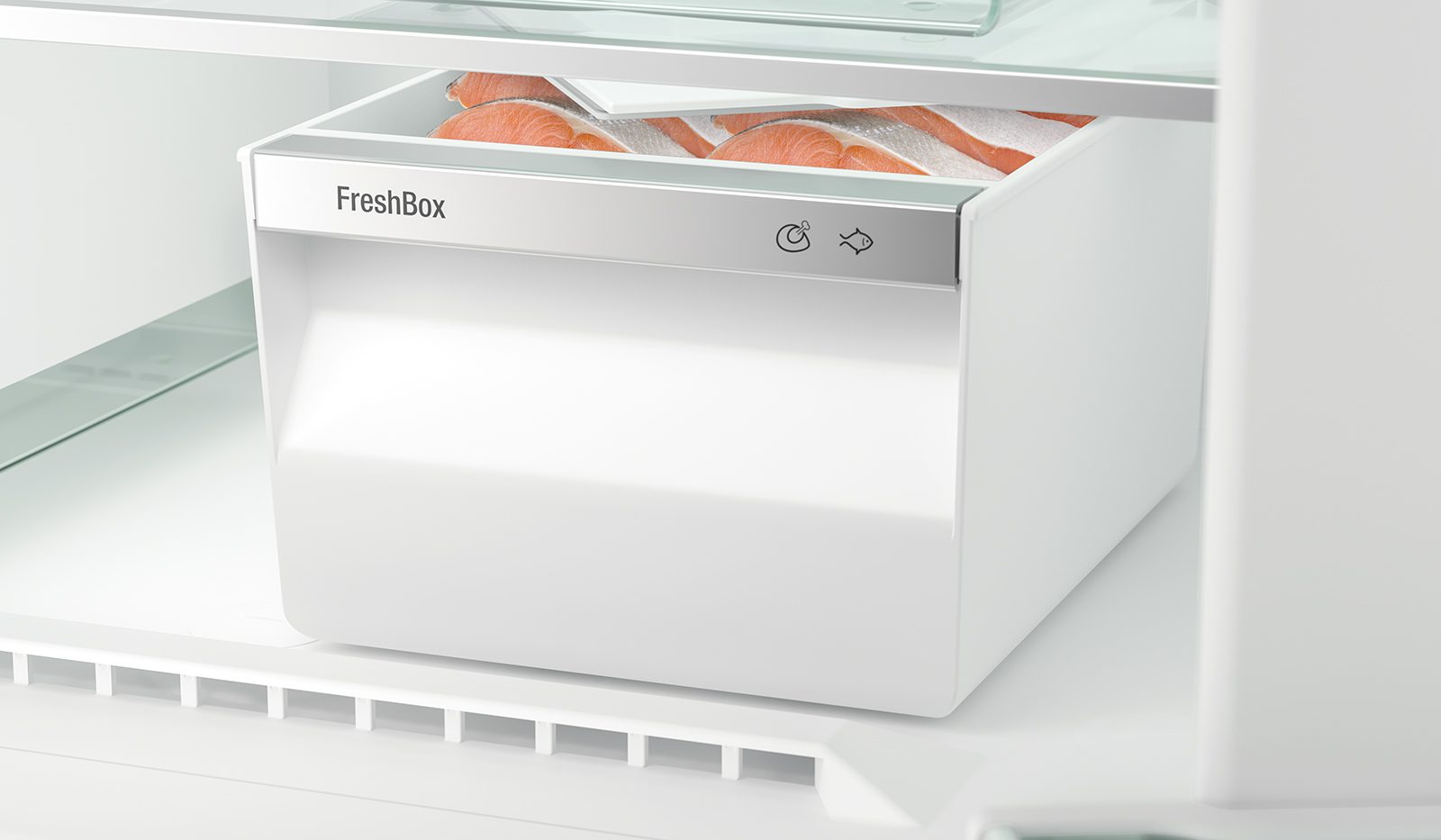 Lastly, we have vegetables and fruits, a staple for vegetarians. Try stocking your refrigerator with some leafy vegetables or probably any vegetable you like best. However, make sure you pick the freshest vegetables out of the lot. Even for fruits, choose the ones you love best and which can be turned into a smoothie or juice. There are two seasonal fruits that must top your grocery lists – apple and orange. Essentials to keep the doctor away one might say! With Liebherr's EasyFresh technology, assorting and storing your fruits and vegetables just became easier.
For vegans, the refrigerator might look the same as a vegetarian's, but with a few tweaks. Replace the dairy with plant-based products that suit your palate. You can choose from a variety of nut butters and milk types depending on what you eat on a daily basis. With that, your fridge is all stocked up now!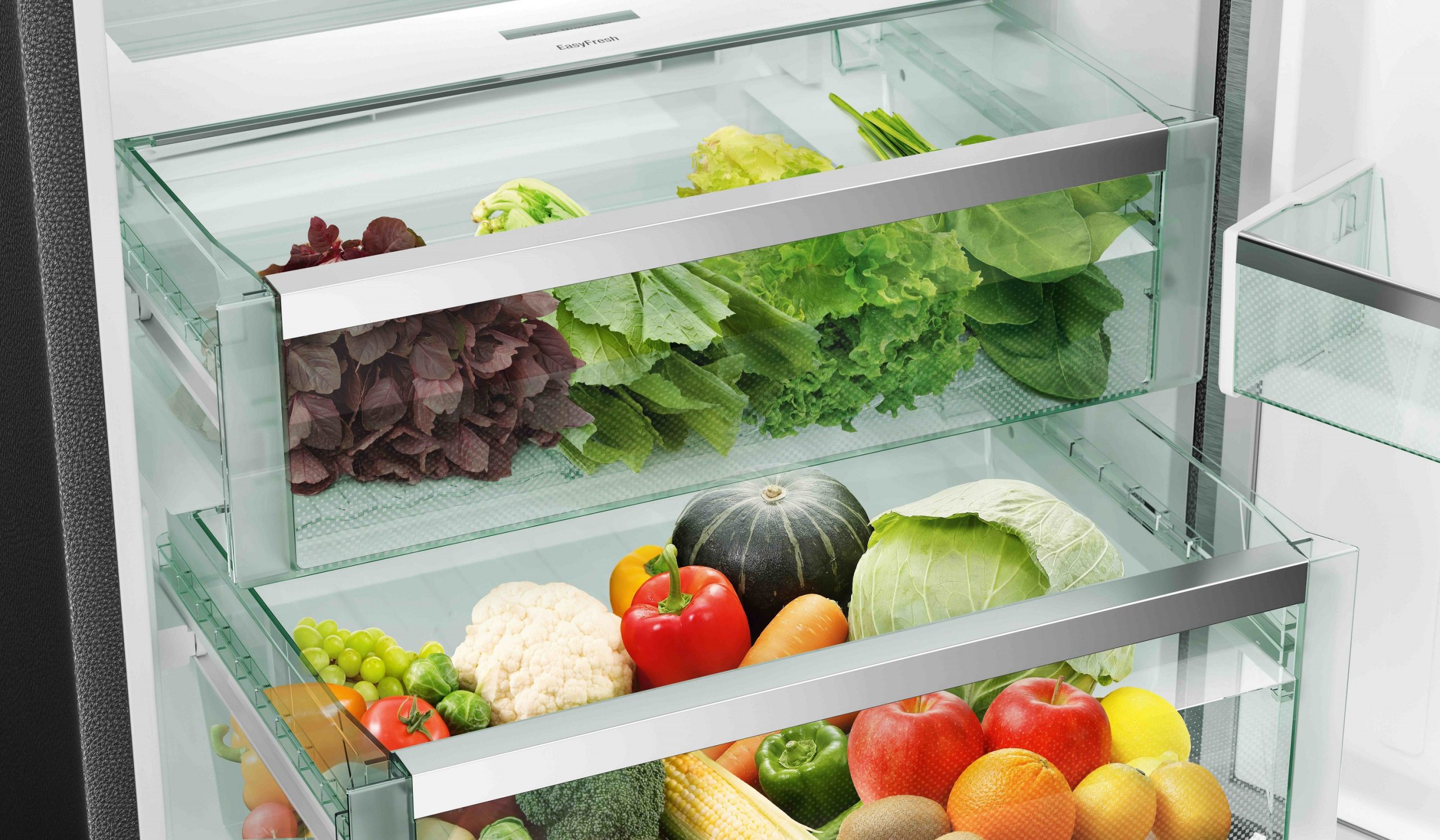 A li'l bit of non-vegetarian
Still at the grocery store in the meat section? You might want to grab protein that suits your appetite and you love eating. Chicken and fish are the most common products in every non-vegetarian's fridge. If cooked right, they serve as the core ingredient of a healthy meal. You might even want to grab a carton of eggs for your breakfast! As for the remaining essentials, you might want to take a sneak peek of a vegetarian's fridge and stock yours in a similar manner!
With Liebherr, storing items in your refrigerator is a walk in the park. With all the essentials stocked up in your refrigerator, you can reduce meal prep time and enjoy a hearty meal every day. Time to get working on that grocery list now. Exit confusion!