Whoever came up with the classic phrase: make lemonade out of the sourest lemons life gives you, clearly didn't slump through a whole year of a raging pandemic, working from home. If work from home was a human in an ironed-out tux, we'd be squeezing life's lemons right into their eyes. But more on lemons, later.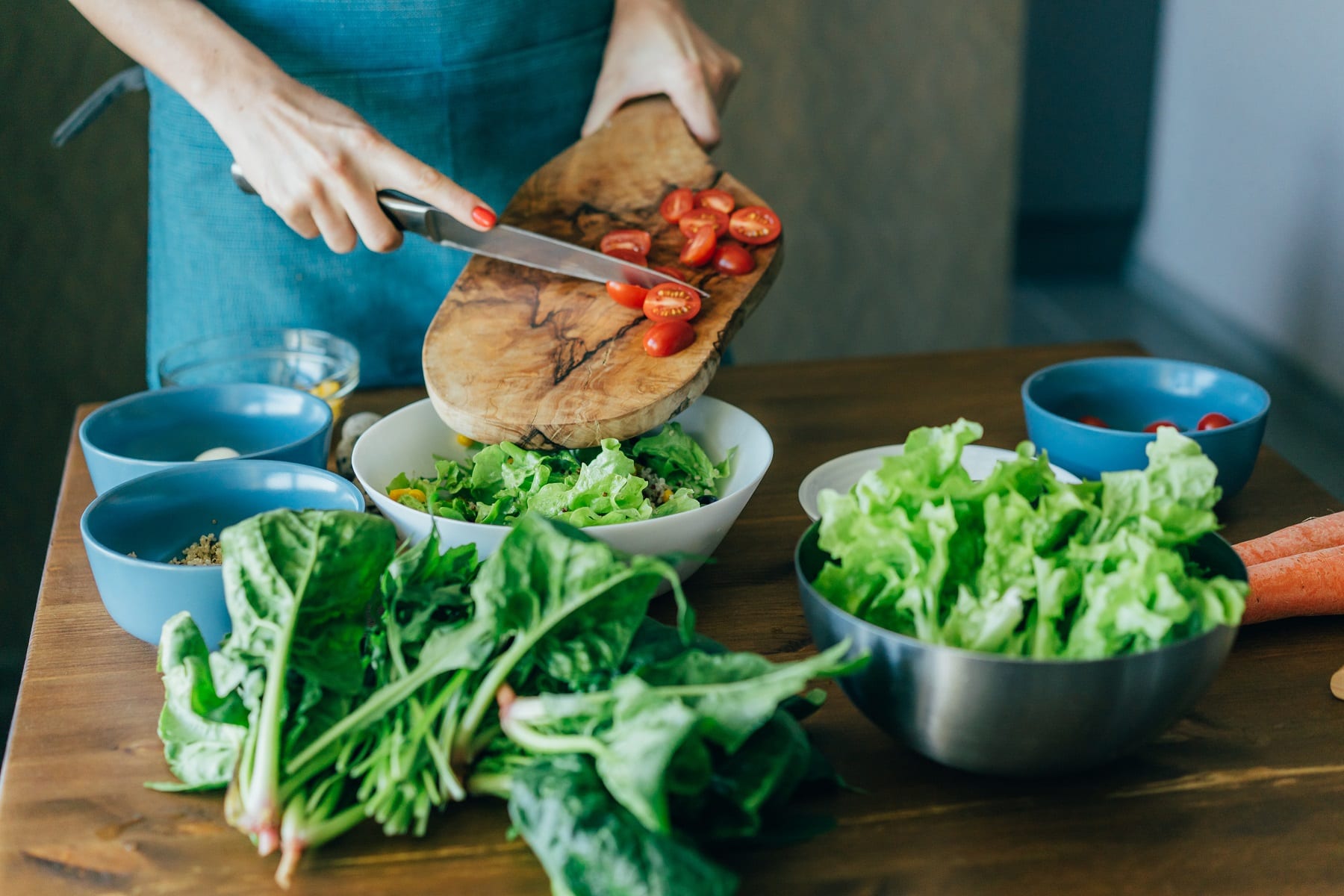 One of the hardest things about working from home, apart from having to deal with a back that feels as old as a fossil, is having to prepare meals for yourself. Juggling client calls, excel sheets, attention-seeking pets/kids, and the clutter that comes with trying to be an adult often leads you to a crossroad: binge eats every thirty minutes or forgets to eat anything at all.
In any case, to avoid being spiraled into either one of these extremities, one must meal prep! Meal prepping is an efficient way of taking care of your body and mind, 'cause a well-nourished body is a well-nourished mind, with meals pre-scheduled and prepped, so that all you really have to do at lunch hour is fetch your cutlery of choice.
Meal prepping isn't a hassle, as some might perceive it to be. It isn't going all Jamie Oliver in the kitchen with a congregation of overnight soaked oats, potato leek salads, a fancy hummus spread peppered with flax seeds or salads with arugula leaves. Some of the best and nourishing meals can be whipped up with everything from beans, veggies, meats, and grains, that can be easily found in your pantry. As an upside to working from home, you have the creative liberty and flexibility of mixing things up instead of sticking to a monotonous routine and meal.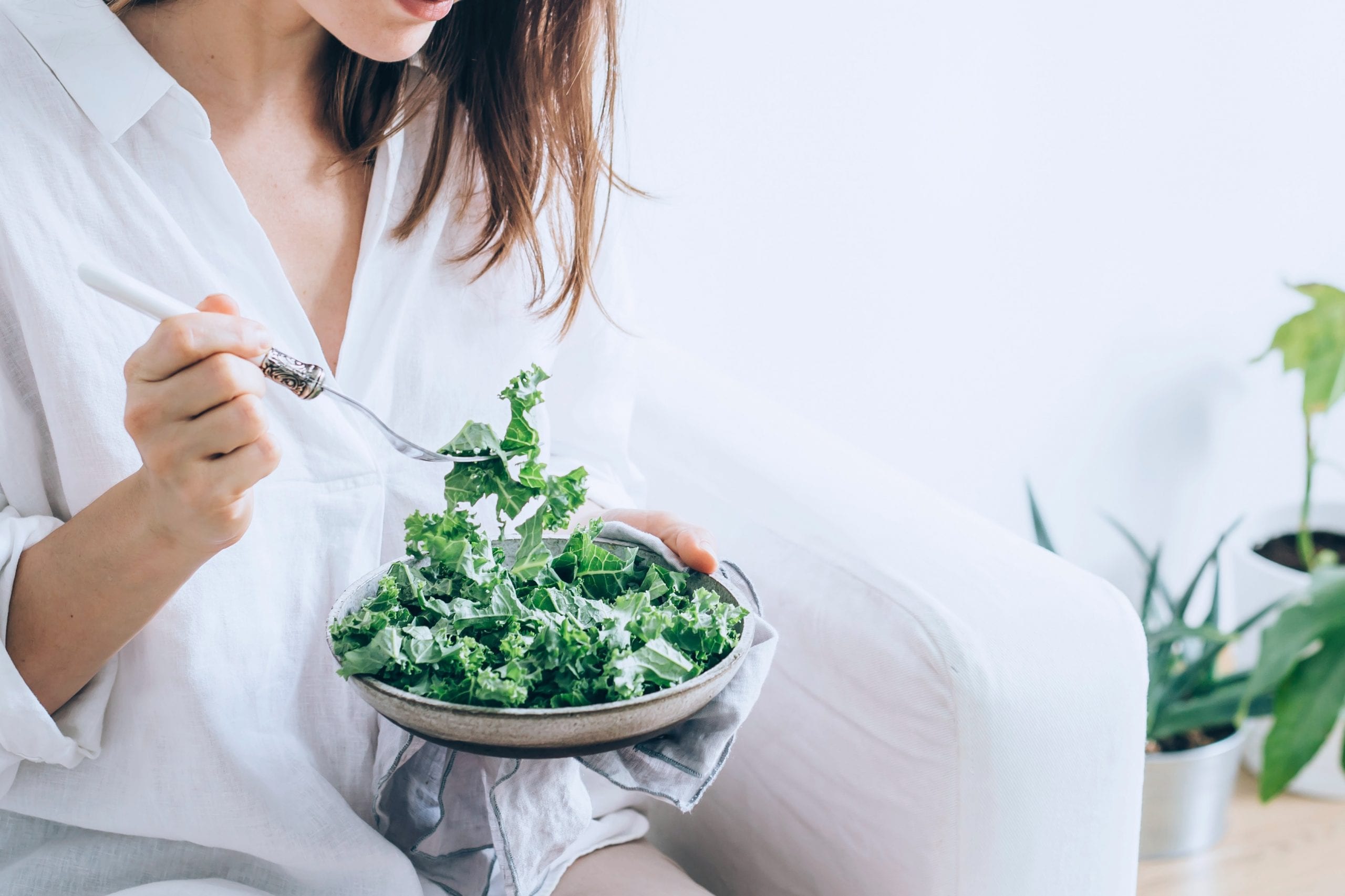 Liebherr's Technology:
Liebherr sets the benchmark in freshness with its EasyFresh Technology that separates and stores your fruits and vegetables as per their humidity requirements and keeps them snug in freshness for longer. And since boxing up portions is an essential part of meal prepping, you can store all your veggies, fruits, nuts, and meats directly inside a Liebherr for its in-built compartmentalized interiors allow the storage of your produce in separate chambers.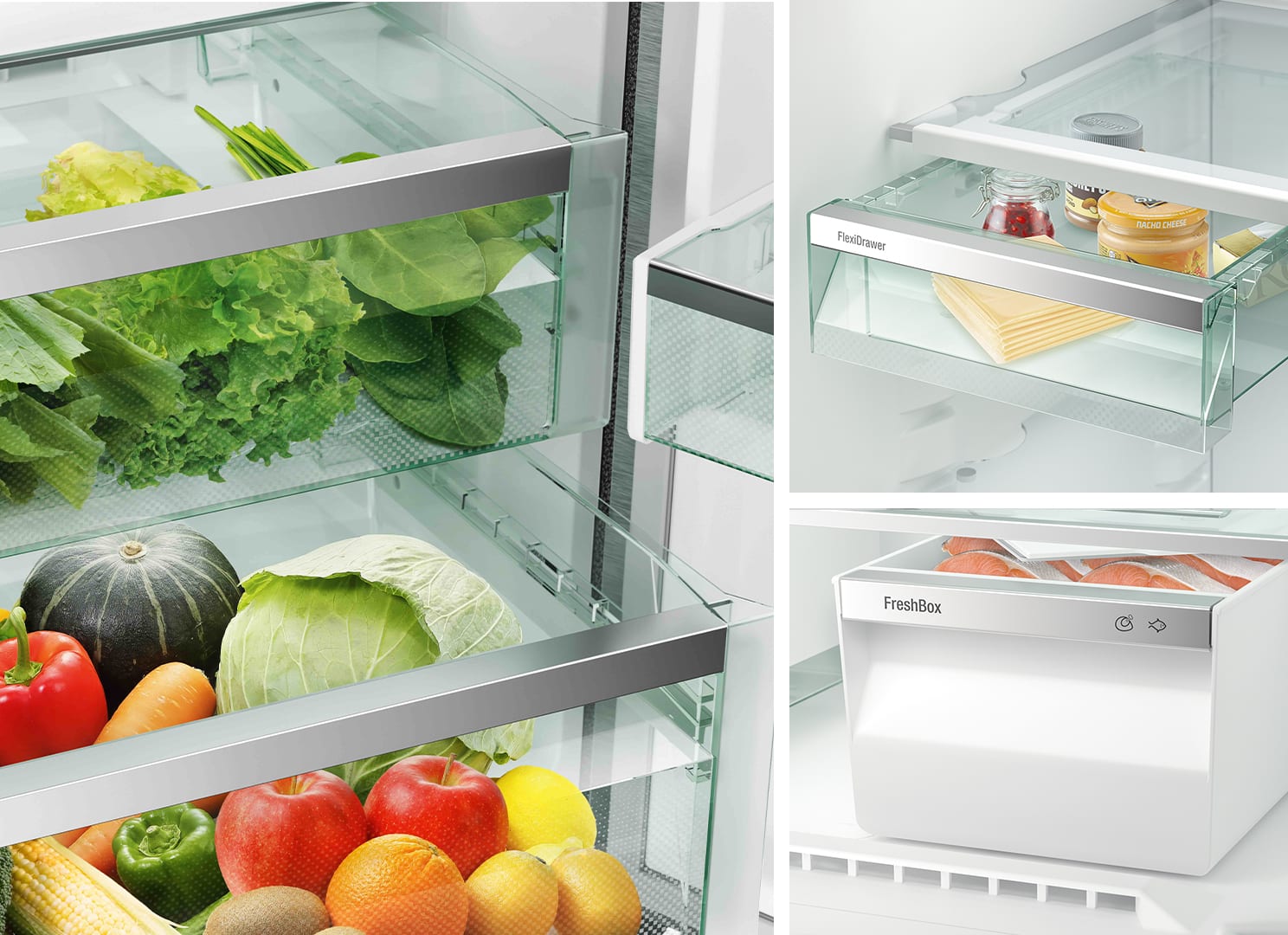 To start off, you can chop up your veggies and store them in boxes, shelved in a Liebherr, with its Vegetable Sorting System which offers flexible storage space for all your leafy and solid vegetables separately, without mixing them up
The VarioSafe drawer is perfect for all your small items like milk pouches and delicate food items that you can use for your meals
All your protein sources like meats and eggs can be stored in the FreshBox that keeps meats from losing their hydration
The SpiceBox is meticulously designed to store all your spices in separate boxes, for ease of usage and to prevent the transfer of aromas
The FlipBox is ideal for taking care of sensitive, highly nutritious foods like dry fruits that can be used for your salad toppings and snack munchies
The VarioBox is home to all your mid-day cravings for chocolates, and even allows space for things like your medicines so you don't forget to take them
Meal prepping looks a lot like a piece of cake after a long day of work with a Liebherr taking charge and doing all the prepping for you. But that shouldn't be a surprise for at Liebherr, we love food, and even the sourest lemons 'cause what's better than a sour-sweet lemonade to go with your work-from-home meals!