Chenna Poda is a traditional sweet from the Eastern state of Orissa. What it lacks in limelight, it more than makes up for in the taste department. Chenna Poda is made using paneer (chenna) and traditionally baked over a log fire for a few hours. Using just 3 main ingredients, this makes a very good accompaniment to tea time.
Cashews fried in ghee and raisins add an interesting element to every bite, but you can also make a plain Chenna Poda with just paneer, sugar and rava. A layer of caramel at the bottom gives it the burnished colour and the slightly bitter caramel flavour to the cake, that just sets it apart from any other Indian sweet.
Chenna Poda is very popular in Orissa with every sweet shop selling their own version of it. While Bengali sweets are almost world famous, this rustic cheesecake is yet to claim limelight even within India. It is not sold in many shops outside of Orissa. The good news is that it is very easy to make it at home and there's no reason for you not to try this Indian cheesecake with a unique flavour.
Step: 1/11
Heat 1 tbsp ghee in a small pan and fry the cashew nut bits until golden brown. Keep aside.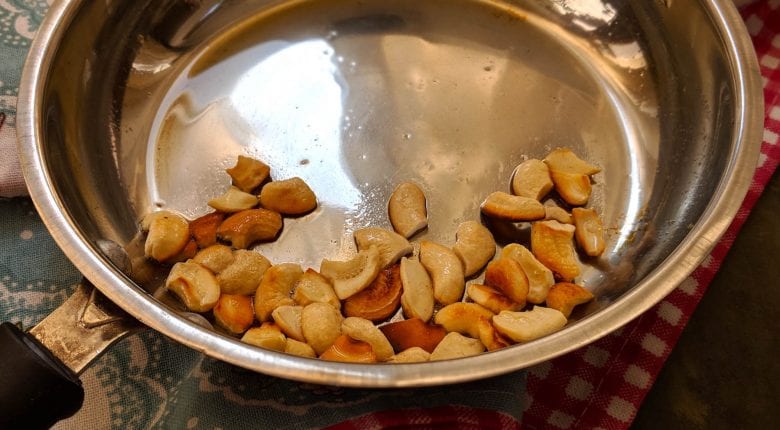 Step: 2/11
Grease a 4-5" round pudding mould or cake tin with ghee. Sprinkle 2 tbsp sugar to cover the bottom of the tin. Hold the tin with a pair of tongs over a medium flame. The sugar will melt and then caramelise.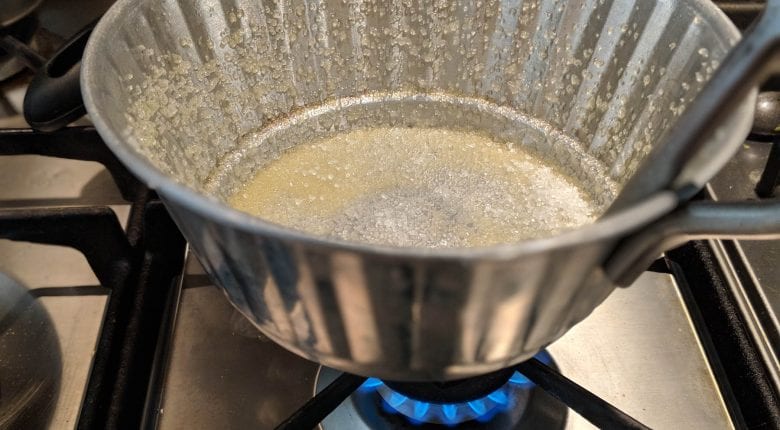 Step: 3/11
Gently swirl the tin so that the caramel coats the bottom.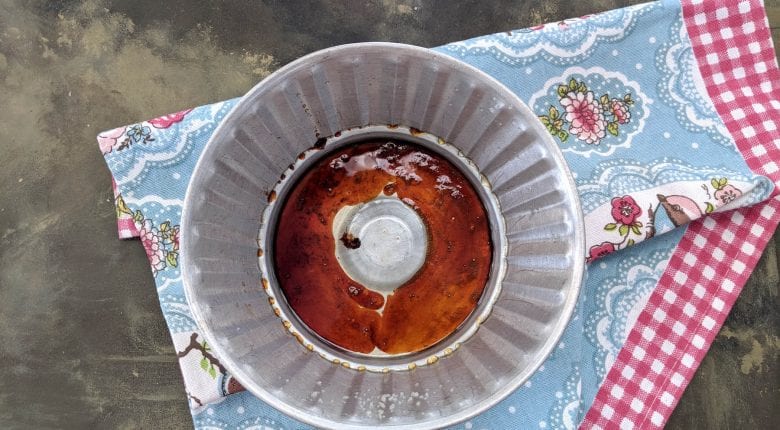 Step: 4/11
In a food processor, combine the paneer broken into pieces, sugar, cardamom powder and rava. Blend to a smooth paste. Use 1-2 tbsp of milk if the paneer is very dry.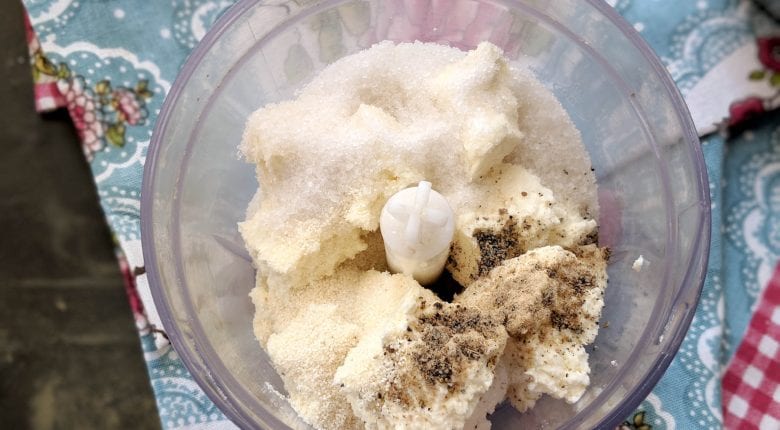 Step: 5/11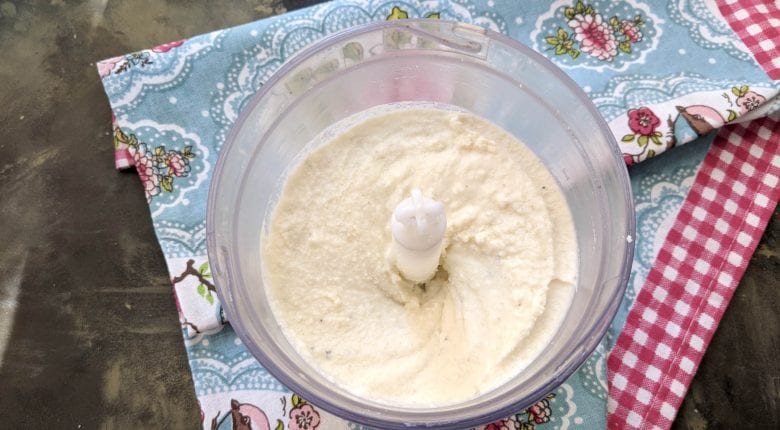 Step: 6/11
Remove this paste into a bowl. Combine with the fried cashews and raisins.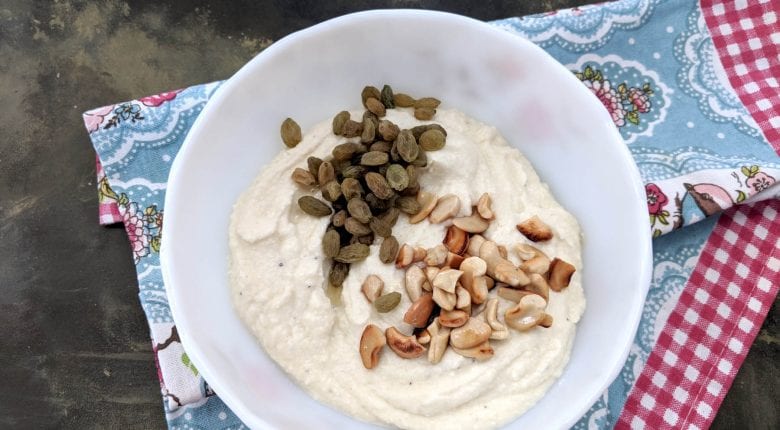 Step: 7/11
Scrape this over the caramel layer in the prepared tin.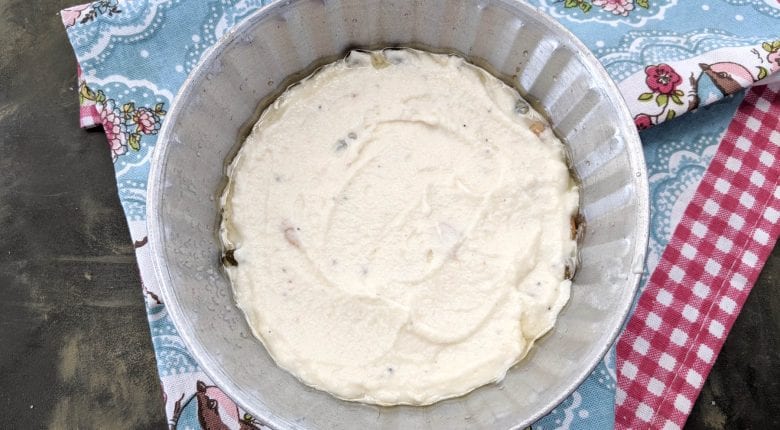 Step: 8/11
Bake in a preheated oven at 180°C for 25 minutes until a skewer comes out clean and the top is a dark golden brown.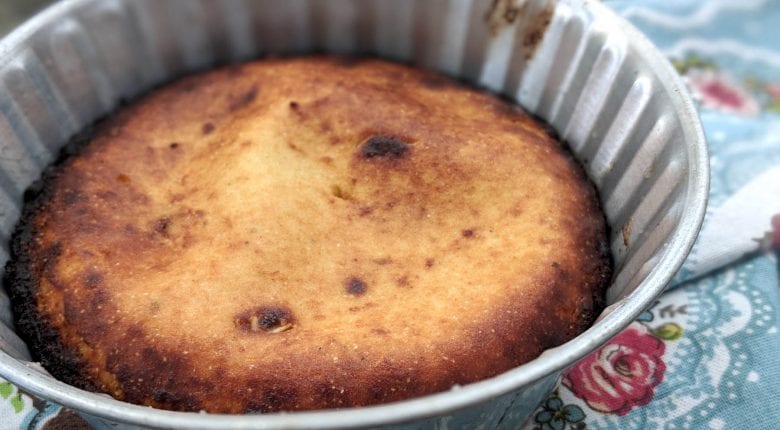 Step: 9/11
Allow to cool in the tin for an hour. Run a knife around the sides, loosening the cake from the tin.
Step: 10/11
Turn over into a dish and cut into wedges.