Step: 1/6
Place the chicken in a shallow bowl. Pour over the soy sauce and leave to stand for 20 minutes.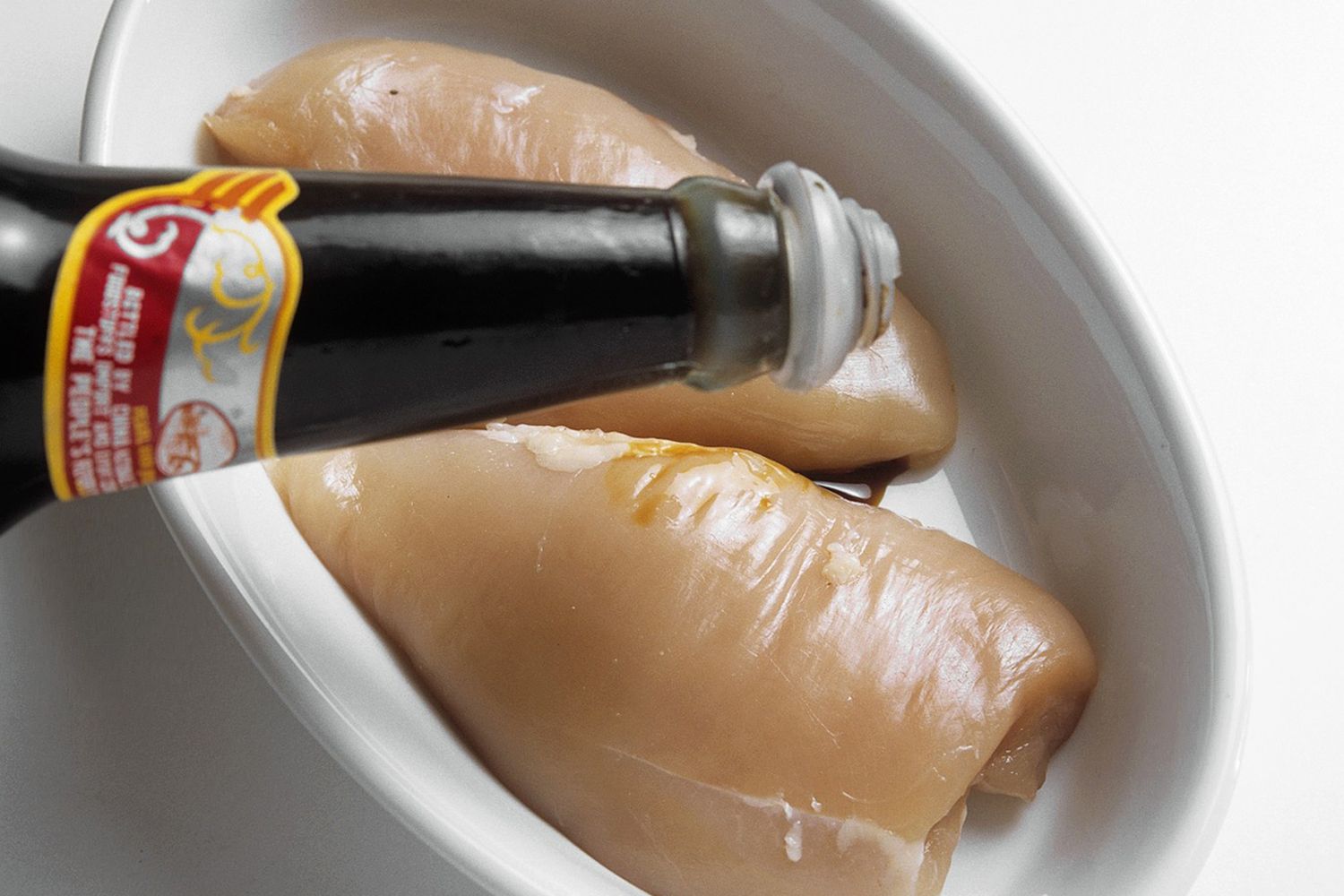 Step: 2/6
Peel 1 orange, removing all the white pith and cut out the segments. Collect the juice in a bowl, squeezing out the remaining pulp.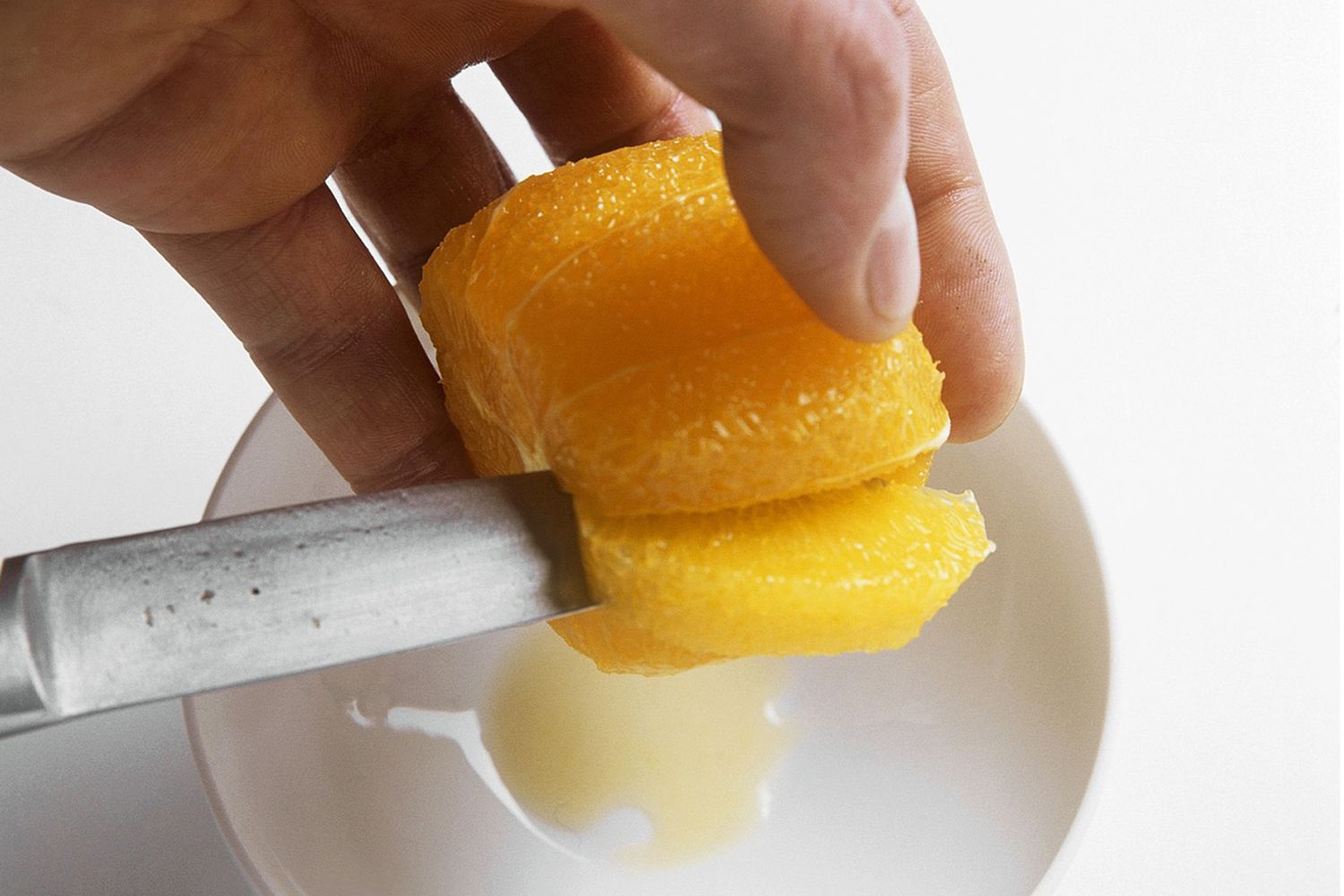 Step: 3/6
Juice the second orange into the bowl and mix with the honey and mustard. Add Tabasco to taste.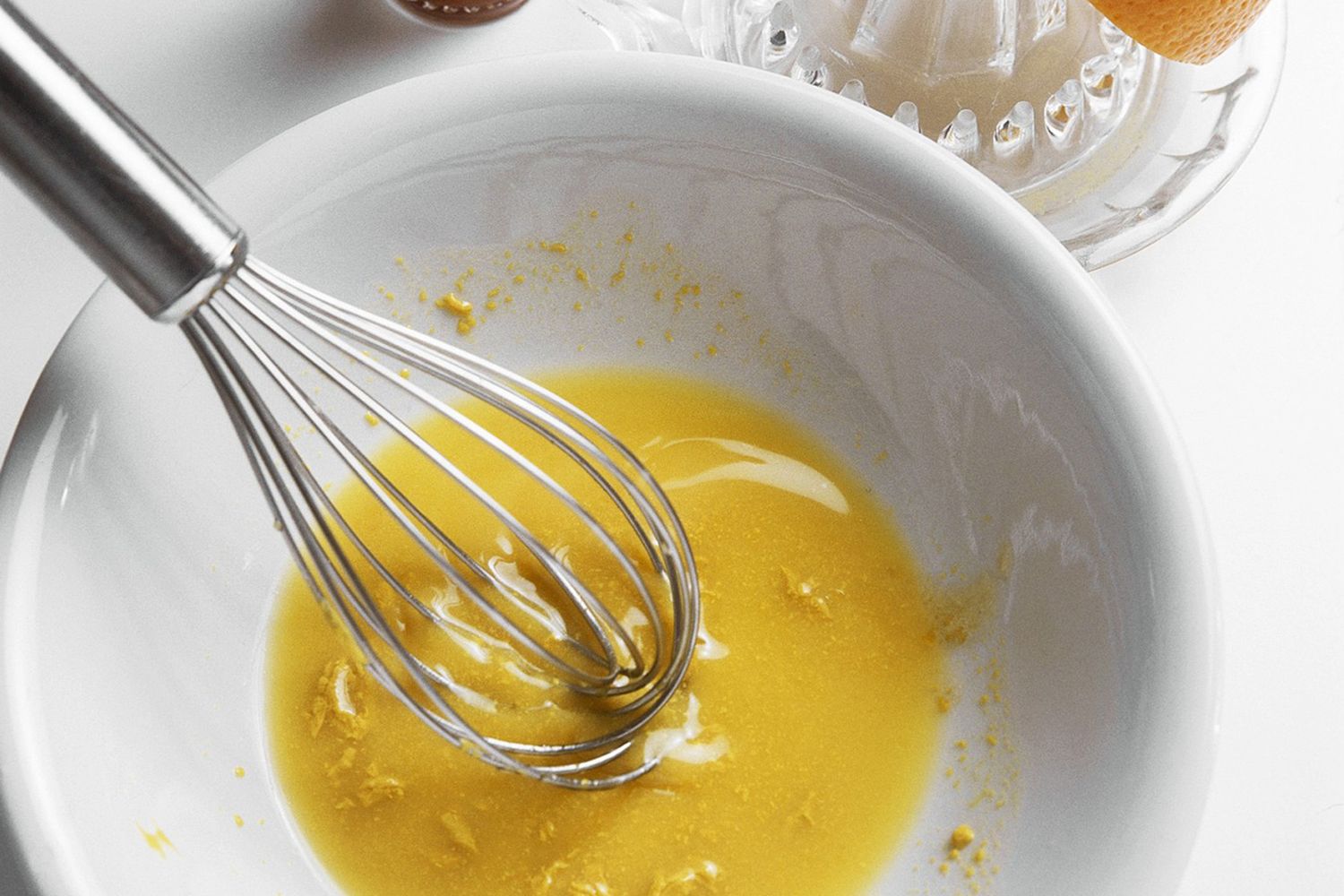 Step: 4/6
Briefly blanch the sprouts in boiling salted water, rinse in cold water, then drain.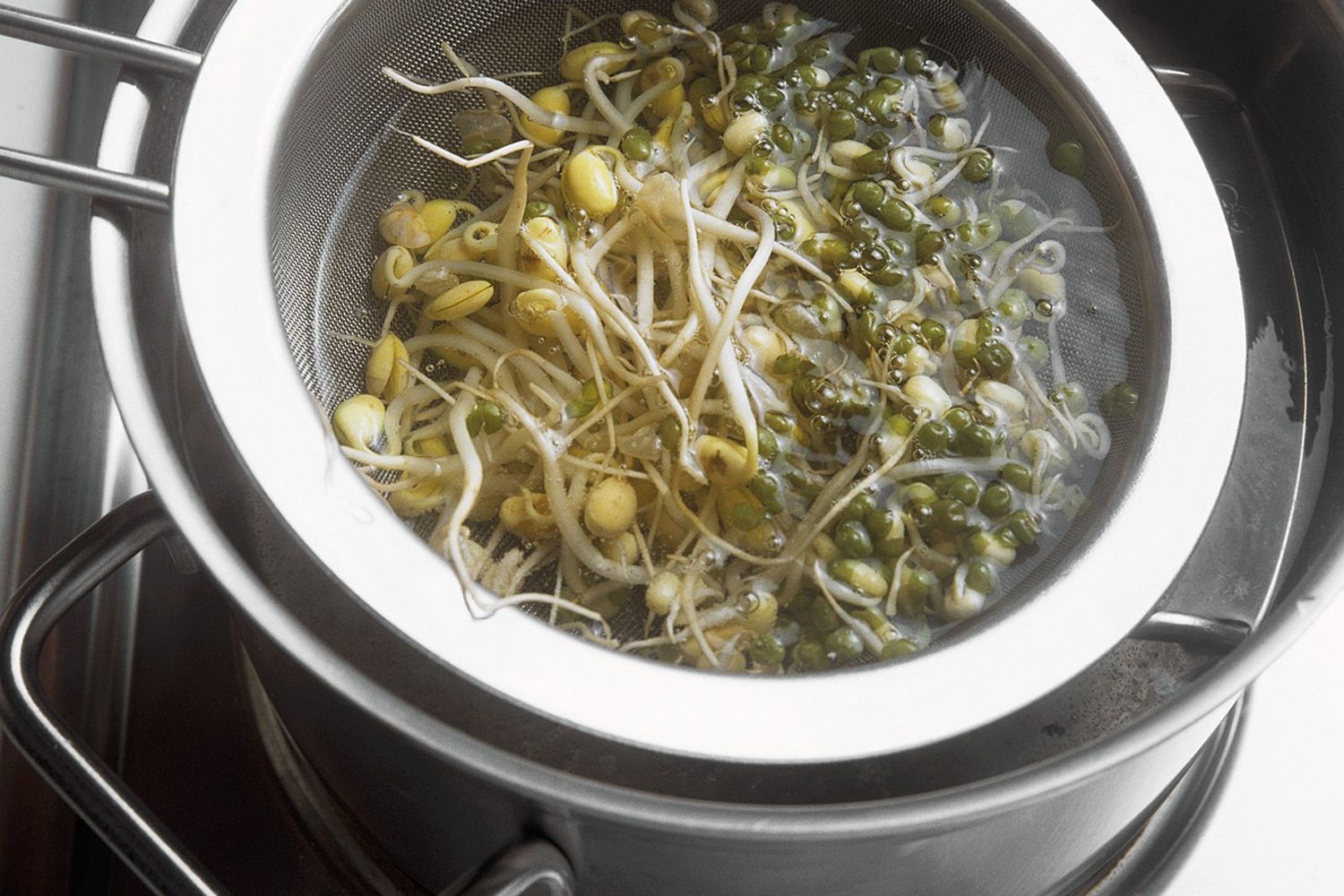 Step: 5/6
Fry the chicken in oil in a pan over a high heat until golden all over. Reduce the heat and cook for 5-6 minutes.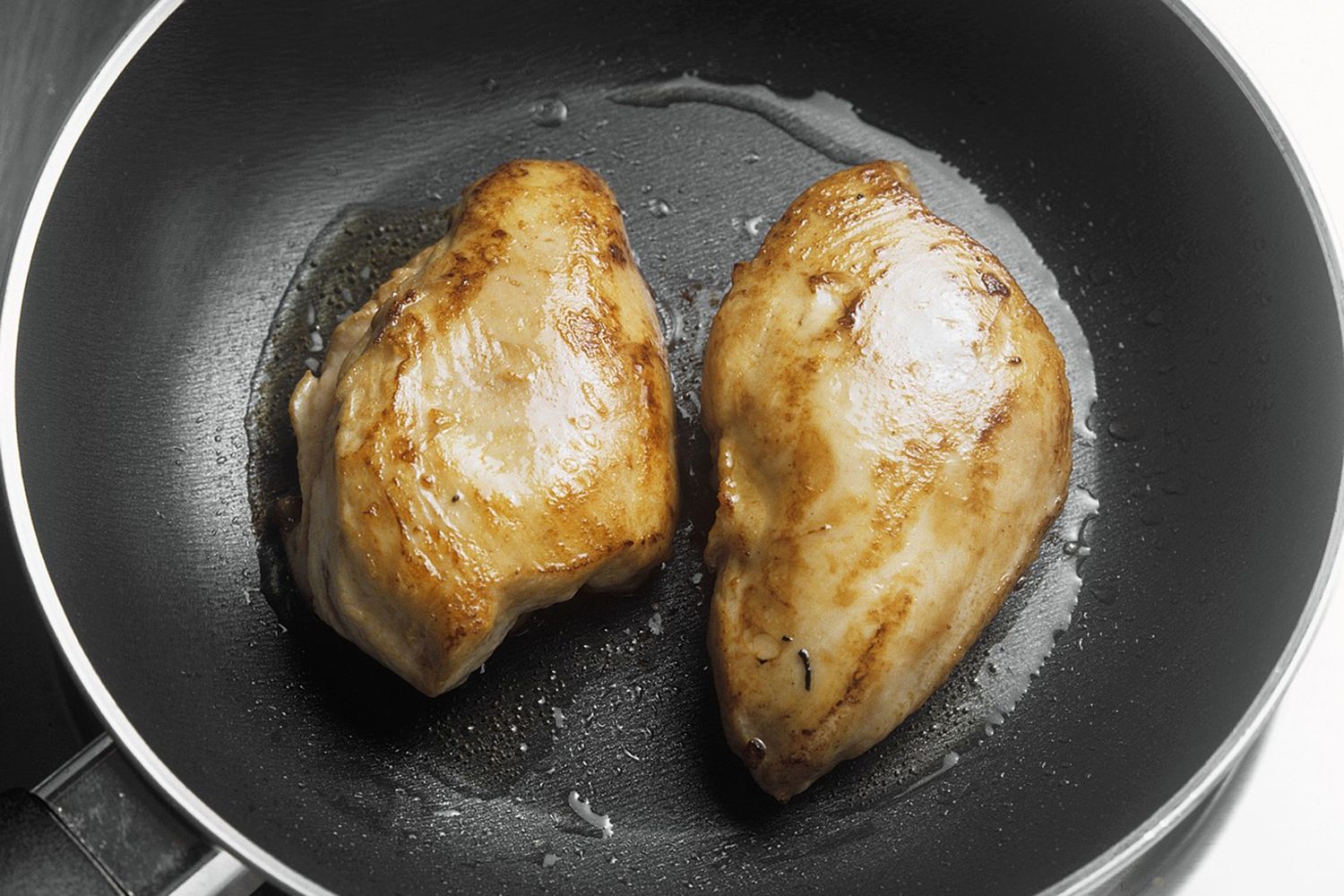 Step: 6/6
Remove from the pan and cut into thin slices. Place on the sprouts and garnish with the orange segments. Drizzle over the dressing and sprinkle with sesame seeds. Serve garnished with coriander leaves.