Step: 1/8
Cook the noodles in boiling salted water according to the pack instructions, then drain, rinse under cold water and drain again.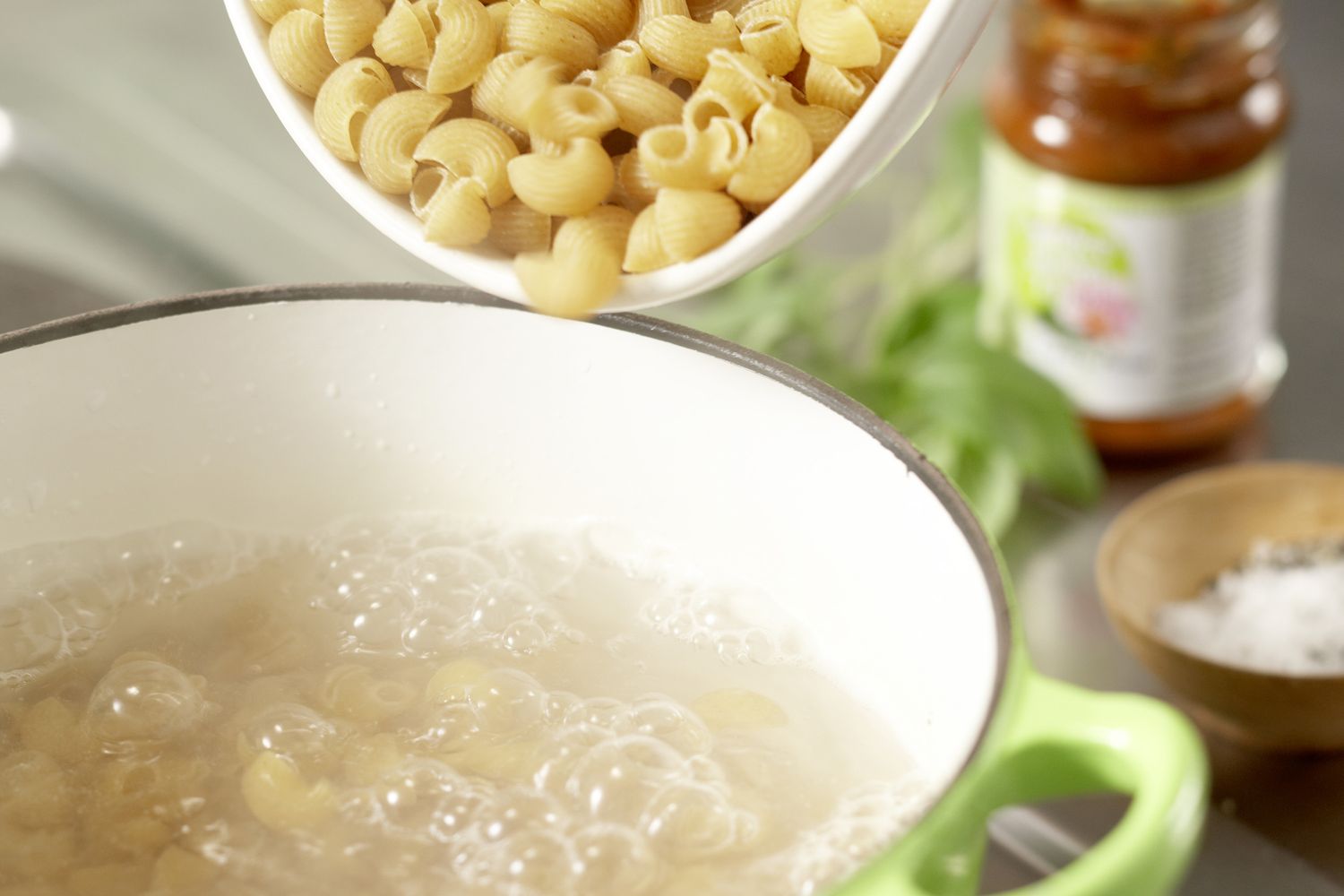 Step: 2/8
Peel the mango, remove the stone and cut the flesh into 1cm dice.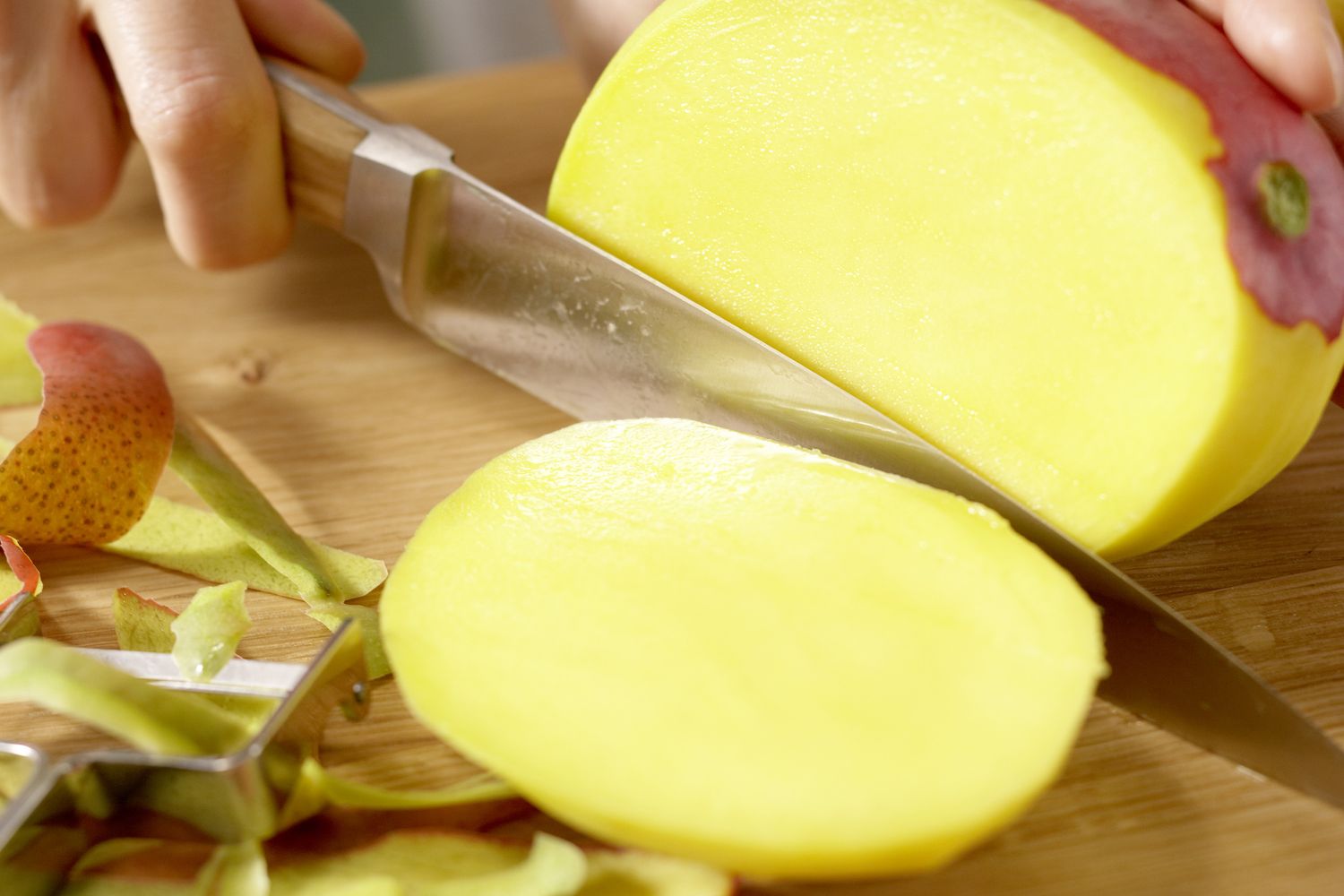 Step: 3/8
Peel the papaya, remove the seeds and cut the flesh into 1cm dice.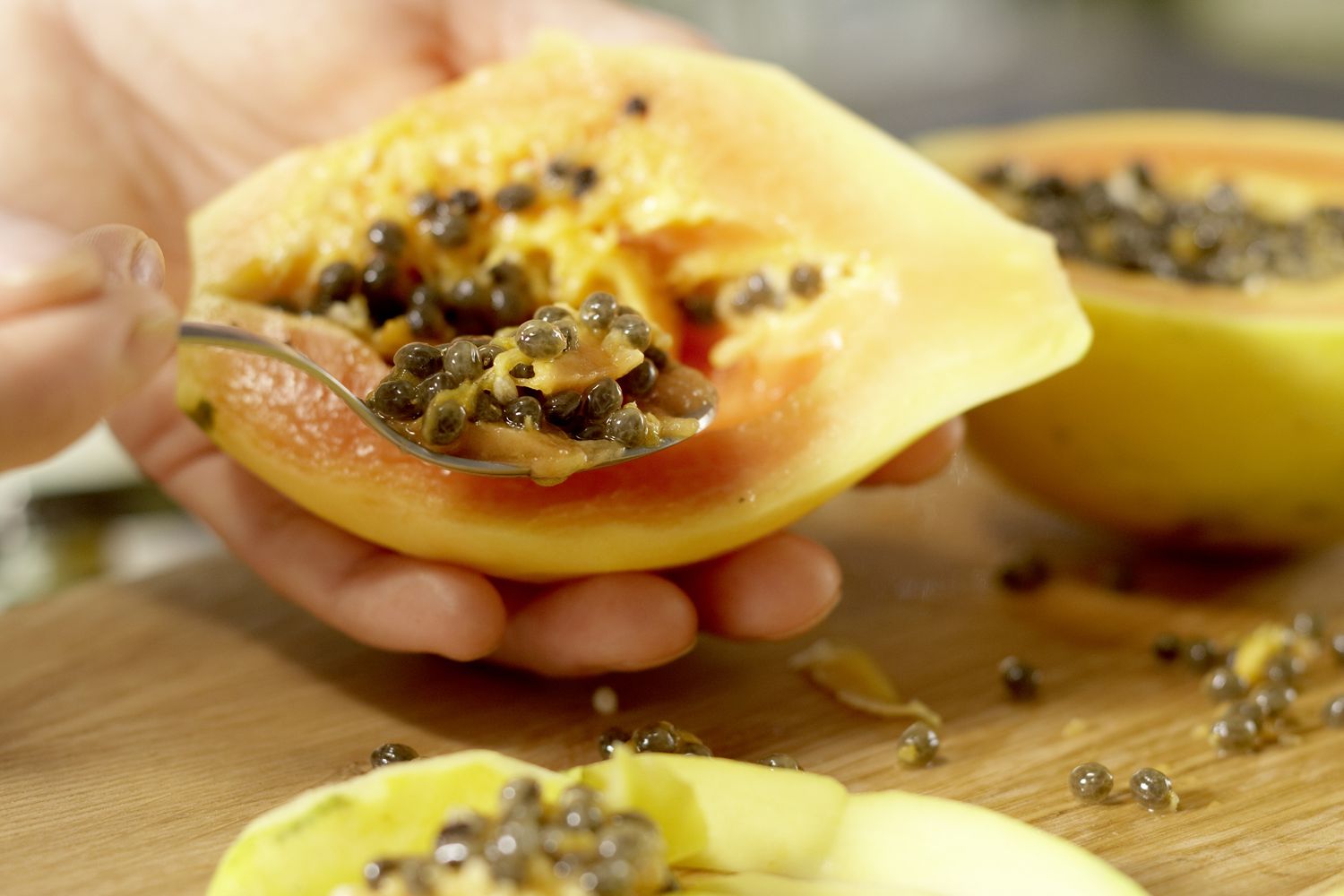 Step: 4/8
Peel and finely dice the shallot.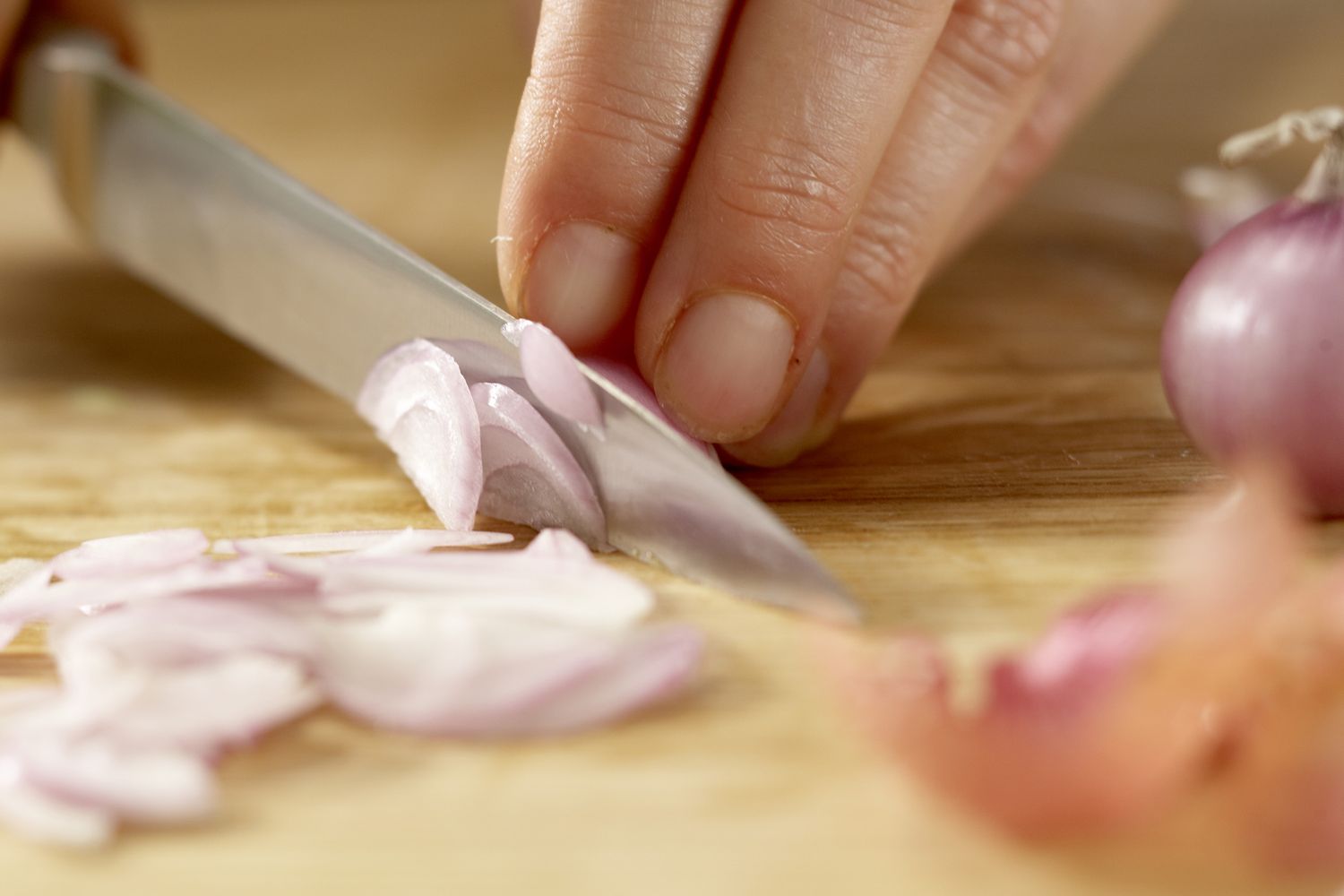 Step: 5/8
Wash the Thai basil, shake dry and roughly chop the leaves.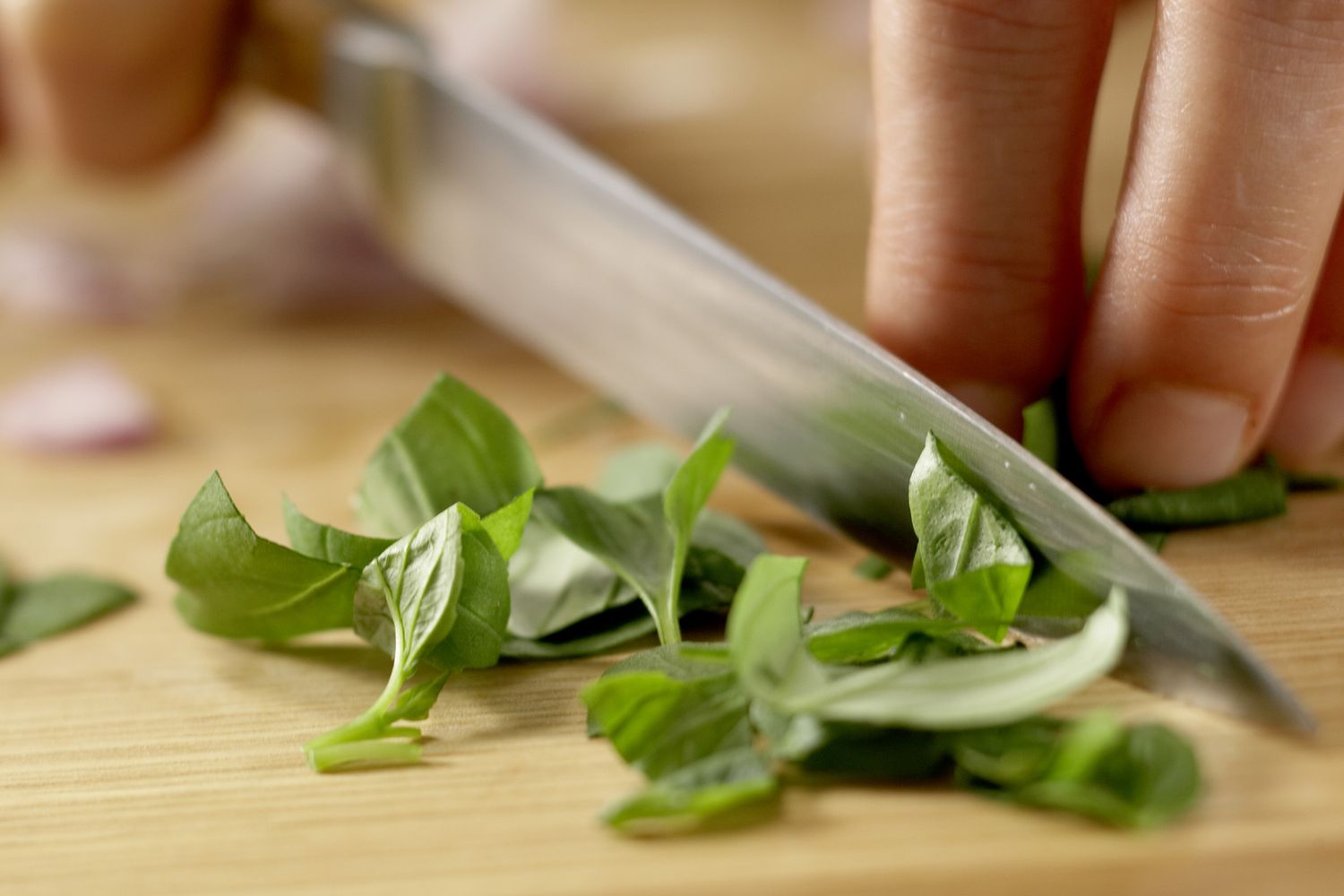 Step: 6/8
Cut the cooked chicken into strips and mix with the papaya, mango, shallots and Thai basil.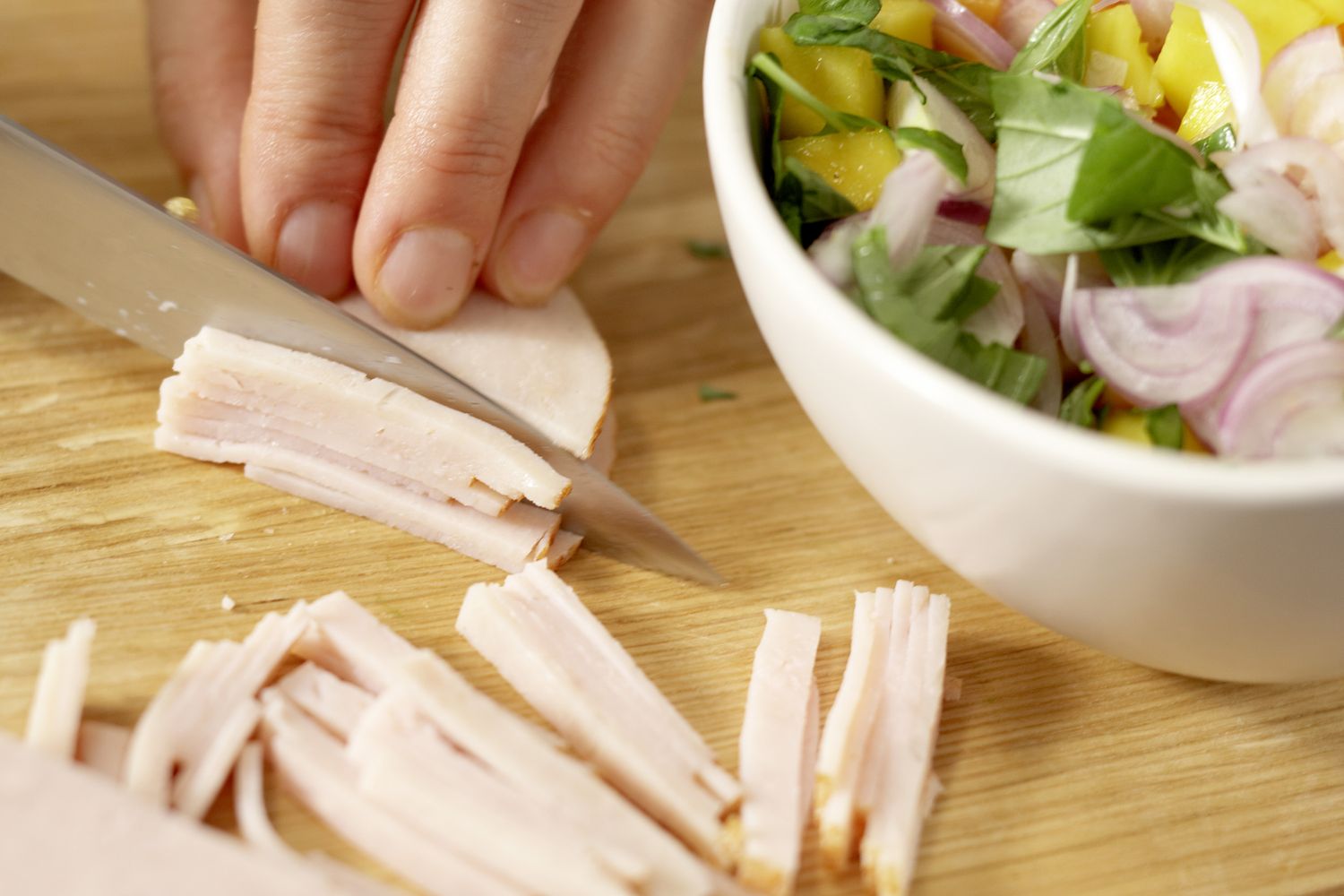 Step: 7/8
Squeeze 1 tbsp of juice from the lemon and mix it with the curry paste, yogurt and sour cream. Season with salt and pepper.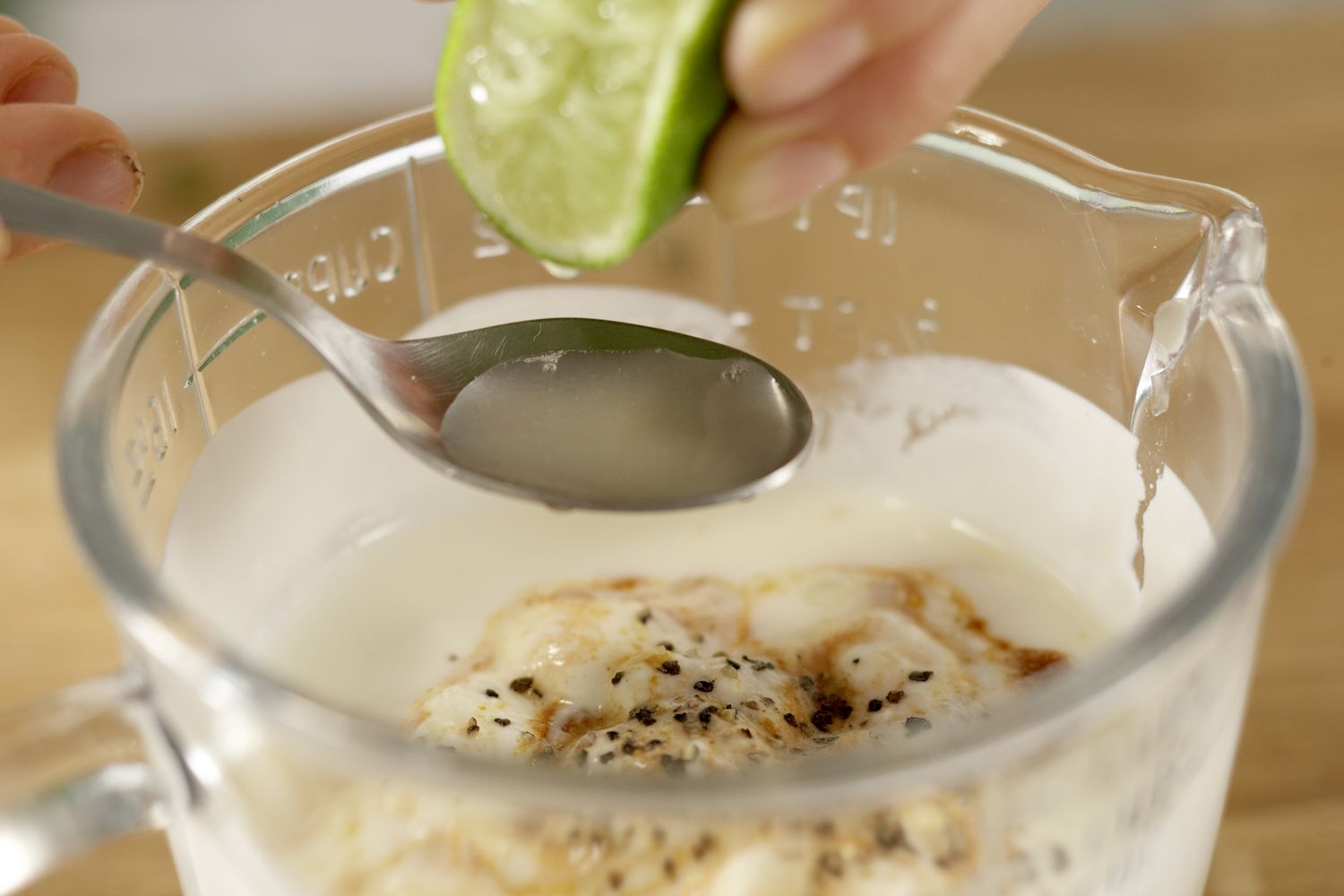 Step: 8/8
Mix together the noodles, fruit mixture and curry sauce, season with salt and pepper and leave to stand for about 10 minutes before serving.