Step: 1/7
Rinse the dals under cold water and drain.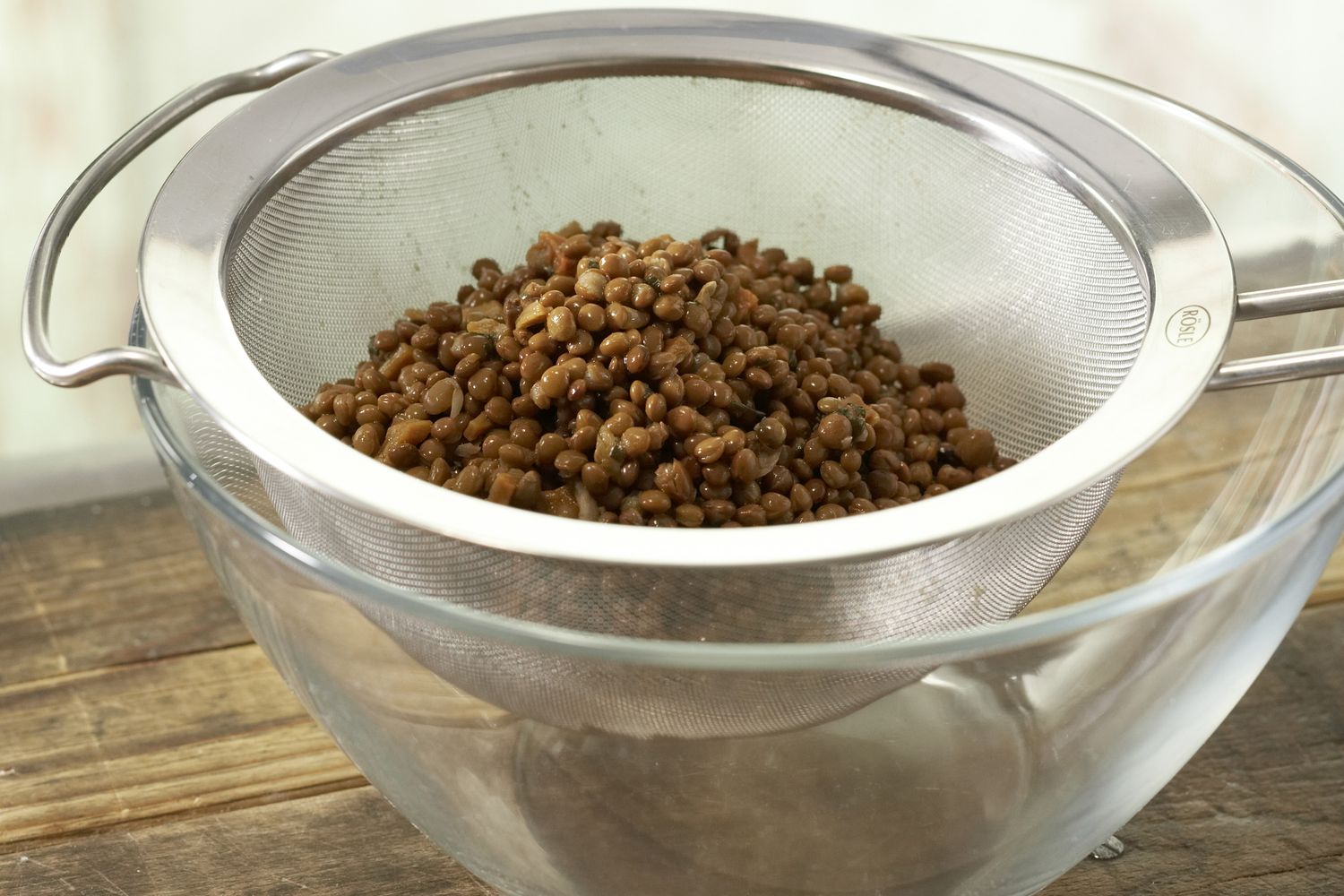 Step: 2/7
Peel and finely dice the shallot and carrot.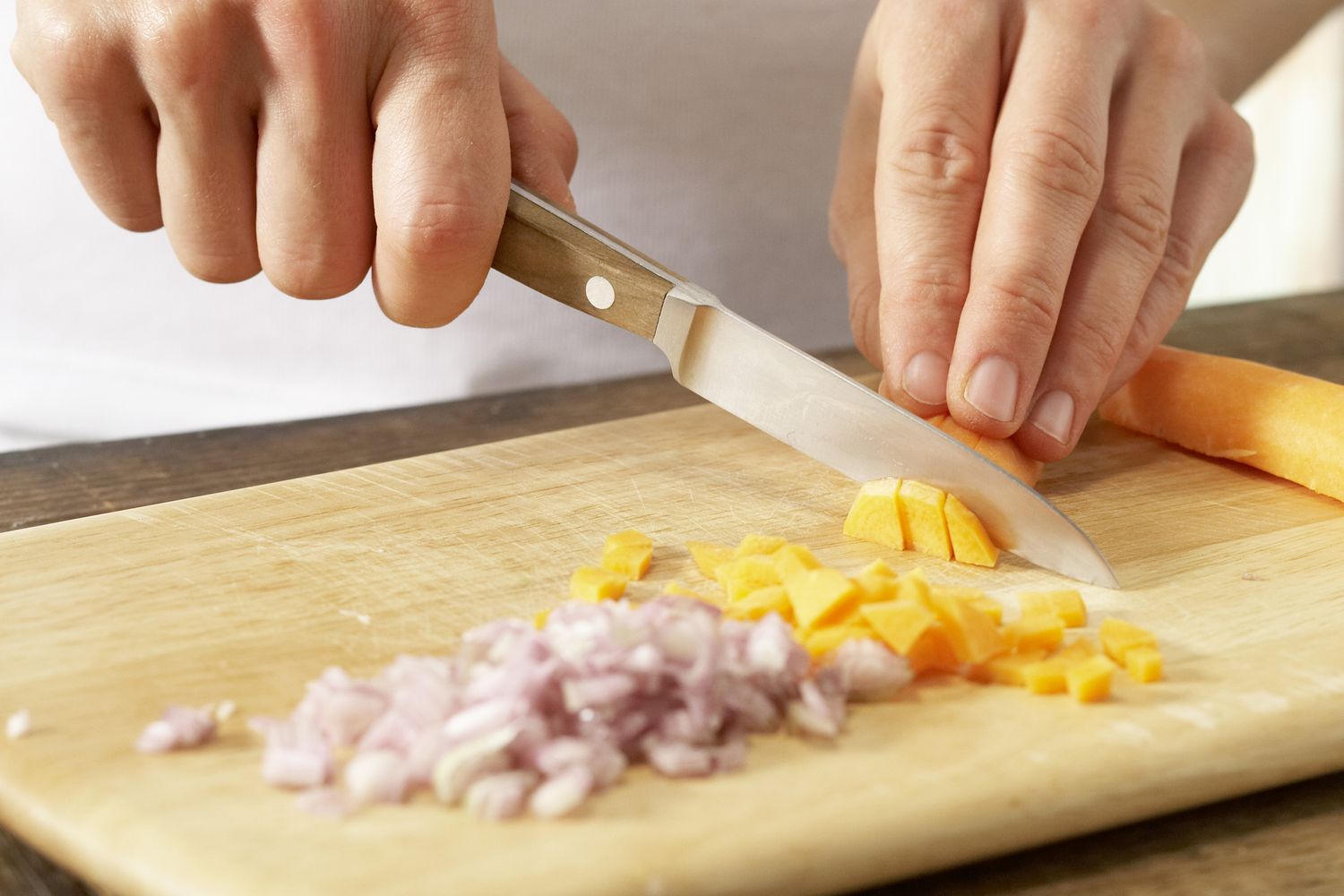 Step: 3/7
Pat the mozzarella dry, halve and thinly slice.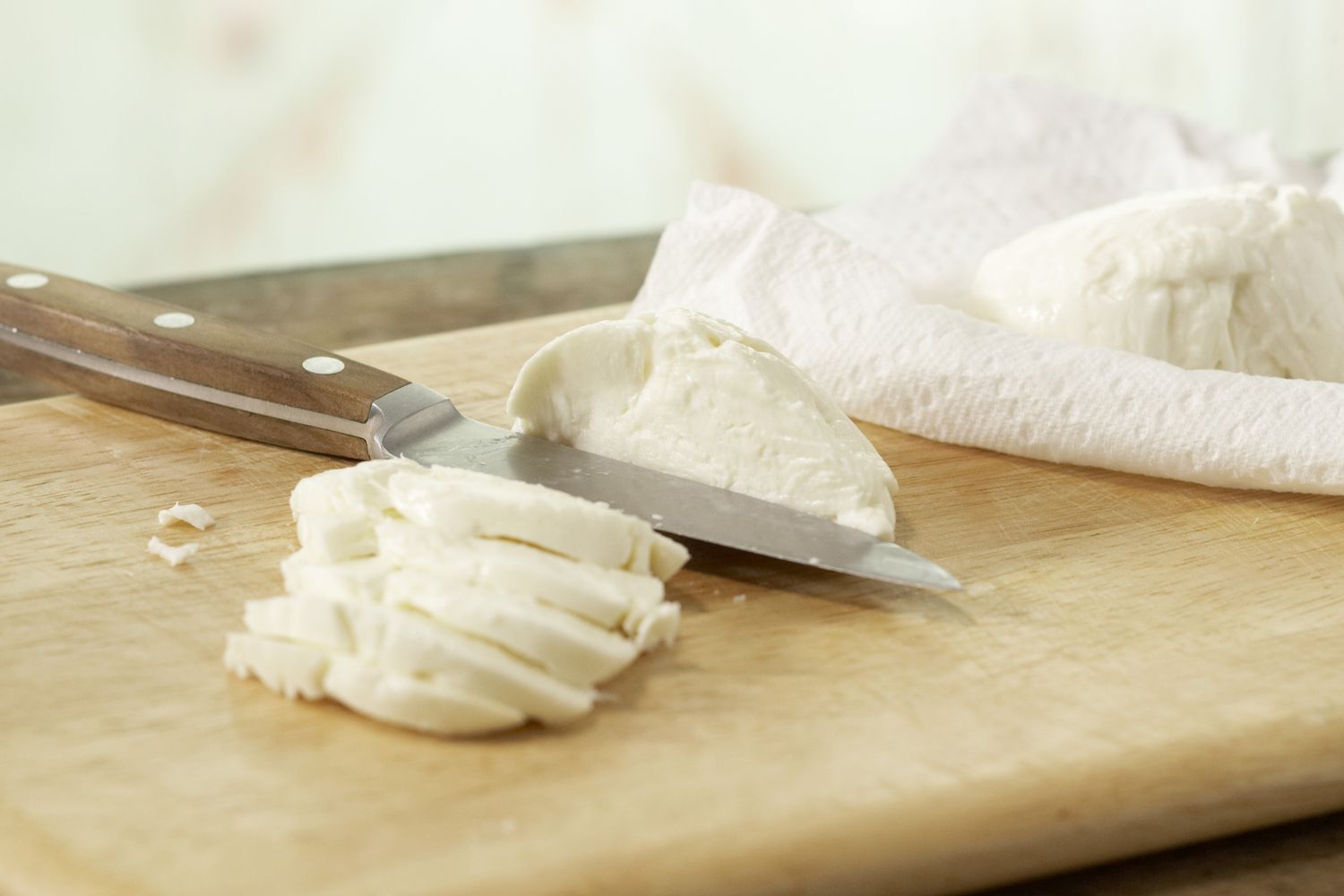 Step: 4/7
Mix together the vegetable stock, oil, 2 tbsp vinegar and the mustard. Season with salt and pepper.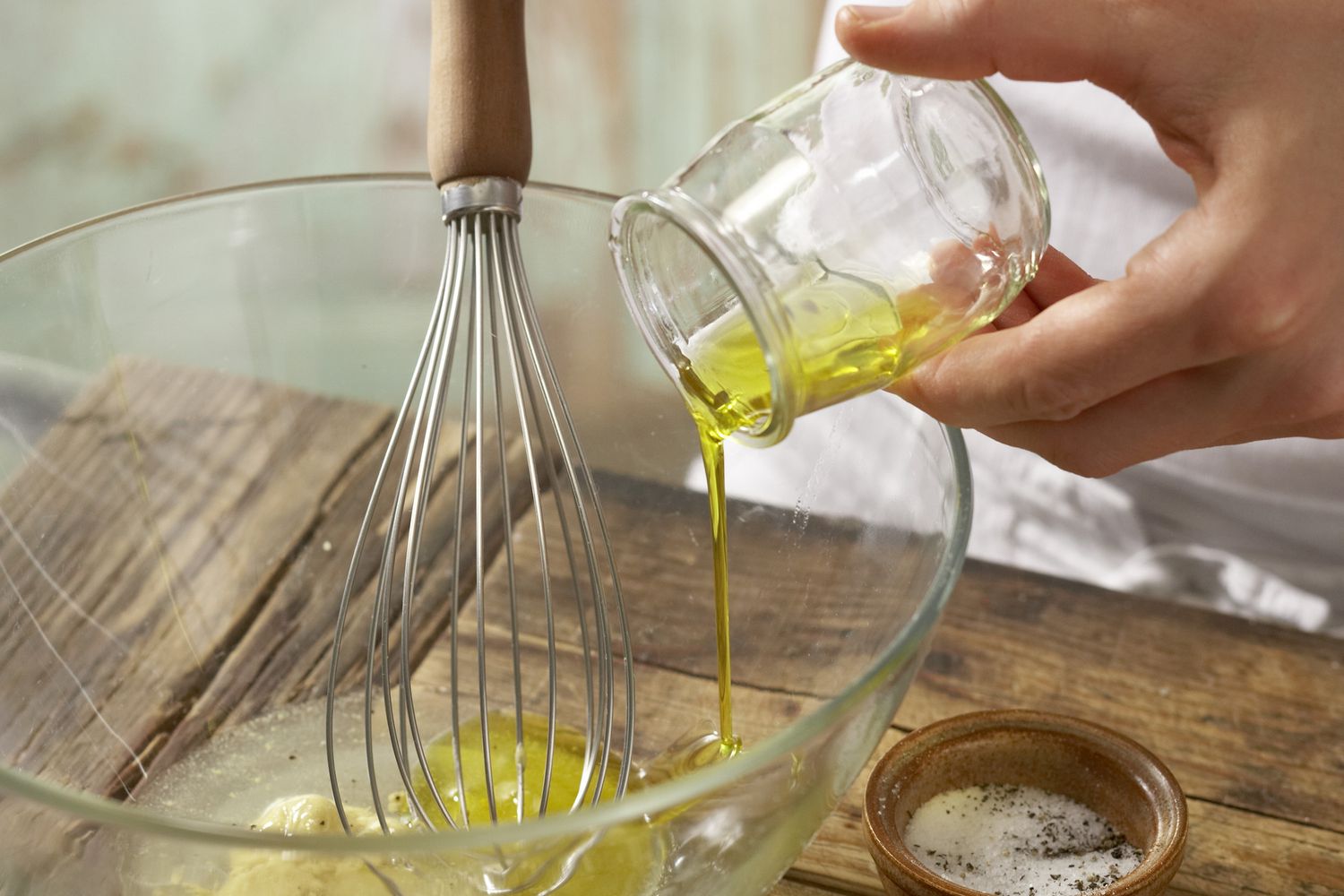 Step: 5/7
Wash the chives and shake dry. Reserve a few stalks and finely chop the rest.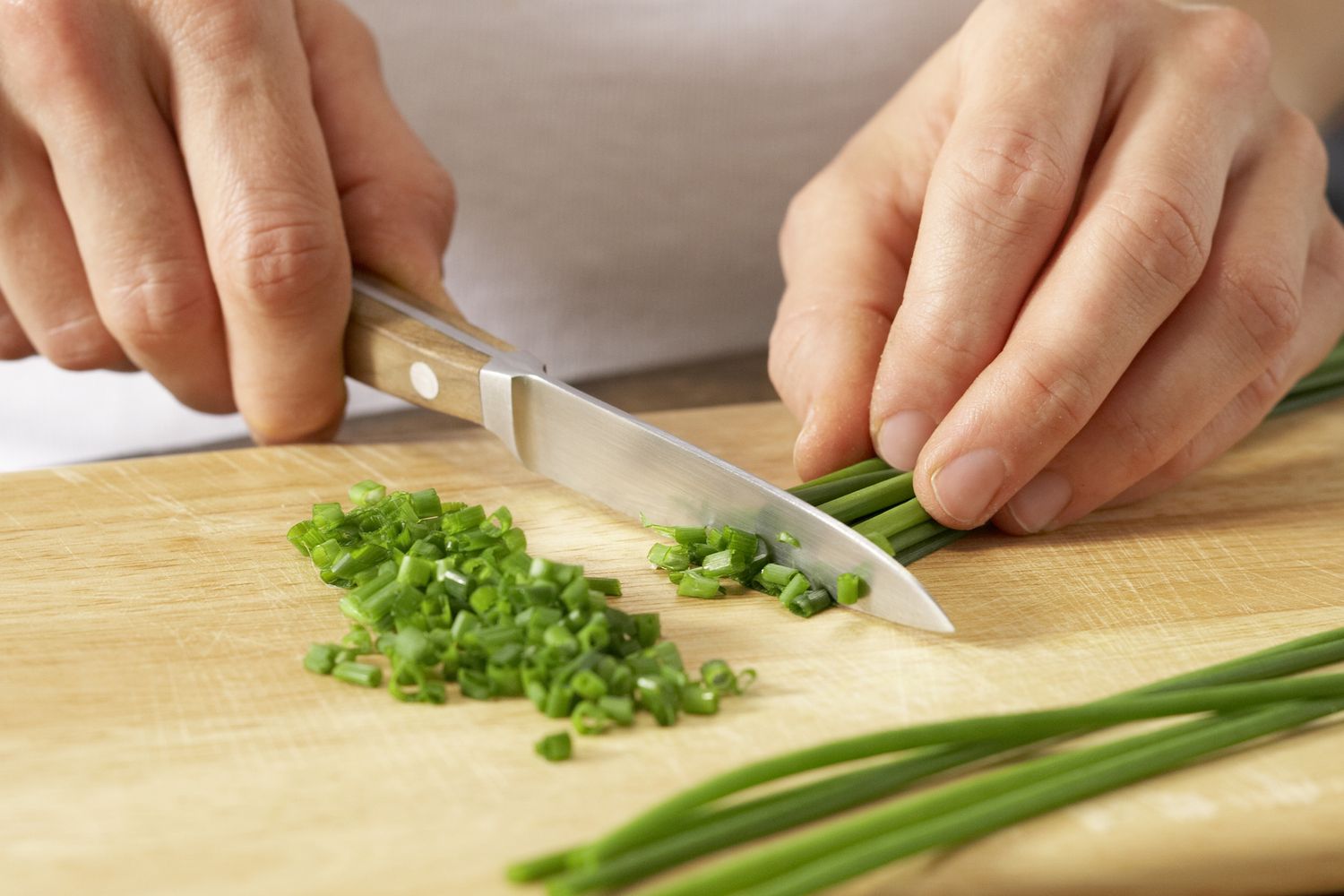 Step: 6/7
Mix the dals, shallot, carrot and chives with the marinade. Season with salt, pepper and the remaining vinegar.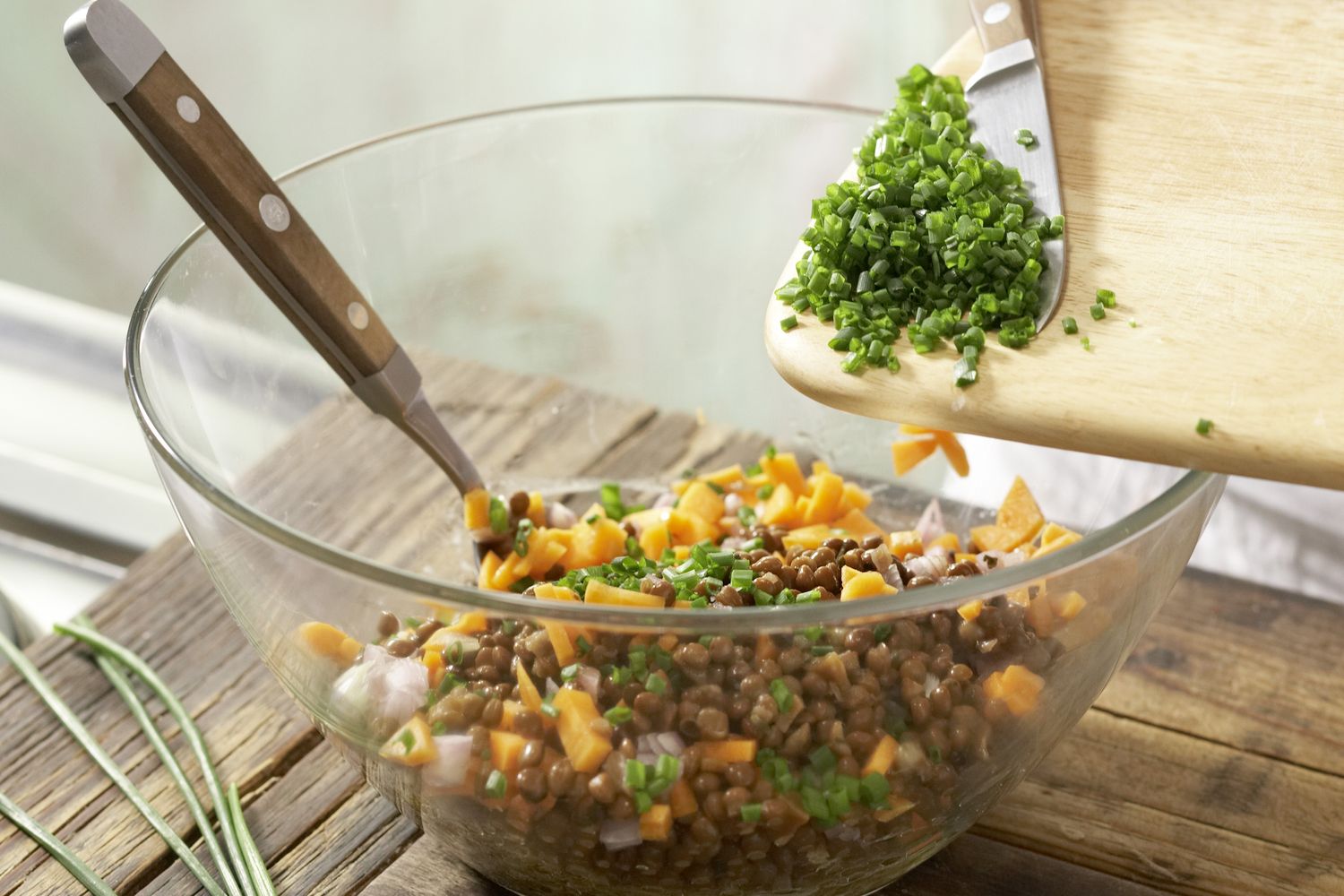 Step: 7/7
Toss the salad with the mozzarella and garnish with the remaining chives. Toast the bread until crisp and serve on the side.