Date Walnut cake is a simple coffee cake which adds a sweet touch to teatime. It makes use of basic ingredients, easily available in most kitchens.
Dates and walnuts are invariably a part of dried fruit gift hampers. This recipe puts both of them to good use. Addition of date puree to this cake keeps it moist and sweet and very little extra oil and sugar is required.
I love to add a shot of coffee to balance out the shrill sweetness of dates. This is totally optional though. Toasted walnuts lend a fun crunch to every slice of this date walnut cake.
This simple cake recipe is perfect for baking beginners too. Try this cake out this Christmas. You can even bake smaller cakes in aluminium foil tins and wrap them up with pretty ribbons to giveaway as Christmas gifts to family and friends.
Step: 1/7
To prepare date walnut cake, combine date puree, milk, vinegar and oil in a bowl, with a fork or whisk.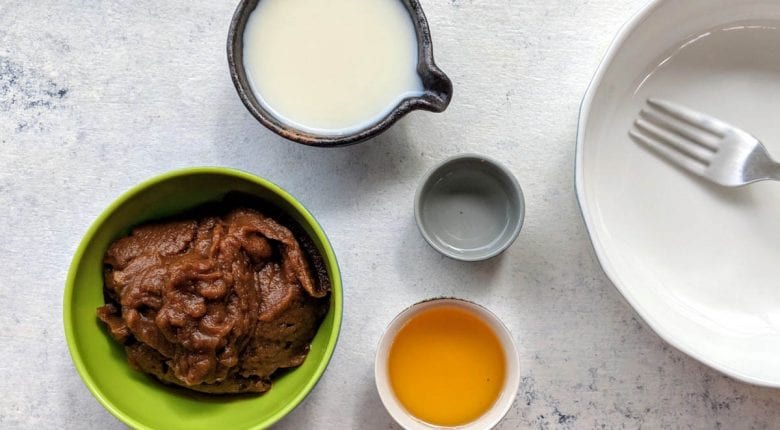 Step: 2/7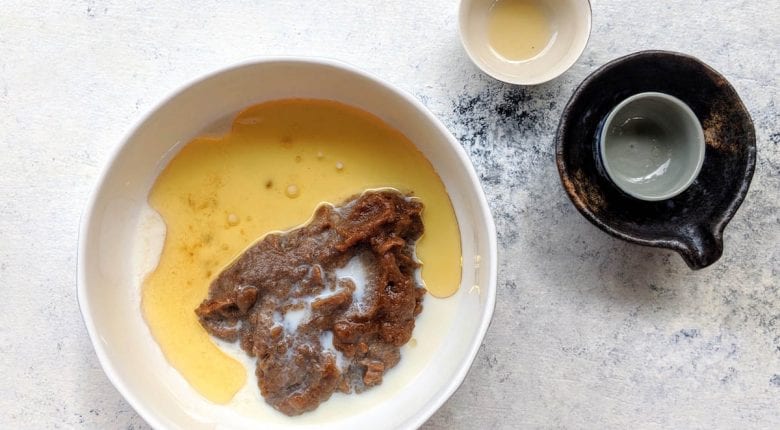 Step: 3/7
Sift together flour, baking soda and salt.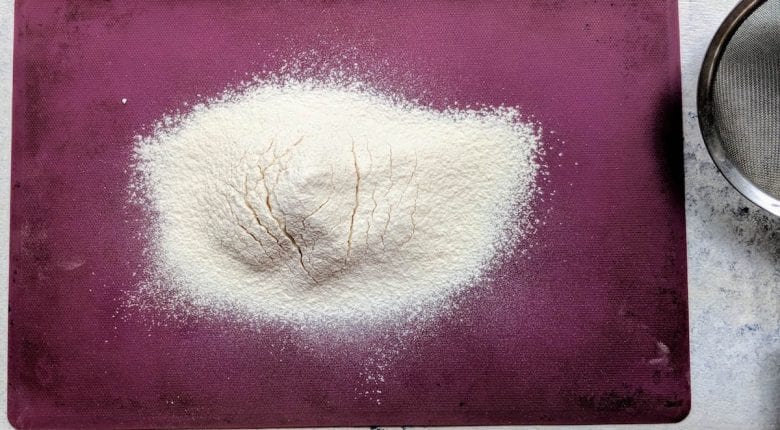 Step: 4/7
Add the dry ingredients to the bowl of wet ingredients. Stir together until combined. Do not over mix. Add the sugar and vanilla extract to the bowl and combine into the batter.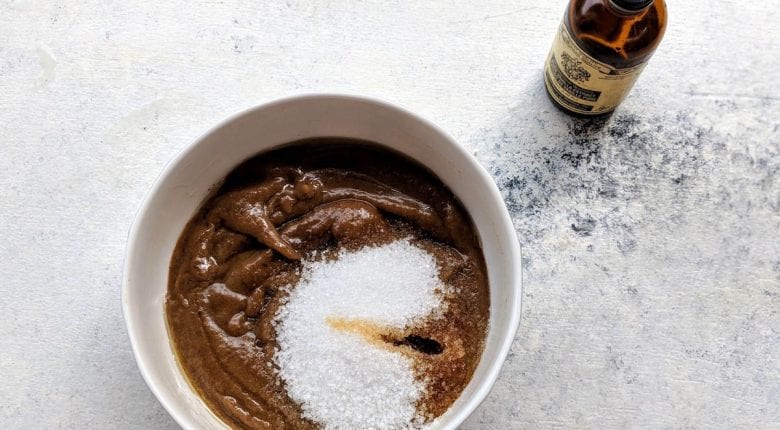 Step: 5/7
Toast the walnuts for 1 minute in the microwave or on stovetop until mildly fragrant. Chop roughly.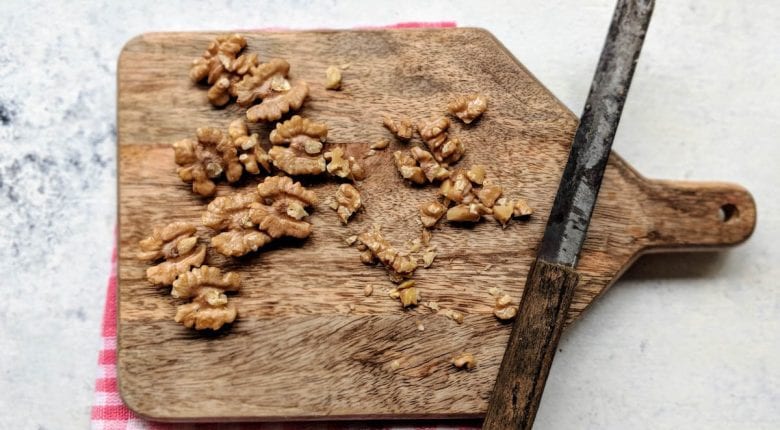 Step: 6/7
Reserve a few pieces of garnish and mix the rest into the batter along with the coffee.
Rub a 9 x4" loaf tin all around the base and edges with butter. Sprinkle flour and tap well so the tin is uniformly coated.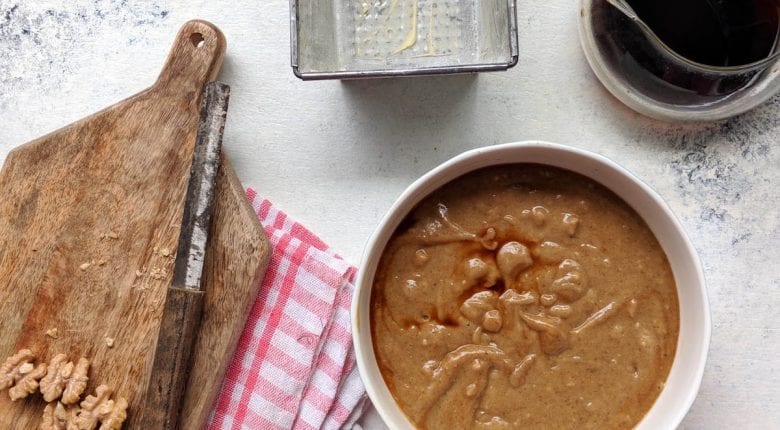 Step: 7/7
Scrape out the prepared batter into the tin. Garnish with reserved pieces of walnuts.
Bake in preheated oven at 180 C for 35-40 minutes until a skewer comes out clean. Allow to cool in tin for 10 minutes before unmolding. Cool on a wire rack for 15-30 minutes before slicing.
Notes:
To prepare date puree, soak 20 seedless dates in 1/2 cup boiling water for half an hour. Grind it along with the soaked water to a fine paste.
Any excess date puree can be refrigerated in airtight containers and used to sweeten a breakfast smoothie.
Instead of coffee, coffee liquor can also be added to the batter, or 1 tsp cocoa powder mixed into 1 tbsp hot water.