Step: 1/7
Wash and quarter the tomatoes. Wash the spring onions and cut into thin rings.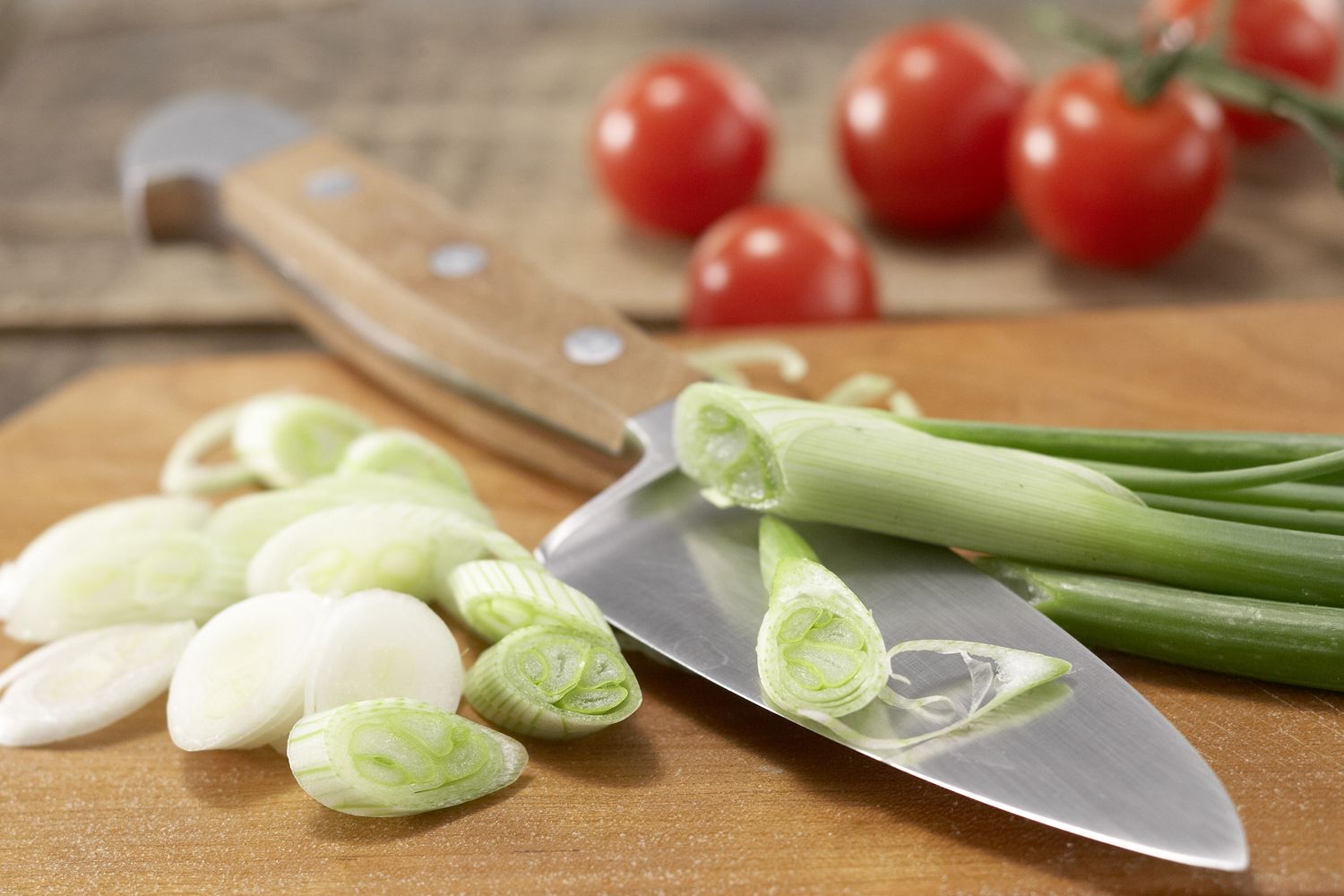 Step: 2/7
Wash the asparagus, peel the lower third and remove the woody ends. Halve the spears and cut into thin slices with a vegetable peeler.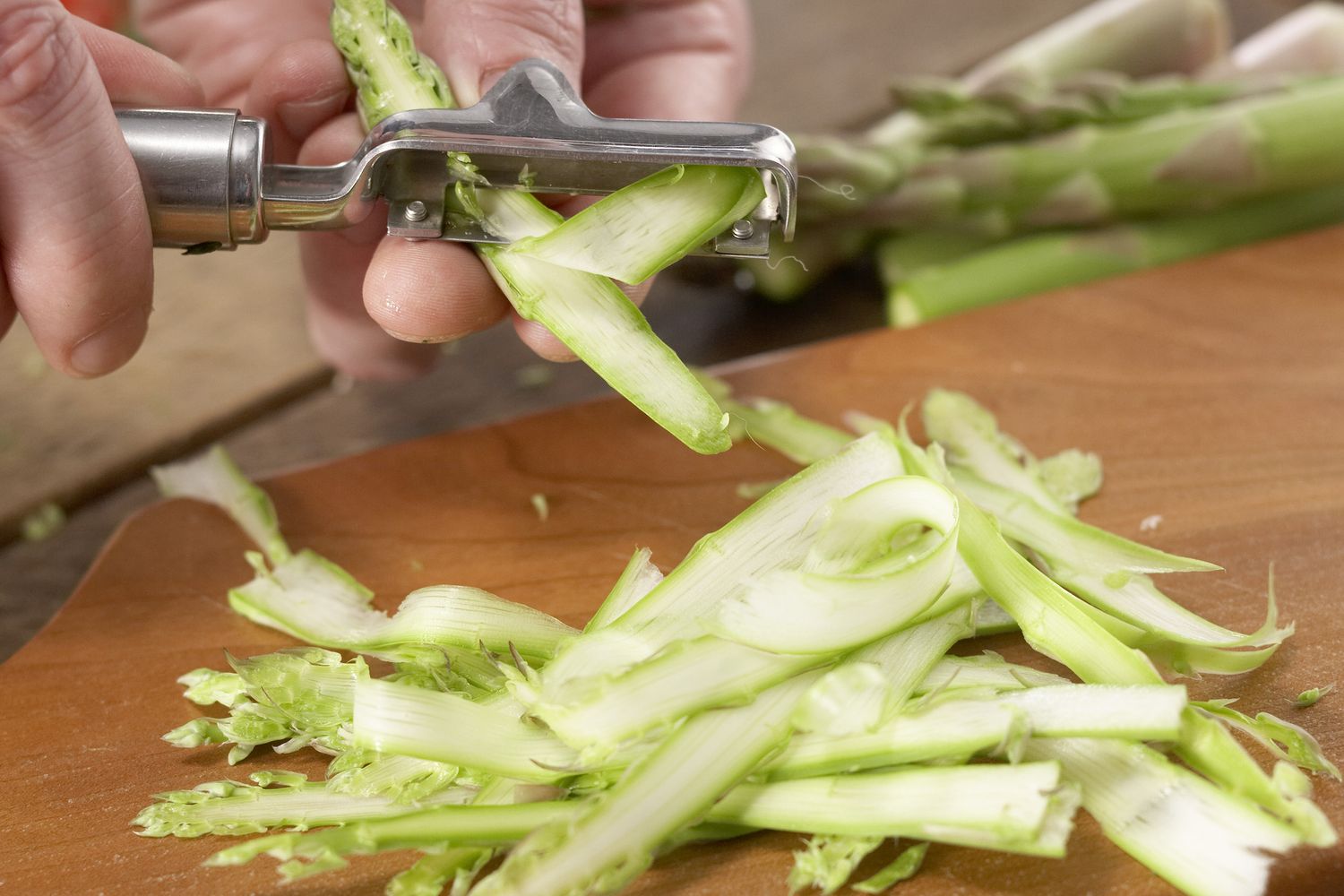 Step: 3/7
Cut the chicken into strips and season with salt and pepper.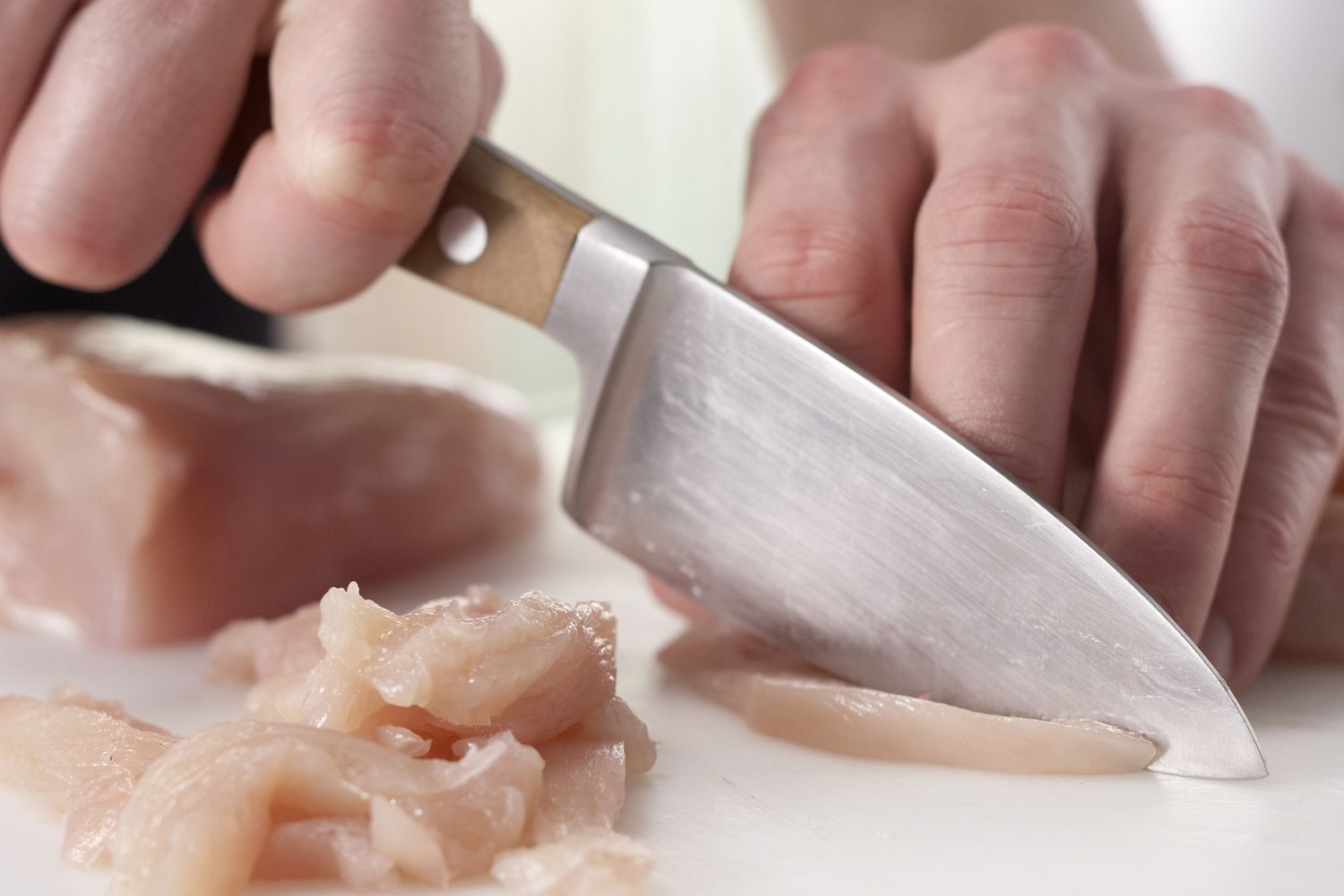 Step: 4/7
Halve and squeeze the lime juice. Peel and finely chop the garlic,then mix with the honey, mustard, 3 tbsp lime juice and 3 tbsp oil. Season with salt and pepper.
Step: 5/7
Heat the remaining oil in a pan and fry the chicken for 5 minutes over a high heat until golden on all sides.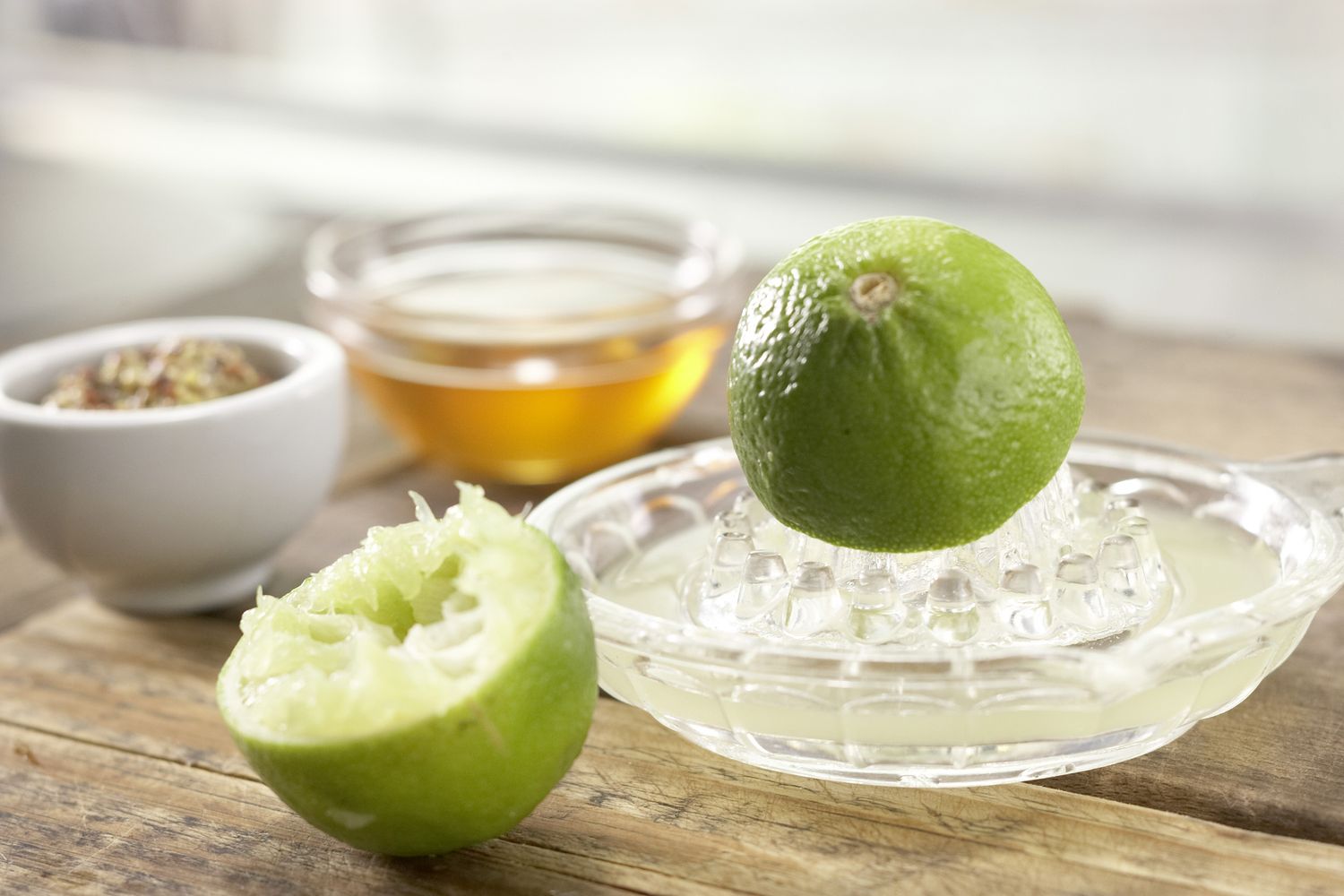 Step: 6/7
Mix the spring onions, tomatoes, asparagus and chicken with the dressing and leave to stand for 10 minutes.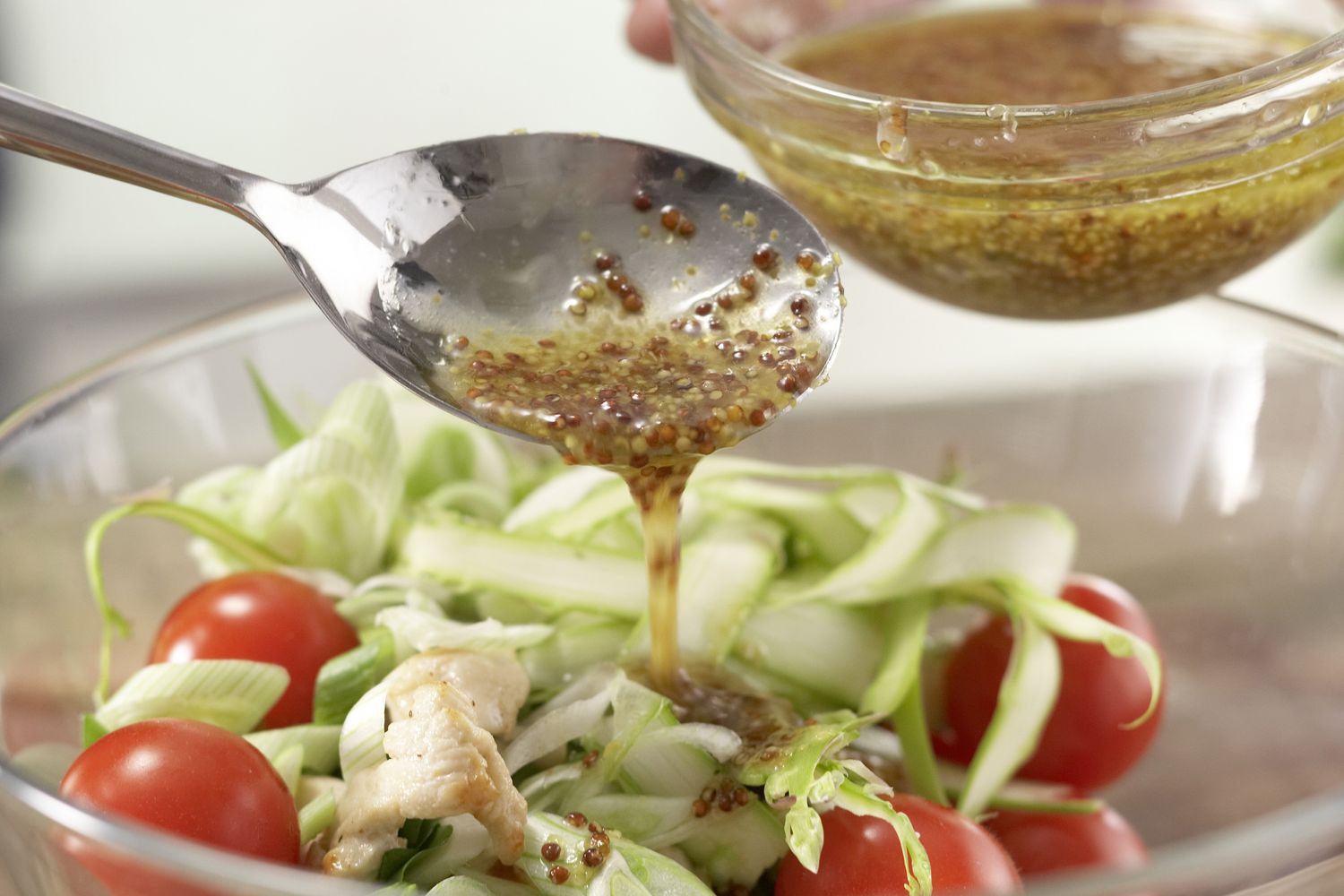 Step: 7/7
Meanwhile, wash the watercress, shake dry and roughly chop. Divide the watercress between bowls. Season the chicken salad with salt and pepper and serve on the watercress.