Step: 1/7
Cut the tofu into 1cm dice.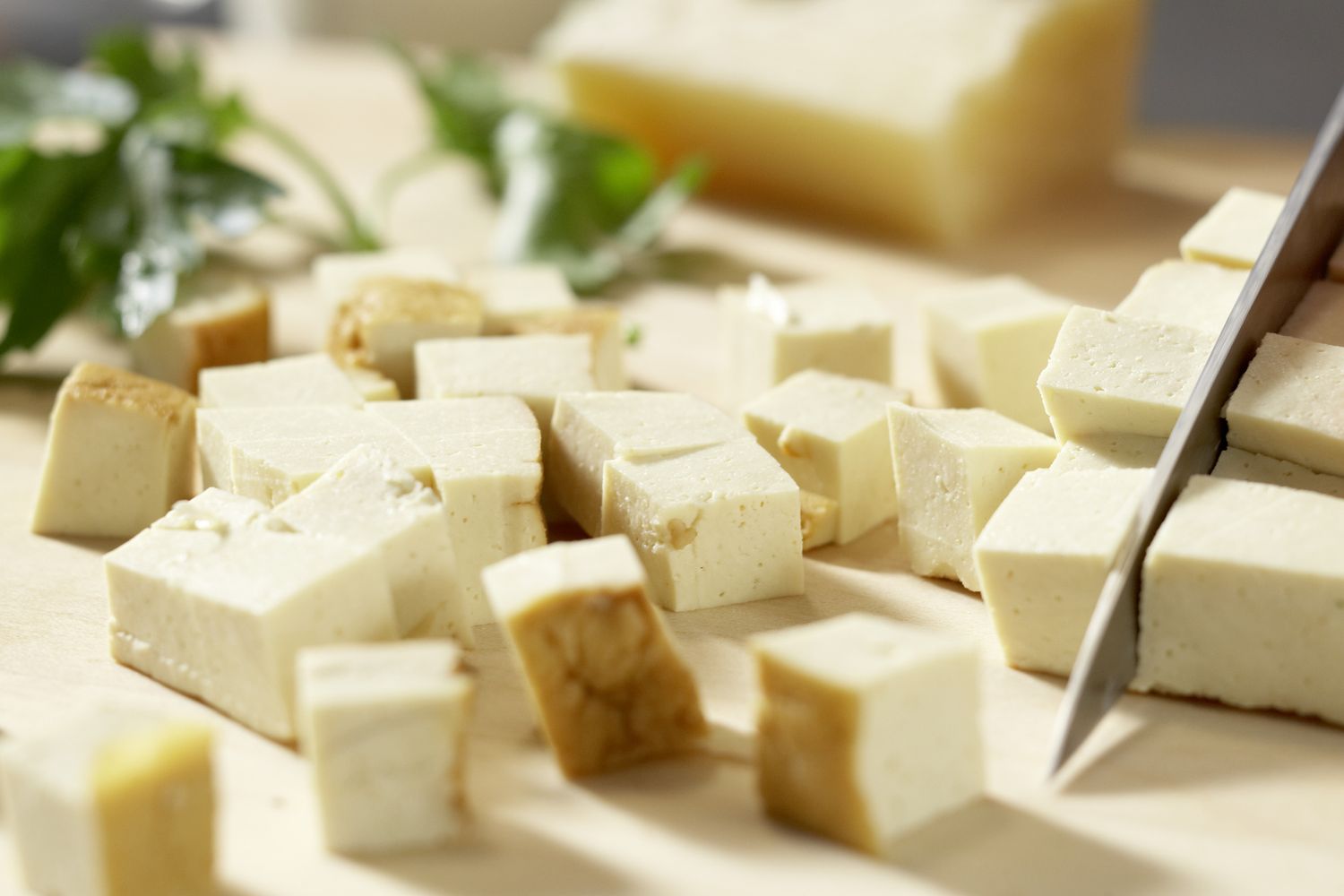 Step: 2/7
Finely grate the Parmesan.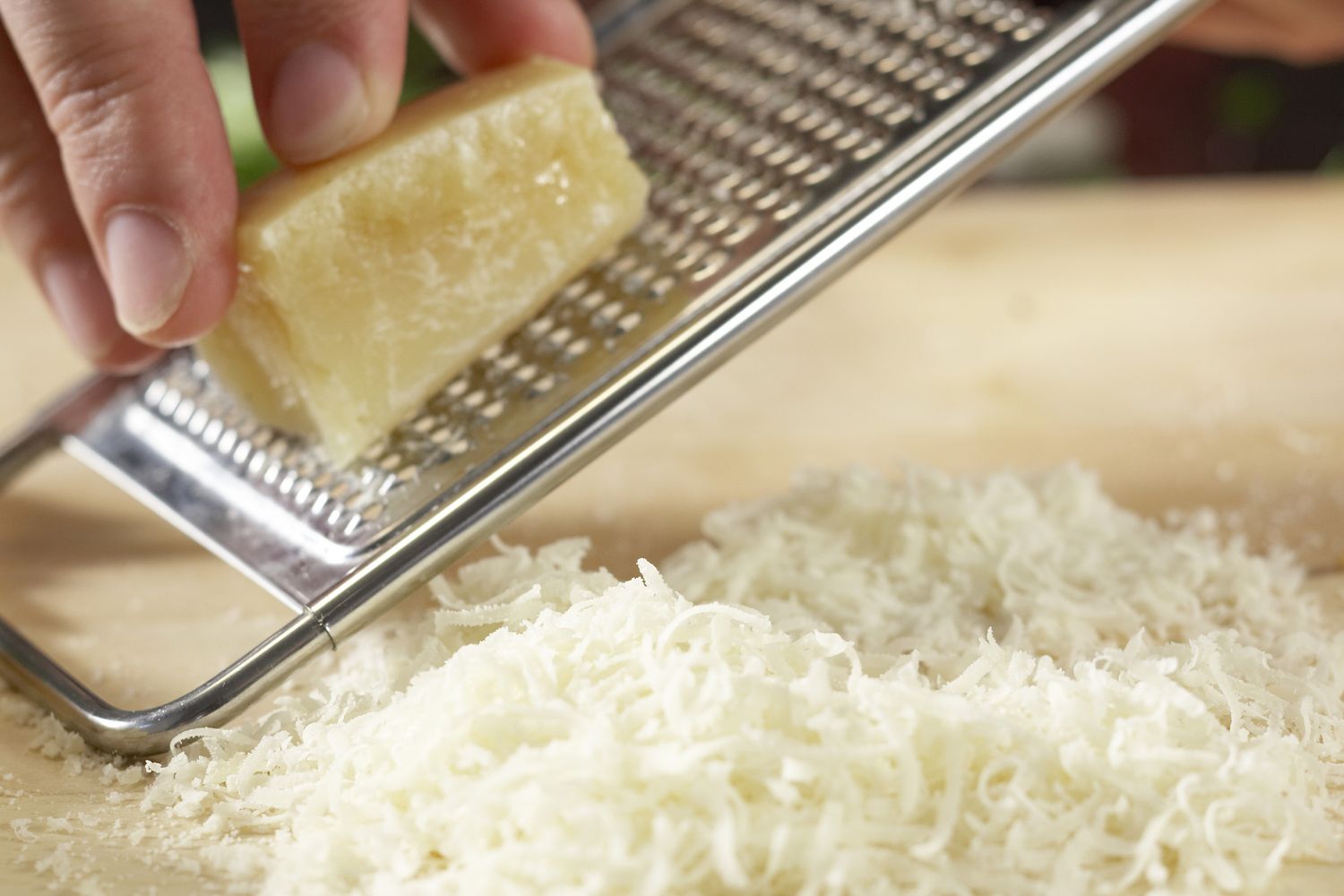 Step: 3/7
Wash and shake dry the herbs, then roughly chop the leaves.
Step: 4/7
Cook the linguine pasta in boiling salted water according to the pack instructions.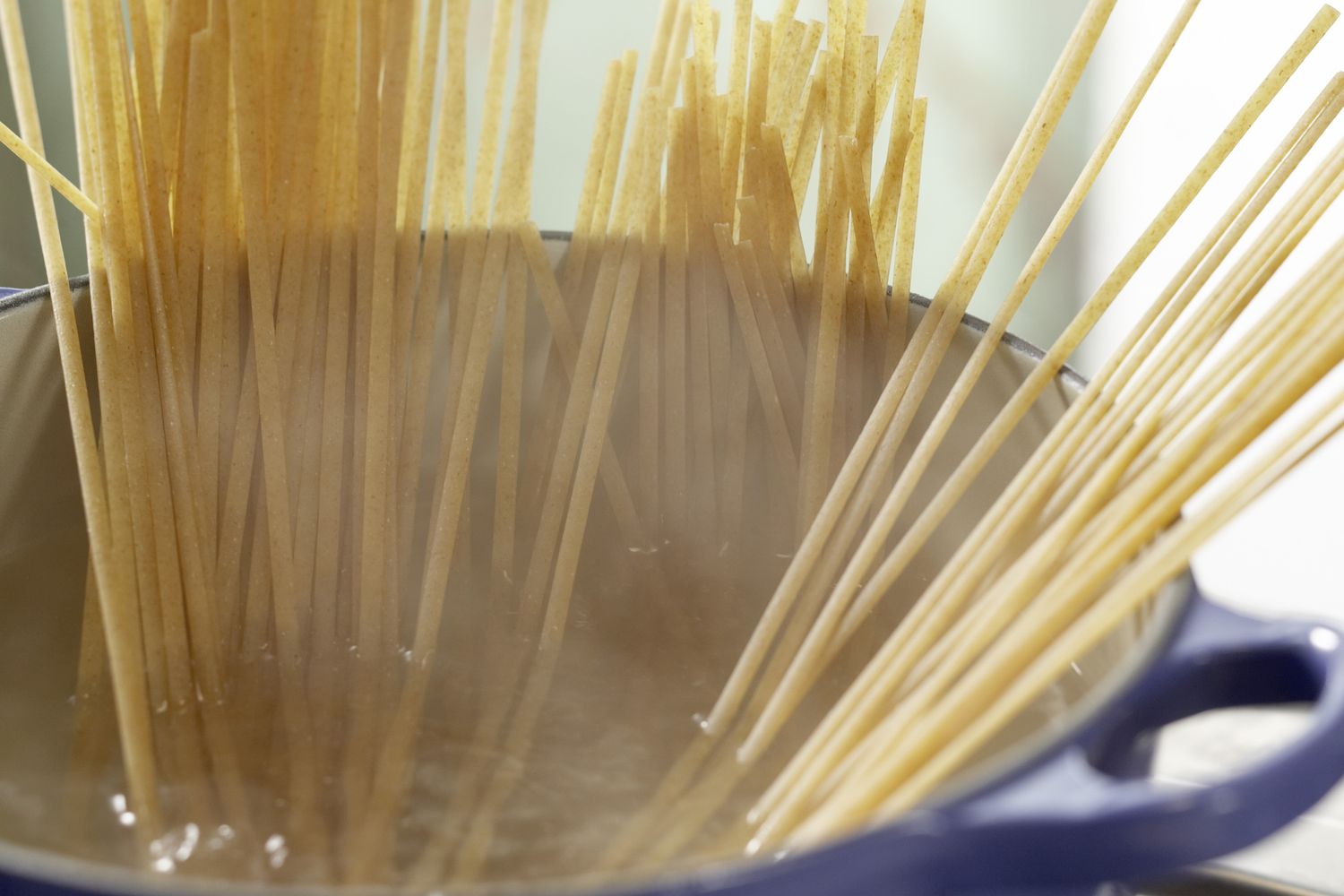 Step: 5/7
Melt the butter in a pan and fry the tofu over a medium heat for 2 minutes.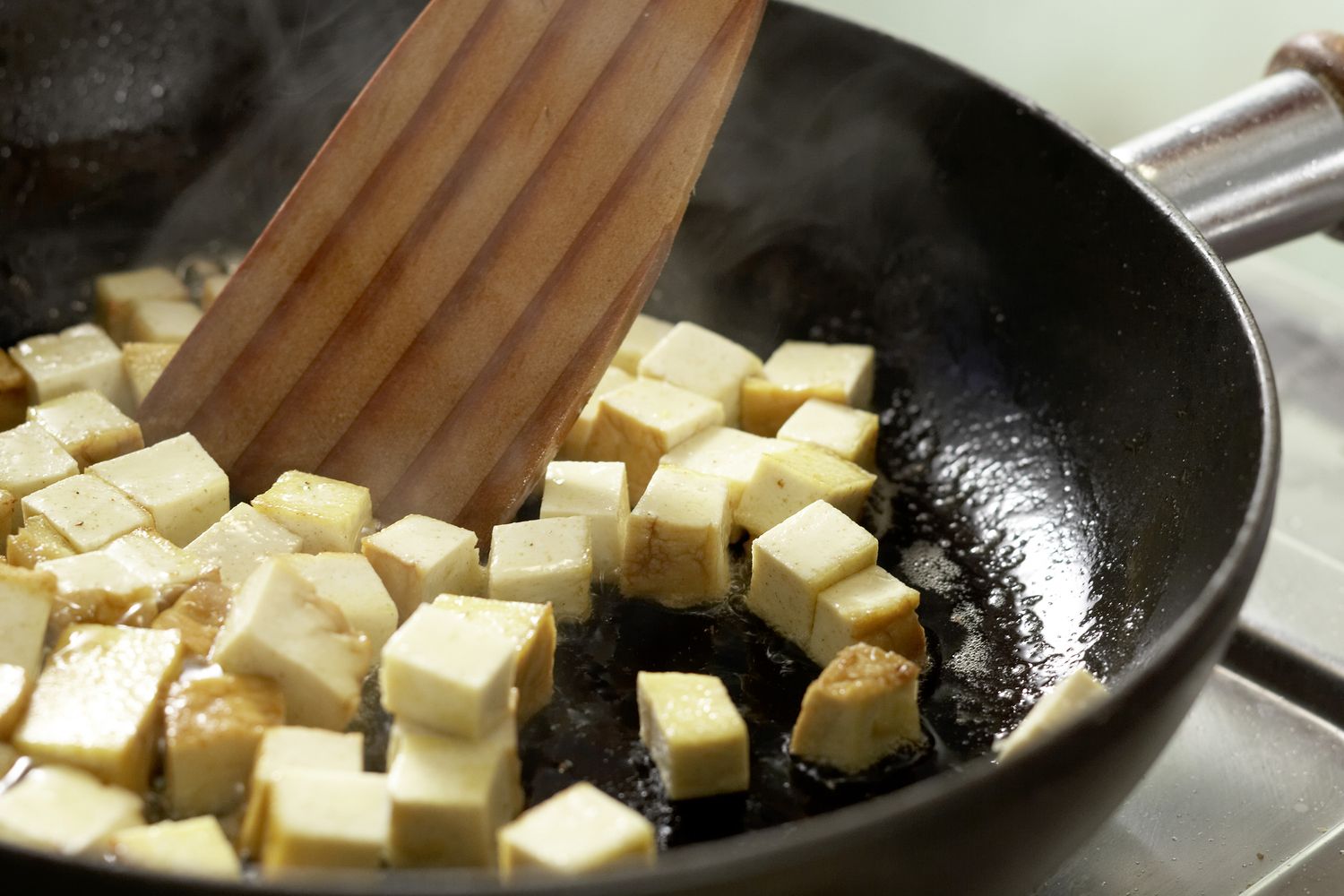 Step: 6/7
Add the soy cream and parsley. Bring to the boil and simmer for 2-3 minutes over a medium heat.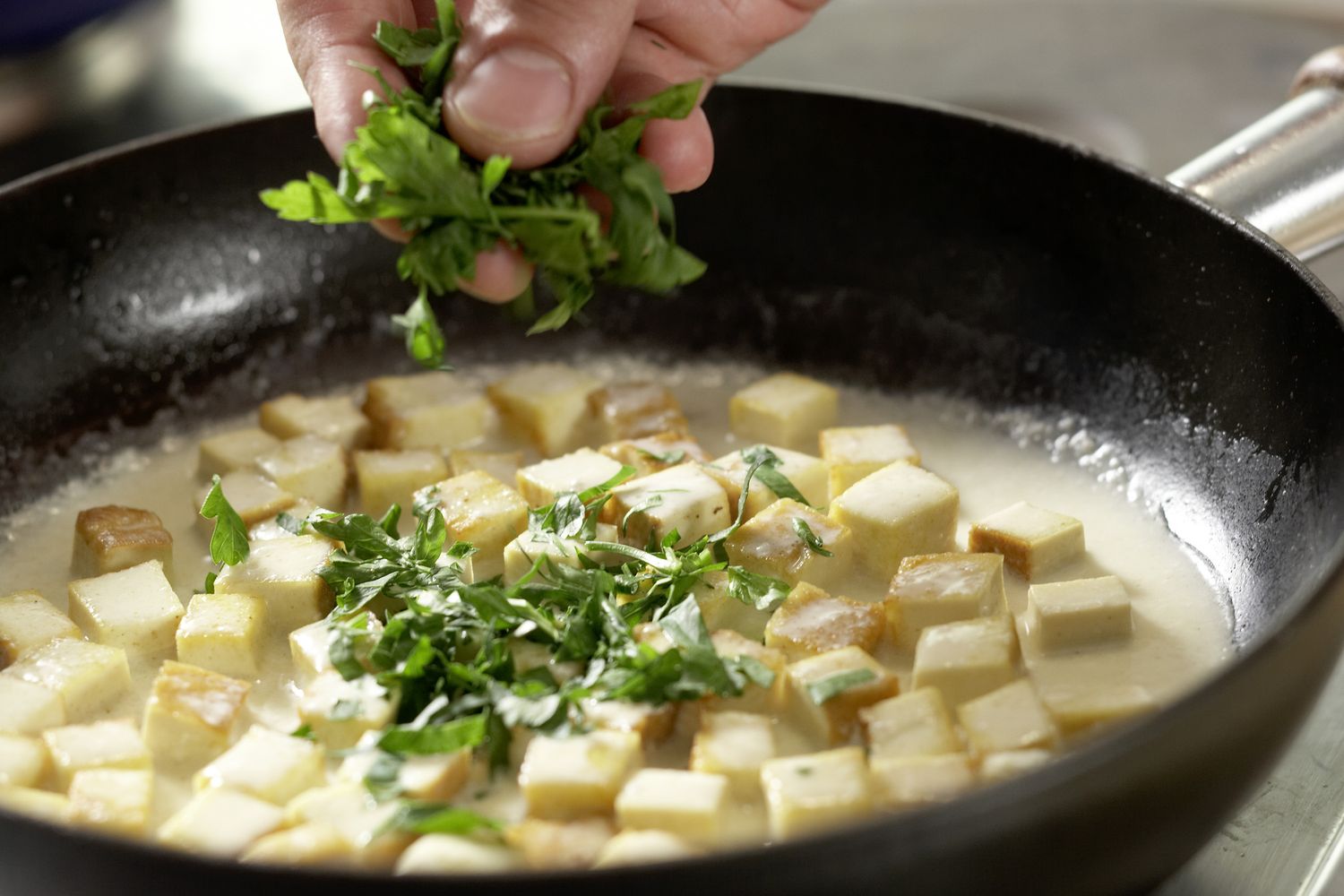 Step: 7/7
Drain the pasta and mix with the herb sauce. Stir in the Parmesan and season with salt and pepper.