Nankhatai is a popular Indian shortbread cookie with Dutch origins is made using ingredients always found in the Indian kitchen such as flour, cream of wheat (rava), besan (gram flour), ghee and sugar. Spices like cardamom, saffron or a mix of both add flavour to the cookies. Garnishing with saffron strands or pistachios gives it a festive touch for the Indian festive season.
Makes 2 dozen cookies
Step: 1/11
Combine the flours and baking soda in a bowl and pass through a sieve.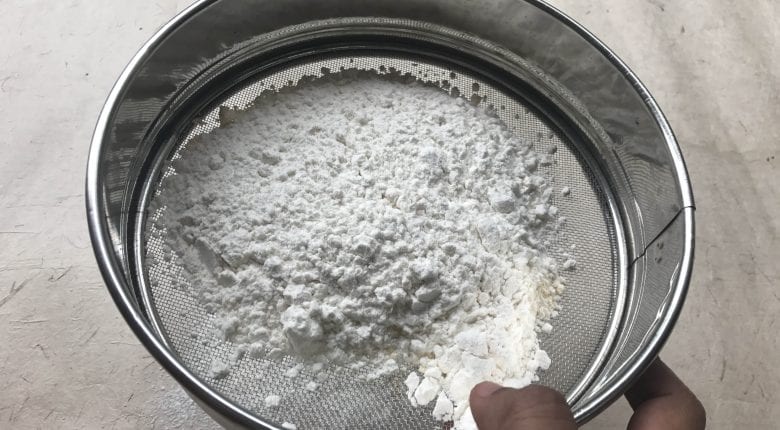 Step: 2/11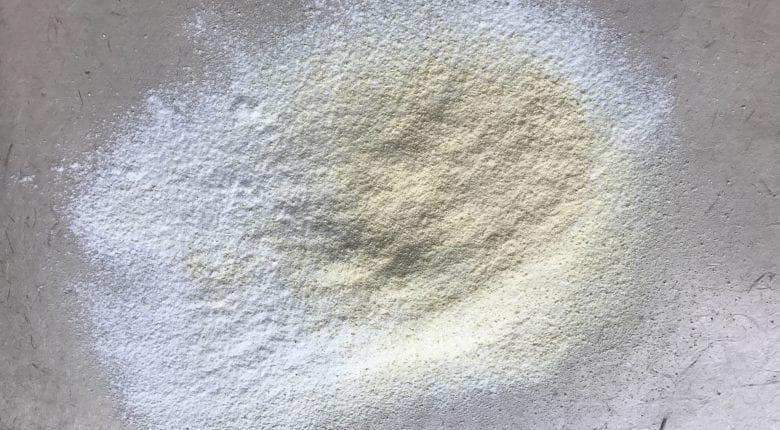 Step: 3/11
Mix ghee, sugar and cardamom powder in a bowl.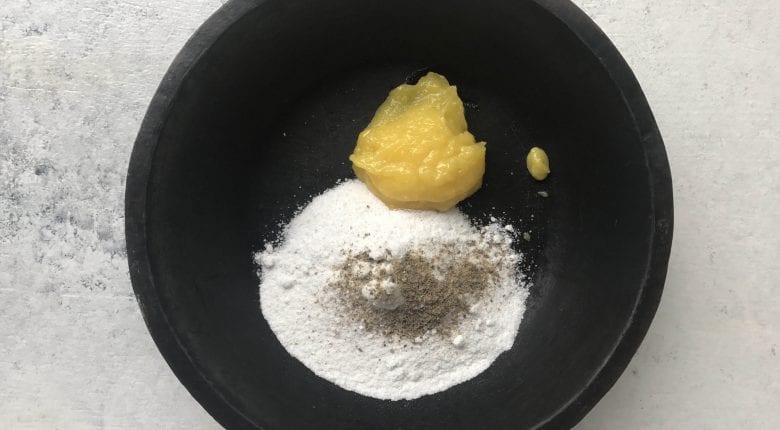 Step: 4/11
Beat the ingredients well together with a wooden ladle until well combined.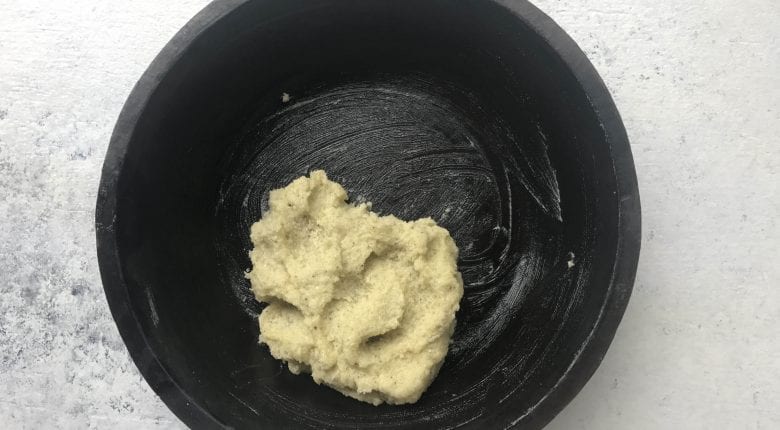 Step: 5/11
Add the dry ingredients to the ghee mixture and continue stirring until it comes together. Use milk, 1 teaspoon at a time, if required, to bring this together into a smooth dough.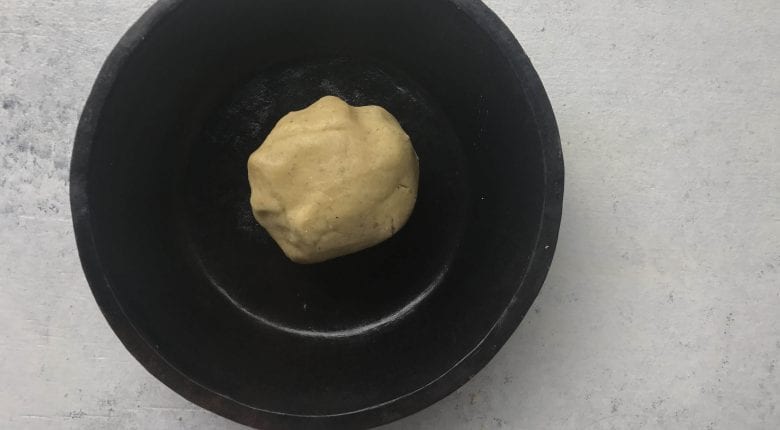 Step: 6/11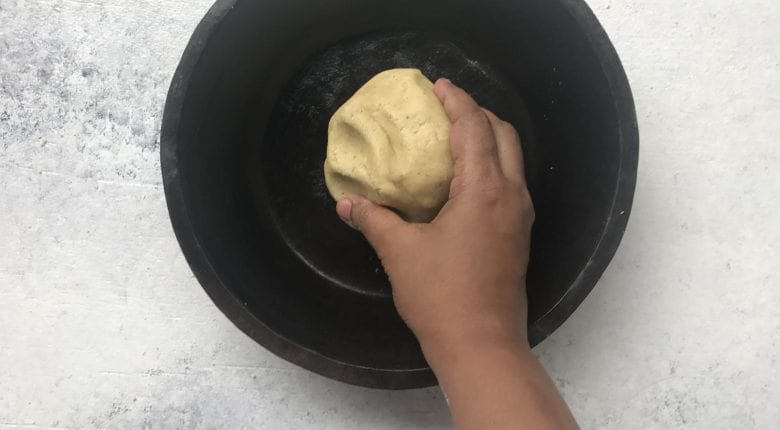 Step: 7/11
Pinch off 24 equal portions from the dough.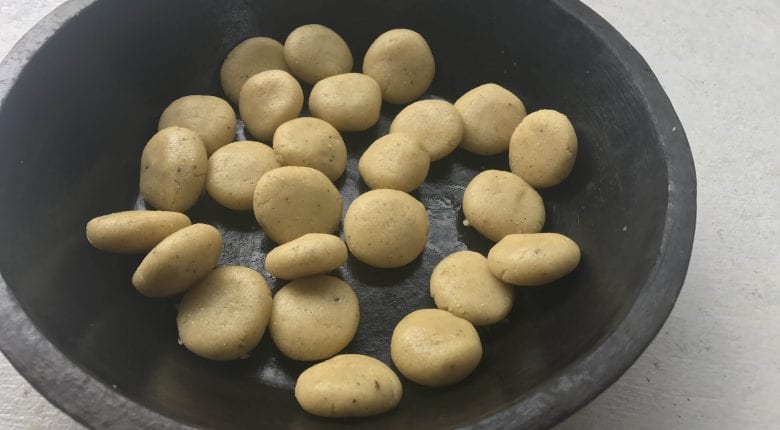 Step: 8/11
Preheat the oven at 180C.
Roll each portion of the dough between the palms to get a smooth ball. Press down to flatten slightly. Lightly dust a baking tray with all purpose flour. Place the cookies to be baked with 2-3 cm space in-between them.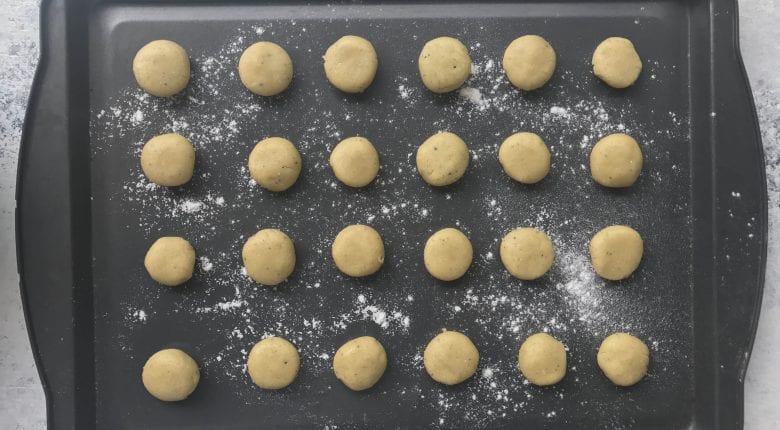 Step: 9/11
Press in a couple of saffron strands on top of each cookie.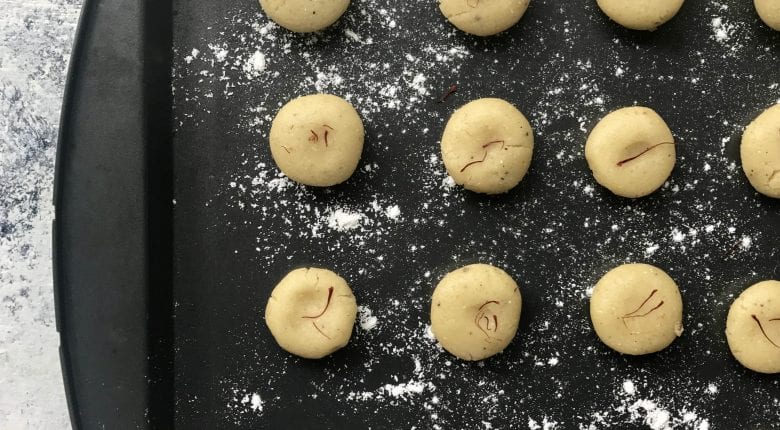 Step: 10/11
Bake in preheated oven at 180C for 10 minutes, until lightly golden at the top.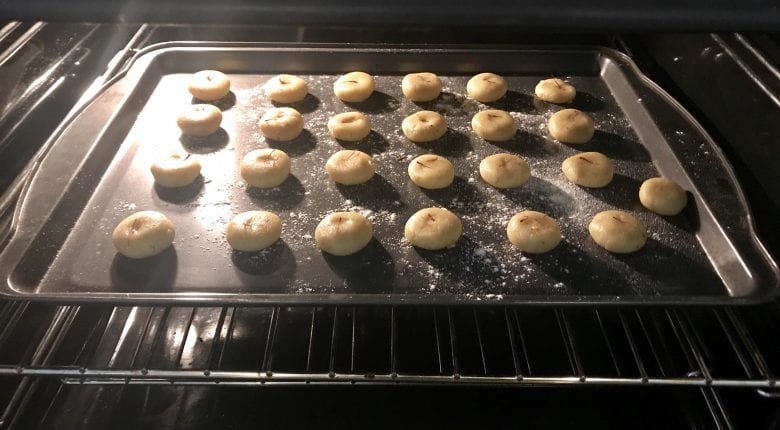 Step: 11/11
Remove, allow to cool completely and pack in an airtight box.
Tip:
Shape the dough into cookies and freeze on a baking tray. Pack in resealable bags and keep in freezer. To bake the cookies, place on baking tray and bake in preheated oven as per instructions above. No need to thaw before baking. Add 1-2 minutes to baking time.