Step: 1/10
Place 500ml water in a pan with a little salt and the butter and bring to the boil. Add the polenta, stirring. Allow to boil again then set aside to cool. Transfer to a bowl.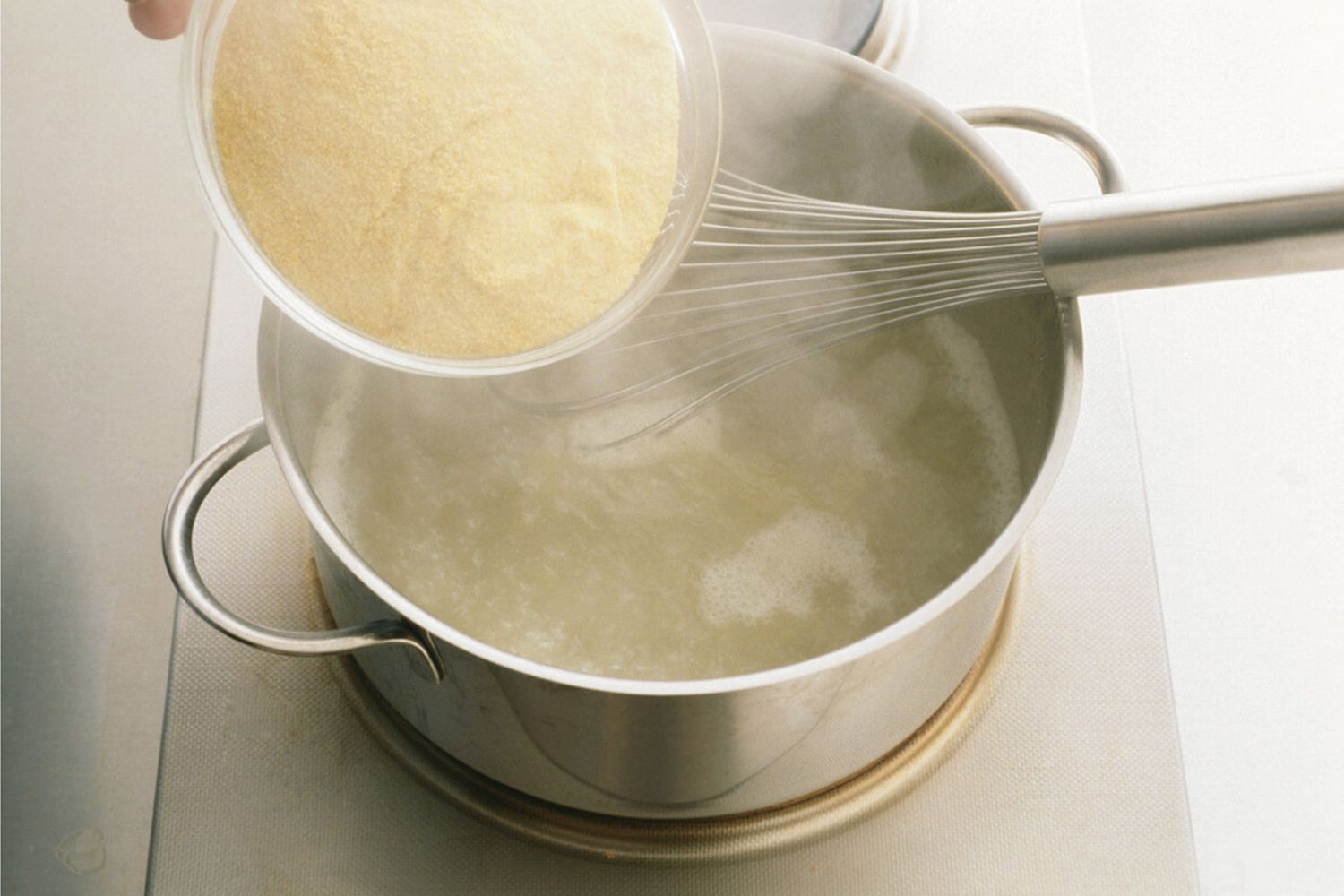 Step: 2/10
Beat in the egg.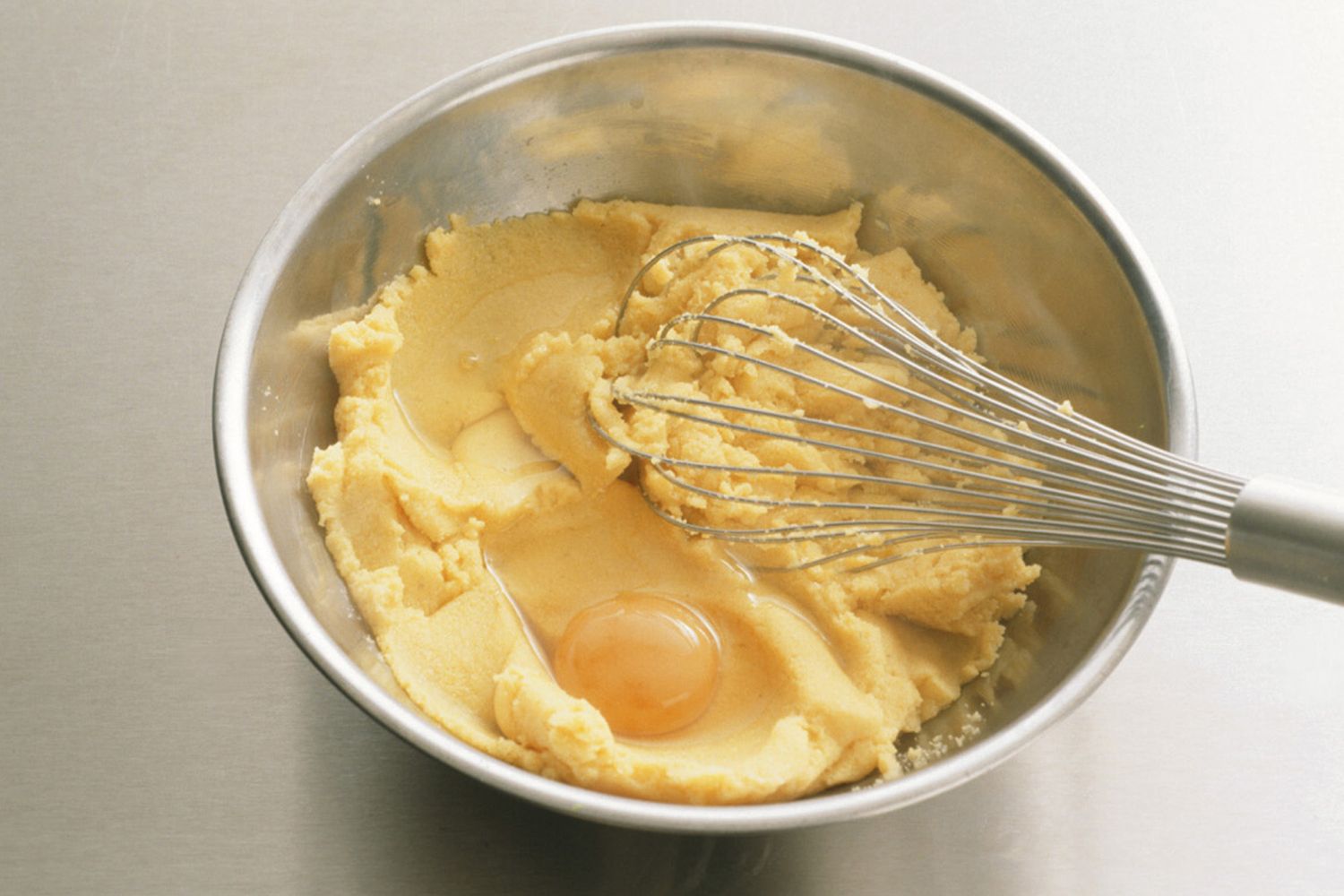 Step: 3/10
Pour the polenta mixture into a baking tray lined with cling film, spread level and chill for about 2 hours in the fridge.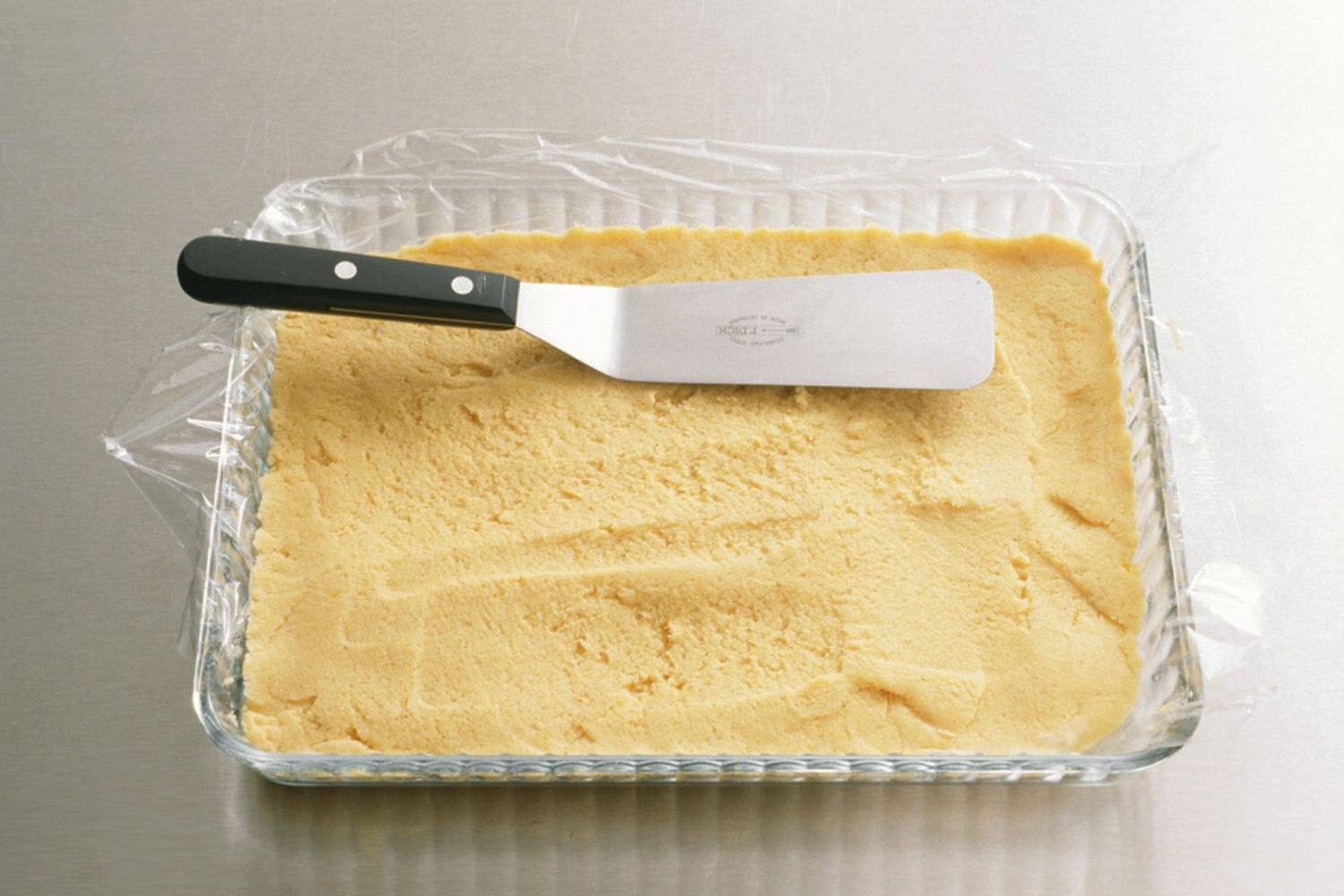 Step: 4/10
Meanwhile, wash the spinach, blanch in boiling salted water, cool in ice-cold water, then drain. Press out the remaining water and chop the leaves. Place in a bowl.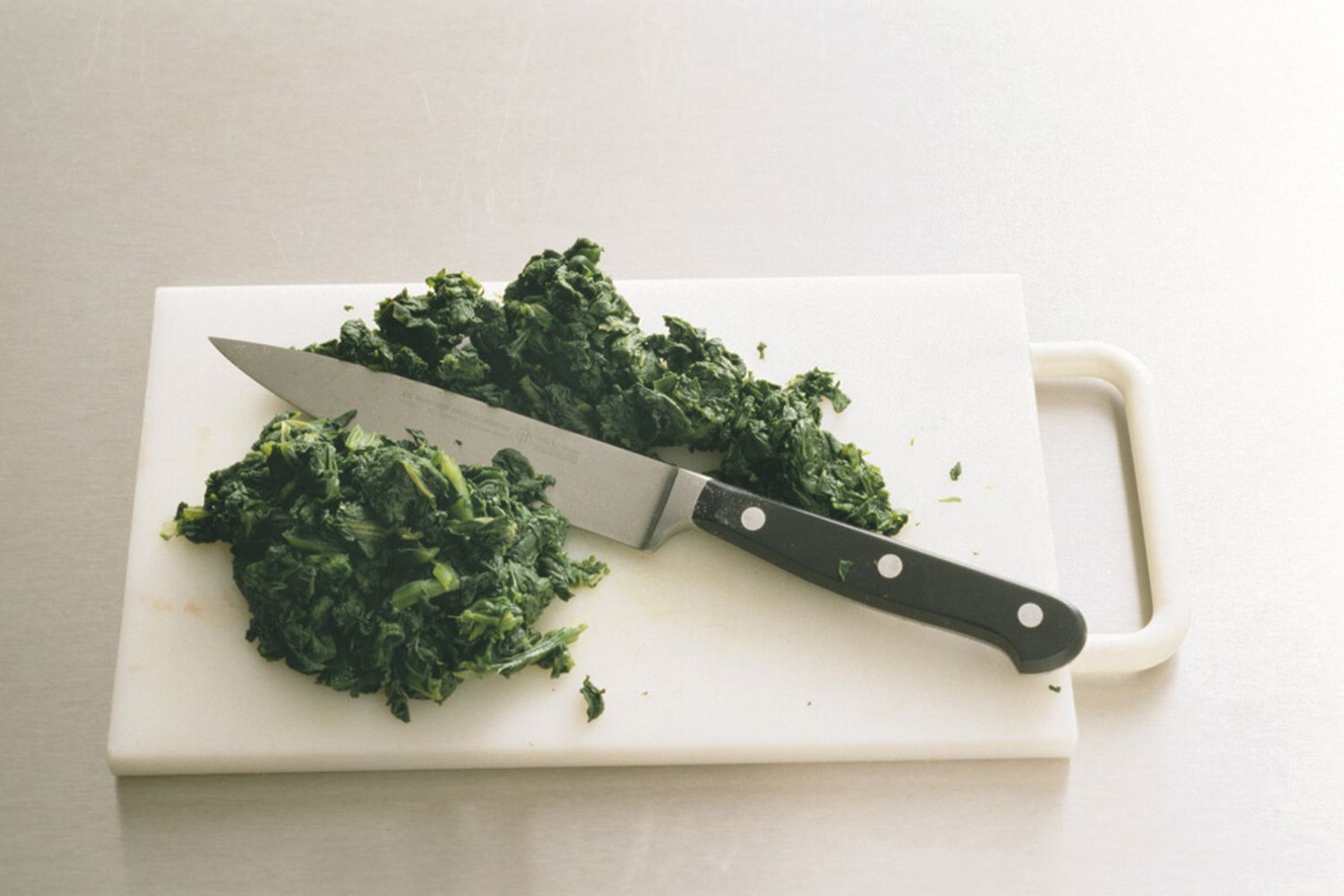 Step: 5/10
Cut the Gorgonzola into small pieces and mix with the spinach. Add the crushed garlic and season with salt and pepper to taste.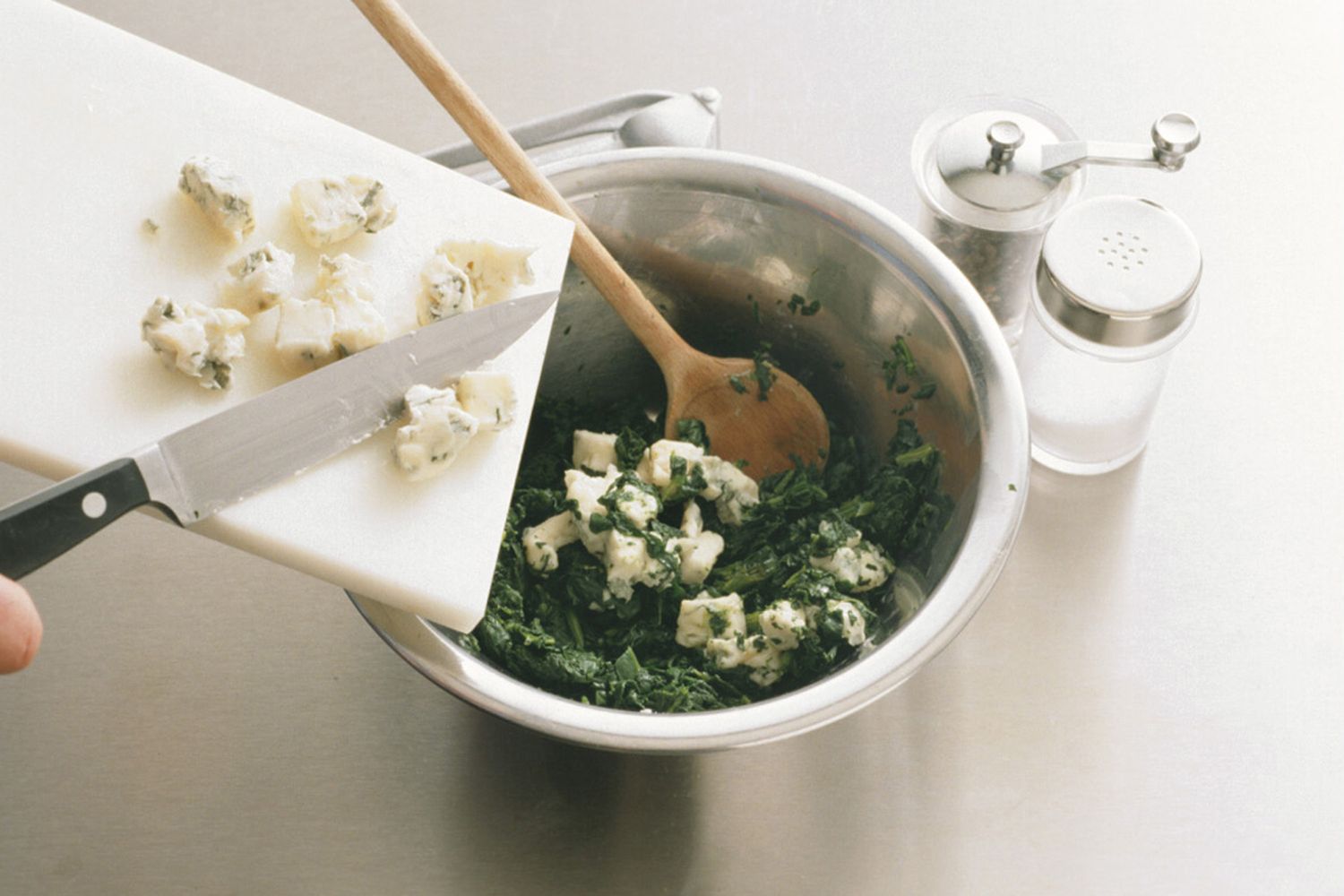 Step: 6/10
Turn out the chilled polenta onto a board and remove the cling film.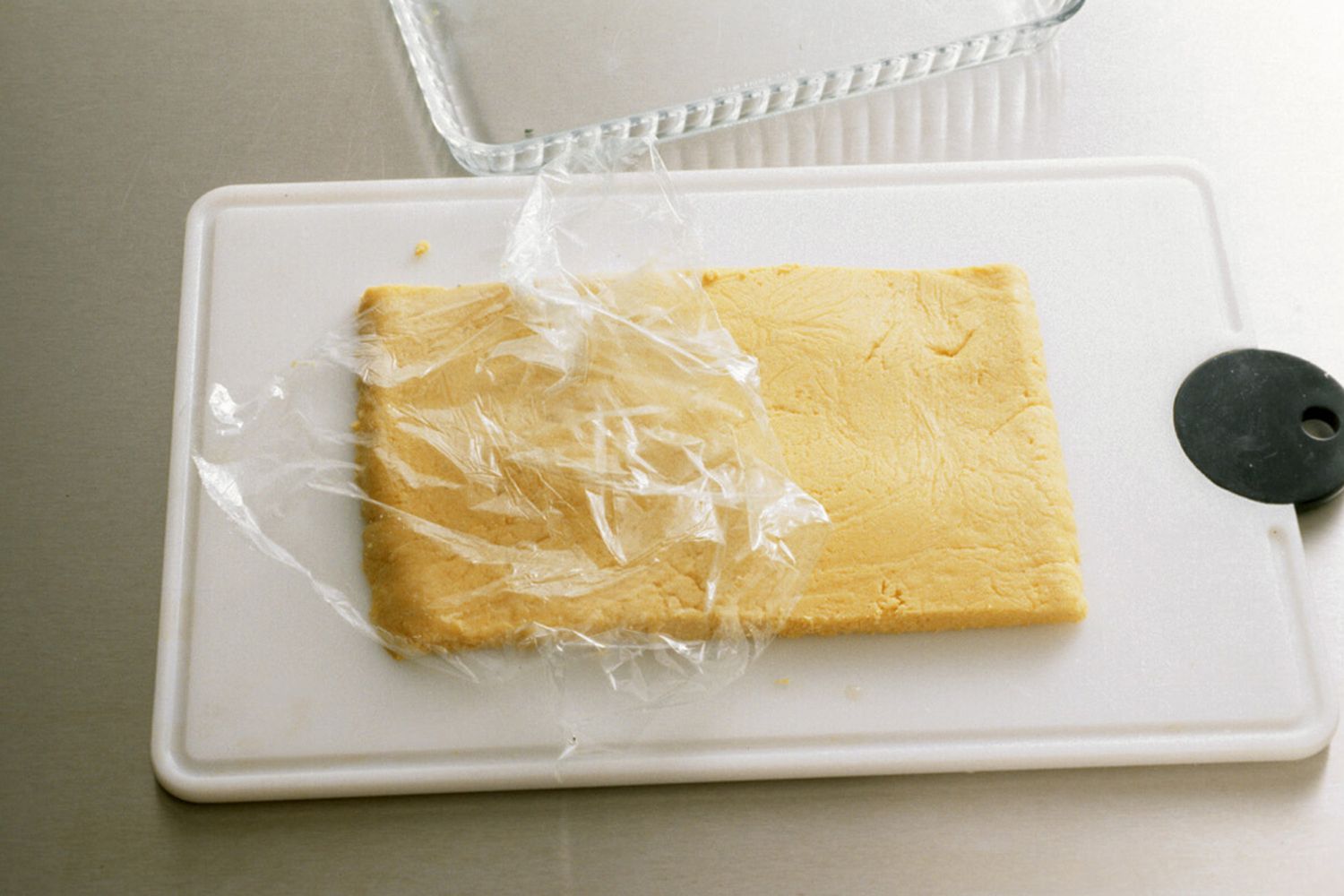 Step: 7/10
Cut the polenta into 8 diamond shaped pieces.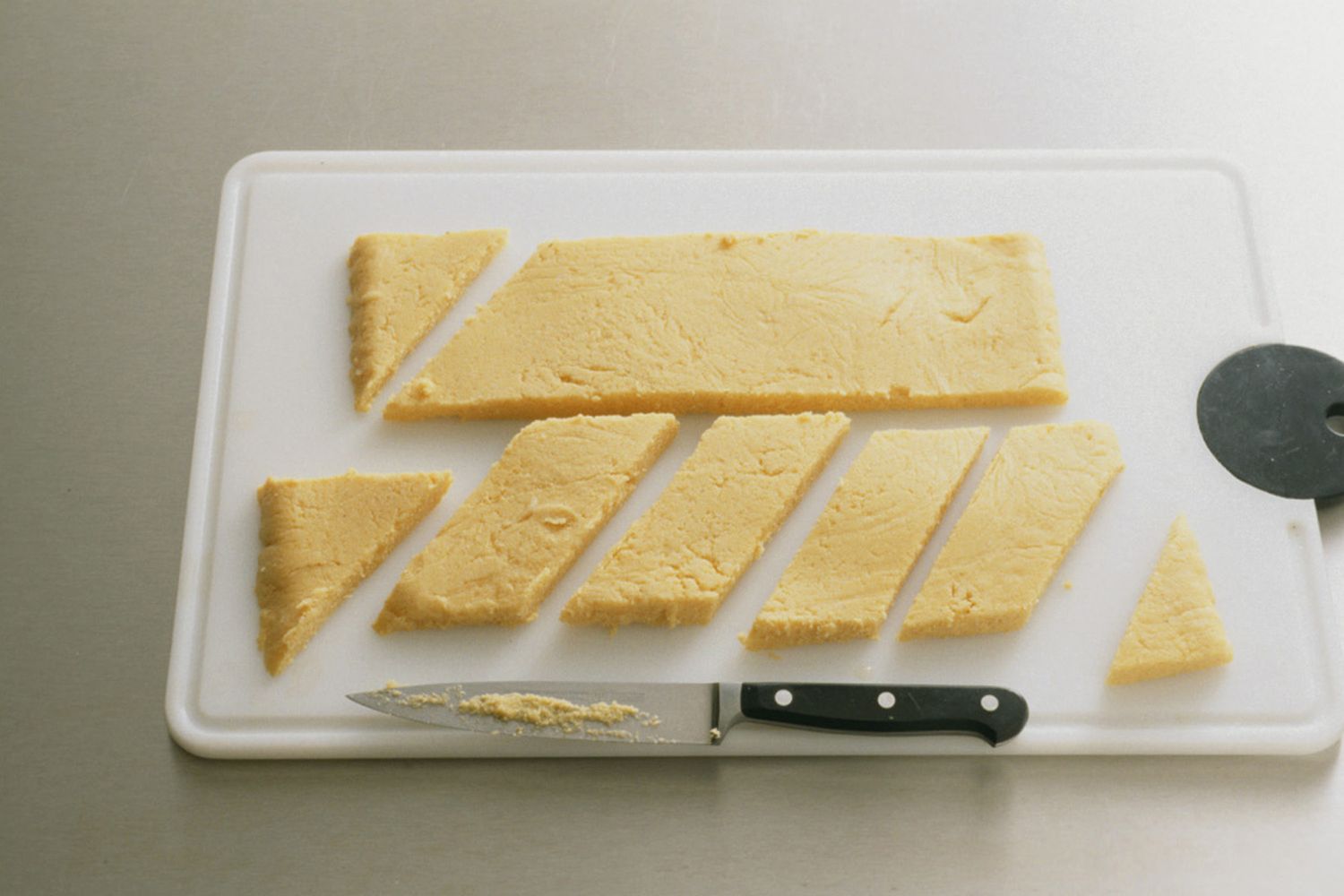 Step: 8/10
Place the diamonds in a buttered baking tray.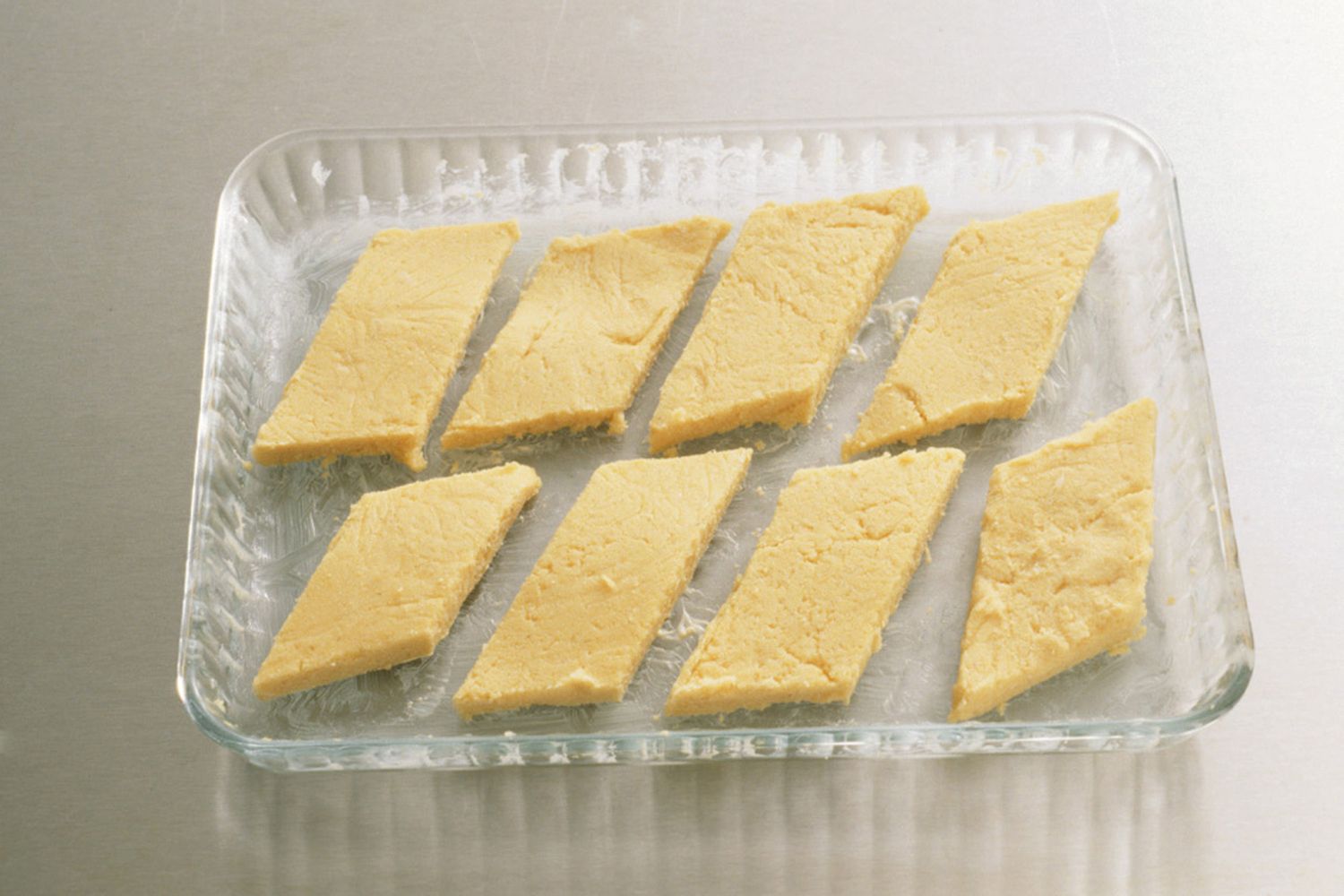 Step: 9/10
Spread the spinach mixture on top.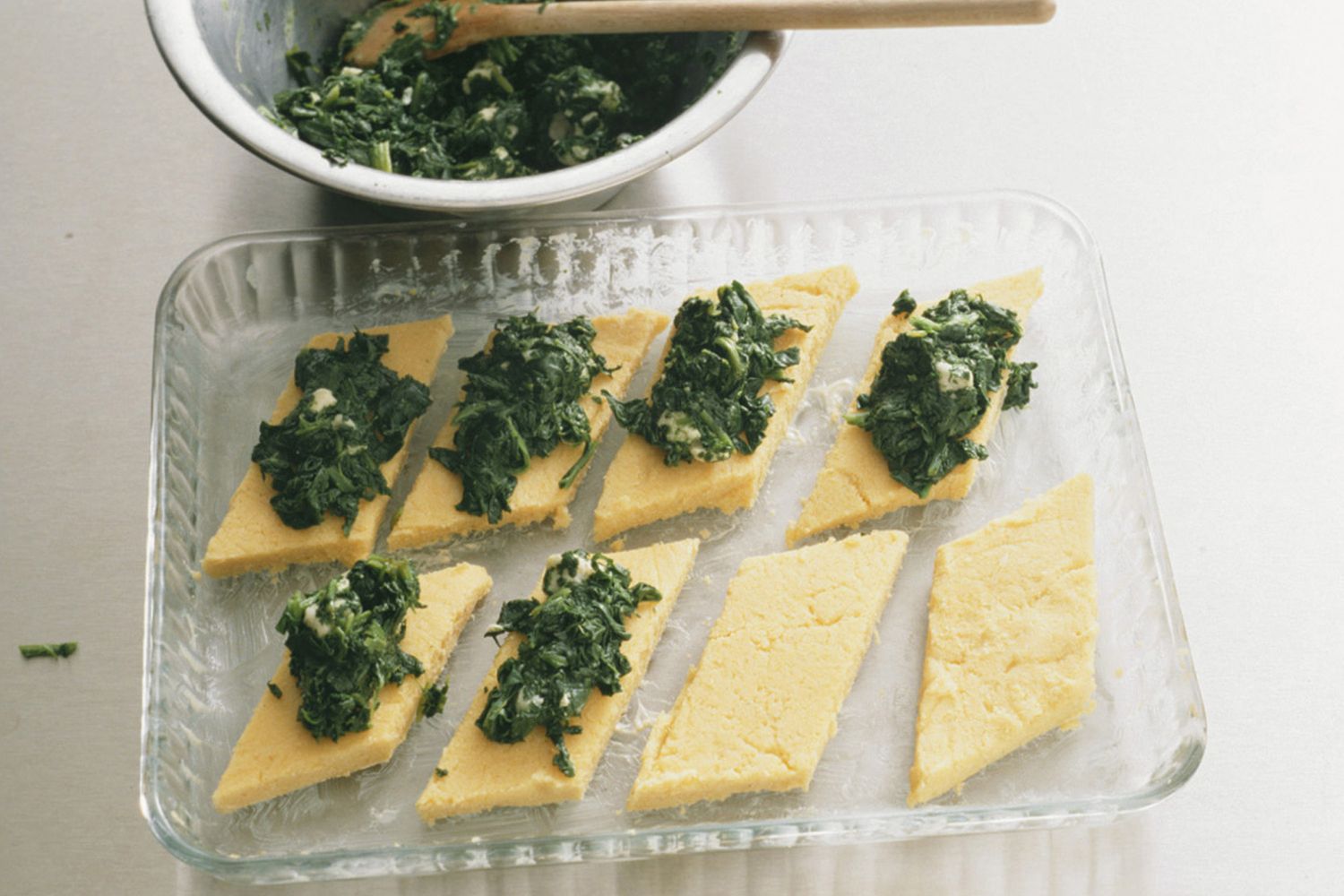 Step: 10/10
Cook under a hot grill for 5-7 minutes until golden. Meanwhile, wash the lettuce and shake dry. Wash the tomatoes and cut into halves or quarters. Whisk together the vinegar, mustard, salt and honey. Add the oil. Mix the lettuce and tomatoes with the dressing. Divide between serving plates. Place the polenta slices on top, sprinkle with basil and serve.