Step: 1/13
Wash, peel and clean all the vegetables.
Step: 2/13
Cut the carrots and sugar snaps into fine strips.
Step: 3/13
Cut the spring onions into thin rings.
Step: 4/13
Mix the ginger and garlic and chop finely.
Step: 5/13
Halve the chilli, deseed and chop.
Step: 6/13
Chop the cleaned and peeled prawns.
Step: 7/13
Fry the carrots and sugar snaps in hot oil in a wok for 1 minute. Add the spring onions, chilli, garlic and ginger and fry, stirring, for 1 minute. Remove from the heat and season with soy sauce and fish sauce. Finally add the prawns and beansprouts and season with salt and pepper. Mix well and allow to cool.
Step: 8/13
Place 1 dough sheet at a time on the work surface and place 2 tsp of the prawn mixture on the bottom of the sheet.
Step: 9/13
Spread the two upper edges with beaten egg white.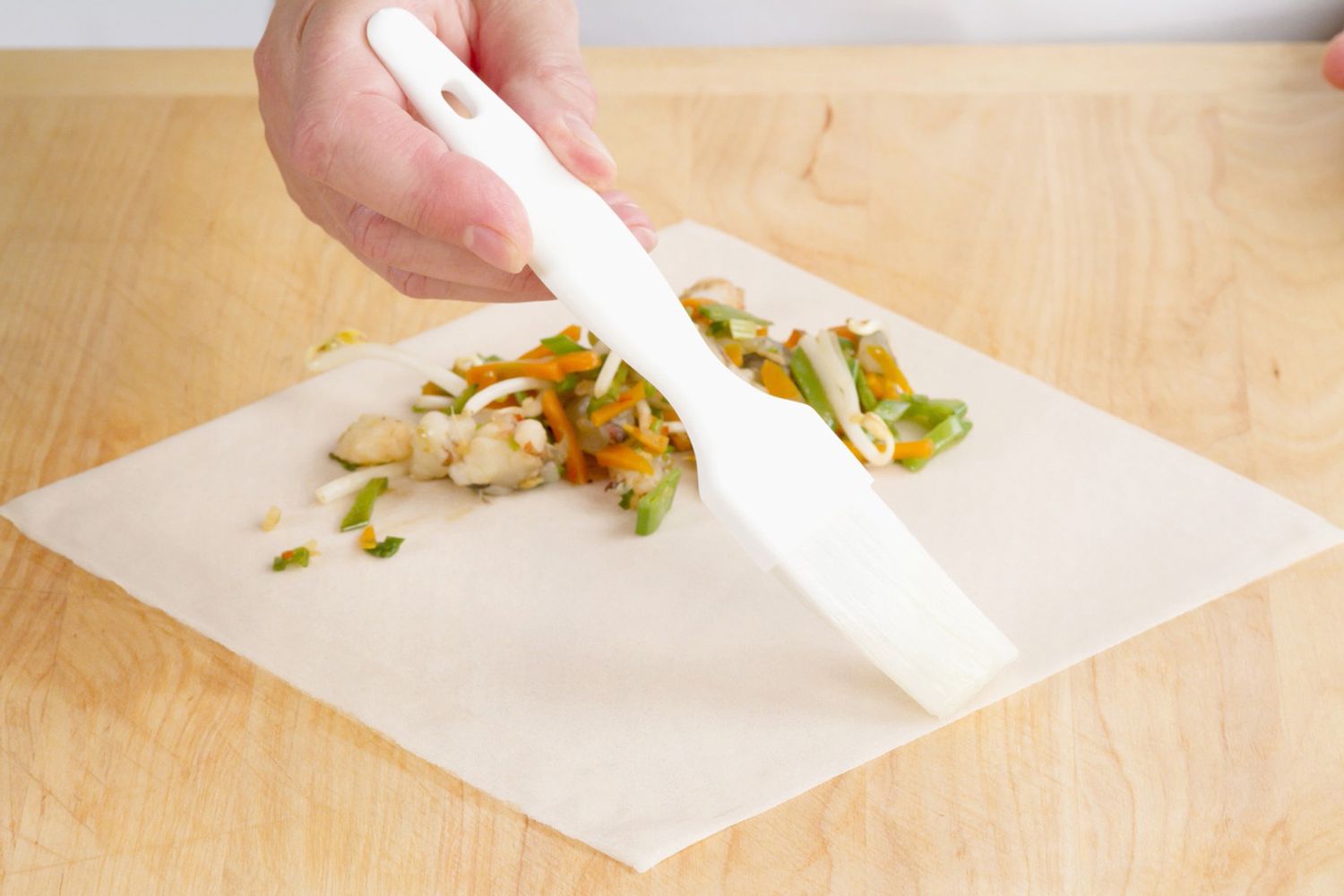 Step: 10/13
Fold the bottom corner over the filling and fold the sides in. Roll from the bottom up and press the end slightly to seal.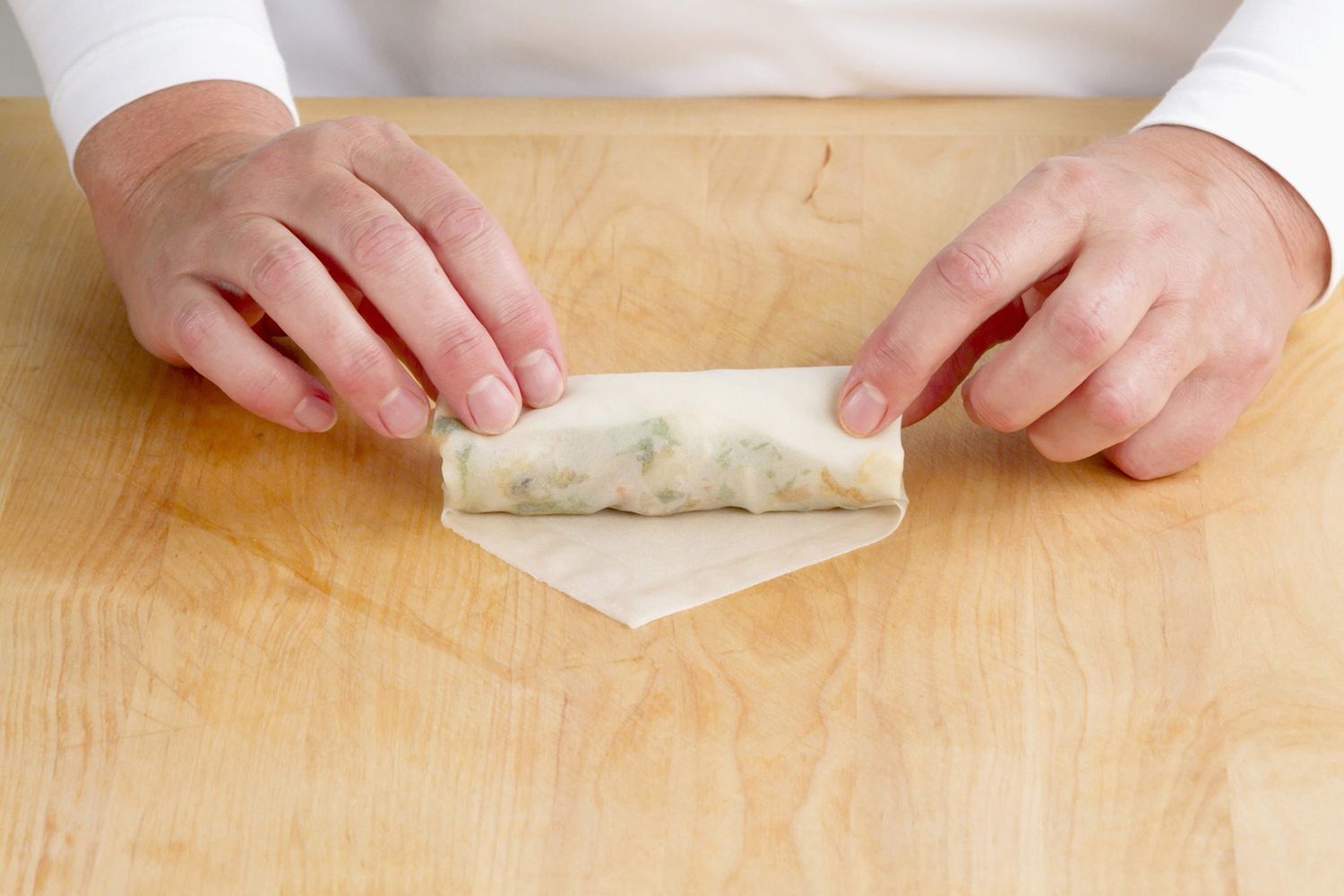 Step: 11/13
Half-fill a wok with oil and heat to approx. 170°C.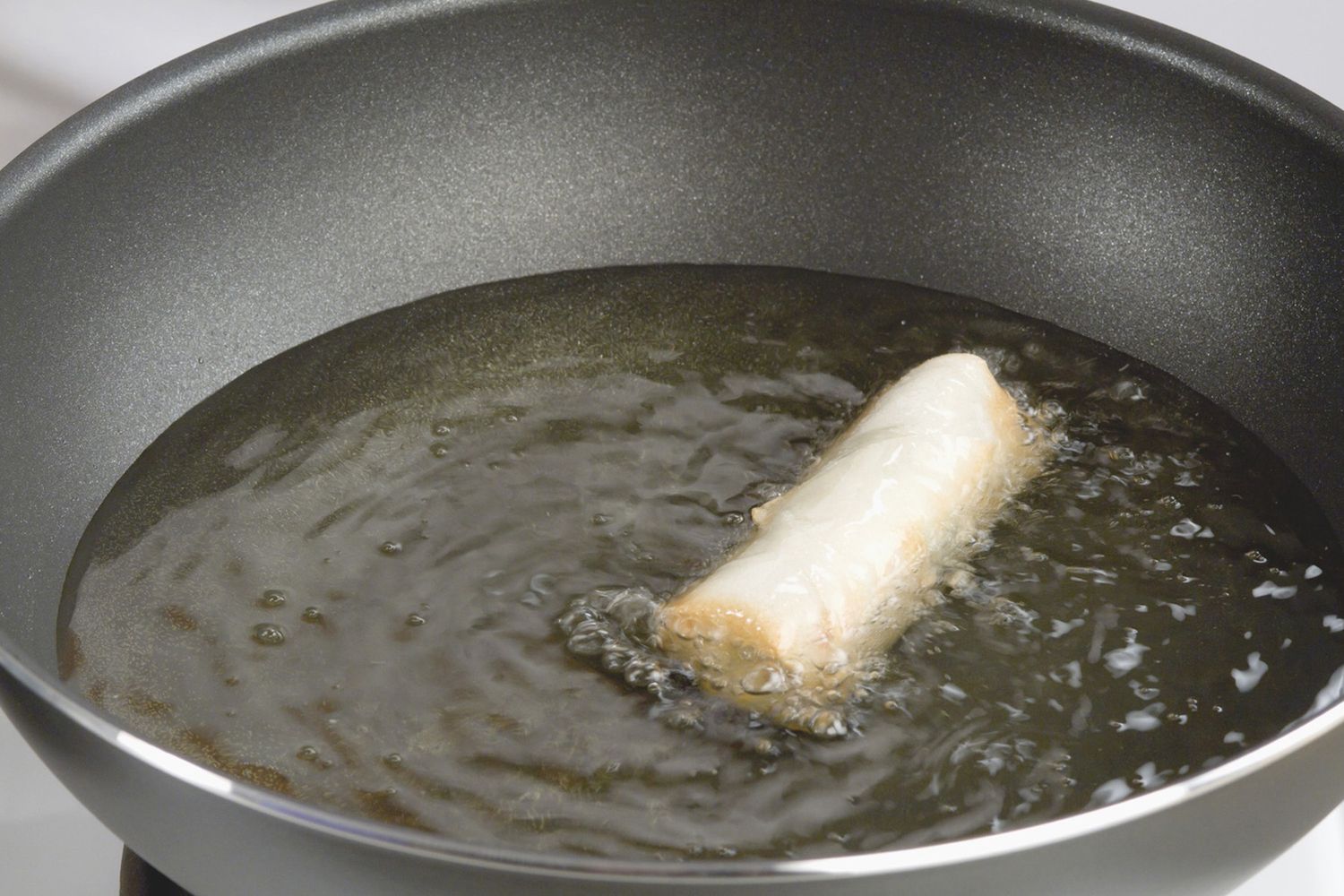 Step: 12/13
Fry the rolls in the hot oil for 4 minutes, turning constantly, until golden brown on all sides.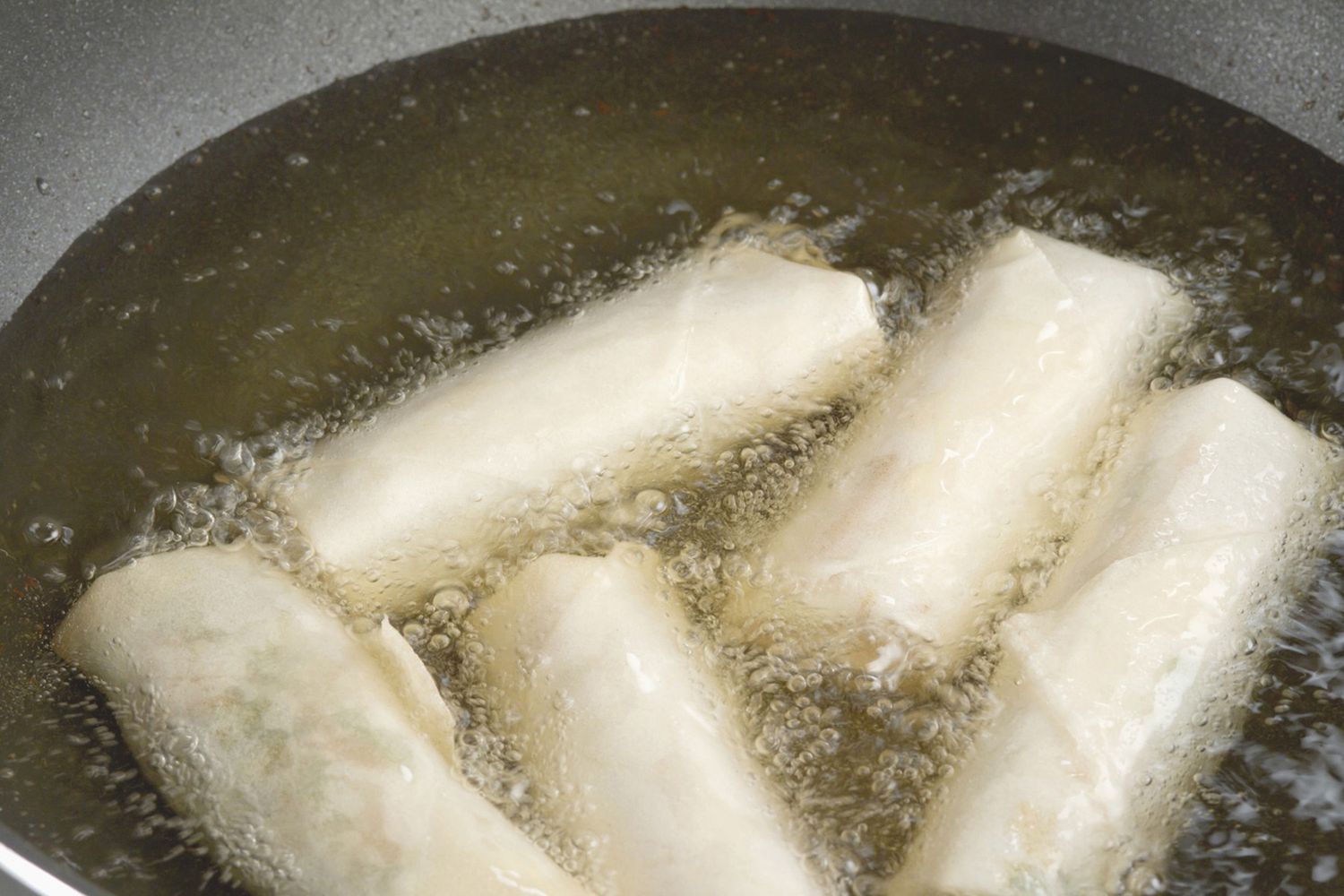 Step: 13/13
Remove, drain and serve with dips as desired.