Step: 1/9
Cook the rice in boiling salted water according to the pack instructions. Wash and peel the carrots.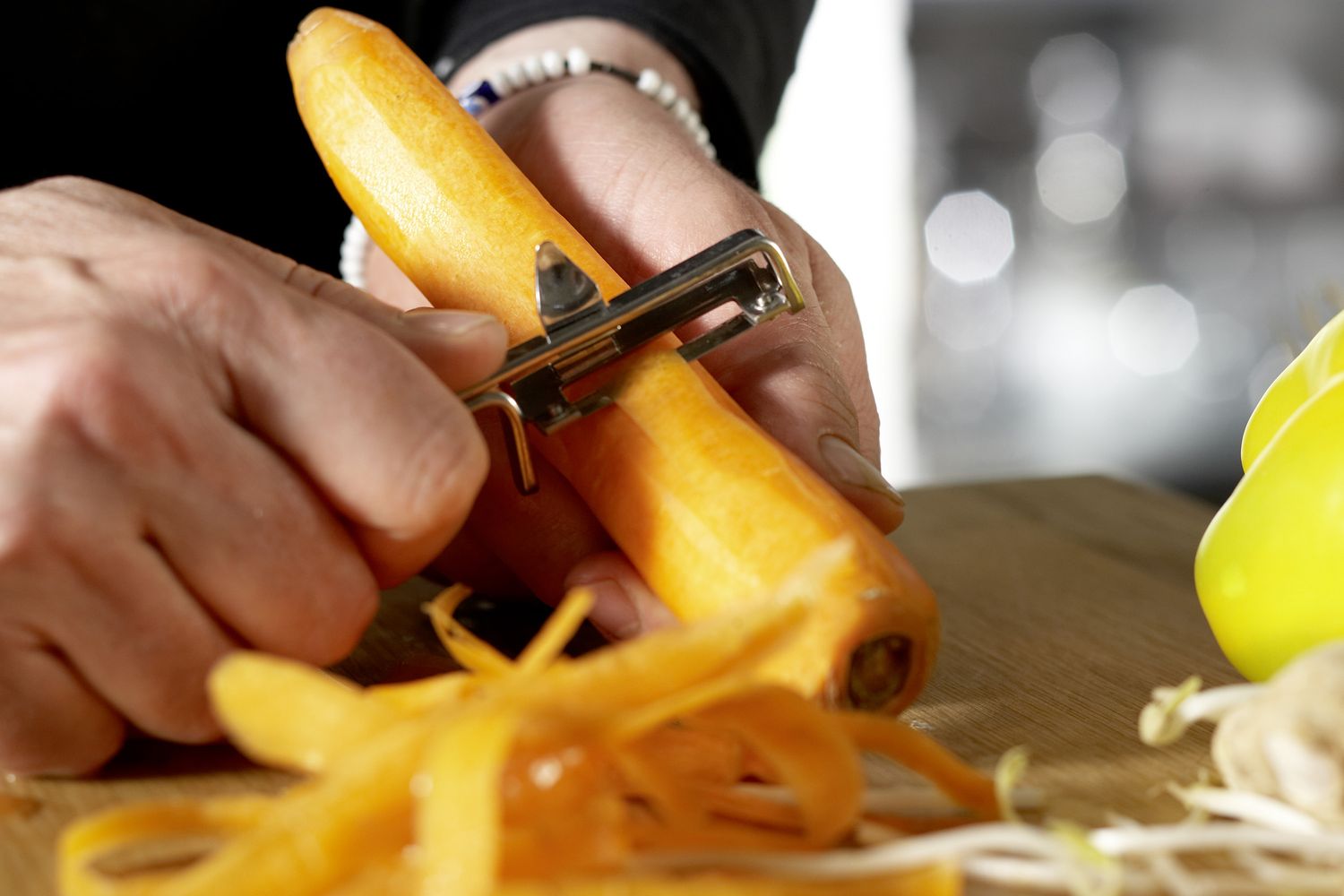 Step: 2/9
Wash, quarter and deseed the peppers. Wash the coriander, shake dry and pick off the leaves. Chop the cashew nuts roughly.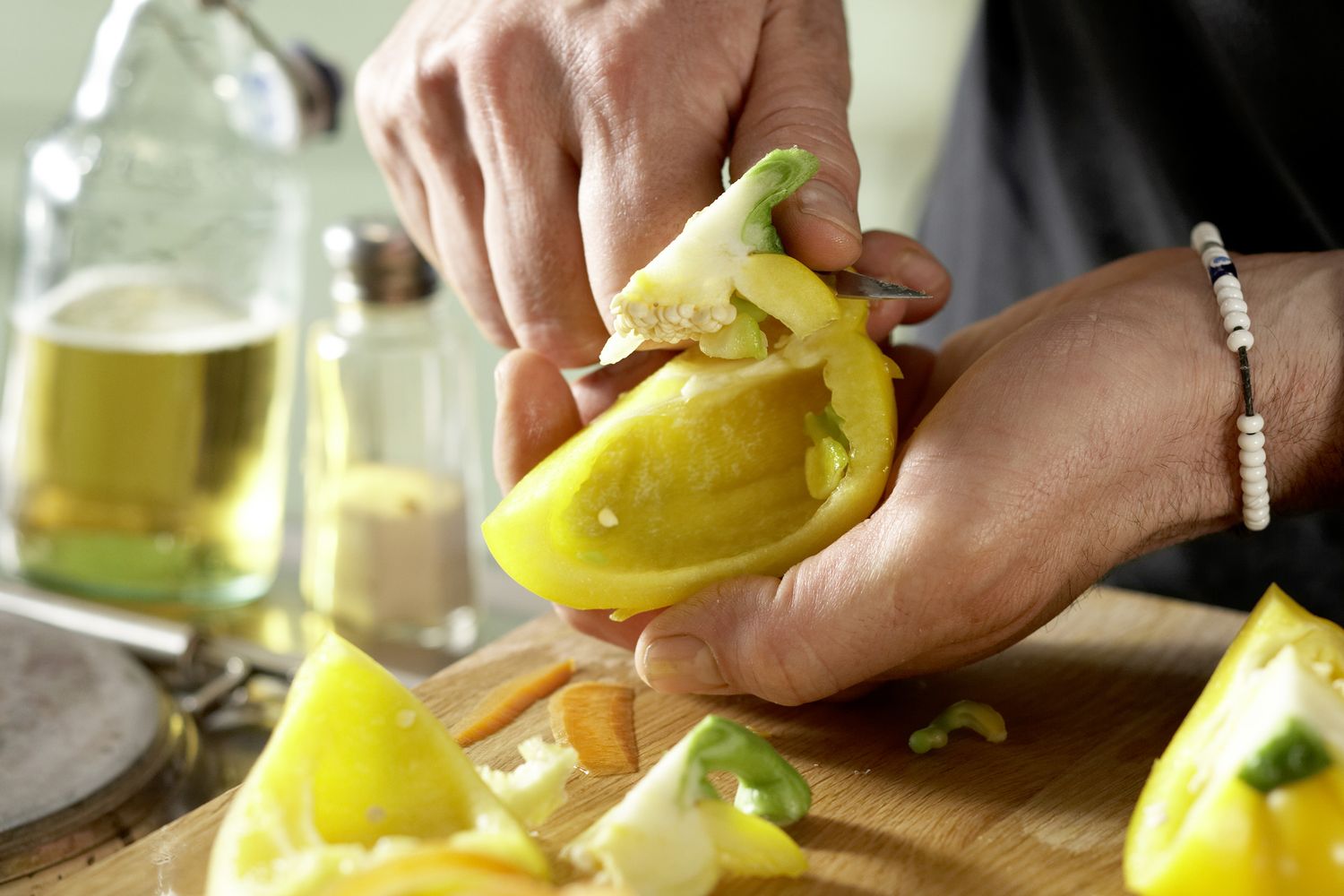 Step: 3/9
Cut the peppers and carrots into strips.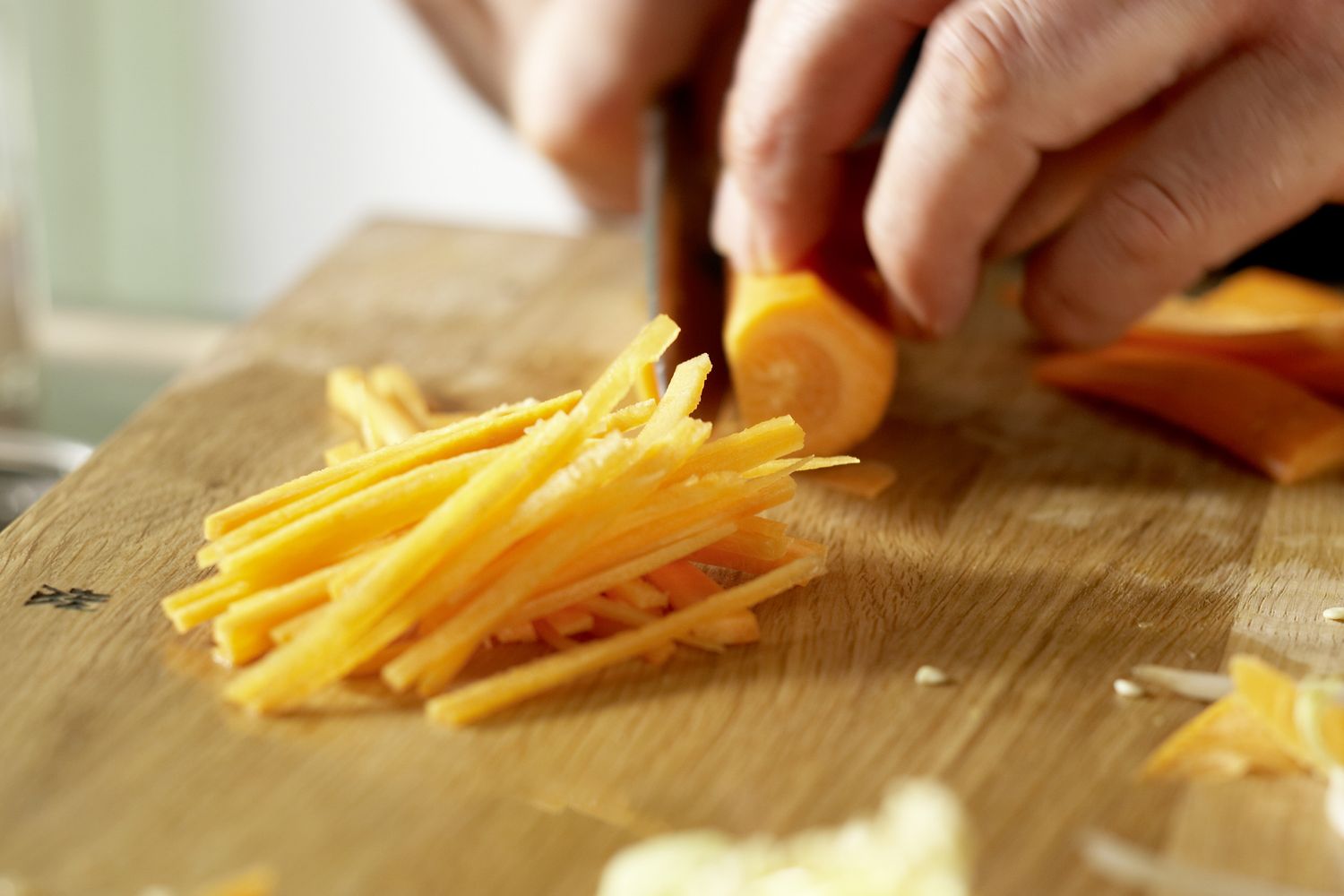 Step: 4/9
Peel and crush the garlic. Peel and grate the ginger. Rinse the beansprouts with cold water and leave to drain.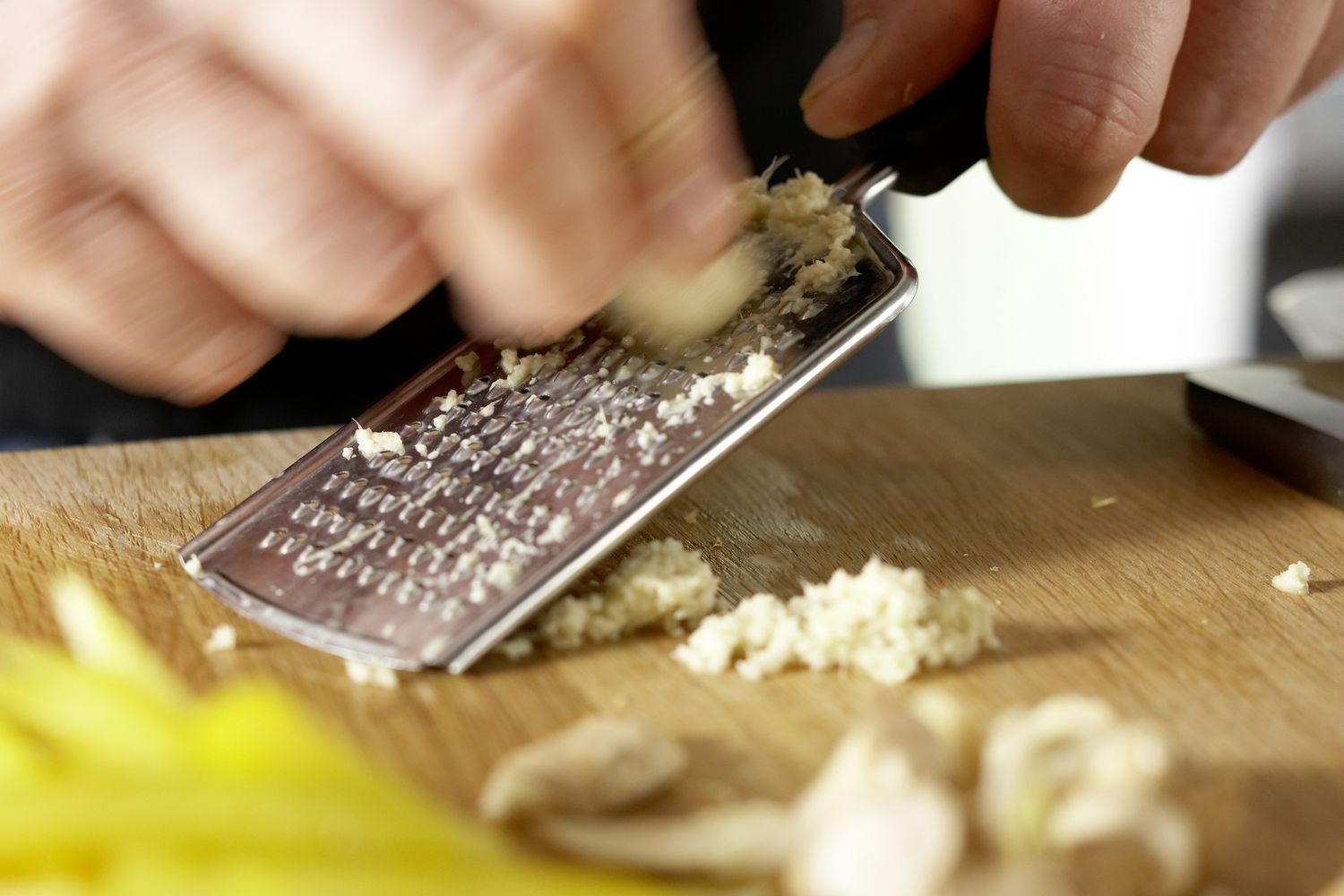 Step: 5/9
Cut the lime into wedges. Mix together the soy sauce and egg.
Step: 6/9
Heat 1 tsp oil in a pan and fry the egg mixture over a medium heat for 3-4 minutes. Remove from the pan and cut into small pieces.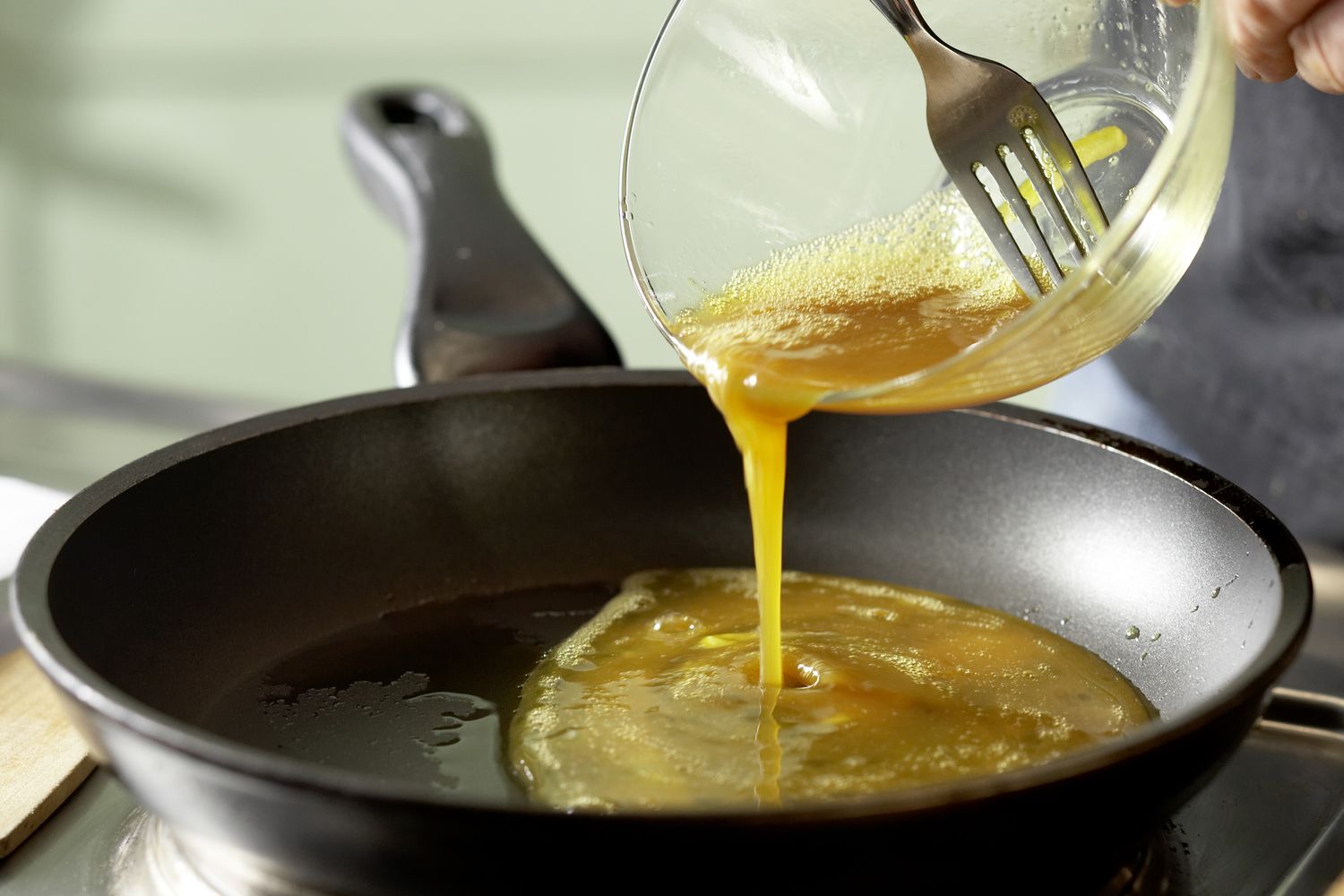 Step: 7/9
Heat the remaining oil in a pan. Stir-fry the pepper, carrots, ginger and garlic over a medium heat for about 3 minutes.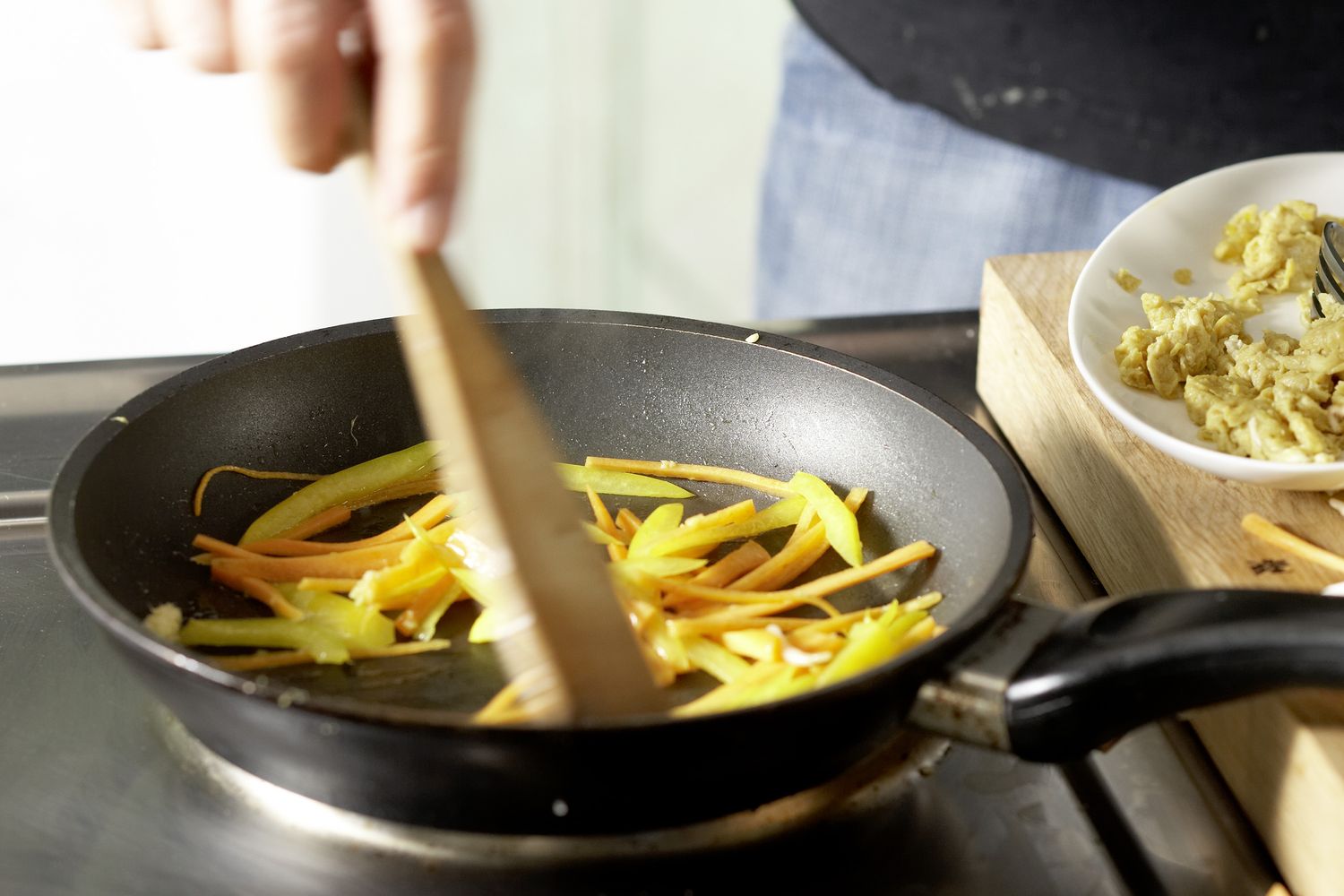 Step: 8/9
Drain the rice and add to the vegetables, along with the beansprouts, and stir-fry for a further 3 minutes.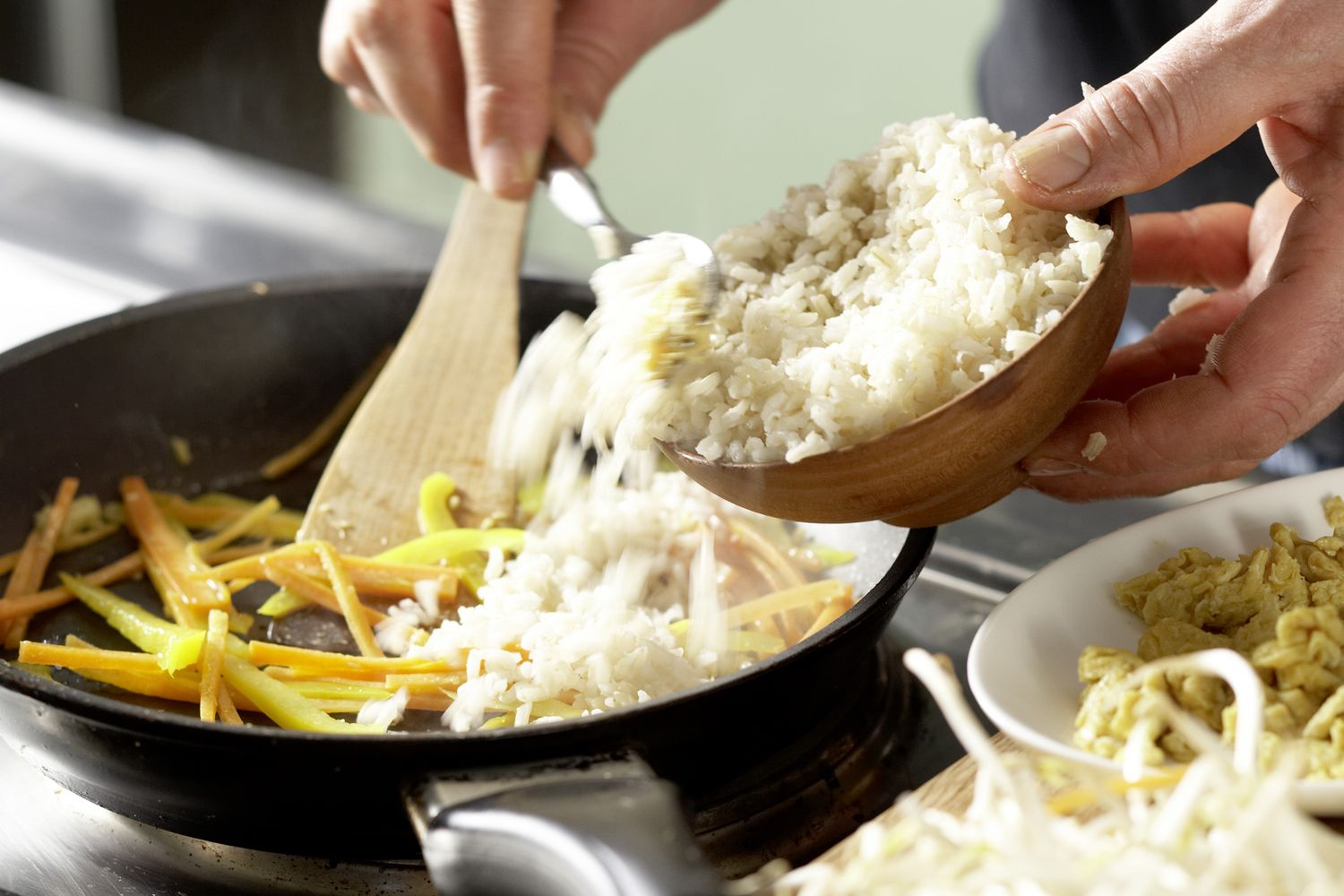 Step: 9/9
Add the prawns and omelette pieces to the pan, heat through and season with salt and black pepper. Scatter the coriander and cashew nuts over the rice and serve with lime wedges.