Step: 1/11
Heat the milk until lukewarm. Crumble in the yeast and stir until dissolved. Grate the lemon zest.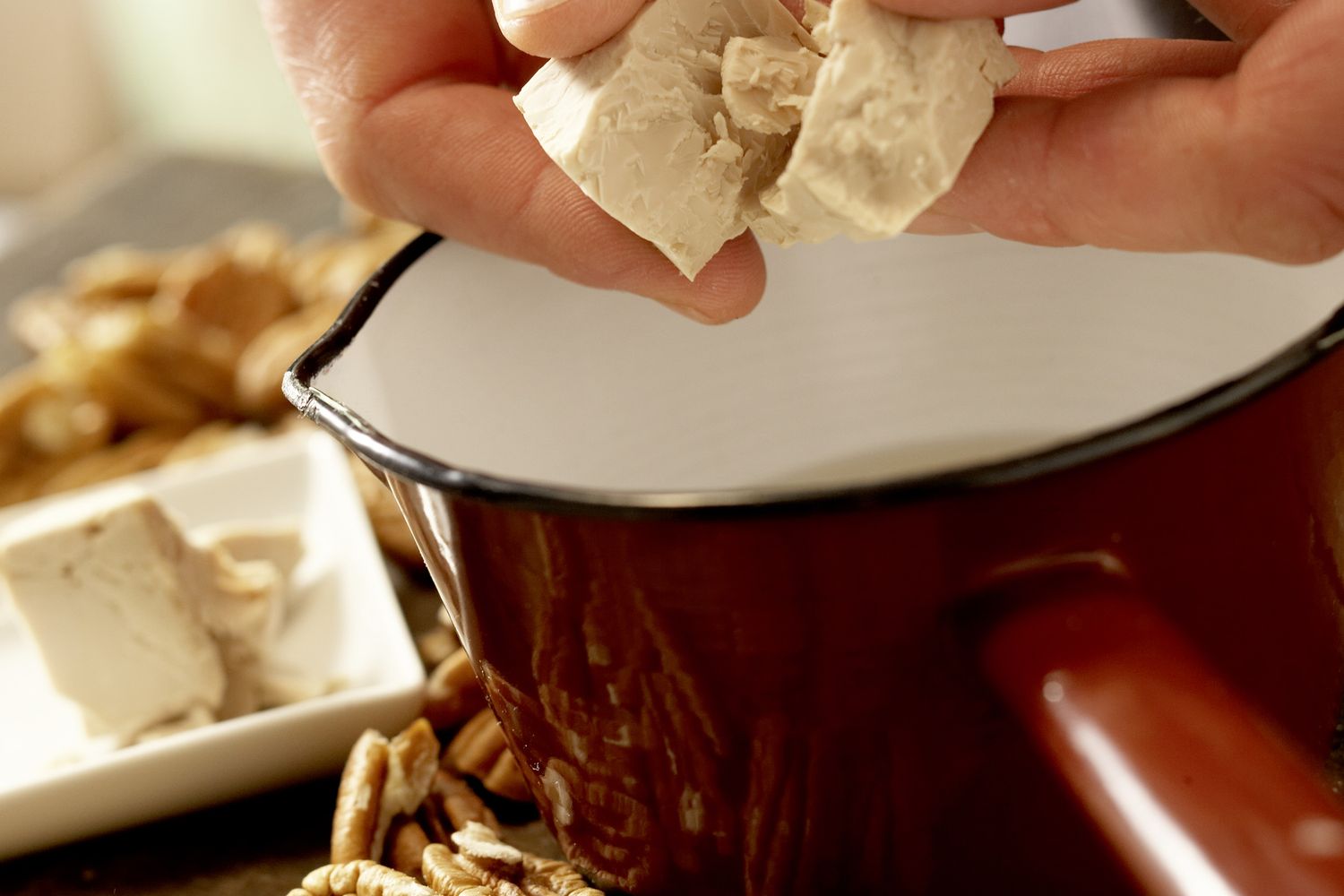 Step: 2/11
Separate 3 eggs. Beat the butter with the egg yolks, maple syrup and a pinch of salt until frothy. (Use the egg whites in another recipe.)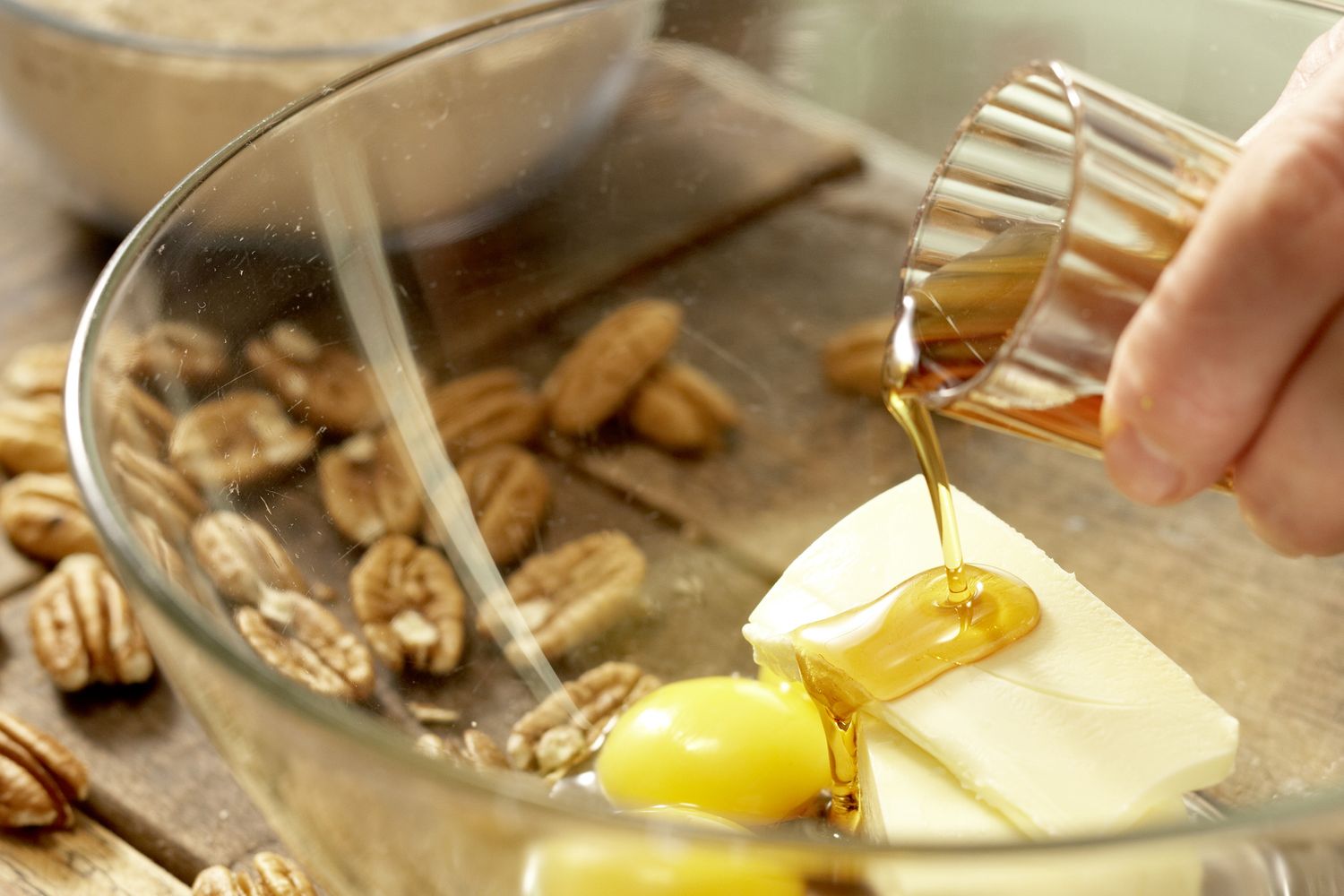 Step: 3/11
Add 1 tbsp lemon zest.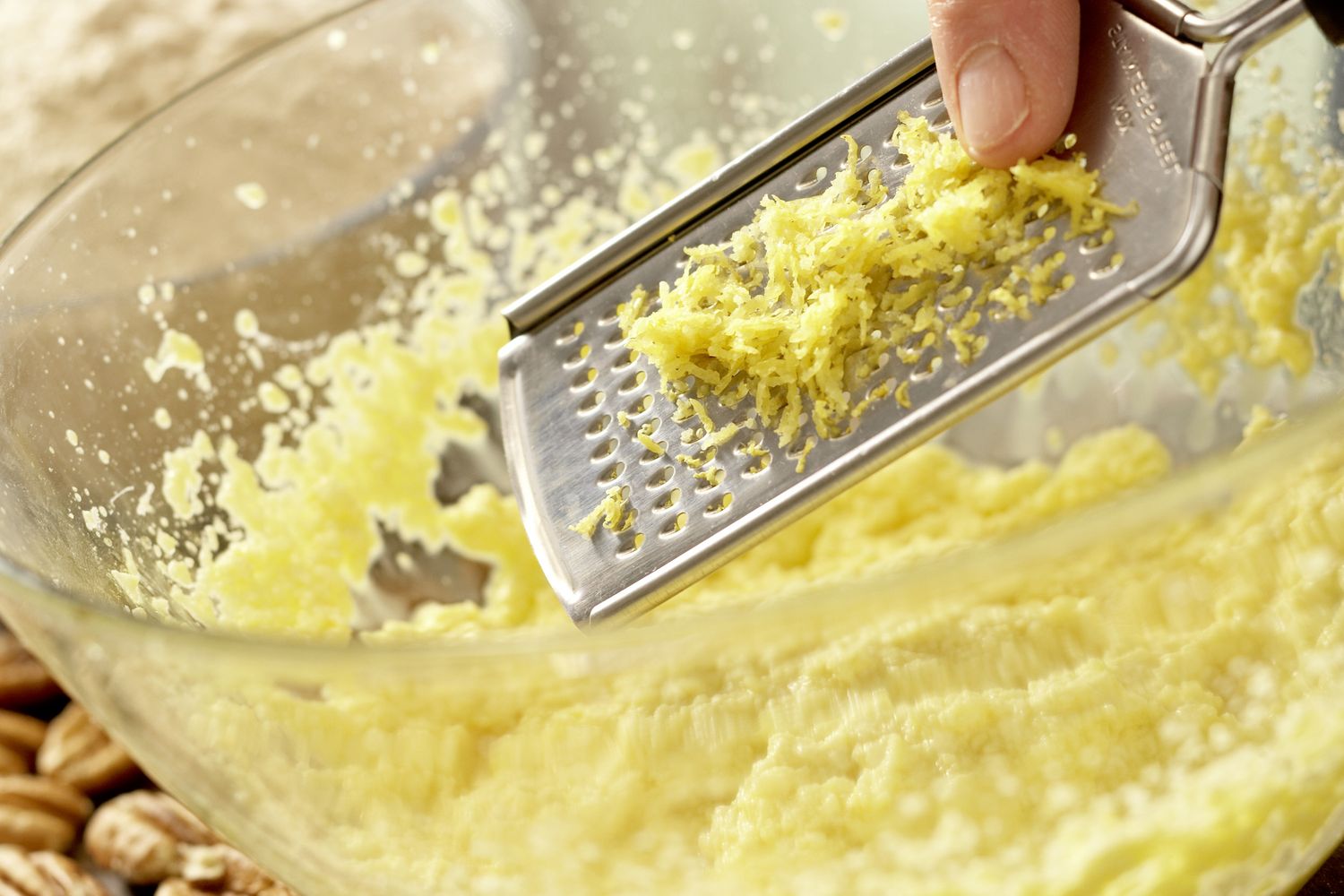 Step: 4/11
Stir in the yeast milk and flour, alternately, and mix to a soft dough.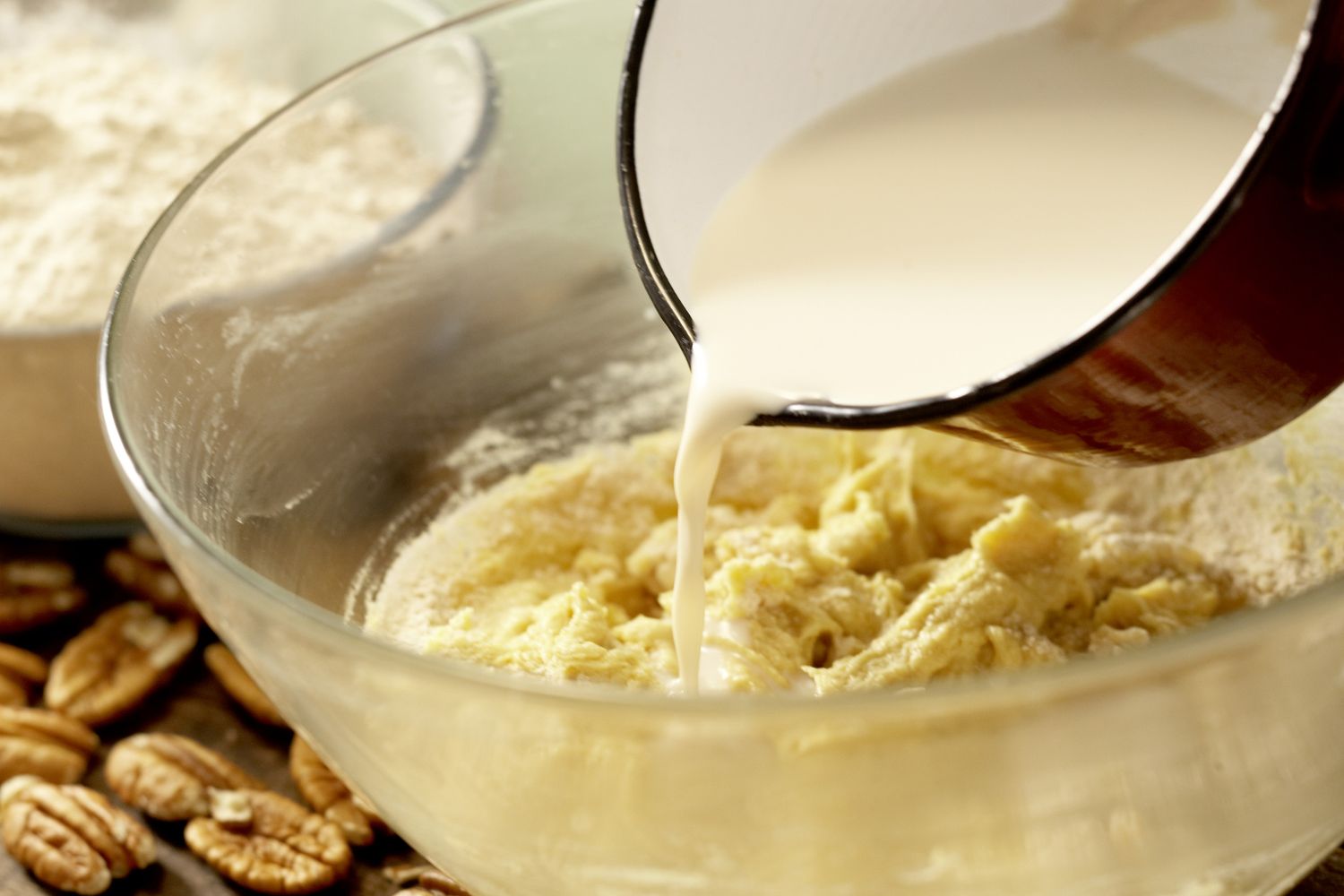 Step: 5/11
Knead the dough on a floured surface. Let to stand in a cool place or in the fridge for 8 hours until doubled in size.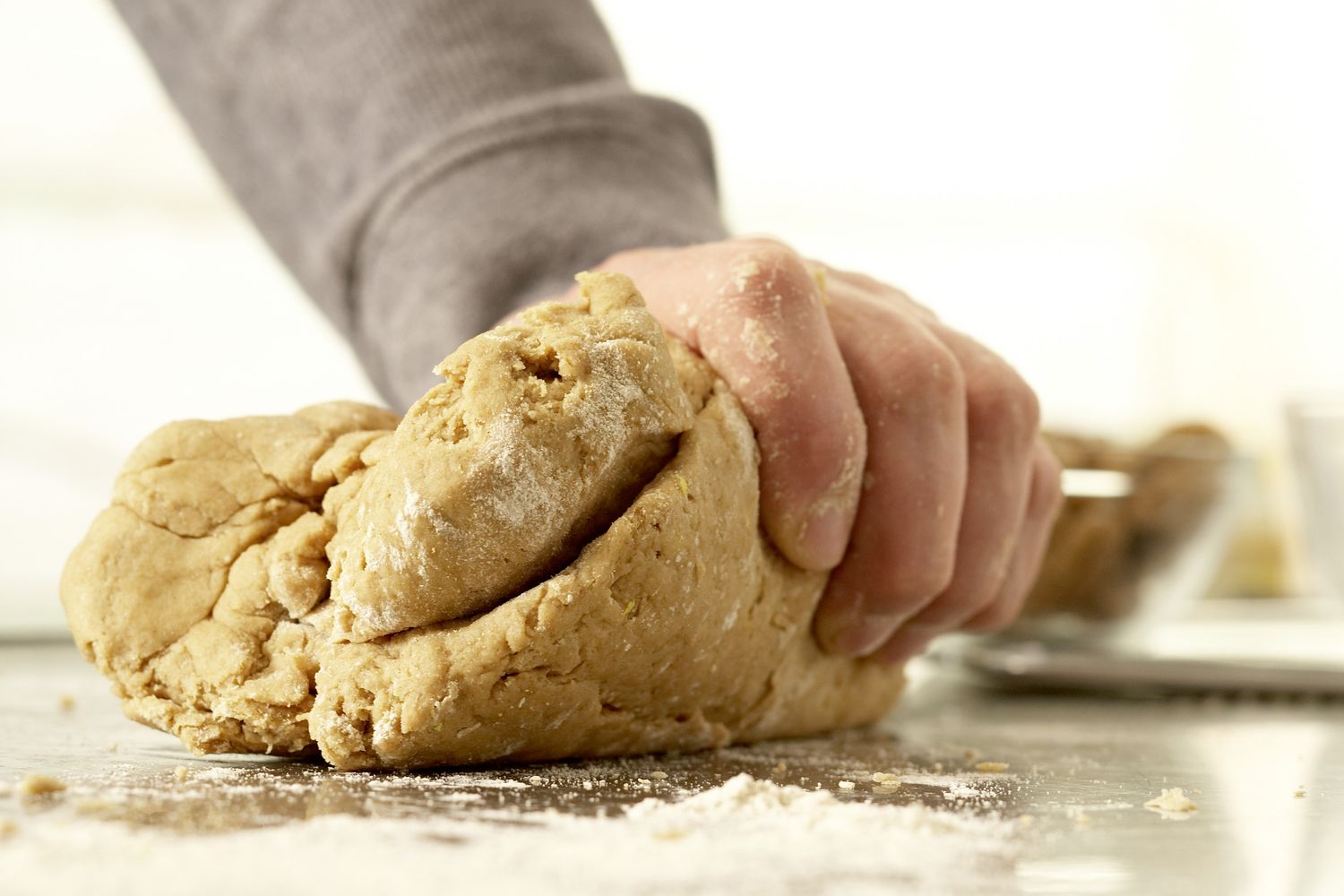 Step: 6/11
Chop the nuts.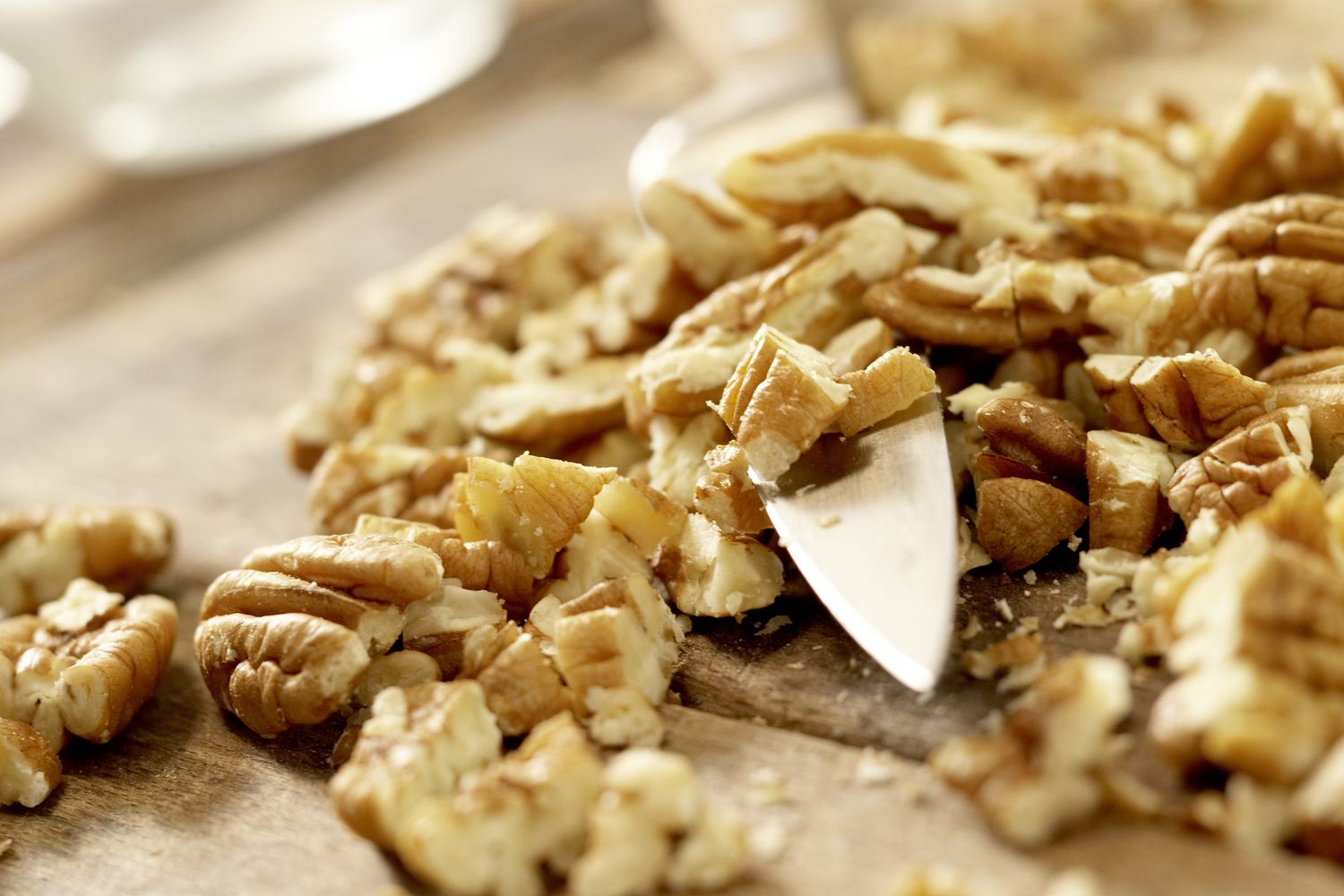 Step: 7/11
Knead the nuts into the dough and let it prove for 30 minutes.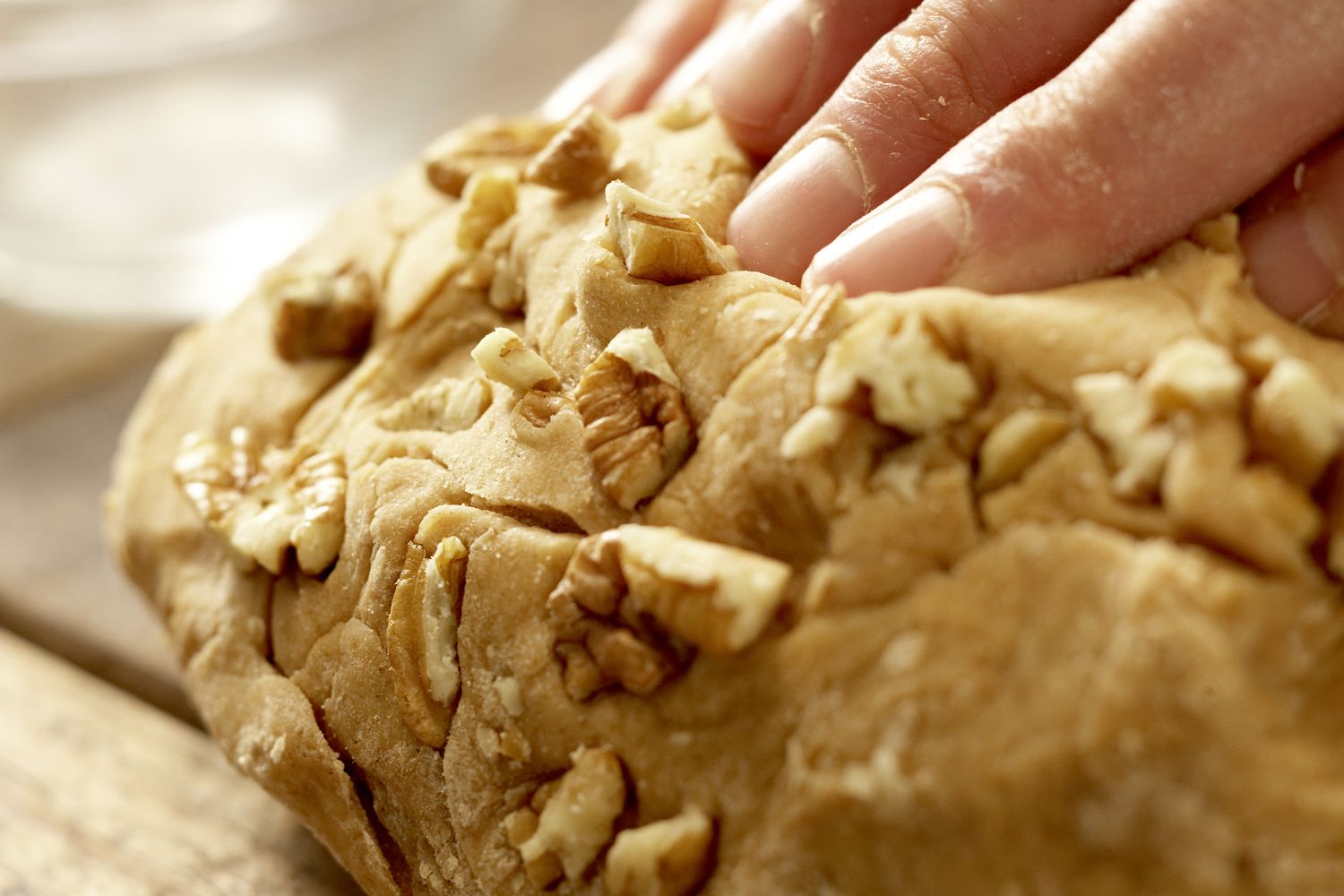 Step: 8/11
Divide the dough into 3 parts and shape each one in a 40cm long rolls.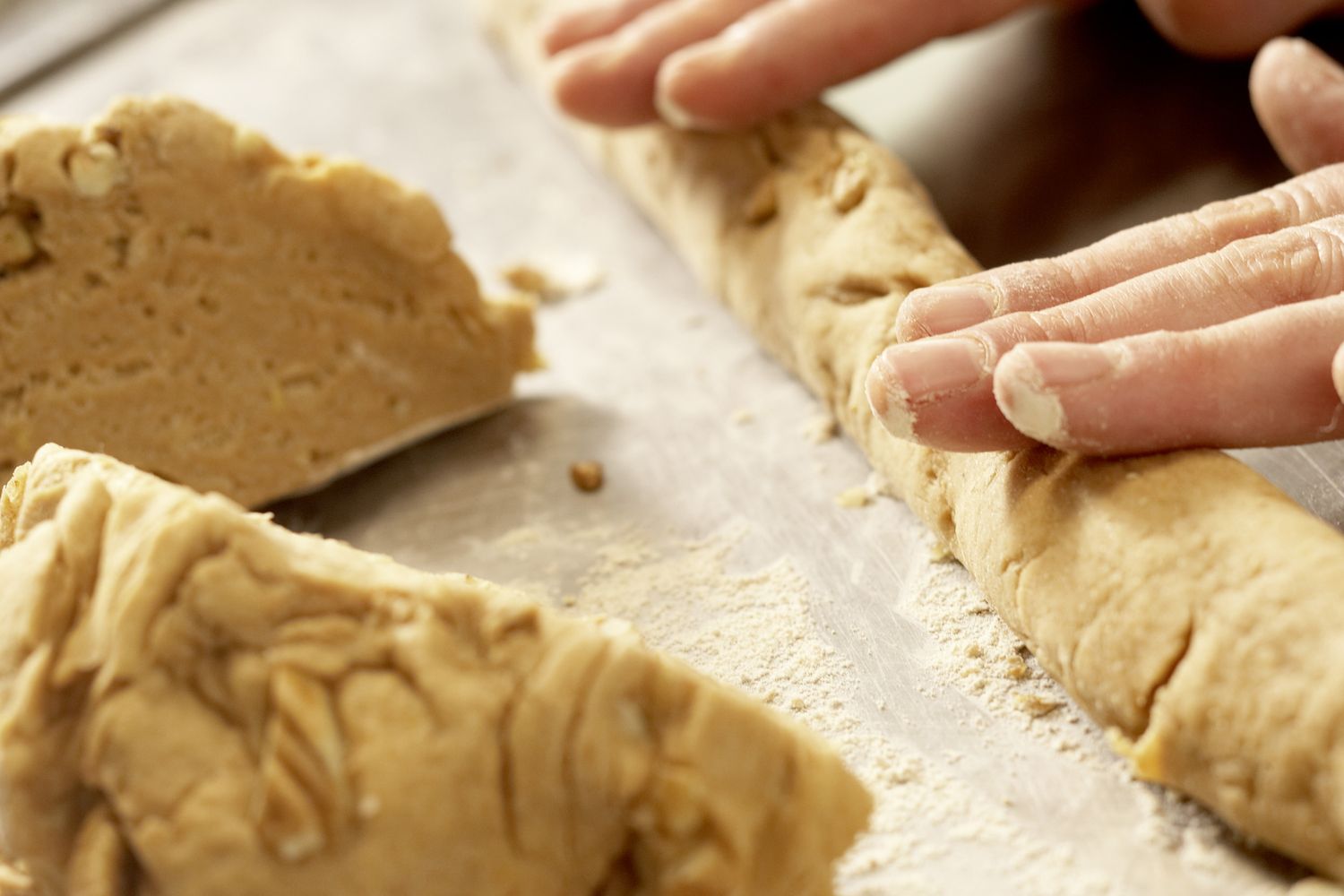 Step: 9/11
Weave the rolls into a plait and place on a baking tray lined with baking paper.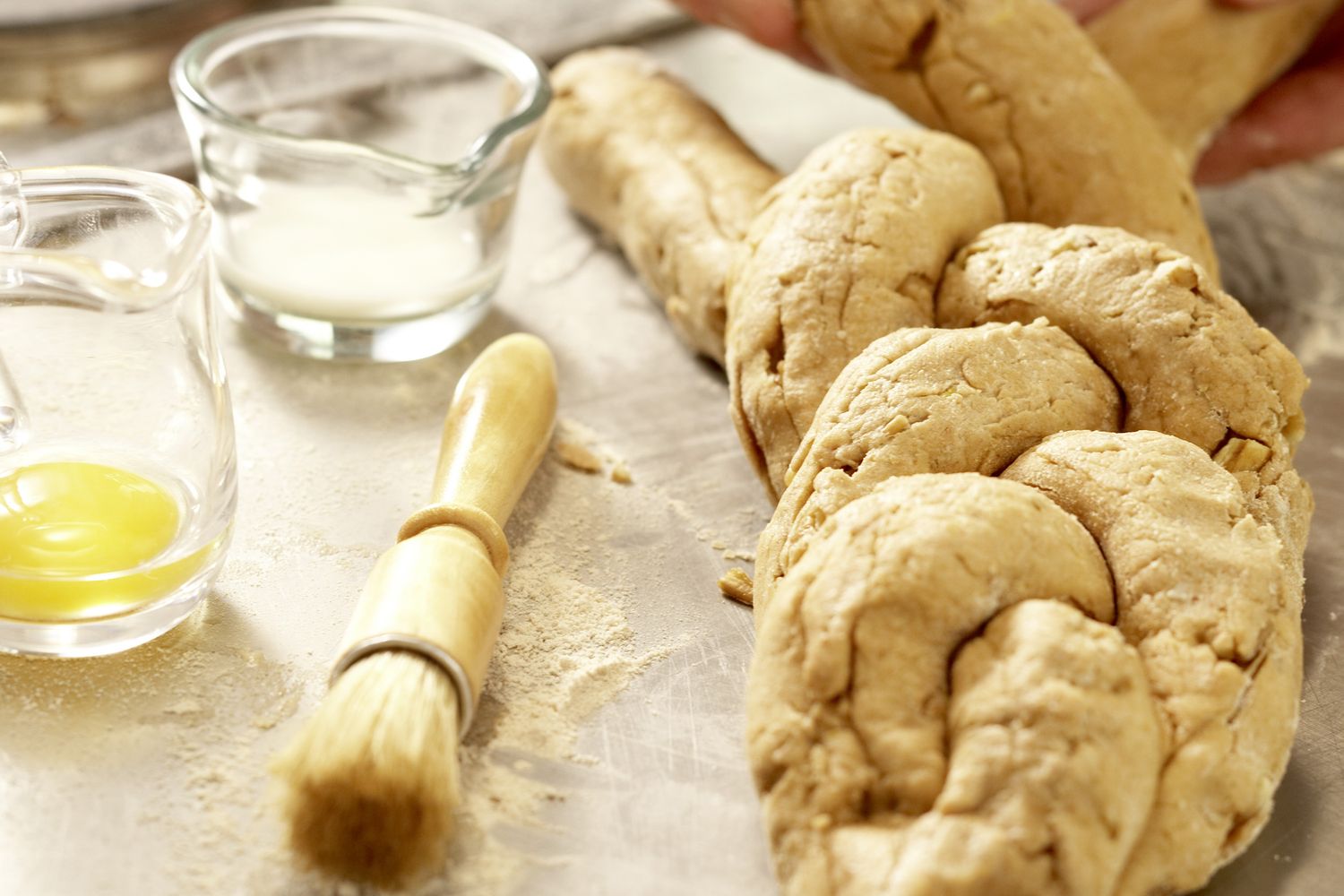 Step: 10/11
Separate the remaining egg. Mix the egg yolk with the remaining milk and brush over the plait to glaze.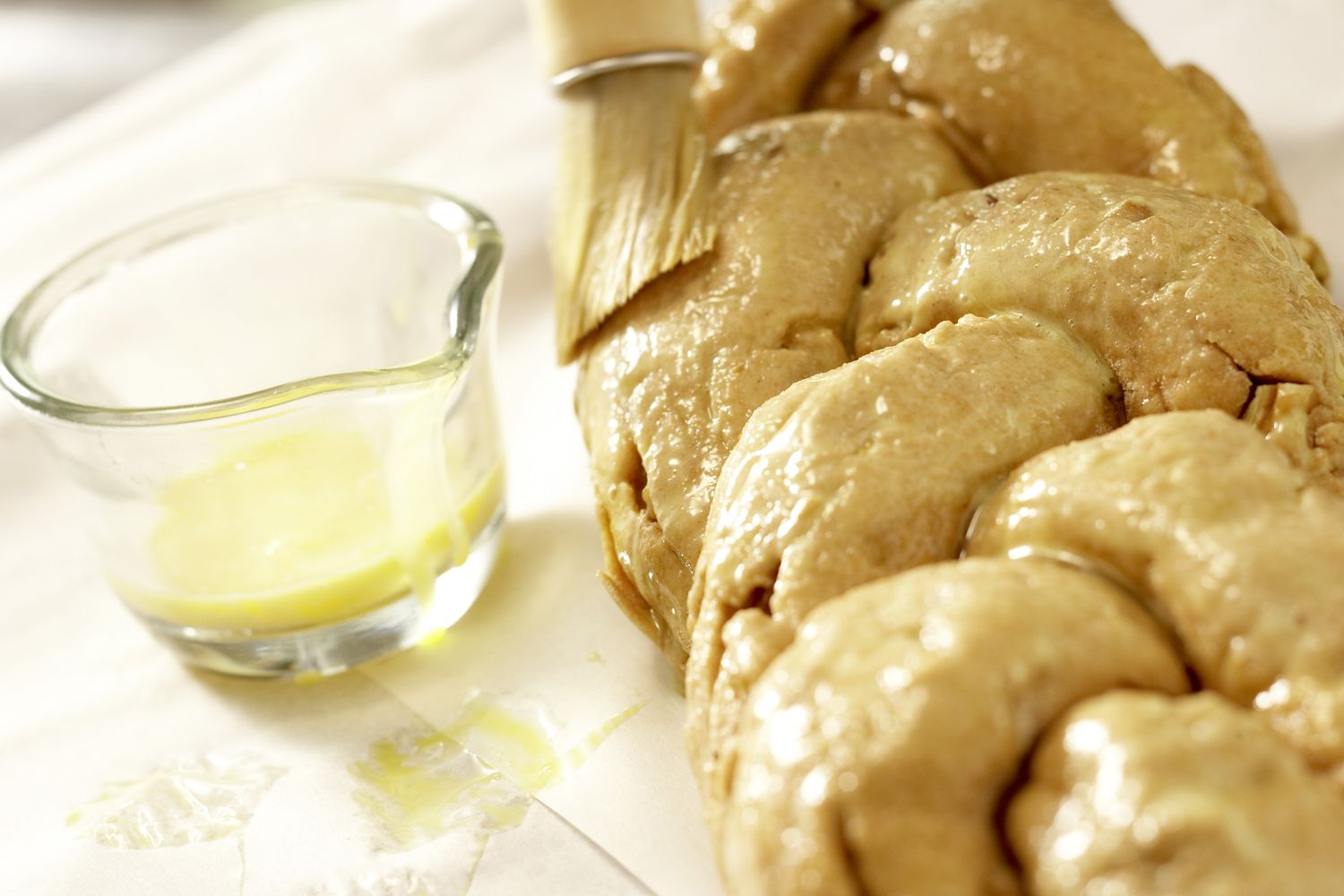 Step: 11/11
Place the plait in the cold oven. Turn the oven to 200°C (180°C fan, gas 6) and bake for 45-50 minutes. Allow to cool.