Step: 1/7
Roast the spices for the seasoning in a dry non-stick pan until they begin to release their aromas. Allow the mixture to cool briefly, place in a mortar and finely crush.
Step: 2/7
Place the spice mixture in a bowl. Add pepper, ginger, cinnamon, chilli powder, icing sugar, nutmeg, turmeric and salt. Stir in the yogurt.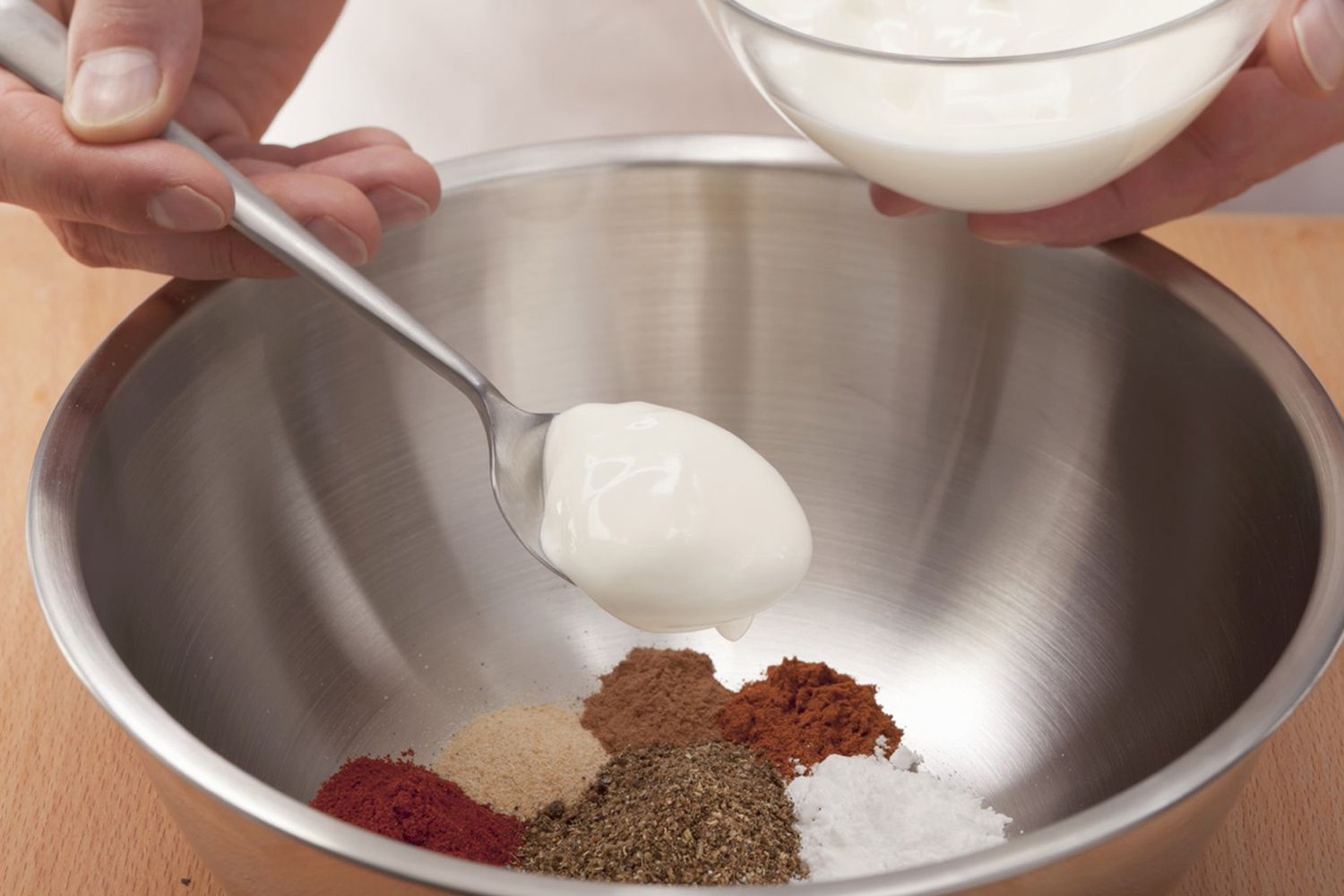 Step: 3/7
Peel and finely dice the shallots and garlic. Fold into the yogurt with the vinegar. Place the chicken fillets in a flat dish and cover with the yogurt marinade. Leave to marinate for at least 30 minutes or overnight in the fridge.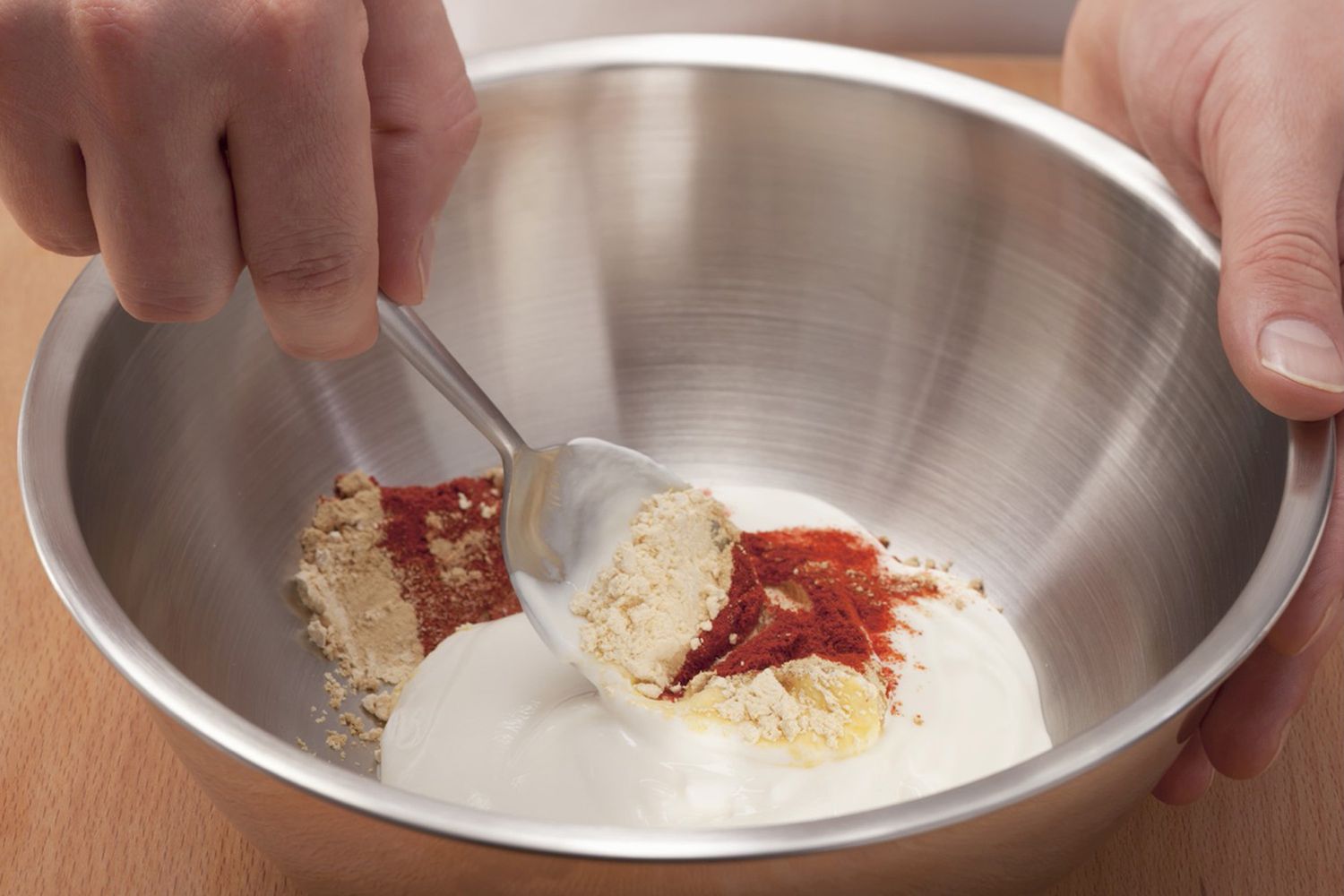 Step: 4/7
Preheat the oven to 180°C (160°C fan, gas 4). Heat the oil in a pan. Remove the chicken from the marinade and fry in the hot oil for 2 minutes.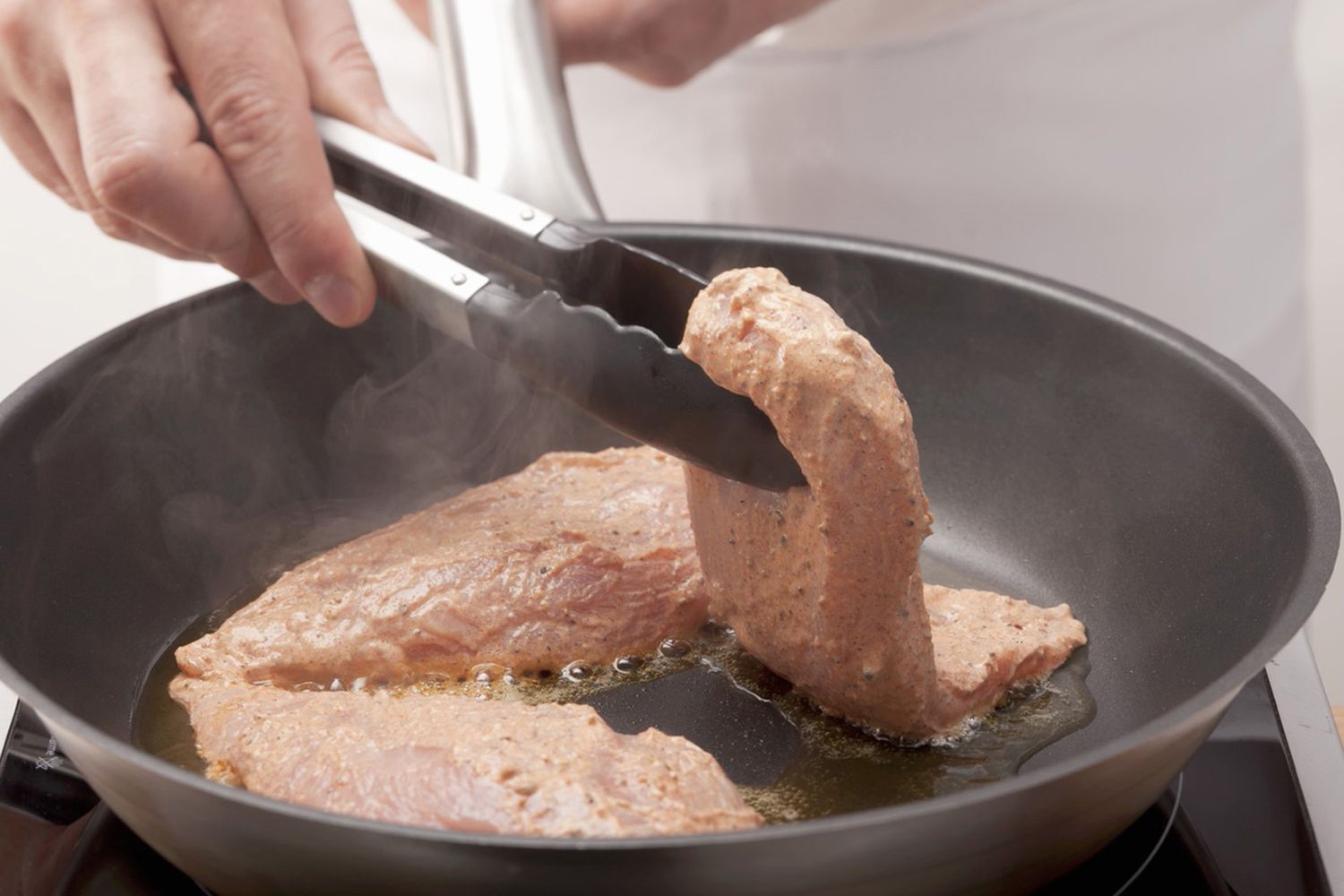 Step: 5/7
Turn the chicken and fry for 2 minutes on the other side.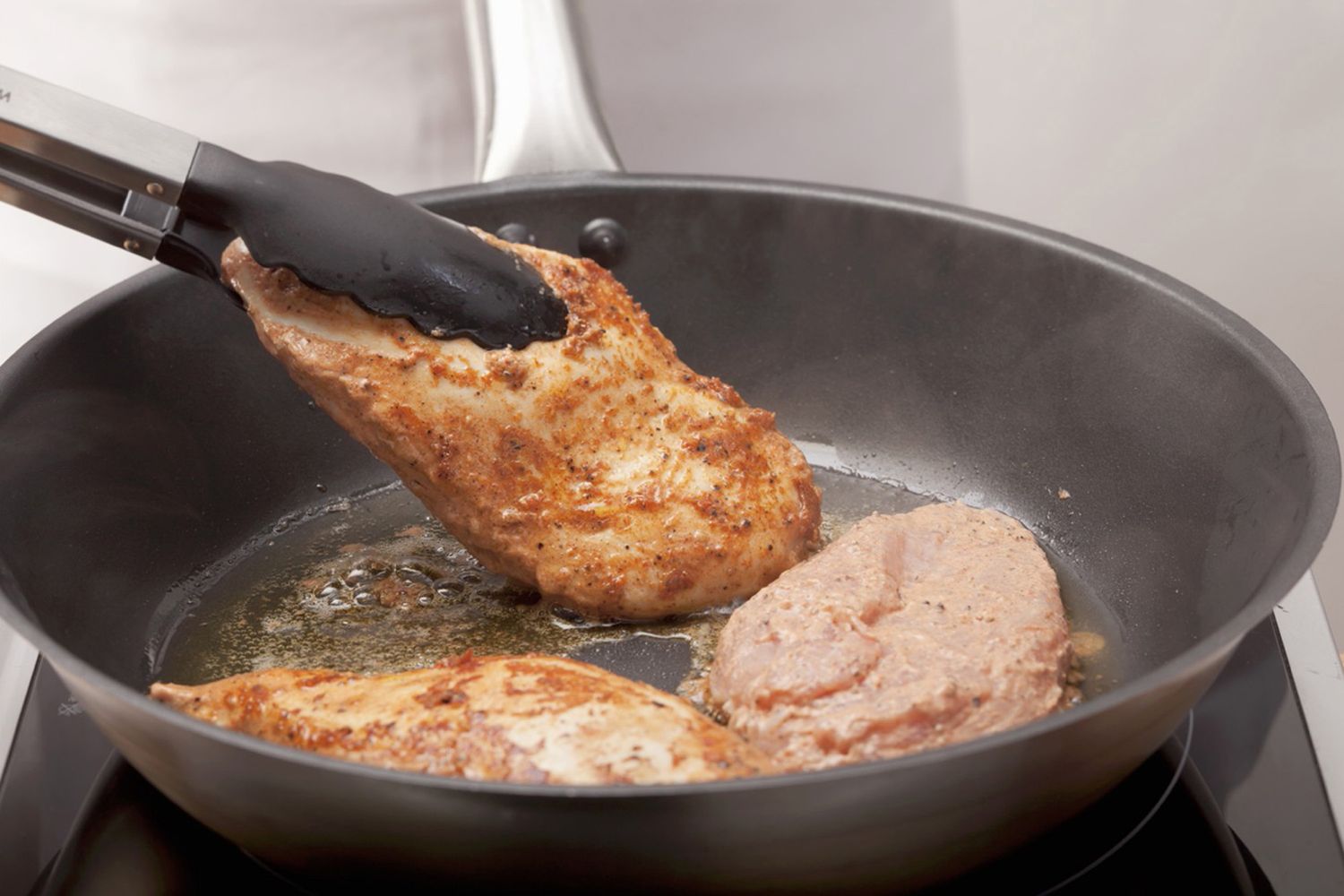 Step: 6/7
Remove the chicken and transfer to a roasting tin.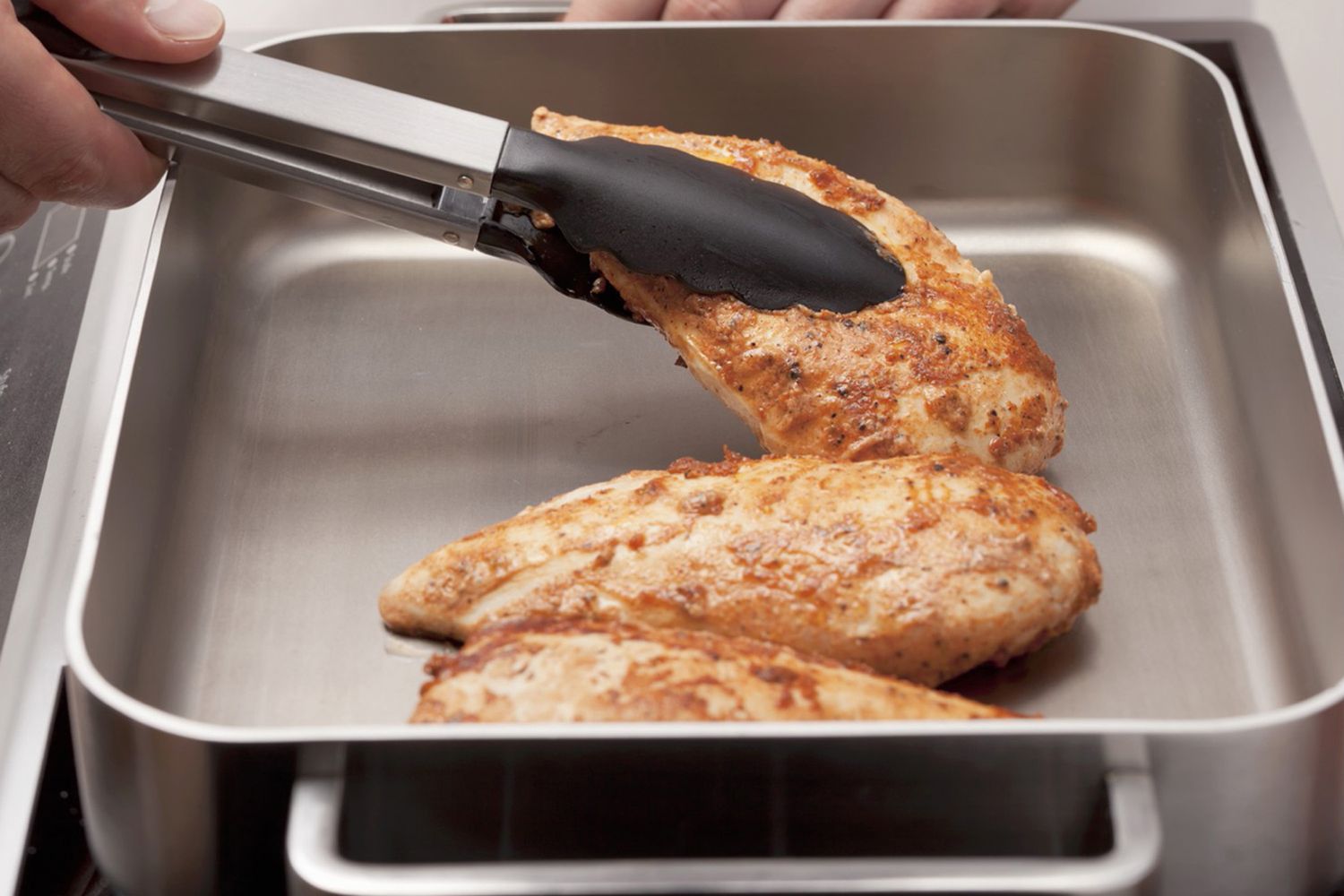 Step: 7/7
Cook the chicken in the oven for 25 minutes until cooked through. Meanwhile, heat the sesame oil in a pan. Cut the cauliflower florets into slices and cook gently in the hot oil to brown on both sides. Beat the yogurt with salt, pepper and a splash of lemon juice until smooth. Remove the chicken from the oven and slice diagonally. Place some chicken and 1 tbsp yogurt on a flatbread. Serve with the cauliflower and garnish with coriander.