No party is complete without delicious, snackable food. And the best way to ensure that? An array of dips! Dips are the most versatile, easy-to-eat and easy-to-make food accompaniments.
With house parties acting as the perfect fit for celebratory events nowadays, here are a few dips we recommend you to make:
Hummus
Hummus is easily the most popular dip of all time. Usually savoured with pita bread, the dip originates from the Middle East. It is a smooth blend of chickpeas, tahini, lemon juice, cumin seeds, salt and olive oil. With a melt-in-your-mouth consistency, this dip is creamy in all its might. Hummus can also be served with a choice of vegetables like carrot, bell pepper, zucchini, radish and so forth.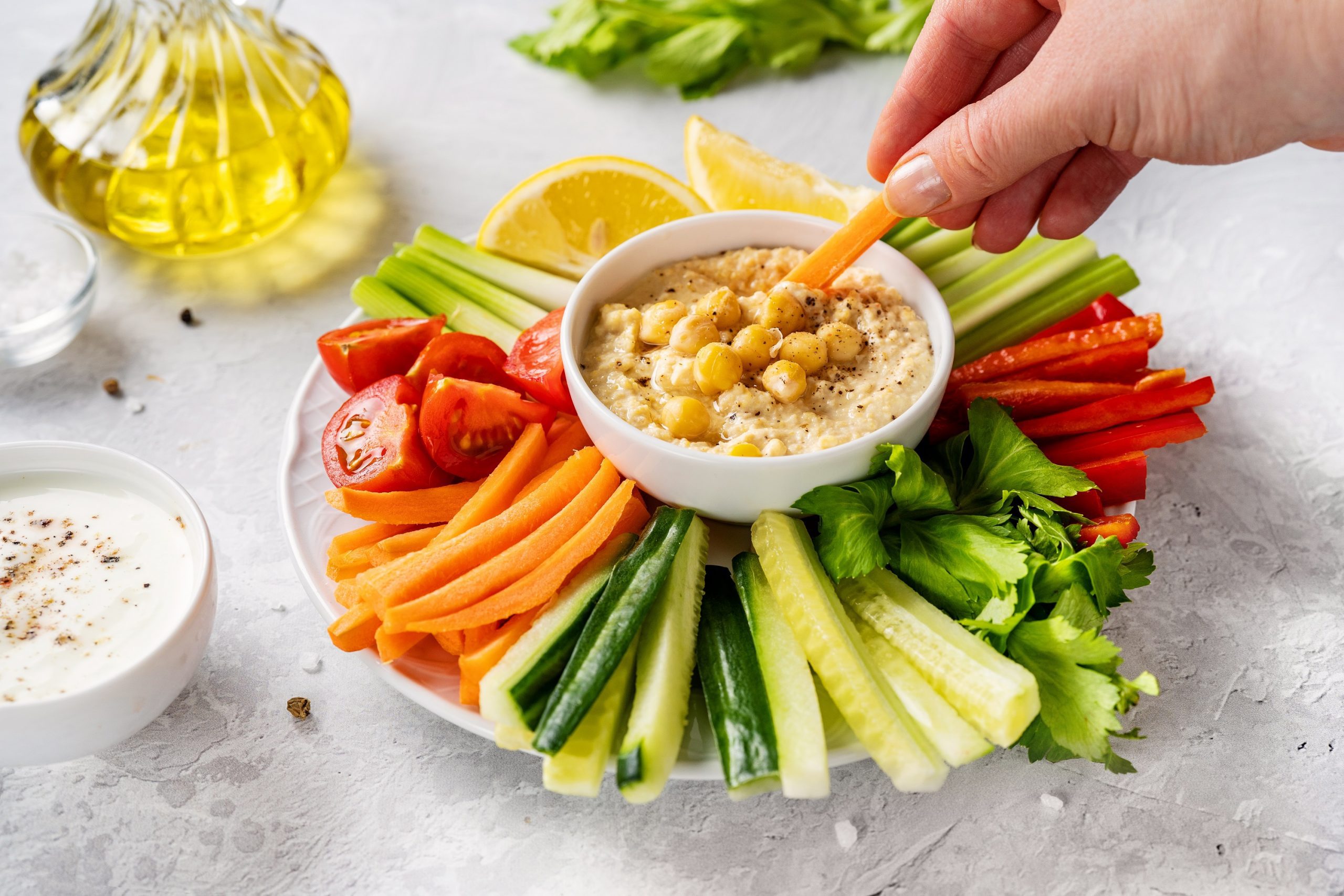 Salsa
A must-have at every party, this Mexican dip is known for its burst of flavours. Salsa is a zesty mix of tomatoes, onions, jalapeños, cilantro and one too many squeezes of lime. It is served with tortilla chips, tacos, quesadillas, crackers and a lot more. The citrusy kick of this dip is what has made it to the top party dips of all time.
Guacamole
Could be a breakfast choice, or a party snack; guess we'll never know! Guacamole has gained popularity only recently because someone thought just eating avocados wasn't bougie enough. Served with toast, on a sandwich, or with chips, this versatile dip is an acquired favourite.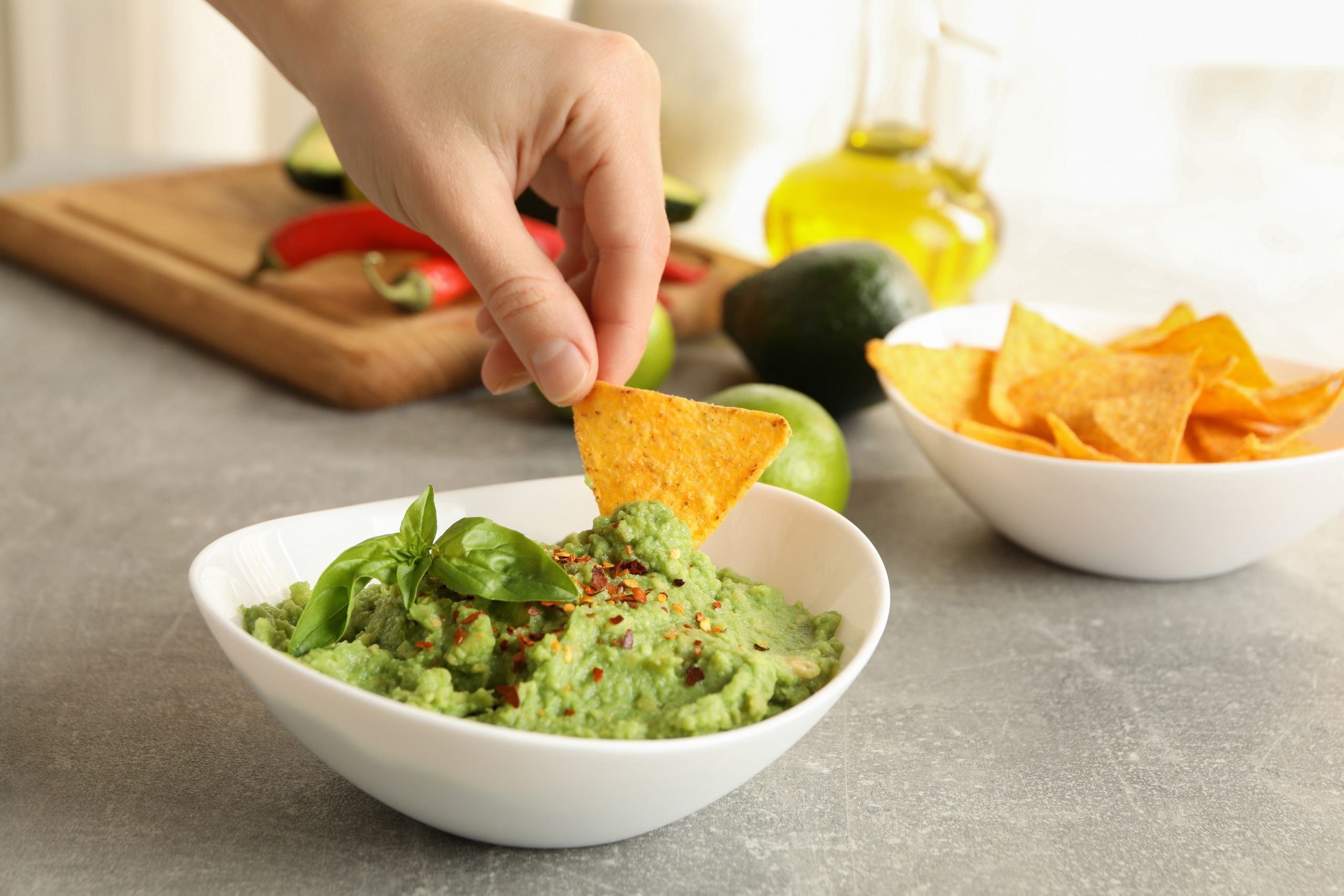 Tzatziki
A rich, thick yoghurt-based dip, Tzatziki finds its origins in the Mediterranean region. A more refined, and globally-acclaimed version of what we Indians call raita, Tzatziki is a mix of yoghurt, freshly-grated cucumber and garlic. It is usually served with gyros, a popular Greek sandwich, or any kind of grilled meat.
Baba Ghanoush
If you're looking for an irresistibly smokey, creamy dip, your search ends here. Baba Ghanoush is an appetizing dip found in the culinary regions of Levant. With roasted eggplant serving as the base of the recipe, the dip is unique and widely liked. To make it, mix together mashed roasted eggplant, olive oil, lemon juice, tahini (optional) and seasonings of your choice. It is usually served with vegetables like tomatoes, onions, carrots, or potato wedges and pita chips to name a few.
Queso
Rightly so, we saved the best (and easier) for the last. Queso is a Mexican-inspired dip, easily made with melted cheese. There are too many variations of this dip, but the classic one is our most favourite. A blend of melted cheese, milk, unsalted butter, jalapeños, sweet onion, cumin seeds and kosher salt, queso is literally everyone's favourite. Ever met a person who didn't like queso? We didn't think so! This dip is served with nachos, or could actually go well with anything. French fries? Add some queso. Salad? Add some more queso. Tacos? Queso, queso and some more queso, please.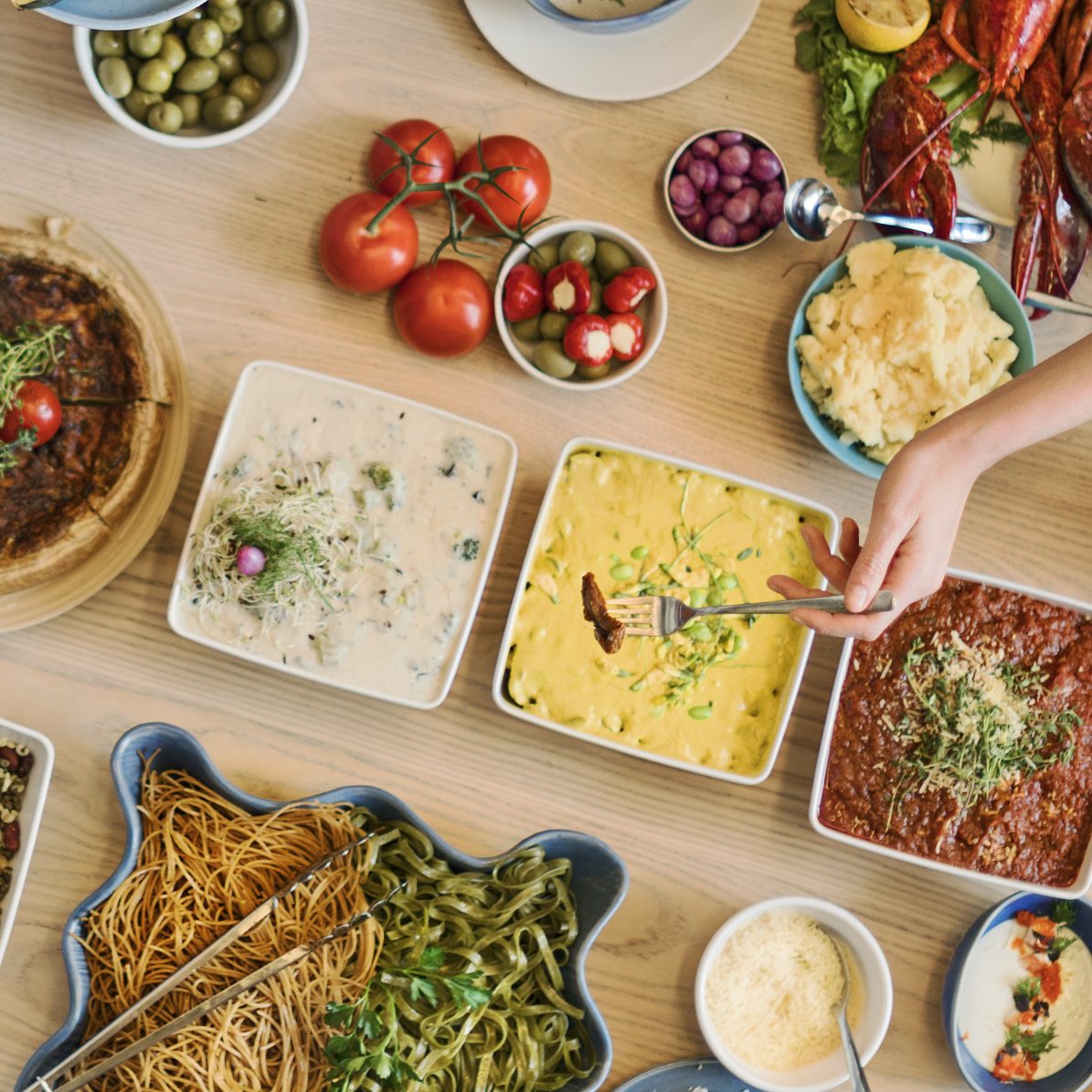 If your mouth is already watering, take a pause and let's take this up a notch. Imagine all these freshly-made, savoury dips preserved with utmost care, for a little longer, in a Liebherr.