Step: 1/10
Divide the broccoli into florets, wash and drain. Peel the stalk and cut it into pieces about 1cm thick.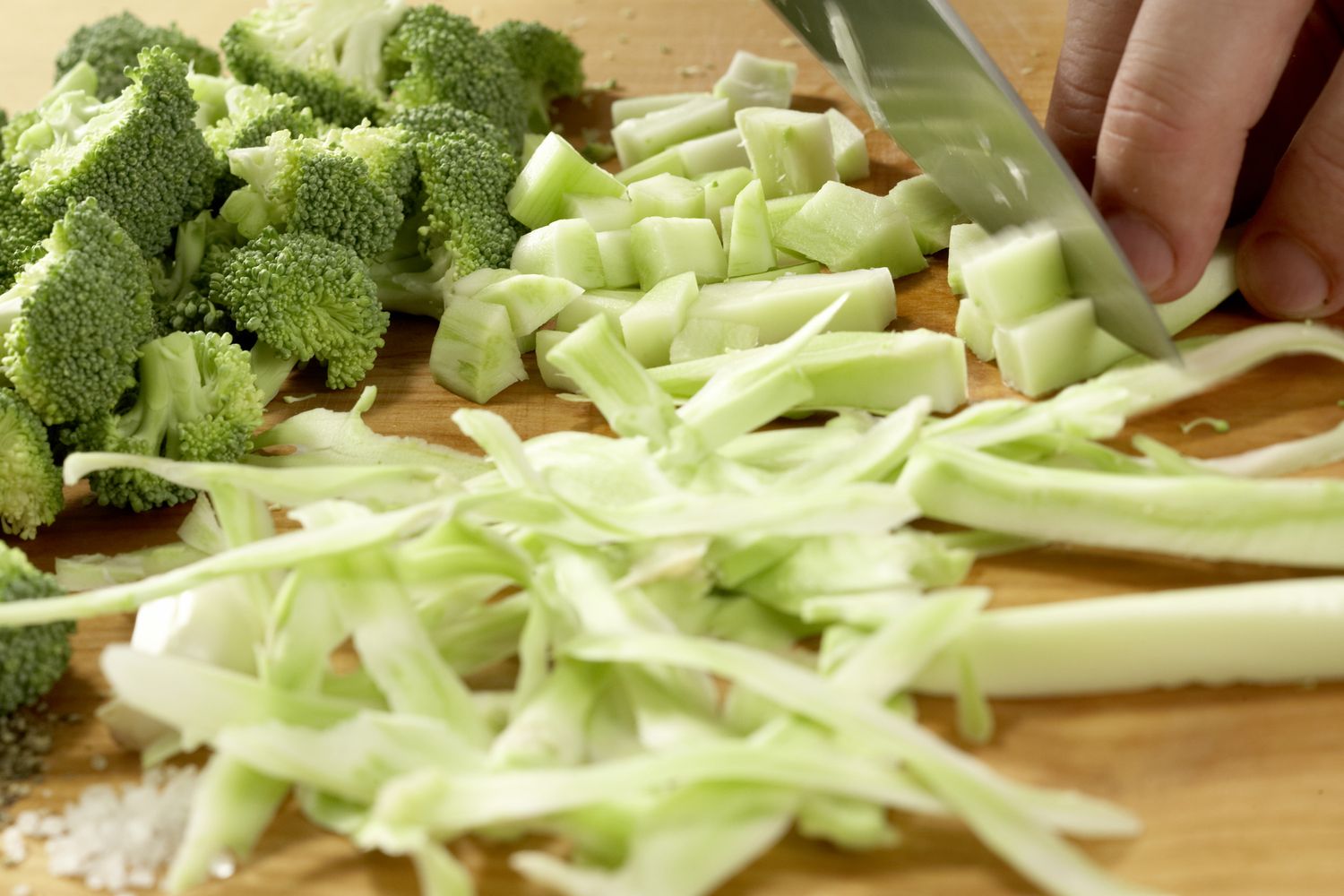 Step: 2/10
Blanch the broccoli in boiling salted water for 2 minutes, drain and cool under cold water. Drain again.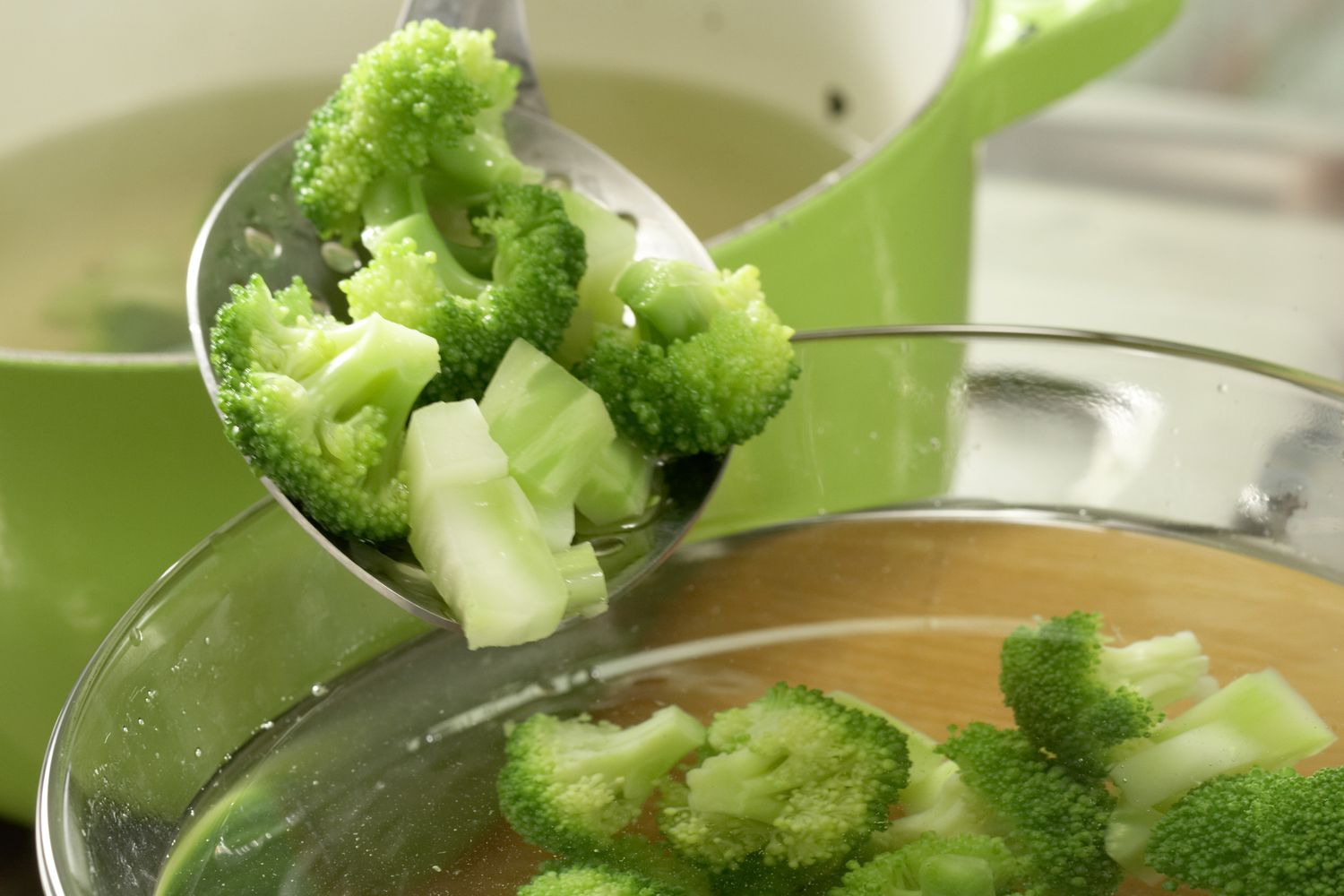 Step: 3/10
Chop the walnuts.
Step: 4/10
Peel and finely dice the onions and garlic. Peel and finely grate the ginger.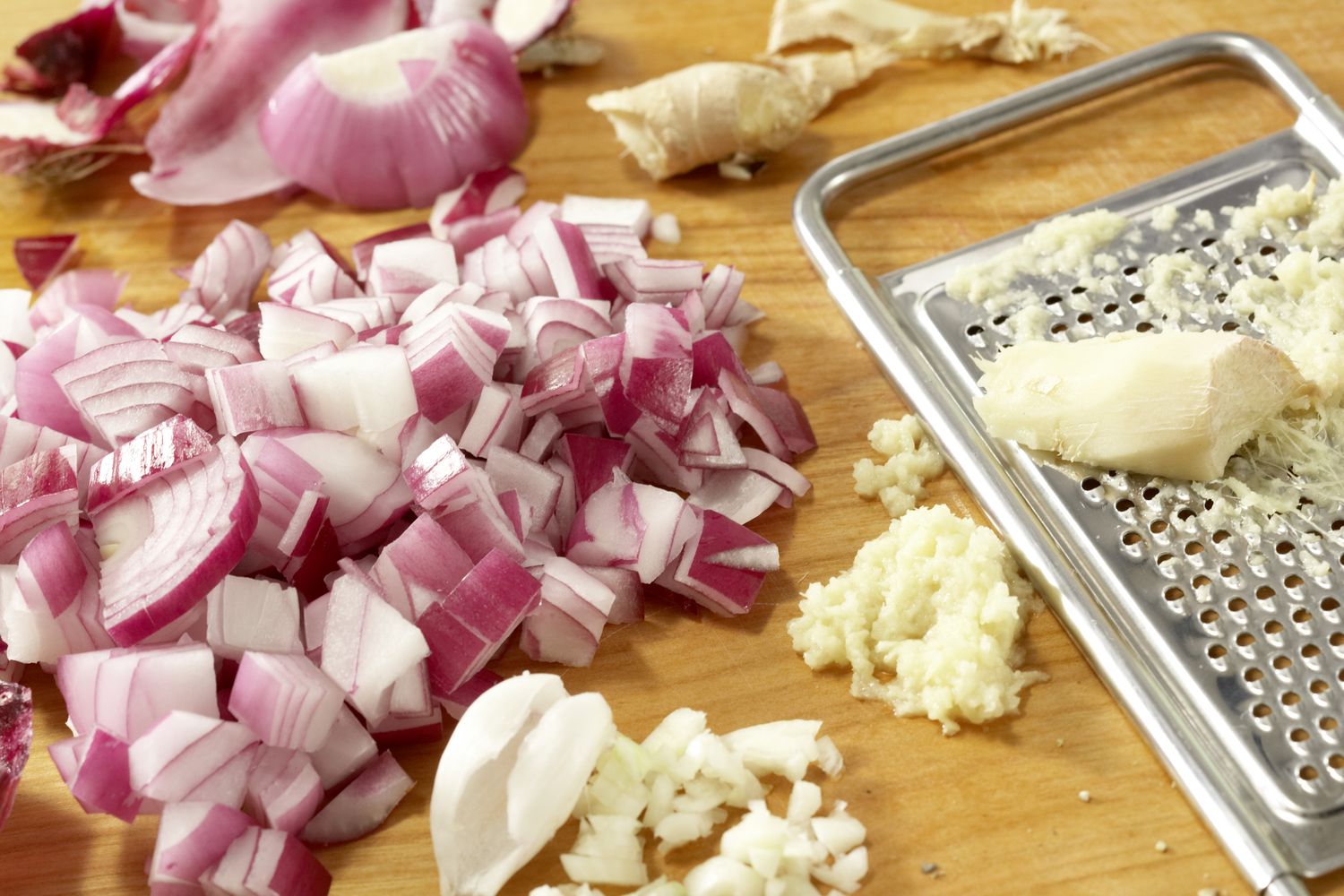 Step: 5/10
Cut the chicken breast fillet into small pieces. Mix with the soy sauce and cornflour.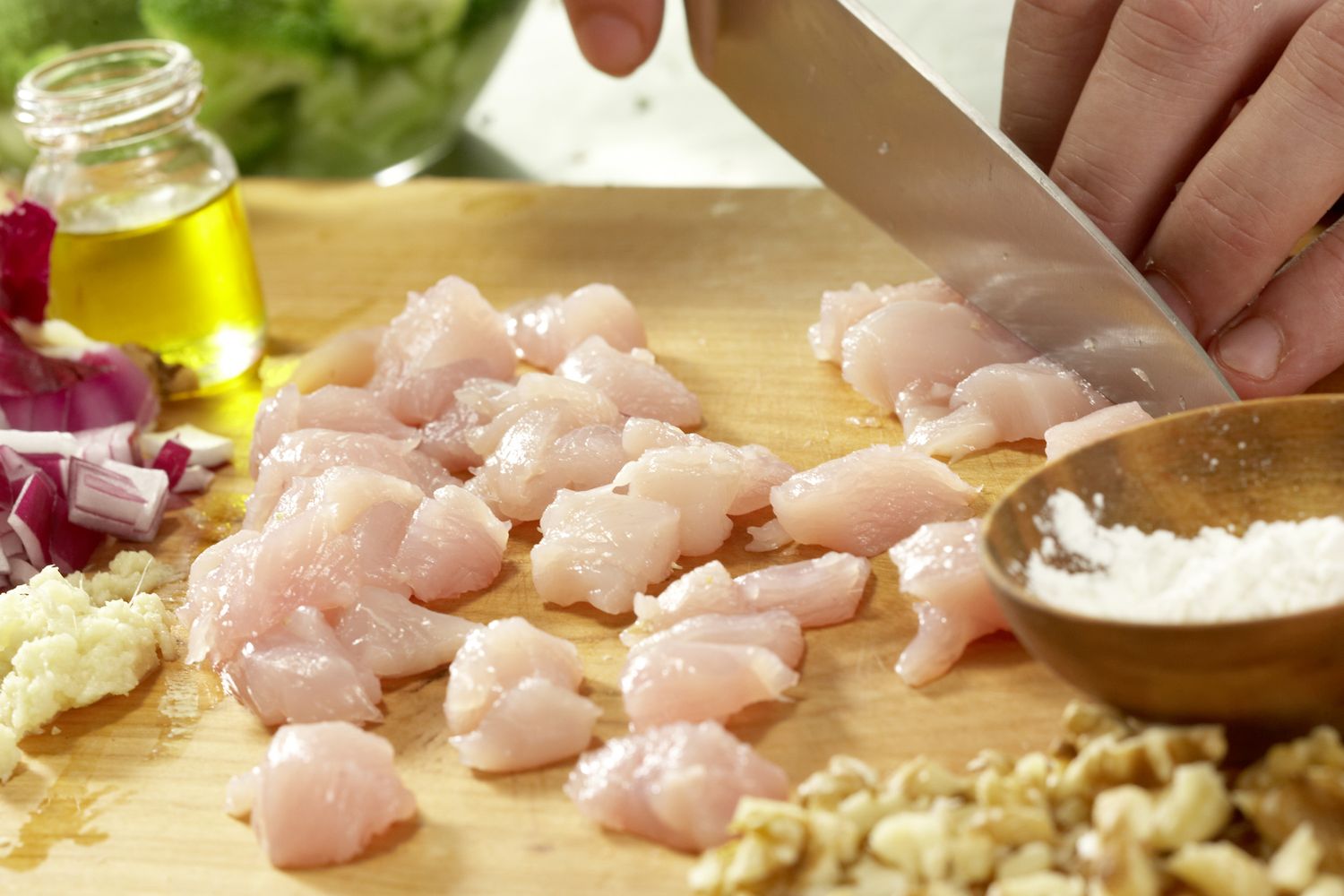 Step: 6/10
Heat the oil in a wok or pan and fry the chicken over a high heat for 2 minutes. Remove and set aside.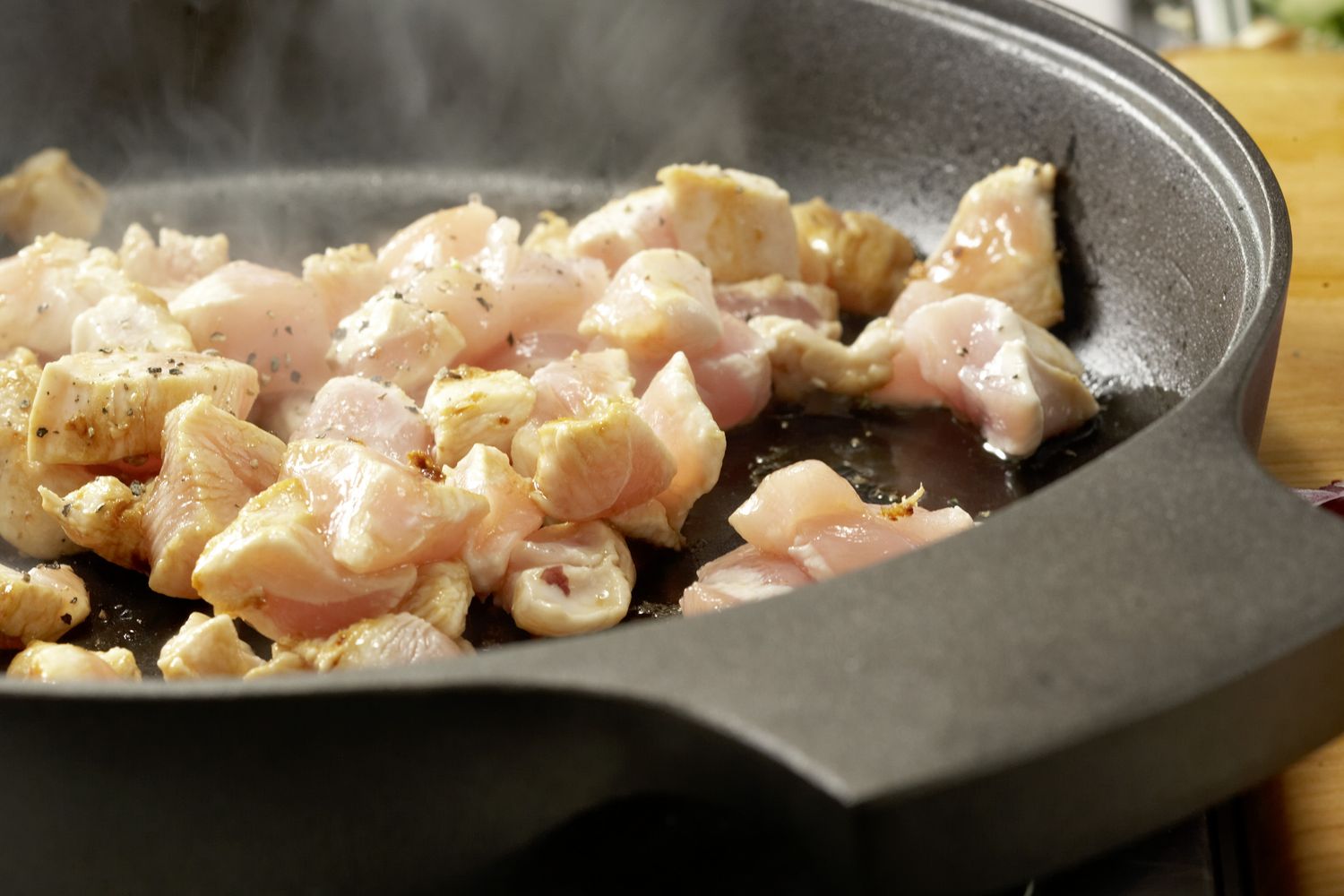 Step: 7/10
Add the onions and broccoli to the wok and stir-fry for 2 minutes.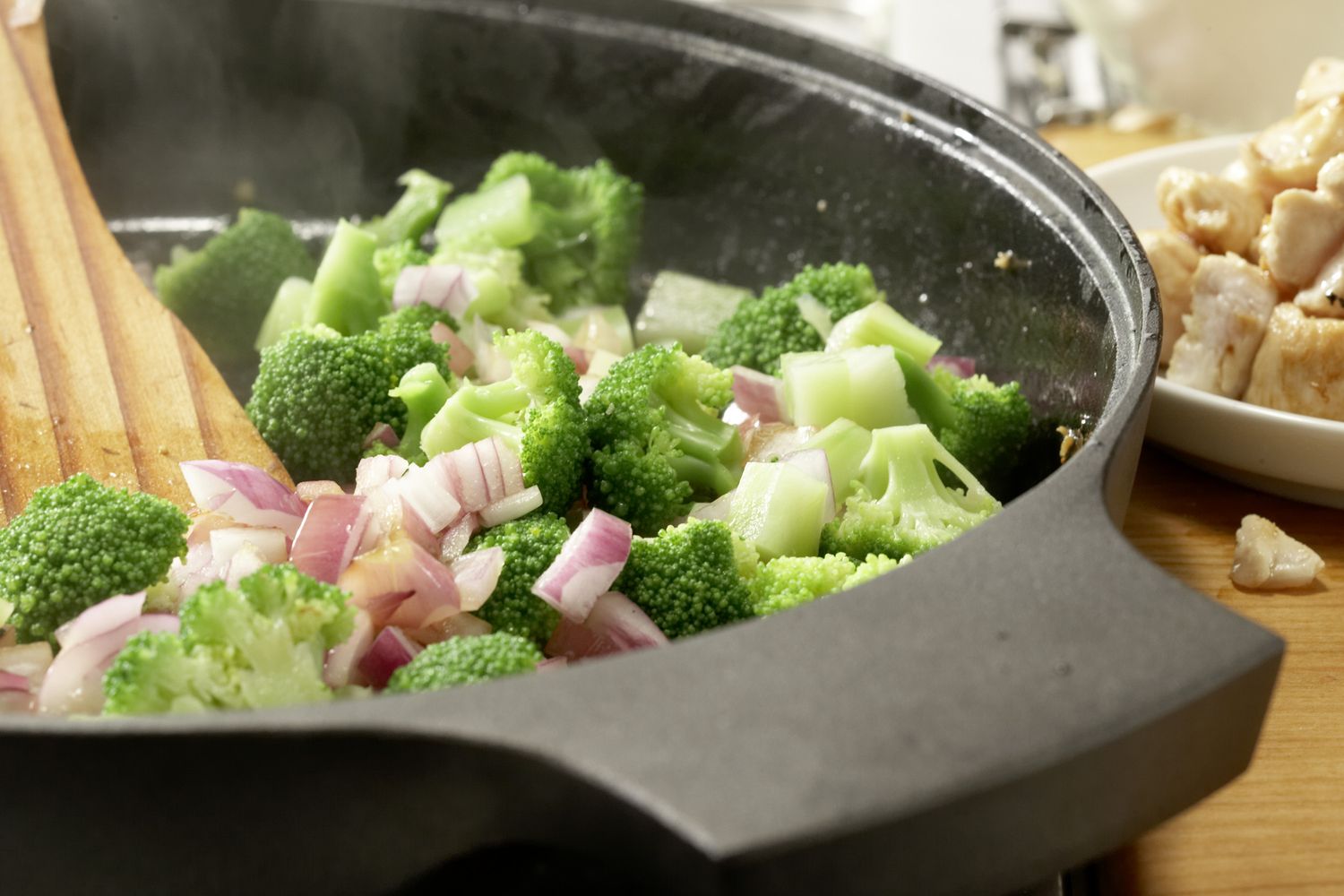 Step: 8/10
Add the nuts, garlic and ginger, and stir-fry for 1 minute.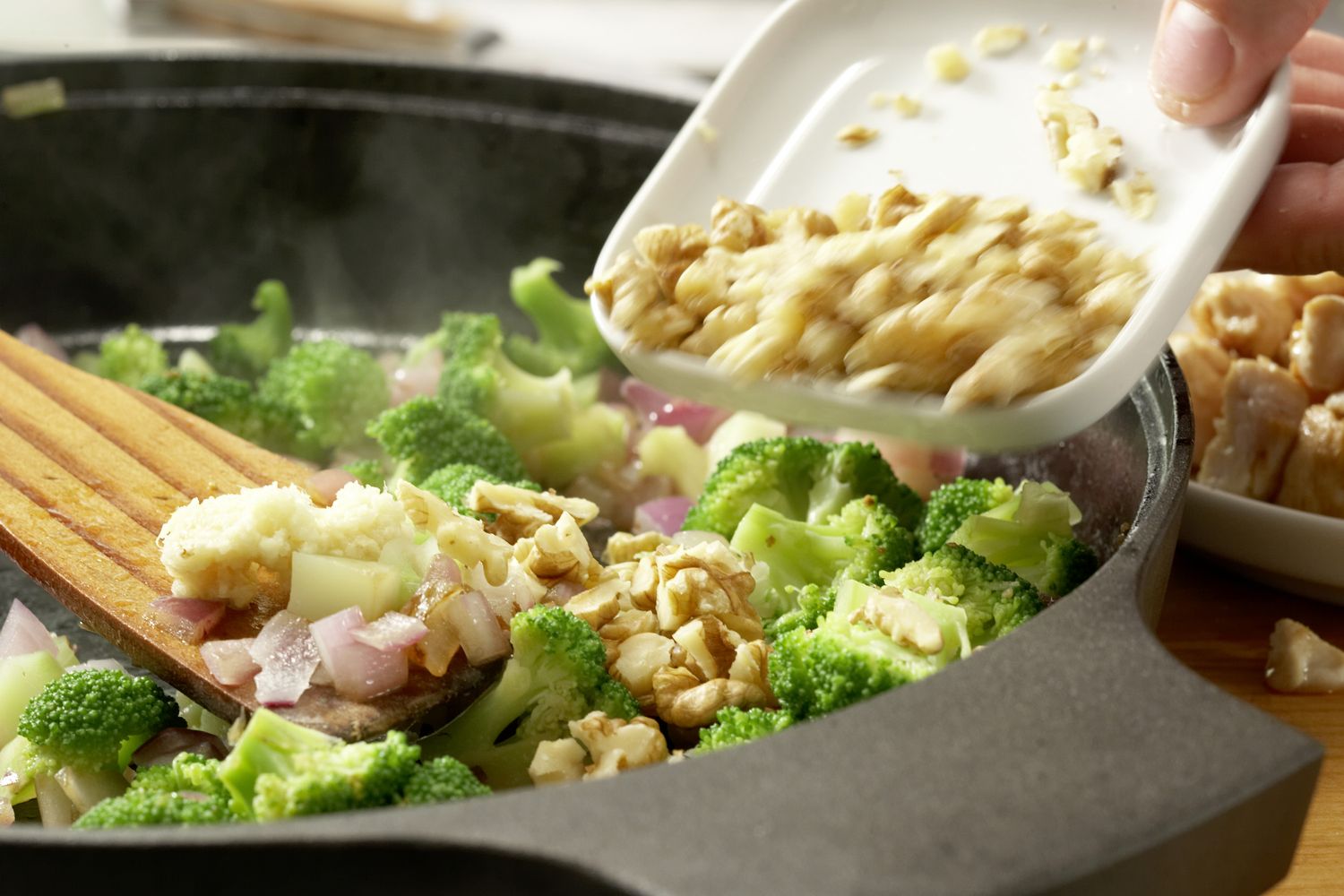 Step: 9/10
Mix the oyster sauce with 4 tbsp water, add to the vegetables and bring everything to the boil.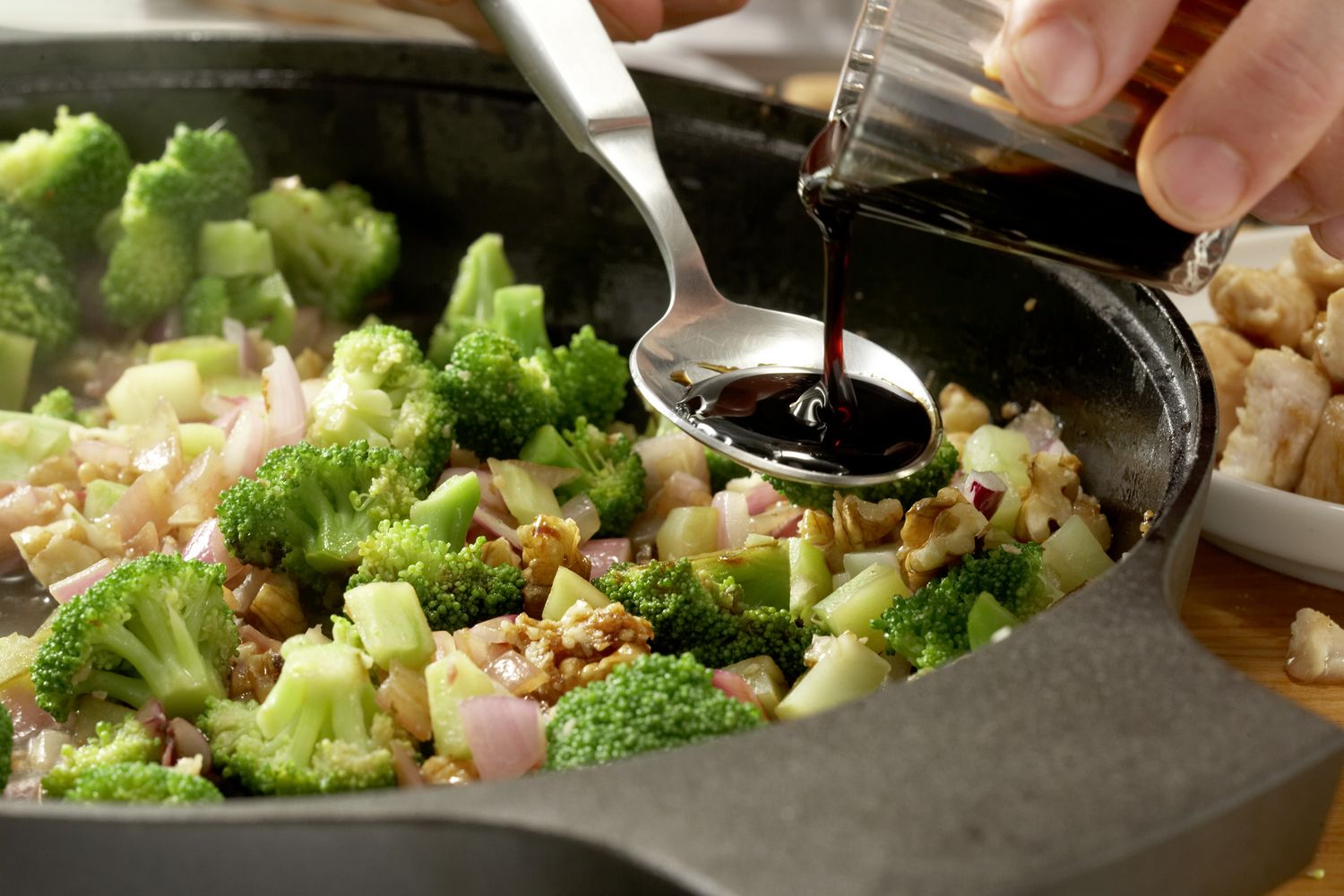 Step: 10/10
Return the chicken to the wok and cook for 2 minutes. Season with salt and pepper and spice up with a little sambal oelek, if desired. Serve with rice.