Step: 1/9
Season the meat with salt and pepper, and fry in a pan with 1 tbsp hot oil. Pour in enough water to just cover the meat and bring to the boil. Simmer at just above boiling point over a medium heat for 2 hours.
Step: 2/9
Meanwhile peel the onion and stud it with bay leaf and cloves.
Step: 3/9
Peel the carrots and celery, coarsely dice one half and cut the other half into narrow strips. Halve the leeks lengthways, wash, and coarsely chop one half and cut the other half into small strips.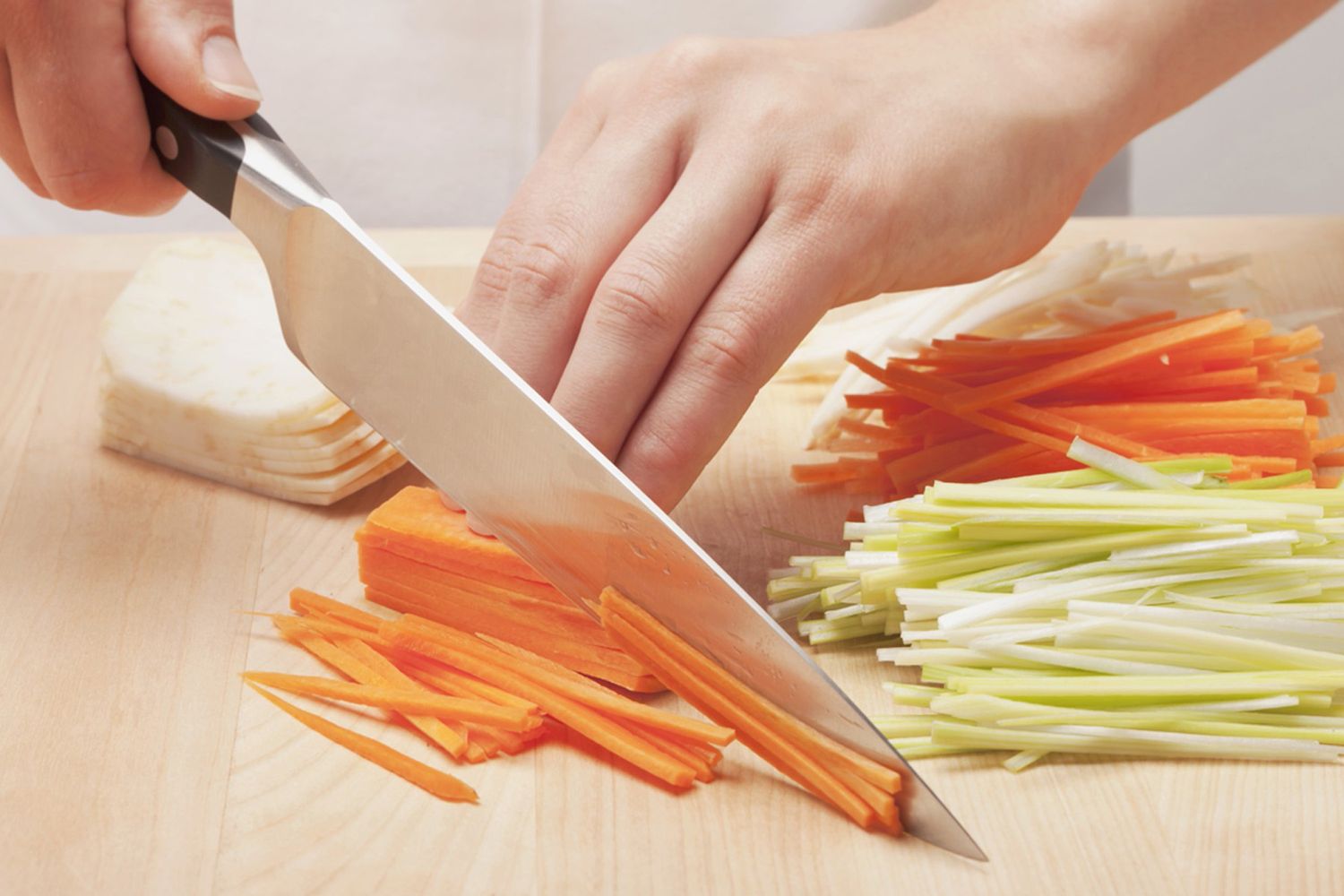 Step: 4/9
Add the coarsely diced vegetables with the spiced onion and the remaining spices to the meat after 1 hour and continue cooking.
Step: 5/9
Remove 300ml of the meat stock and simmer the vegetable strips in it for 3-4 minutes over a low heat until tender.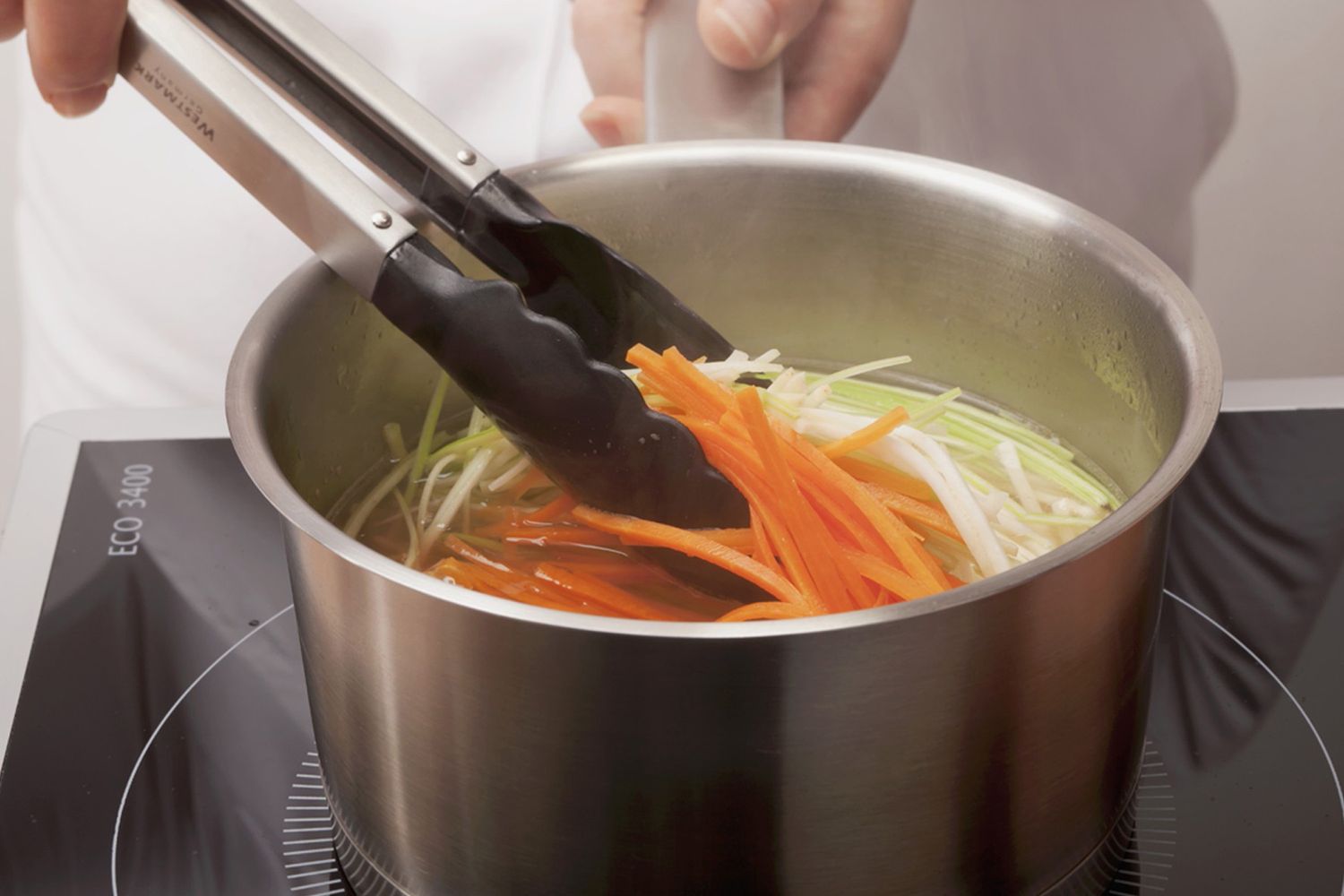 Step: 6/9
For the chive sauce, mix the quark with the sour cream.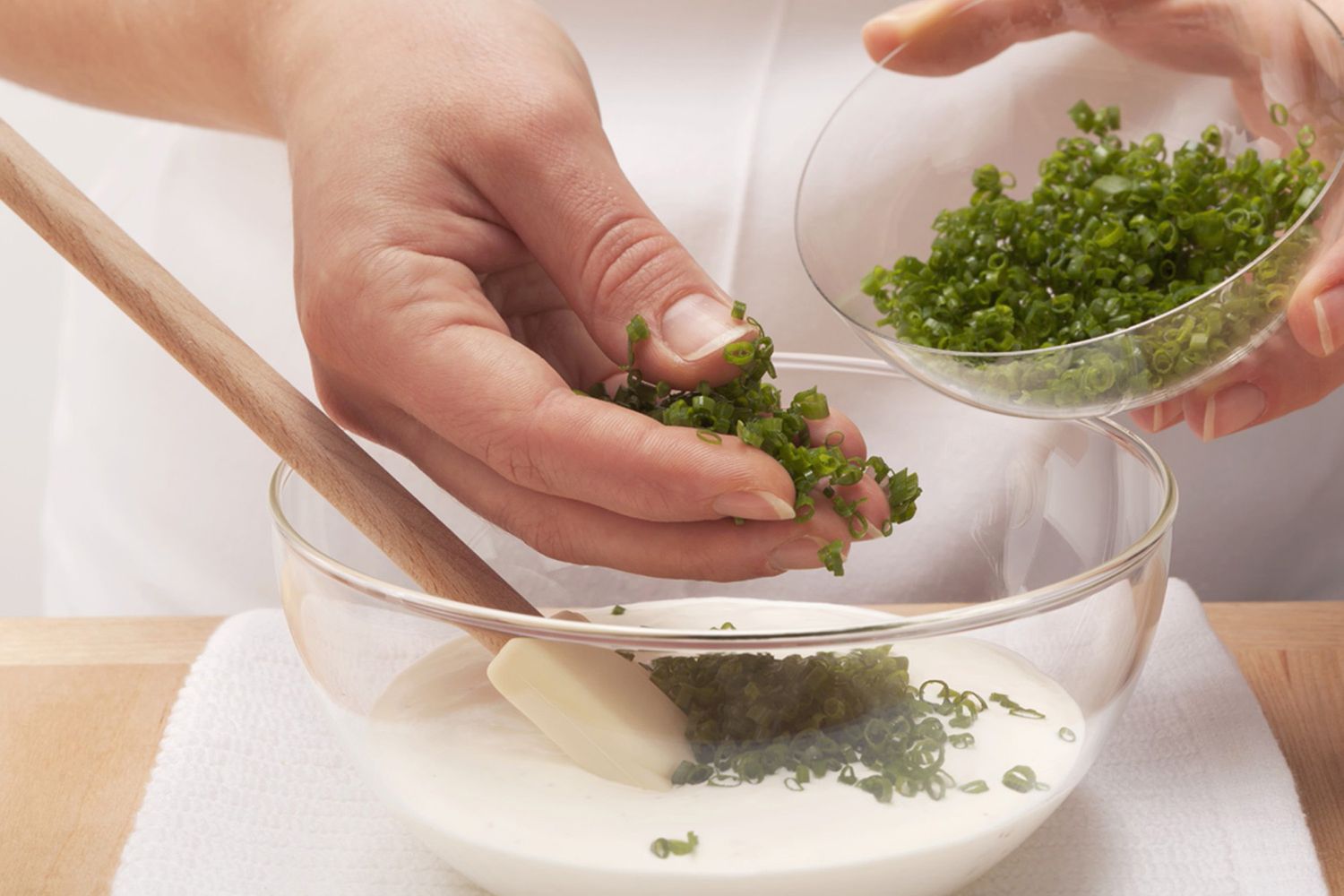 Step: 7/9
Add the chives.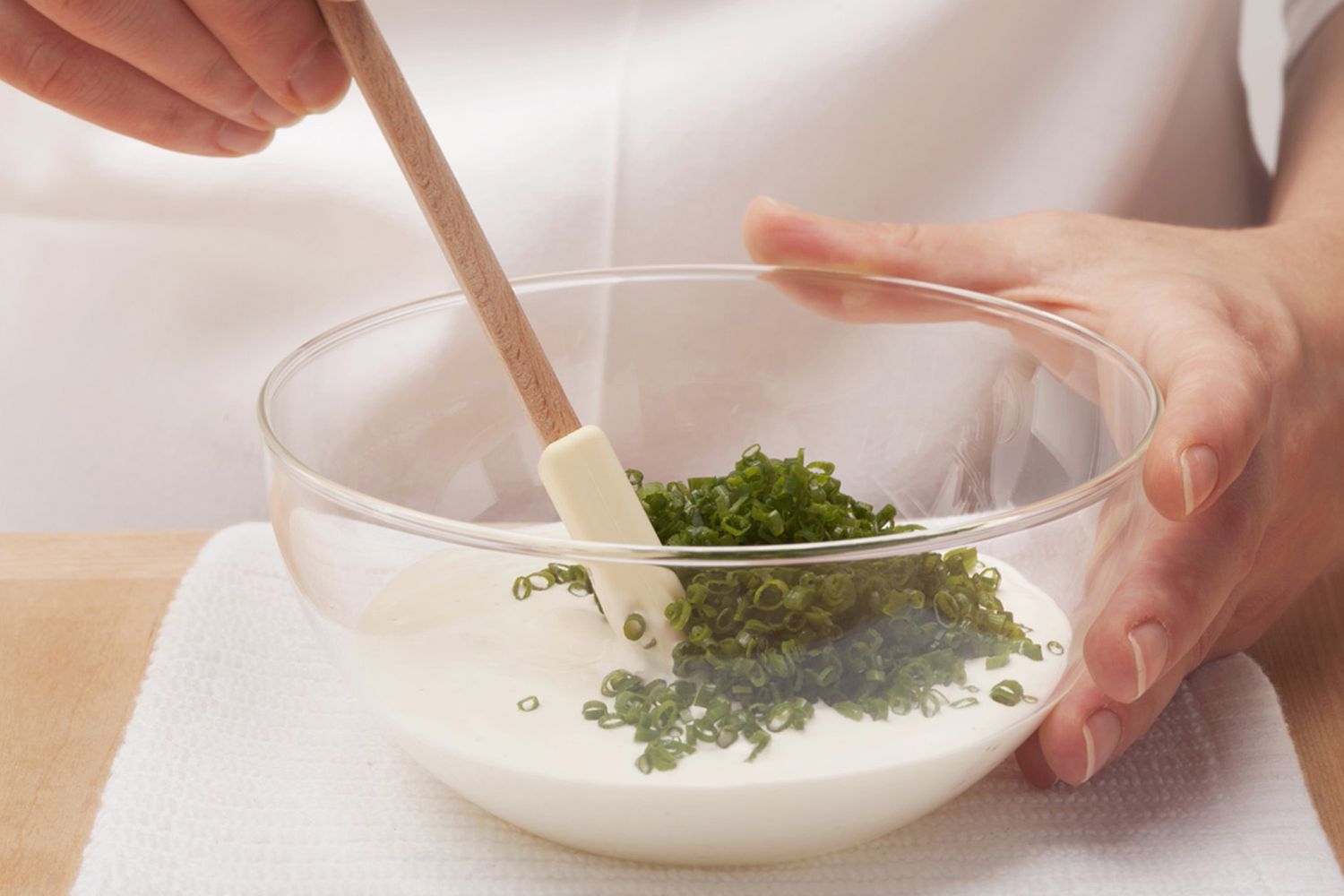 Step: 8/9
Season with salt, pepper and a splash of lemon juice to taste.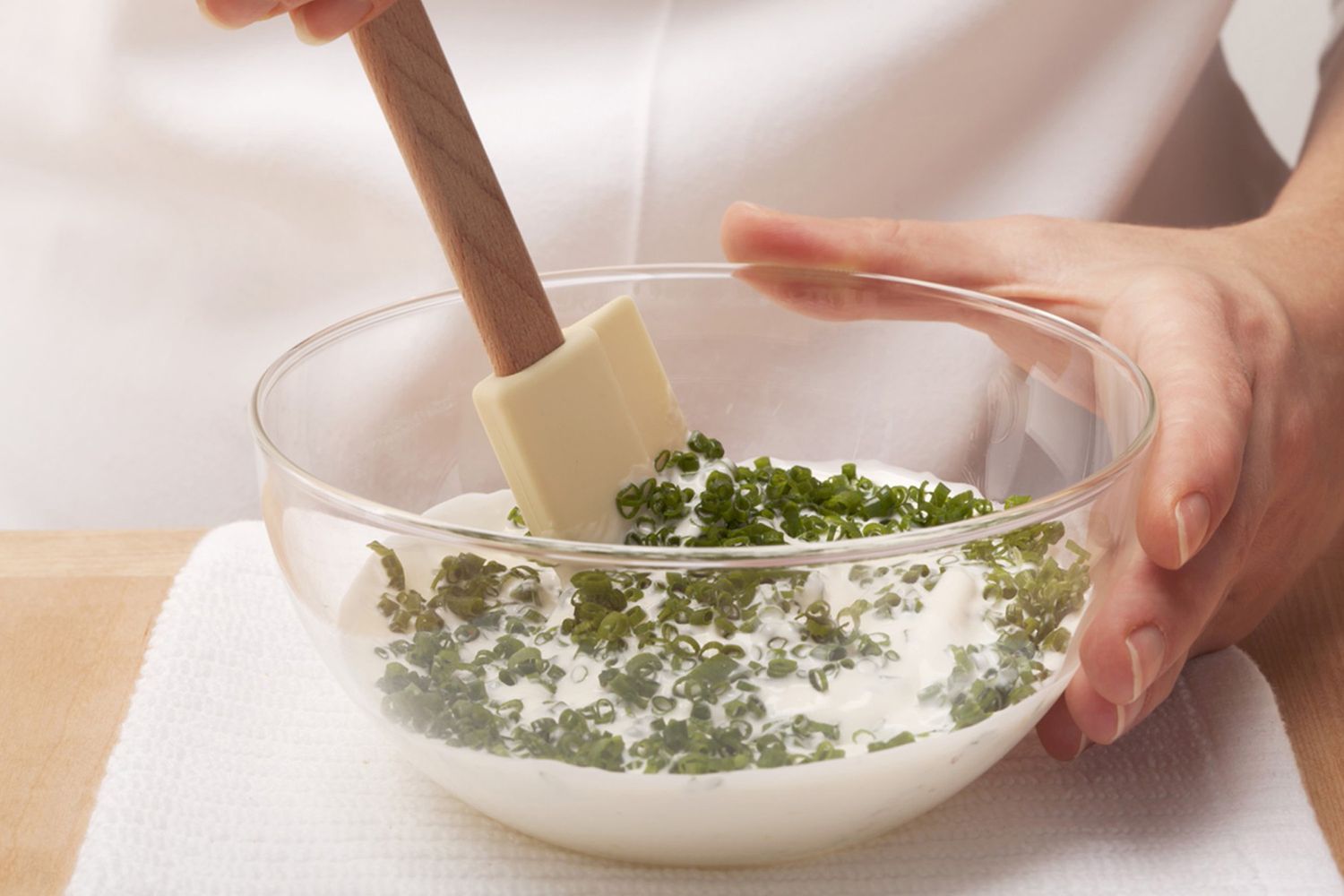 Step: 9/9
Remove the cooked meat from the stock, cut it into slices, sprinkle with a little rapeseed oil, place with the chives and the vegetable strips on plates. Sprinkle with horseradish and ground pepper and serve with the dip.