Step: 1/7
Place the haddock in a pan with the hot milk until the fish is completely covered. Cover and leave for 1 hour.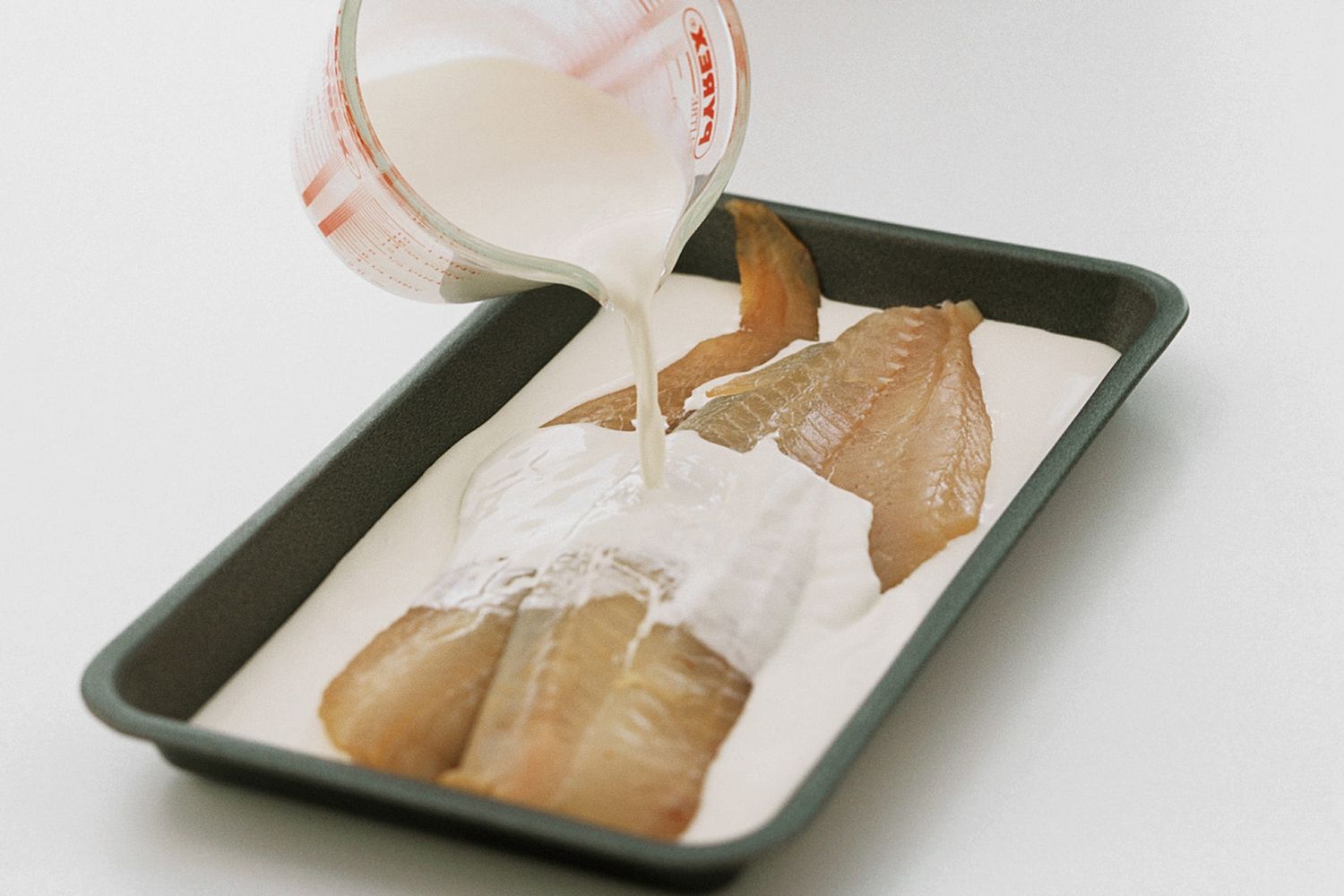 Step: 2/7
Heat the stock and saffron to a simmer.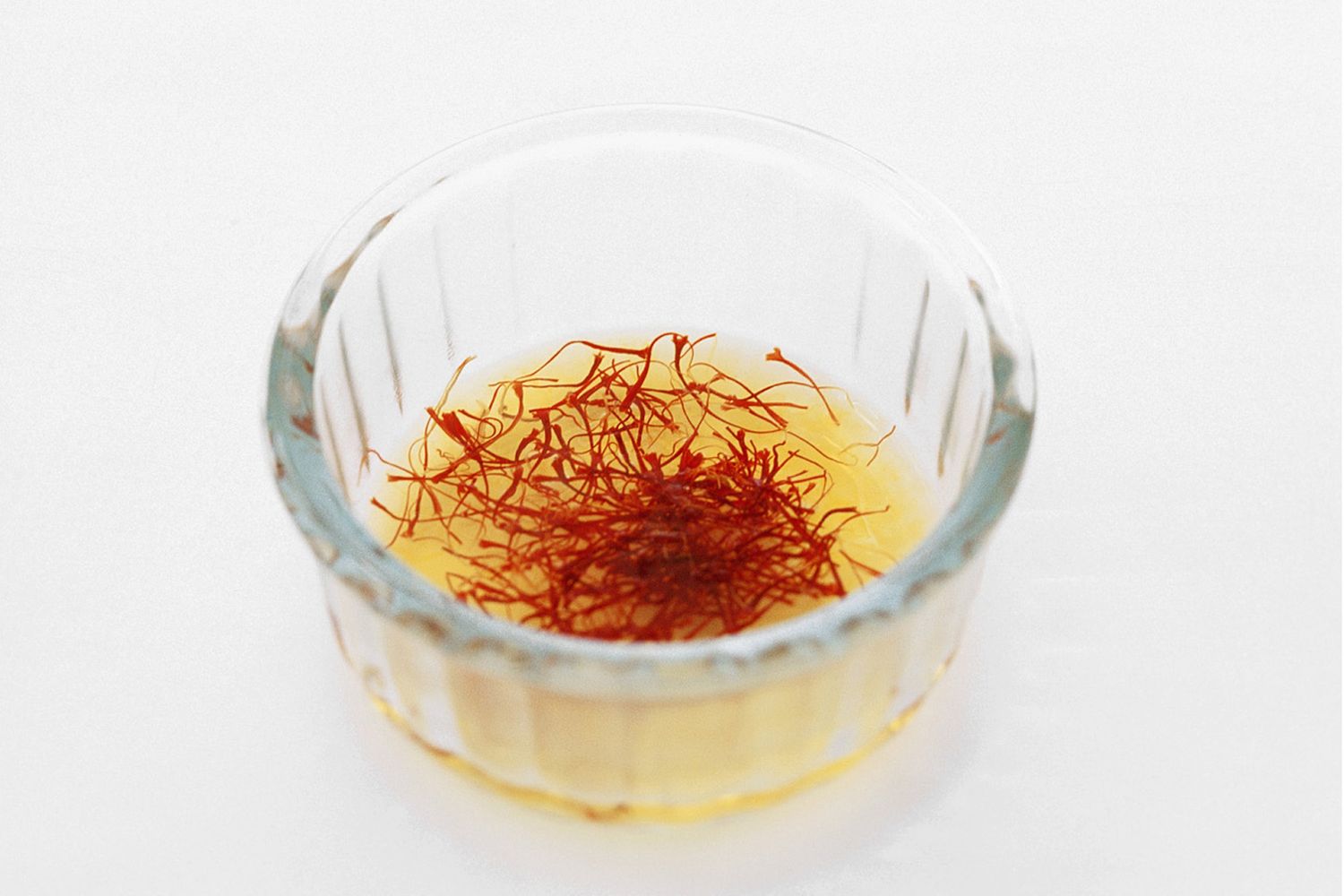 Step: 3/7
Wash the spinach and wilt in boiling water for a few seconds. Cool in ice cold water, drain well, squeeze out the excess water and cut the spinach into strips.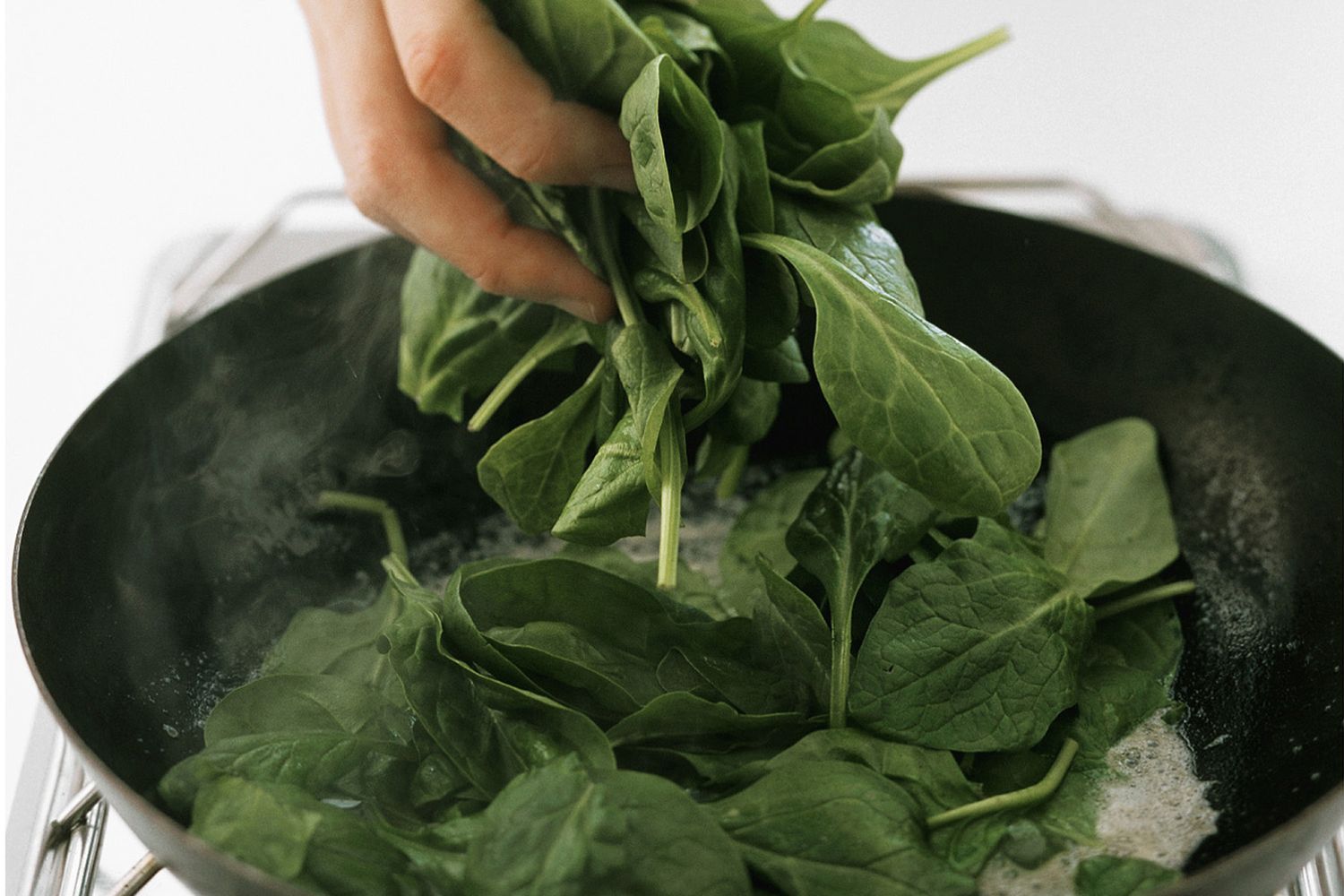 Step: 4/7
Remove the fish from the milk, drain well, pat dry with kitchen paper and peel off the skin. Divide the fish into bite-size pieces.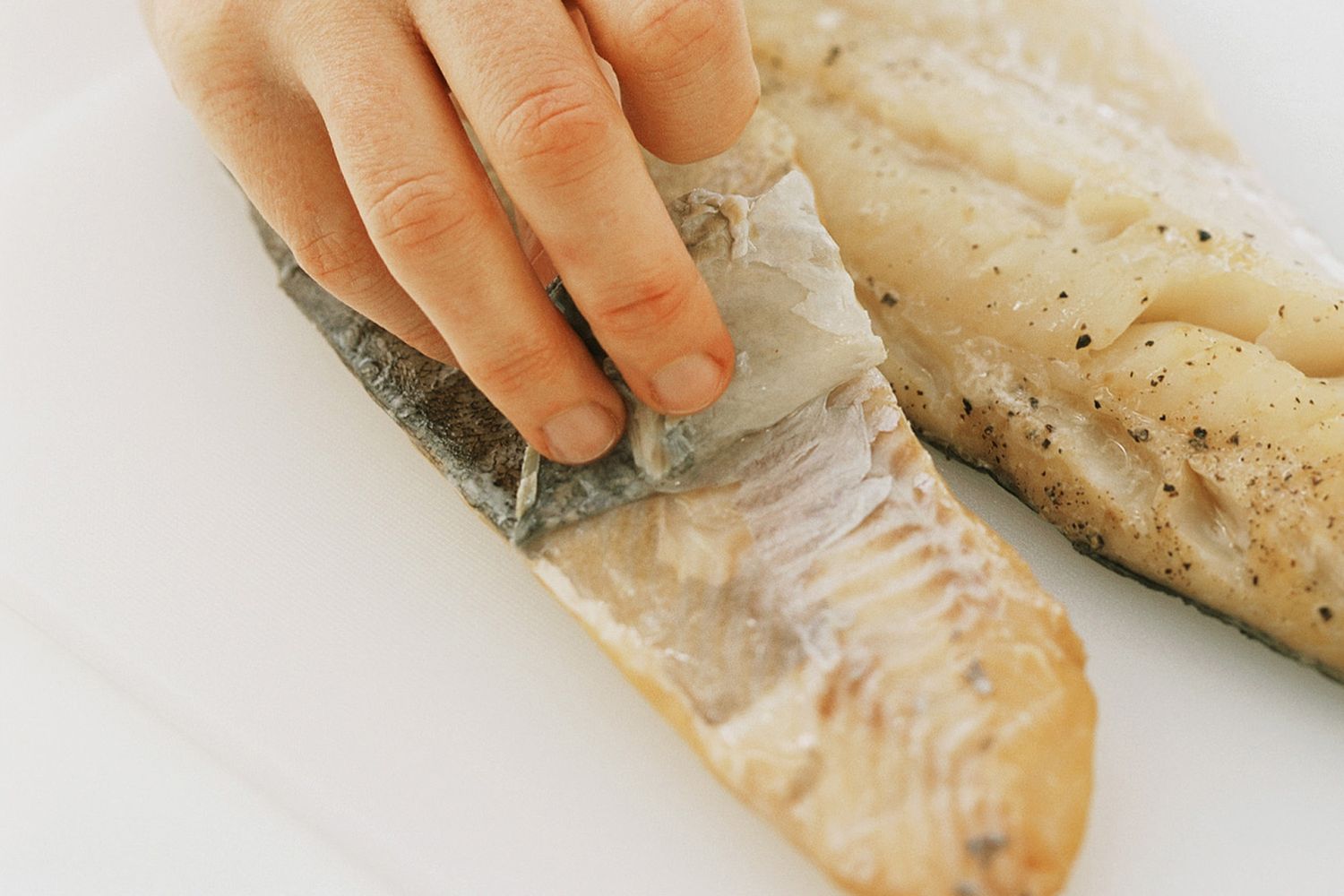 Step: 5/7
Peel and finely chop the onion. Heat the butter in a pan and saute the onion until softened. Pour in the vinegar, saffron stock and white wine. Allow to simmer for 5 minutes, then stir in the cream. Season with salt and pepper and thicken with the cornflour dissolved in a little cold water.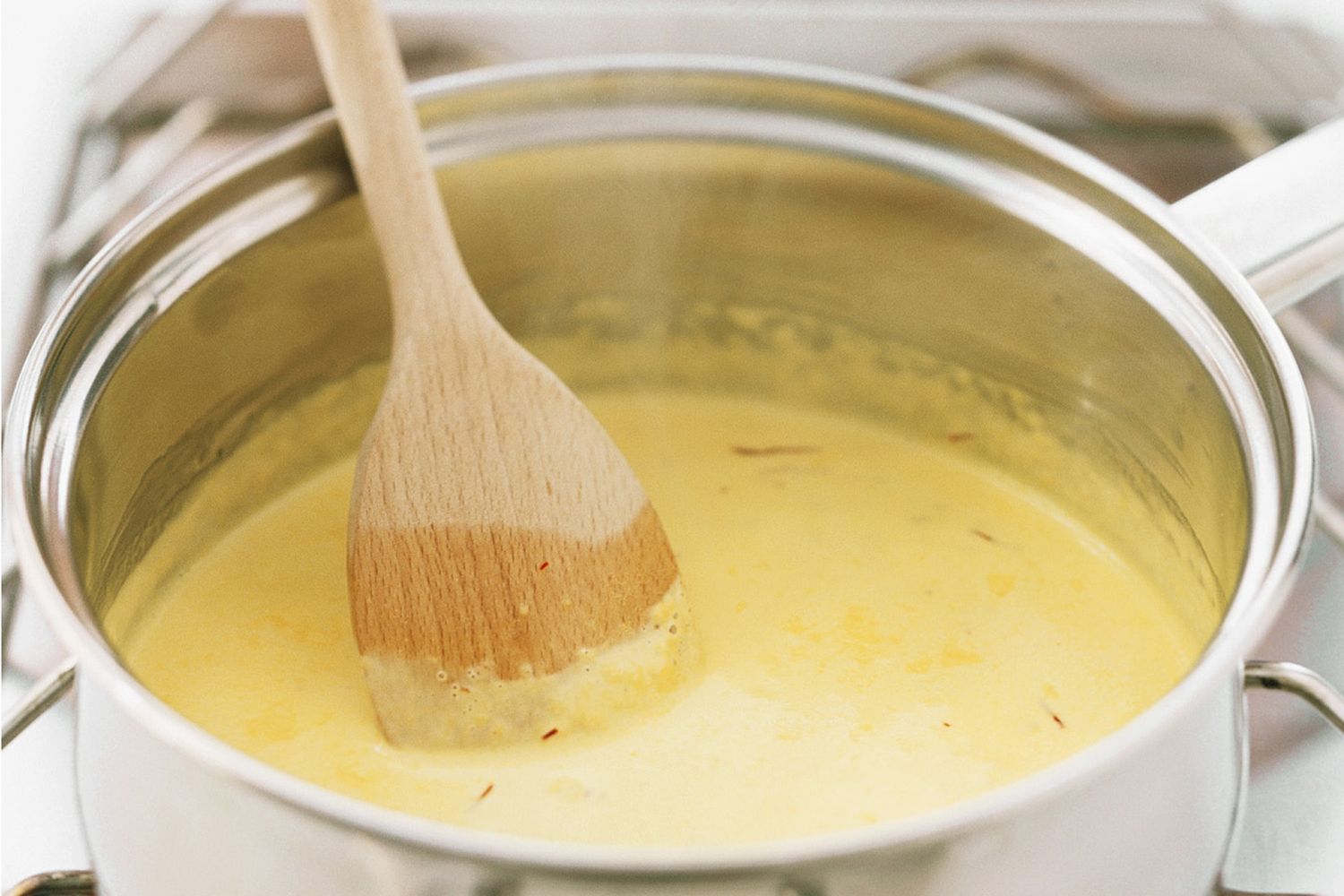 Step: 6/7
Cook the pasta in boiling salted water according to the pack instructions.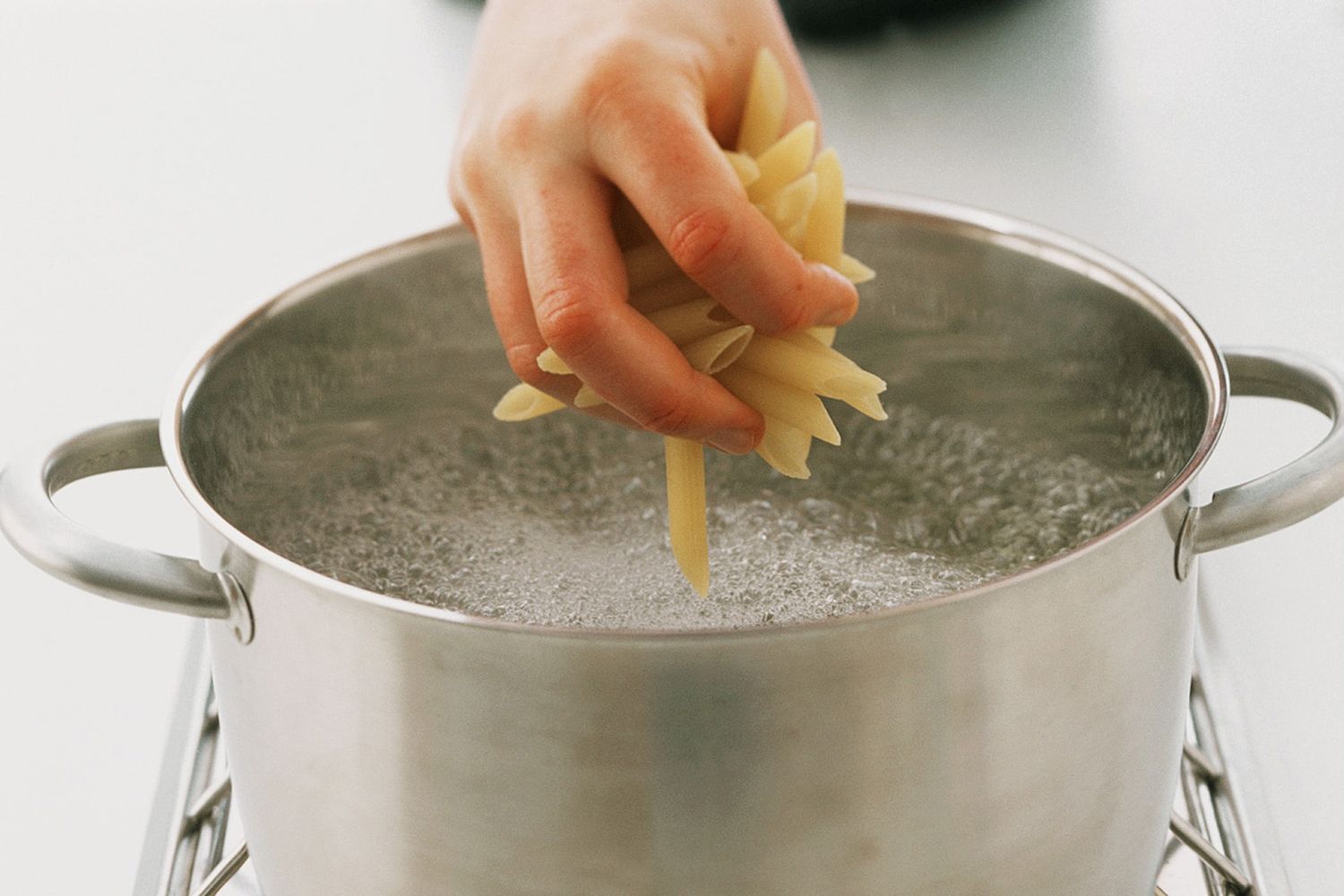 Step: 7/7
Mix the drained pasta with the saffron sauce. Add the spinach, heat briefly and serve on plates with the smoked fish. Garnish with fresh chervil.