Step: 1/9
Thaw the spinach. Chop the seitan very finely.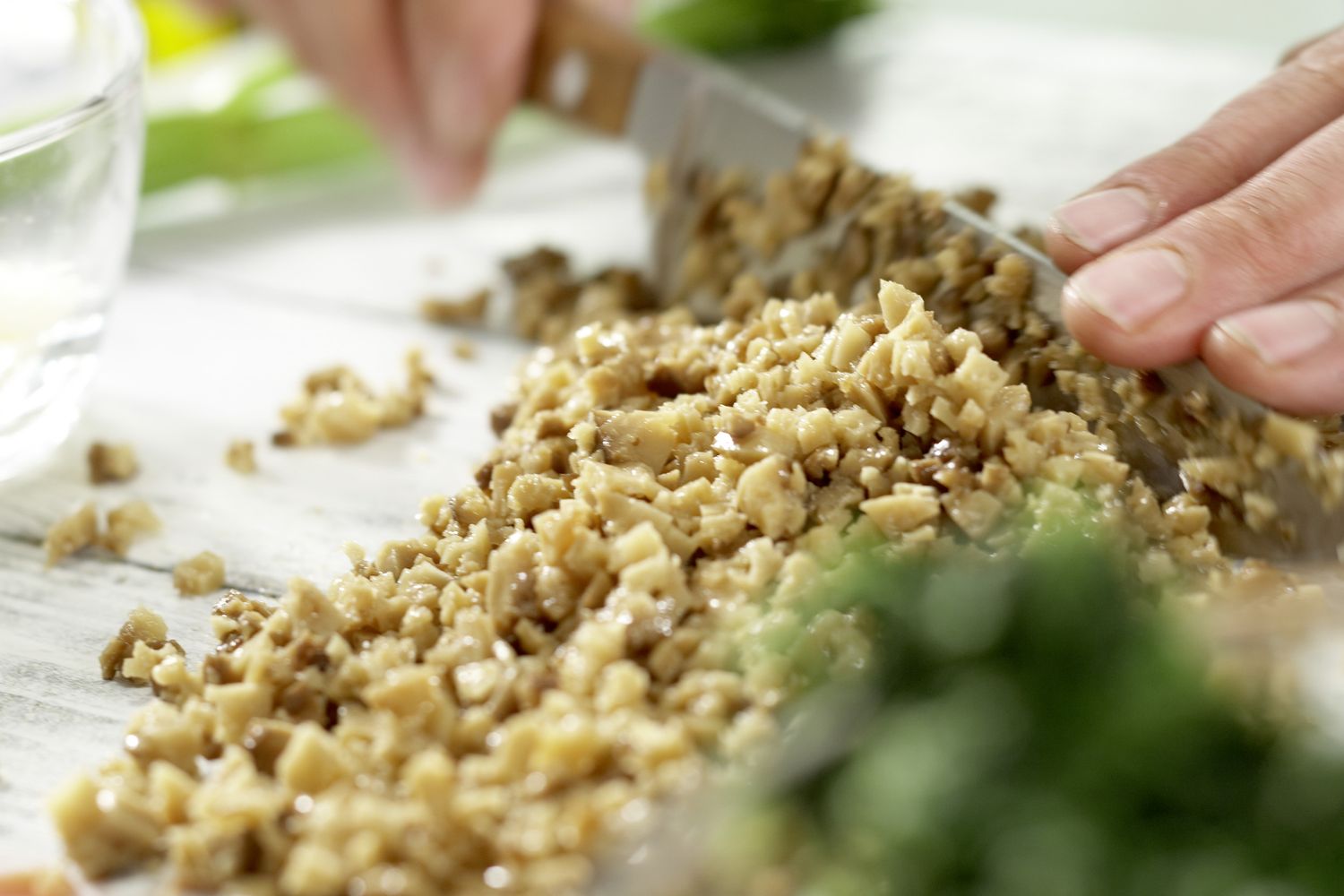 Step: 2/9
Peel the carrots. Wash the celery. Peel the onion and garlic. Cut everything into small dice.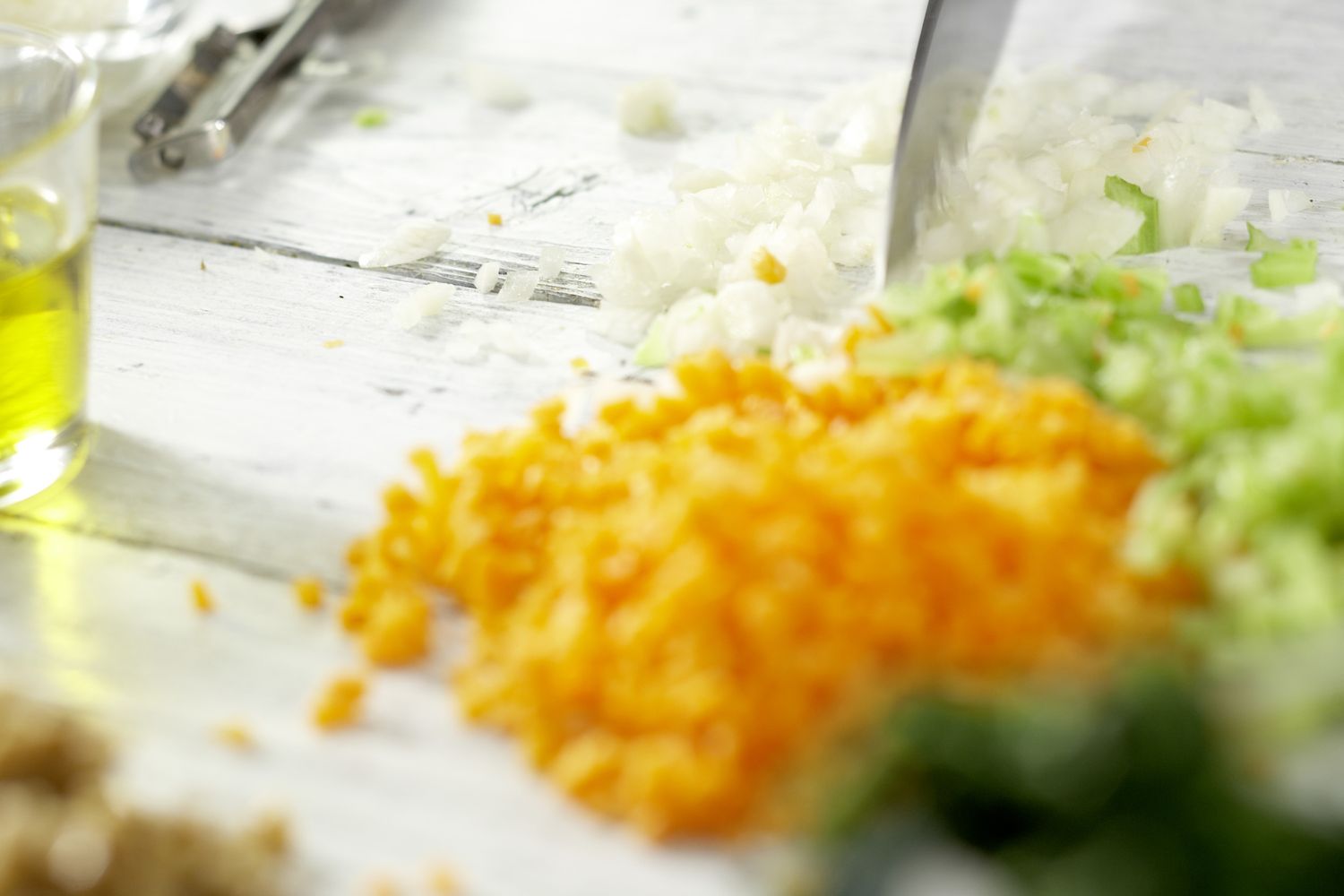 Step: 3/9
Heat the oil in a pot and fry the vegetables over a medium heat for 3 minutes. Add the chopped seitan and cook for another 3 minutes. Season with salt and pepper.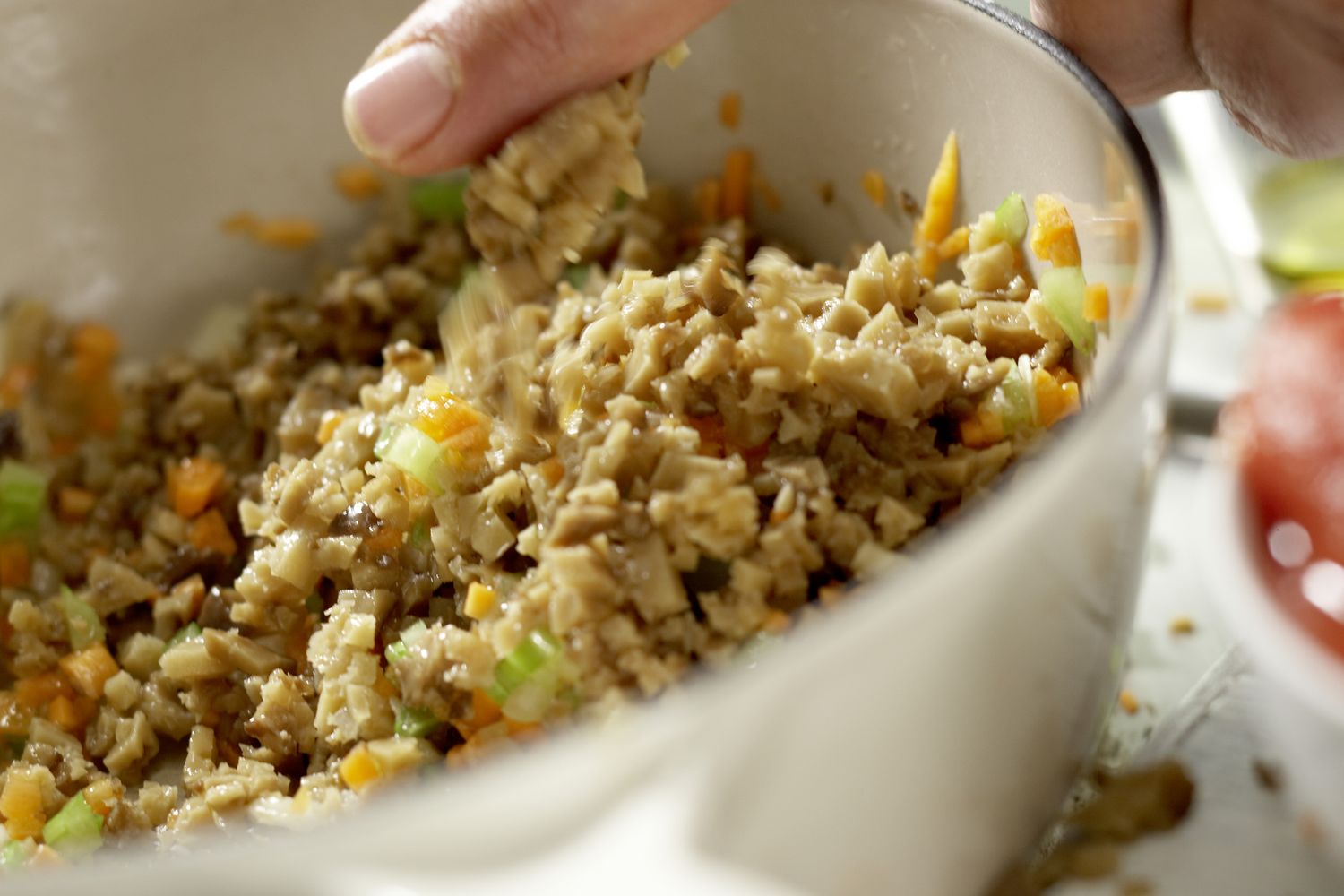 Step: 4/9
Add the tomato and stock and simmer over a medium heat for 20 minutes, stirring occasionally. Coarsely crush the fennel seeds and add to the pan. Season with salt and pepper.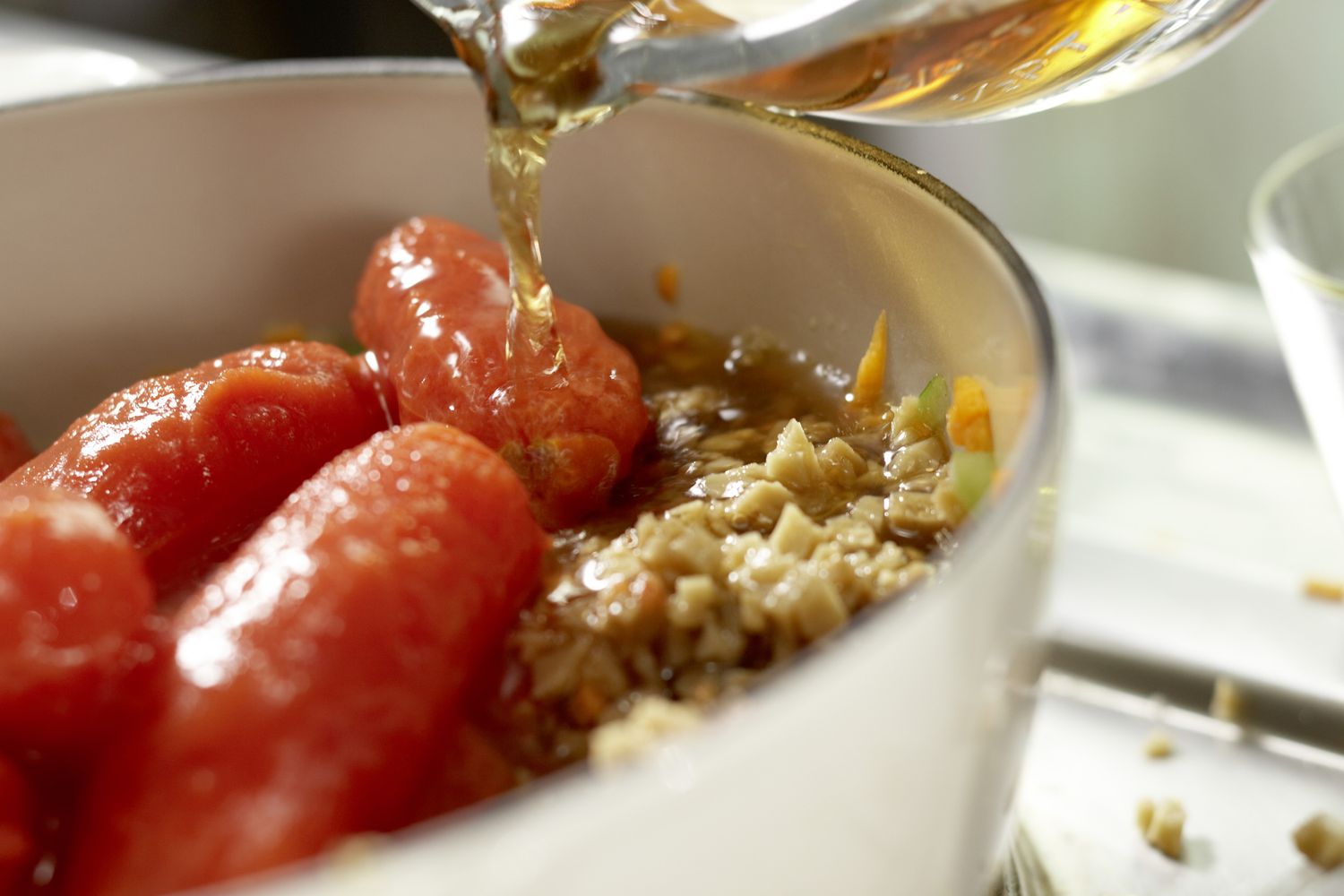 Step: 5/9
Meanwhile, finely grate the Parmesan. Drain the spinach well and cut into small pieces. Mix the spinach with the Parmesan, ricotta, salt, pepper and freshly grated nutmeg.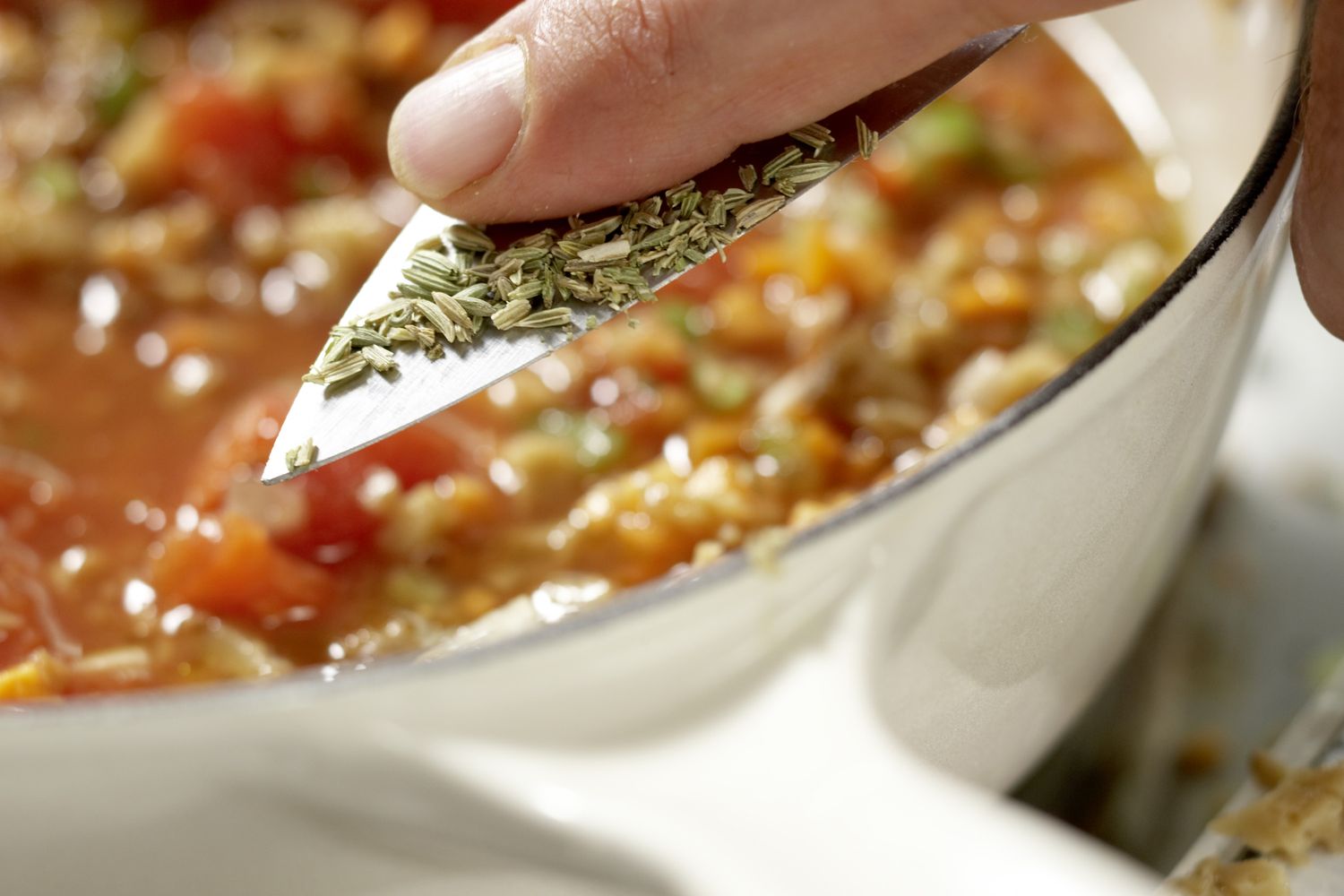 Step: 6/9
Cover the bottom of a greased baking dish (about 30 x 20cm) with some sauce. Cover with 4 lasagne sheets.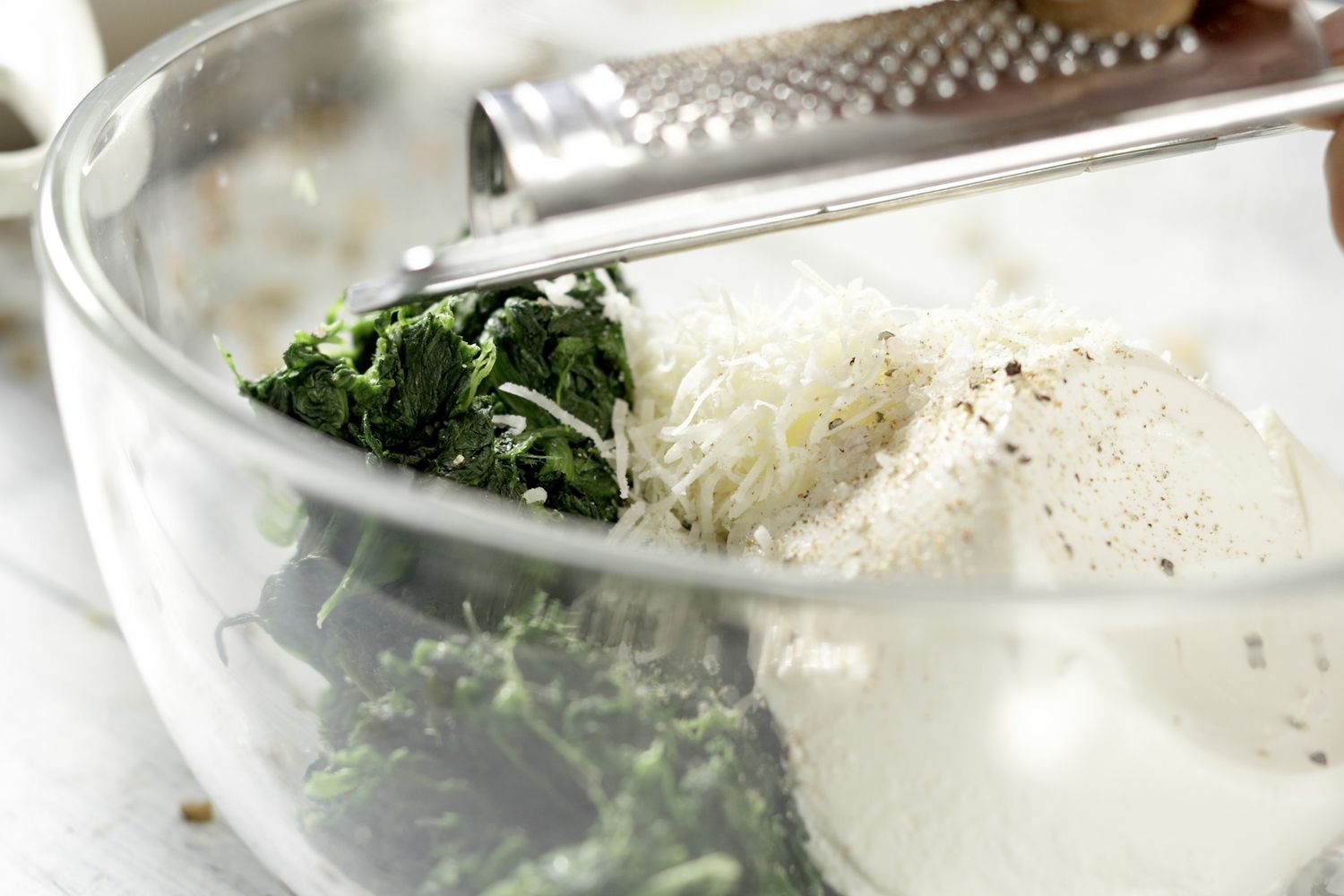 Step: 7/9
Spread a third of the spinach mixture over the lasagne sheets. Top with a quarter of the sauce. Layer another 4 lasagne sheets, a third of spinach and a quarter of the sauce on top and repeat once more.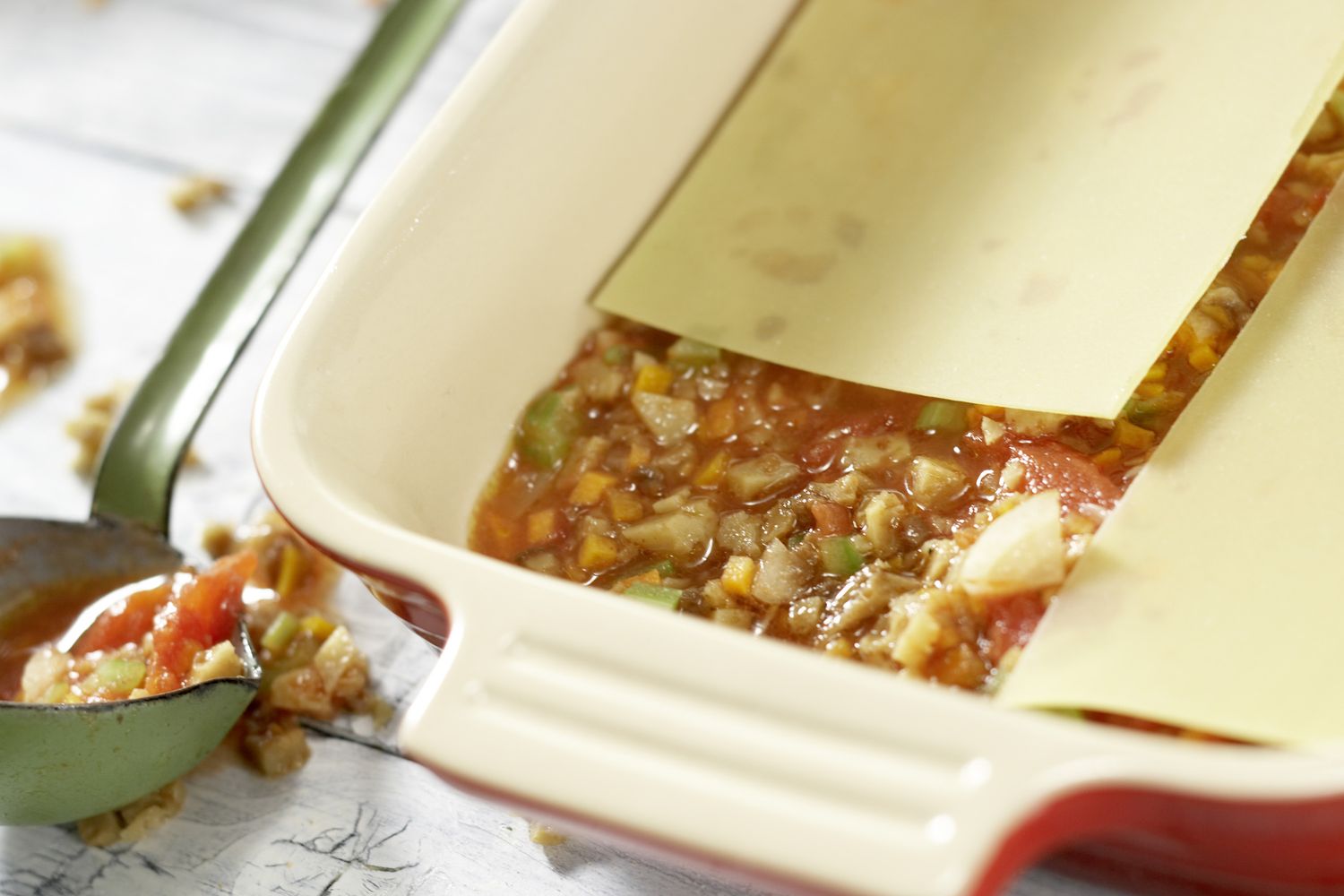 Step: 8/9
Place the last lasagne sheets on top and finish with the remaining sauce.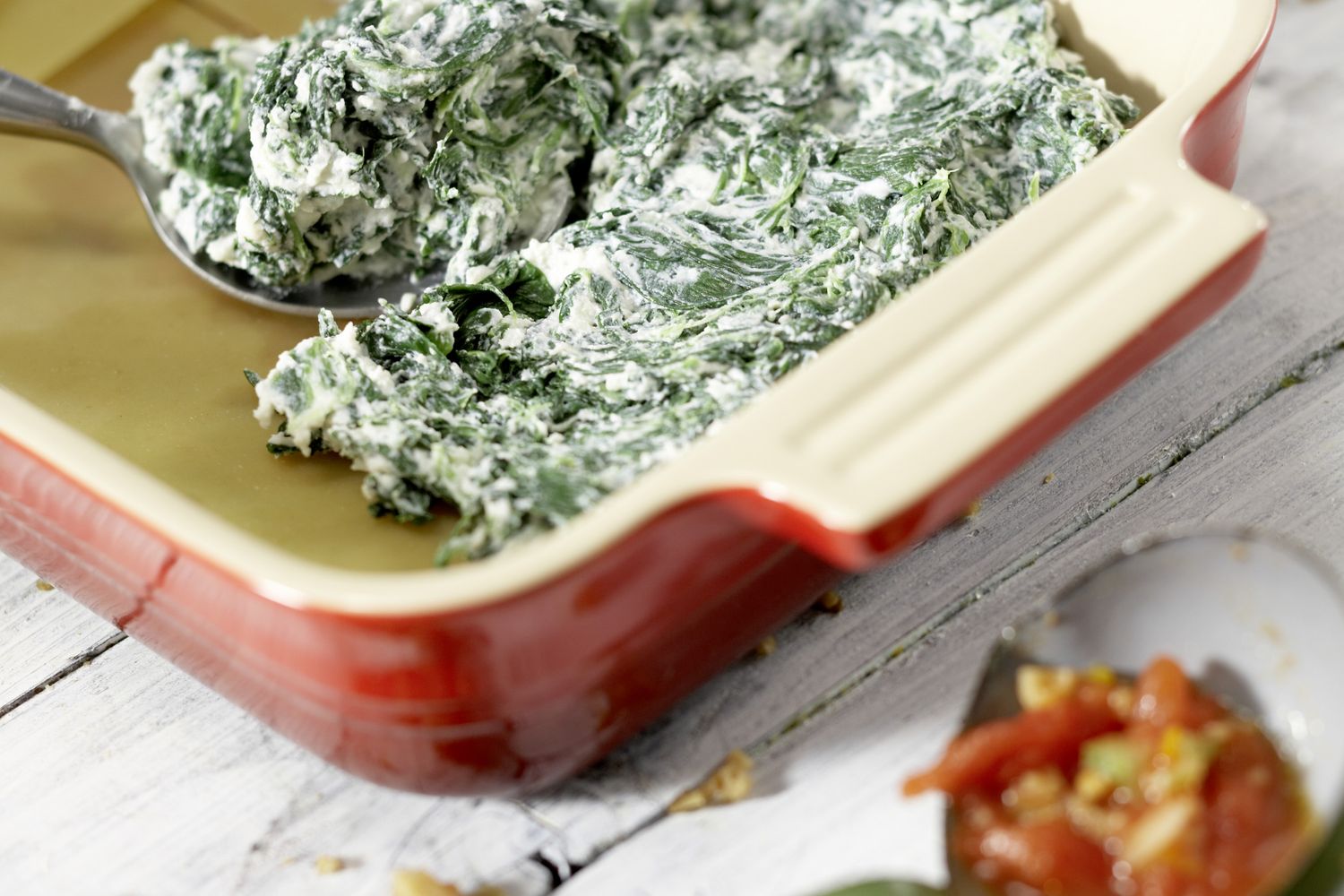 Step: 9/9
Drain the mozzarella, tear into pieces and scatter over the lasagne. Bake in the preheated oven at 180°C (160°C fan, gas 4) for 35-40 minutes. Stand for 5 minutes before serving.