Step: 1/14
For the dressing, mix the chilli sauce in a small bowl with the vinegar, lemon juice and honey. Add both oils and whisk vigorously to combine. Add the soy sauce, salt and pepper and season with more honey, salt and pepper if needed.
Step: 2/14
Wash the wild rice and let it drain.
Step: 3/14
Heat the stock in a pan, add the wild rice, cover and simmer for 25-30 minutes. Remove from the heat and leave to stand.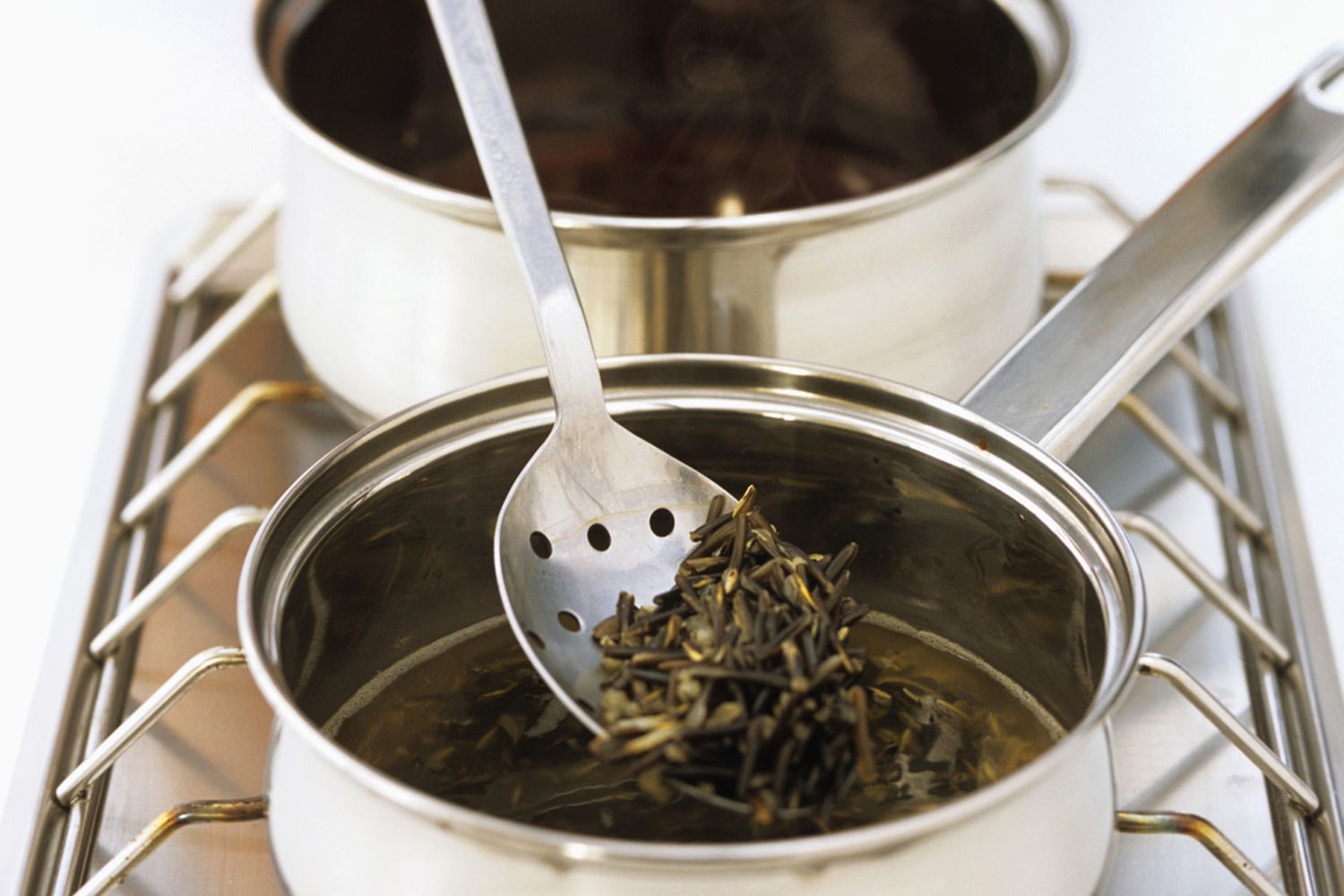 Step: 4/14
Wash the buckwheat and pour into a saucepan with 250ml water and a pinch of salt. Bring to the boil then turn off the heat, cover and leave to stand for 20 minutes until the water has been absorbed.
Step: 5/14
Drain the buckwheat in a sieve. Heat 1 tbsp oil in a pan and toast the buckwheat until crispy, then set aside.
Step: 6/14
Preheat the oven to 200°C (180°C fan, gas 6). Grease a baking tray with 1 tbsp oil and add the hazelnuts. Roast the nuts in the oven for 10-12 minutes, place in a small bowl and allow to cool.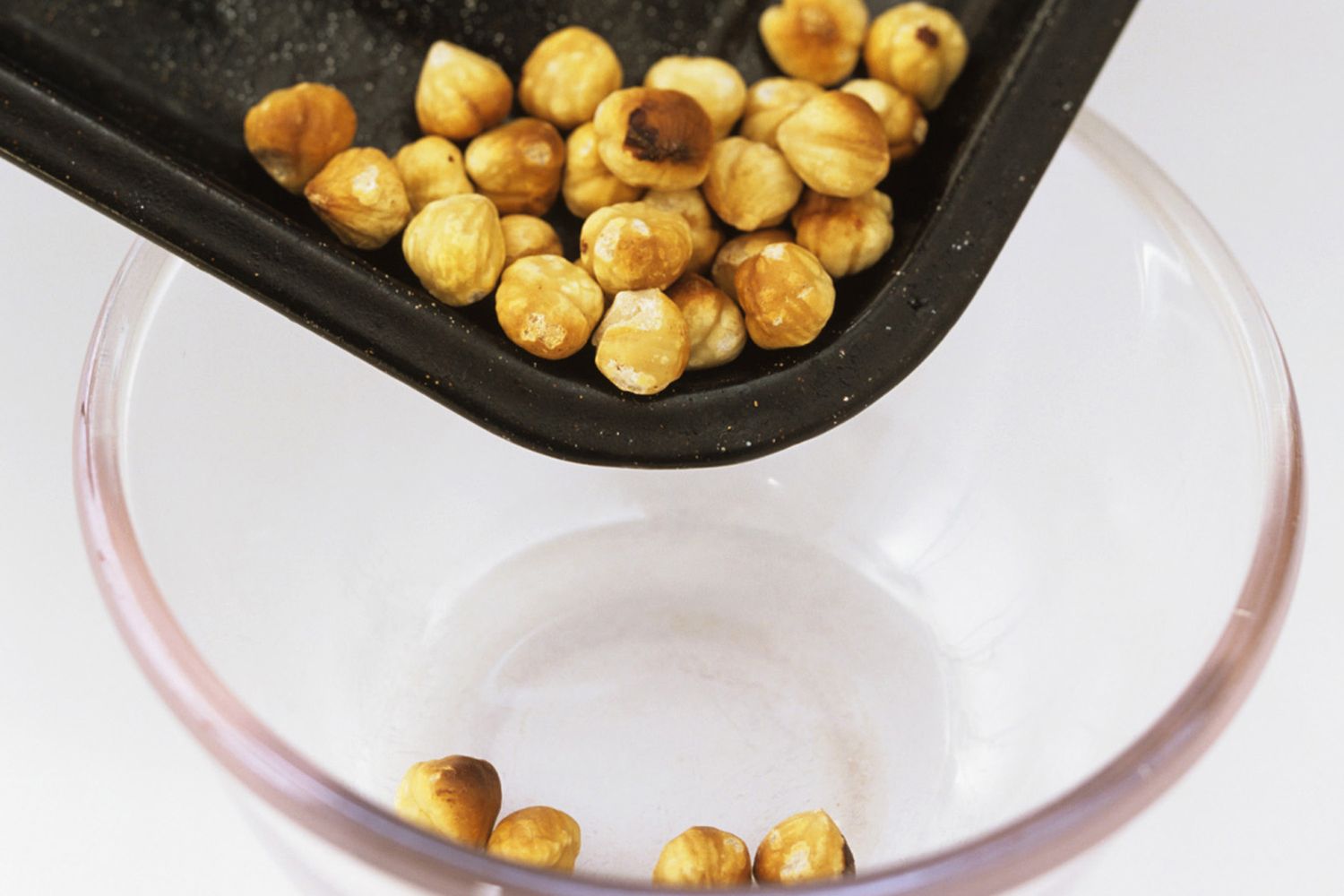 Step: 7/14
Peel the onions and cut into 1cm thick slices.
Step: 8/14
Grease the baking tray with the rest of the oil, spread out the onion slices and roast in the oven for about 10 minutes. Remove and cool briefly.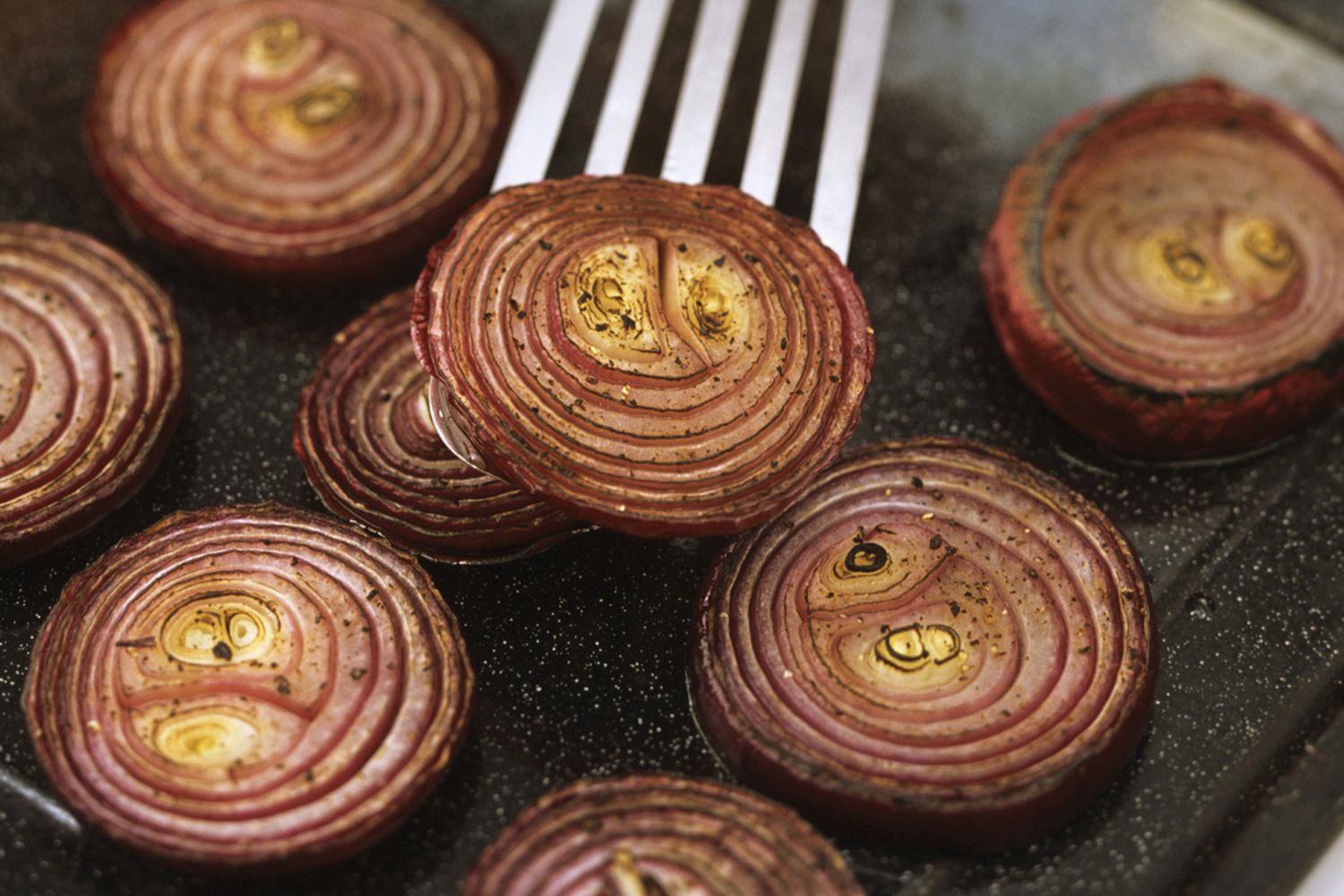 Step: 9/14
Add the wild rice and buckwheat to a bowl and mix with the dressing.
Step: 10/14
Peel the oranges and cut into slices. Collect any juices and add to the rice.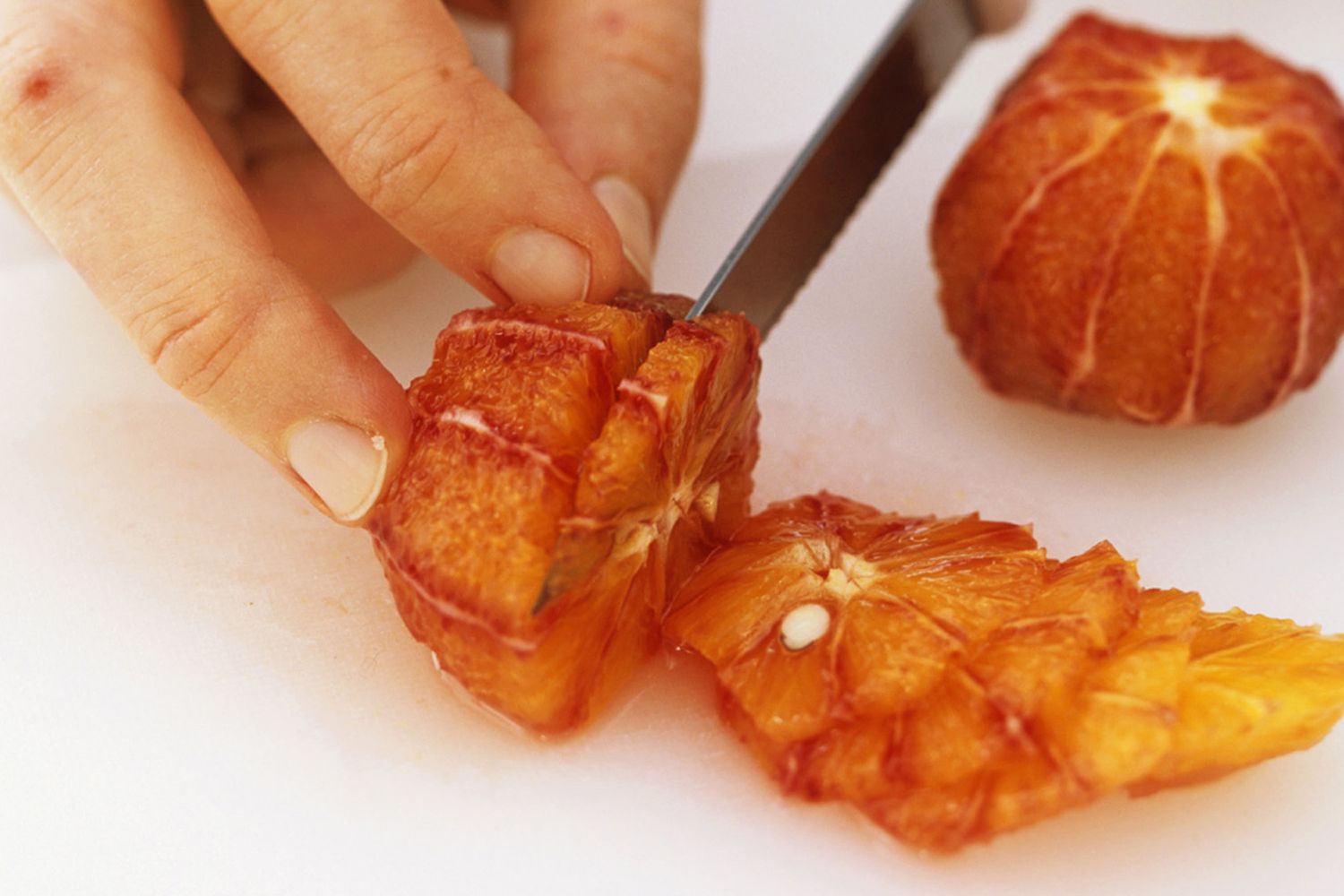 Step: 11/14
Wash the radicchio, shake dry and chop the leaves into bite-size pieces. Wash the cucumber, quarter lengthways and cut into pieces.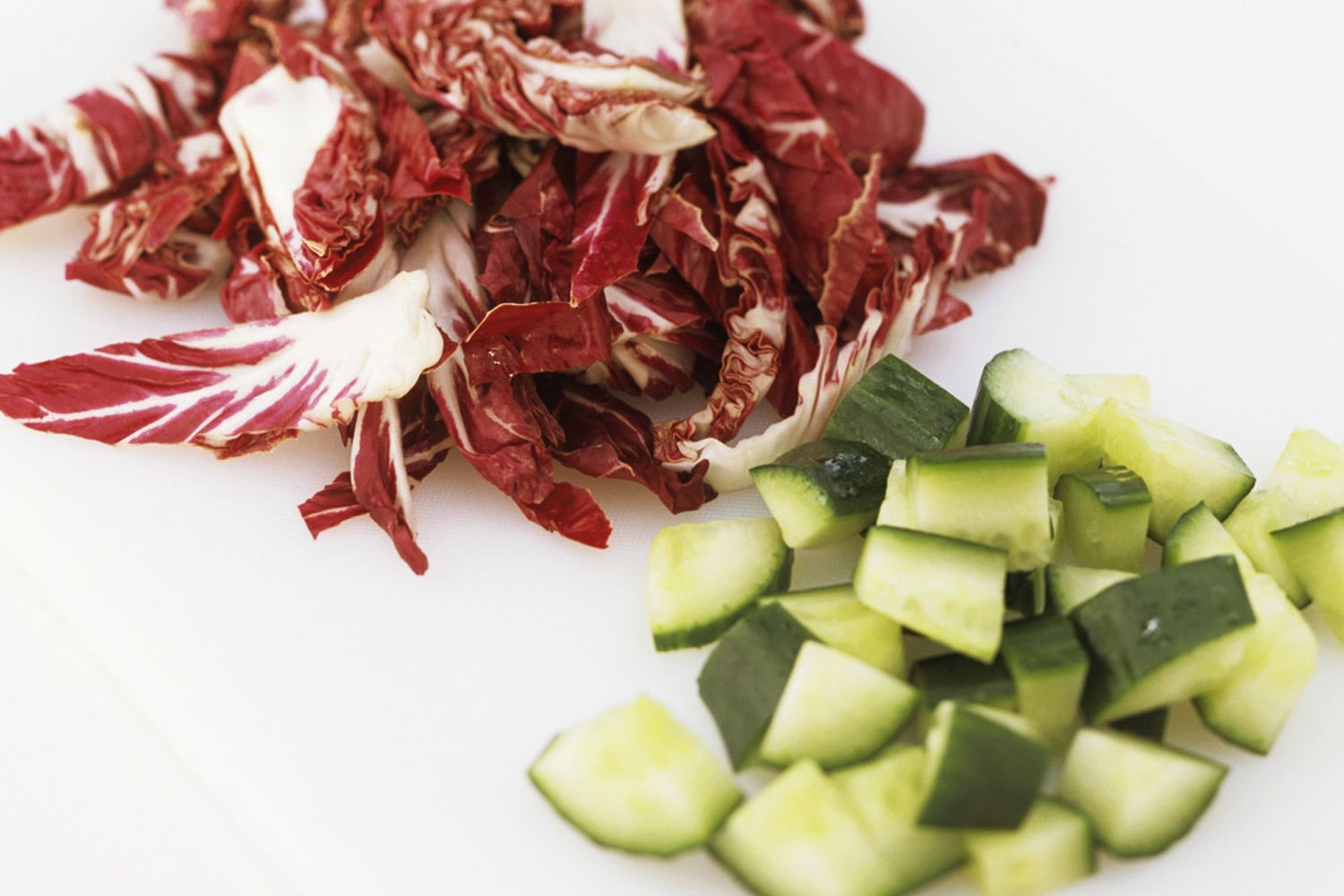 Step: 12/14
Wash and halve the radishes.
Step: 13/14
Add the radicchio, cucumbers, radishes, hazelnuts and onions to the rice mixture.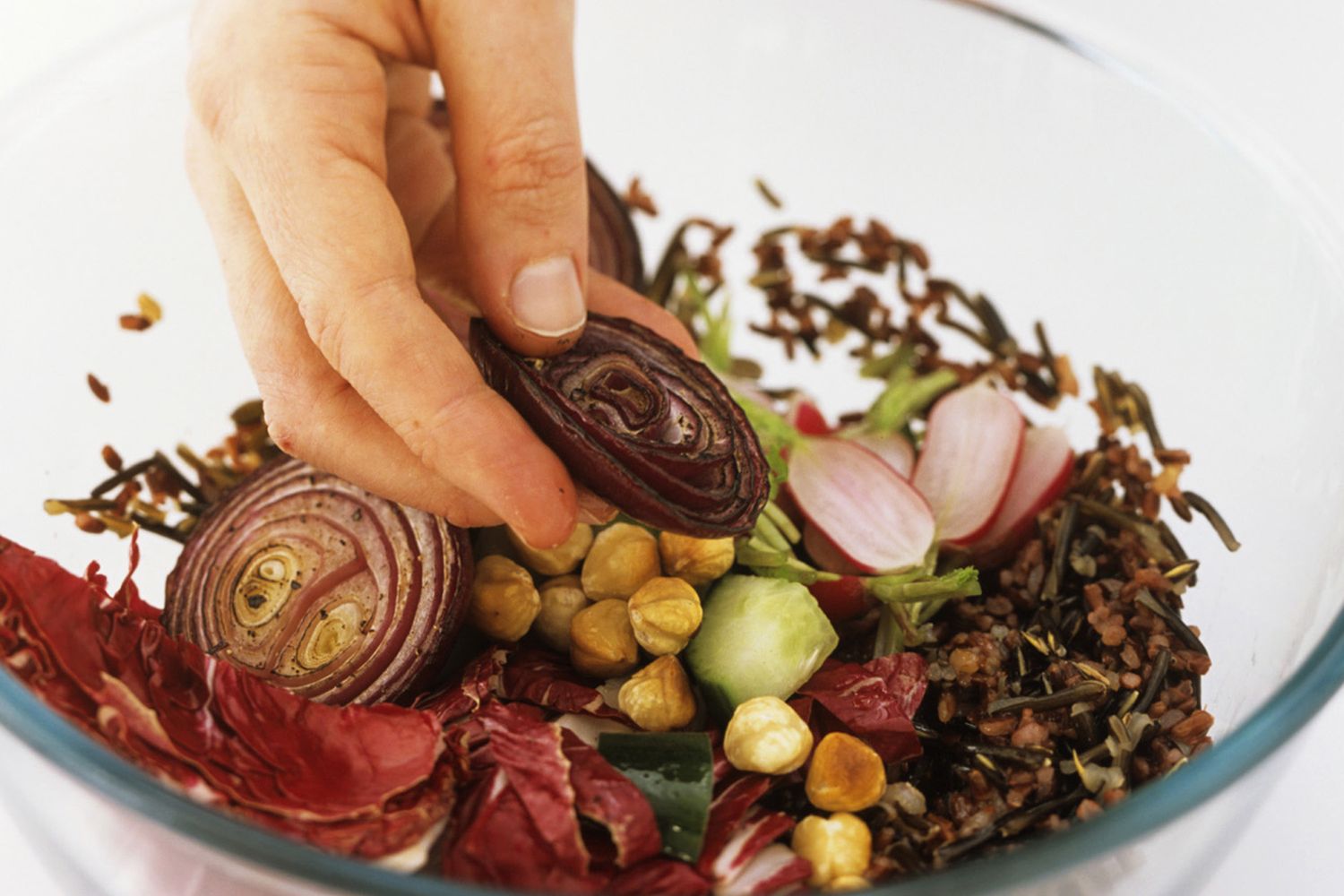 Step: 14/14
Mix well. Stir in the oranges, let the salad stand briefly, then serve sprinkled with pepper.