Step: 1/12
Peel and finely chop the onion . Heat the oil in a pan and saute the onion until softened and translucent. Add the drained cabbage and mix.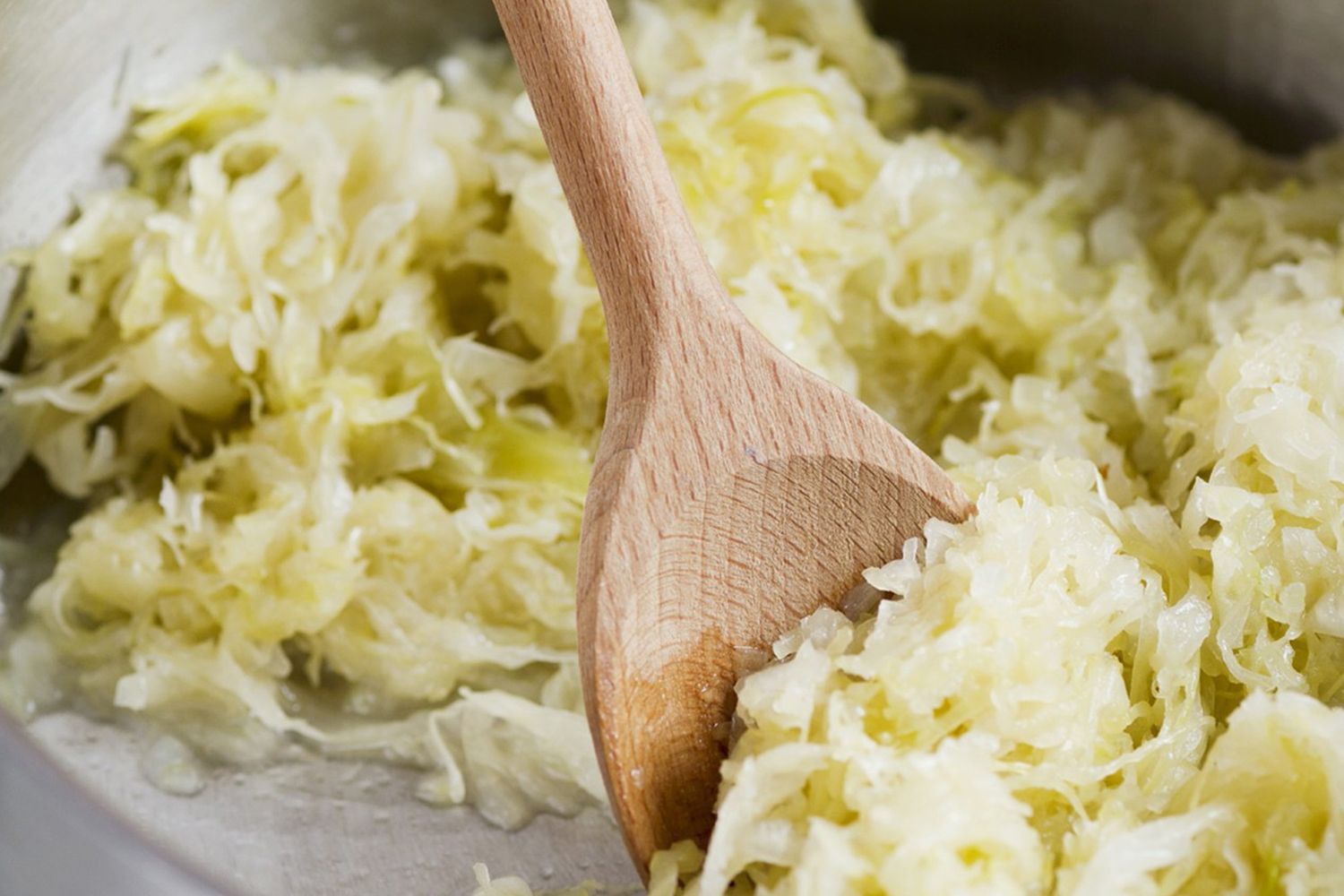 Step: 2/12
Pour in the wine.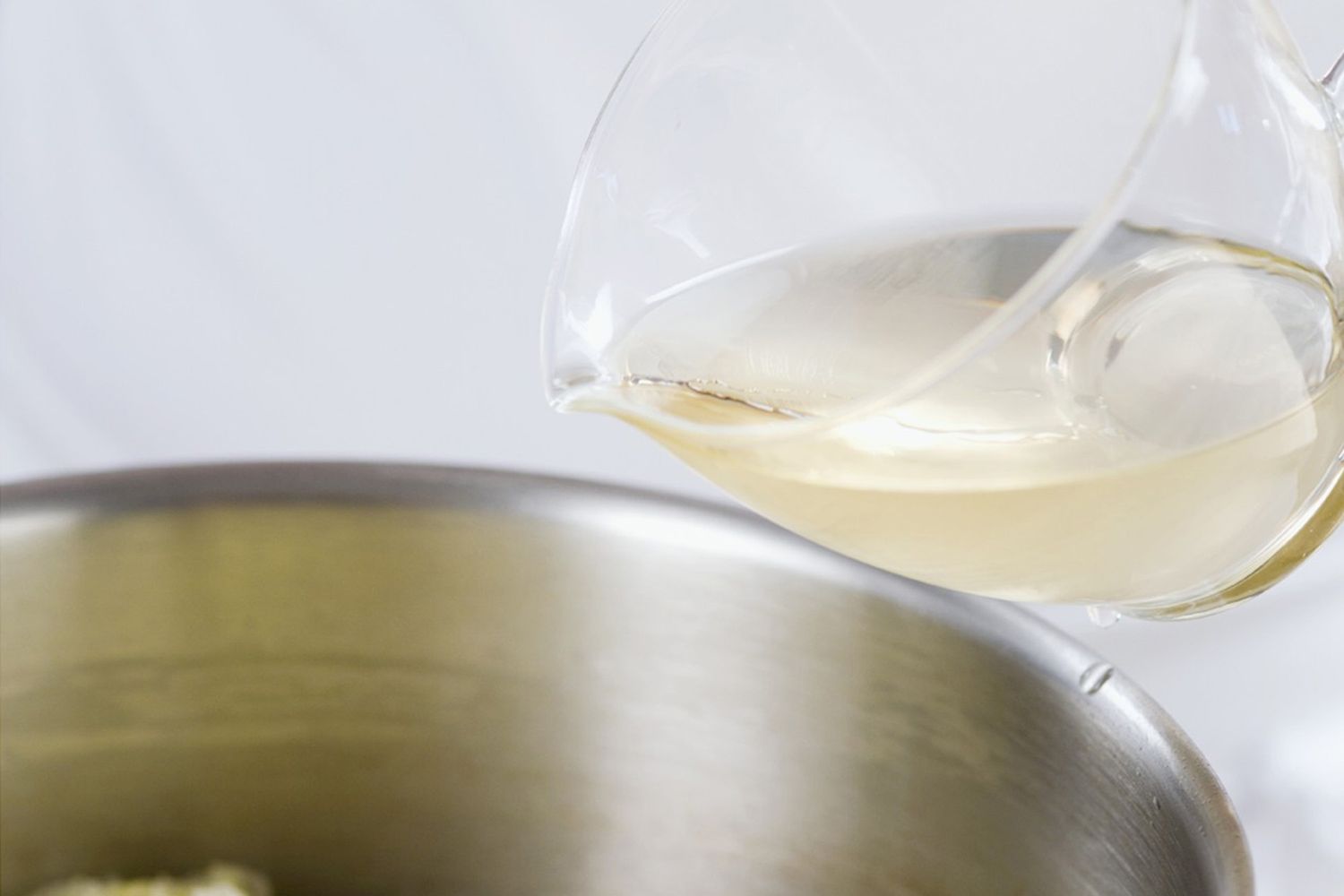 Step: 3/12
Allow the liquid to simmer until almost all evaporated.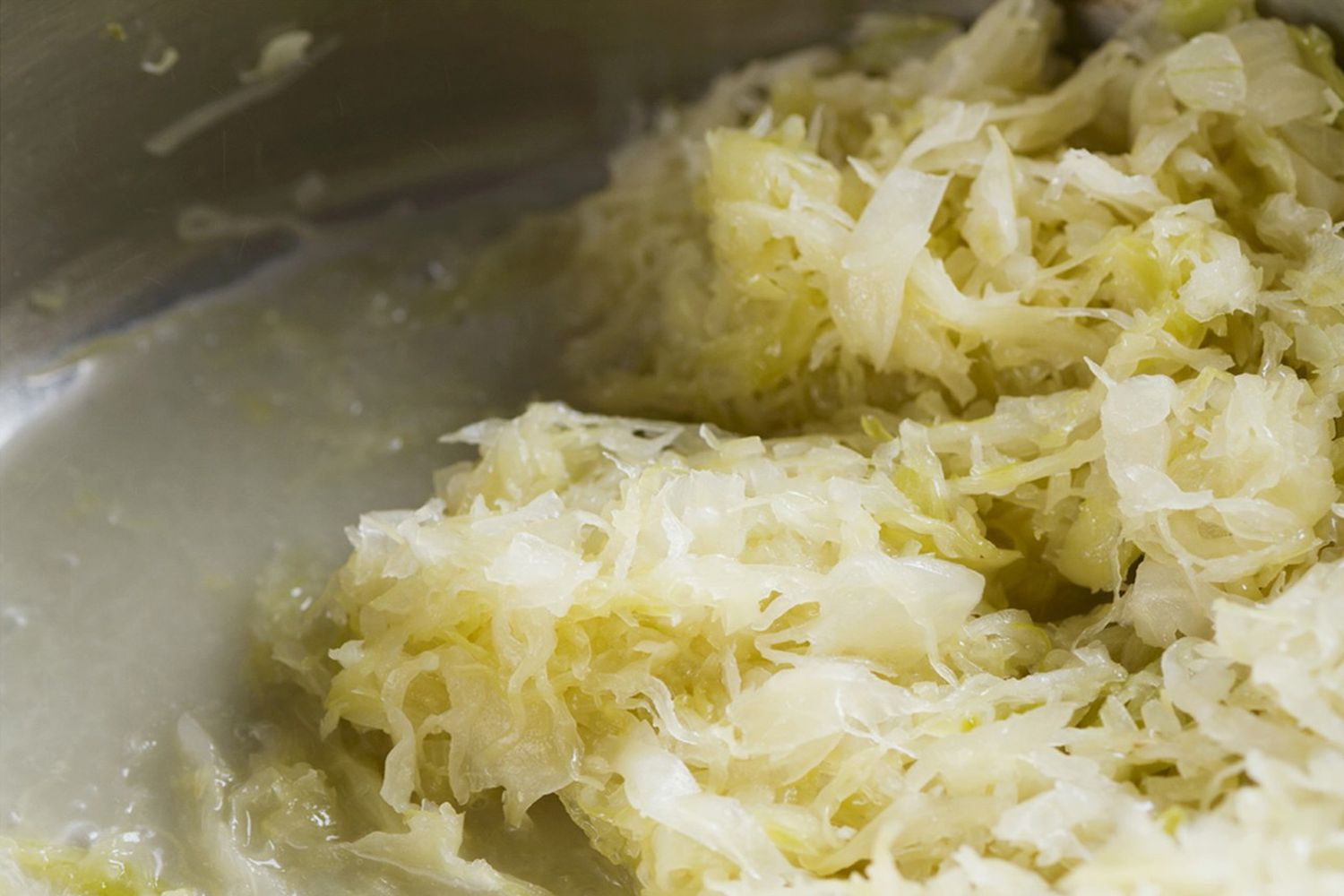 Step: 4/12
Pour in the stock and add the bacon to the cabbage.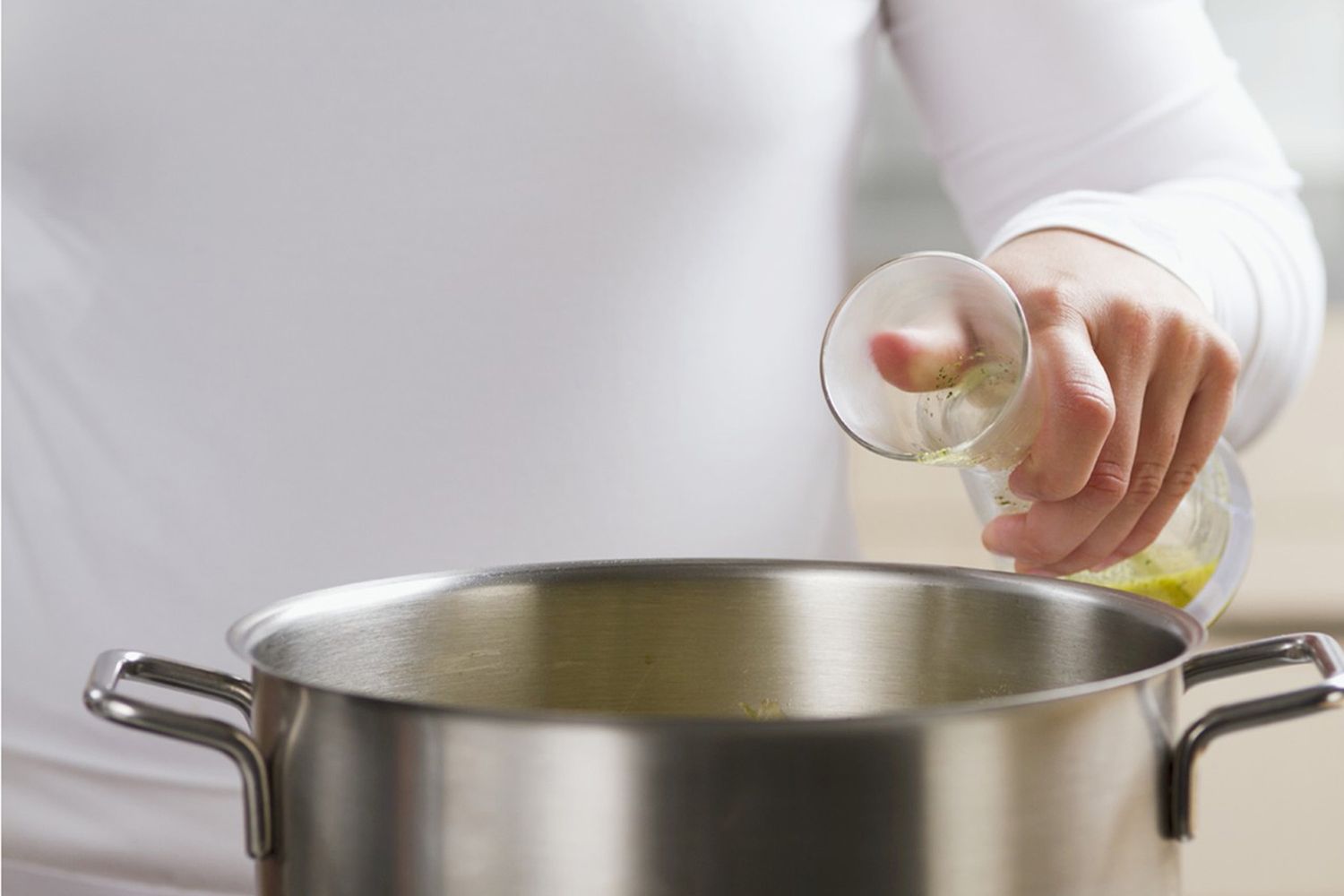 Step: 5/12
Simmer for about 45 minutes, topping up with stock if needed.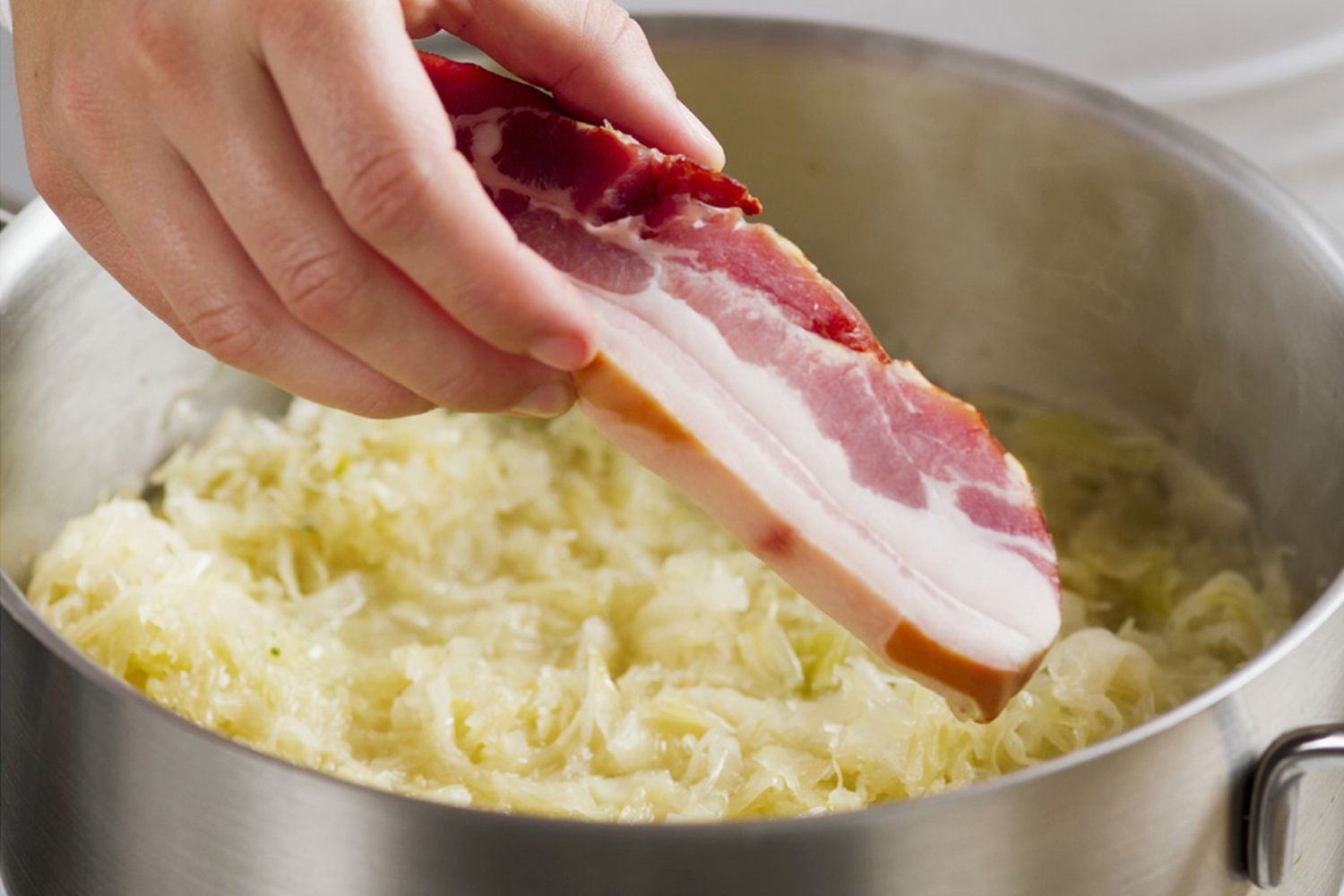 Step: 6/12
Meanwhile place thepeppers, juniper berries and bay leaf into a muslin spice bag and tie with kitchen string. Add to the cabbage after about 30 minutes.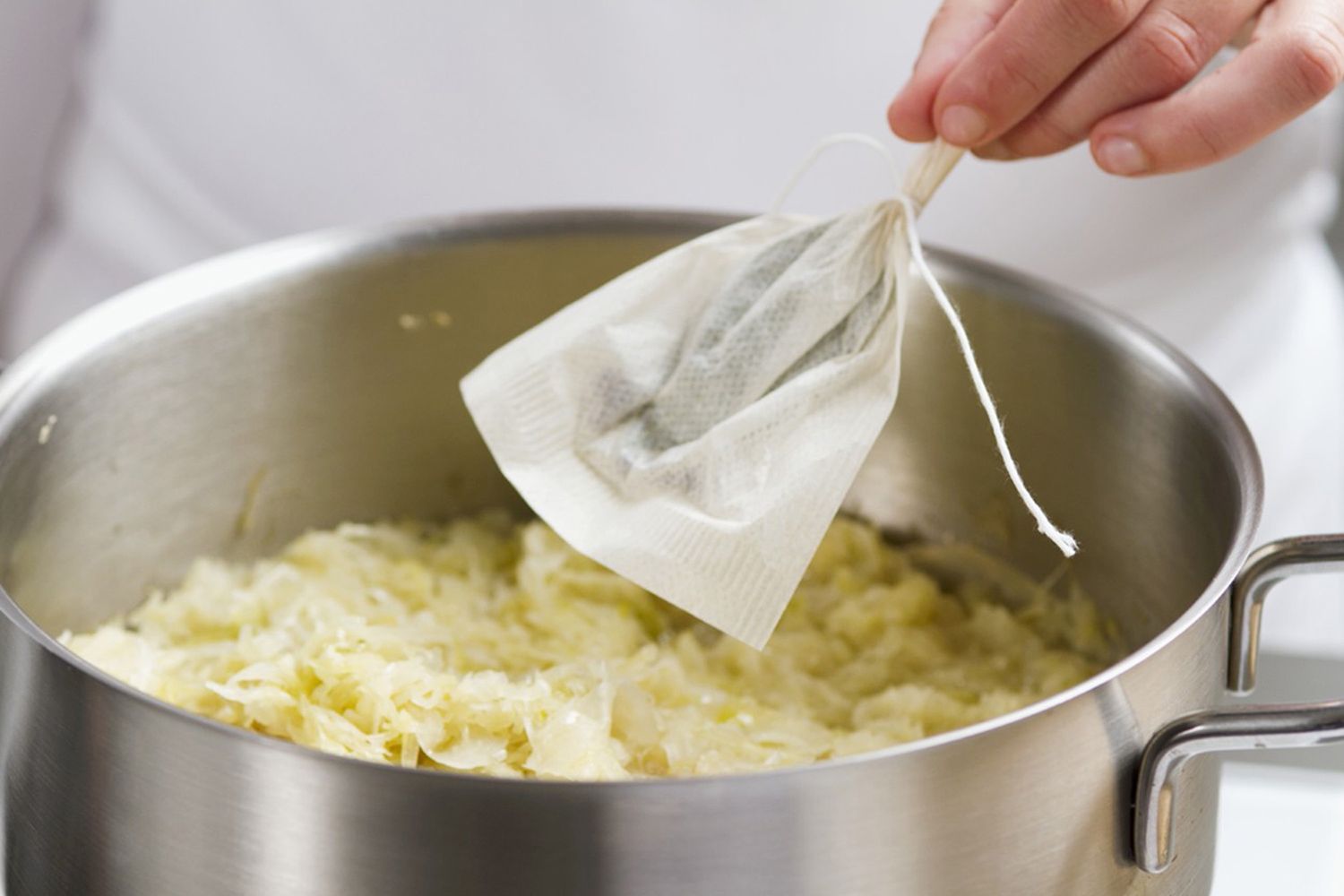 Step: 7/12
Add the apple puree and stir well to mix.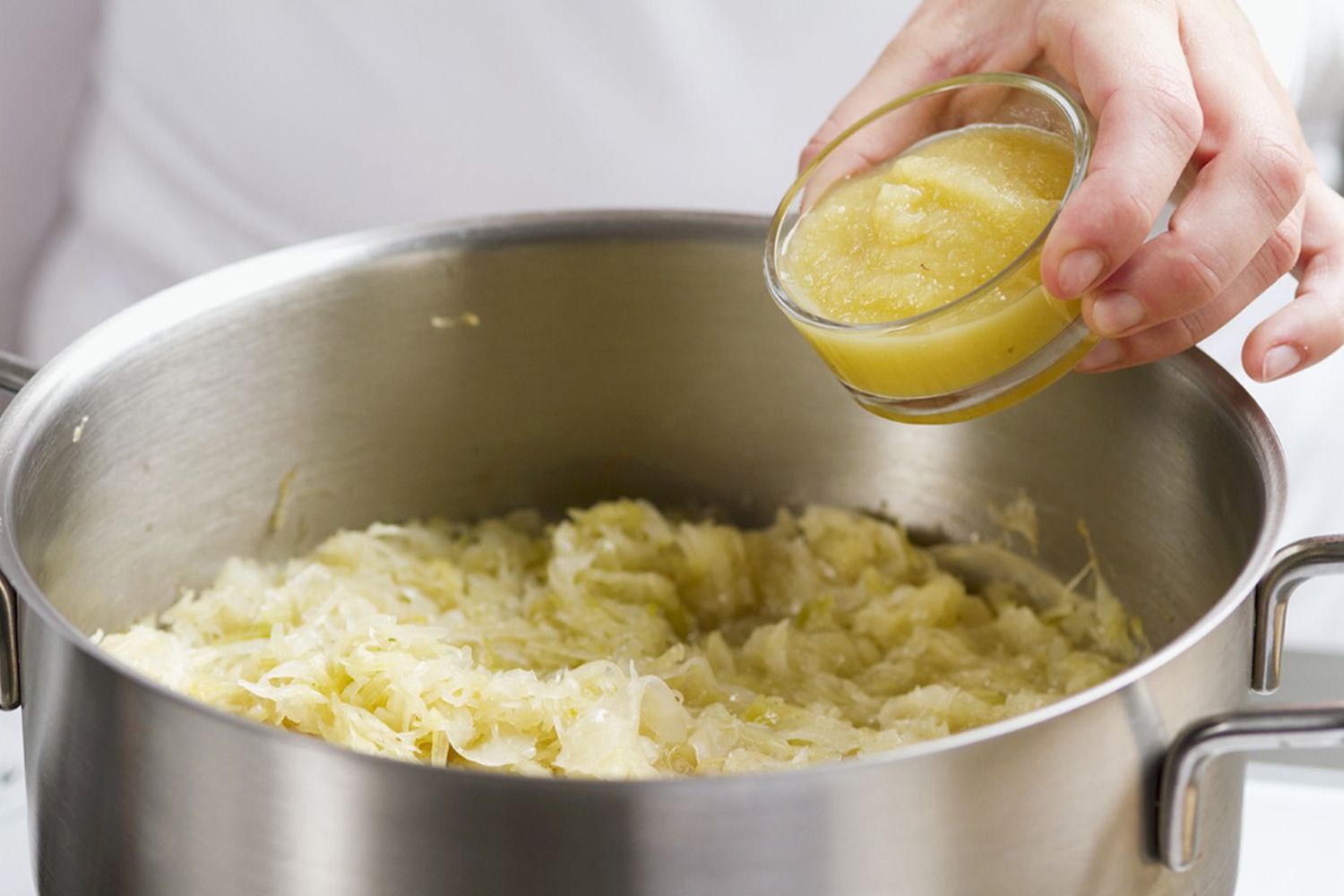 Step: 8/12
Remove the spice bag.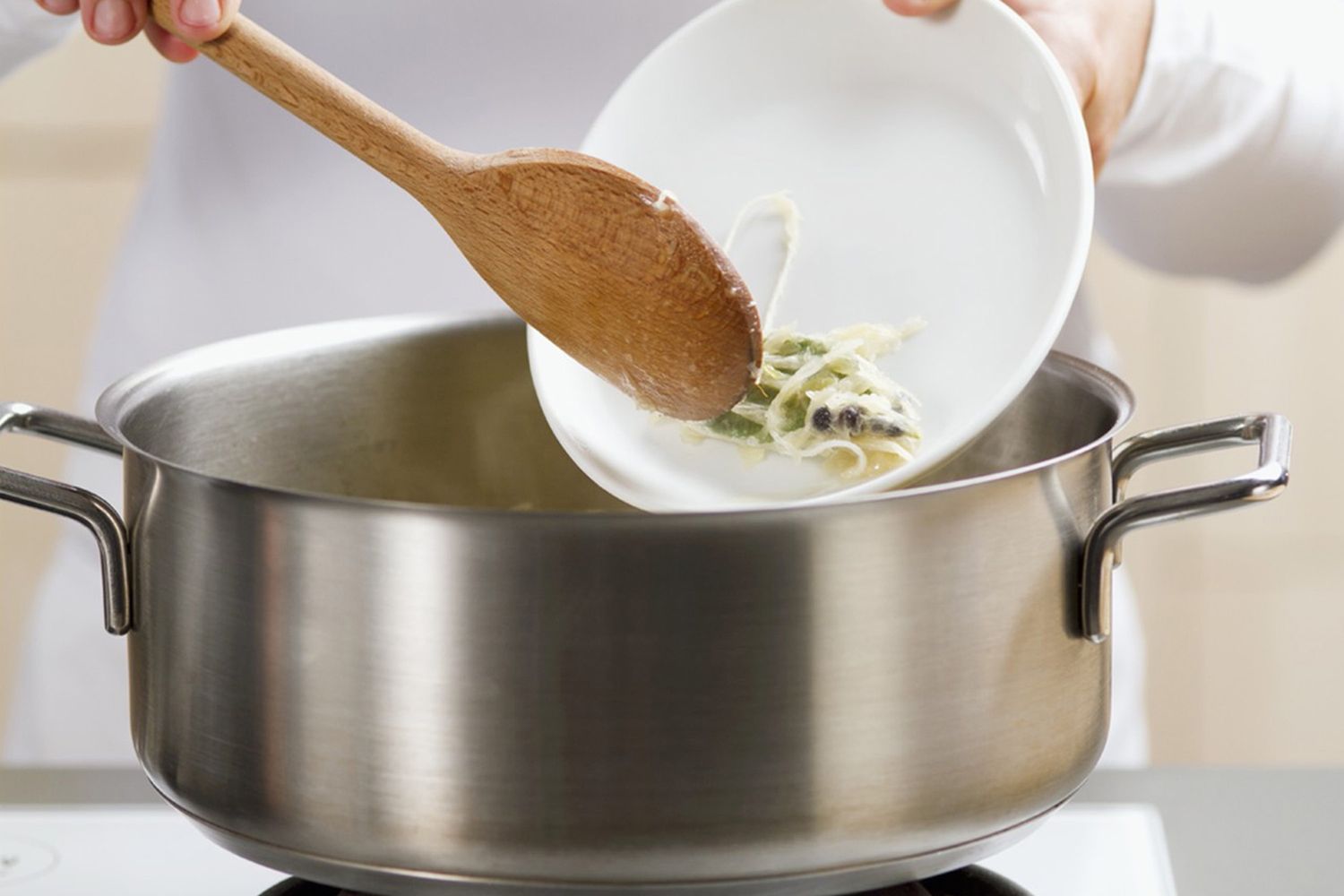 Step: 9/12
Remove the bacon from the cabbage.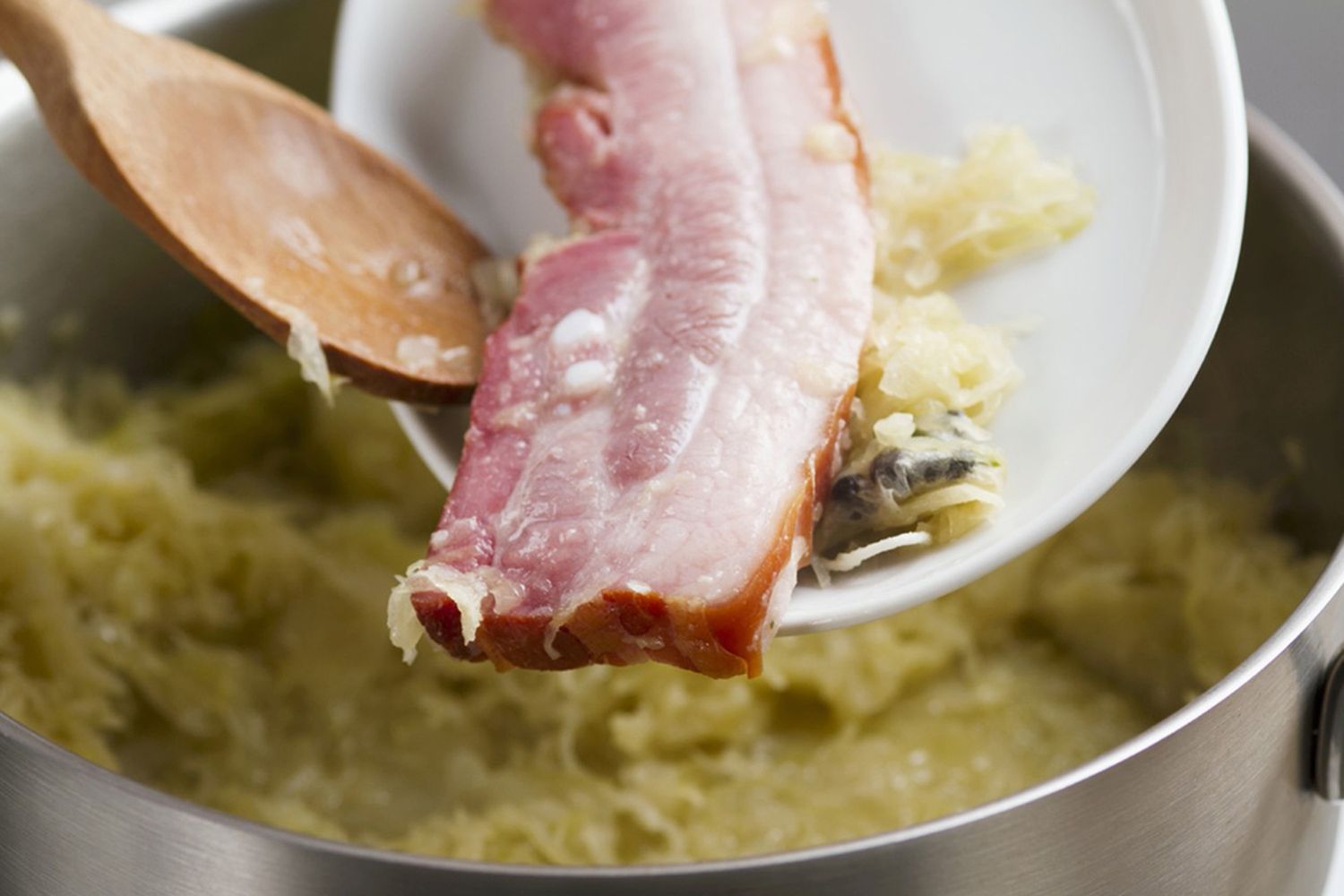 Step: 10/12
Season the cabbage with salt, pepper and sugar to taste.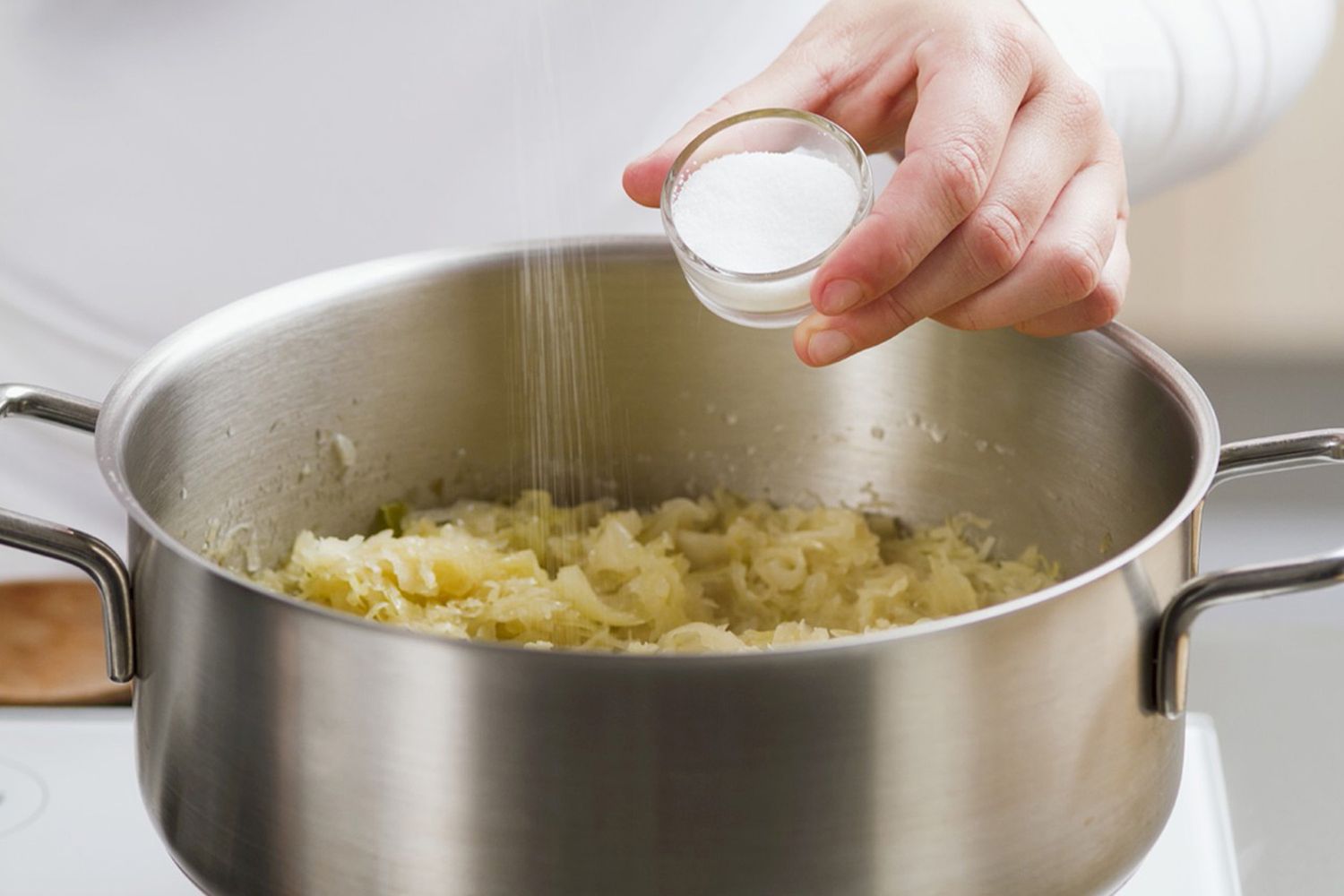 Step: 11/12
Add pepper and sugar.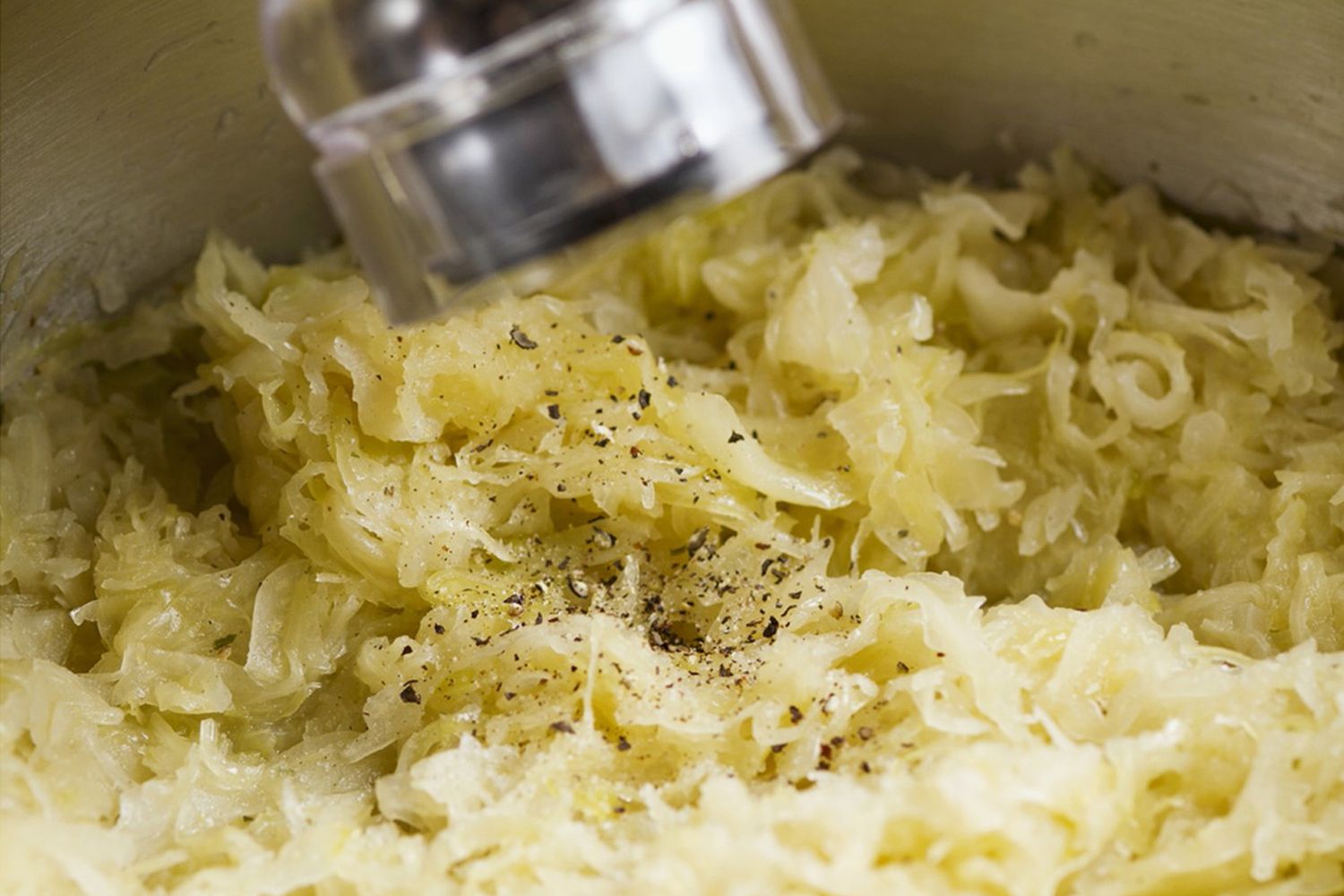 Step: 12/12
Taste and serve.