Step: 1/33
Prepare all the ingredients.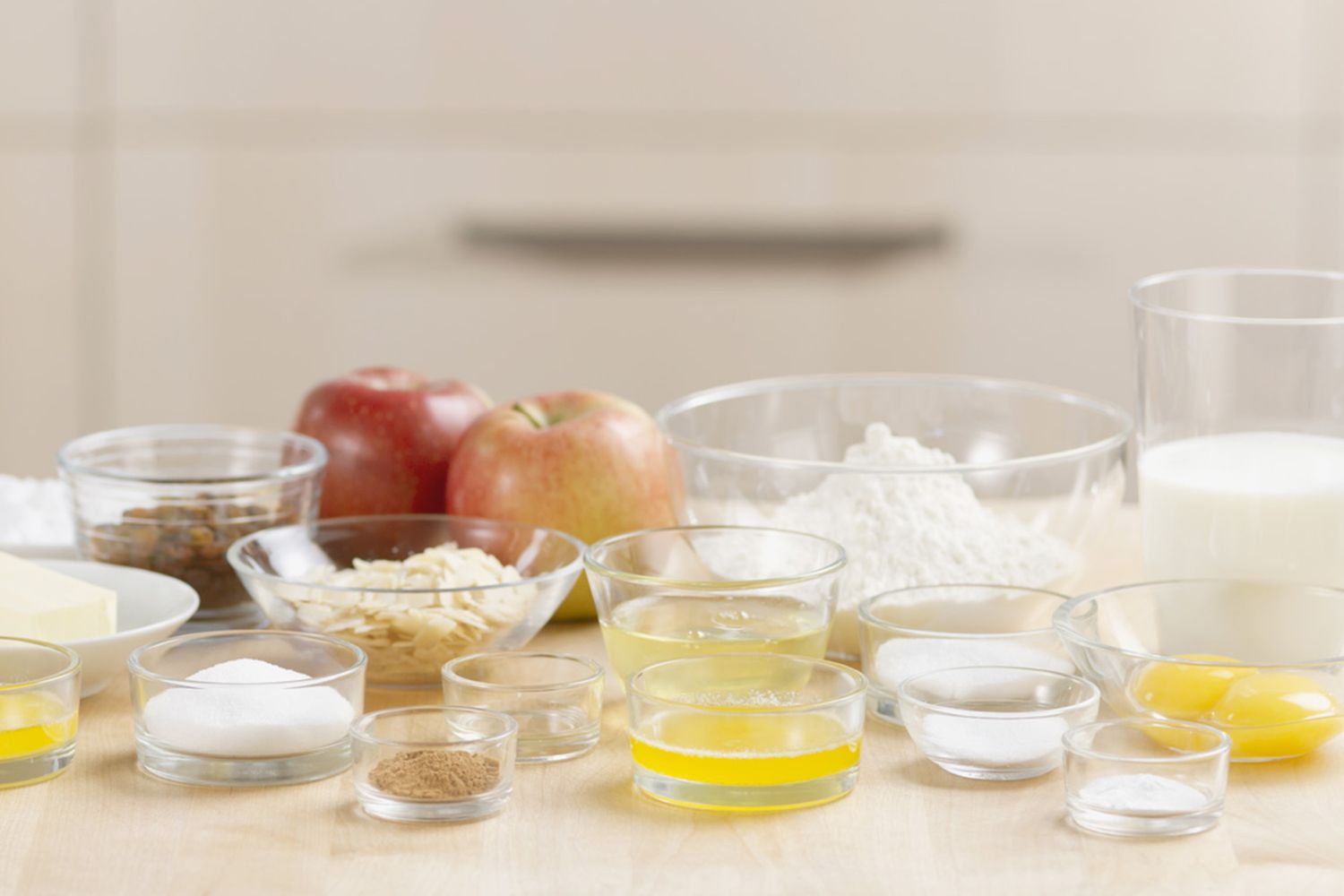 Step: 2/33
Place the flour and salt in a bowl.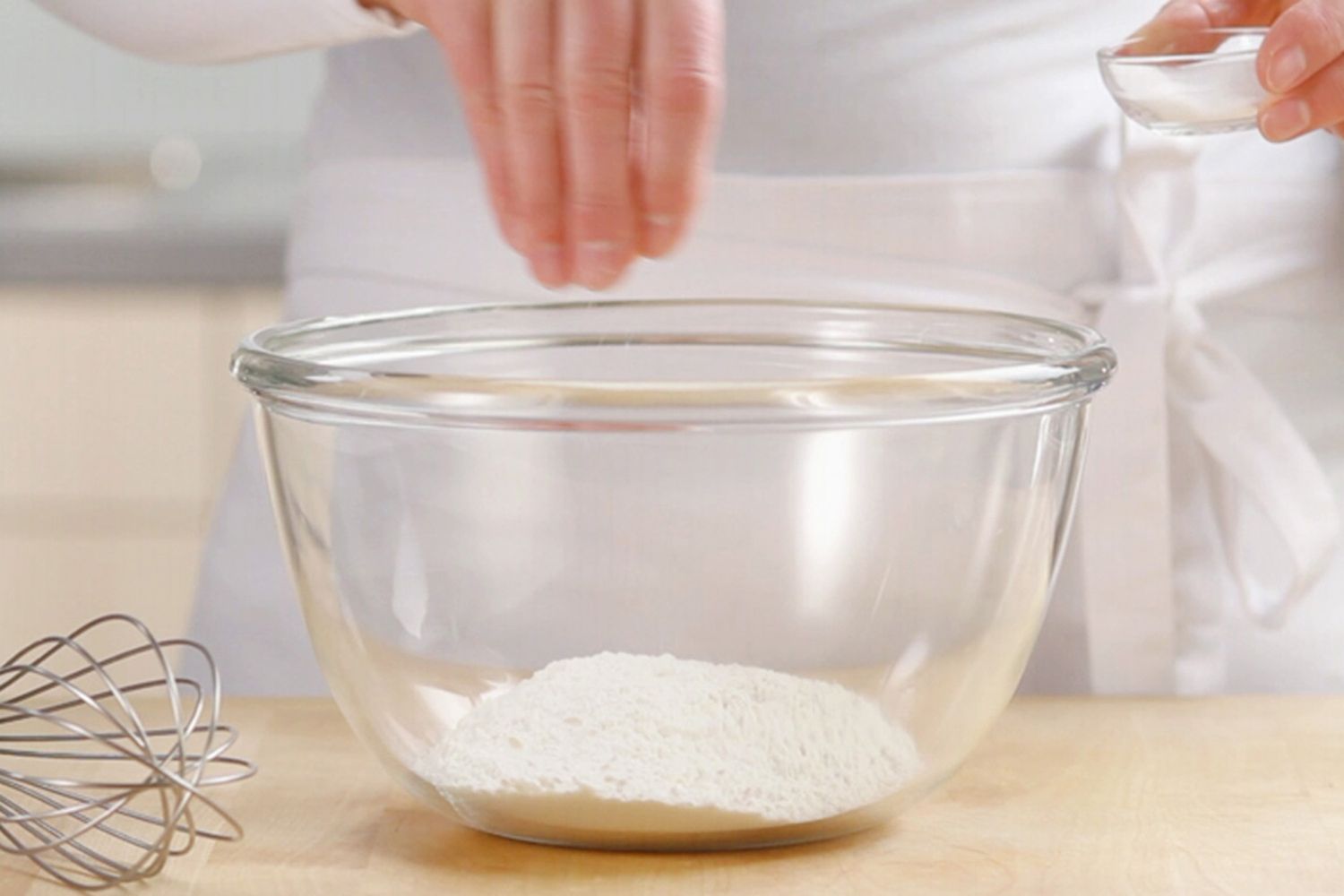 Step: 3/33
Add the baking powder and mix.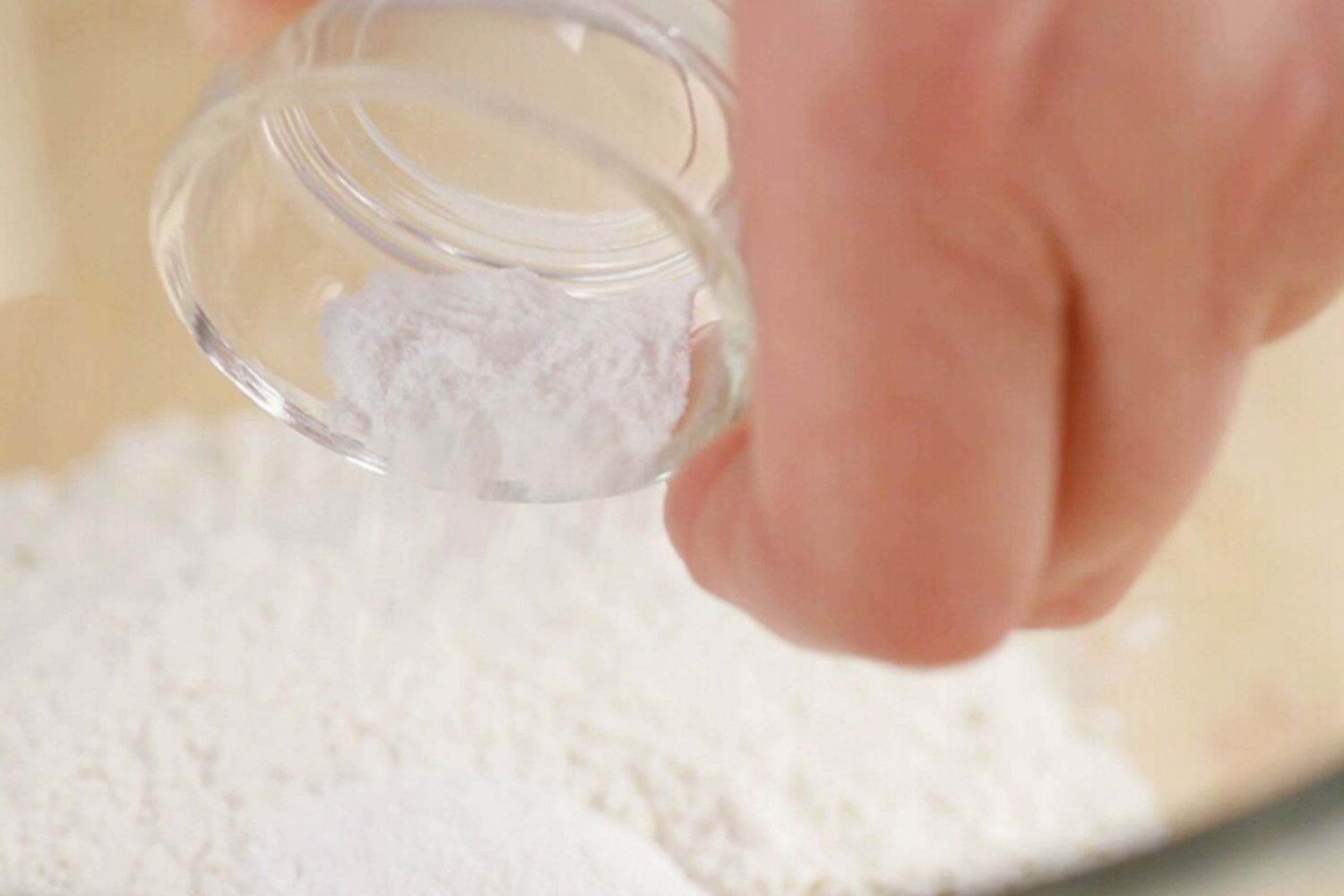 Step: 4/33
Separate the eggs and add the egg yolks to the flour.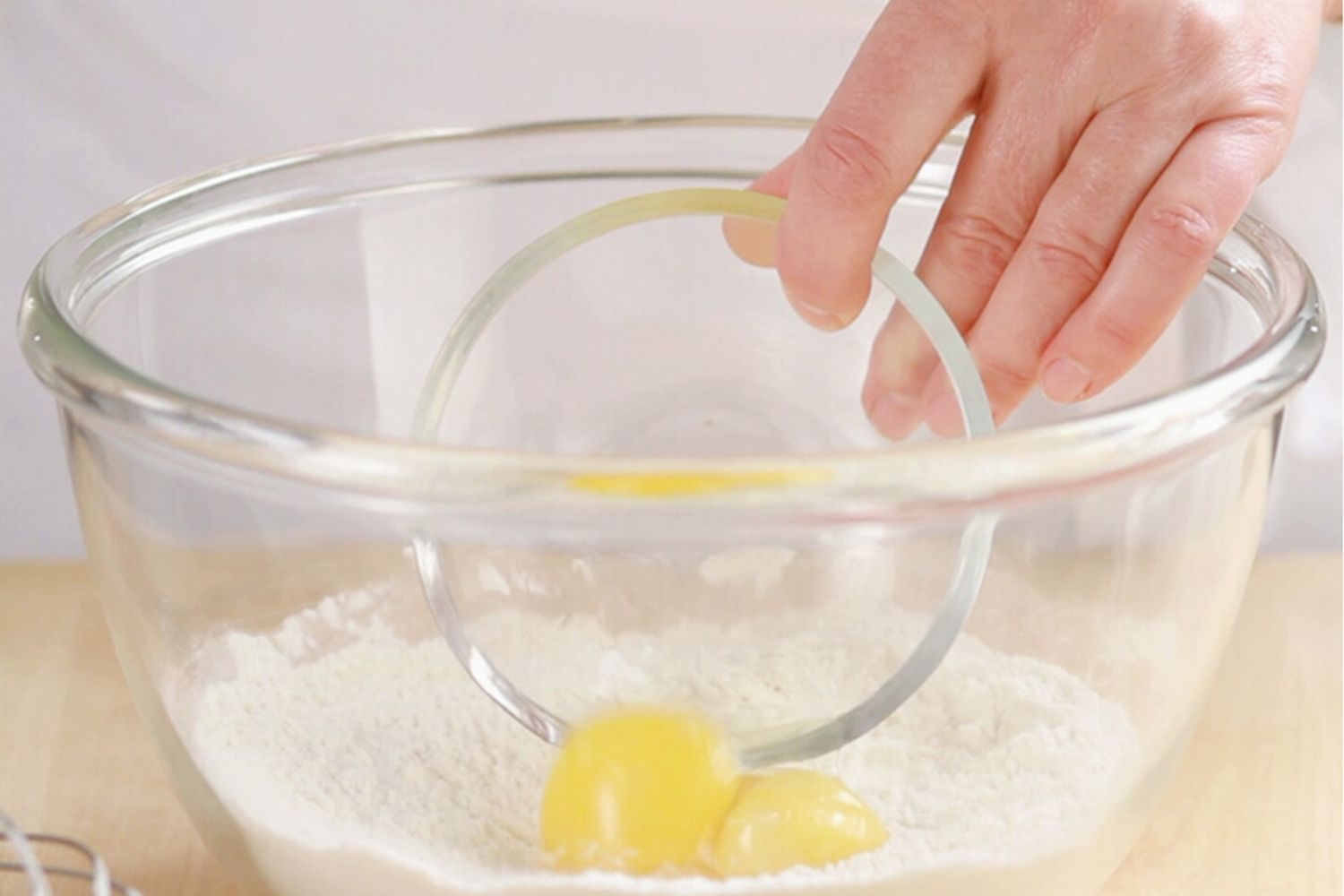 Step: 5/33
Add the milk.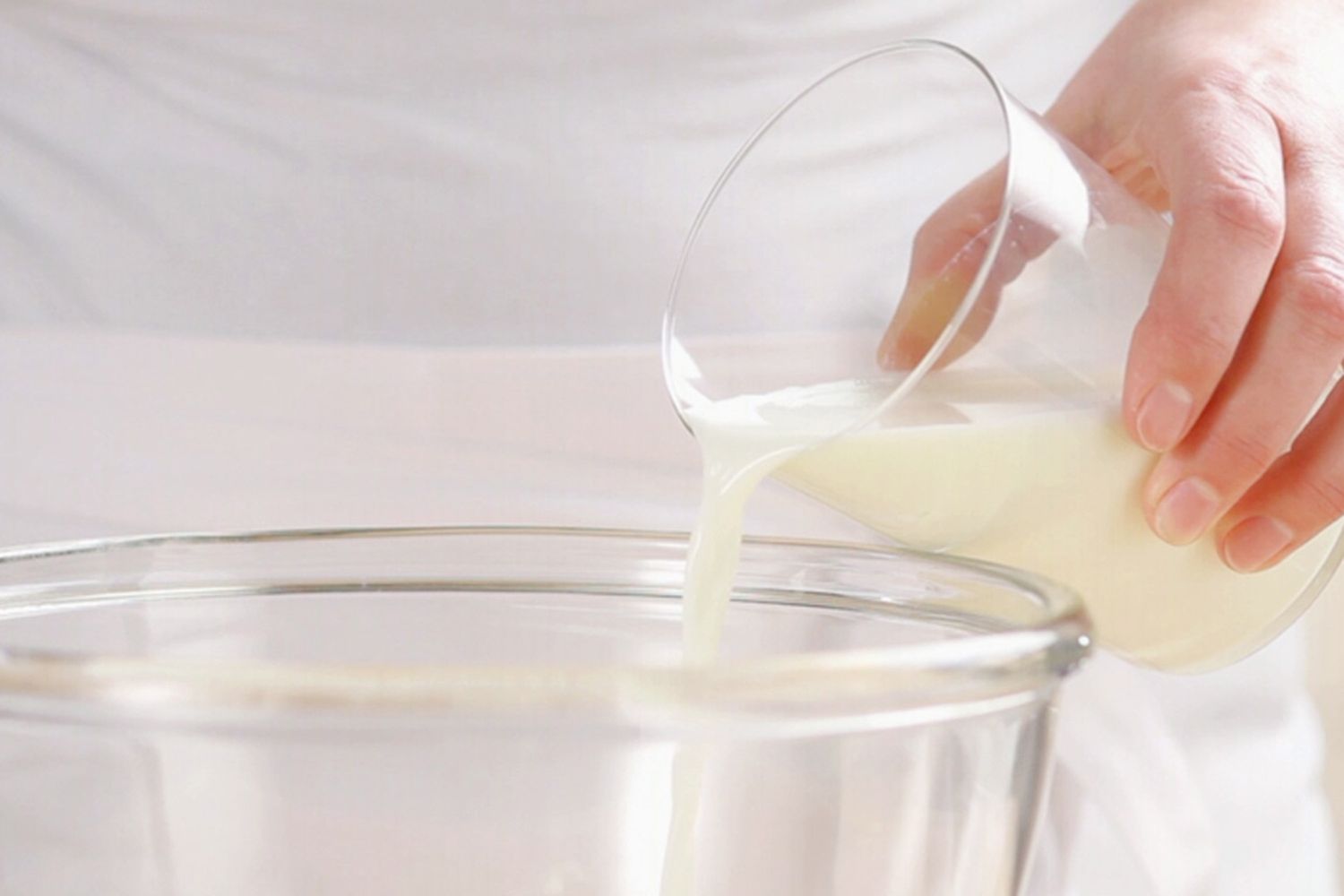 Step: 6/33
Add the butter.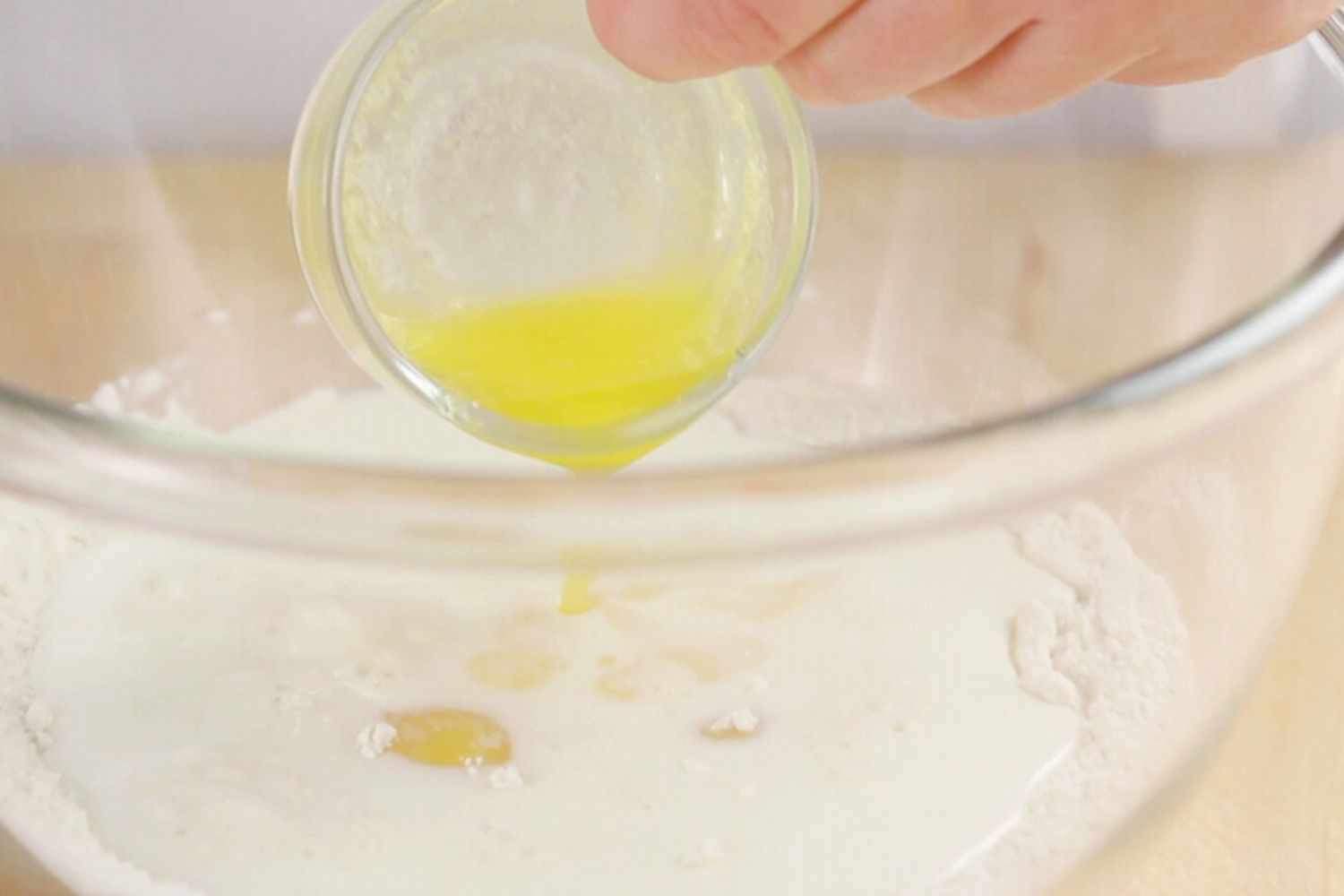 Step: 7/33
Mix the ingredients with a whisk.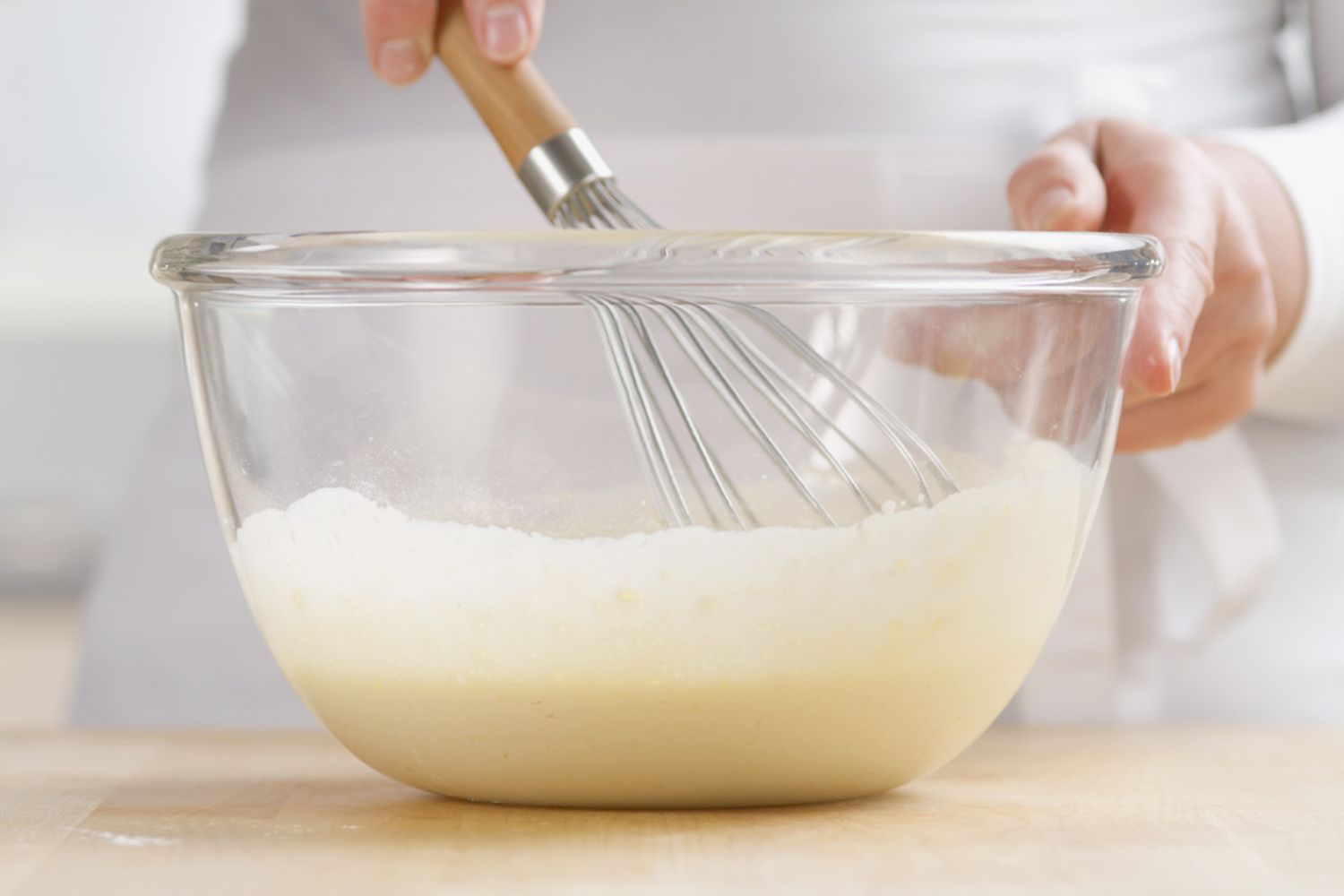 Step: 8/33
Place the egg white in a bowl.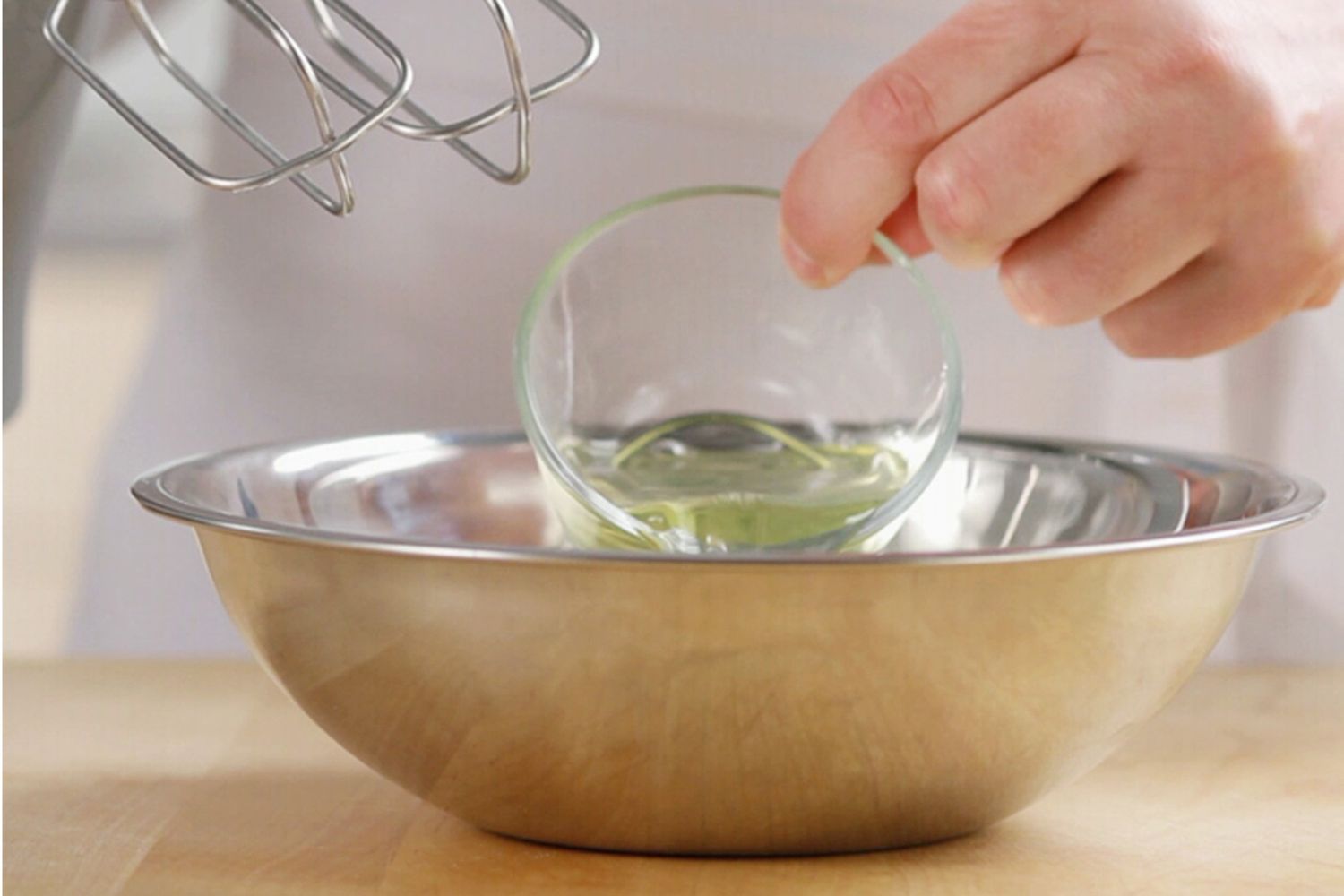 Step: 9/33
Beat the egg whites until stiff, adding the sugar a spoonful at a time.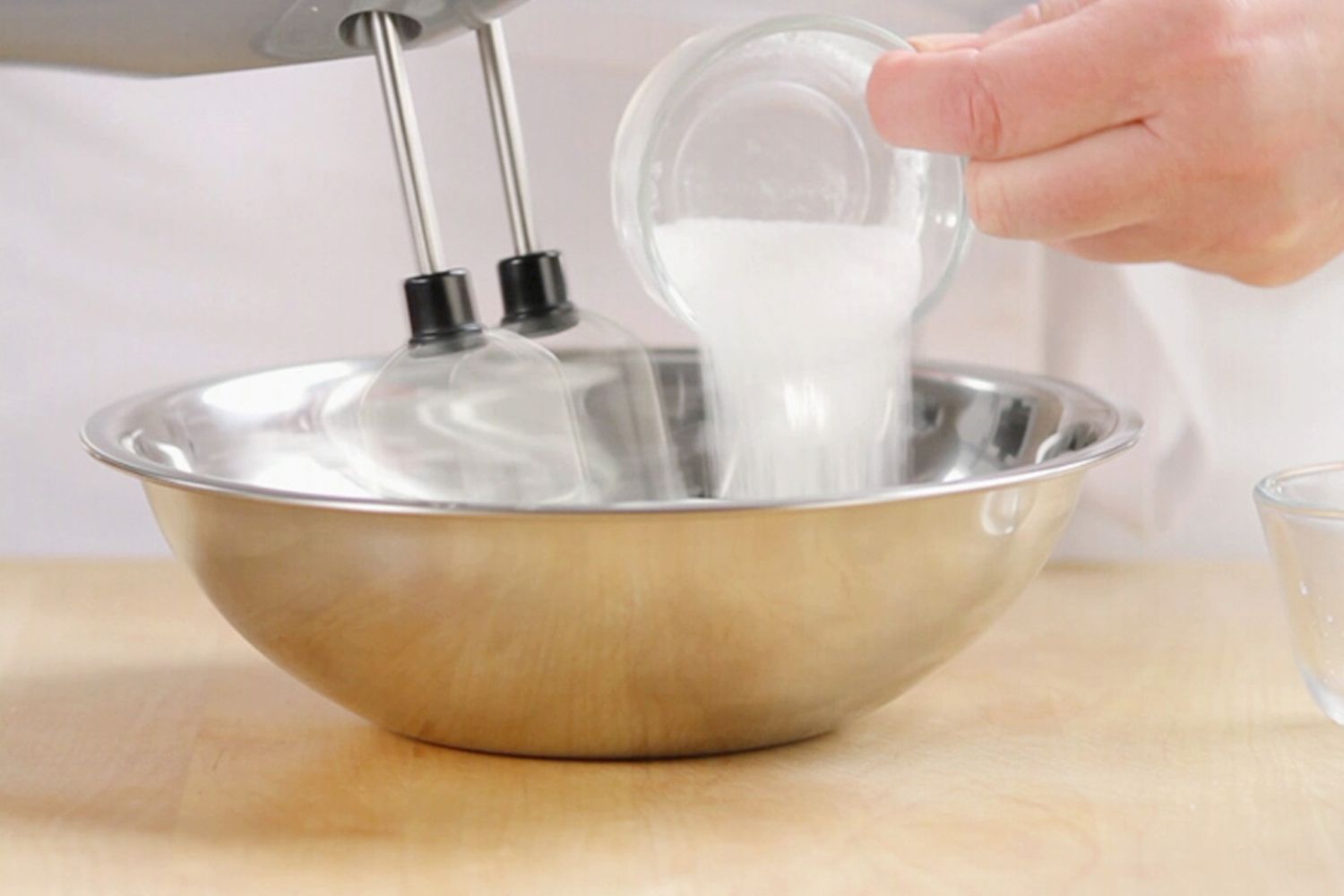 Step: 10/33
Beat until the egg white is very stiff.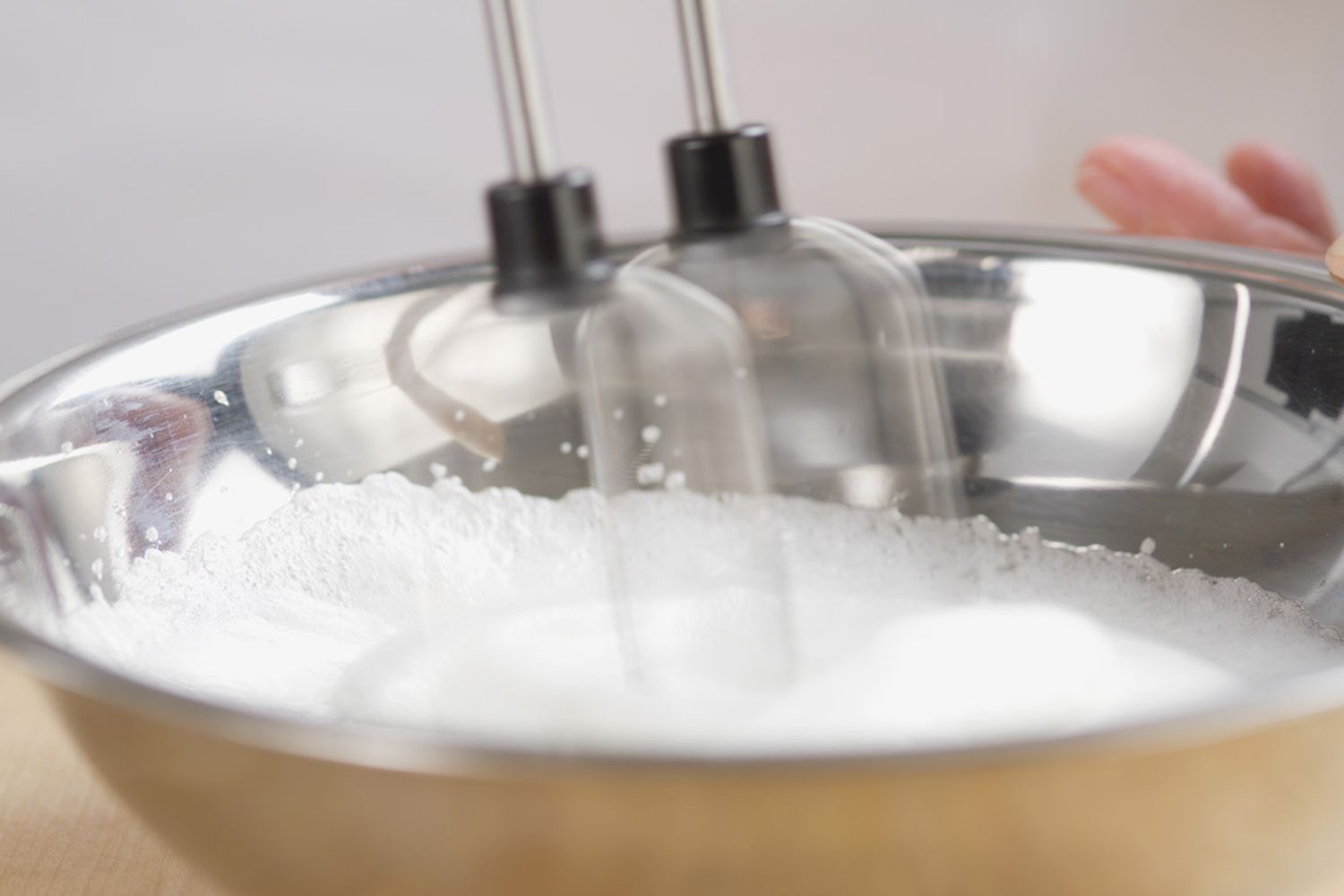 Step: 11/33
Add the egg whites to the batter.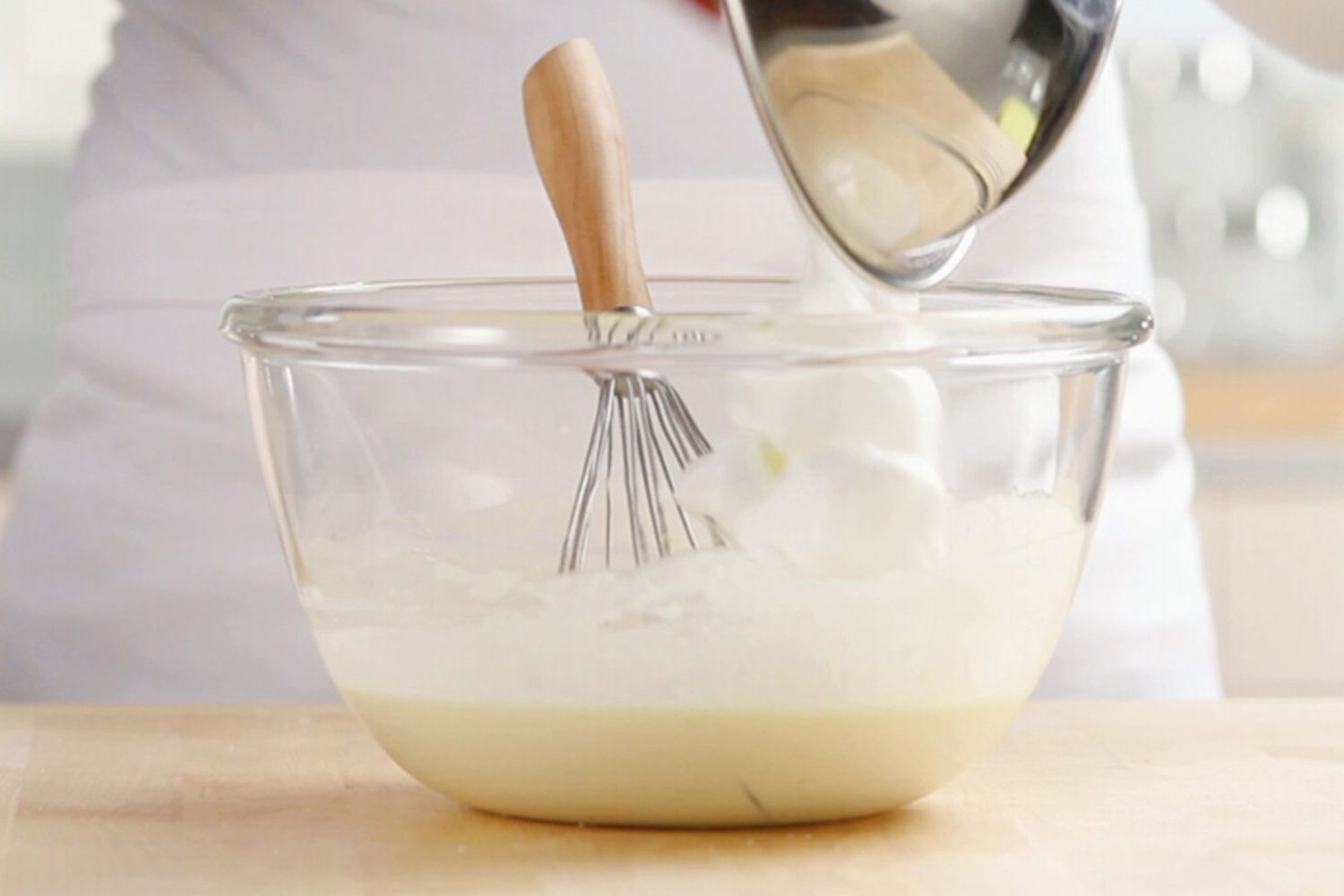 Step: 12/33
Fold in carefully.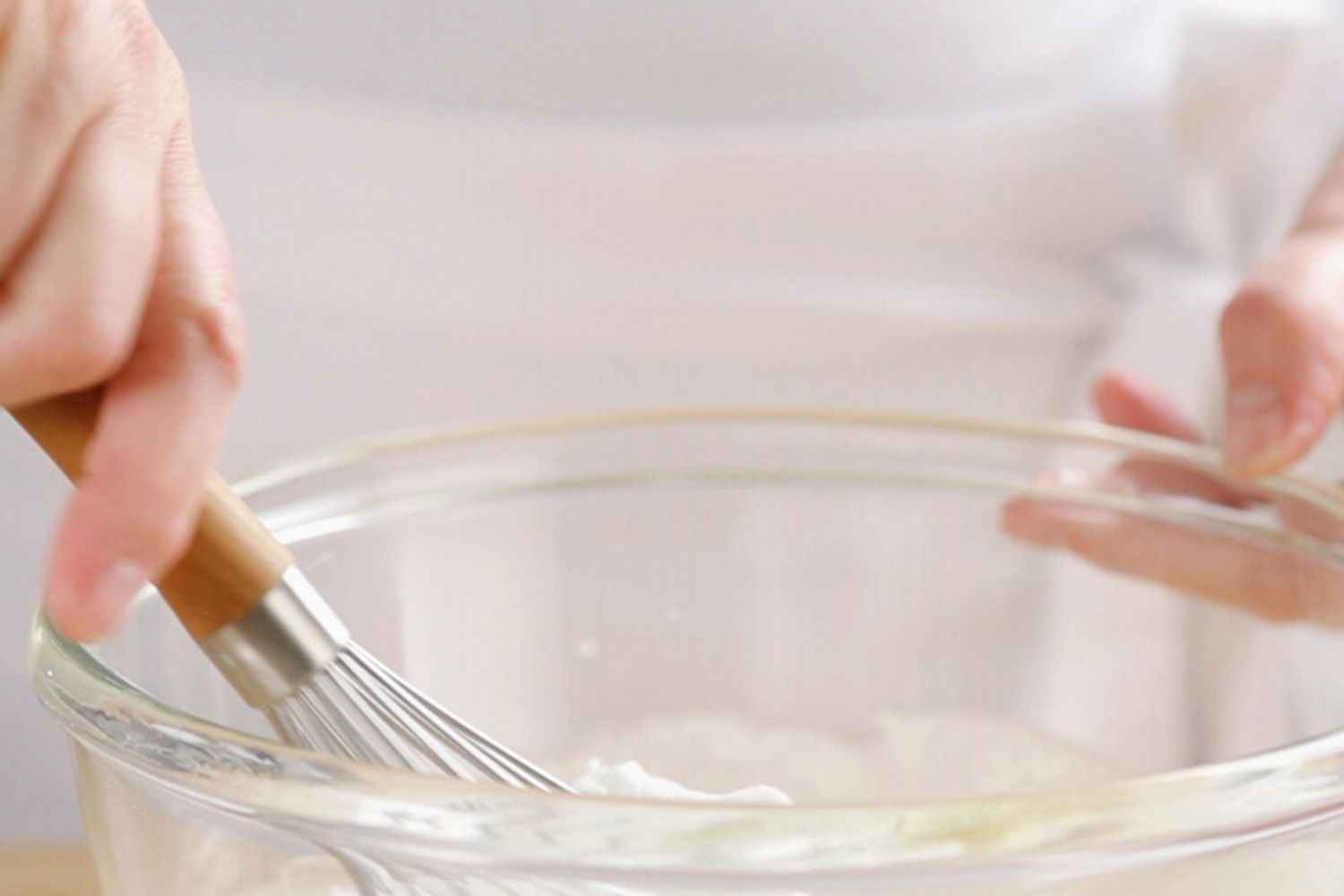 Step: 13/33
Place the raisins in a bowl.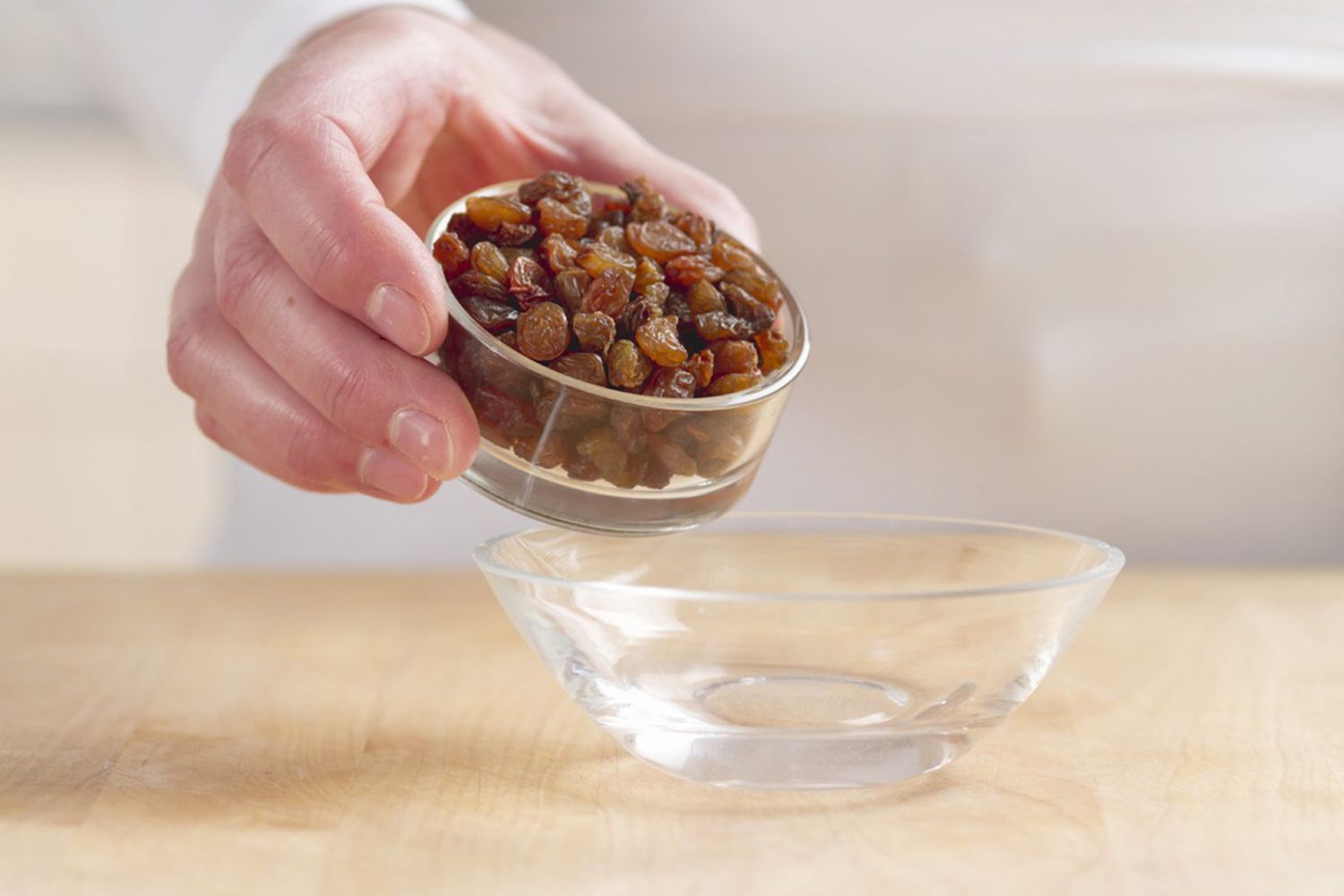 Step: 14/33
Mix with hot water and briefly soak.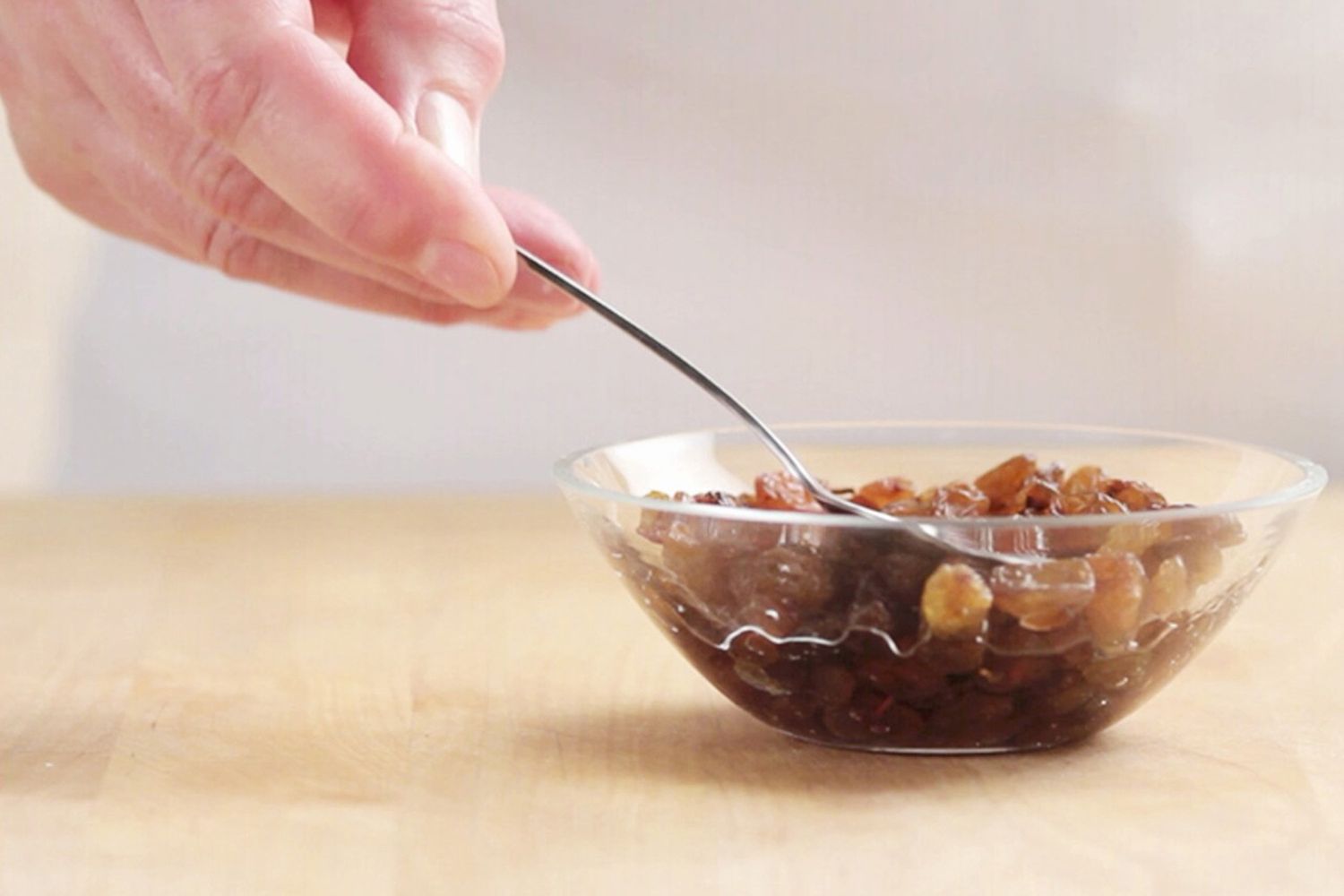 Step: 15/33
Drain and finely chop.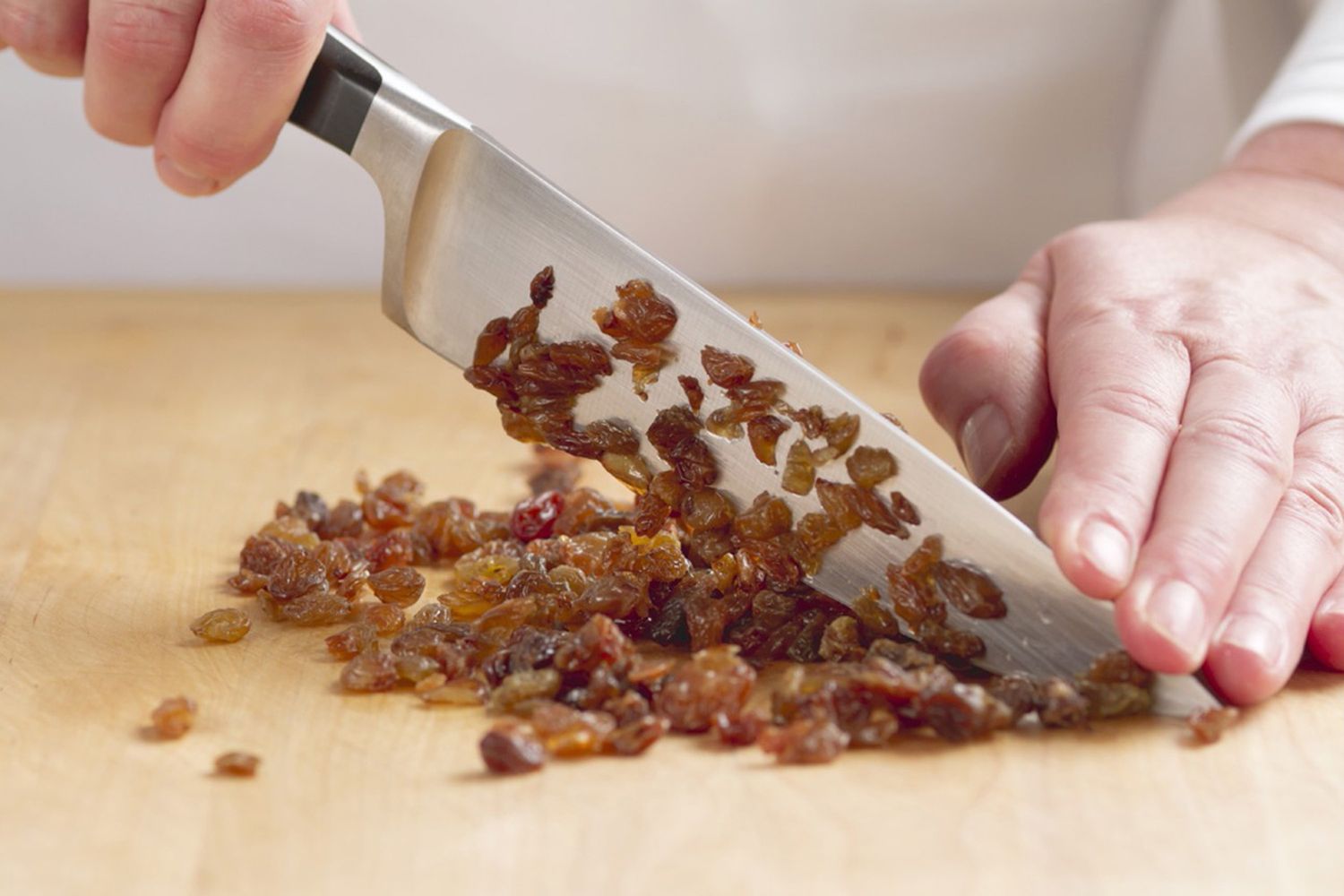 Step: 16/33
Add to the batter with the apple brandy.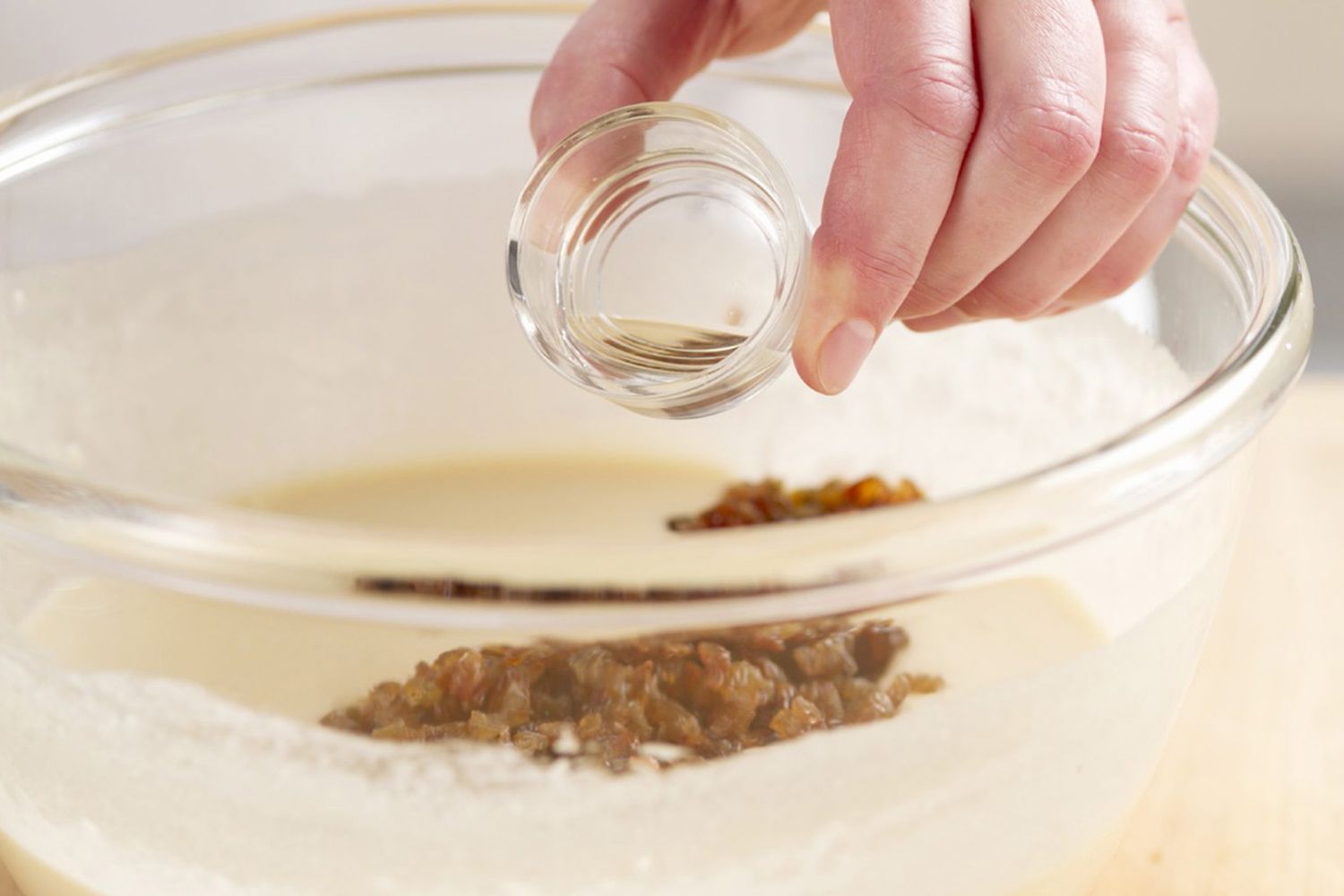 Step: 17/33
For the filling, peel the apples.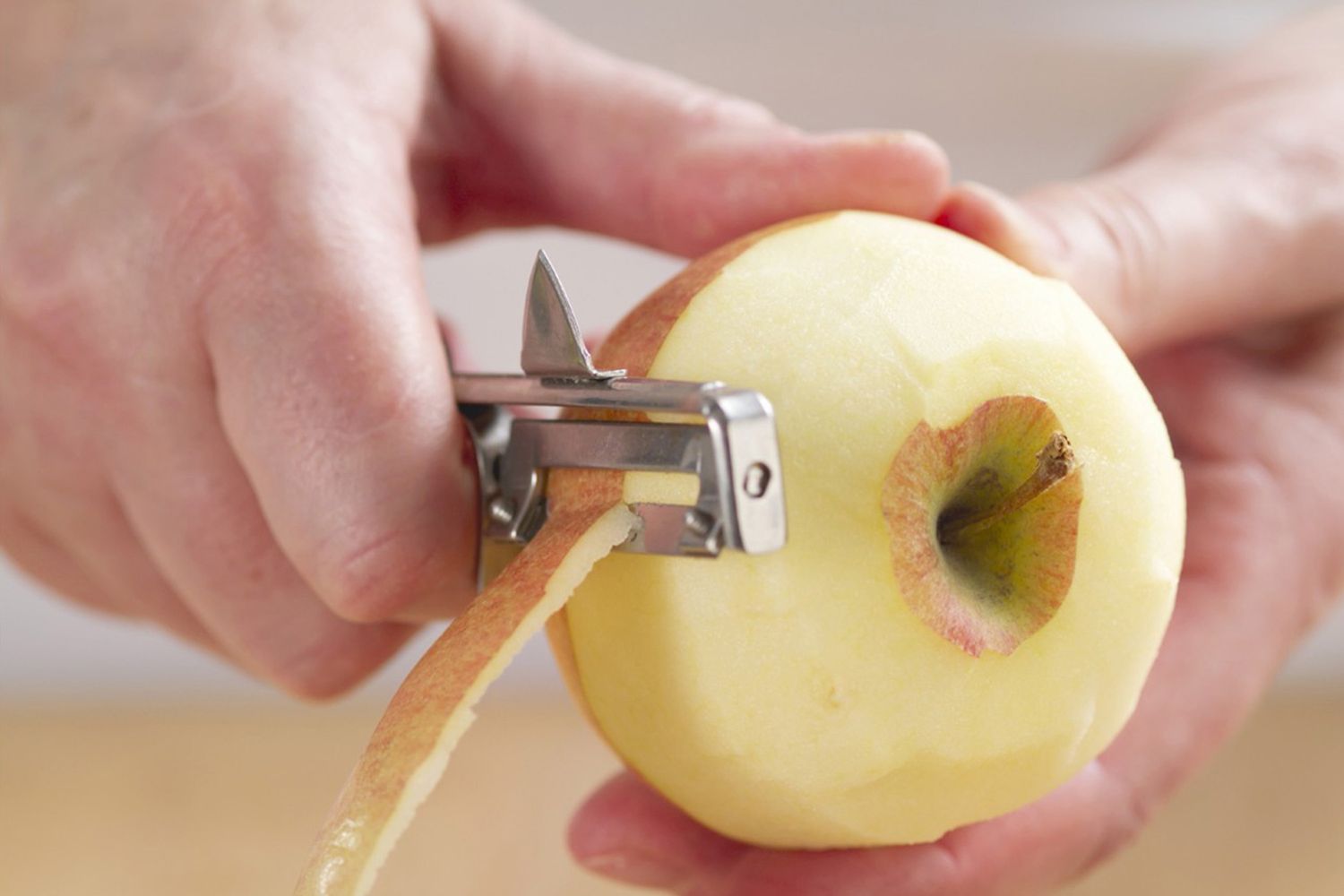 Step: 18/33
Cut into quarters and cut out the core.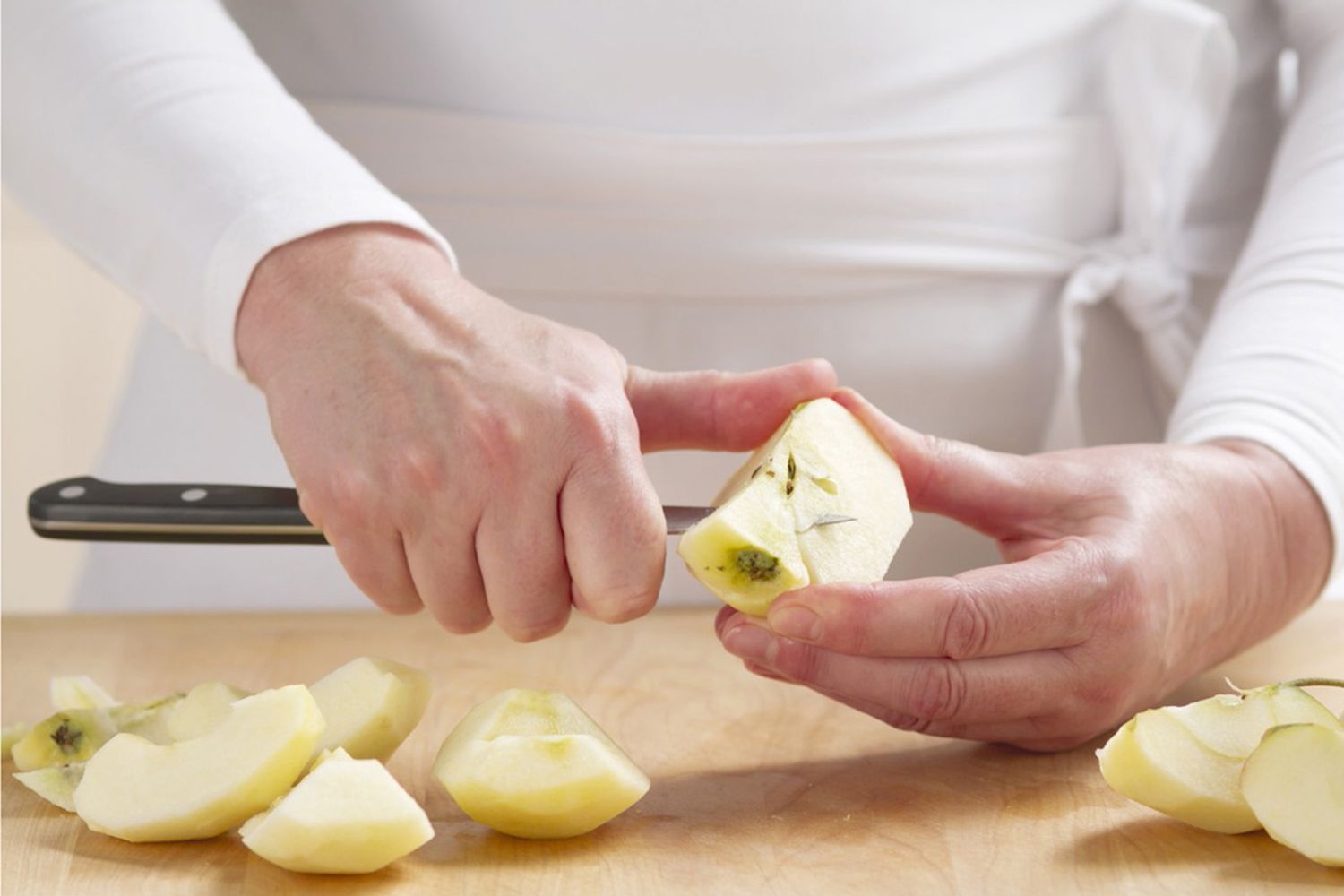 Step: 19/33
Dice the quarters.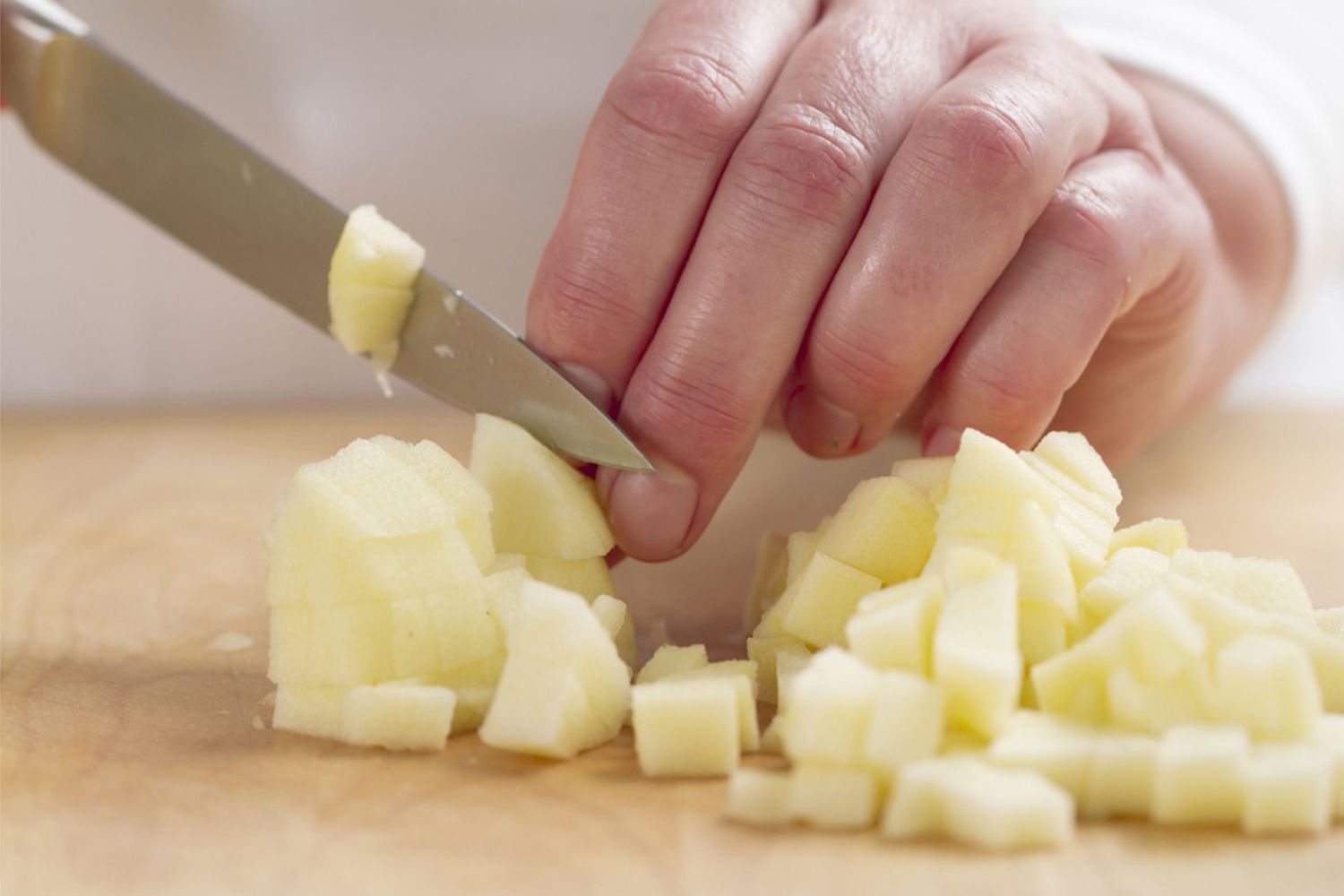 Step: 20/33
Melt the butter in a hot pan.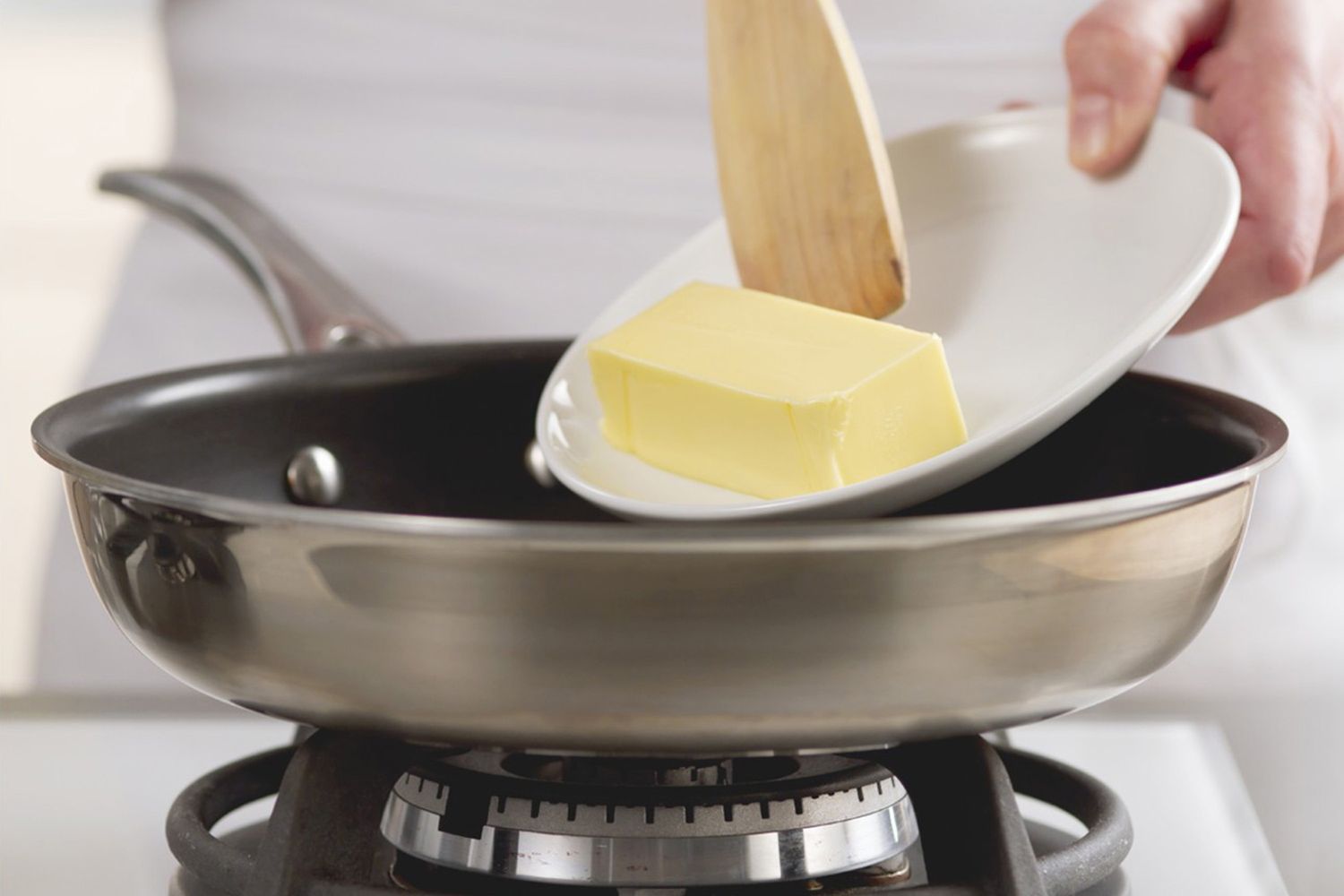 Step: 21/33
Stir in the sugar, cinnamon and salt and allow to foam.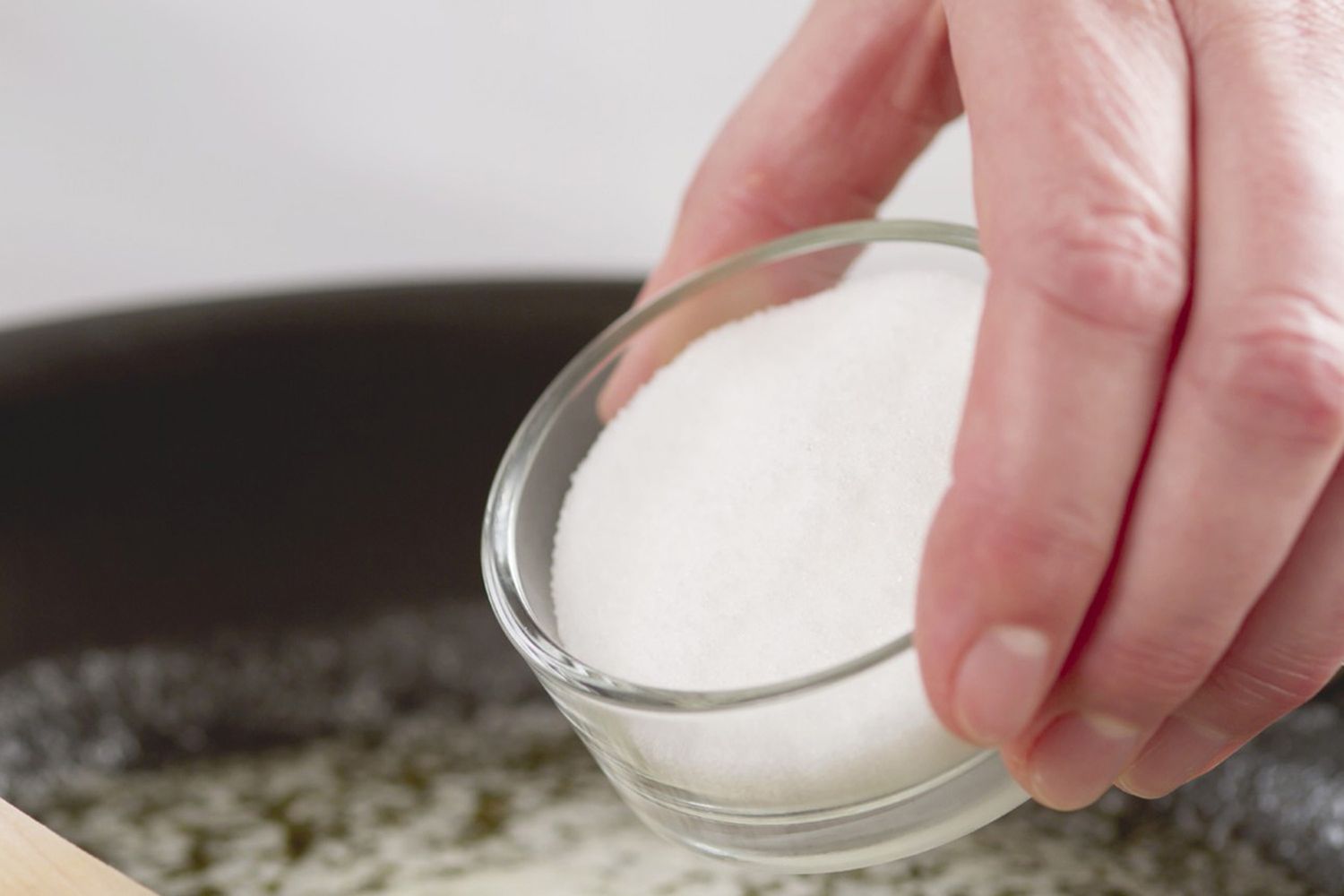 Step: 22/33
Place the apple cubes in the pan and mix well.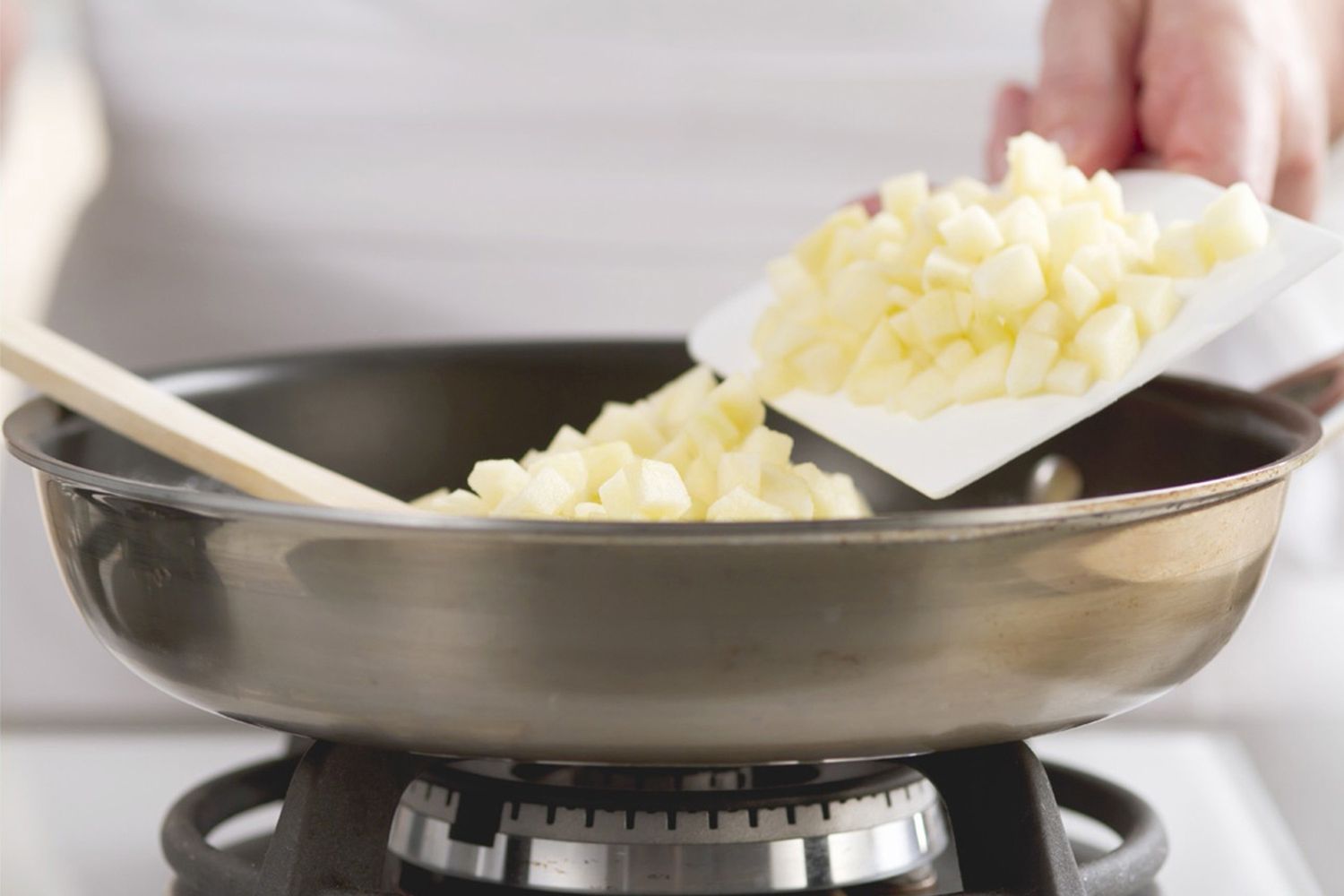 Step: 23/33
Simmer for 1-2 minutes. Remove from the heat and allow to cool.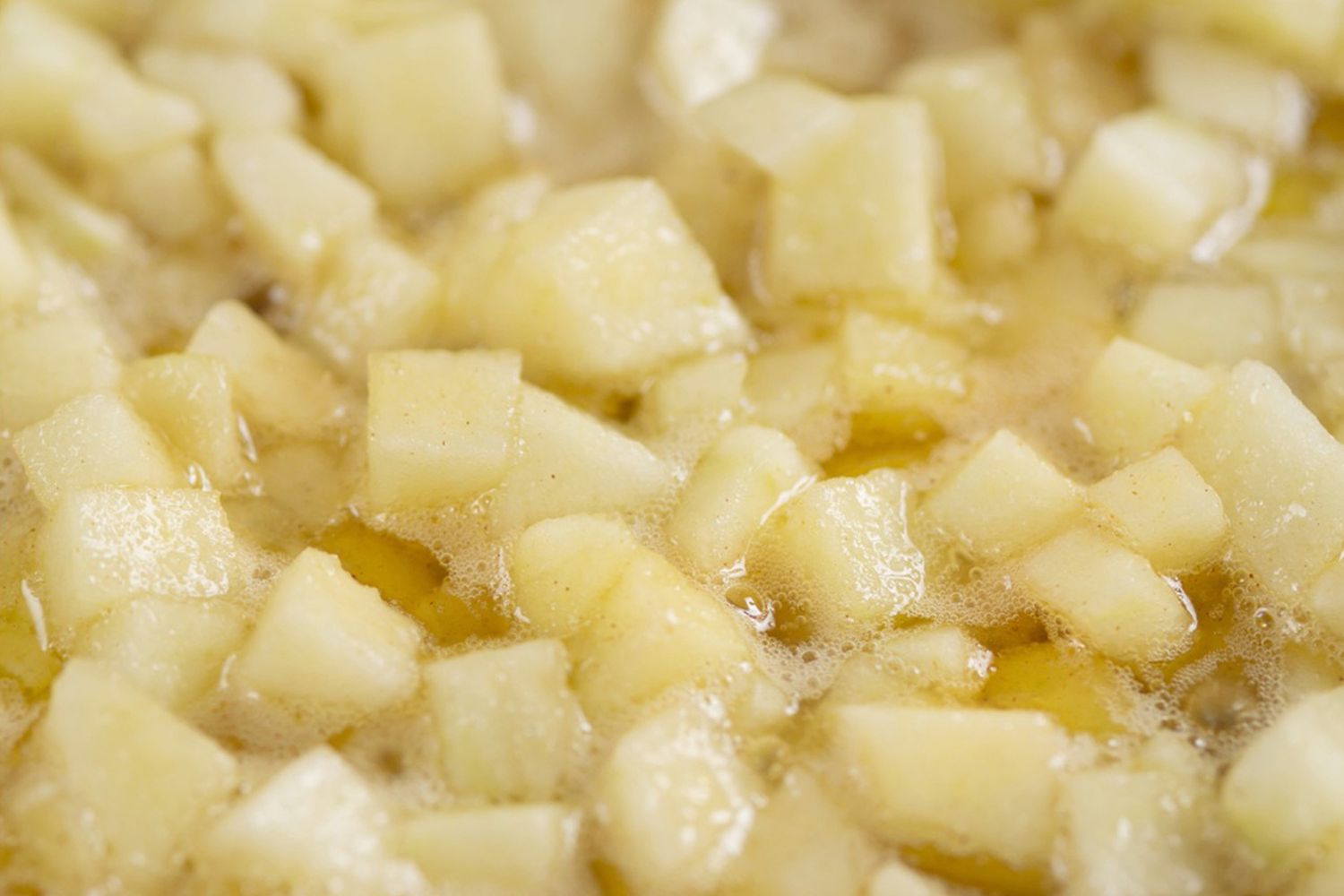 Step: 24/33
To bake heat an ebelskiver pan over a medium heat and brush the dips with the melted butter.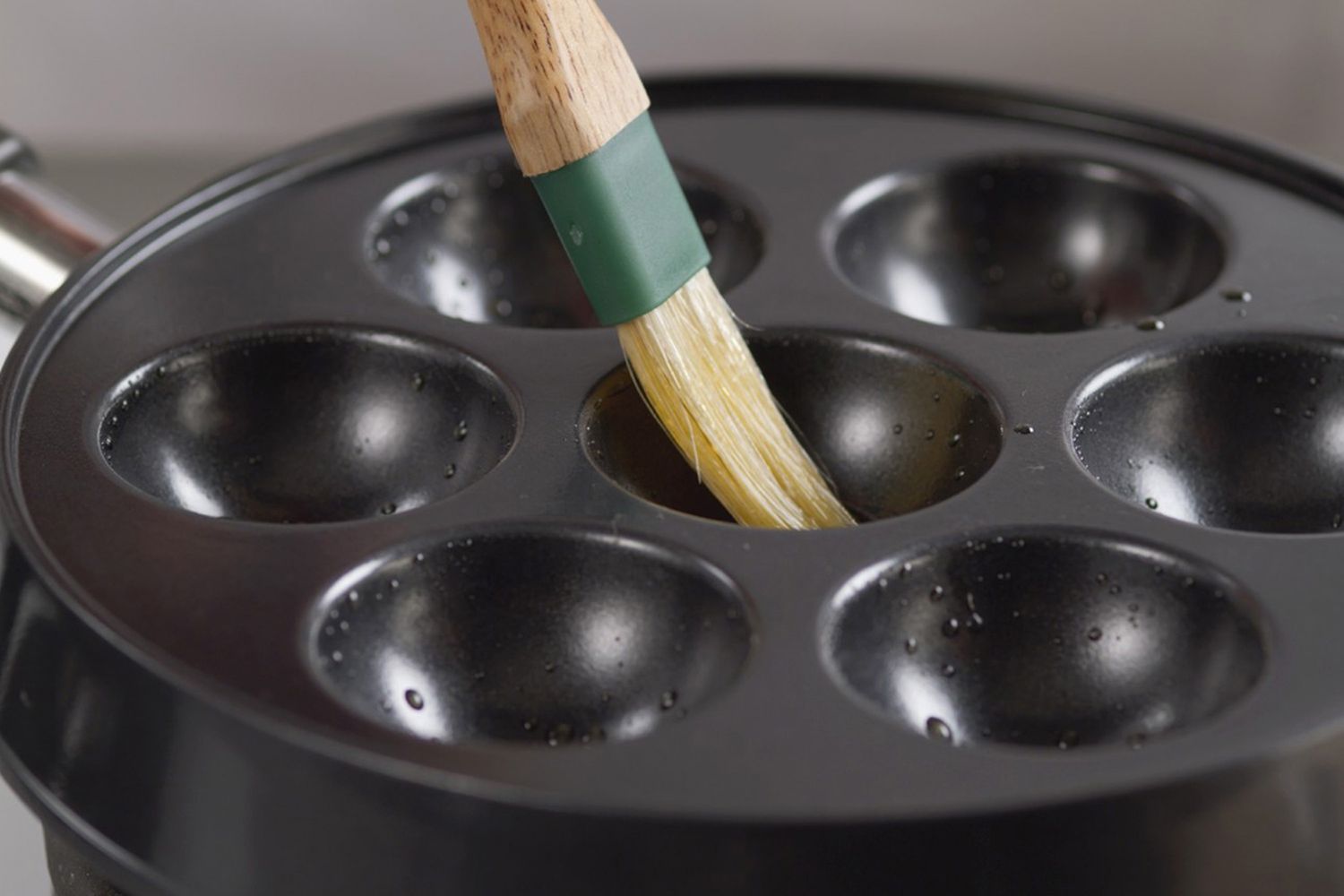 Step: 25/33
Scatter a few almond flakes into each dip.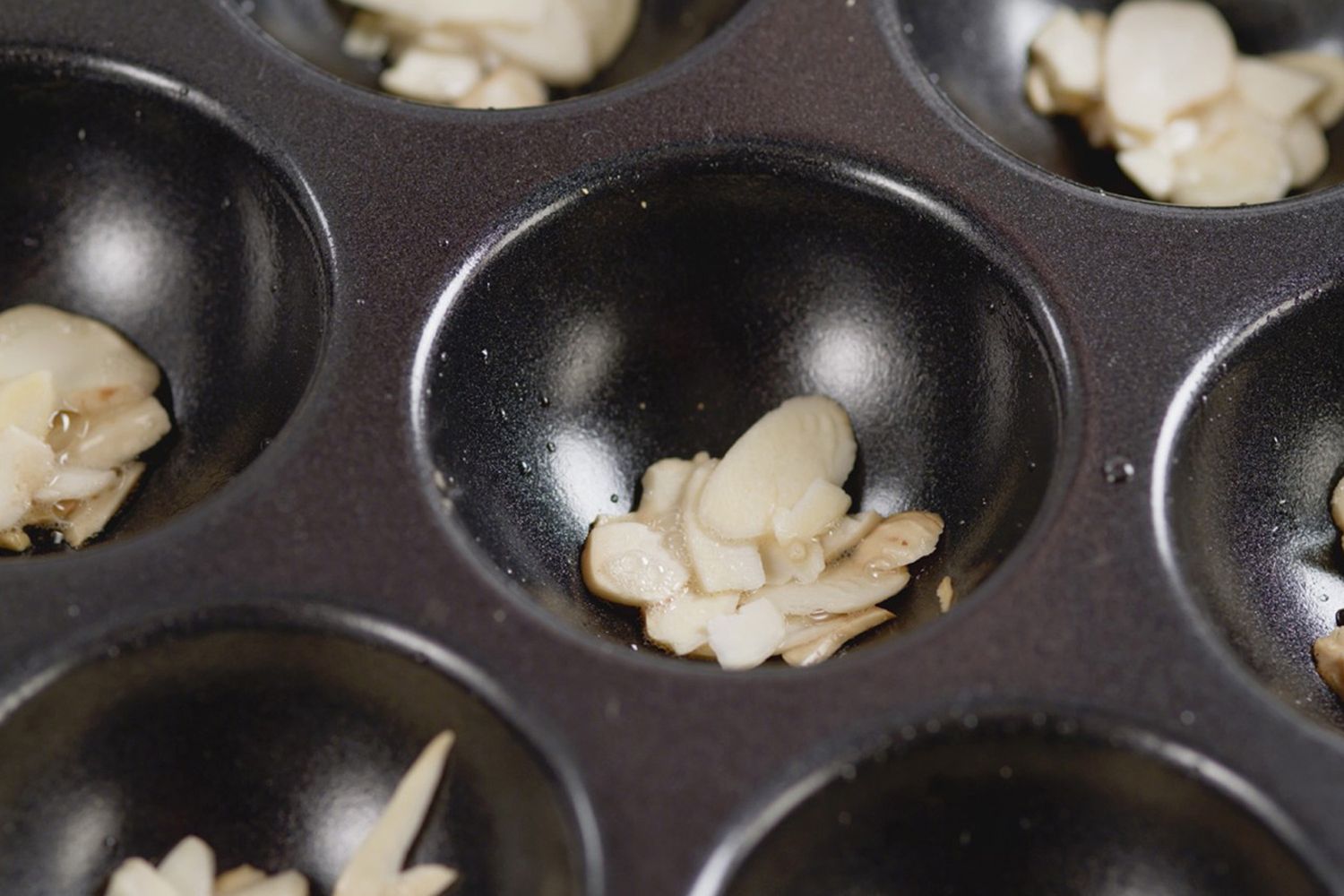 Step: 26/33
Half-fill the dips with batter.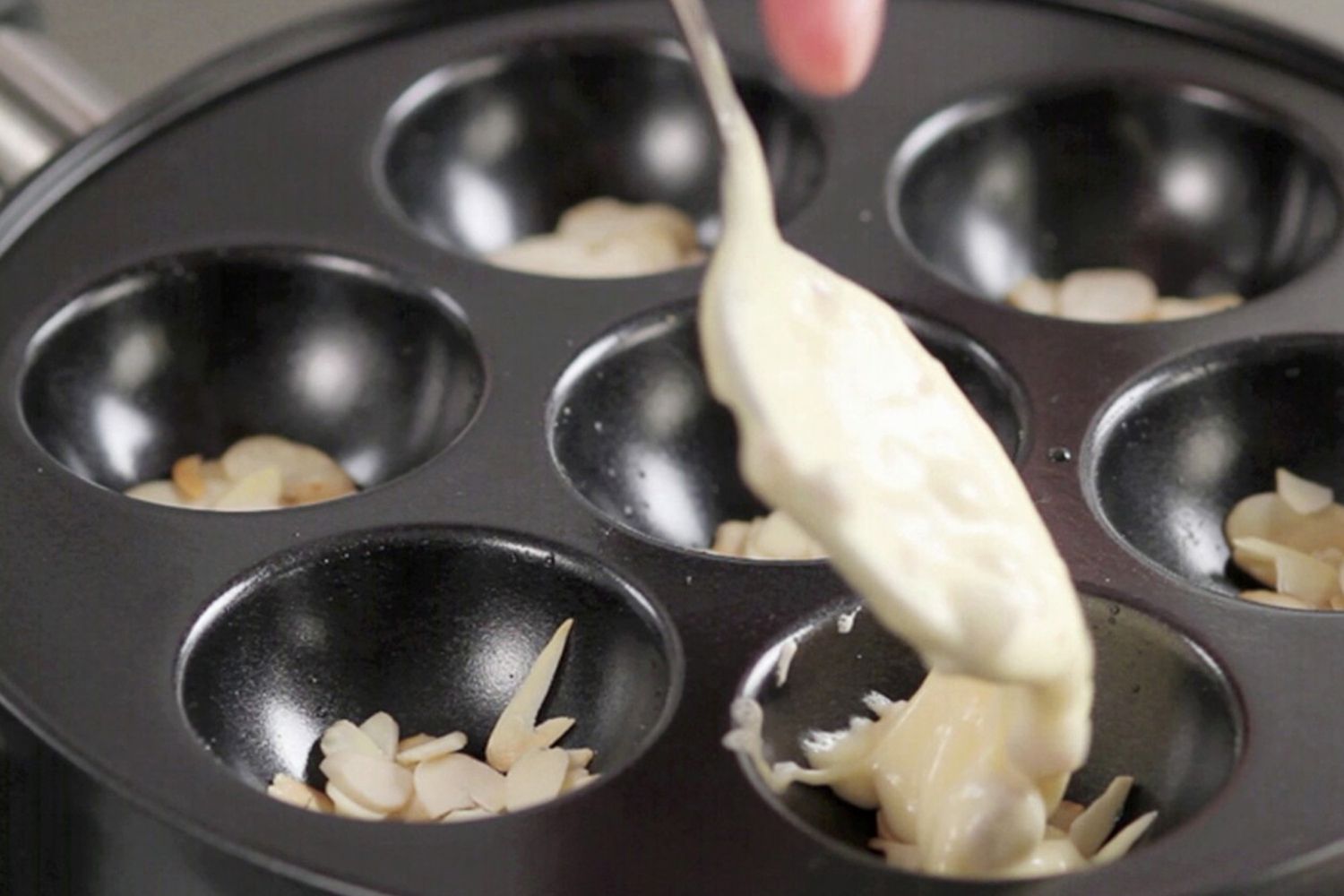 Step: 27/33
Add 1 tsp apple cubes (with as little liquid as possible).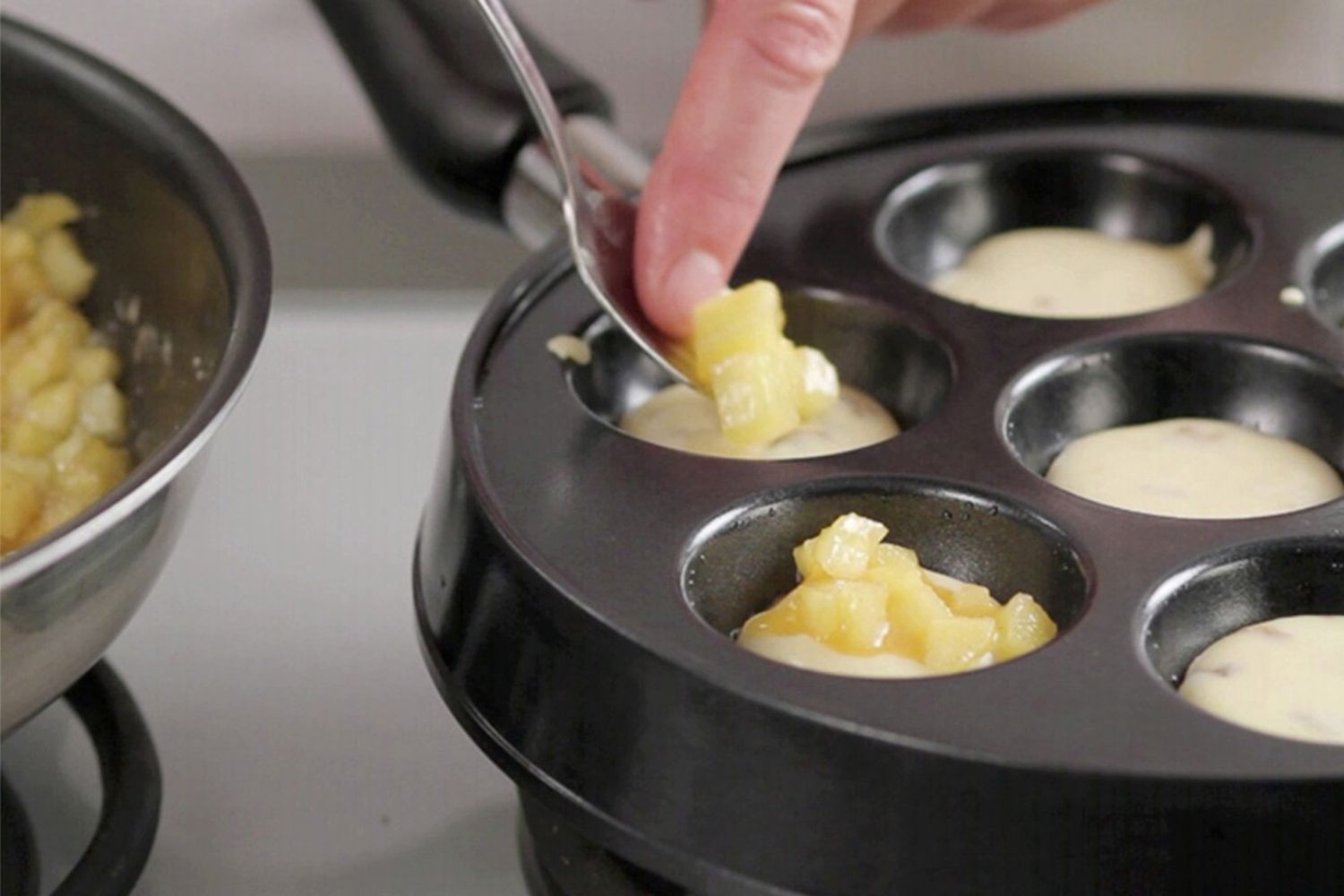 Step: 28/33
Cover with more batter.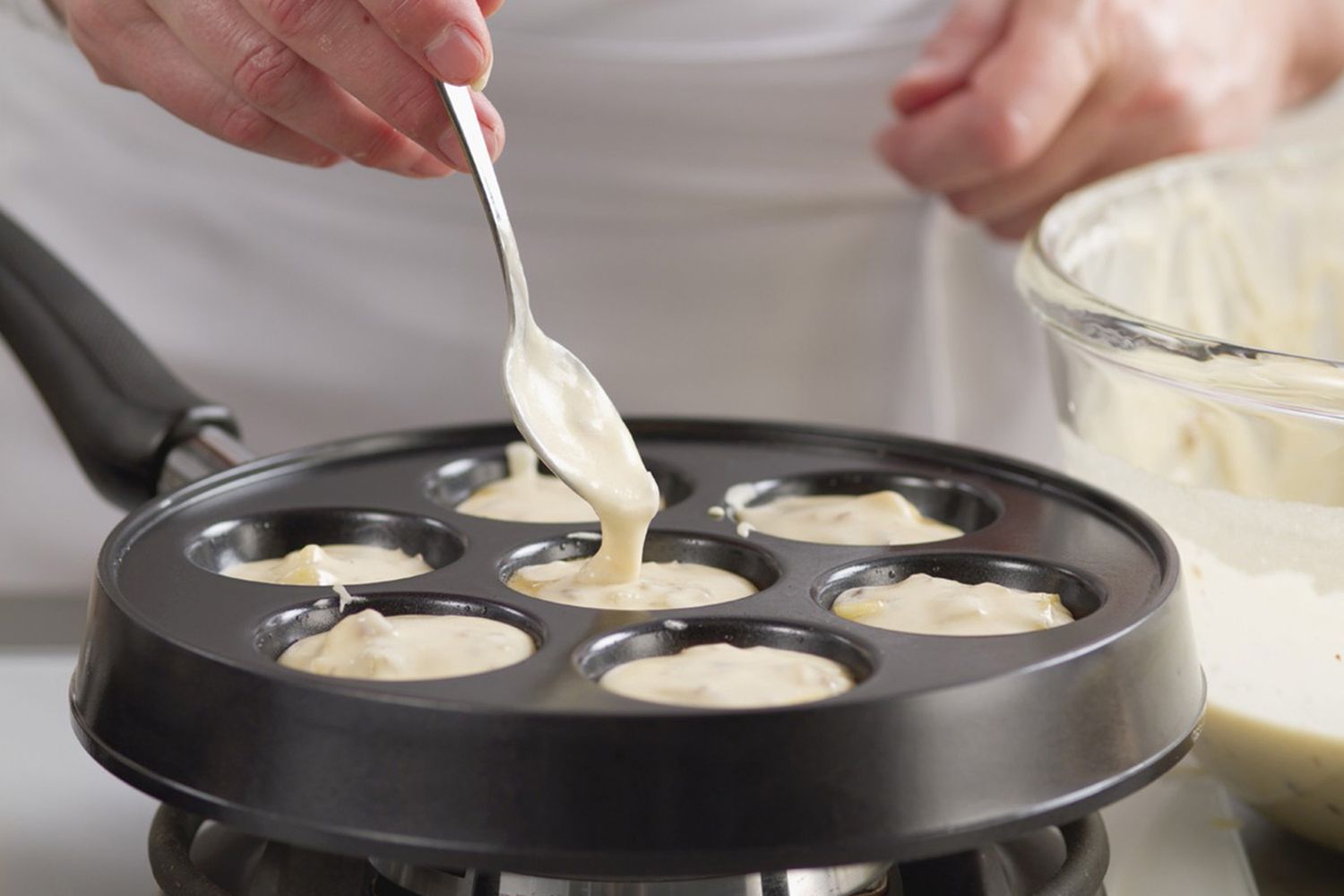 Step: 29/33
Allow to brown for 1-2 minutes then turn with skewers.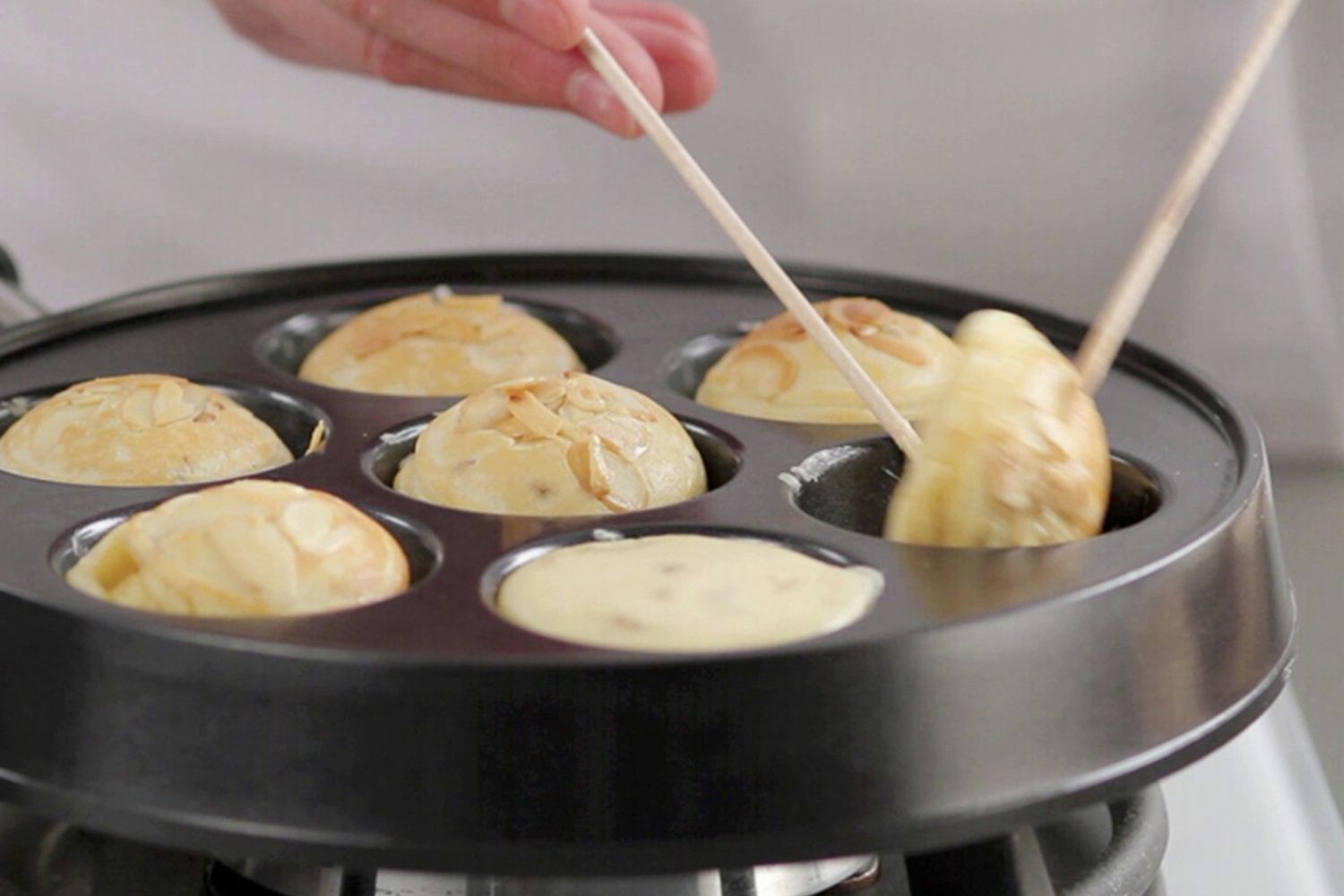 Step: 30/33
Cook the second side until golden brown.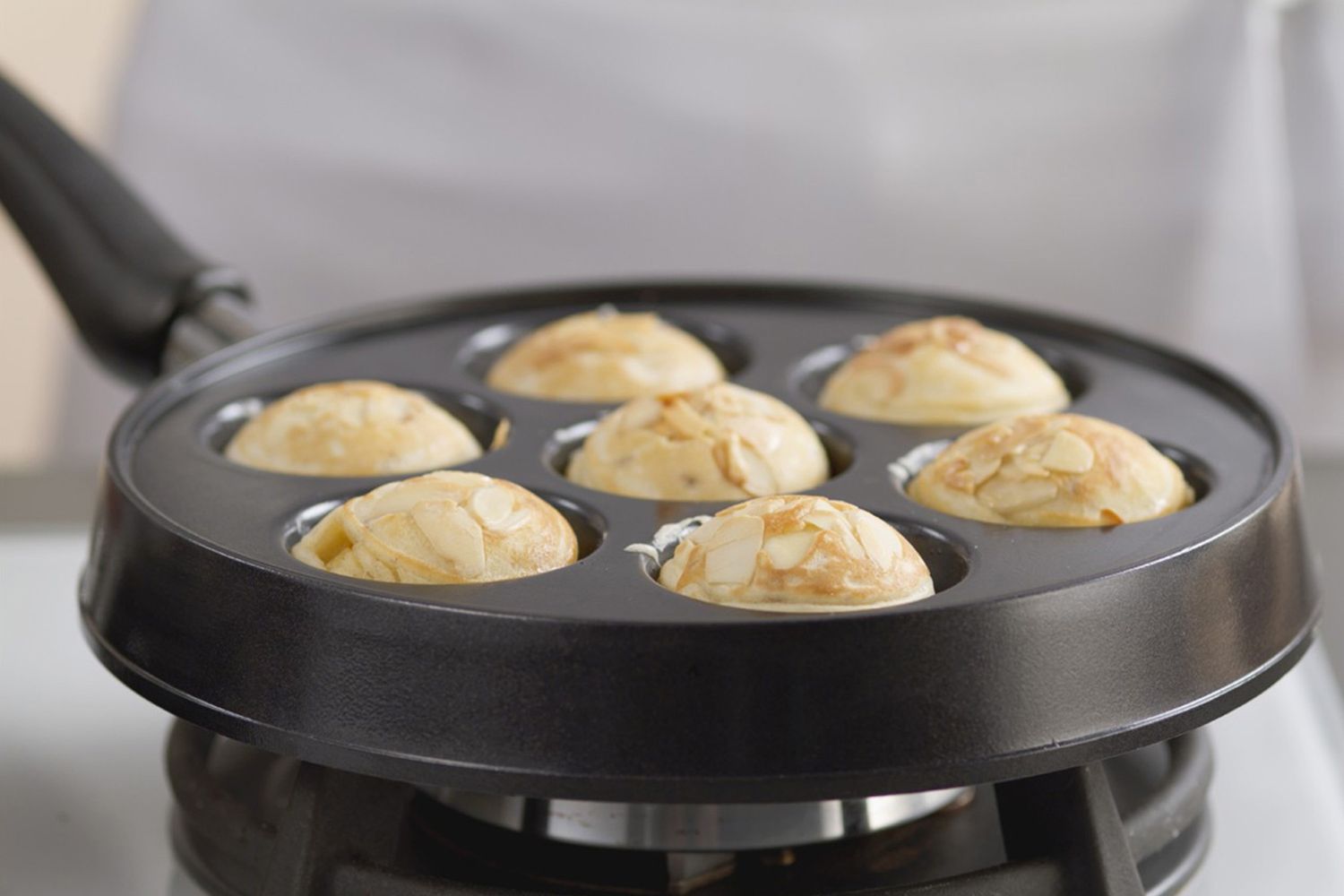 Step: 31/33
Remove from the pan.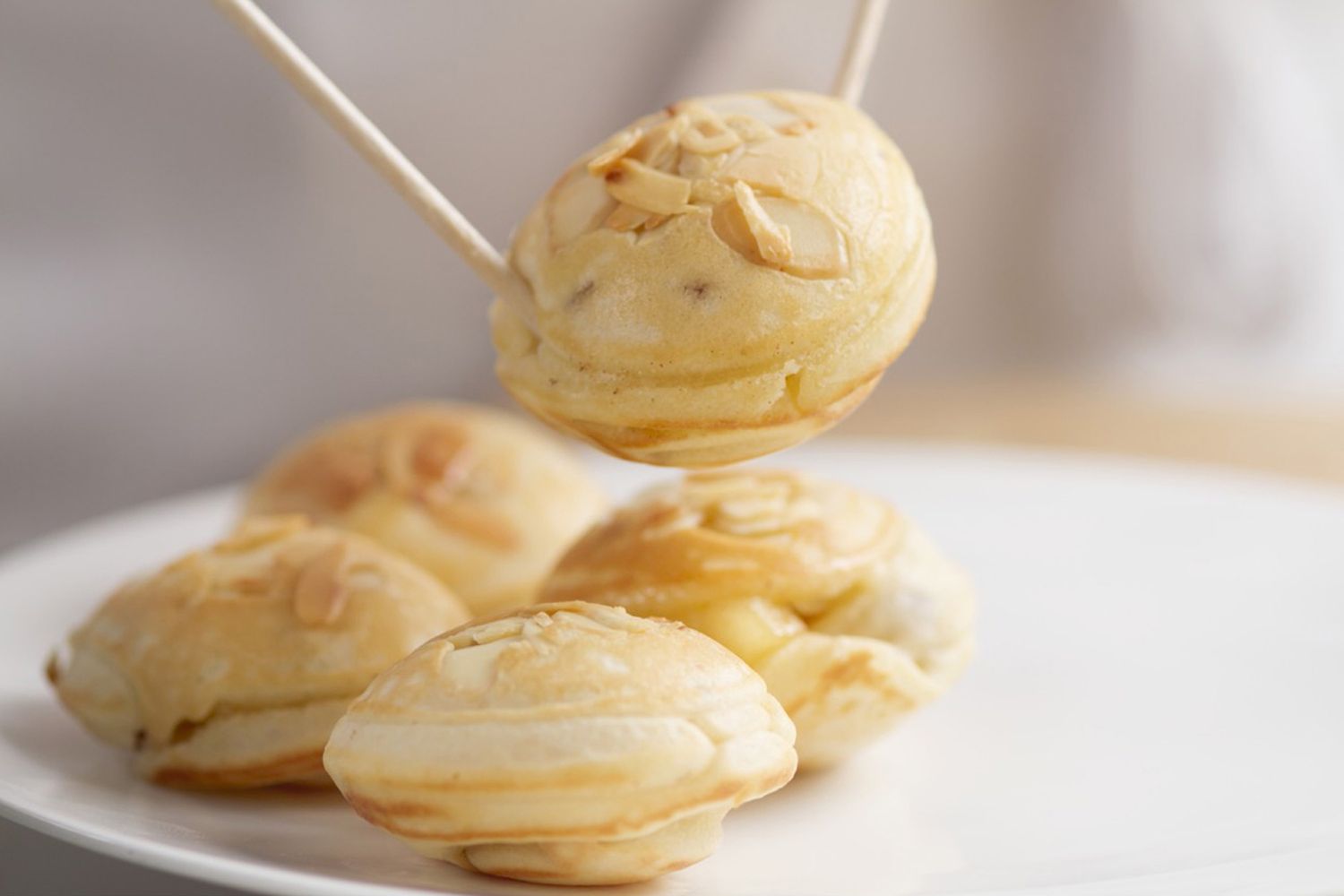 Step: 32/33
Serve on plates.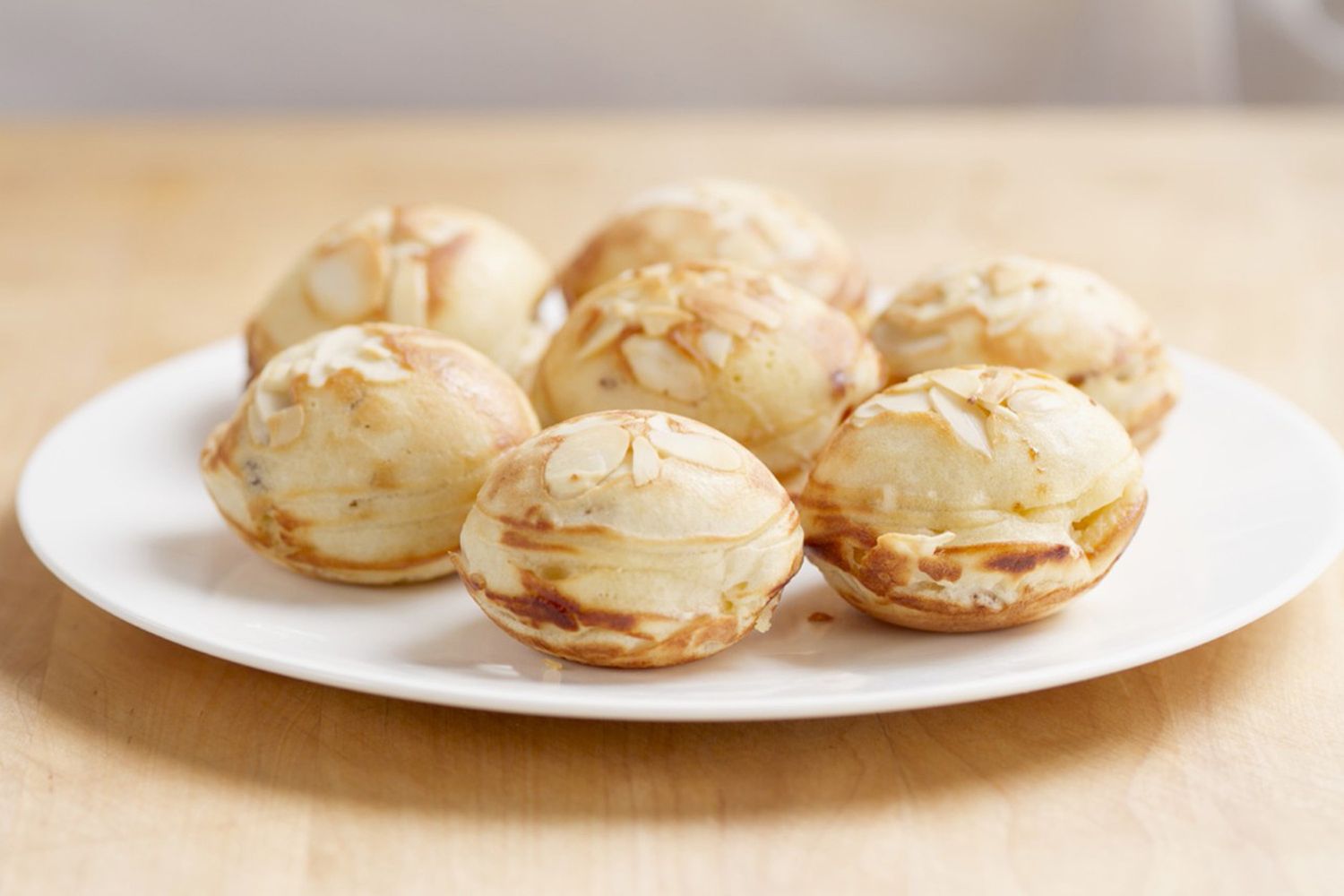 Step: 33/33
Dust with icing sugar and serve hot.