Step: 1/5
Cut the spare ribs into pieces, place in a saucepan of boiling water and bring to the boil. Peel the onion and garlic, halve and add to the pan. Simmer for 30 minutes, then remove the ribs and allow to cool.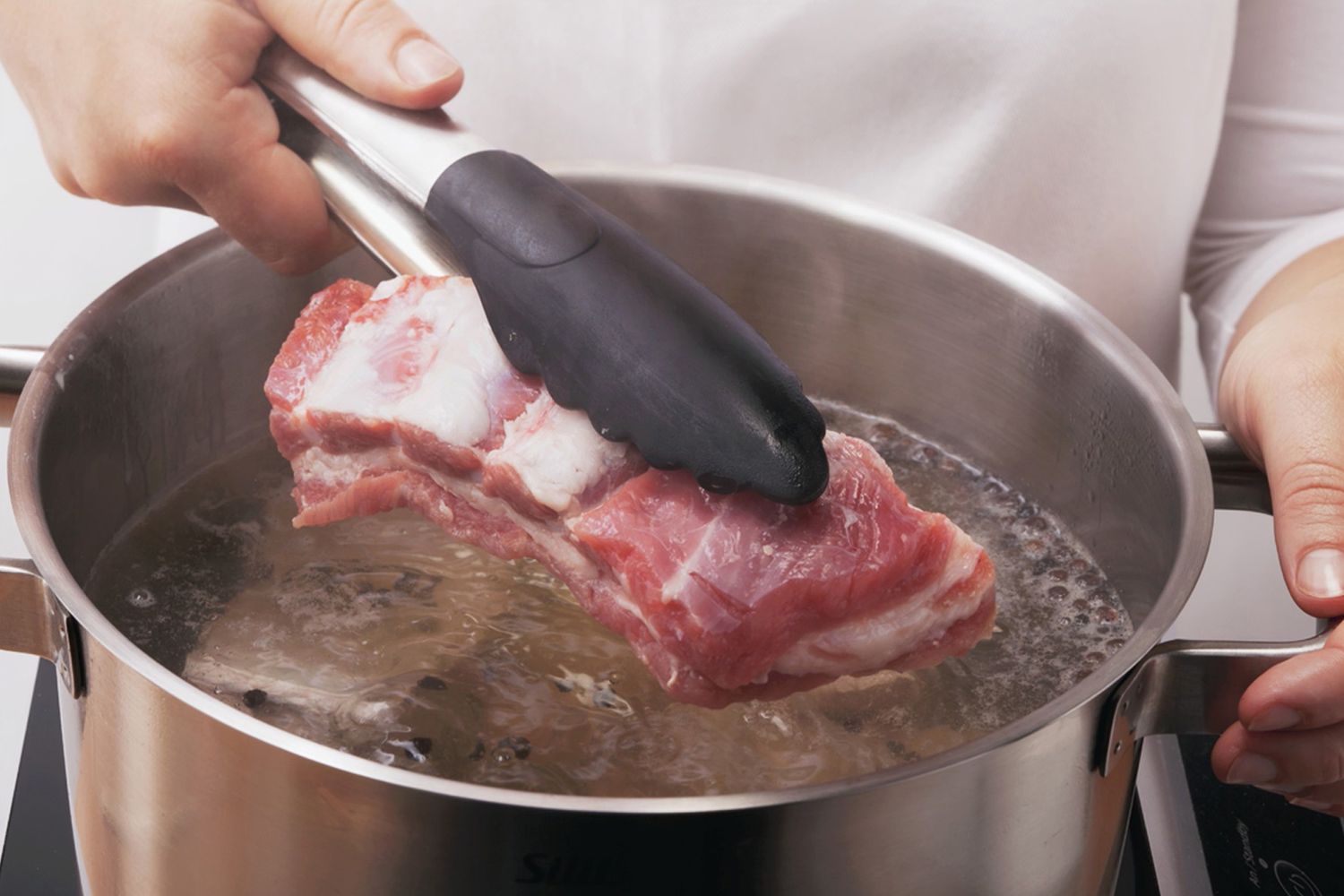 Step: 2/5
Meanwhile make the marinade. In a bowl, mix the beer with the ketchup, tomato paste, mustard and Worcestershire sauce. Add the paprika, pimento, a little salt and the sugar.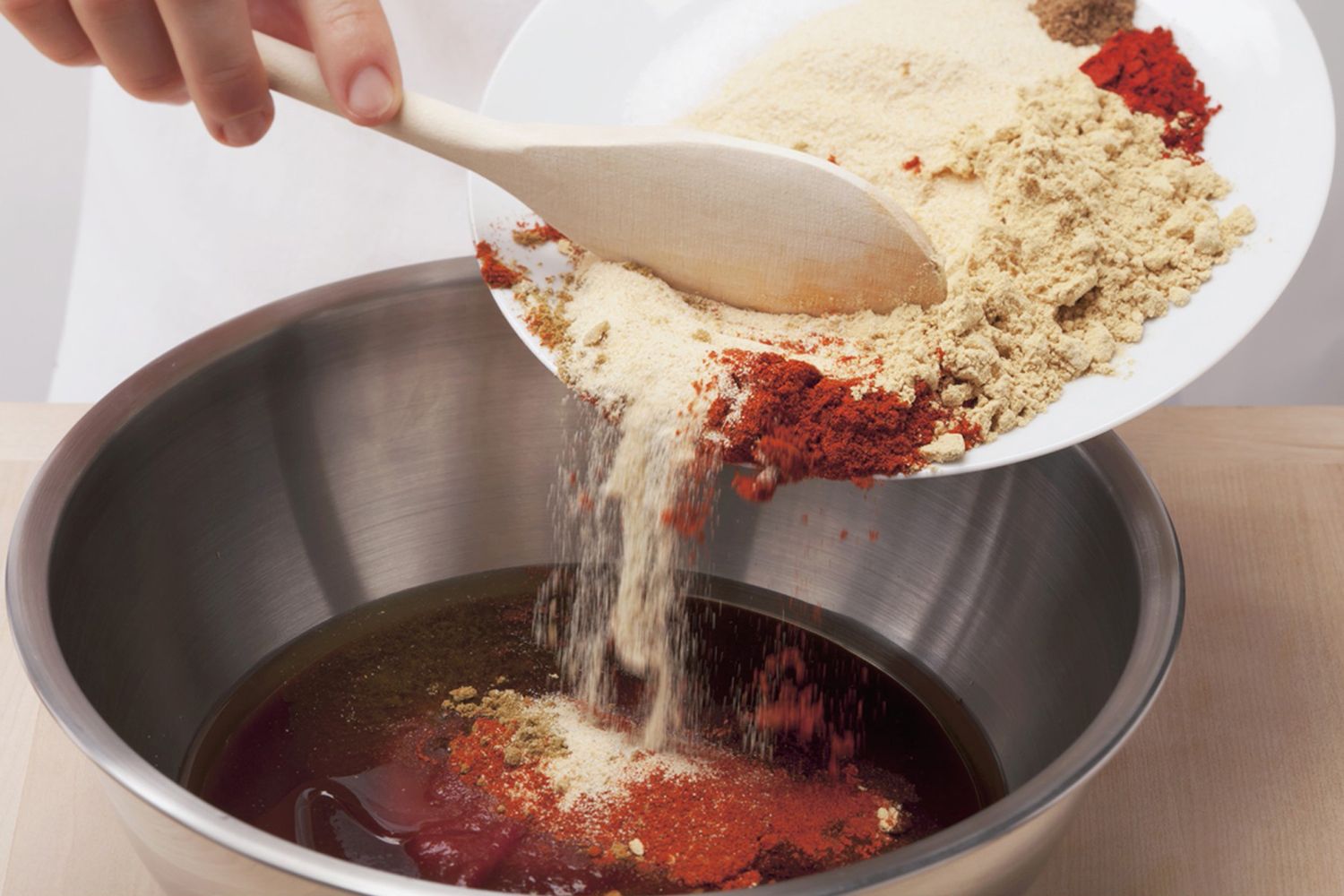 Step: 3/5
Add the oil and mix everything together.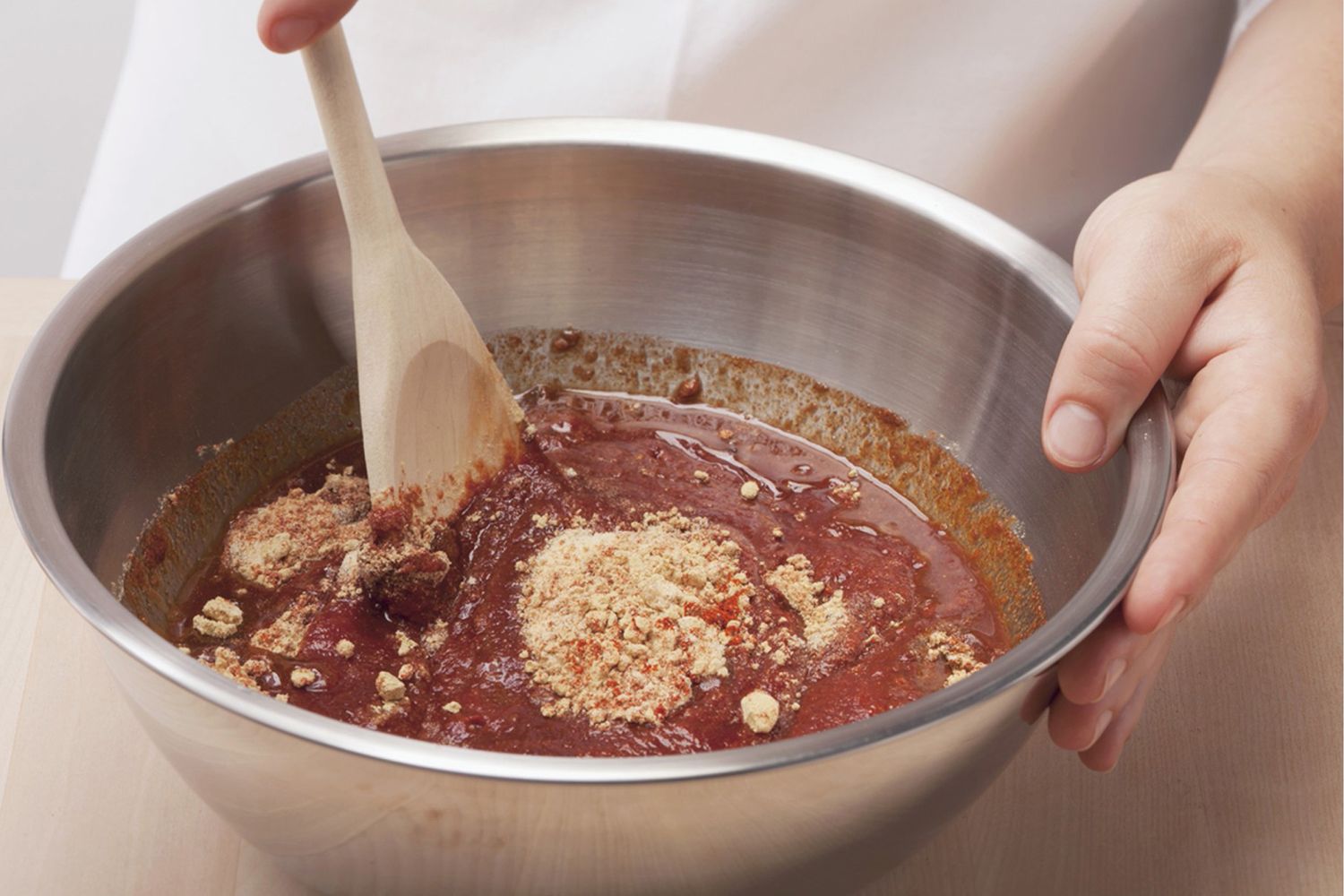 Step: 4/5
Brush the spare ribs with the marinade and leave to stand for least 1 hour. Preheat the oven to 220°C (200°C fan, gas 7).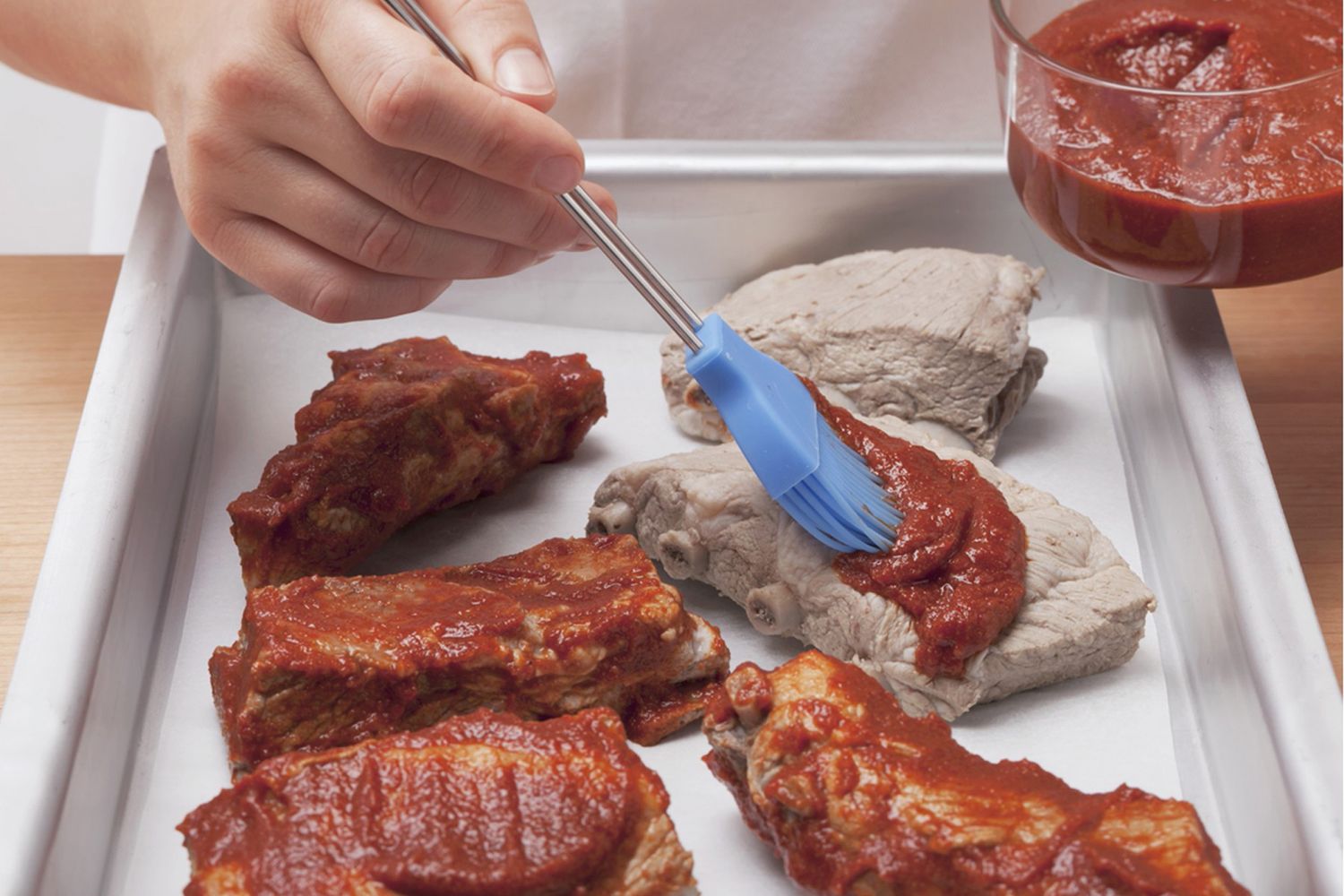 Step: 5/5
Place the ribs on a rack over a roasting tin and cook in the hot oven for 45 minutes. Or place on a hot grill and grill for 15-20 minutes, turning occasionally. Brush with marinade after every turn.