Step: 1/5
Place the apple juice in a pan with the mustard seeds, sugar, vinegar and salt. Bring to the boil over a high heat and boil unti reduced by half.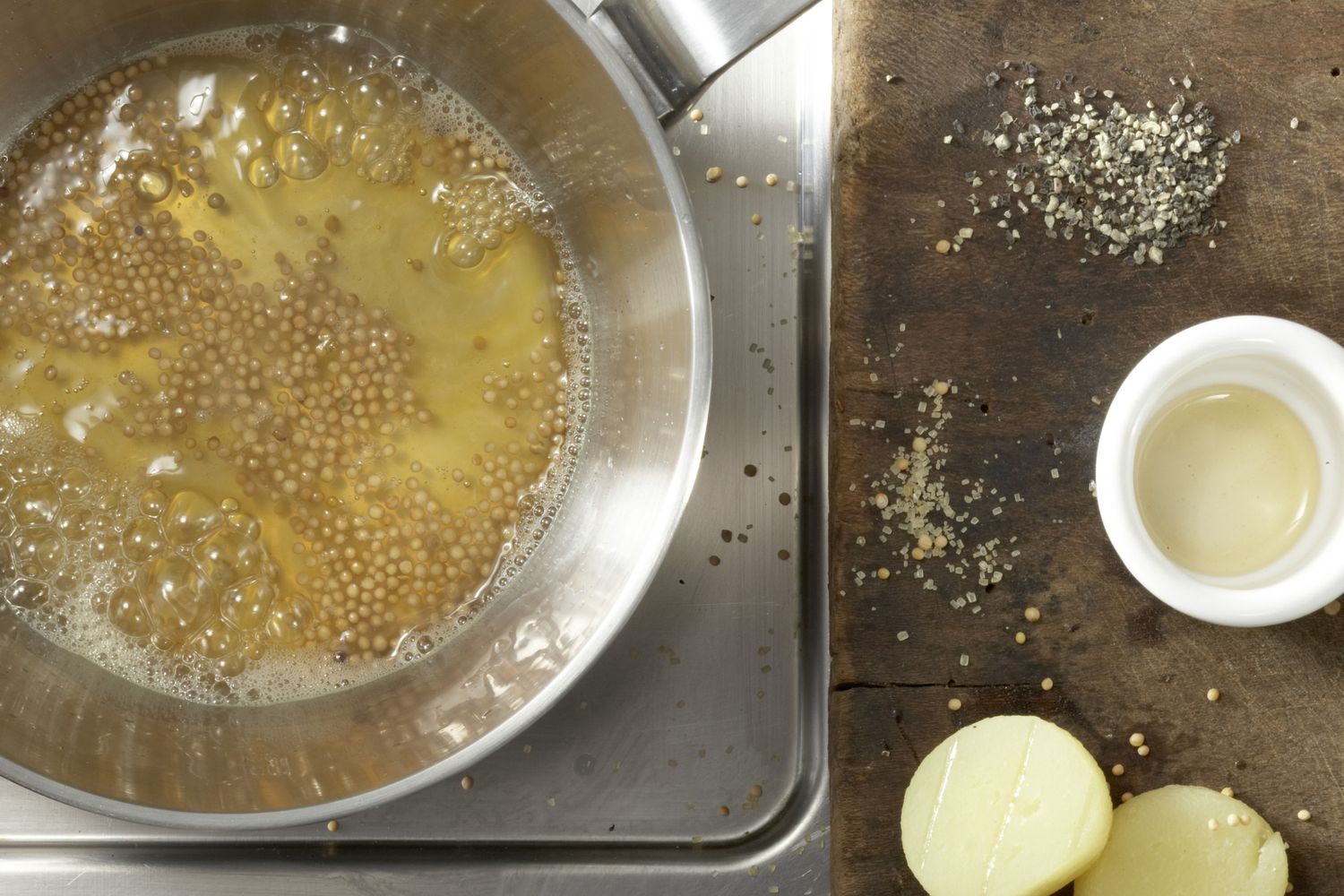 Step: 2/5
Add the oil and whisk in well. Season with pepper and allow to cool.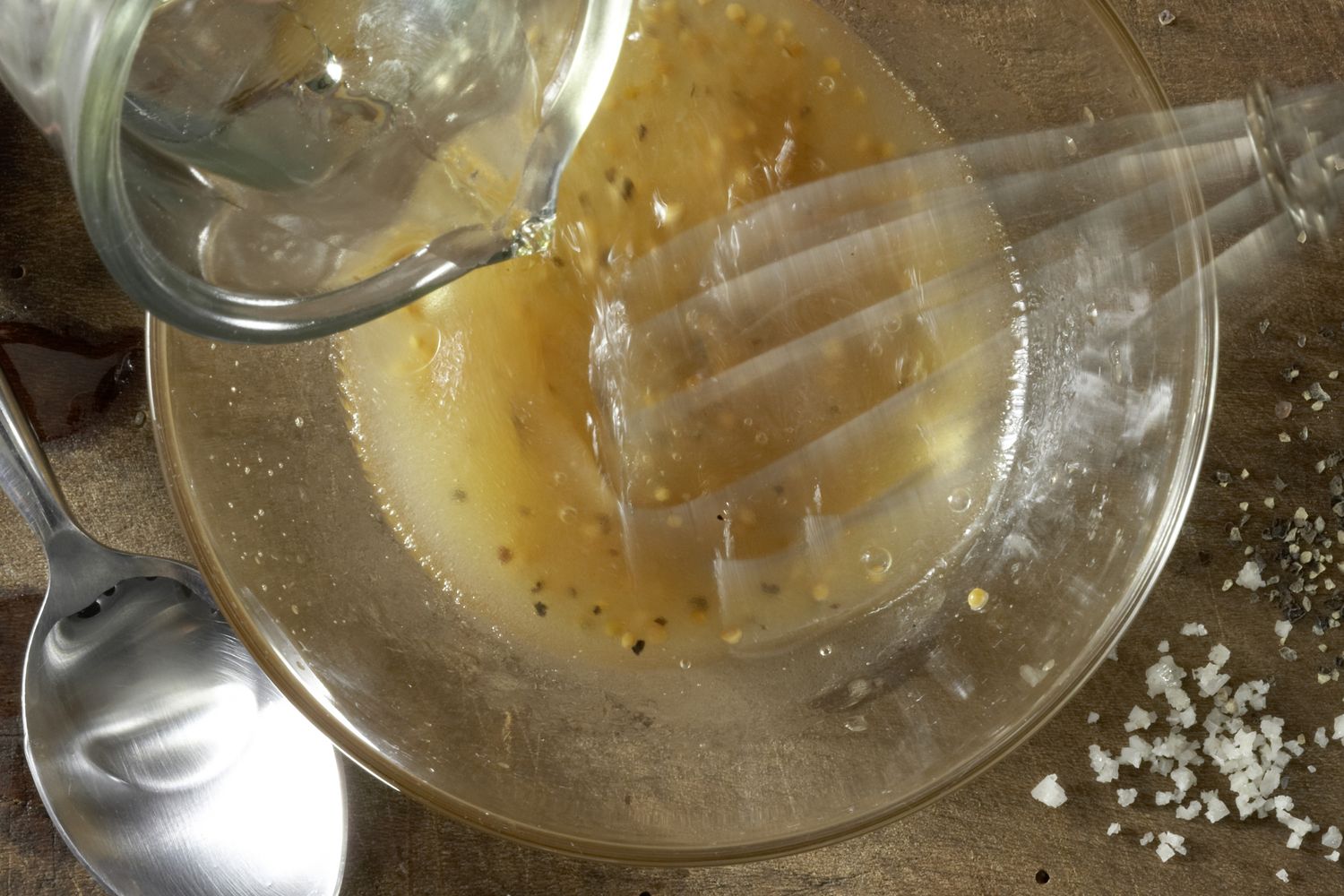 Step: 3/5
Peel the onions and wash the radishes. Cut or shave both iinto thin rings or slices.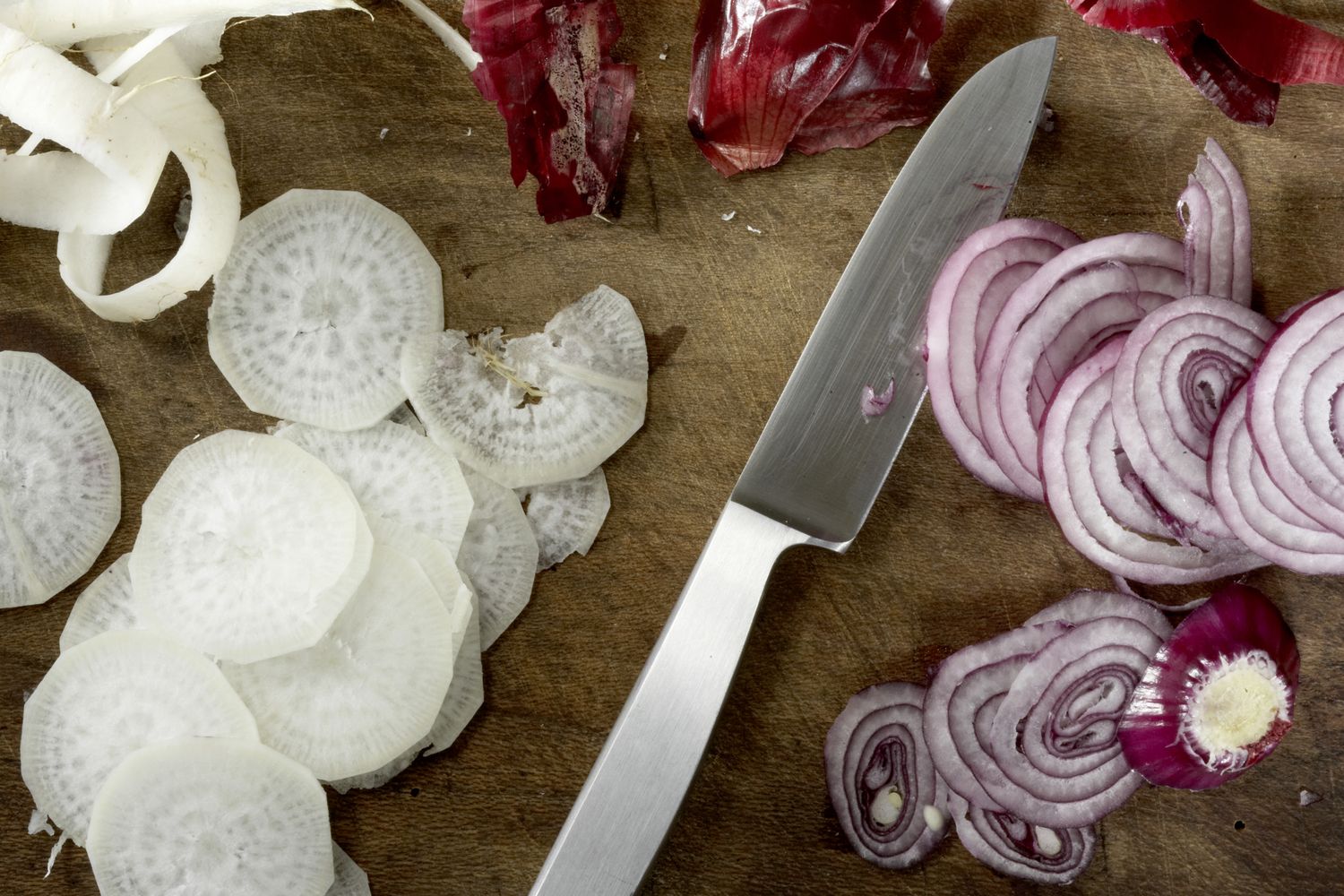 Step: 4/5
Slice the cheese and place in a bowl with the onions and radishes. Add the cooled dressing and stand for 10 minutes.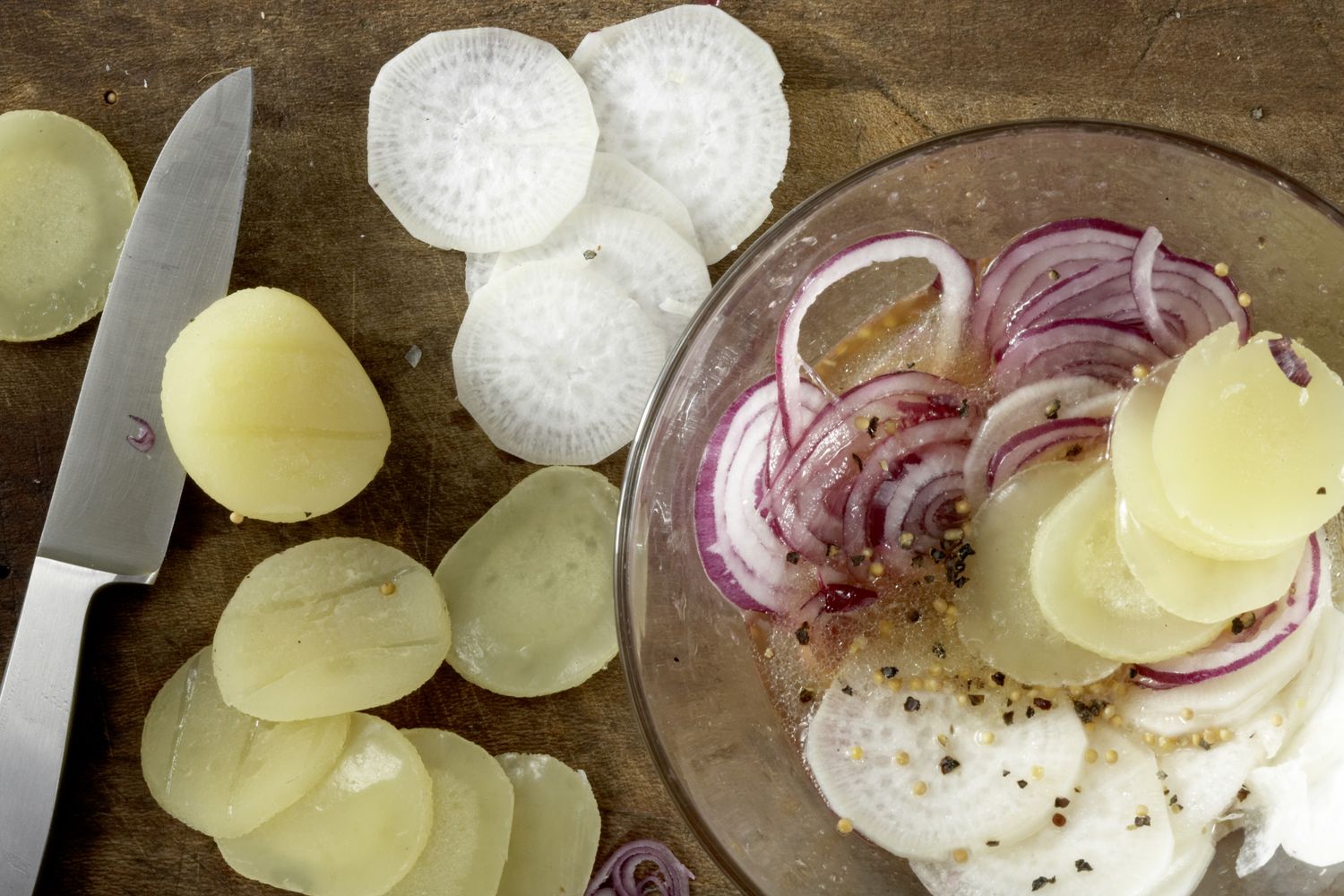 Step: 5/5
Meanwhile, wash the chives, shake dry, finely chop and scatter over the salad. Serve with lettuce.