Step: 1/7
Halve the avocado, remove the stone and peel. Juice the lemon.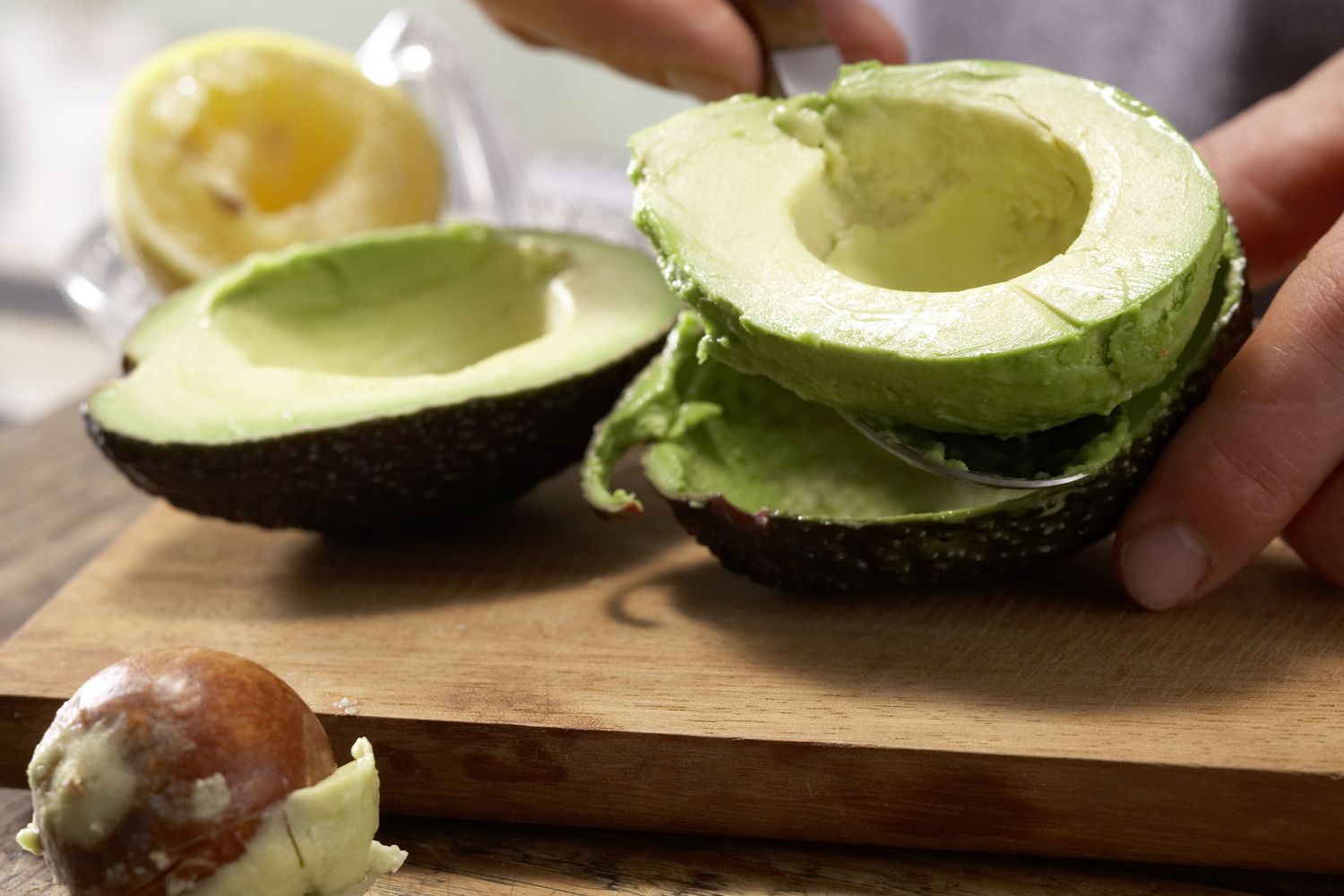 Step: 2/7
Finely mash the avocado flesh and season with 2 tsp lemon juice, salt and pepper.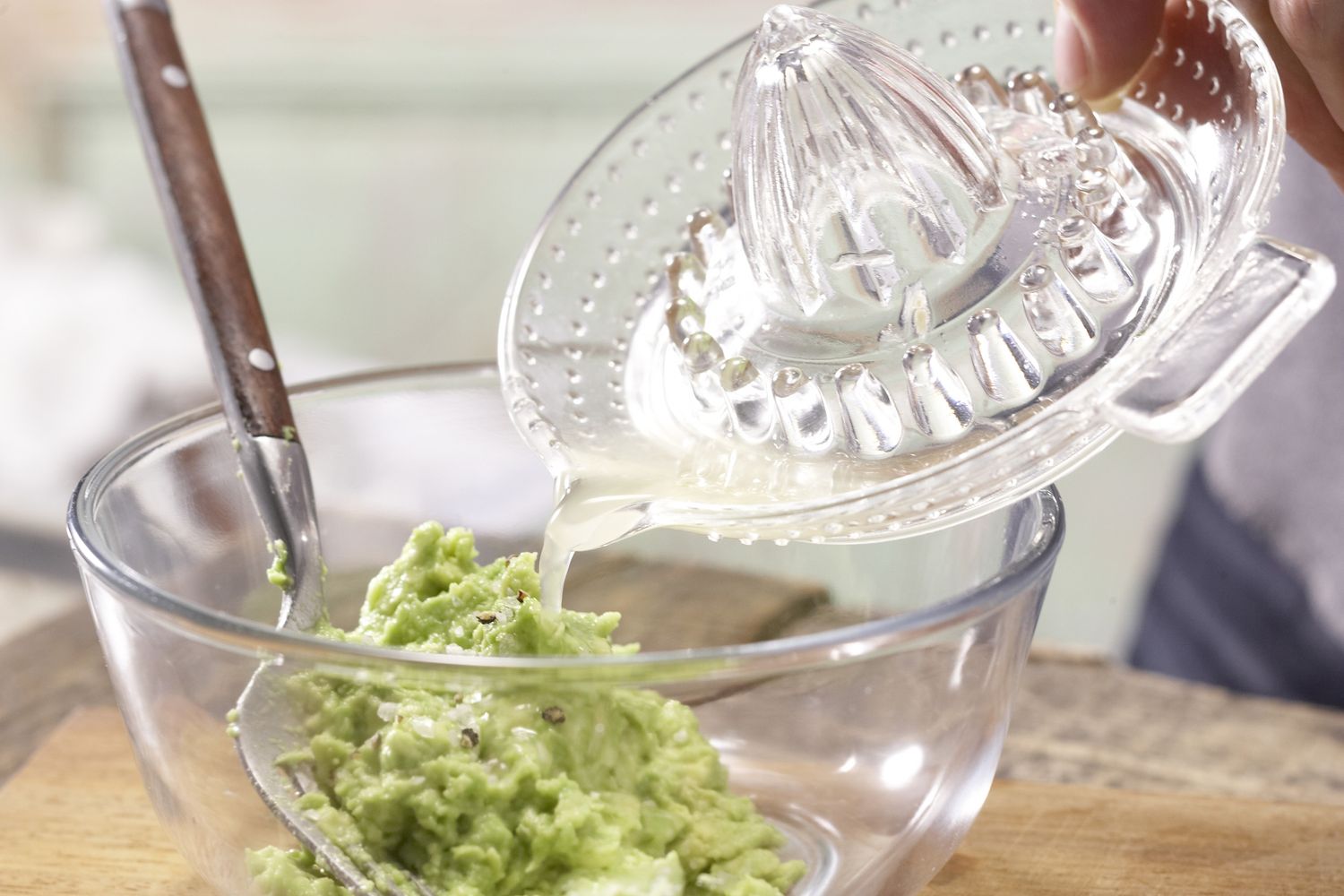 Step: 3/7
Season the turkey with salt and pepper.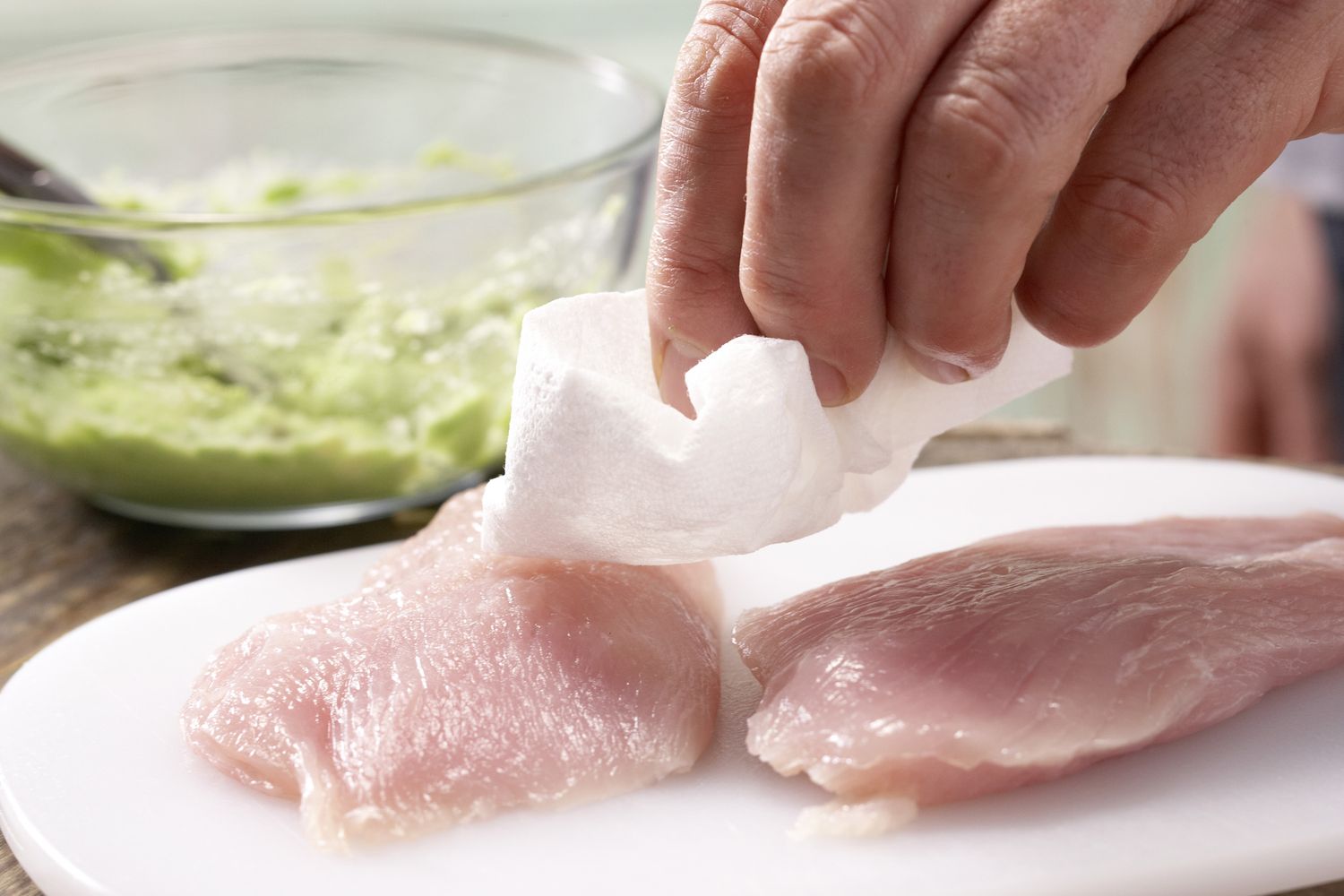 Step: 4/7
Heat the oil in a pan and fry the turkey for 4 minutes on each side over a medium heat.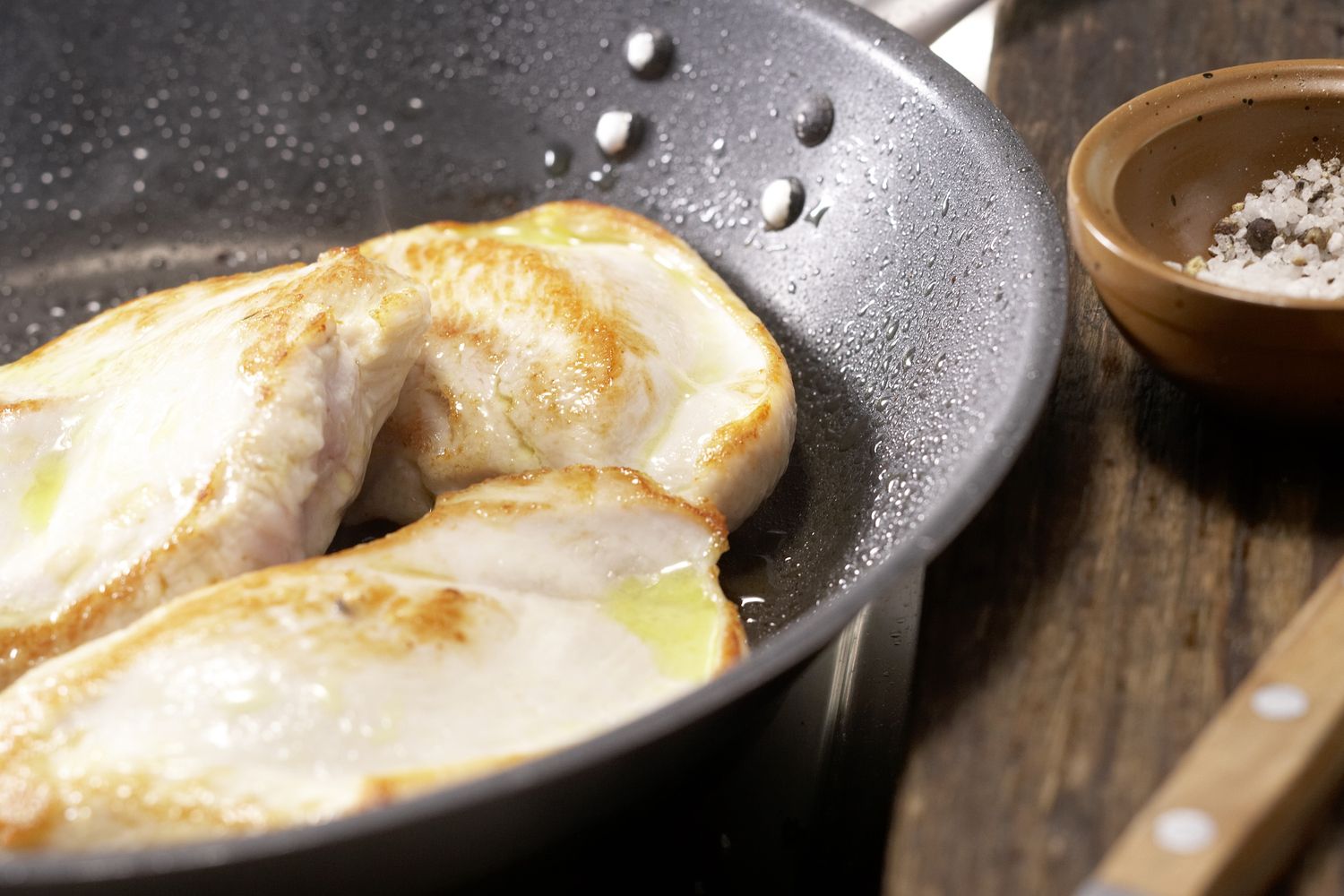 Step: 5/7
Wash the tomatoes and remove the stalks, then cut into slices.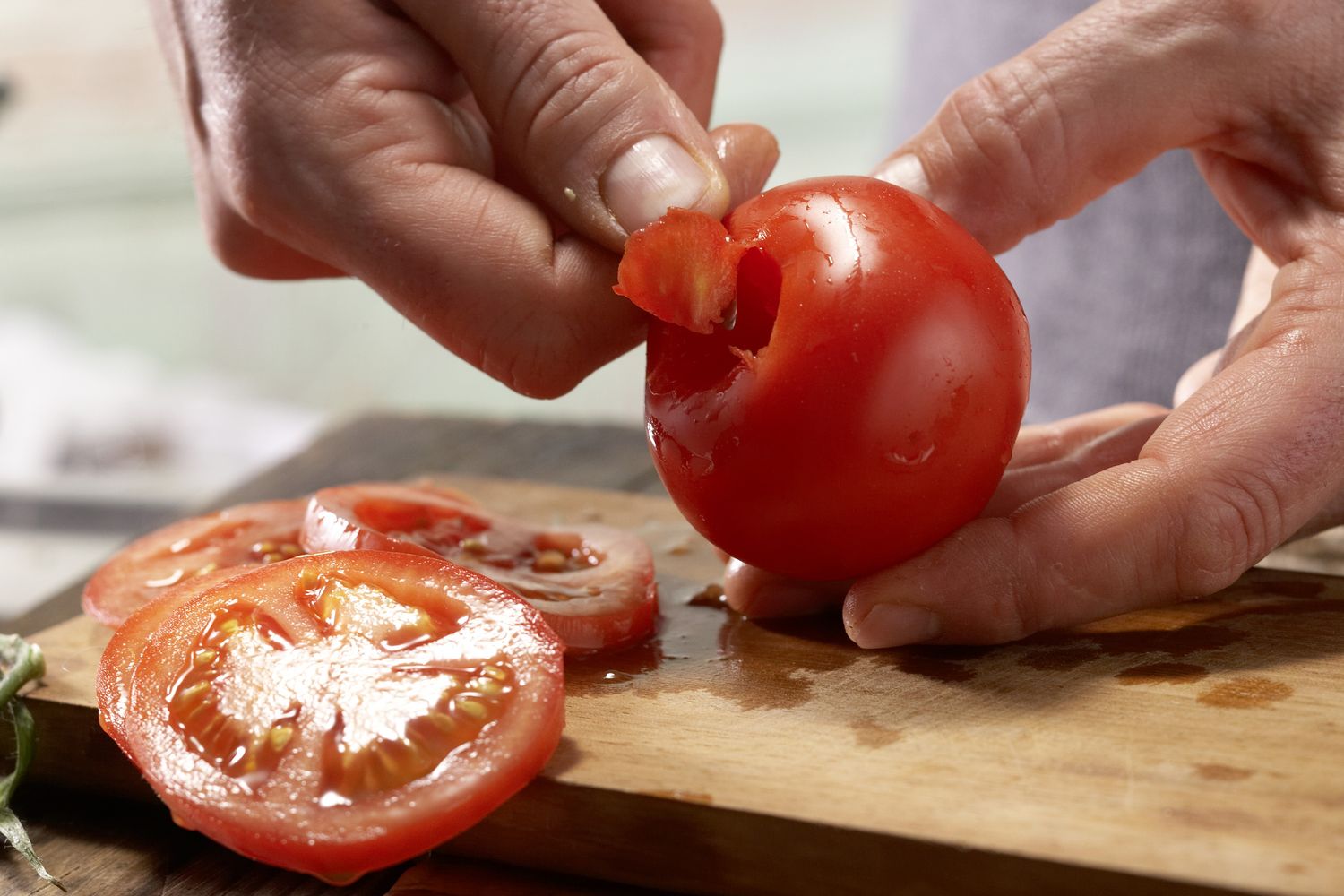 Step: 6/7
Cut off the lower thick stalks from the watercress. Wash the leaves, shake dry and roughly chop.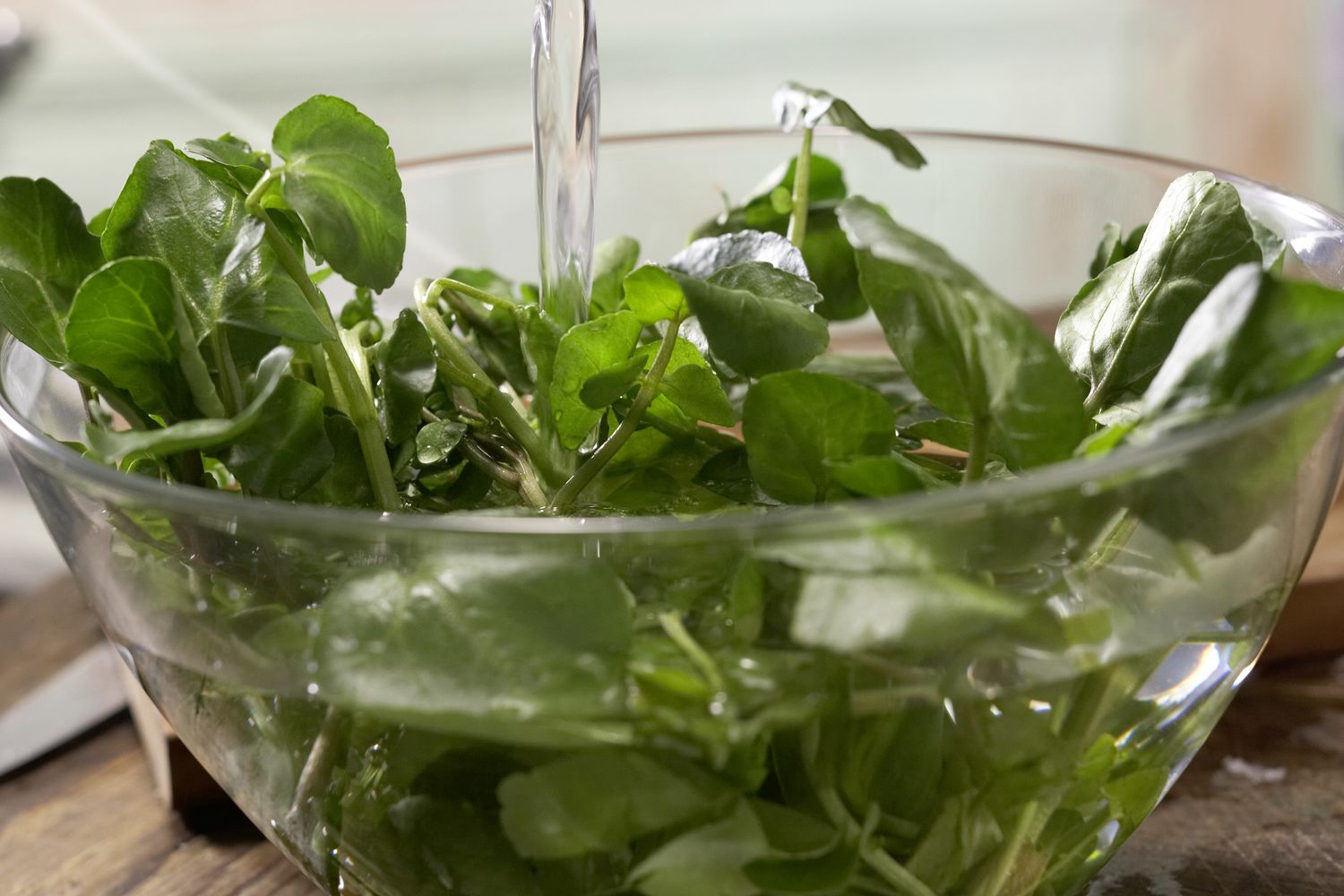 Step: 7/7
Halve the bread rolls and spread the lower halves with avocado cream. Put the turkey cutlets, tomato slices and watercress on top and cover with the upper half of the bread roll.