Step: 1/8
Wash the beetroots, cover with water and cook for 40-50 minutes.
Step: 2/8
Peel the potatoes and cover with salted water. Cook the potatoes for 25-30 minutes.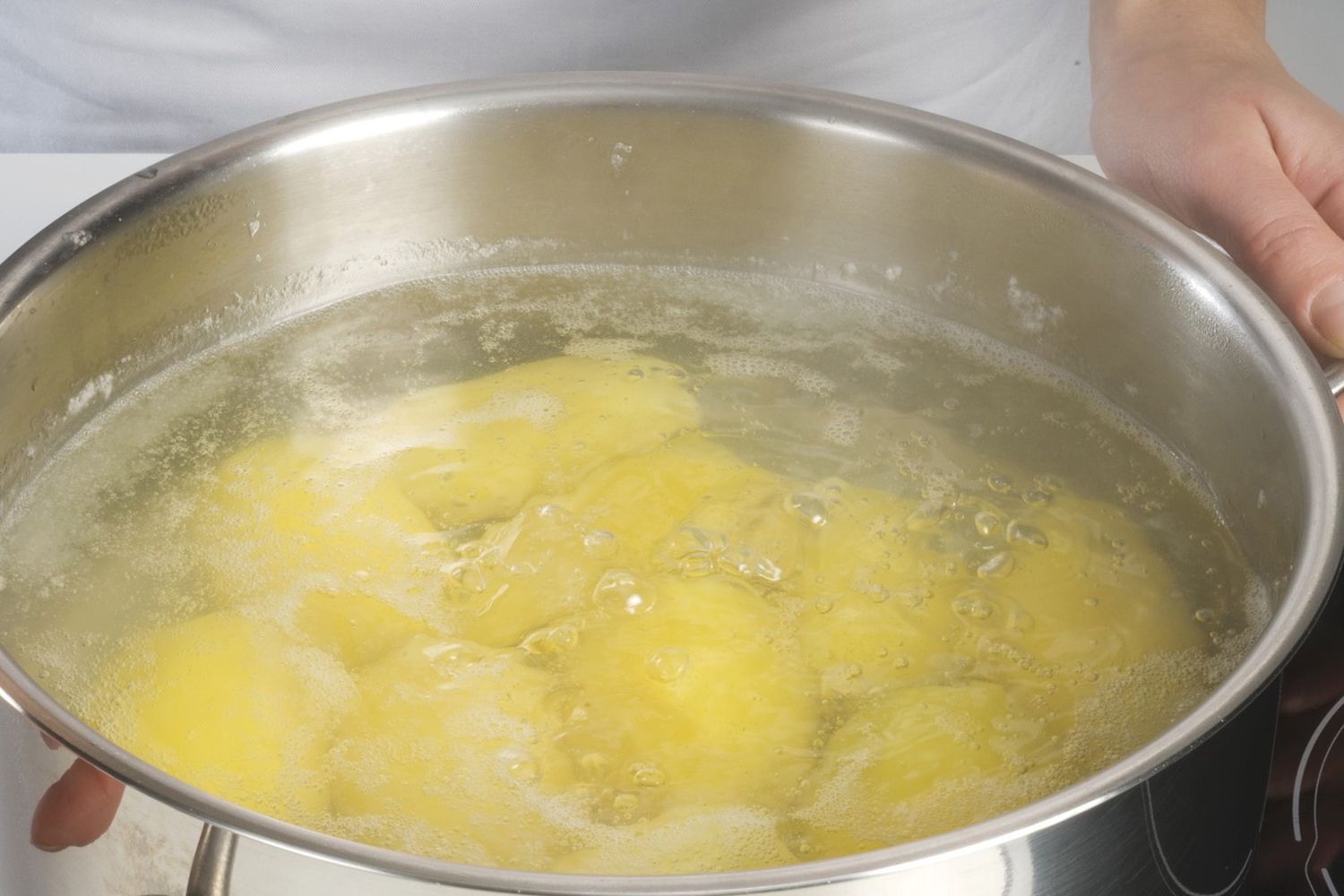 Step: 3/8
Rinse the chives, shake dry and chop finely.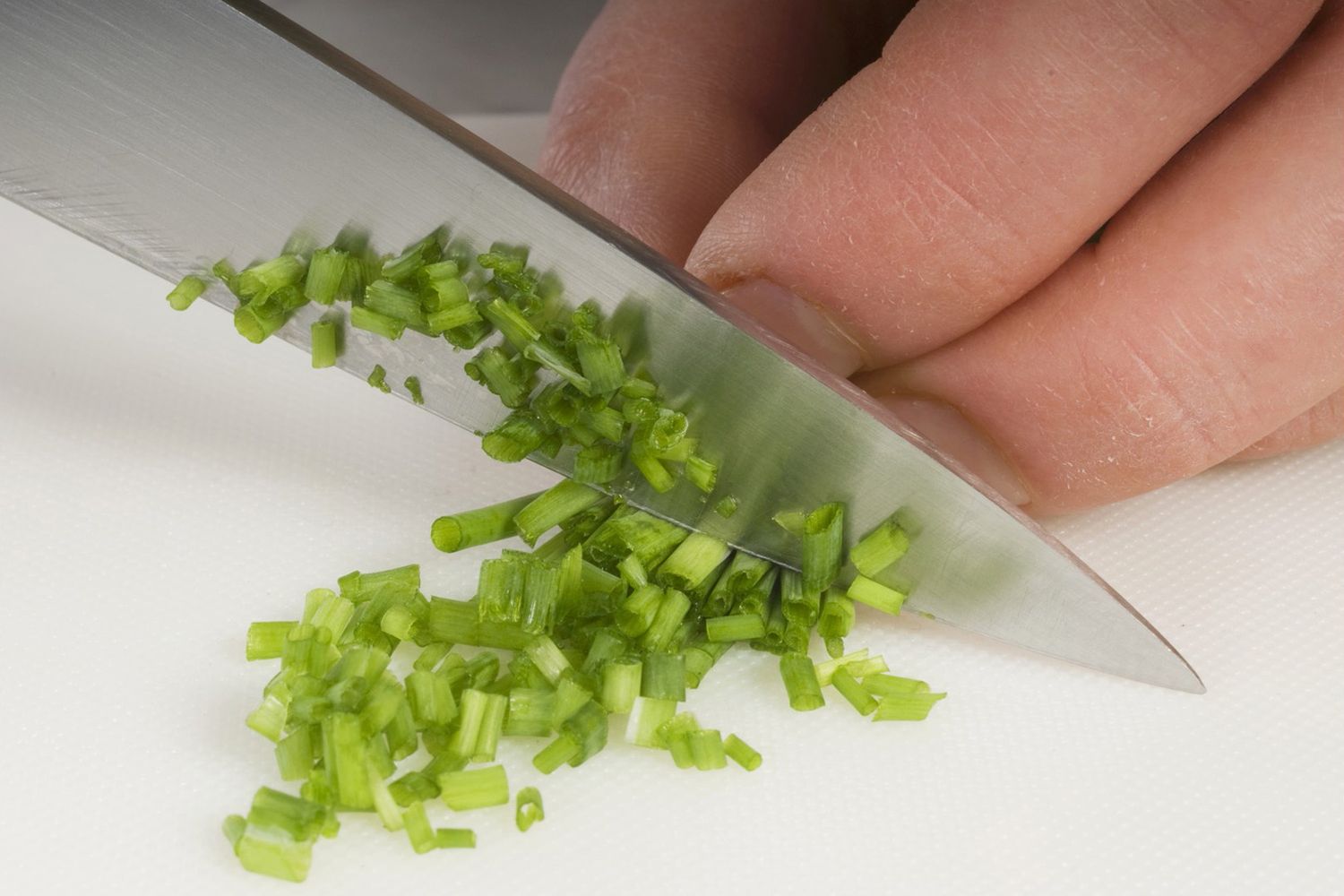 Step: 4/8
Meanwhile, mix the sour cream with the mayonnaise. Season the dip with salt and pepper. Stir in half of the chives.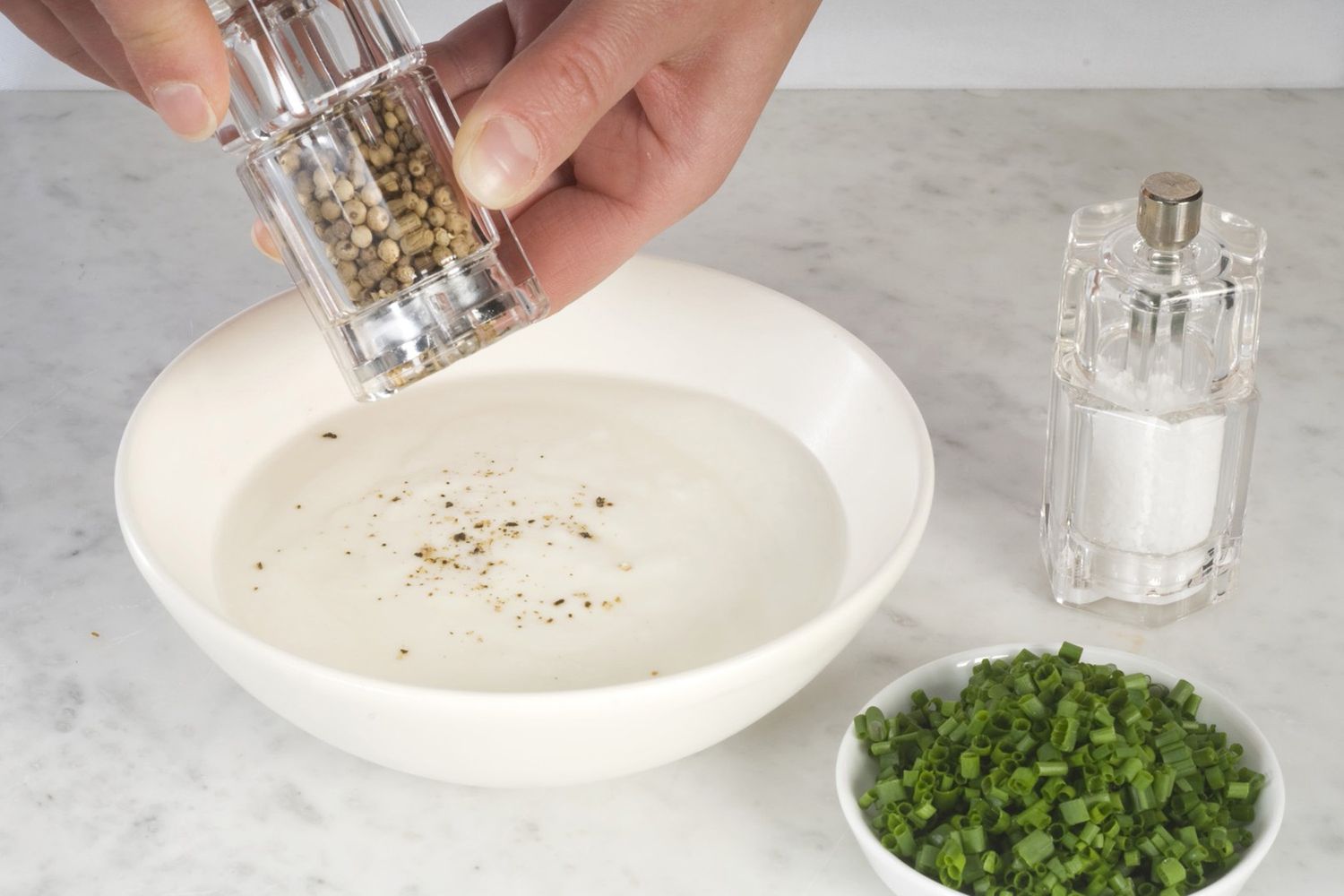 Step: 5/8
Drain the beetroots, rinse with cold water and peel. Cut the beetroot in wedges.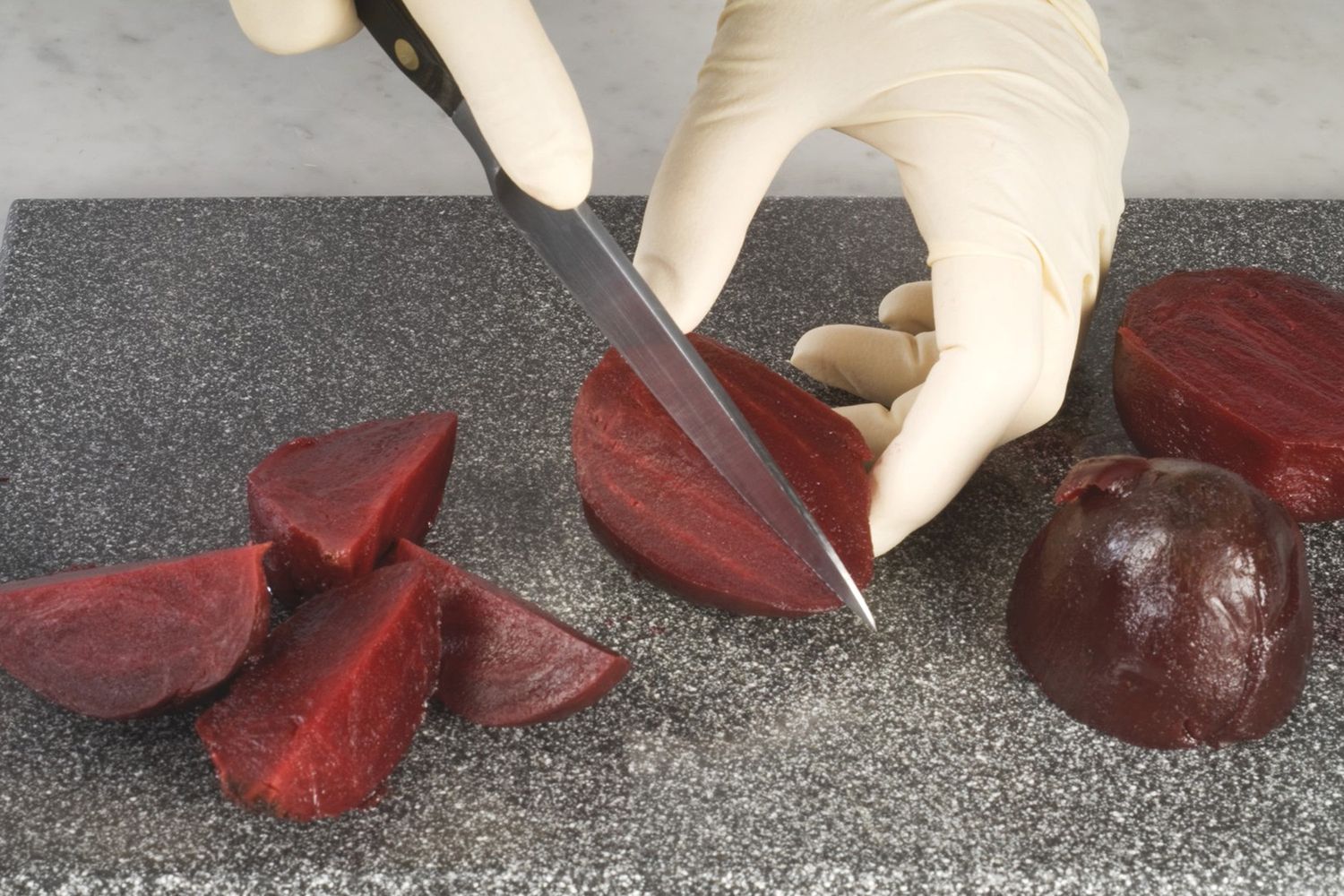 Step: 6/8
Peel the onion and cut into thin rings.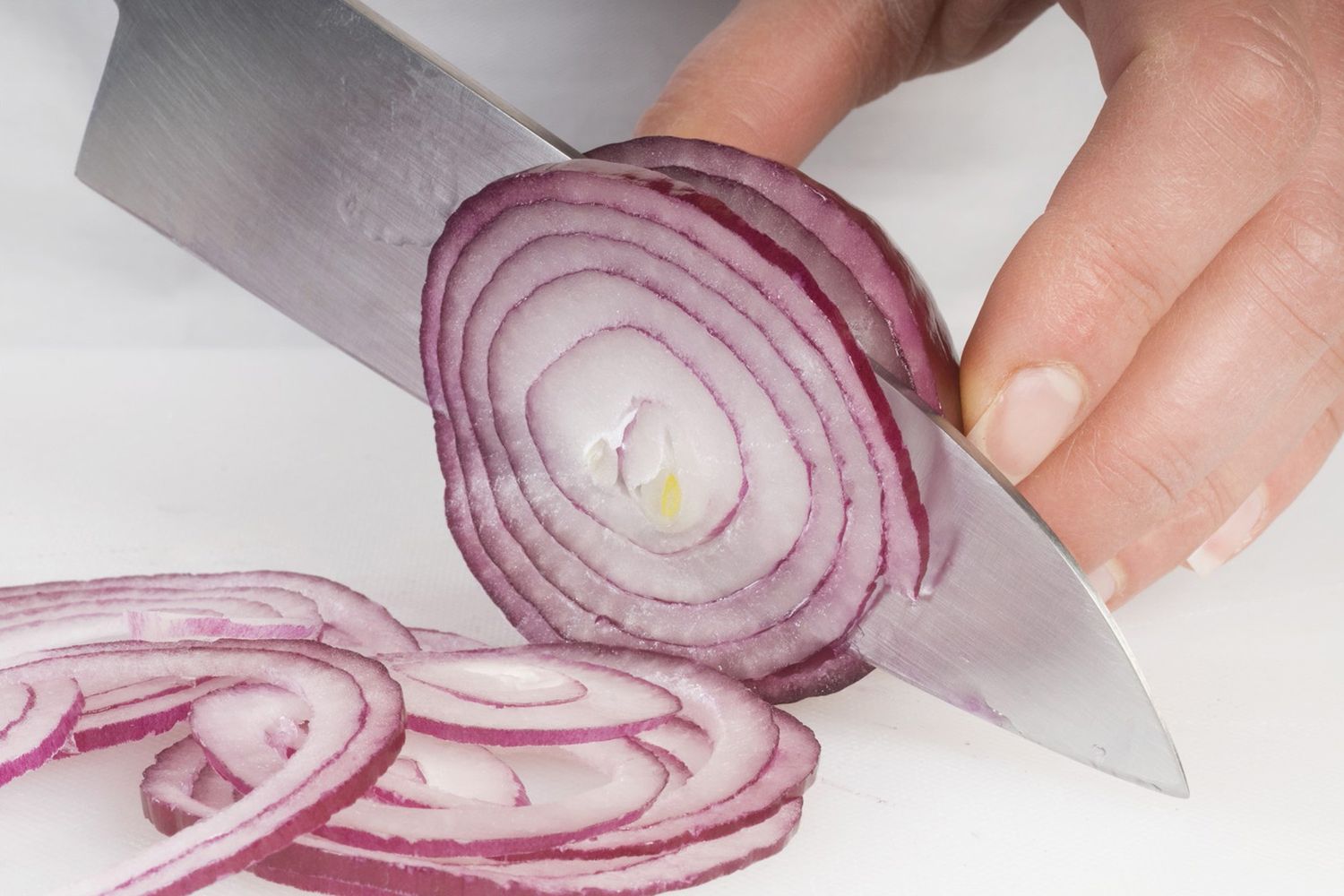 Step: 7/8
Pat the herrings dry.
Step: 8/8
Drain the potatoes and squeeze them directly onto plates through a potato ricer. Place the beetroot chunks and the herring fillets on top. Add some sour cream dip. Sprinkle with the onion rings. Garnish with the remaining chives.