Want to reduce your waste?
Over the summer, food becomes increasingly harder to store with the growing temperature. Greater care and energy is needed when attempting to keep food fresh, this is made harder when nobody's home. The last thing you want to be doing on holiday is worrying, so don't, Liebherr can help! We've compiled some of our best tips for reducing waste. Whether it's food or electricity, while you're away so you can enjoy your holiday to the fullest.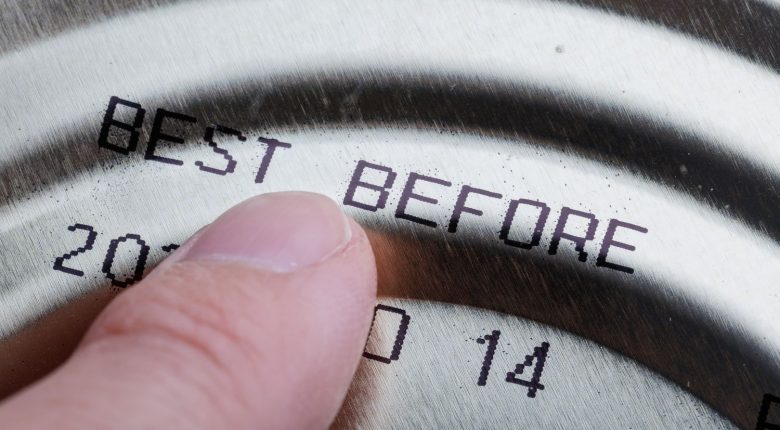 Check your dates
Check the expiration dates on all food as they may be out of or close to going out of date. Out-of-date food can cause an odour in your fridge and is not hygienic for the rest of your food. When purchasing food or checking dates on your food, always remember to consider the date you will be returning from holiday. This way your food won't expire, and your energy won't be wasted, while you're away. Removing the food's packaging can help too! Our Flex System can be used to store food and can be placed in our BioFresh safe to help extend its expiry date.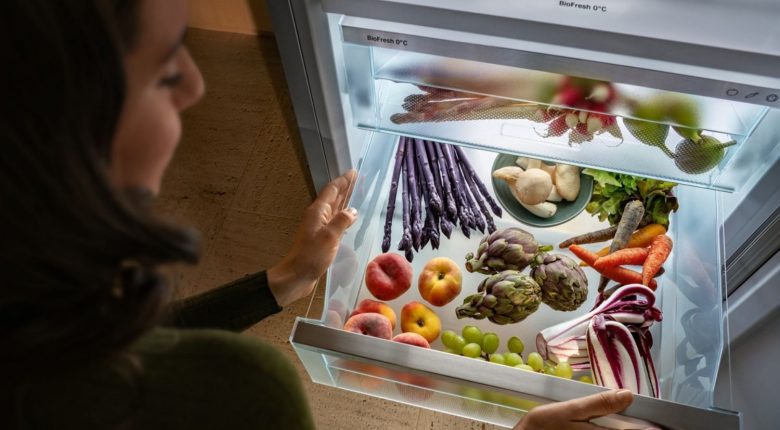 Use Holiday Mode to Reduce Waste
Some Liebherr products include a feature named holiday mode. This feature is perfect not only for optimum food storage but also for energy saving. When Holiday mode is switched on the fan, SuperCool and SuperFrost are switched off and the fridge temperature is increased to +15C to save electricity. The freezer compartment will stay switched on. This allows for peak efficiency and as little waste as possible while you enjoy your summer getaway.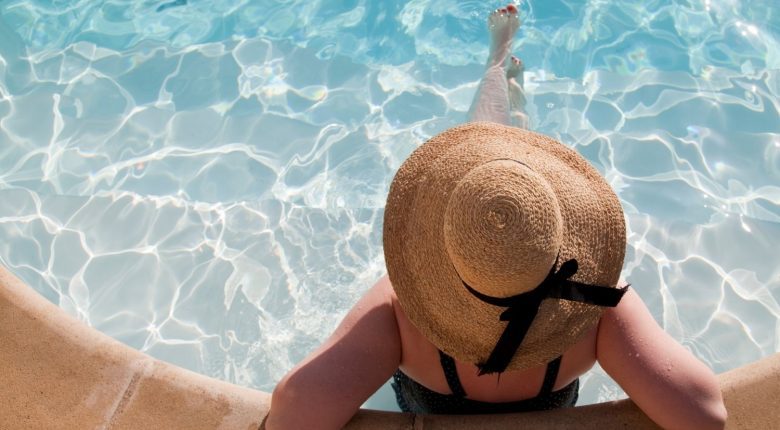 Energy Saver Mode and how it Reduces Waste
Our energy saver setting allows the user to maximise their savings, be sure to look at our operating instructions as only some of our products have it! The Energy Saver setting also allows the user to maximise their savings. This feature is perfect for our customers who value the sustainability of products and want to lower their energy consumption. Liebherr values its commitment to sustainability and energy efficiency, and this is where our energy saver mode comes in. This feature will reduce your energy wastage as best as possible; it raises the standard temperature to a maximum of 7°C to reduce power consumption. This means you can save even while you're away this summer!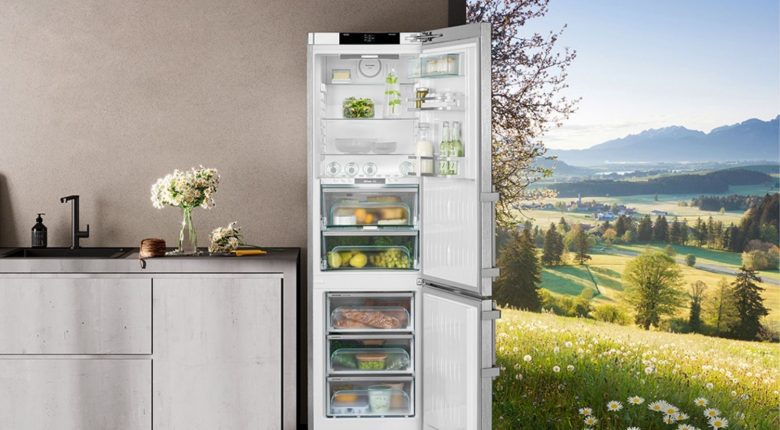 Buy the necessities and/or longer lasting alternatives
Another simple way to minimise your food waste is to only buy the necessities when shopping before your vacation. When shopping make sure you're not buying novelty things that could expire quickly or foods that are inconvenient to store. Look instead for foods that have a longer shelf life, are easier to store, are convenient for meals and snacks and are versatile. Also, make sure to opt for longer lasting alternatives to ensure your food is preserved in the fridge for long enough for you to come back to. Some examples of these foods include –
Certain fruit & veg (beetroot, carrot, cabbage, celery, and citrus fruits)
Fully cooked sausages and bacon
Yogurt and hard cheeses
Buy non-refrigerated products
As well as the products listed above, another way to avoid wasting food is to buy non-refrigerated products with a long shelf life. This way you can reduce food wastage and also energy consumption due to these selected foods not needing refrigeration. Some examples of these foods include –
Dried and canned fruits (as well as other canned foods such as veg and beans)
Oats
Rice and dried pasta
Jerky
Peanut butter
Overall, no one likes wasting energy or food (link food waste article), these are just a few tips in order to reduce both. However, the most important thing is that you enjoy your summer, with great people, in great places and with great food!