Salmon is one of the most popular fishes we eat in the UK. But which wine actually goes with the strong aroma?
Here's our recommendation for the perfect pairing.
Salmon is the UK's third favourite fish to eat, consuming nearly 100,000 tonnes every year! That's a lot of Salmon. One reason for Salmon's popularity is definitely the versatility of how it can be prepared. Grilling is particularly popular, for which the salmon with its somewhat firm meat is particularly suitable. Other people enjoy marinating it and throwing it on the barbecue or maybe pan frying it for an Asian themed dish.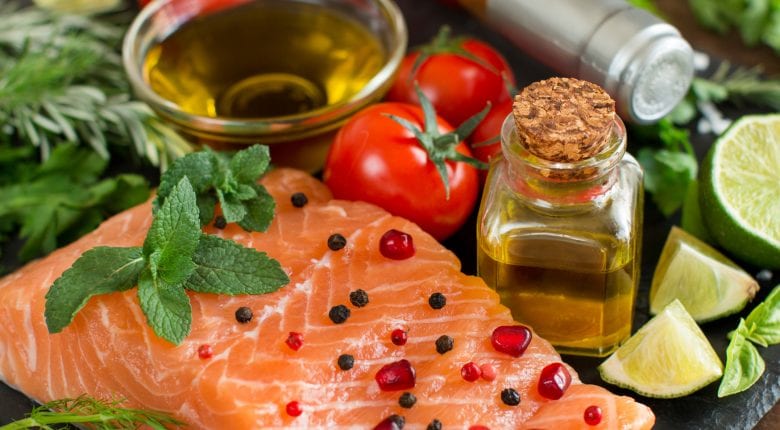 The strong Salmon aroma calls for a special companion.
When choosing the right wine, you should be aware that the salmon is one of the more fatty fish and has a slightly stronger aroma, which is intensified by the grilling and supplemented with fine roasted notes. A suitable wine should therefore have an appropriate body, an expressive fruit and a lively acidity. The former is necessary to counter the strong salmon aroma with a correspondingly powerful fullness. The expressive fruit provides a great addition to the roasted notes and the acidity is particularly important, since the acidity of the wine "cuts" through the fat of the fish and thus makes the dish delicious to enjoy.
Our recommendation: A Riesling from Germany
Our choice is therefore a Riesling from the Alsace region of Germany. These are among the best white wines in Germany and are also highly valued internationally.
Did you know: You can find many delicious preparation ideas for salmon in our recipes section here.