Step: 1/9
Peel and dice the onions.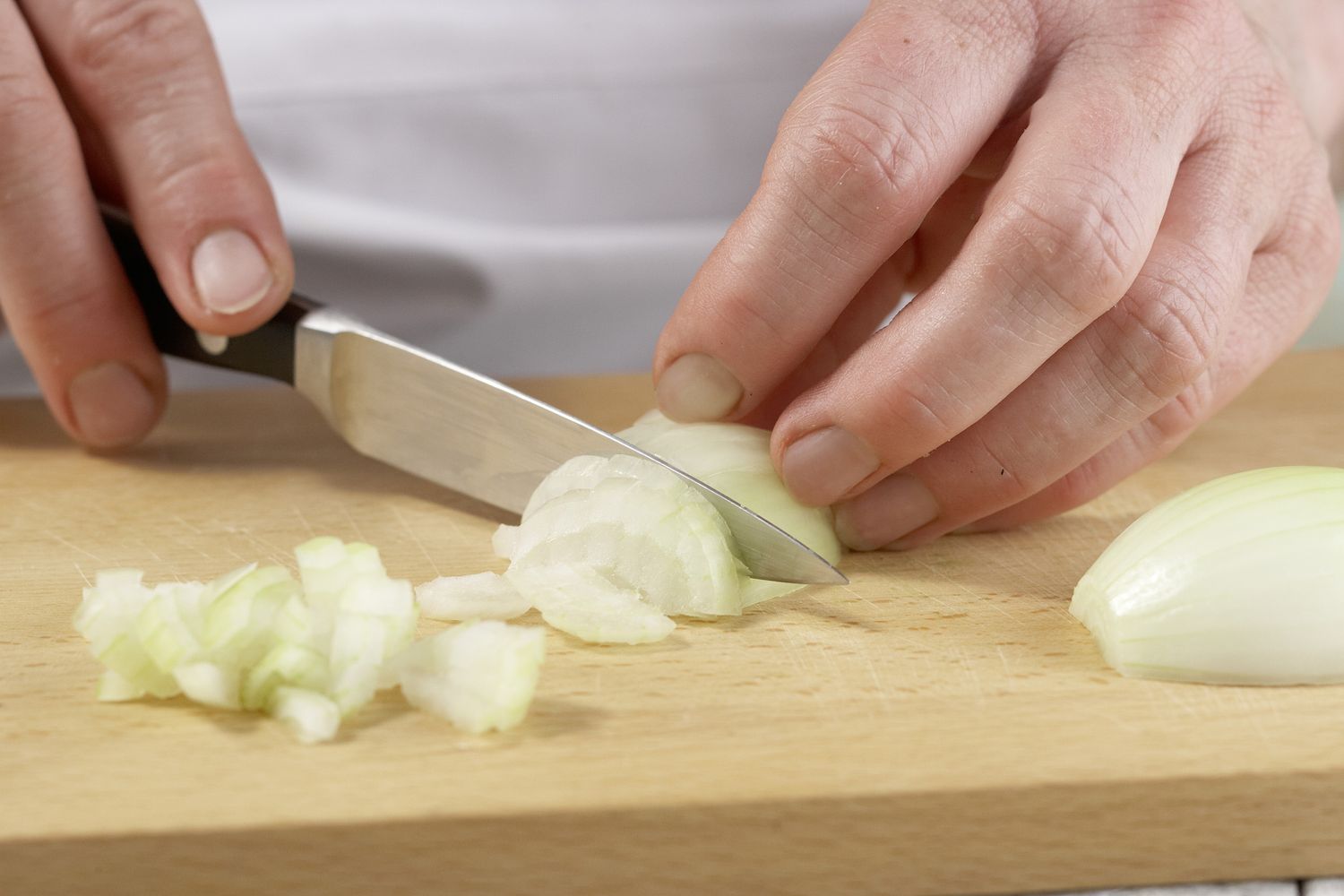 Step: 2/9
Cut the tomatoes into fine strips.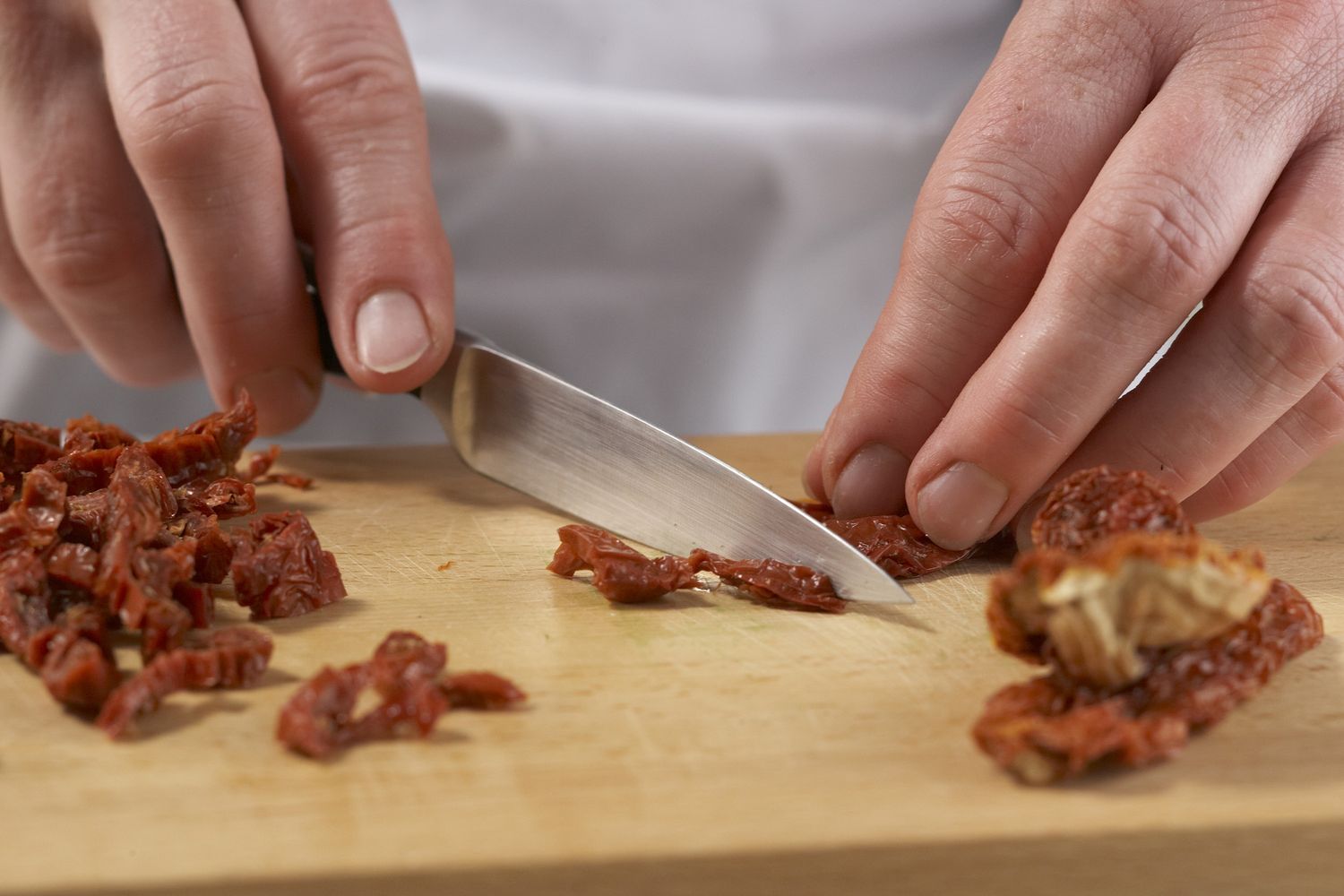 Step: 3/9
Wash the thyme and sage and shake dry. Pick off the leaves, reserve a few and cut the rest into strips.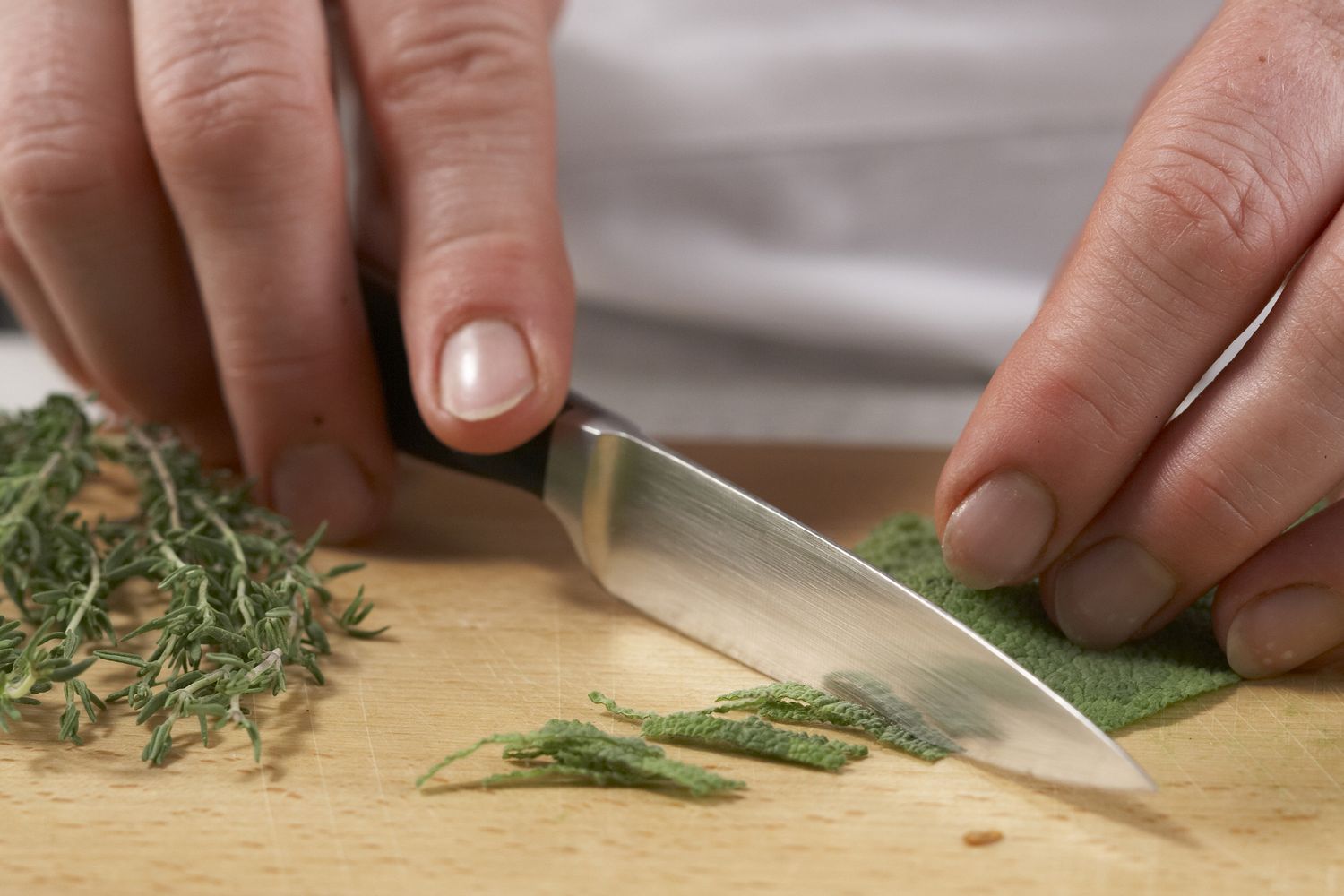 Step: 4/9
Heat the oil in a pan and fry the onions until slightly softened.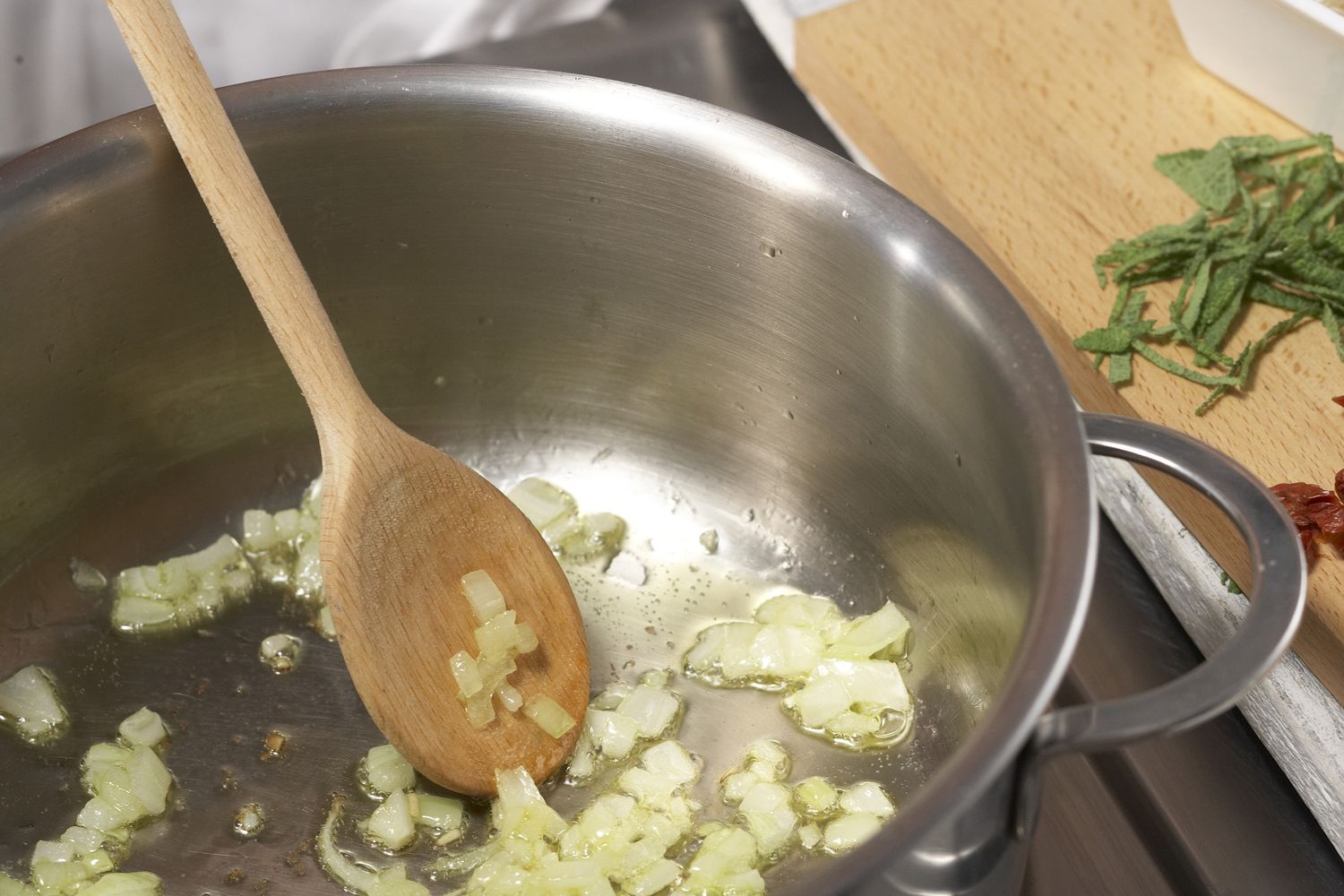 Step: 5/9
Add the rice, tomatoes, thyme and sage to the pan and cook for 2-3 minutes over a medium heat.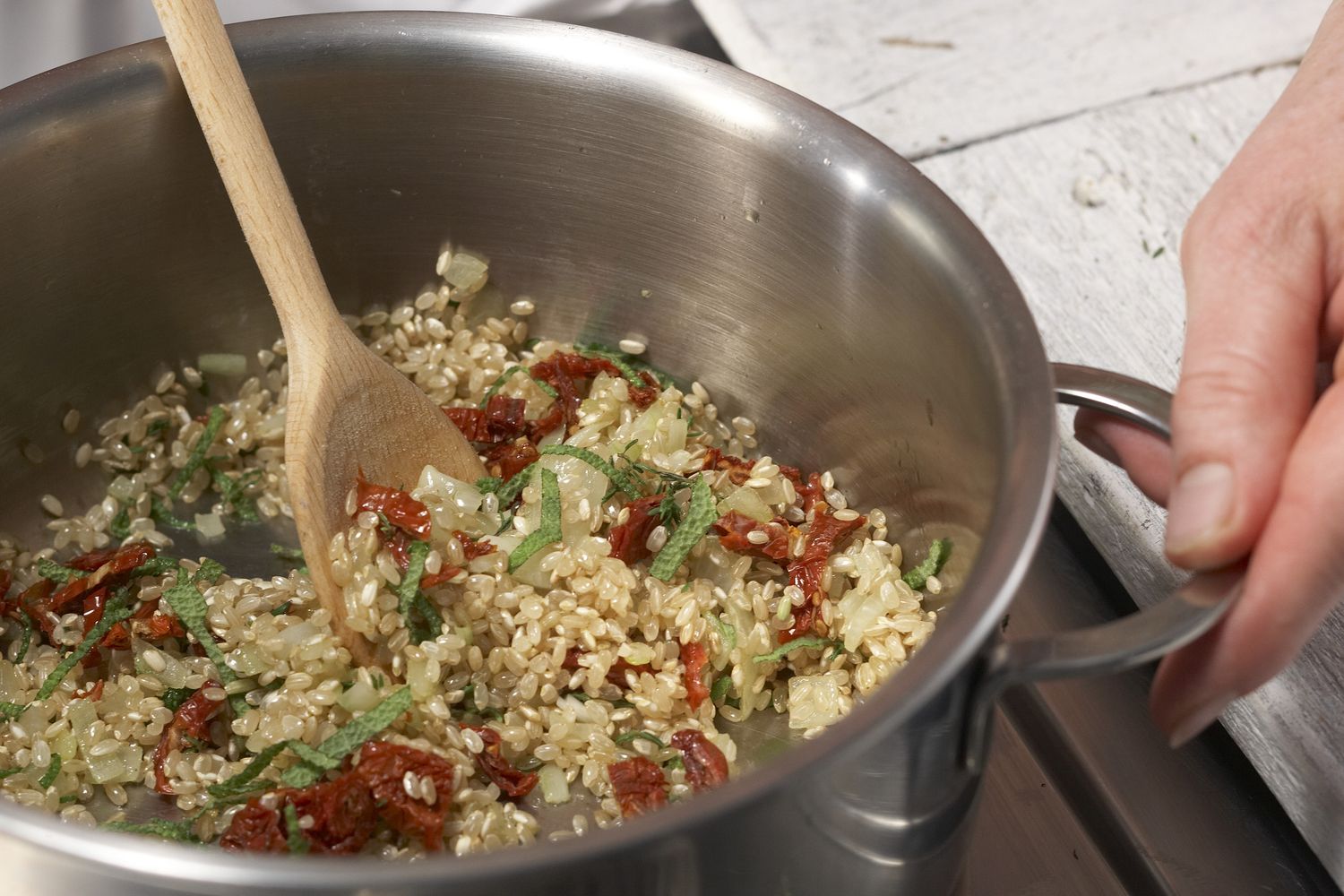 Step: 6/9
Pour in 3/4 cup of the broth, bring to the boil, then simmer over a low heat for 20 minutes. Gradually add the rest of the stock.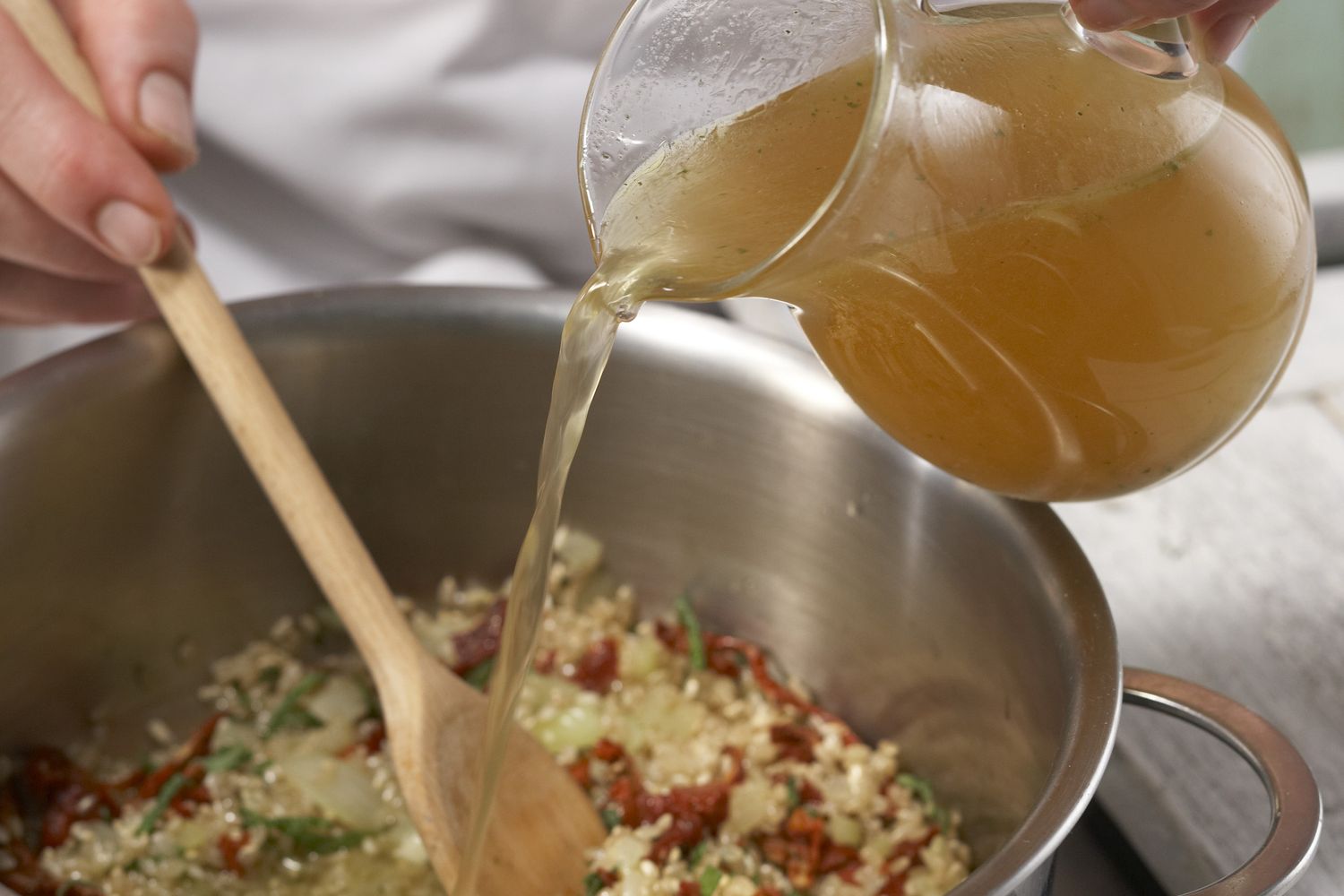 Step: 7/9
Meanwhile, wash the cauliflower and cut into florets. Add the cauliflower to the pan and simmer for 8-10 minutes.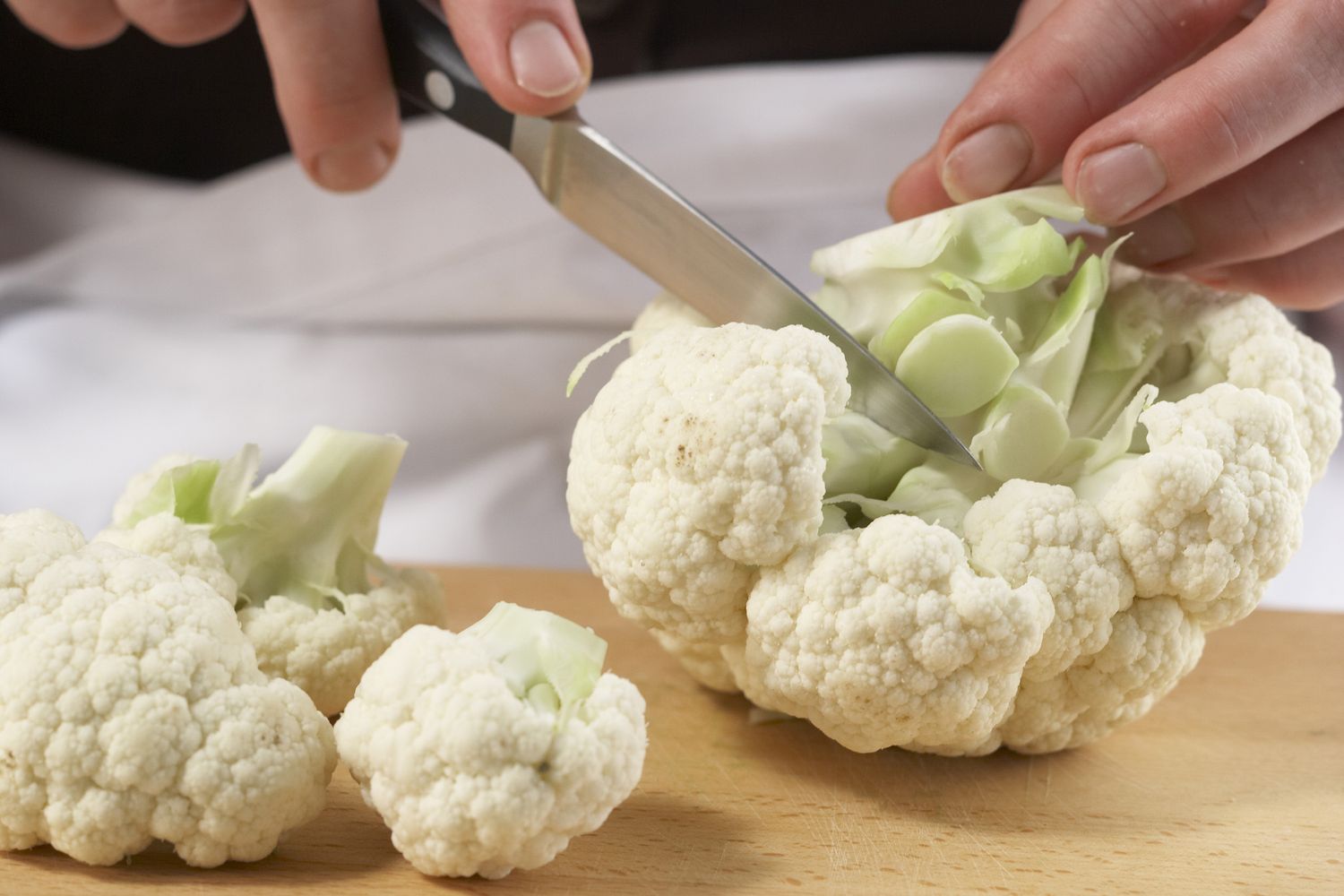 Step: 8/9
Cut the olives into rings. Coarsely chop the feta cheese. Mix half the olives and feta with the rice.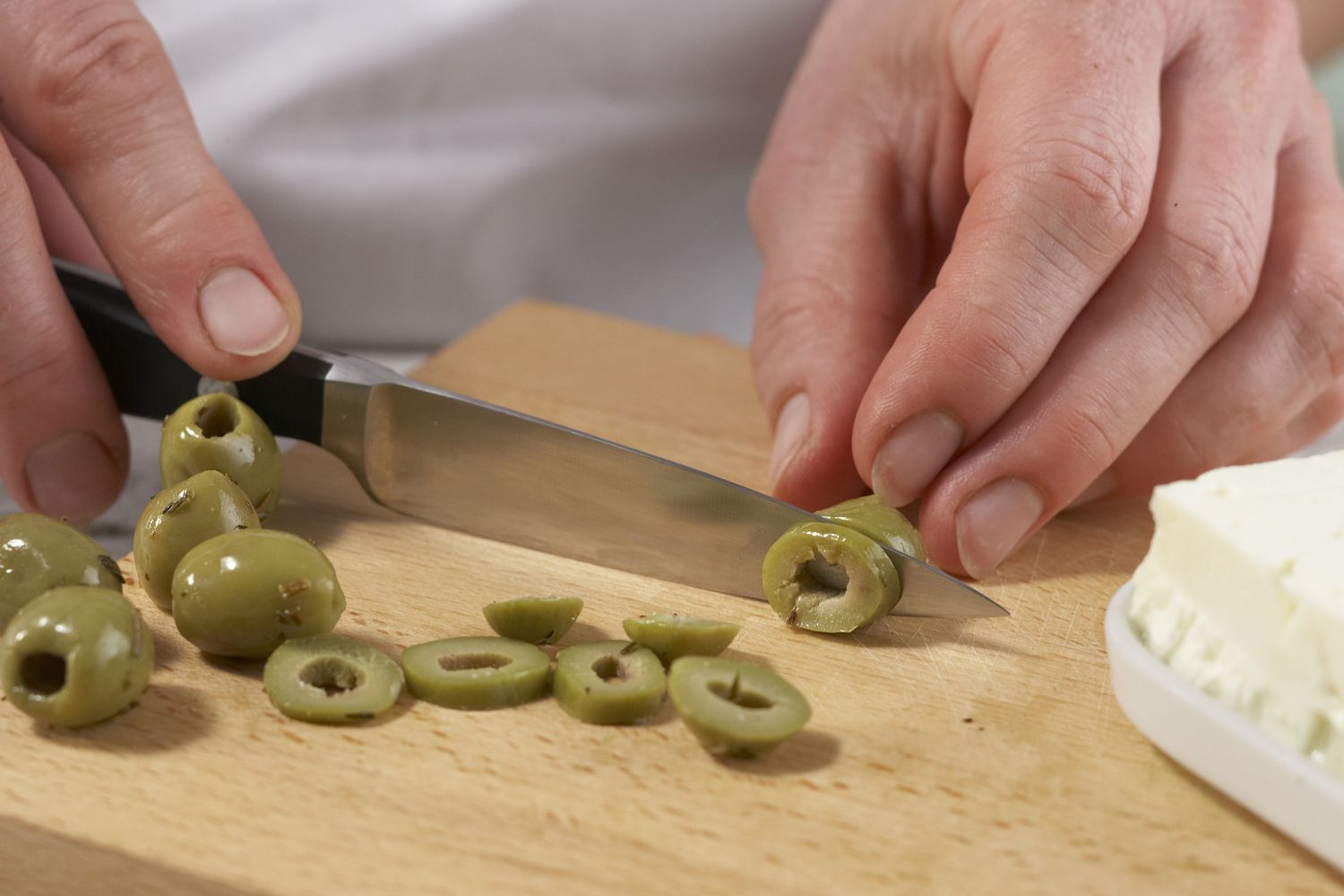 Step: 9/9
Season the cauliflower rice with salt and pepper, and serve with the remaining olives, feta cubes and sage leaves.