Step: 1/6
Wash the rhubarb and cut into 1cm pieces.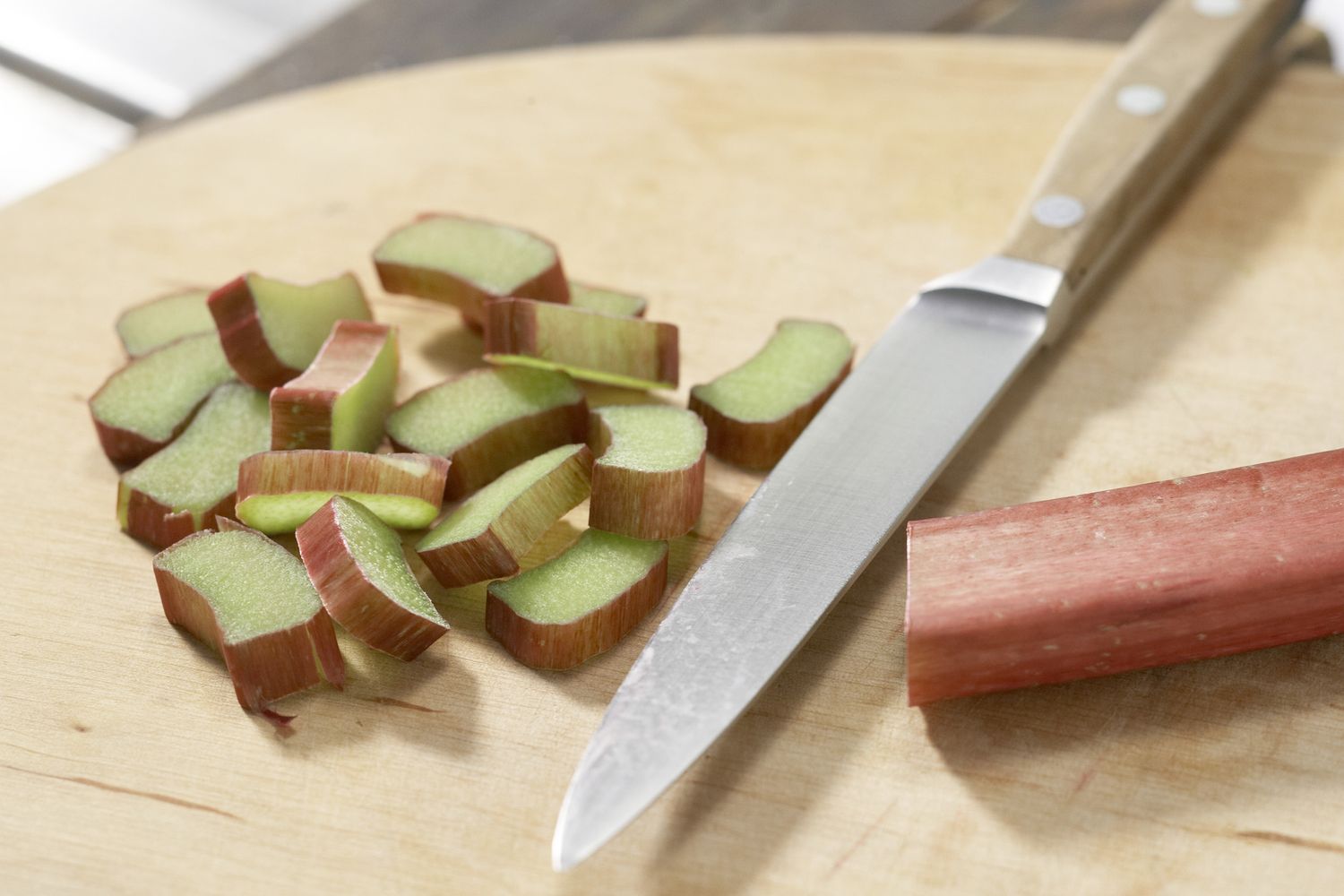 Step: 2/6
Grease 2 ovenproof glasses with 1 tbsp oil and sprinkle with breadcrumbs. Grind or finely chop the hazelnuts.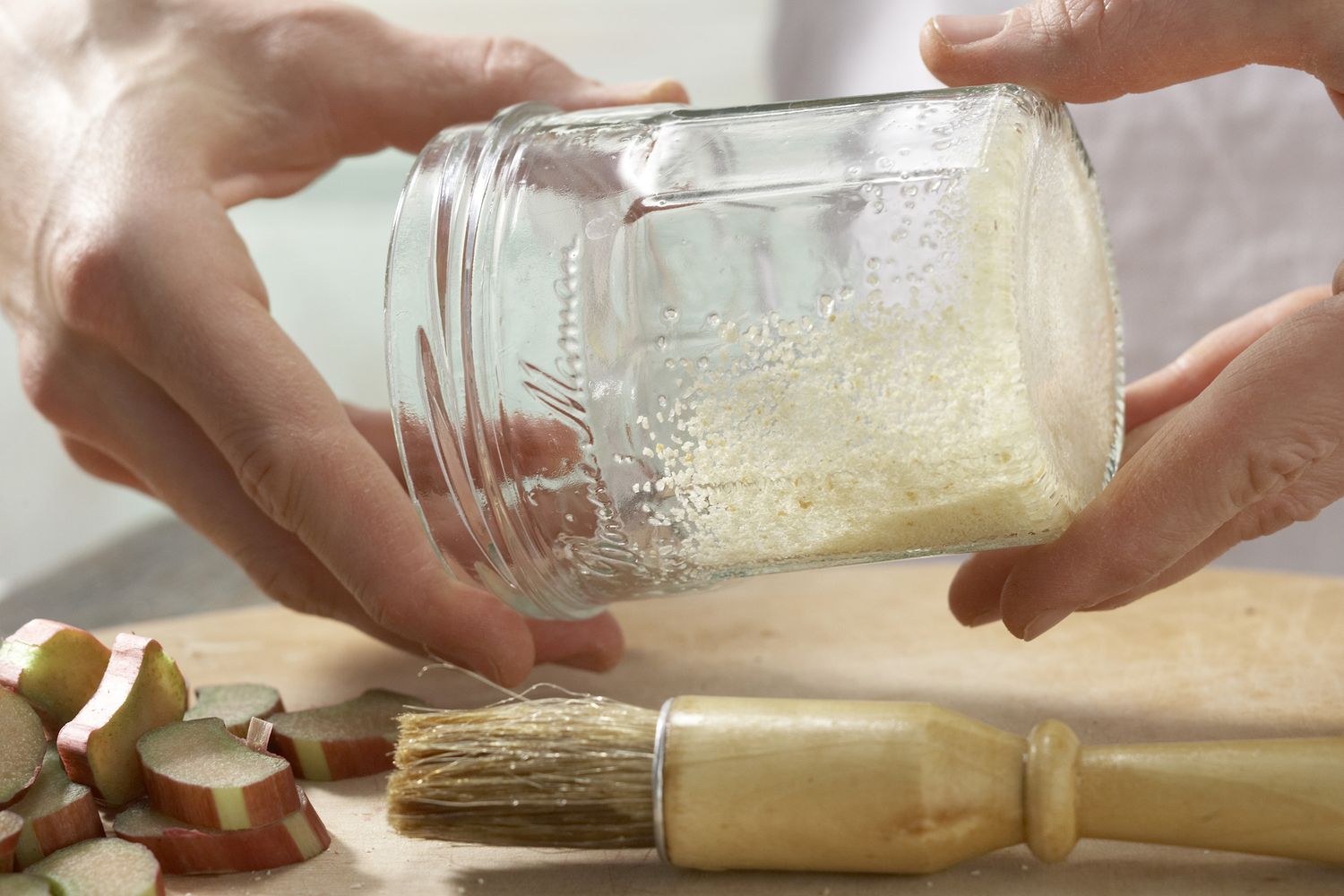 Step: 3/6
Separate the eggs. In a bowl, mix the egg yolk with vanilla sugar, flour, hazelnuts, yogurt, baking powder and the remaining oil.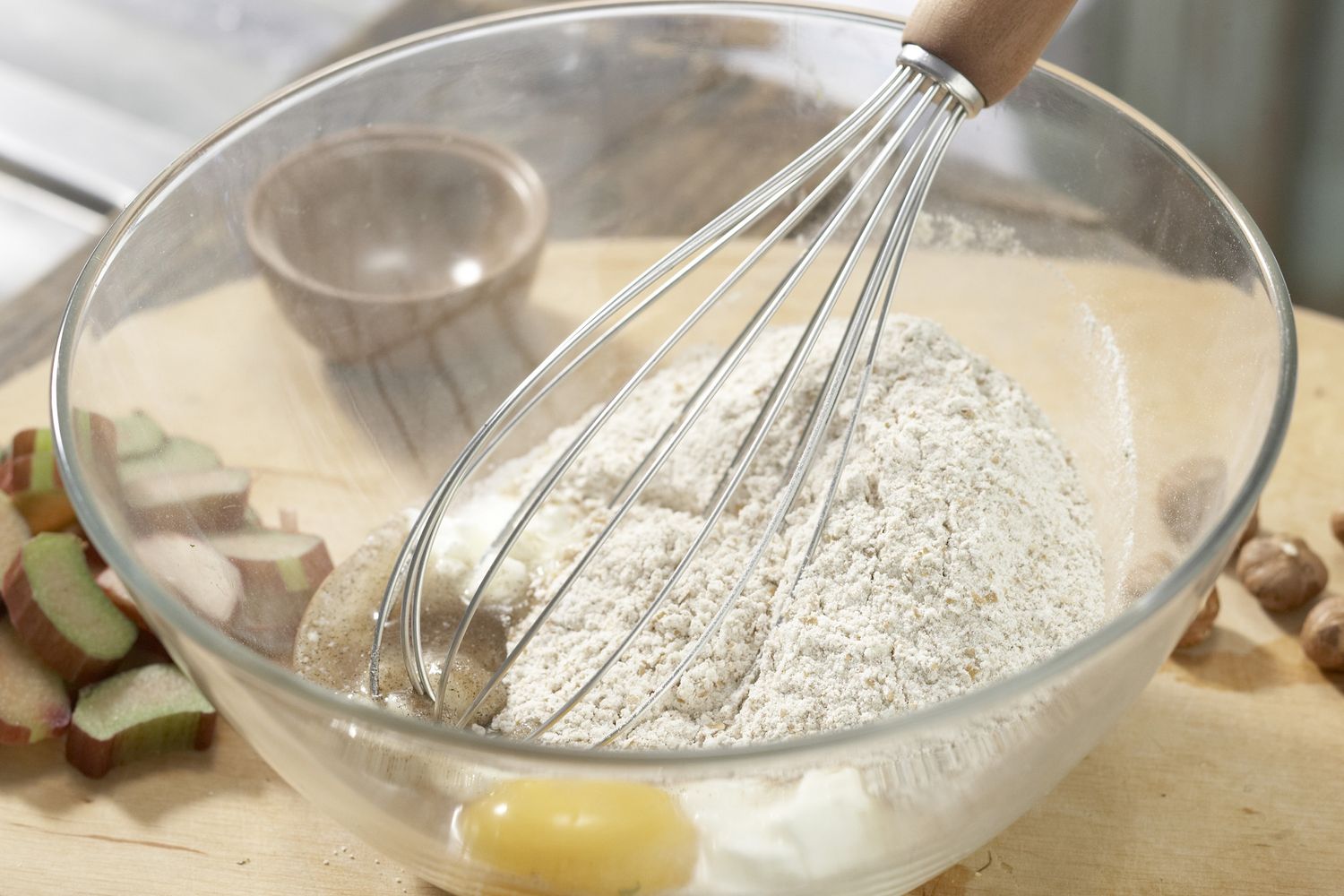 Step: 4/6
In a separate bowl, whisk the egg whites with a pinch of salt until stiff and then fold them into the yolk mixture.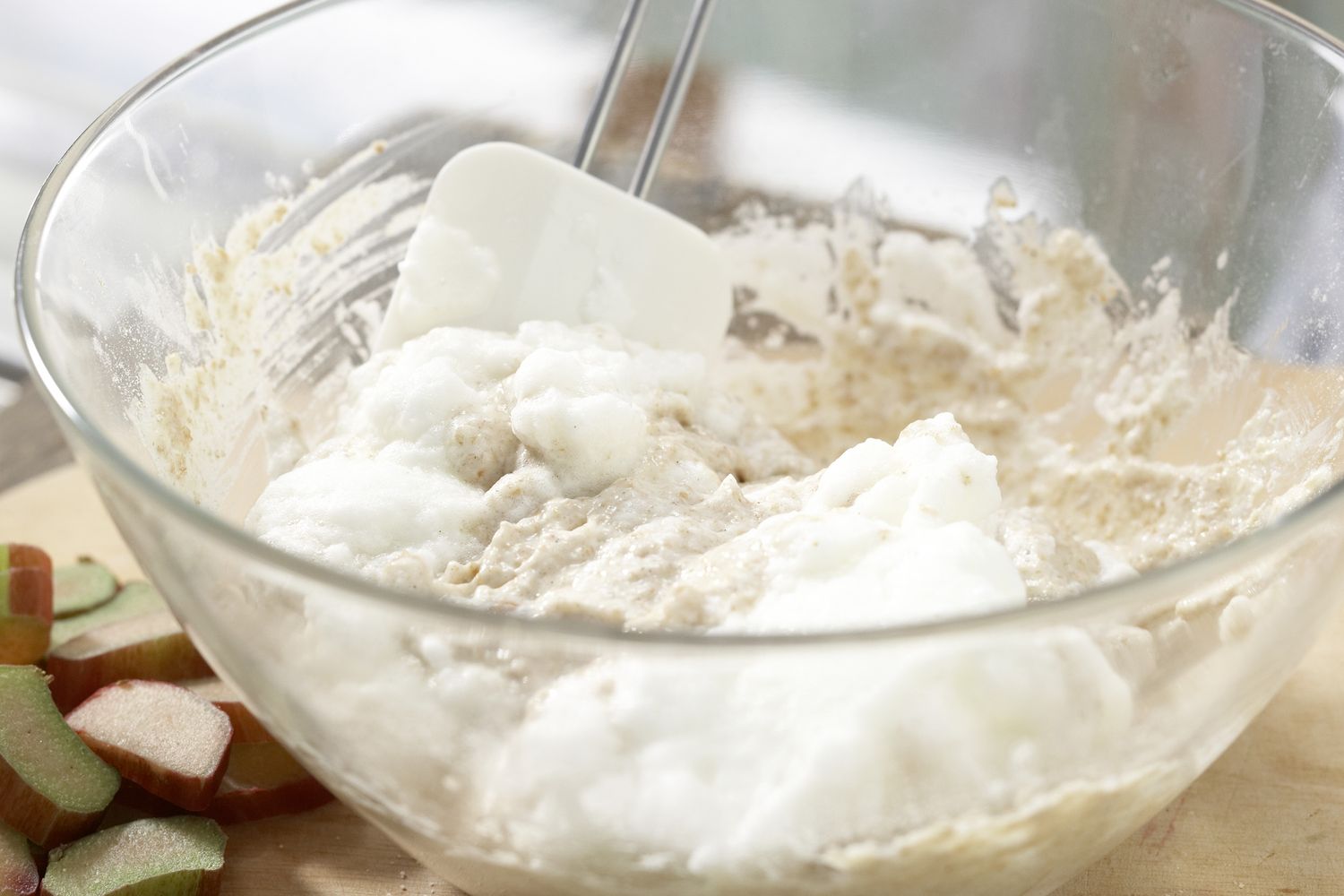 Step: 5/6
Spoon the mixture into the glasses, so that each glass is half full. Top with the rhubarb pieces.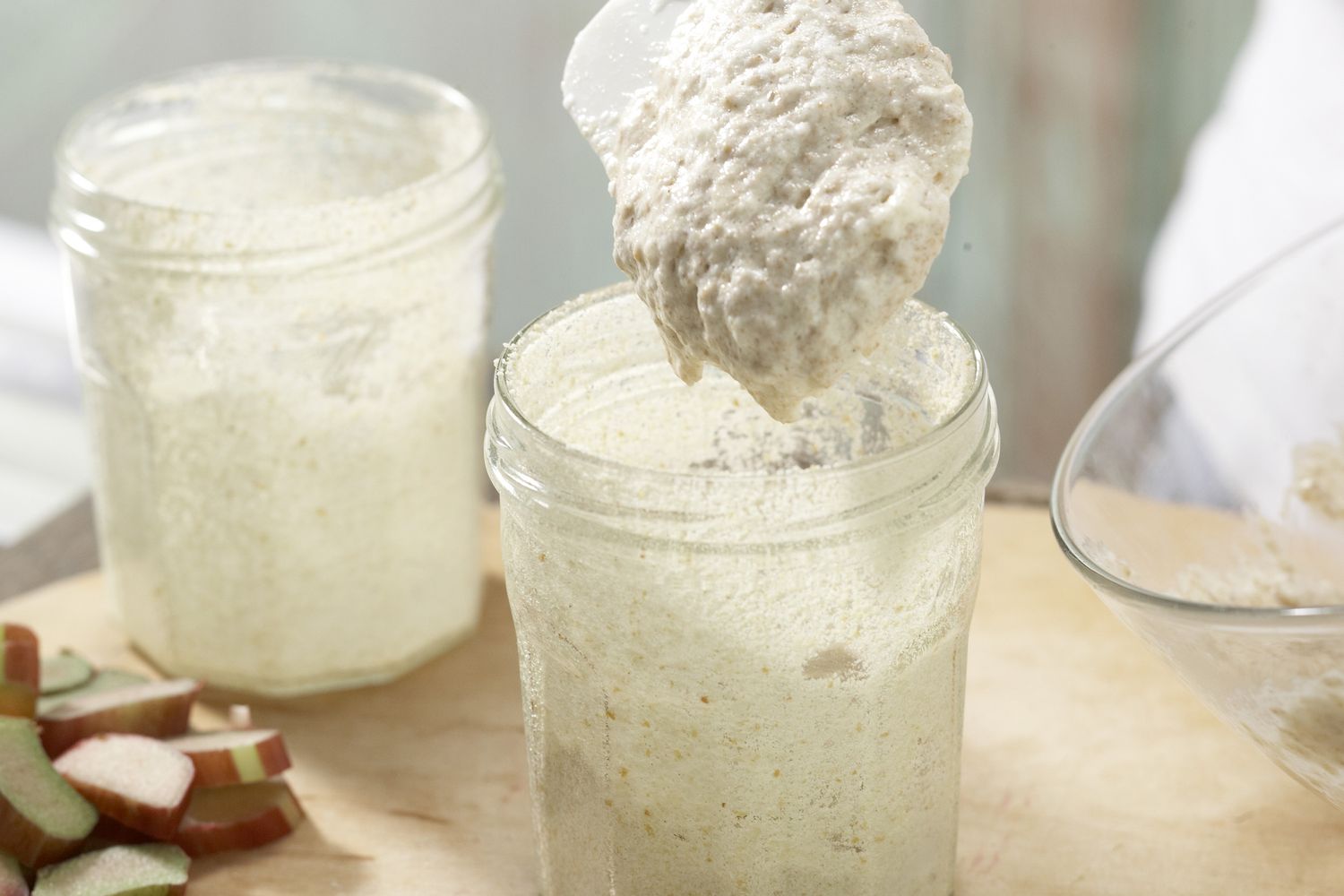 Step: 6/6
Bake in the preheated oven at 200°C (180°C fan, gas 6).