Step: 1/12
Place the flour, eggs, salt and butter in a bowl and knead to a smooth supple dough. Cover the dough and leave to rest for 20 minutes.
Step: 2/12
For the filling, cut the sole or cod fillet into pieces and freeze for 30 minutes.
Step: 3/12
Meanwhile, wash the spinach, blanch for several seconds in boiling salted water, drain, rinse in cold water, then drain and lay the leaves to dry on a tea towel.
Step: 4/12
Blanch the parsley briefly in the boiling water, rinse in cold water and drain.
Step: 5/12
Place the fish, cream, sour cream and parsley in a blender.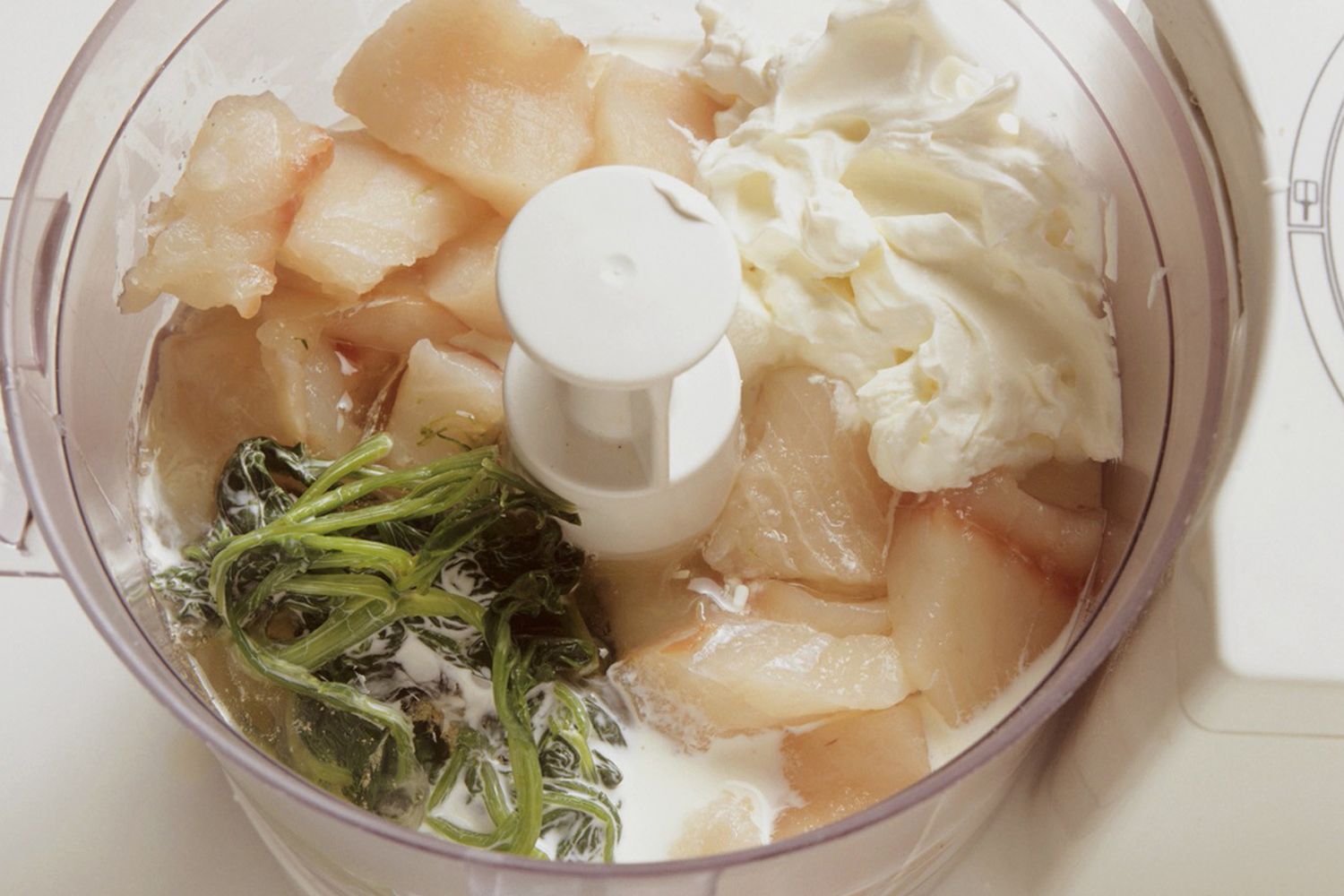 Step: 6/12
Blitz to a fine paste. Season with salt, pepper, lemon zest and juice.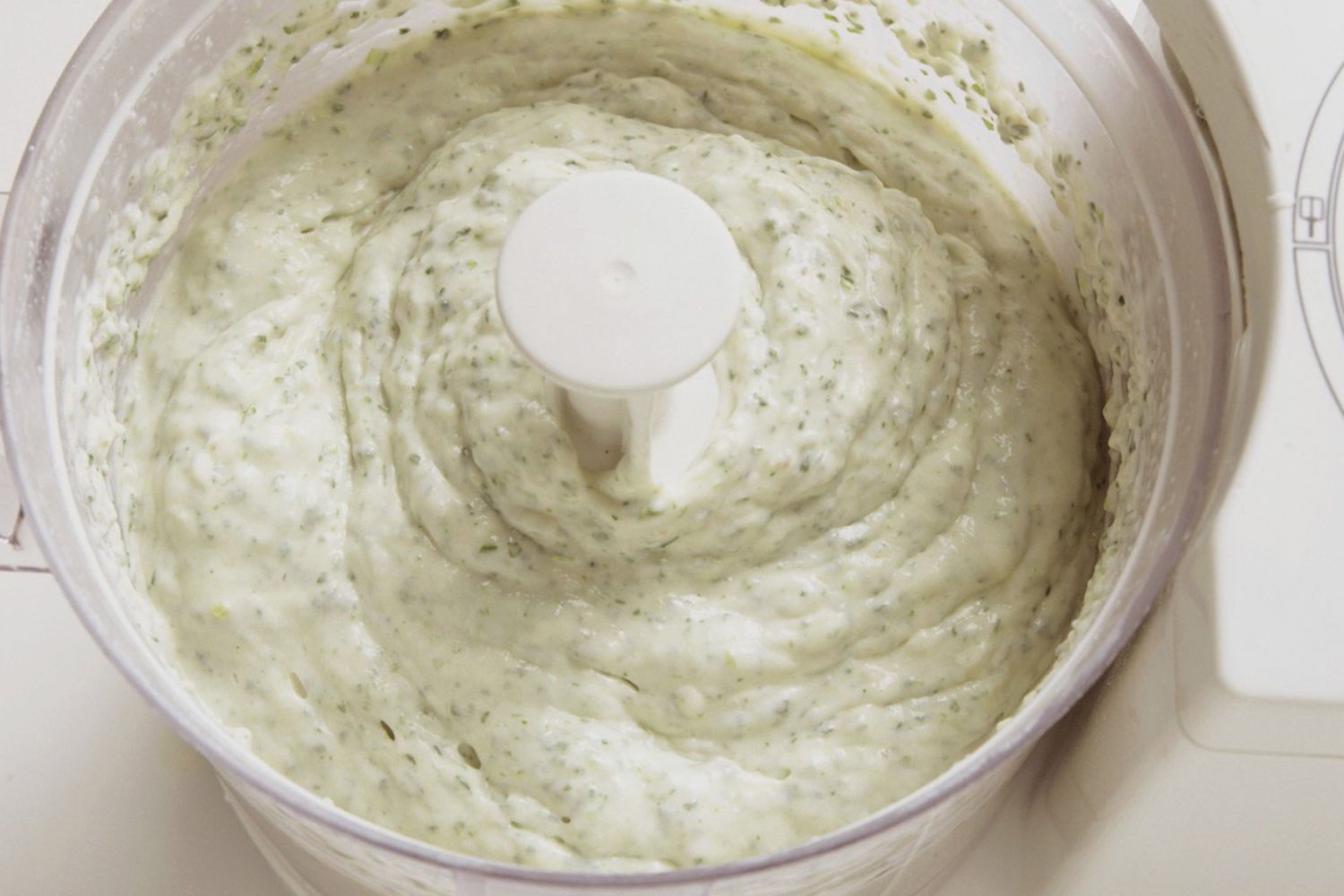 Step: 7/12
Roll out the dough in batches on a floured surface into a long strip, about 10cm wide. Cover with the spinach leaves, leaving a border free all the way around.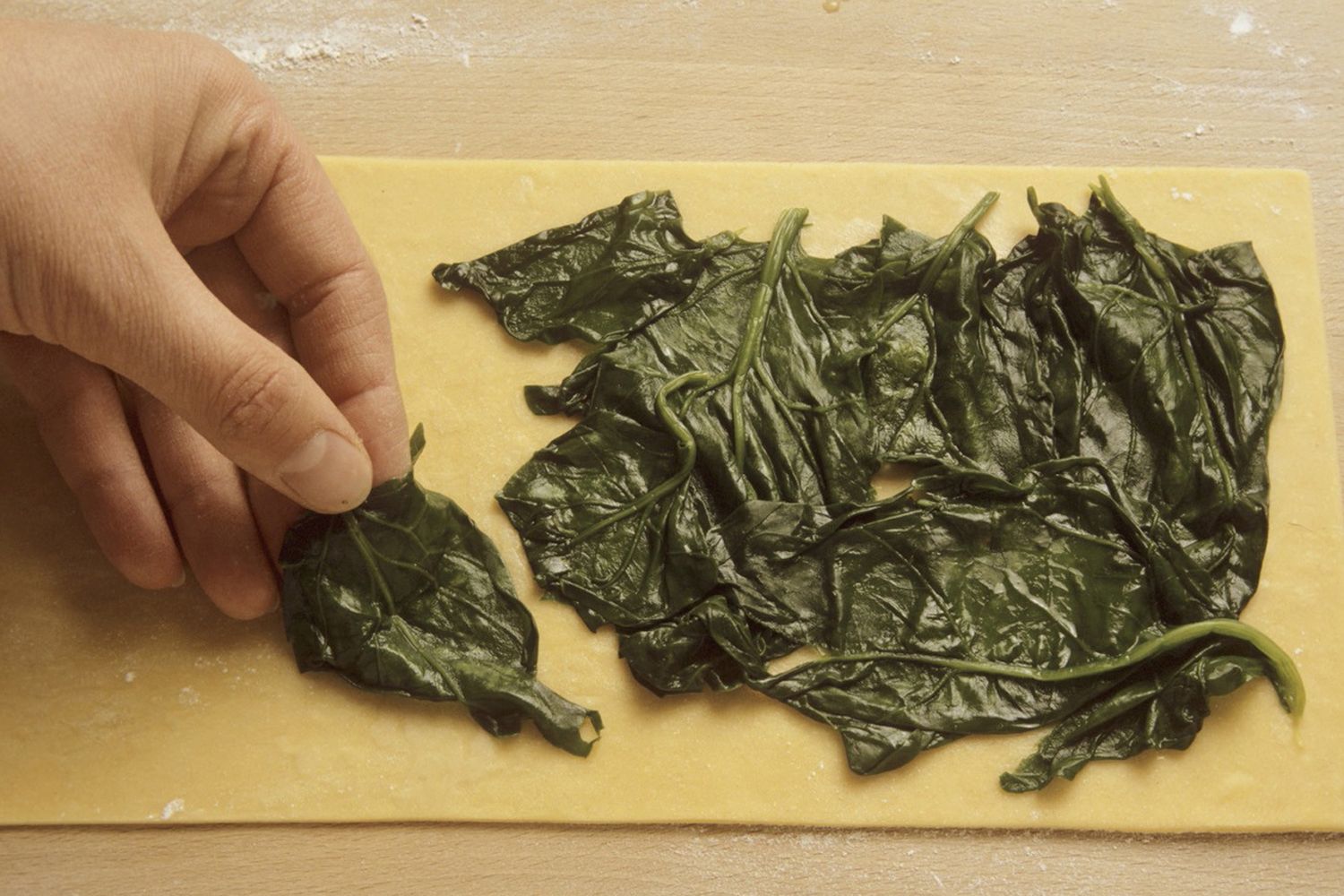 Step: 8/12
Put the fish mixture into a piping bag with a large plain nozzle and pipe blobs in the middle of the spinach.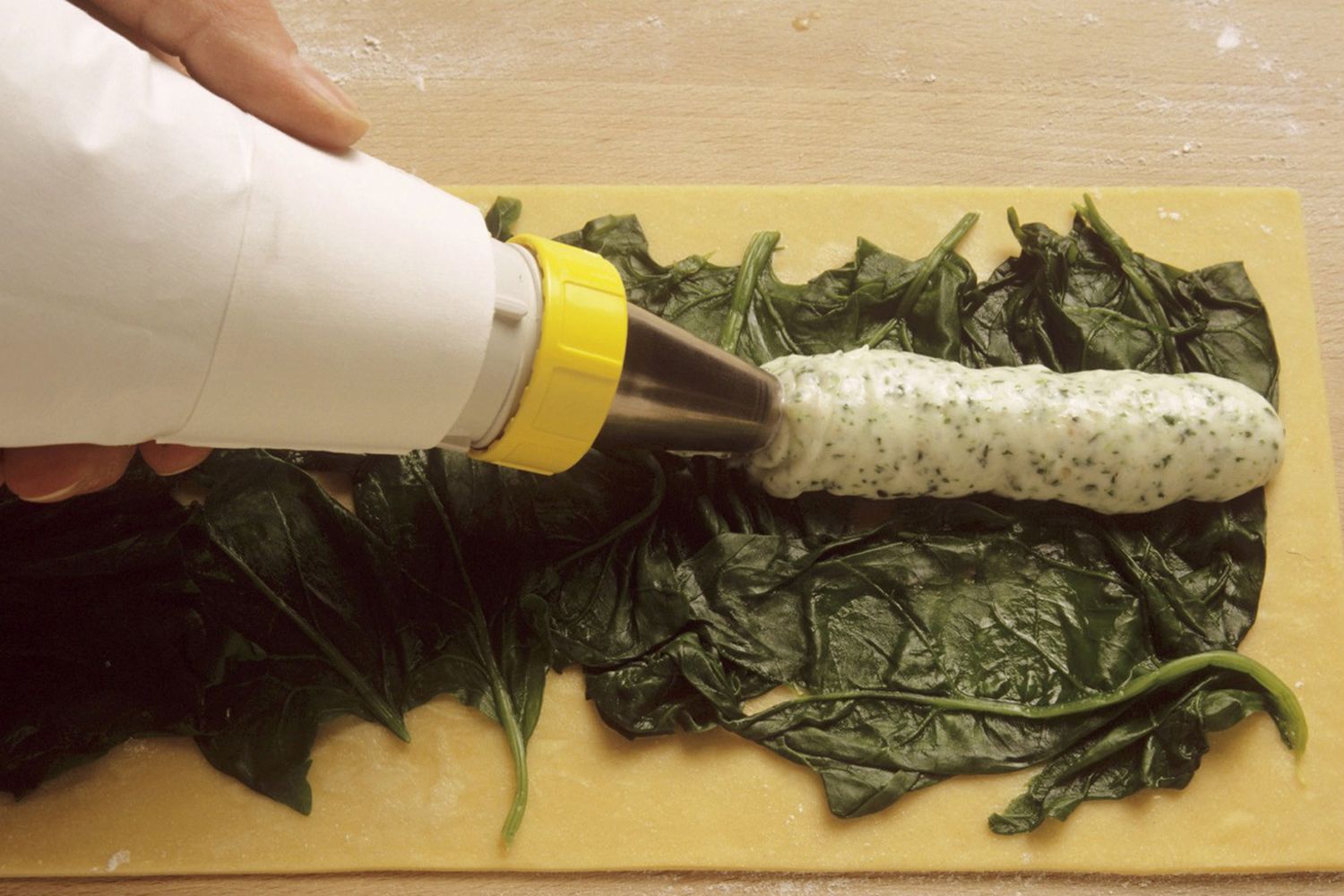 Step: 9/12
Brush the dough edge with water, fold the strips over the filling and press well at the edges to seal.
Step: 10/12
Using a pastry wheel, cut into ravioli. Press the edges well.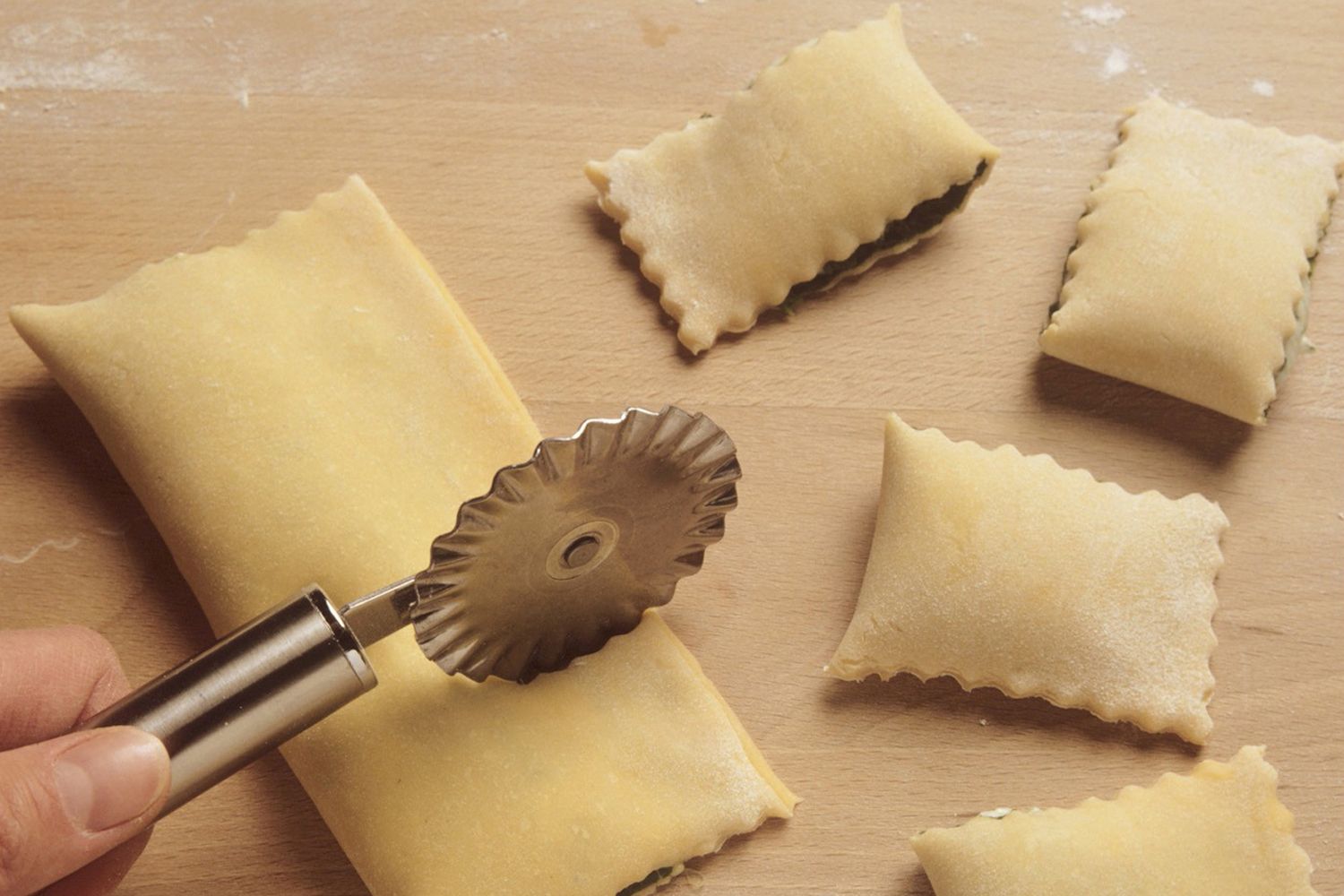 Step: 11/12
Bring the stock to the boil. Cook the ravioli in the stock for about 3 minutes until tender.
Step: 12/12
Remove with a slotted spoon and place on plates. Mix about 4 tbsp of the stock with the sour cream. Drizzle over the ravioli, top with carrots and parsley and serve.