Step: 1/12
Cook the potatoes in boiling salted water for about 30 minutes until tender. Drain and peel.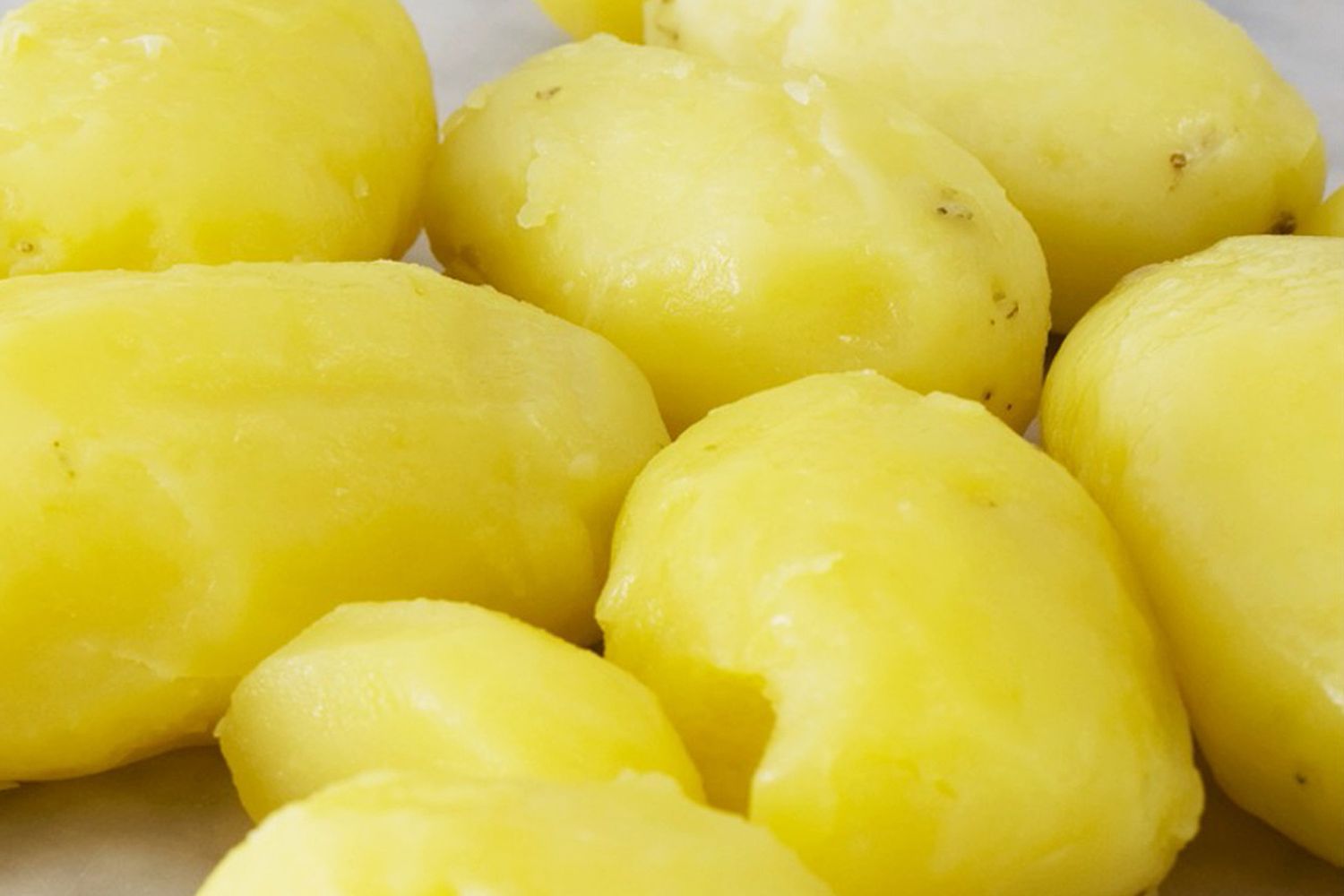 Step: 2/12
Press the potatoes through a potato ricer. Leave to cool.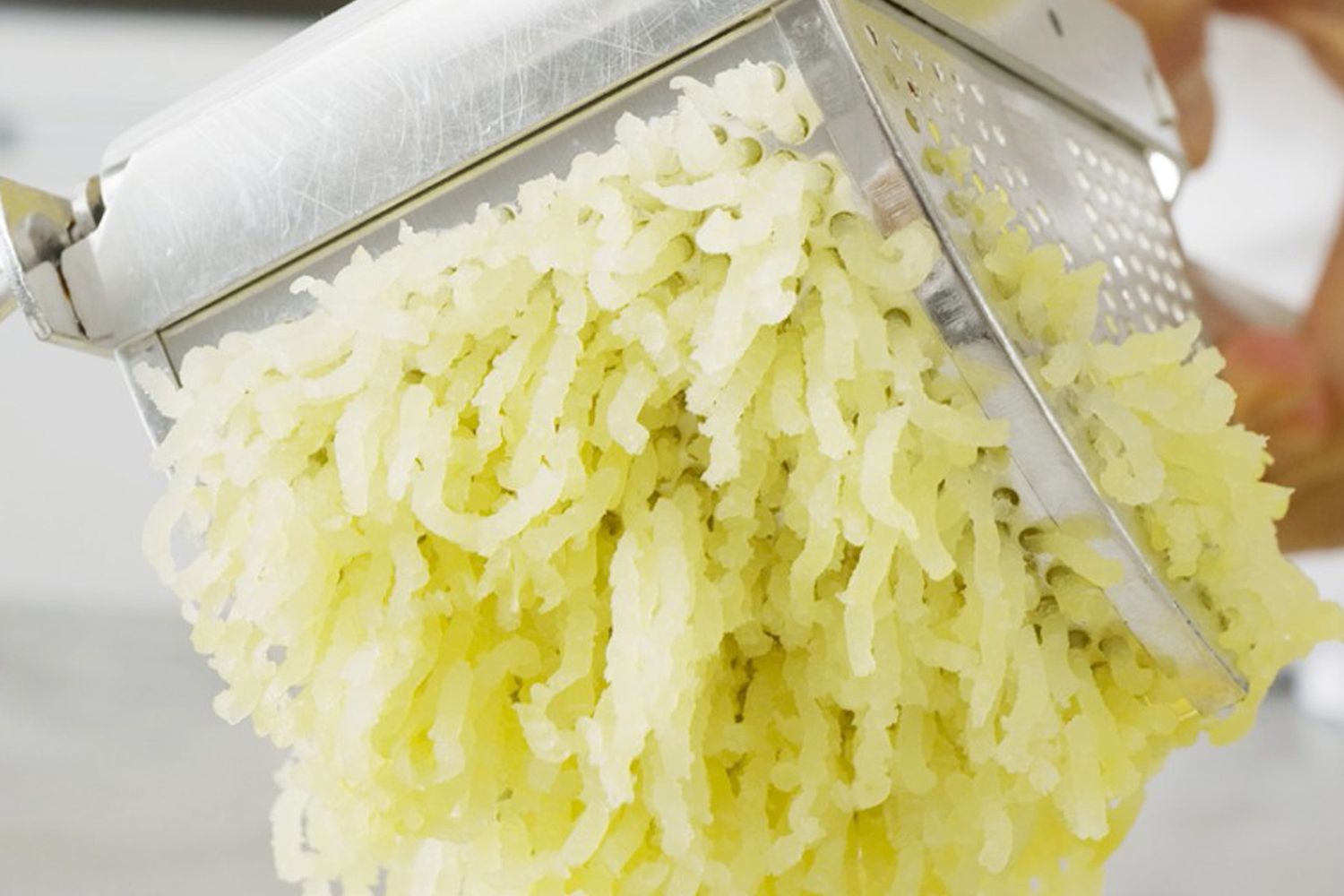 Step: 3/12
Add the egg and knead with enough flour to make a smooth, not sticky dough. Season with salt and nutmeg.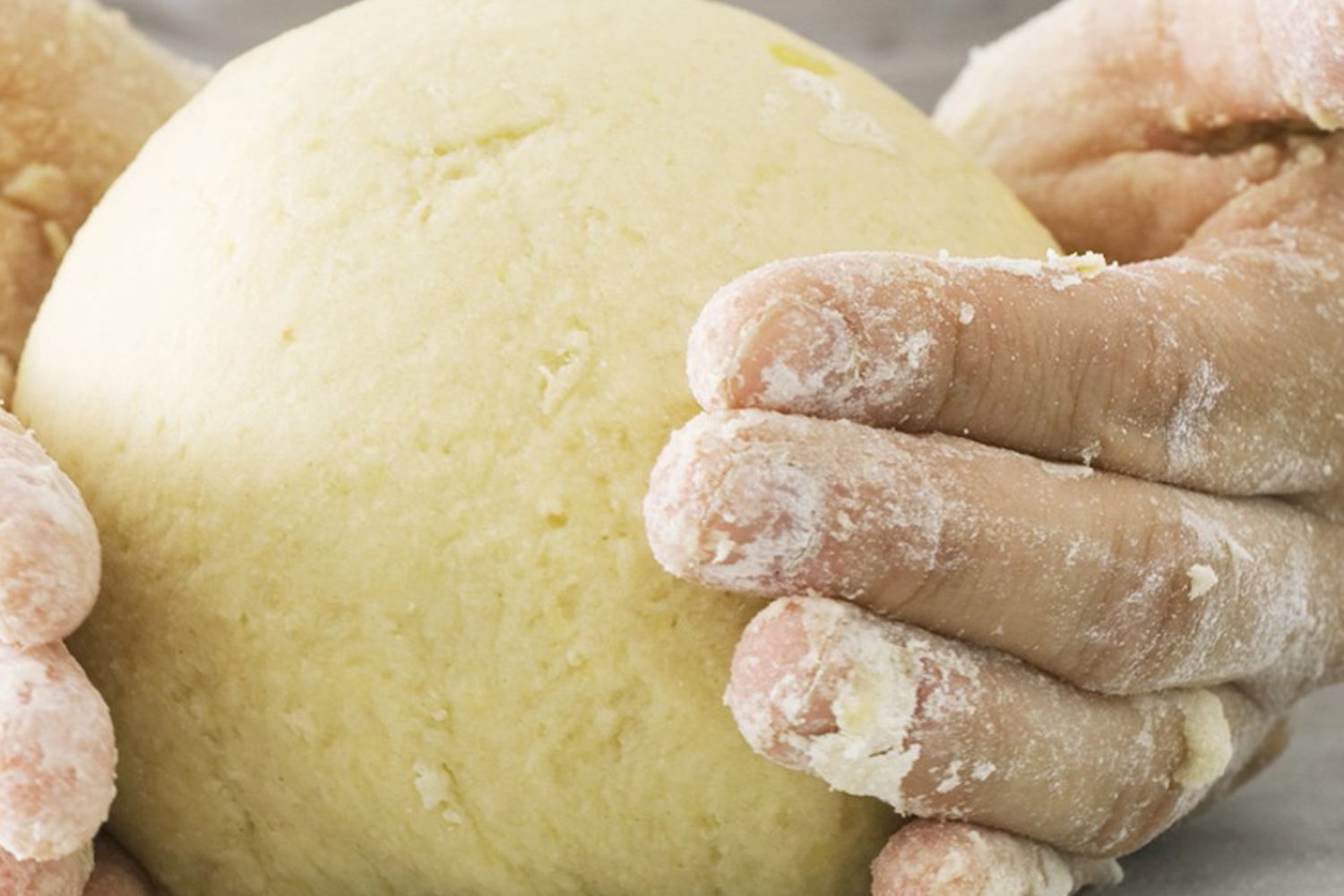 Step: 4/12
Shape the dough into rolls of about xxcm.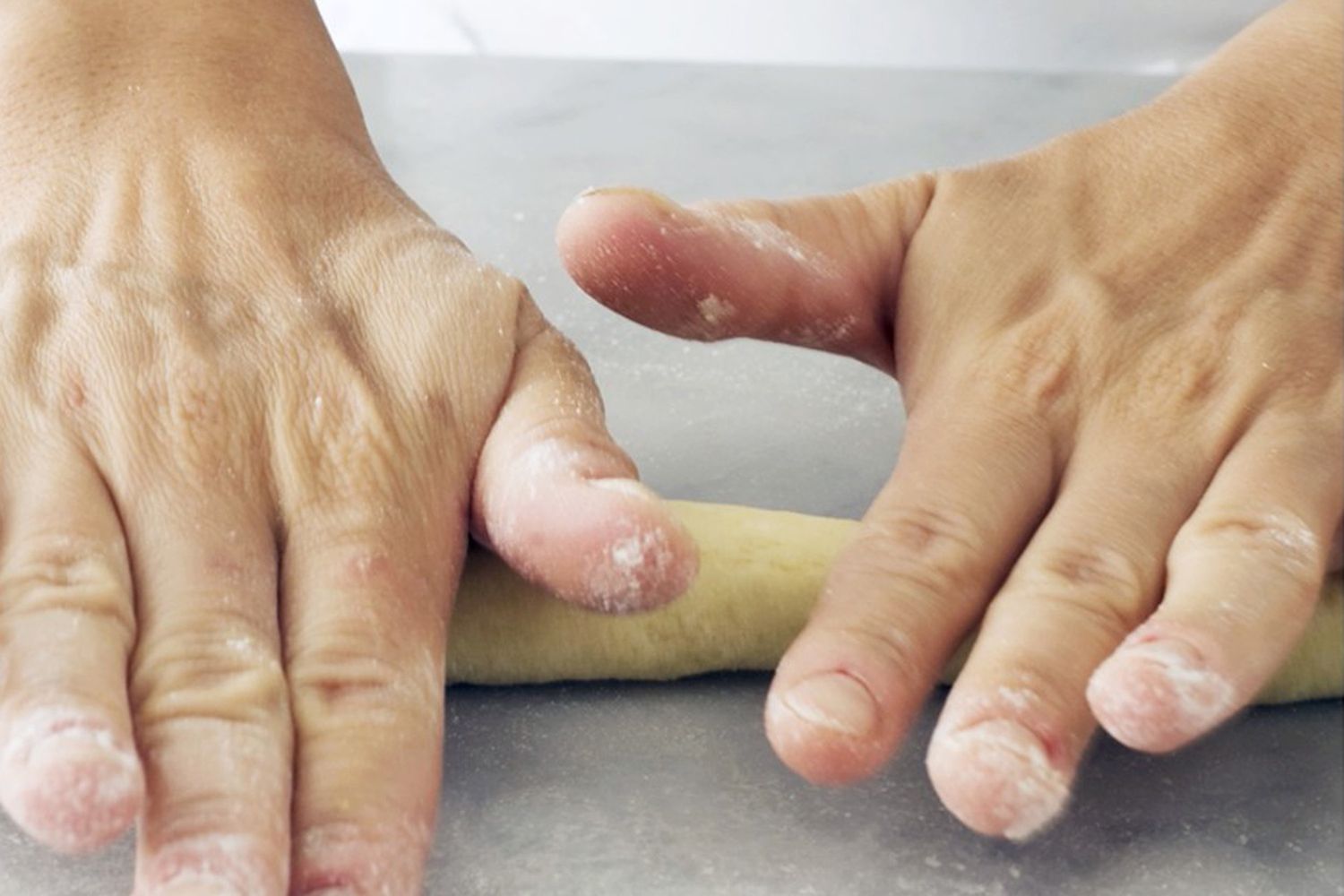 Step: 5/12
Cut the rolls into 2-3cm pieces and roll into balls.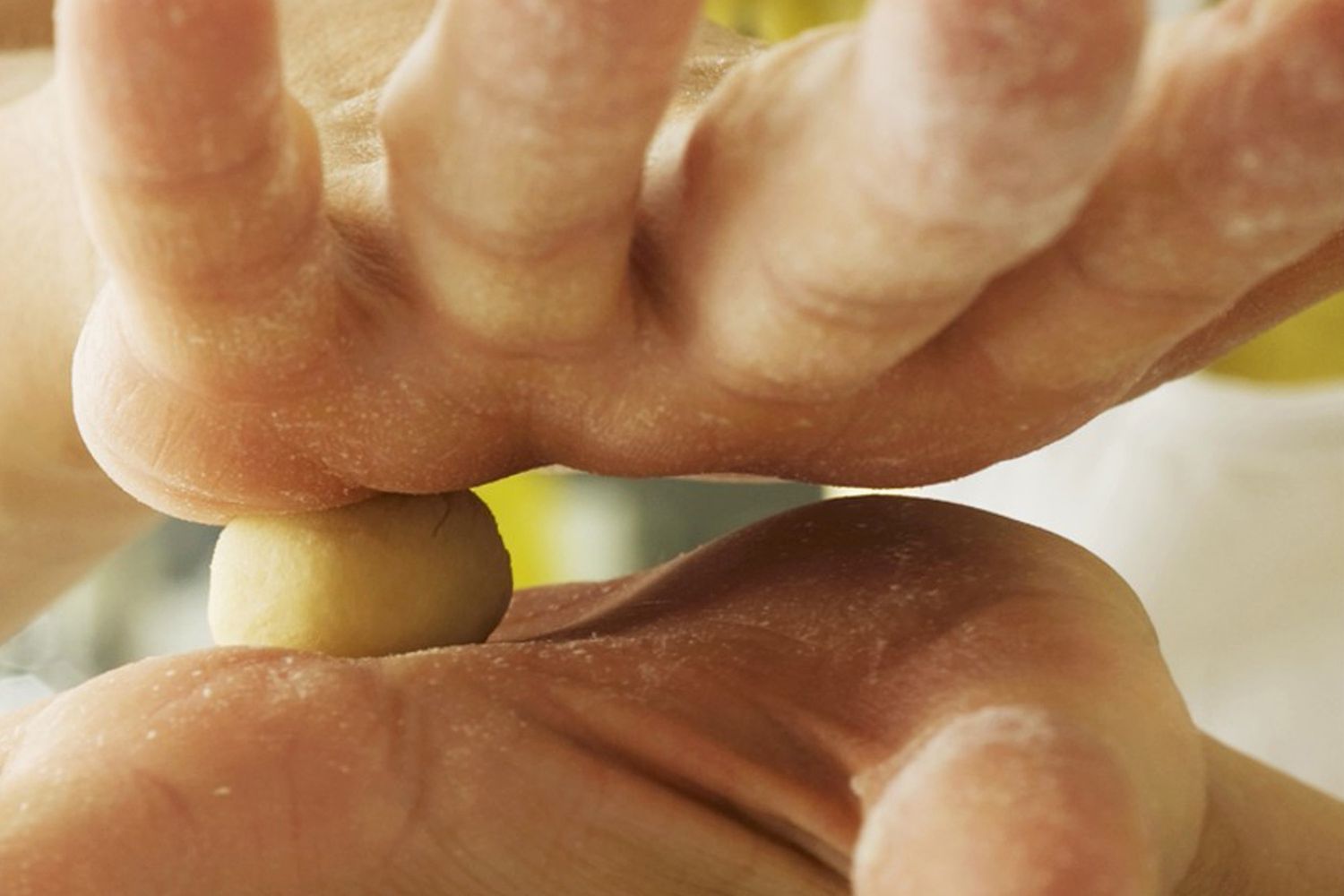 Step: 6/12
On a floured surface, press each ball with the prongs of a fork. Leave the gnocchi to rest for about 20 minutes.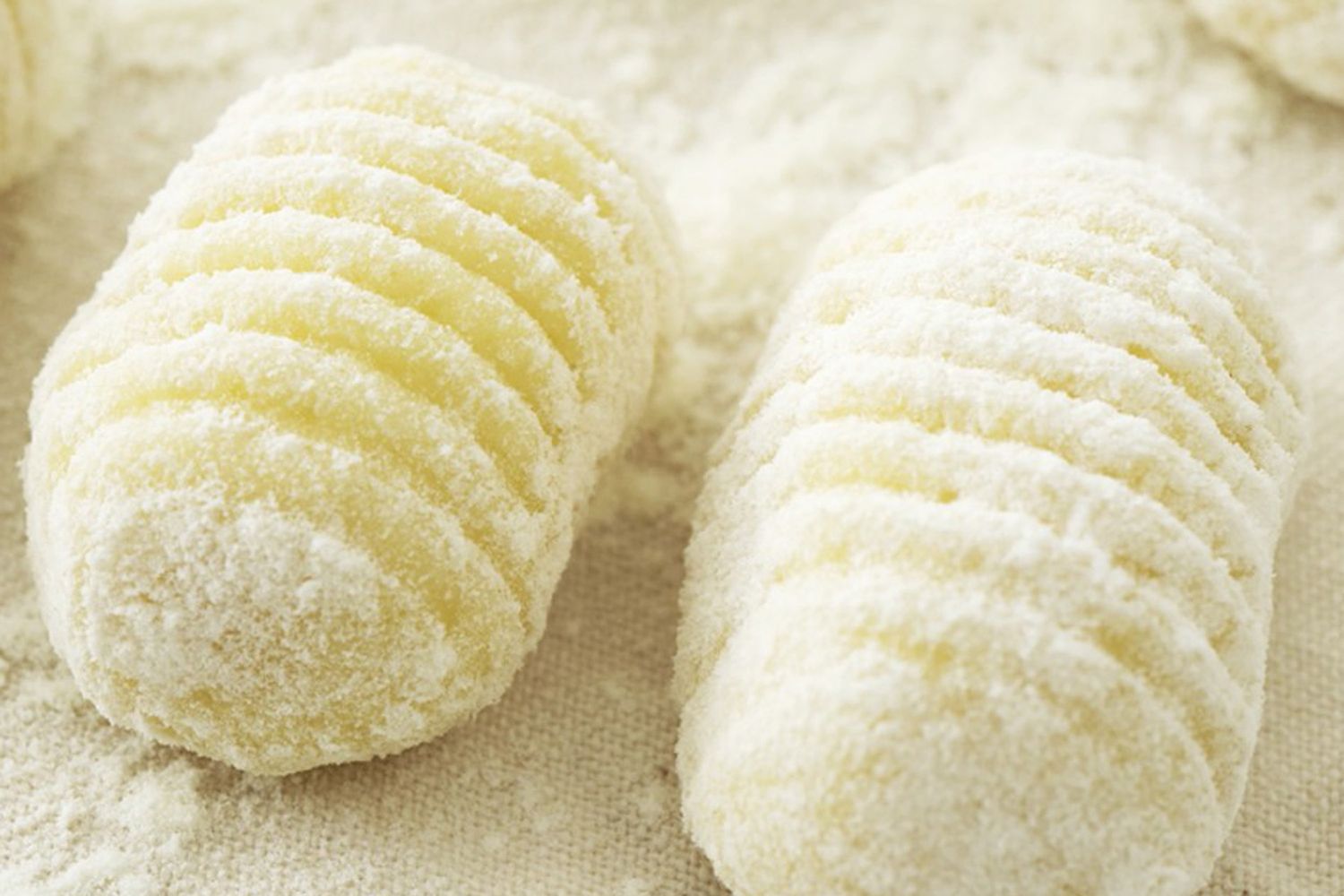 Step: 7/12
Peel the onion and cut into half rings. Peel and dice the garlic. Heat the olive oil in a frying pan, saute the onion and garlic until softened. Add the bay leaves and crushed chilies.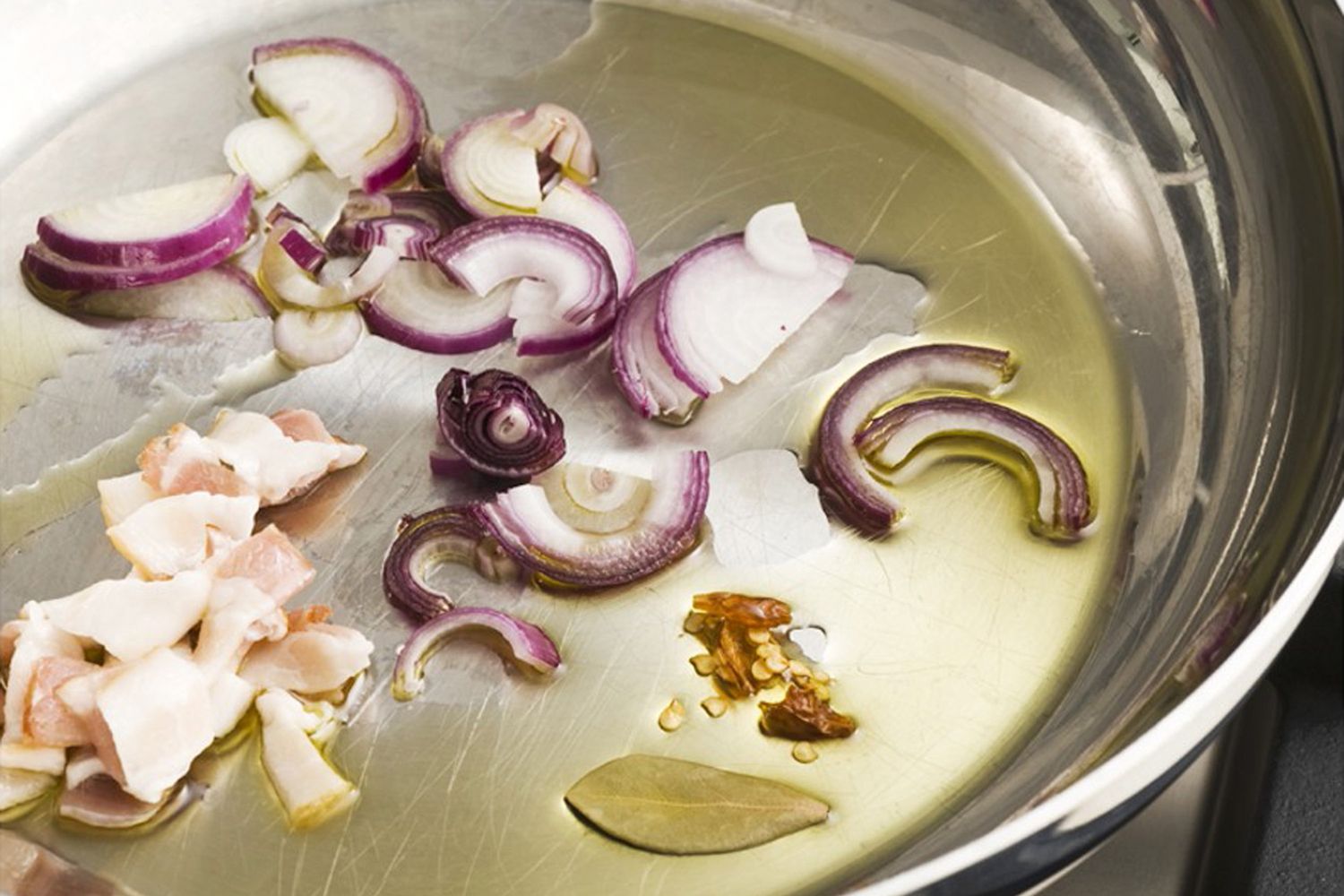 Step: 8/12
Chop the pancetta, add to the pan and cook until browned. Pour in the white wine and bring to the boil.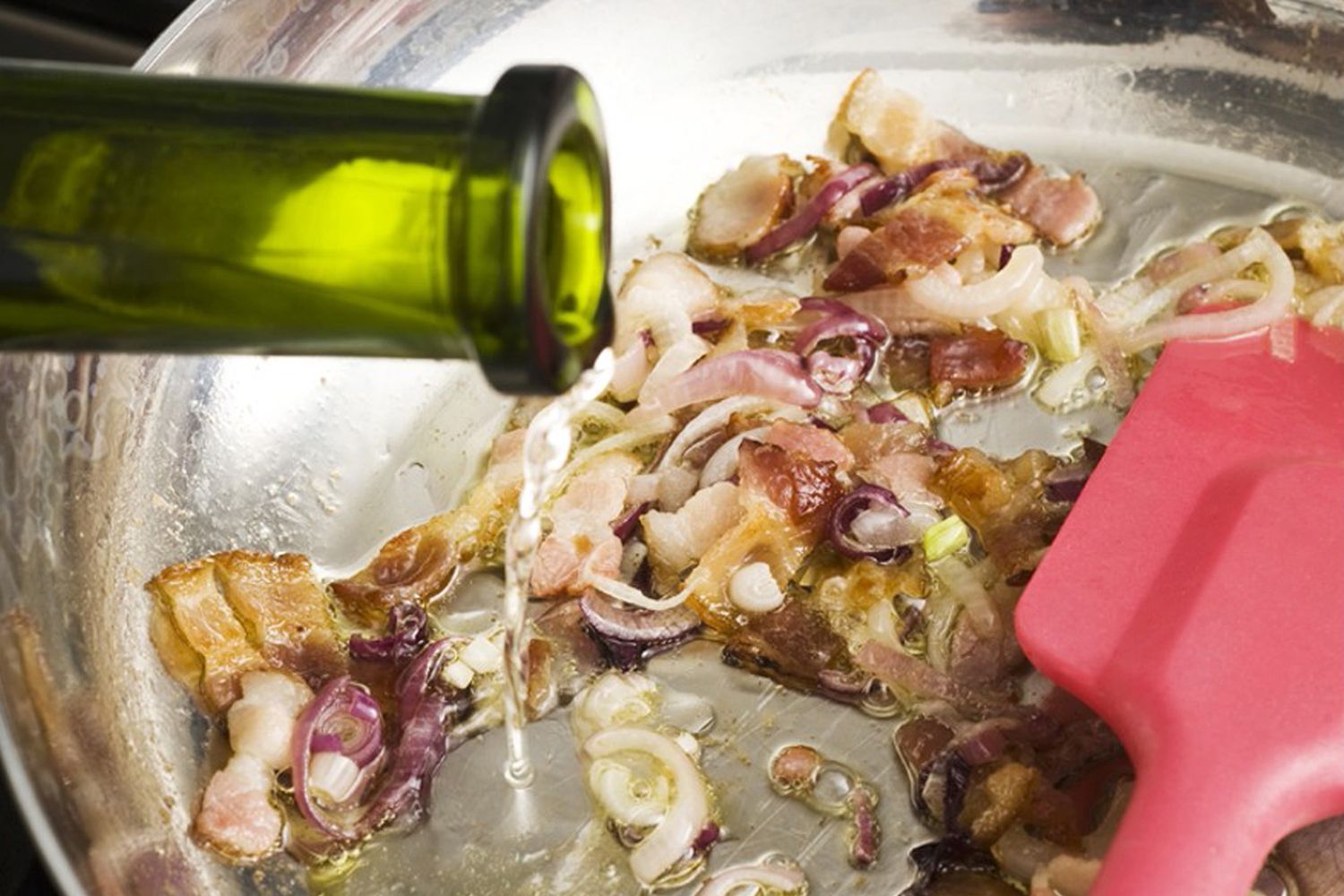 Step: 9/12
Add the tomatoes and season with salt, pepper and sugar. Cover and simmer gently for 10-15 minutes.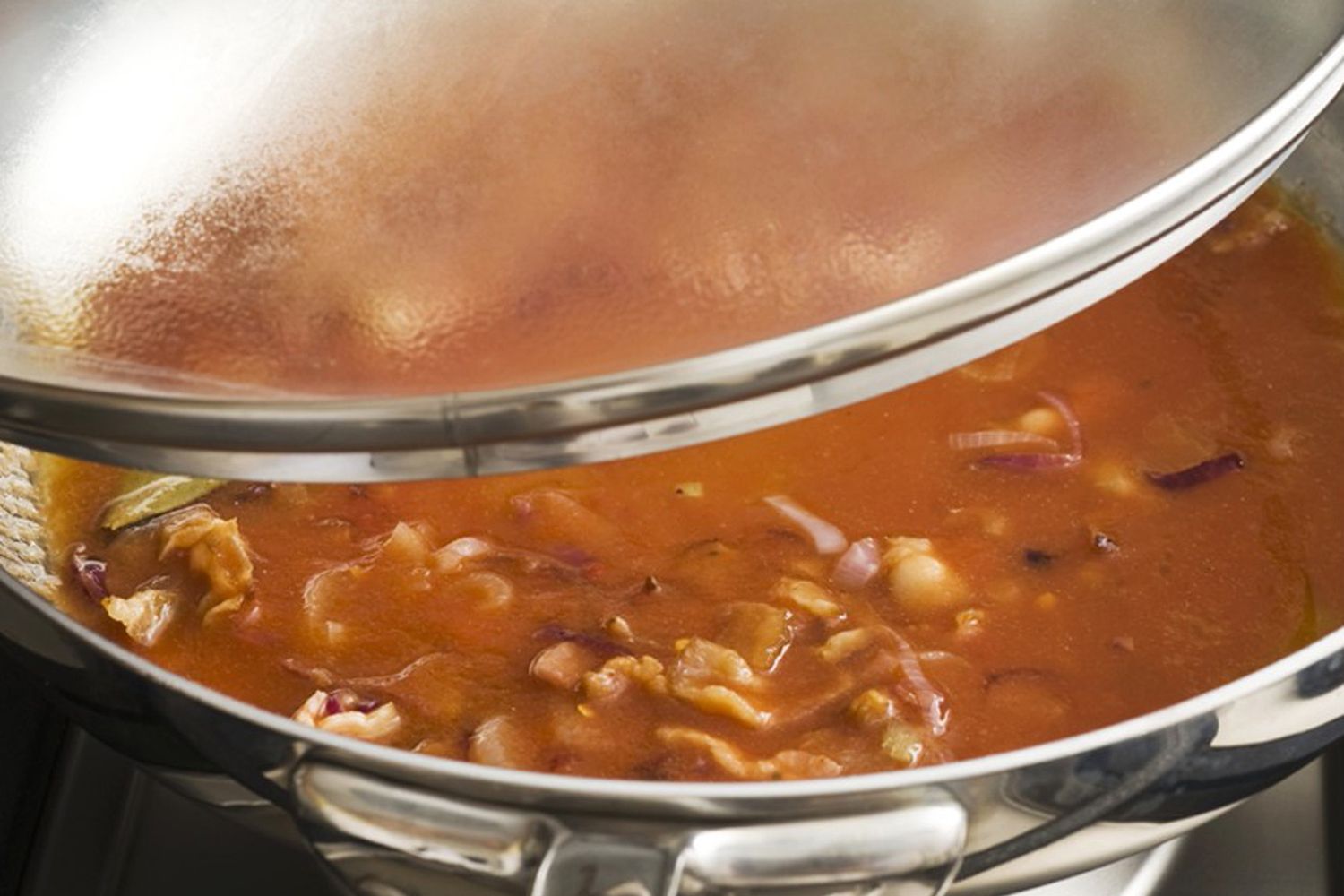 Step: 10/12
Meanwhile, cook the gnocchi (in batches) in a pan of boiling salted water until they float to the surface. Remove with a slotted spoon and leave to drain.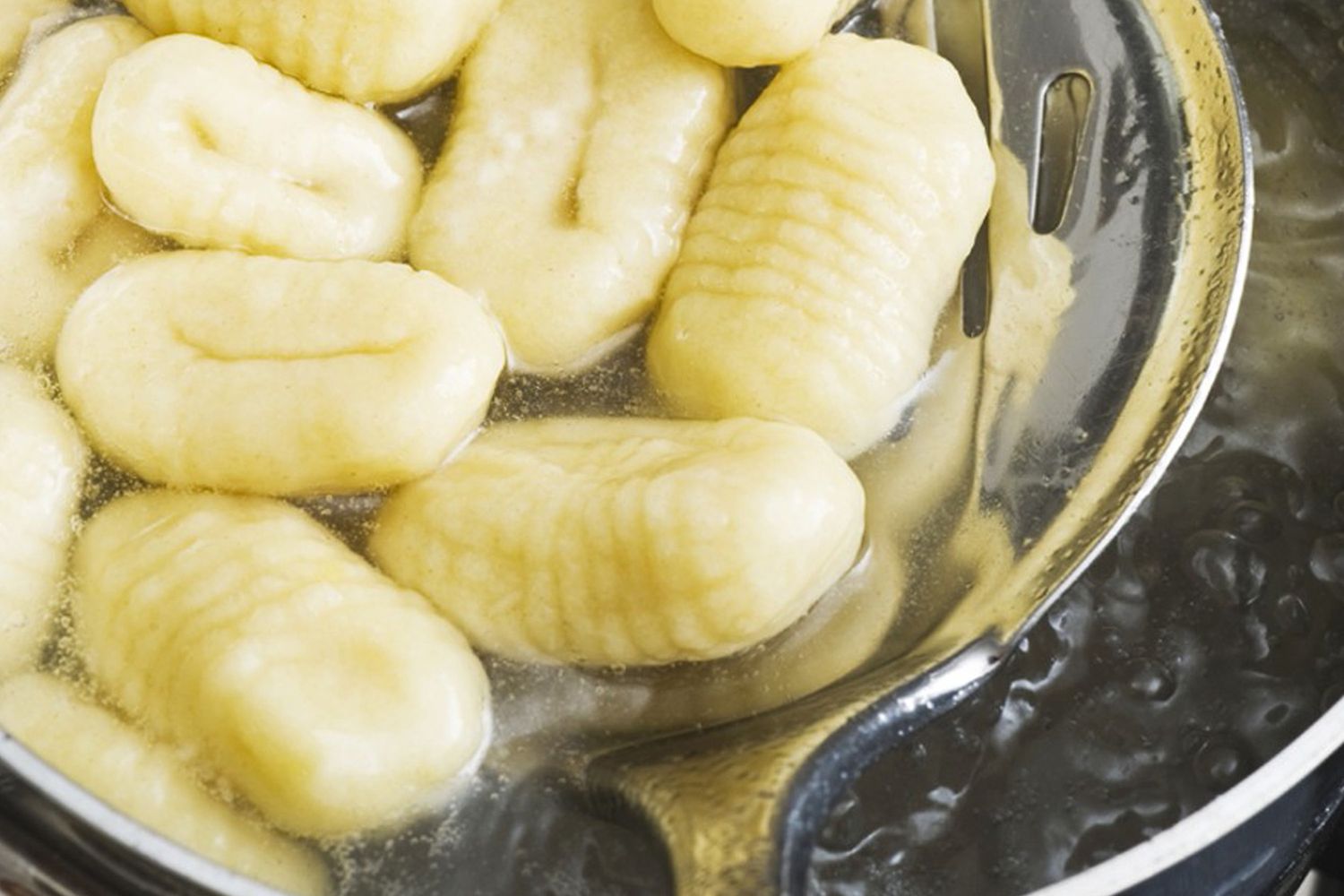 Step: 11/12
Place the drained gnocchi in the pan with the tomato sauce.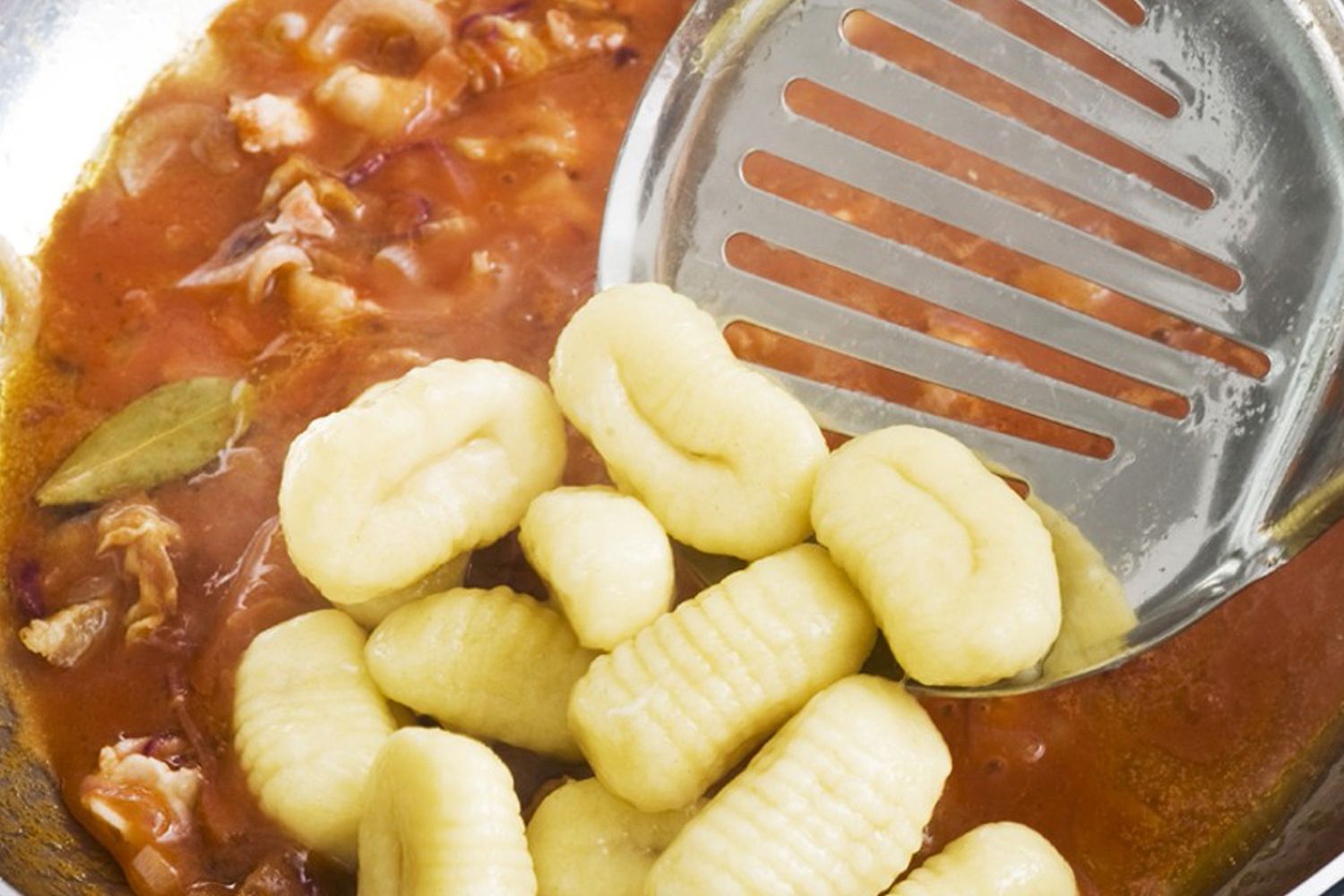 Step: 12/12
Stir briefly and scatter over half of the pecorino. Place in deep plates and serve the remaining cheese on the side.